Customer Stories and Case Studies.
Read our customer stories and case studies that demonstrate our abilities in providing business changing IT.
With a mission to maximise value and empower businesses to reach their goals, we are proud to have delivered hundreds of successful large-scale IT projects and transformations to organisations across the UK. We ensure our customers get value from their IT investment and assist customers throughout the full lifecycle of their project, from inception to support. View our case studies below.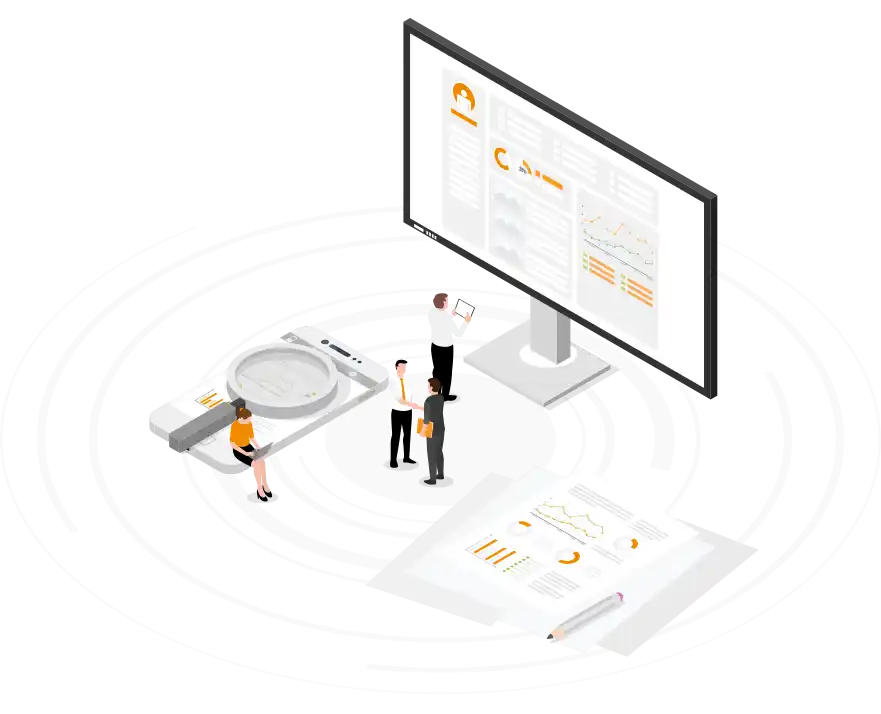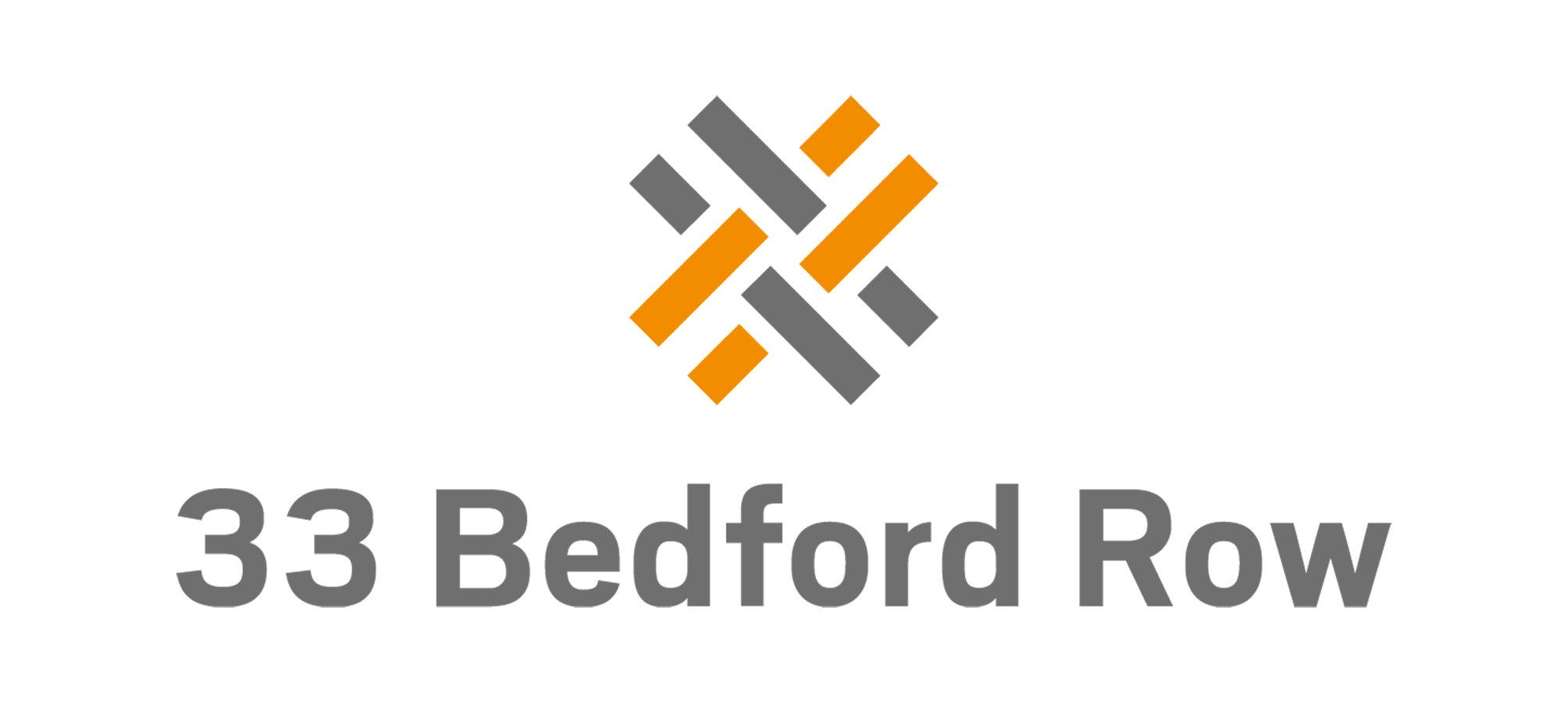 848 and Digicorp Deliver Microsoft Migration for 33 Bedford Row.
Leading Barristers Chambers

848 and Deloitte Provide Flexible Managed Service to Global Electrical Innovator.
Global Electrical Innovator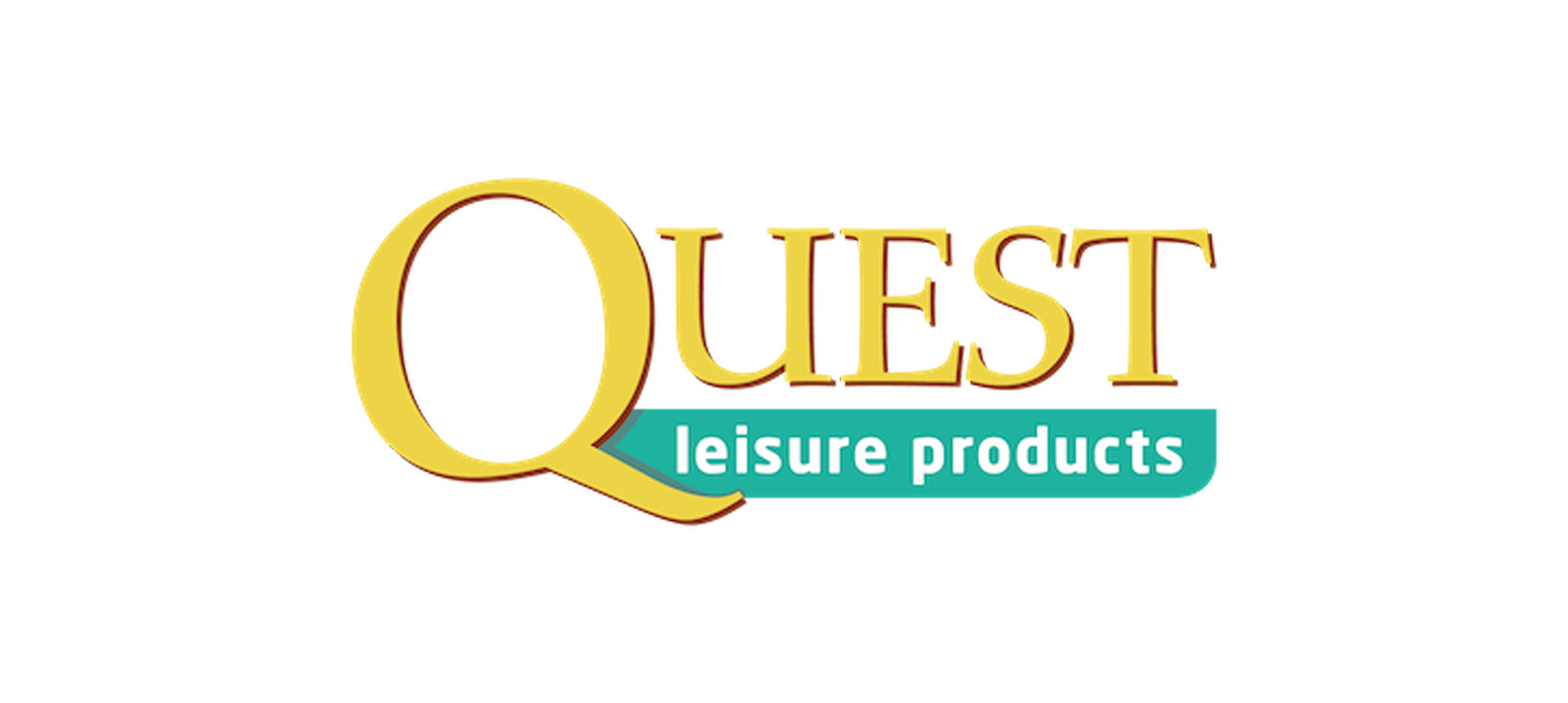 Microsoft 365 migration enhances productivity and security for Quest Leisure.

848 and Deloitte migrate global cinema group to a centralised and secure collaboration platform.

848 and Deloitte work in collaboration to build virtual desktop environment for leading aerospace manufacturer.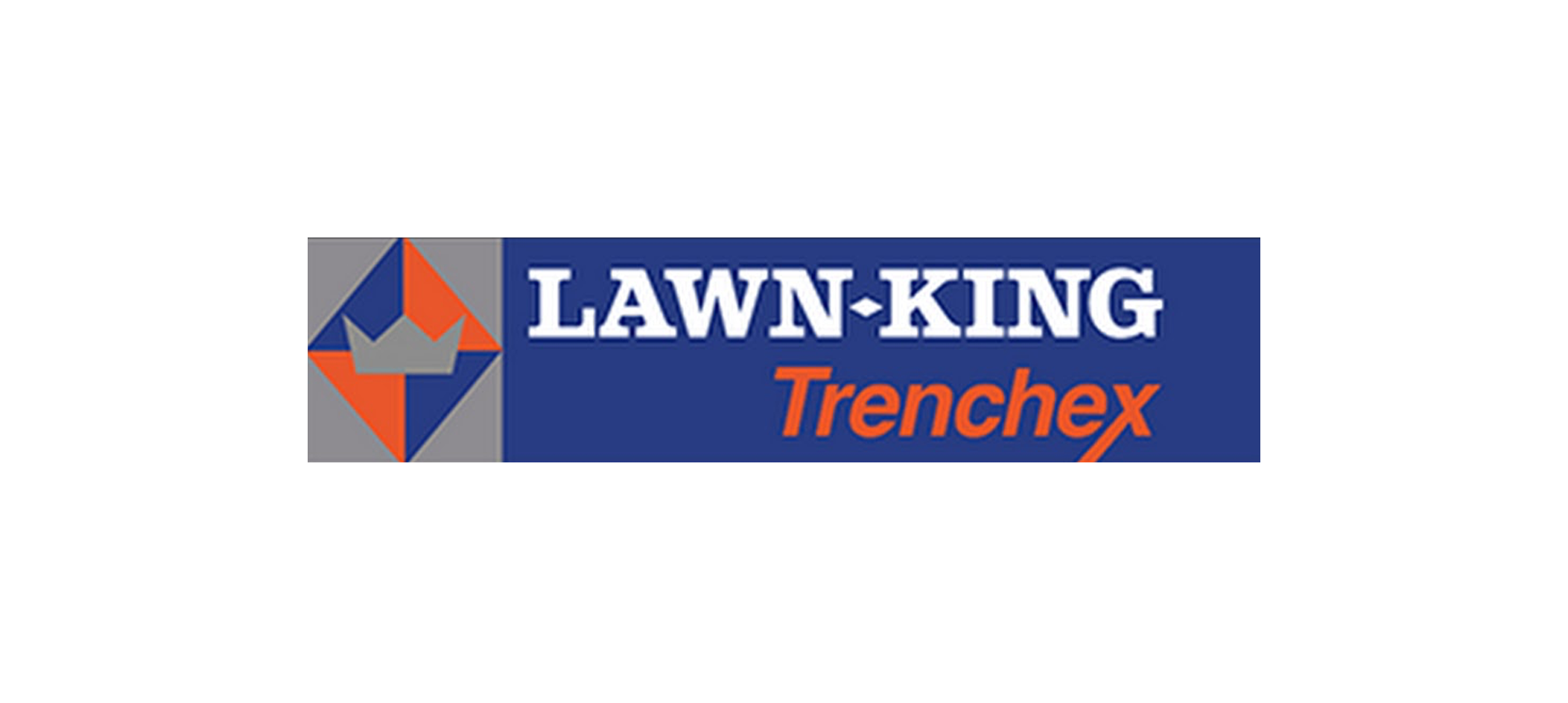 848 continuously evolves the digital landscape within Trenchex Power Products.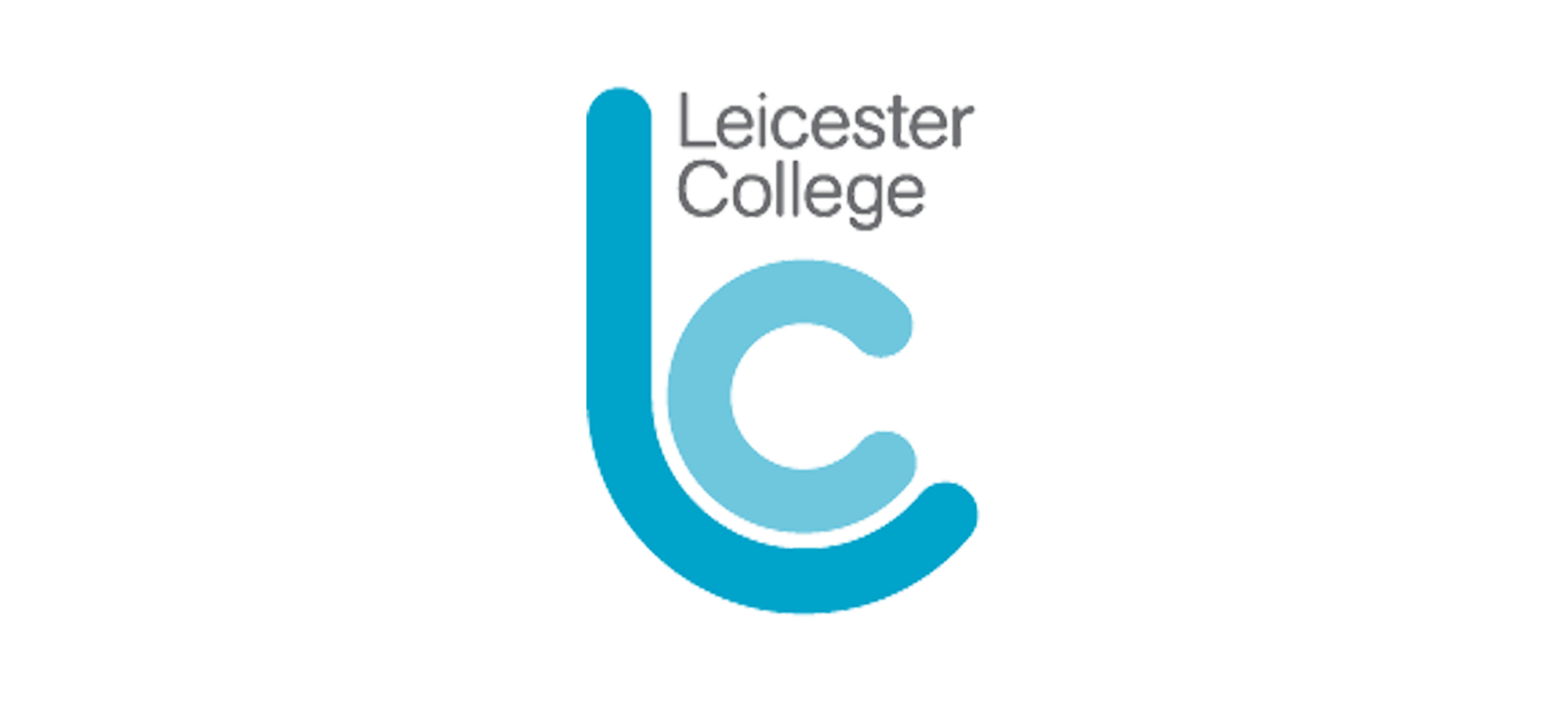 848 enables Leicester College to access better learning insights and a more effective approach to business information.

848 migrates leading cinema operator to a secure and unified Microsoft 365 environment.

848 Manages Complex Microsoft Environment for Global Electrical Innovator.
Global Electrical Innovator

848 migrates leading EdTech specialist to Dynamics 365 cloud platform and modernise their processes.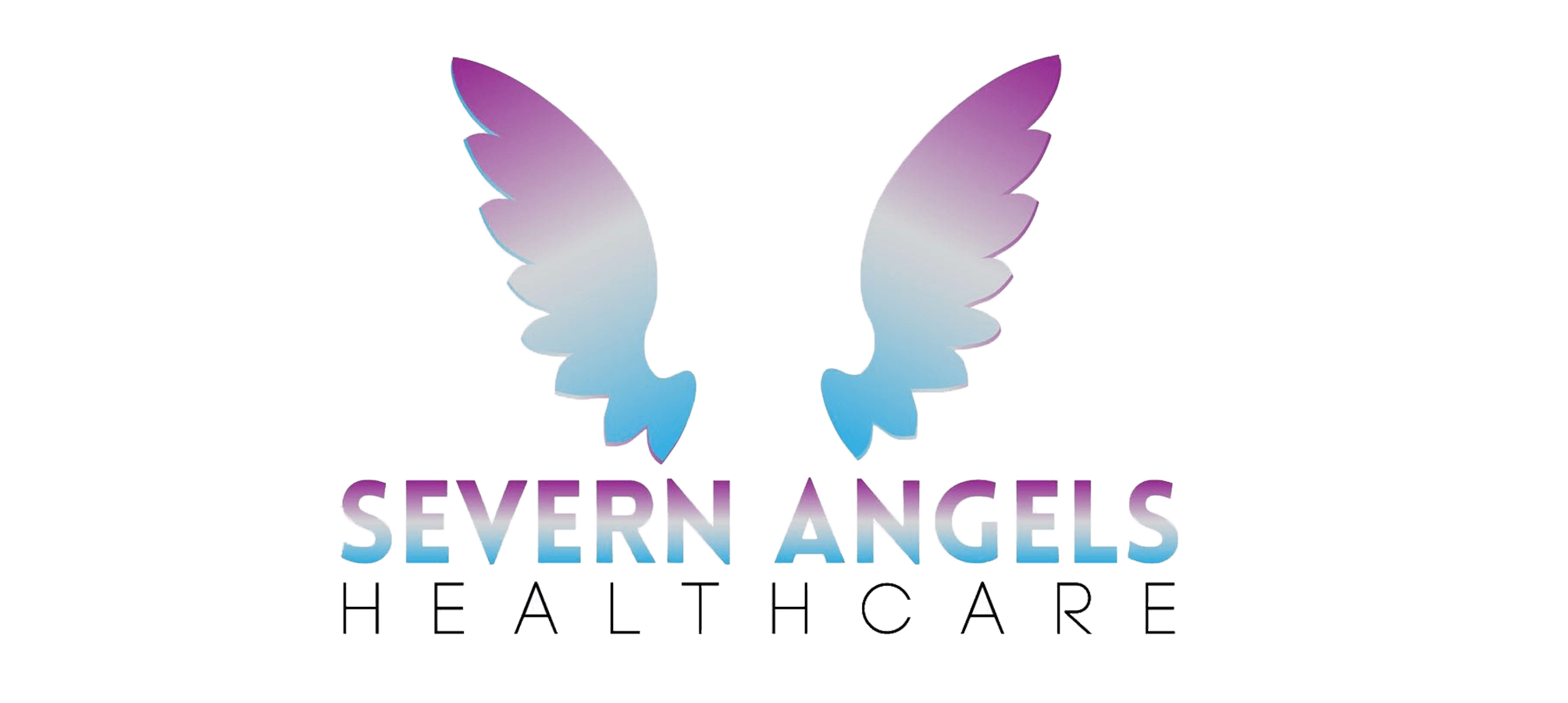 848 delivers Azure Virtual Desktop and IT support to Healthcare Agency to enhance security and processes.

848 software license review enables UK authority to optimise their software infrastructure and reduce spend by 25 percent.

848 enables medico-legal agency to reap the benefits of Dynamics 365 with SureStart and SurePath services.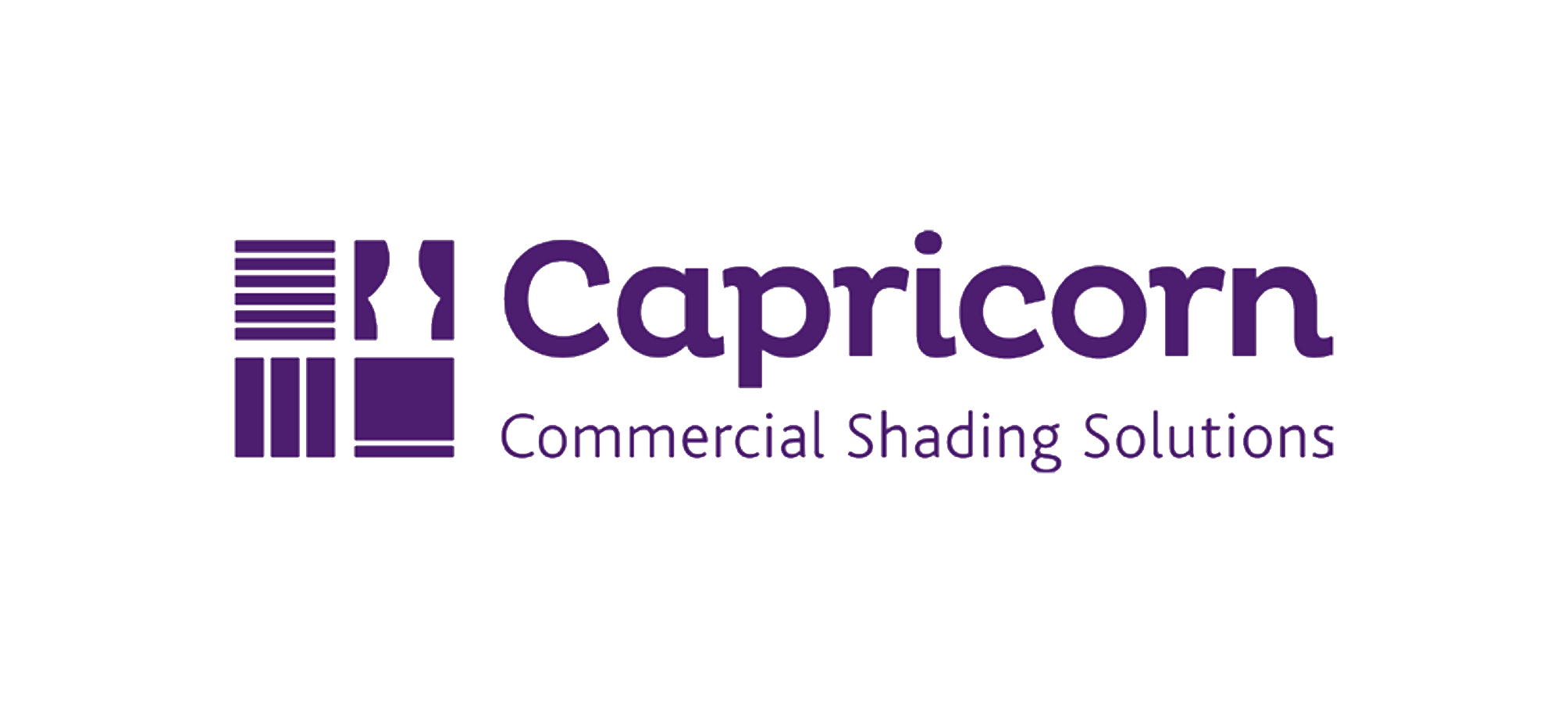 848 builds a new Azure environment for Capricorn, improving processes and agility.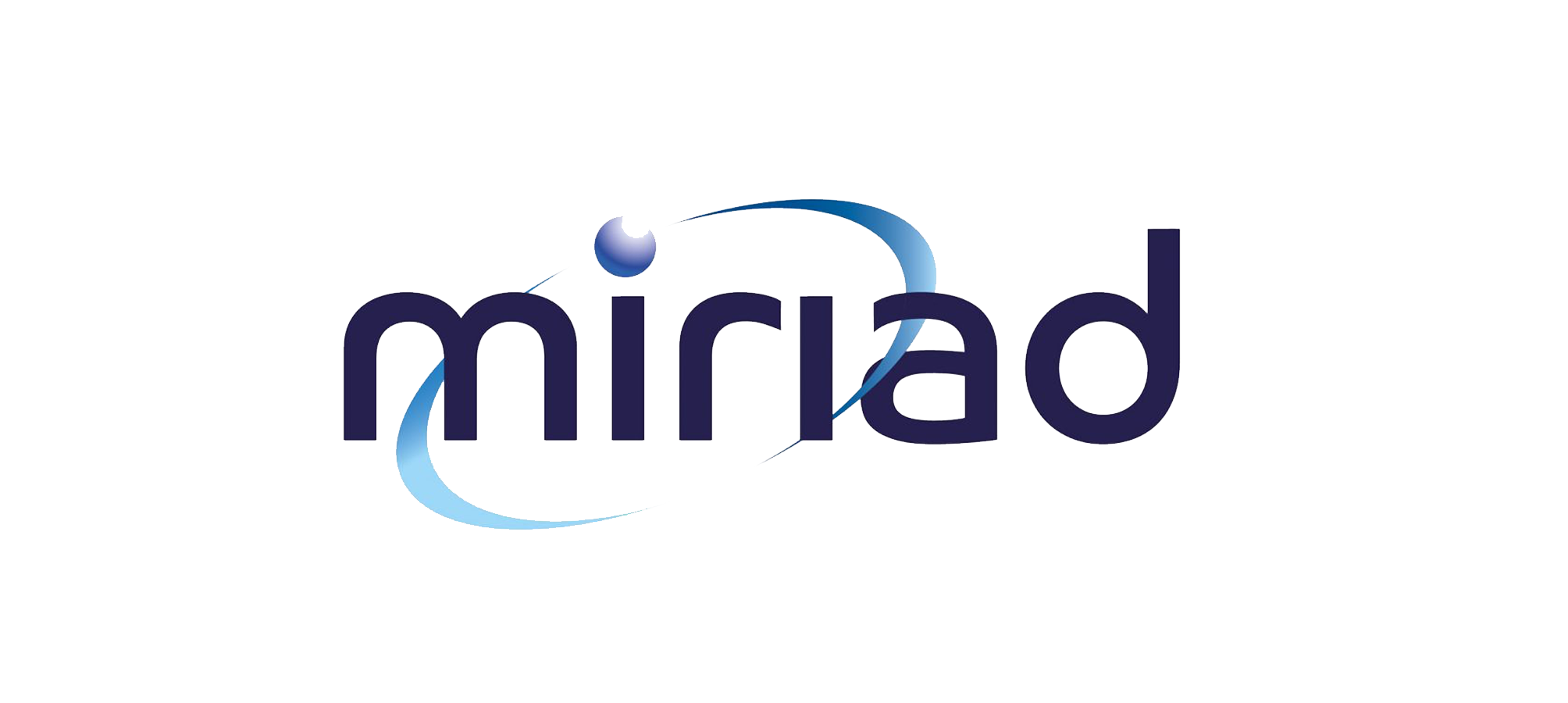 Digital transformation enables Miriad to bring their workspaces into the future.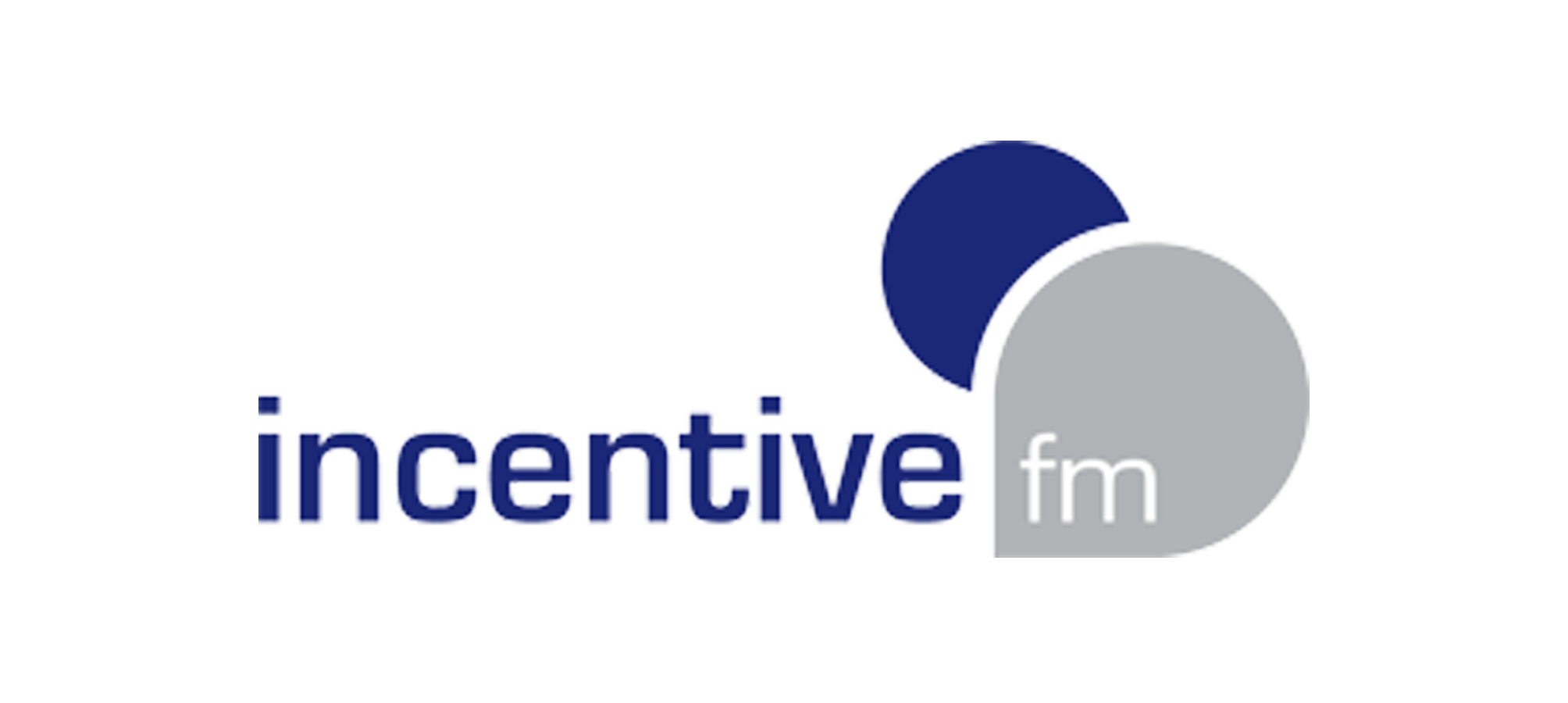 848's trusted IT managed services take partnership with Incentive FM Group from strength to strength.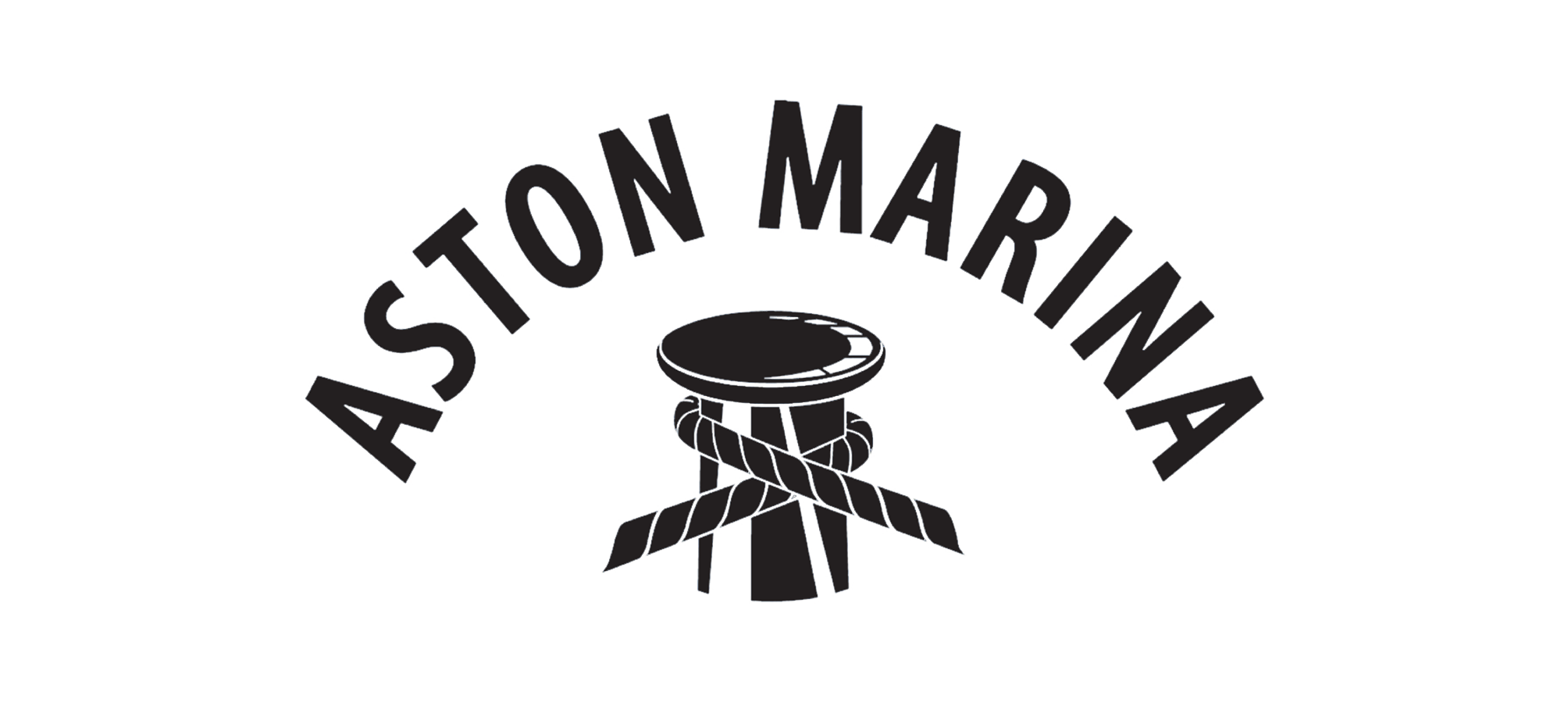 848 delivers total digital transformation to family run business Aston Marina.

848 proves to be an expert Microsoft Dynamics partner to UK regulatory body.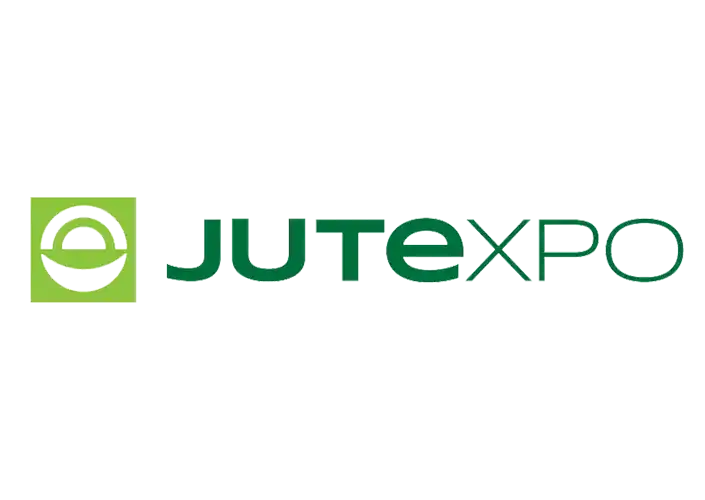 848 helps Jutexpo maximise sales opportunities and increase efficiency with Microsoft Dynamics 365.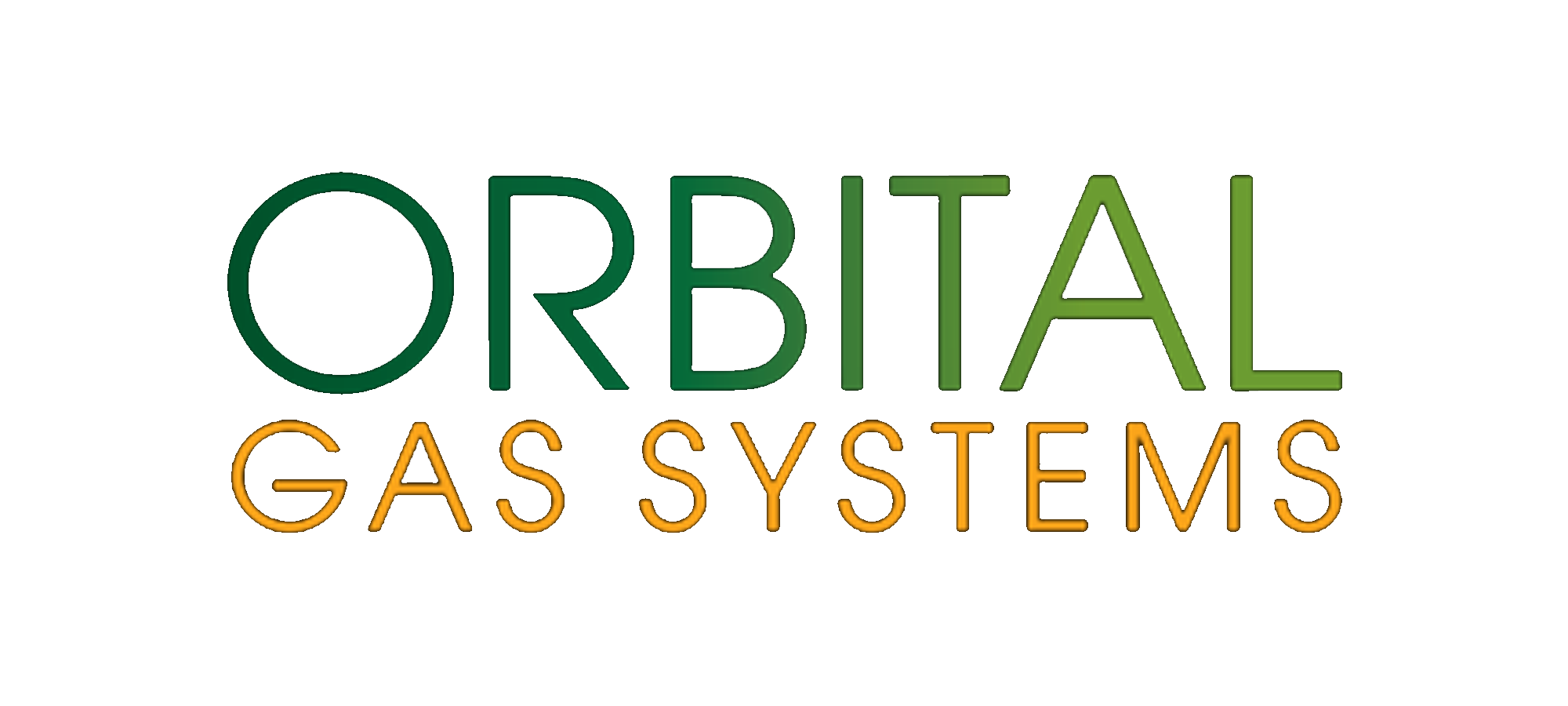 848 managed services provide support and technical guidance to Orbital.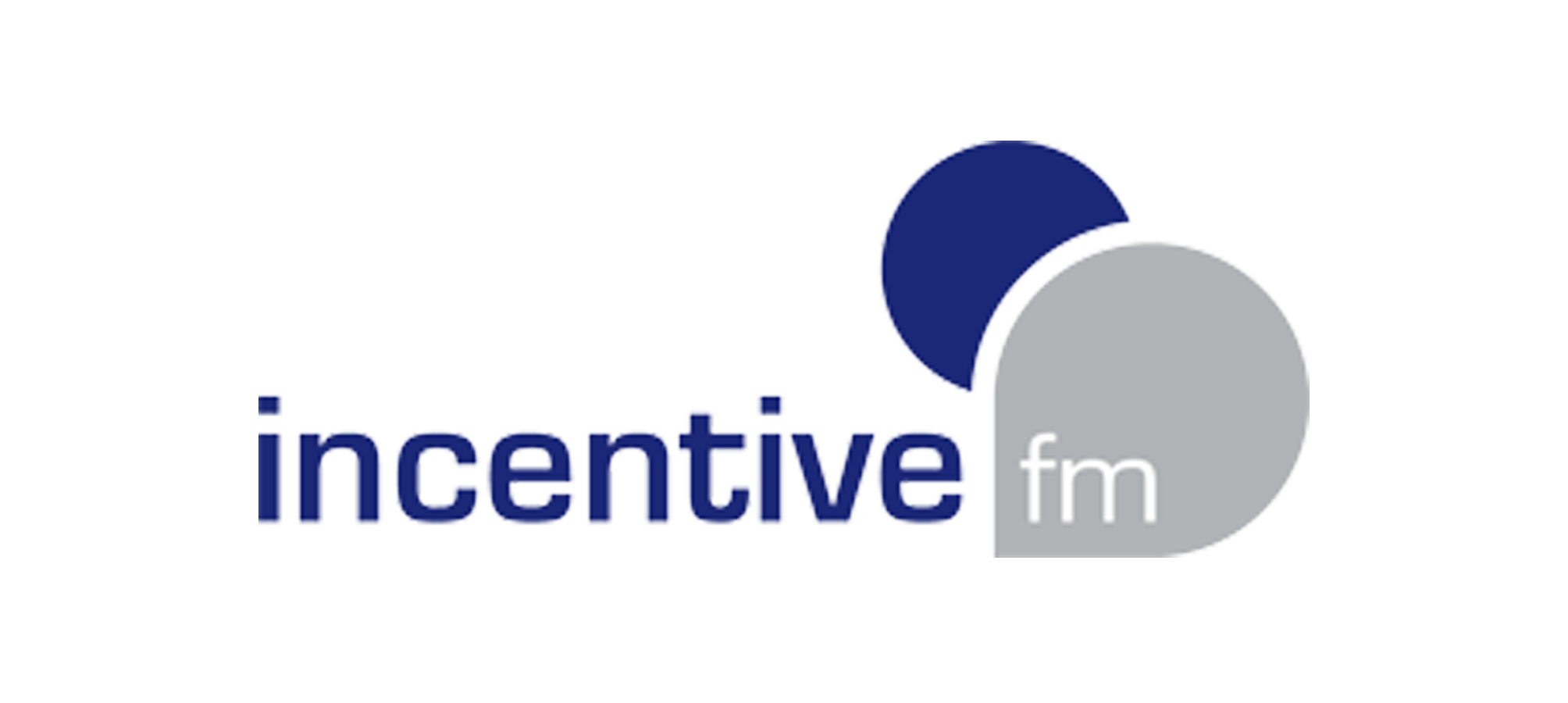 Incentive FM Group achieves top score in leading information security accreditation thanks to 848's proactive and agile IT support.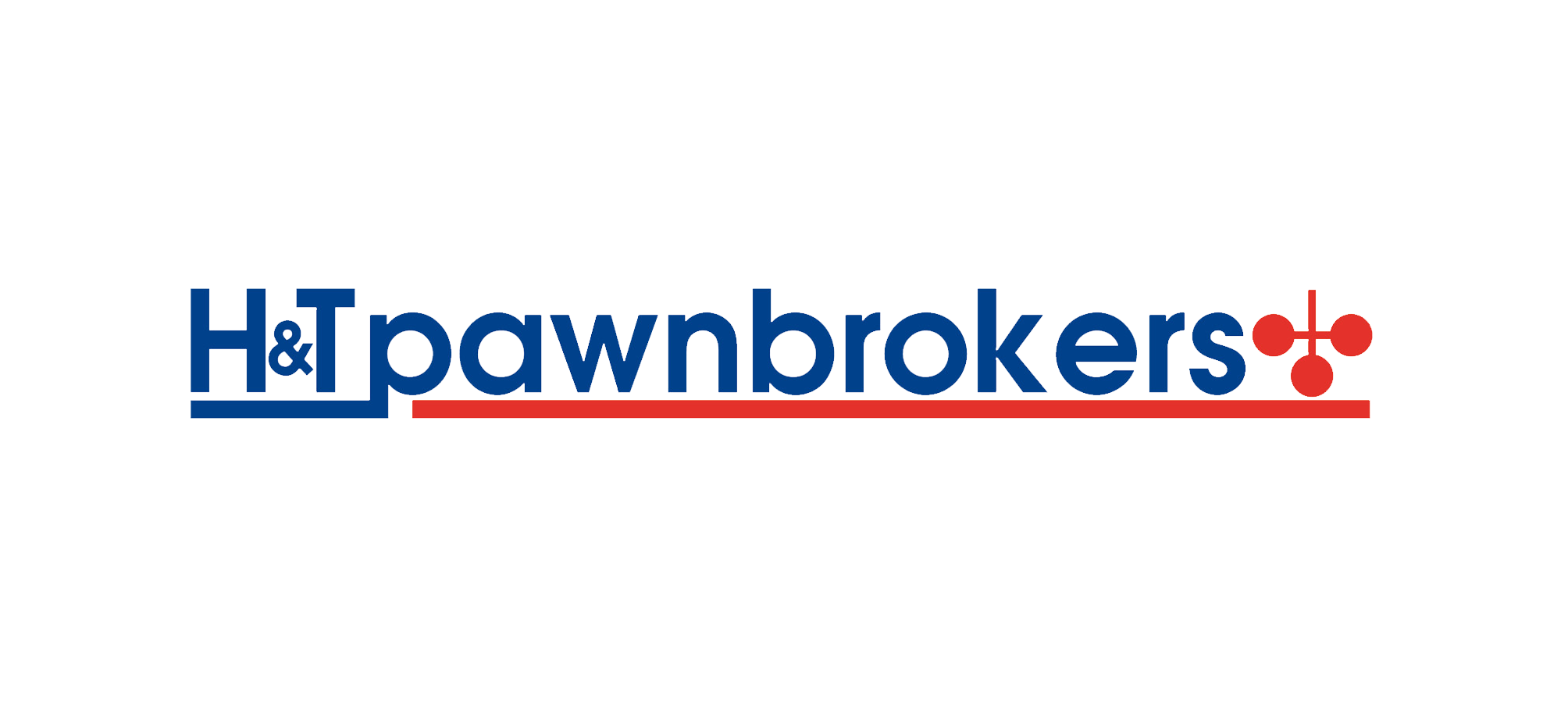 Migration from on-premise environment to Google Workspace improves efficiency for nationwide business.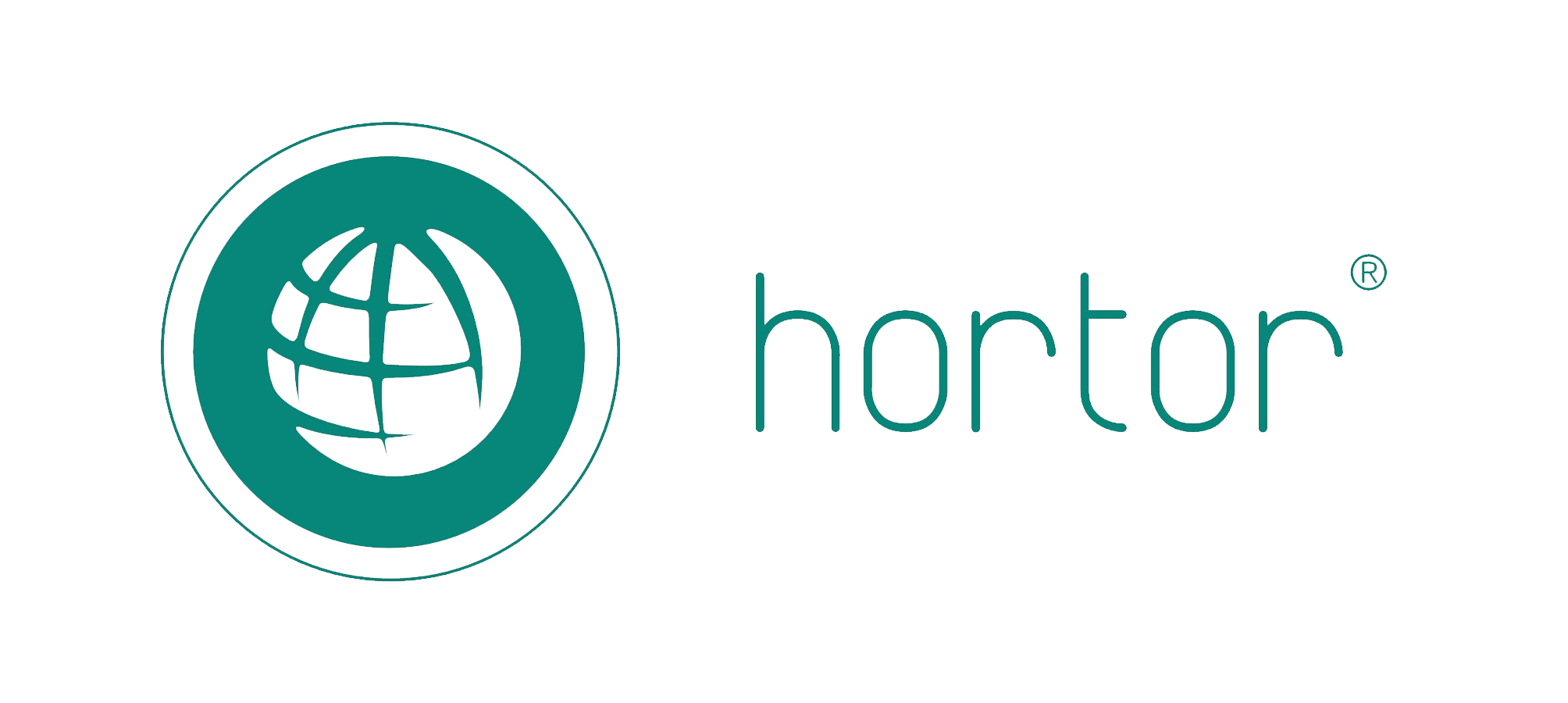 New Microsoft modern workplace enhances collaboration for Hortor.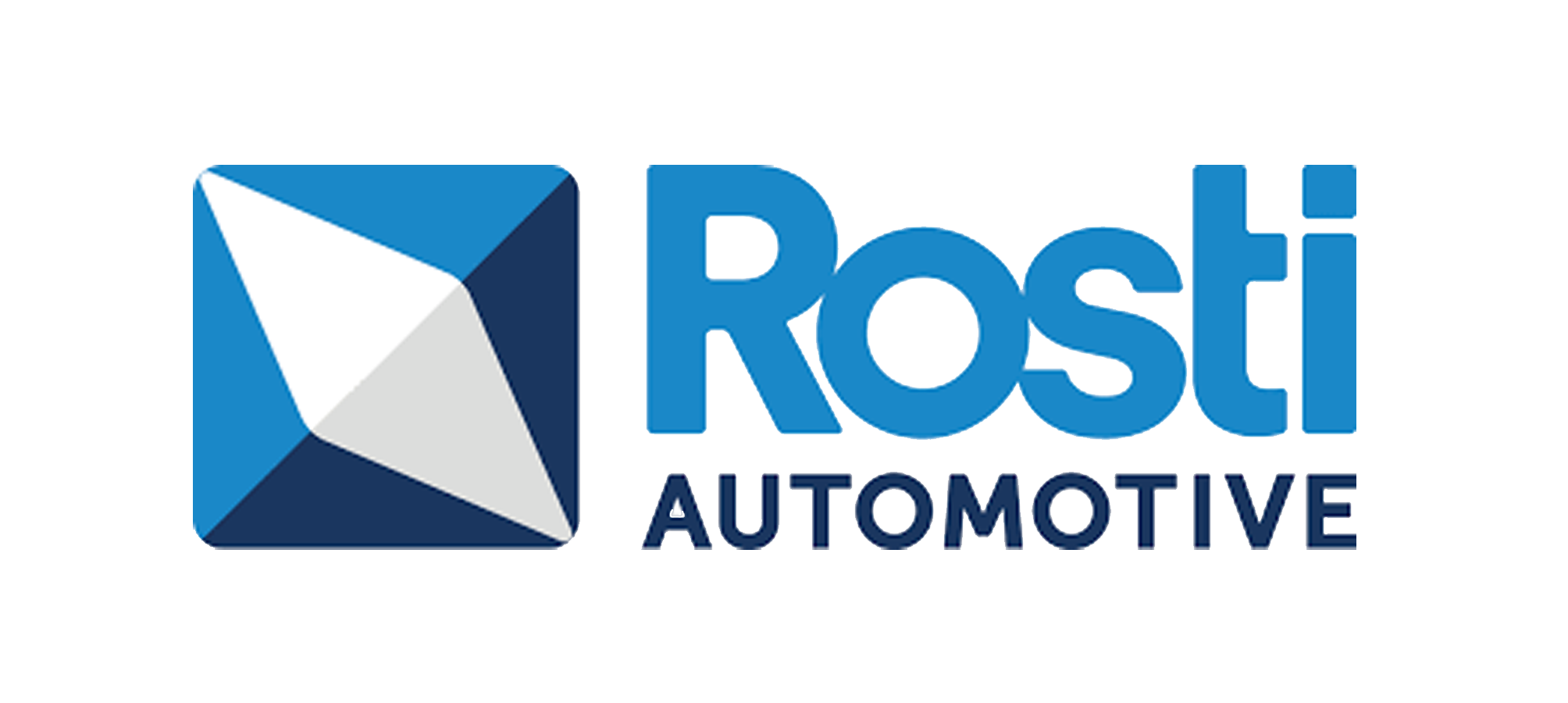 848 delivers a digital transformation to help Rosti Automotive reach IT goals.

848 support a growing business with scalable CRM solution.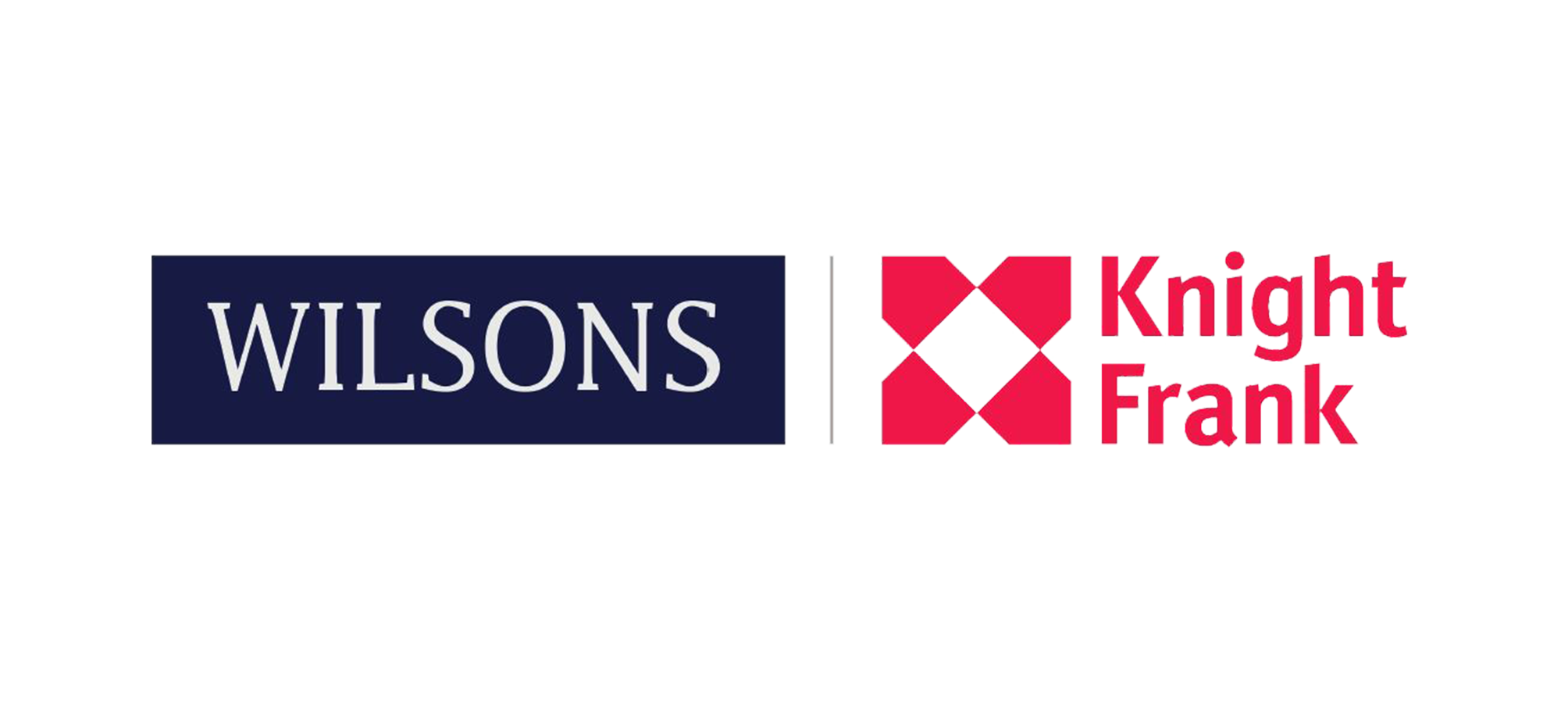 Microsoft 365 migration helps unify two merging businesses.

Network refresh enhances communication and connectivity for manufacturing client.
Enable real business change.
Start your cloud-first future, today.