Our Portfolio of Case Studies
We implement the technologies and products to help businesses achieve their business objectives, all evidenced by our portfolio of successful case studies and supporting testimonials. We ensure our customers get value from their IT investment and assist customers throughout the full lifecycle of their project, from inception to support.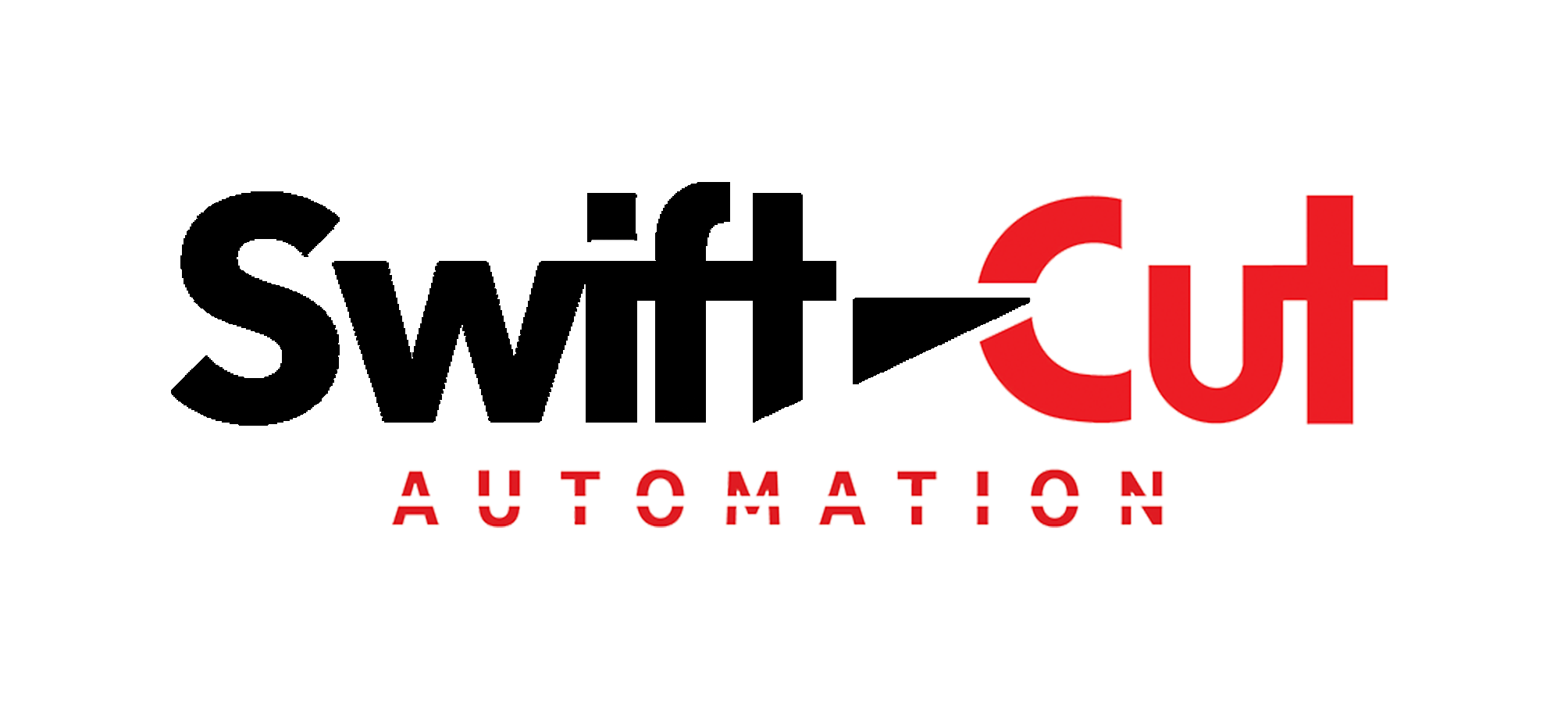 SwiftCut
Swift-Cut were given the 2018 Queen's Award for International Trade in recognition of their global success. The company is committed to providing the UK engineering industry with high quality cutting solutions at affordable prices, designing and manufacturing their own cutting tables using the latest technology…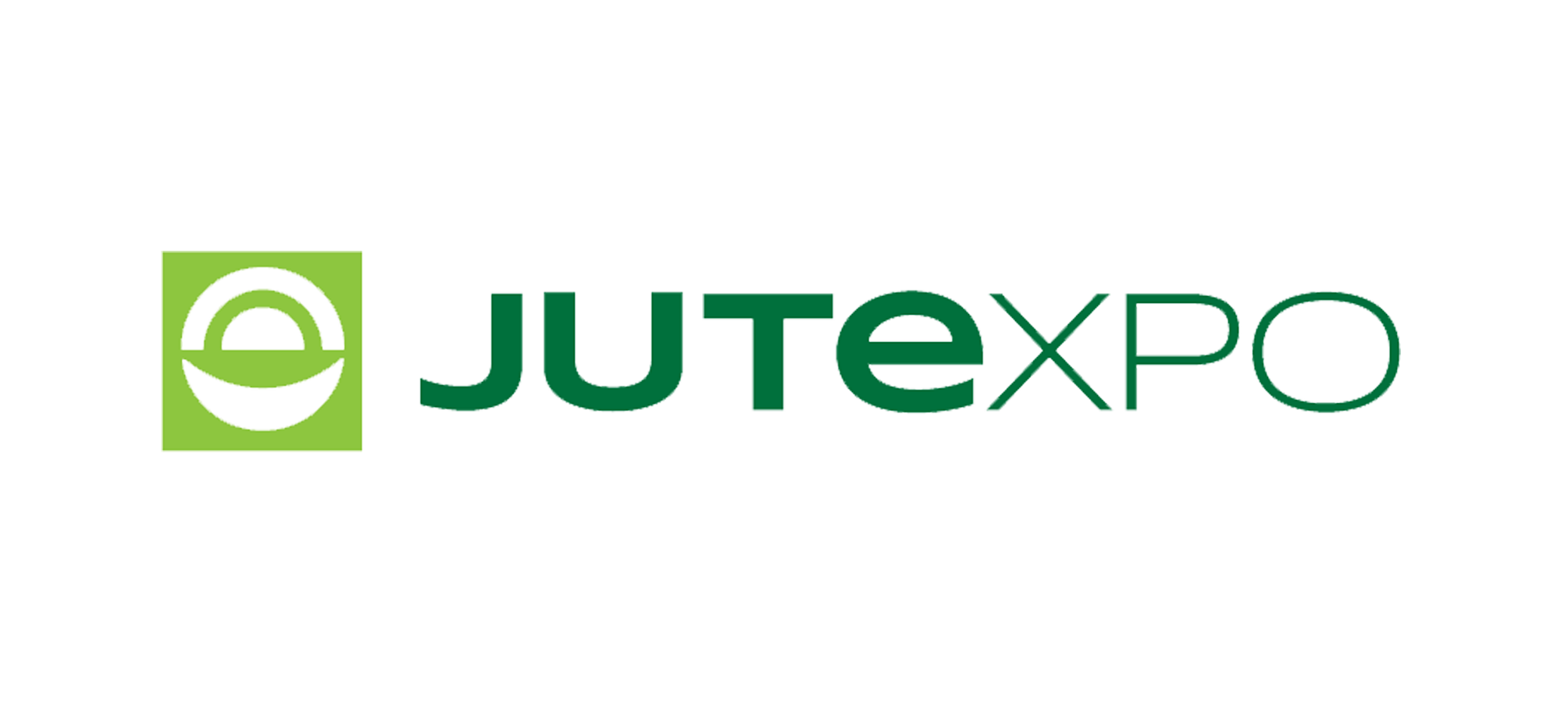 JuteXPO
JuteXPO are a leading manufacturer of shopping bags, using sustainably sourced, natural materials. JuteXPO were using two separate CRM systems, across multiple locations, with no integration between the two and limited access to either. Inefficiencies and inconsistencies were identified by the company…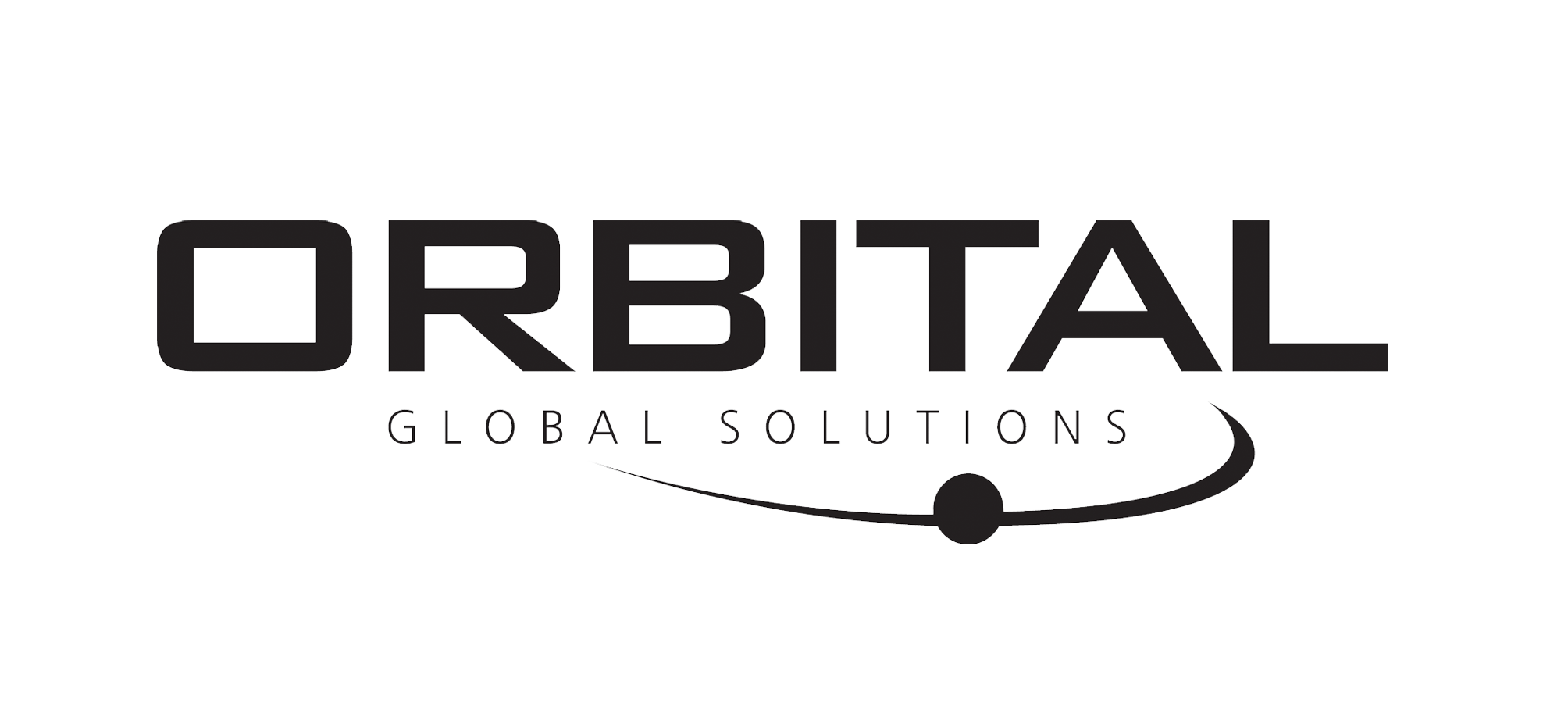 Orbital Global Solutions
Operating globally, Orbital Gas Systems provide unparalleled solutions to the global energy, power and processing markets as a leader in engineering, design, installation and commissioning of industrial gas sampling, measurement and delivery systems. Recent investment in infrastructure and business technologies highlighted the need for….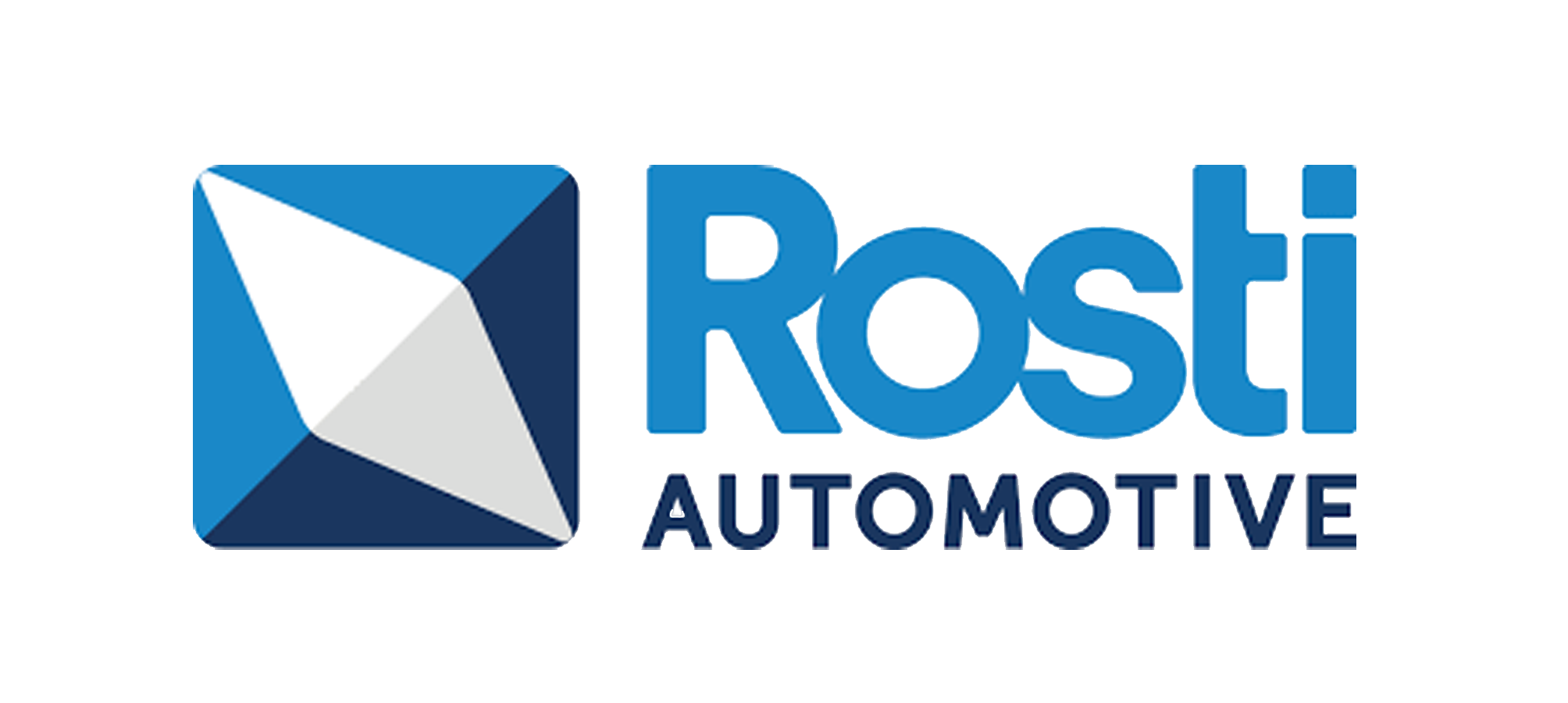 Rosti Autotive
Rosti Automotive is a premium supplier of components and assemblies to OEM automotive manufacturers, incorporating products such as precision moulded products, system assemblies and instrument clusters. The restructuring of Rosti and the creation of Rosti Automotive required complete IT independence and self-sustainability by…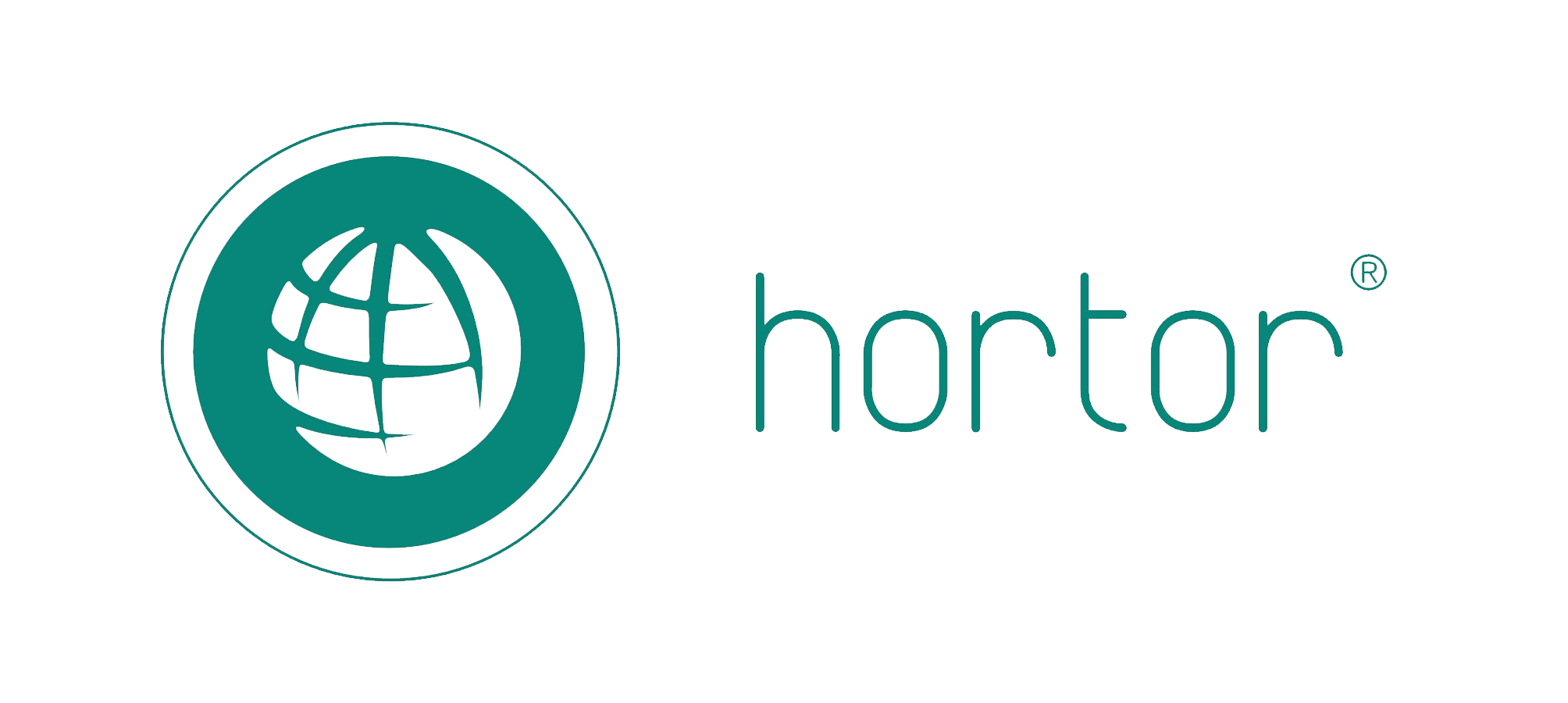 Hortor
Hortor is a strategic resourcing and managed services consultancy, working across a range of industries including IT and telecoms, financial services, government, retail and utilities. Our clients desire to adapt and evolve the use of technology to meet their business needs and processes was becoming increasingly restricted due to…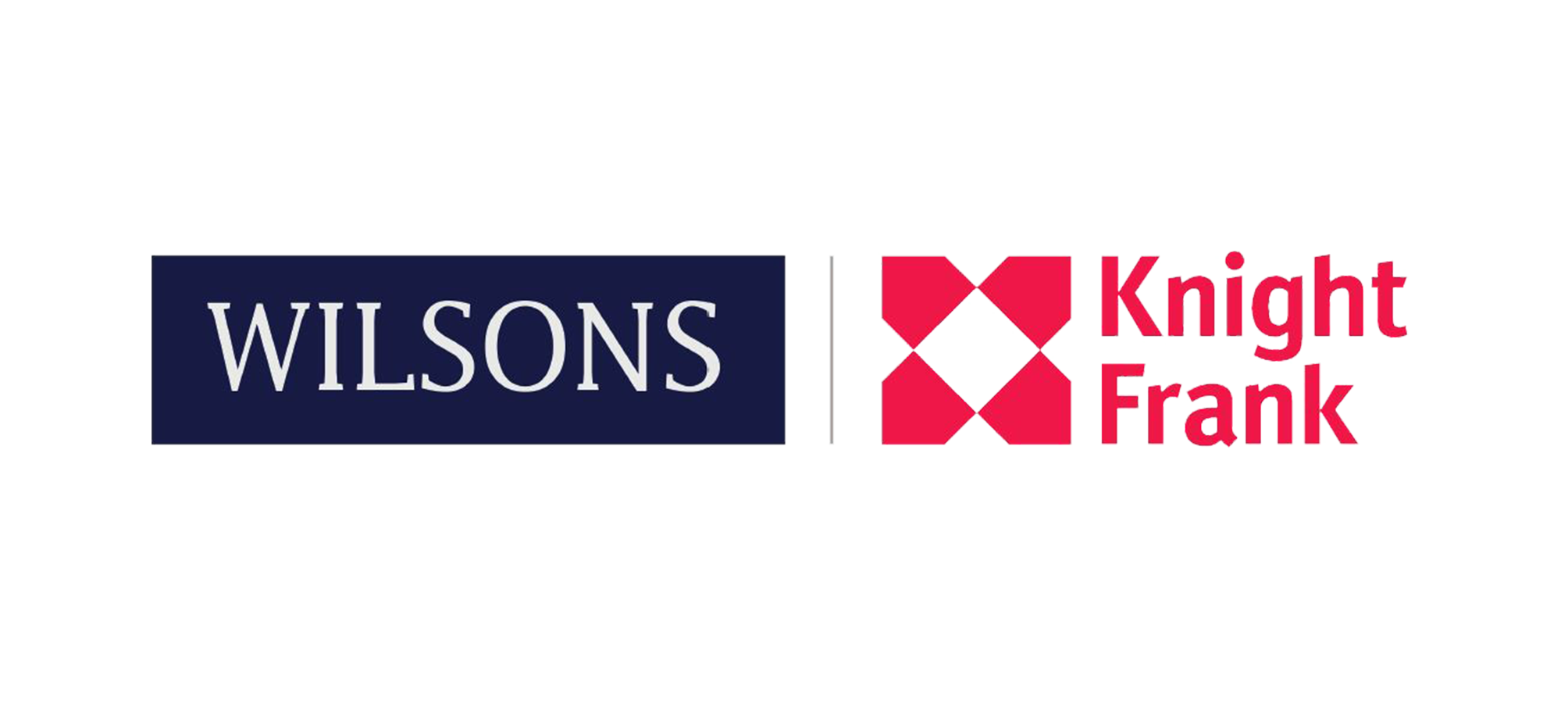 Wilsons Knight Frank
Wilsons Knight Frank is a conveniently based Jersey residential agency in St Helier, specialising in all aspects of the local property market. Providing our clients with the benefits of our unequalled contacts and experience, as well as giving access to the widest availability of both national and international purchasers via the proven…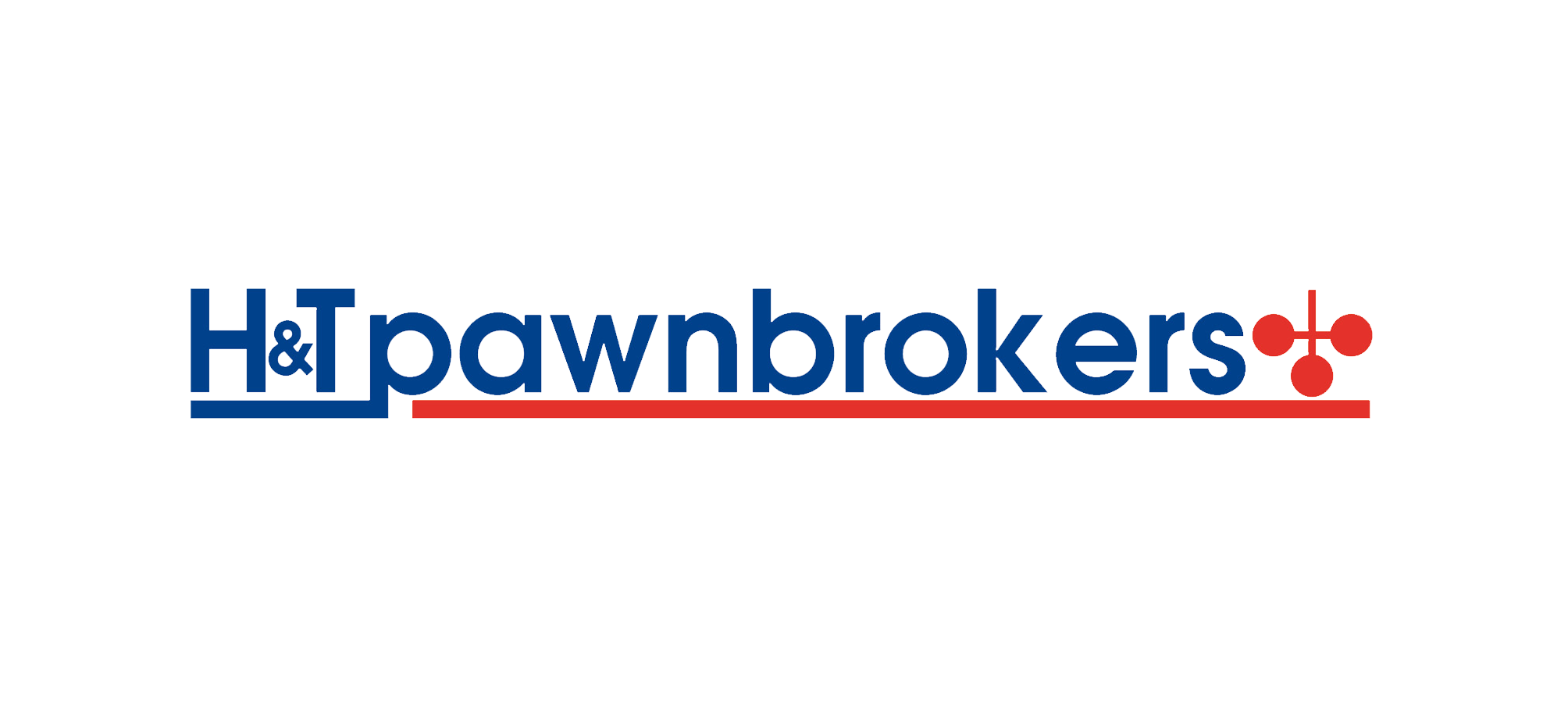 H & T Pawnbrokers
H&T Pawnbrokers are a national chain of retailers. Founded in 1897 and now with over 180 branches under their belt, they are among the best and oldest Pawnbroker companies in the UK. With such a large operation to manage, H&T needed a top-of-the-line system…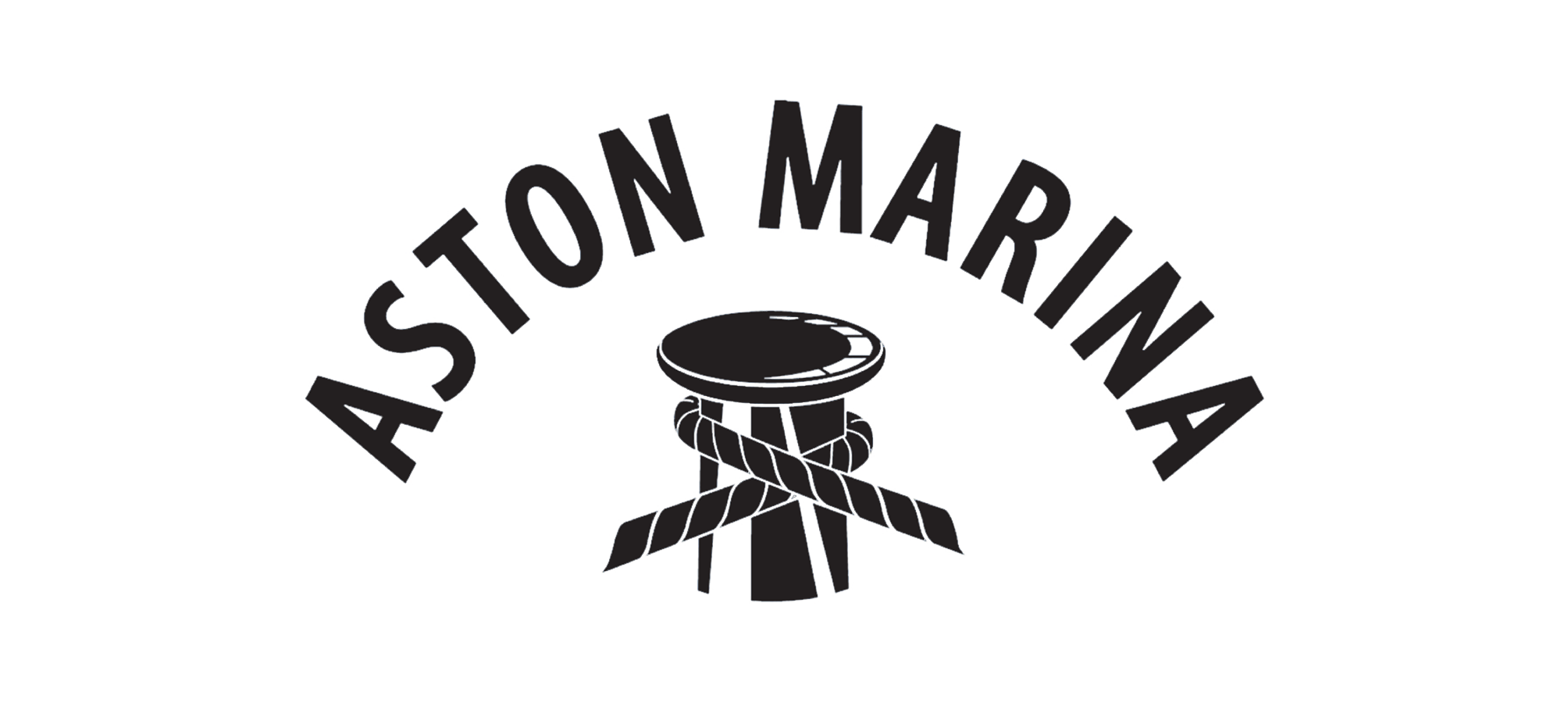 Aston Marina
A family run business offering a stunning bar and dining haven, marina, and purpose-built wedding and events venue set on the banks of the Trent & Mersey canal. Before 848 got onboard, Aston Marina suffered from incredibly unreliable internet speeds, poor connection stability…

Educational Establishment
WHITE LABELED FOR CONFIDENTIALITY
Our client was experiencing an increasing number of support tickets from teachers and staff, reporting slow performance of their machines on the sites network. The proposed solution was to investigate the costs for upgrading and replacing…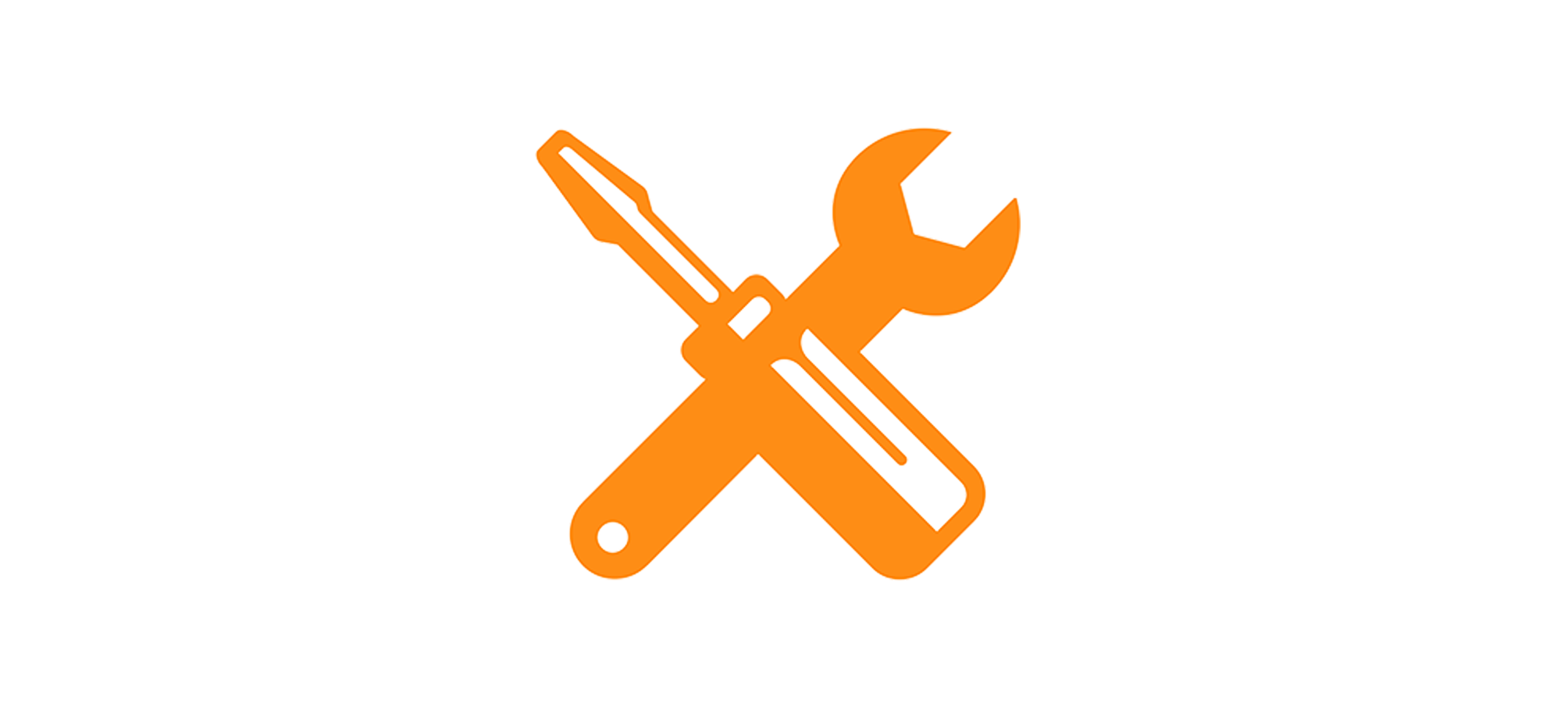 Tool Wholesaler
WHITE LABELED FOR CONFIDENTIALITY
Our client had identified their current CRM system was reaching the end of its serviceable life and may become a hinderance and obstacle to their planned period of growth due to the limited scope to enhance the system's functionality or scale to meet increasing demands…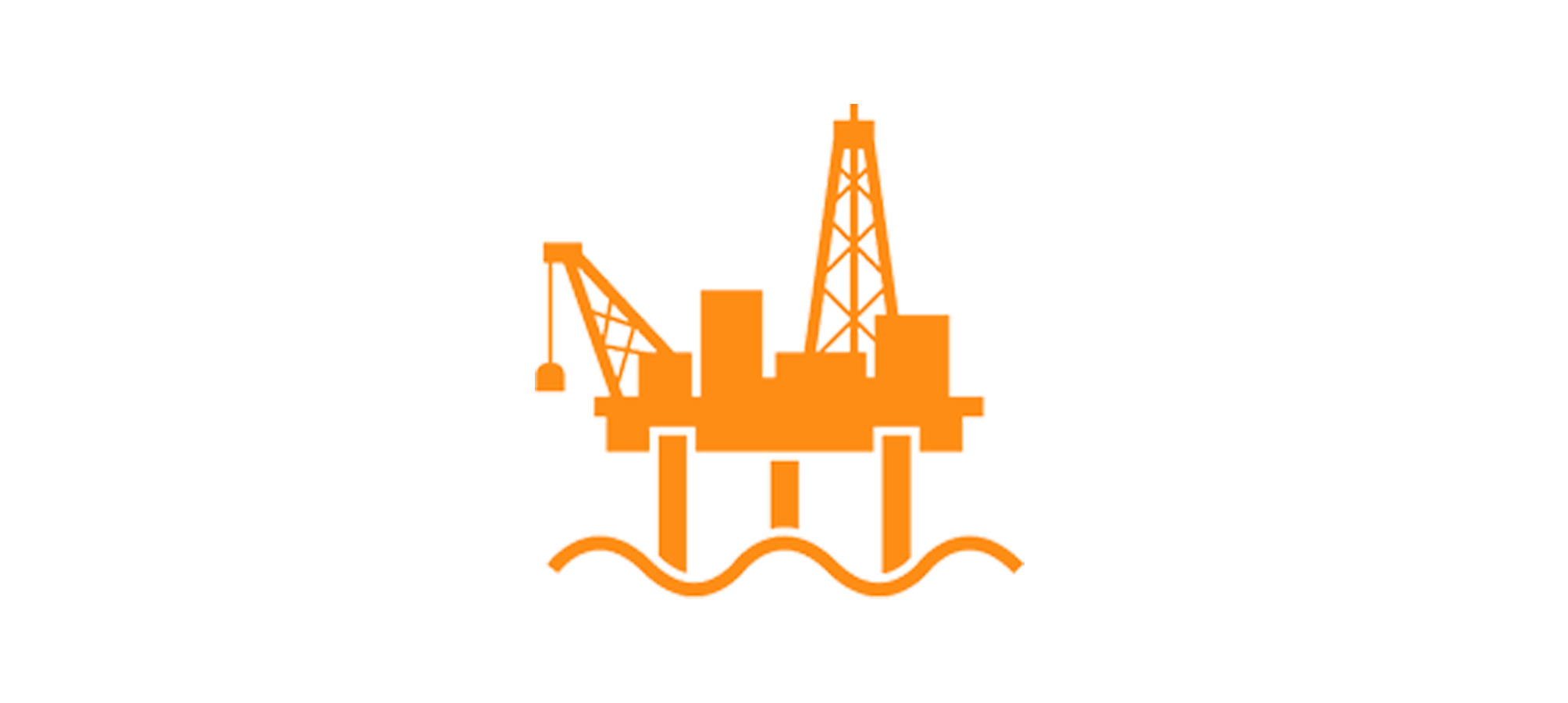 Manufacturer of Subsea Systems
WHITE LABELED FOR CONFIDENTIALITY
Our client had identified and understood their current IT and Telephone systems had reached the end of their serviceable lives and needed updating and refreshing to help ensure the pace of their business growth did not become hindered or restricted as result of…
Interested and want to know more? Just send us a message, and one of our team will get back to you shortly.
By submitting this form you consent to receiving marketing emails from us. You can opt out at any time.