News & Insights.
Gather ideas and insights, have your questions answered, learn from our experts, and keep up-to-date with all things Cloud IT and 848.
Welcome to News and Insights. Here you can access all the latest announcements, thought pieces, videos, and FAQs surrounding cloud, security, communications, emerging technologies, and everything 848.
We upload weekly insights, whether that's a video, blog post, or FAQ page. Our informative and educational content aims to illustrate how a modern IT landscape can deliver real business value.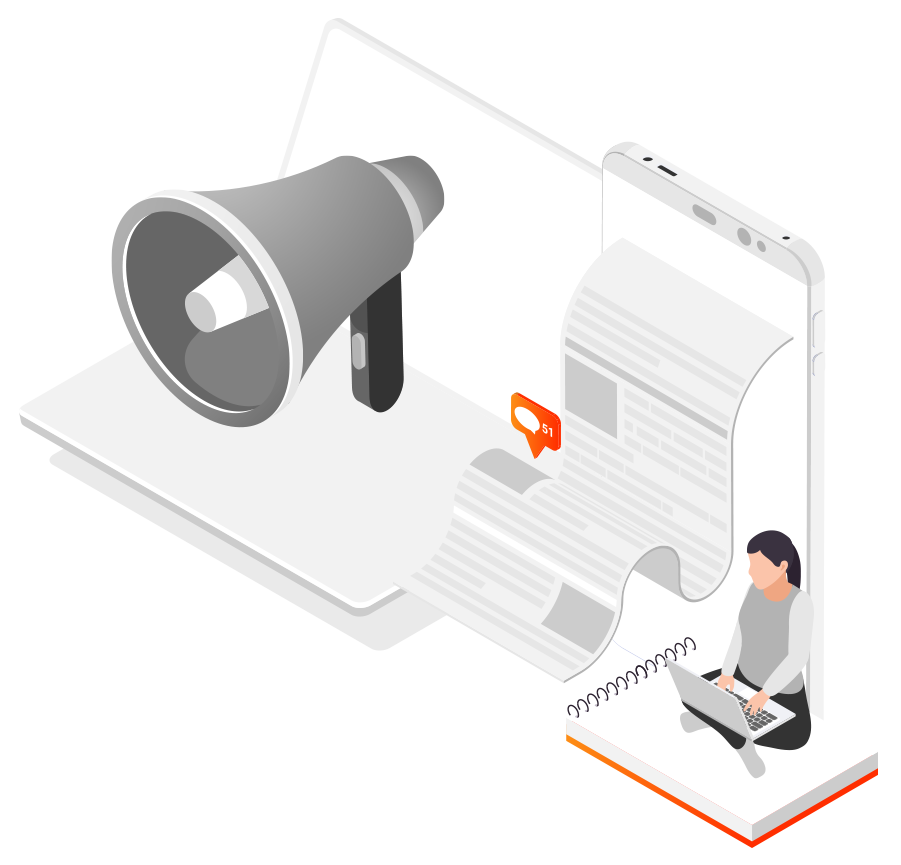 Get more out of your technology and IT services with advice, insights and tips from our IT experts. The 848 Blog provides educational and informative articles and blog posts, turning technical jargon into clear messaging that explains how IT can be used to overcome business challenges.
You can find all the latest news and insights surrounding the cloud, cyber security, Microsoft and the modern workplace. Follow our blog to stay up to date with the world of business changing IT.
Get a quick insight into thriving technical topics surrounding cloud computing, cybersecurity, unified comms, new technology, and more. Learn how to get maximum value out of your IT solutions with our latest videos, webinars, tutorials, and virtual demos.