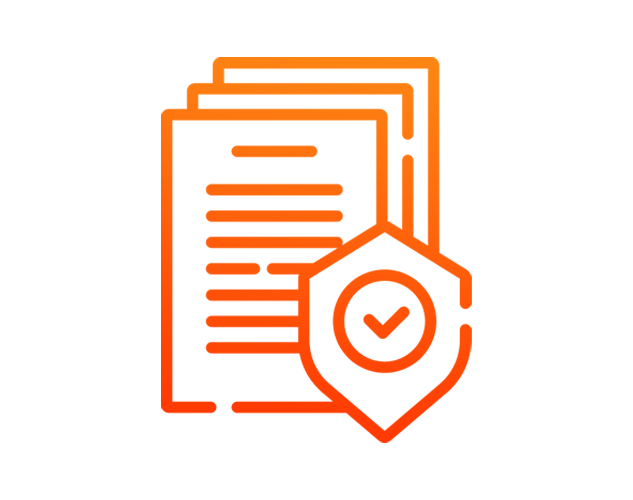 Transition to a Managed Service Case Study.
Helping UK Regulatory Authority Seamlessly Transition to an Effective Managed Service.
Key Facts.
Industry sector
Regulatory Authority
Size/Location
900+ Users
Solution
Managed Services
Overview.
The client needed an IT partner to design and deliver an effective transition to a managed service that would support users as they adjusted to remote working requirements.

 

848 created a dedicated service desk team to deliver the transition and ensure business continuity.

 

They designed a SIAM Tower Model underpinned by clear quality controls and provided 24/7 support during critical support periods to simplify the transition.

 

The organisation enjoyed a seamless migration to the managed service, which has delivered a consistent 98% SLA success rate.

 

End users now have a reliable and secure environment to work securely from any location.

 
Background.
The client is a large UK regulatory authority. With more than 900 employees, the organisation oversees and supports over 190,000 individuals and 10,000 firms to ensure industry compliance and best practice. The client needed an IT partner to design and implement an effective managed service. The project was taking place during the height of the Covid-19 pandemic. This added complexity and meant an effective service transition was critical for business continuity.
The Challenge.
The UK was in the middle of a lockdown, and so the client needed to ensure it had a secure and reliable environment to enable employees to Work From Home (WFH) – something the existing infrastructure and service didn't support. It was experiencing a range of issues stemming from a poorly managed service desk and end user support service. Response and resolution times for tickets were slow, and the end user environment was unreliable. 
The client was also working with a dated telephony system that was impacting internal and external communications. It was also struggling to manage software licensing and procurement. As an experienced Managed Service Provider (MSP), the 848 Group was brought in to handle the transition to a managed service, designing a bespoke solution to manage and support a large end user estate including over 900 users and devices. 
The Solution.
Due to the size and complexity of the environment, 848 created a dedicated Service Desk for the team, appointing 7 Full Time Employees (FTEs) including a Service Desk Lead and Service Delivery Manager. The team implemented a Service Integration and Management (SIAM) Tower Model, which would ensure different services were managed and integrated effectively. The model was underpinned by quality control metrics including First Time Fix (FTF), Service Priority SLA metrics, end user satisfaction surveys and random ticket sampling. 
848 replaced and responsibly recycled over 600 end-of-life desktop devices through an IT Asset Disposal (ITAD) partner, deploying modern mobile devices in their place. They provided a 24/7 support service during an annual business-critical period which provides a significant opportunity for revenue generation, as well as safe and socially distanced on-site support when required following government regulations. 
The team designed a walk-up service triage booking system, and put policies and procedures in place to improve licensing management, procurement and requests across the estate. 848 also deployed and implemented a new contact centre built on Anywhere365 to replace the existing communications platform to enable effective remote calling capabilities for key business areas.  
The Result.
The client experienced a seamless transition to a managed service and WFH capabilities that were previously unavailable to the user base. The authority was able to quickly adapt to remote working requirements, and end users were given access to a secure and reliable end user environment. Since the transition, the client has enjoyed fast and effective remote support, validated by a consistent 98% SLA success rate tracked through monthly service reviews. 
The SIAM Tower Model has enabled the team to provide a positive experience across the business, while the 24/7 support provided during the business-critical period assisted in the creation of £55M revenue for the client. The recycling of the existing assets also benefited the customer's green credentials and ensured devices didn't end up in landfill. 
The 848 Methodology in Action.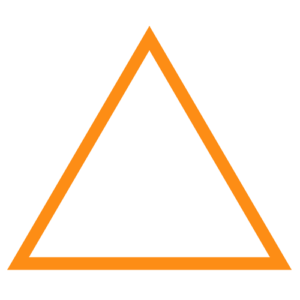 Plan.
Using tried-and-tested methods, 848 designed an effective service transition to a managed service and flexible end user support package.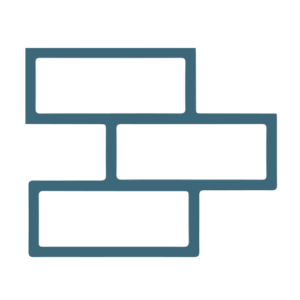 Build.
The team designed a SIAM Tower Model underpinned by clear quality controls, and provided 24/7 support during critical support periods.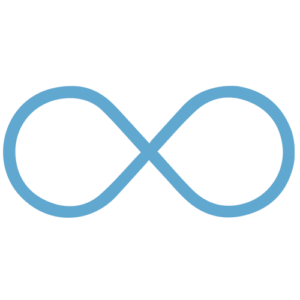 Run.
848 has continued to support the end user environment and infrastructure with a consistently high 98% SLA success rate.