Network Infrastructure and Digital Connectivity.
Build a connected network infrastructure that's secure and future-ready.
Your network is the heart of your IT infrastructure. It unifies your entire business, connecting all your users, systems, devices and more. Having a reliable network infrastructure drives better performance and digital connectivity. Modern businesses are only as effective as the networks they rely on, so it's important to have a reliable, efficient and secure network that optimises your operations. 
848 works with leading vendors to deliver scalable and secure networking solutions. We're partnered with Cisco, Cisco Meraki, Ubiquiti and more. Our networking specialists can design, build, install and support a full range of network infrastructure solutions. We have a dedicated network infrastructure team who can create an effective and connected ecosystem that enables greater communication and digital connectivity across your entire business.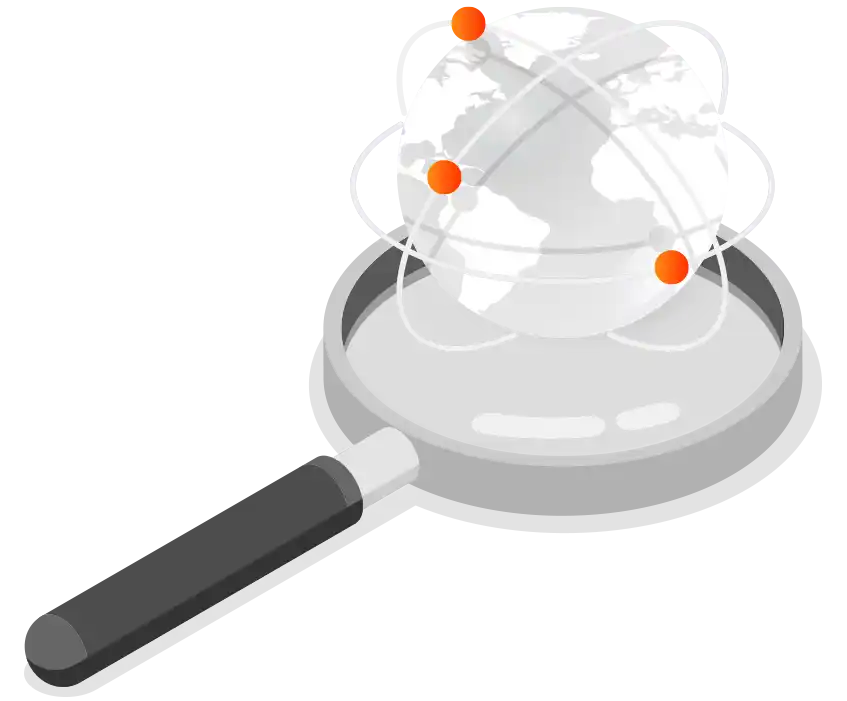 Network Infrastructure Solutions to Enhance Connectivity in Your Business.
Network as a Service (NaaS)

 

Cloud networking

 

Network assessments

 

Network security

 

Wired networks

 

Enterprise wireless

 
Network switches

 

Firewall technologies

 

Wireless access points

 

Network architecture

 

Routing

 

LAN/WAN infrastructure

 
What is Network Infrastructure?
Network infrastructure encompasses the hardware, software, systems and devices that make business operations, connectivity and communication possible. It enables digital connectivity between users, devices, apps, the internet, and more. While it's largely hidden away from the outside world, your network underpins all aspects of daily operations, communication and productivity. 
Whether you're looking to optimise your existing network, or completely transform your network infrastructure, 848 can help. We can design a bespoke networking environment that enable secure access, communication and connectivity across your entire organisation. 
Wireless Network Infrastructure.
The rise of the hybrid workplace has seen many change their approach to networking. Businesses of all sizes and sectors are now blending office-based work with remote working, empowering employees to work flexibly across locations. With this change, growing numbers of organisations are moving to a primarily wireless network infrastructure.  
Wireless network infrastructure is essential to supporting a cloud-first hybrid workplace. It enables employees to securely access your network anywhere, anytime, from any device. Bring users, data, processes and information together across locations with wireless infrastructure solutions from 848. 
Learn More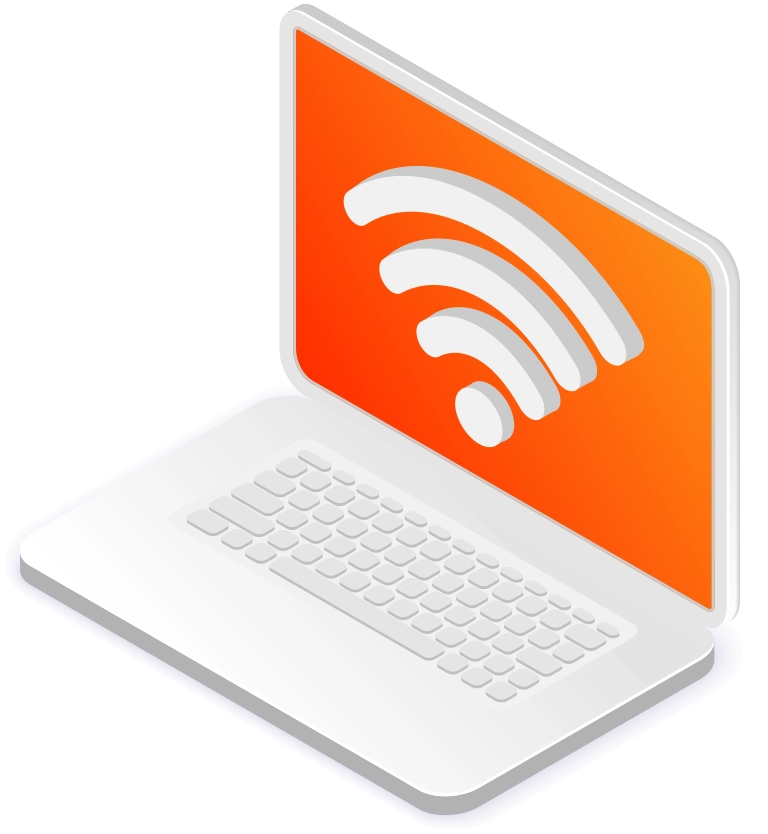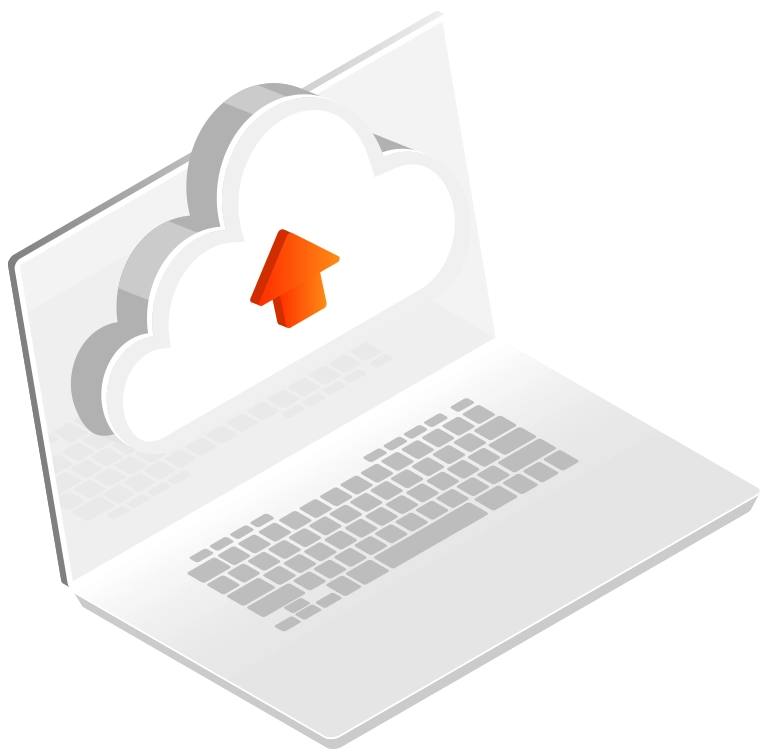 Network as a Service

 (

NaaS

).
Network as a Service (NaaS) is an emerging cloud model that enables you to adopt an effective network infrastructure without the burden of building, securing or maintaining it yourself. It provides flexibility, scalability and cost control for your business. You only pay for what you use and you can easily scale as your business needs change. Like other cloud services, NaaS enables you to eliminate hardware costs, making it a cost-effective option.  
Your network infrastructure is supported by a dedicated team, meaning the timely burden of monitoring and maintenance is taken away from your internal teams. 848 can handle all management, licensing and upgrades so you don't have to. We can also bundle network services and security within your subscription to provide an all encompassing service. Enable cloud access for all users from anywhere with a flexible and secure NaaS solution from the 848 Group.
Learn More
Network security audits are the best way to understand the level of defence surrounding your network infrastructure. No matter the size of your business, robust network security is essential in preventing your organisation from falling victim to an attack or breach. A network security audit is a risk assessment of your network security measures, frameworks and protocols. It is used to assess your current level of defence and identify potential network vulnerabilities, entry points for attacks, and other areas in your security infrastructure that may require improvement.
Our Network Managed Services.
Every business is an internet business. Whether you're a restaurant or a retailer, are in finance or in fashion, the internet is integral to the everyday operations of your business. A high-quality Wi-Fi network will not only give your teams ease of access, but provide a range of other benefits, from improved efficiency to more effective collaboration. However, ensuring the consistency, security and privacy of your Wi-Fi network can be a complex and time-consuming task.
Managed Wi-Fi Services can help you reduce the complexity of connectivity in your business, while ensuring your Wi-Fi is both scalable and secure. The 848 Group offers a range of cost-effective Managed Wi-Fi packages for businesses of all sizes.
Don't let slow connectivity and internet issues hold you back.
Managed Wi-Fi Services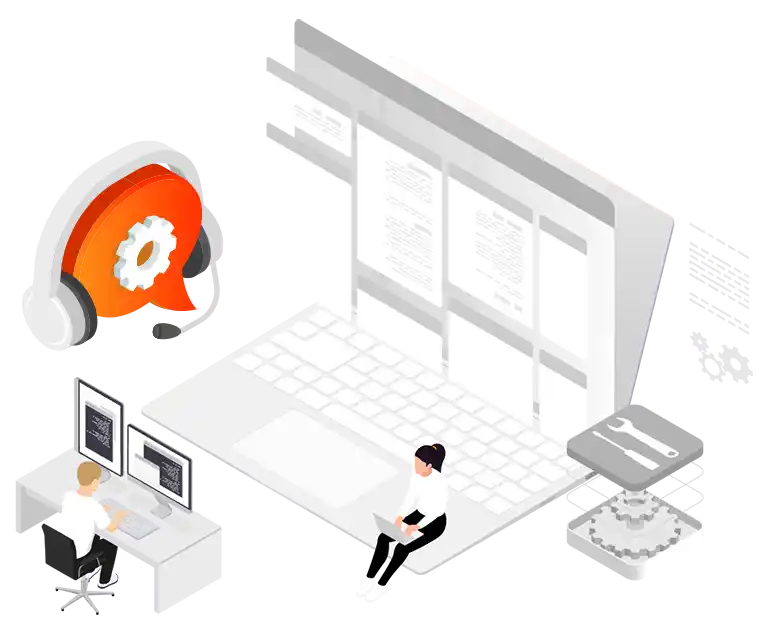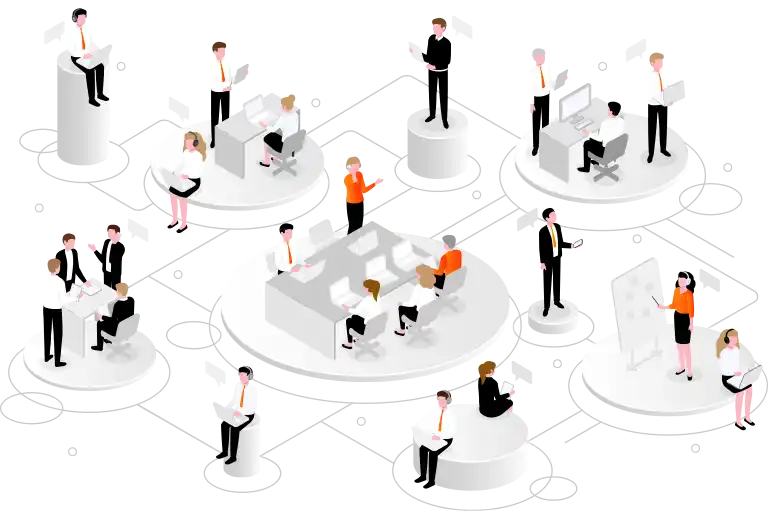 Local Area Networks (LAN) play a vital role in the performance of your IT infrastructure and network capabilities, but maintaining and managing your own LAN can be expensive and time-consuming. Our end-to-end Managed LAN services ensure you have a reliable network environment to reduce downtime and inefficiencies. From initial discovery, to monitoring and network support, we can build a complete Managed LAN package that meets your needs.
848 works with leading vendors to deliver reliable and scalable network solutions. We're partnered with Cisco, Ubiquiti and more. Whether you want simple network and device monitoring, or something more strategic, our experts will listen to your requirements and tailor a solution.
Wired or wireless, simple or complex – we can help.
Managed LAN Services
Managed Firewall Services.
Your business and employees are more connected than ever before. They can work smarter, faster, and more efficiently from any device, anywhere. But this presents risks to your business. A UK business faces a cyberattack every 45 seconds. It's essential to safeguard your critical data and end users.
Our managed firewall services provide the power and flexibility you need to remain one step ahead of threats. We have a range of managed firewall services to help you build a secure and reliable network. Whether you're looking for a simple firewall router for your small business, or an end-to-end firewall solution to support a large multi-site business, 848 can help.
848 is partnered with leading vendors such as Cisco, Cisco Meraki, Fortinet and more, to deliver secure and scalable network solutions to businesses across the UK.
Stay safe on your digital journey with 848's Managed Firewall Services.
Managed Firewall Services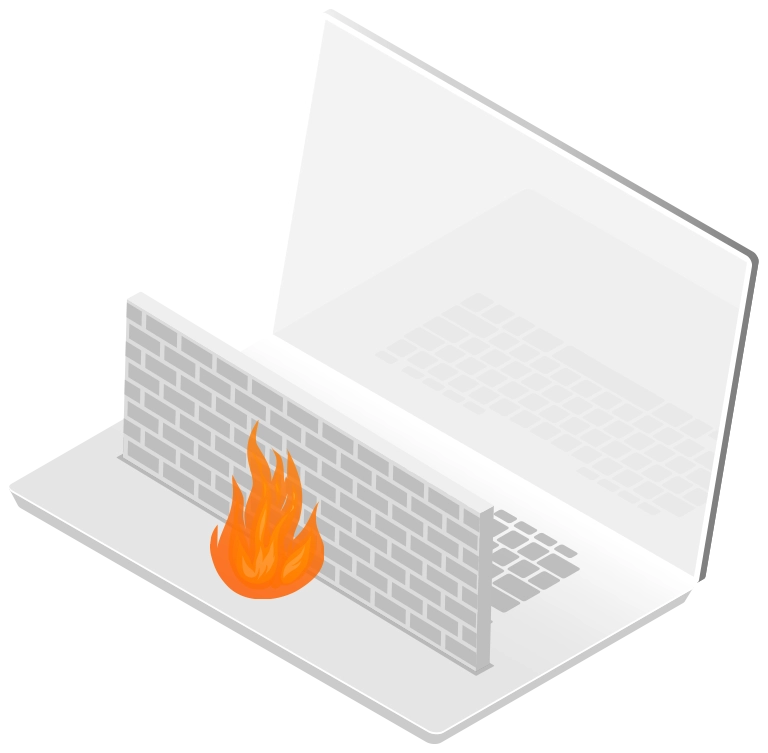 Want to know more? Send us a message and a member of the team will get back to you shortly.