IT managed services and support
As well as a provider of Business Changing IT, solutions 848 is a trusted IT Managed Services Provider (MSP) to growing businesses and enterprises, across the UK, and beyond.
Our IT Managed Services provide you with flexible support and technical assistance so you can focus on the things that really matter. Get the right level of support you need, reduce the burden on your technical teams and provide users with reliable and consistent IT experiences with 848 IT managed services.
LET'S CHAT!
Improve the performance and reliability of your entire infrastructure with
848 IT managed services and support
Our flexible and cost-effective IT managed services provide you with proactive support for your entire infrastructure. We listen to your IT pain points and work to understand your unique requirements, so we can provide you a with a bespoke managed service and support package that's right for your business.
• Get responsive and proactive IT support
• Simplify end-user computing and onboarding
• Reduce the burden on your IT teams
• Streamline the adoption of new technology
• Increase business agility and reslience
• Improve system performance and compliance
• Close IT skills gap and access expert IT resources
• Lower your IT support costs
• Enable an effective remote workforce
• Get quick and effective issue resolution
Whether you would like a fully managed IT service package with 24/7 remote support, or just a helping hand with a specific system or area, 848 can help.
No matter how complex your requirements are, or the size of your business, you can enjoy a flexible, customised and hassle-free contract that meets your needs. 848 will ensure you maintain an efficient and reliable IT estate that enables your people to focus on what really matters.
848 is an IT Managed Service Provider (MSP) you can trust
Overcome your challenges and minimise downtime
End-user support
In the hybrid working climate, staff need to feel confident that their IT is reliable and efficient wherever they're working. And if a problem does arise, it's important they know there is an IT professional available to help.
Our Microsoft Certified helpdesk support team have years of experience in providing quick and effective issue resolution and assistance to users in SMB and enterprise.
We're committed to ensuring every user receives fast, responsive and quality customer service. In fact, our average response time to support tickets is less than 10 minutes.
Contact us to get a FREE consultation
Protect your data, people and processes
Ensure continuity for your business with proactive IT support and continuity planning
Business continuity and disaster recovery (BCDR) planning is vitally important for any business, to ensure that your data is kept safe and that applications continue to run when planned and unplanned outages occur.
We deliver automated and secure online back-up and recovery solutions. Our offerings are flexible and scalable to ensure they suit the ever-changing needs of your business environment.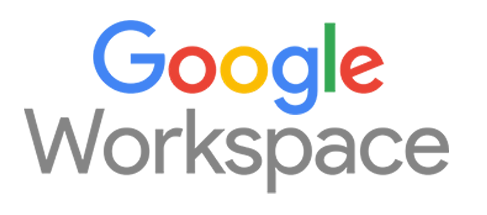 Google Workspace backup
Google Workspace backup was built from the ground-up for the enterprise. It's security model, world-scale infrastructure, and unique capability to innovate will help keep your organisation secure, backed up and protected.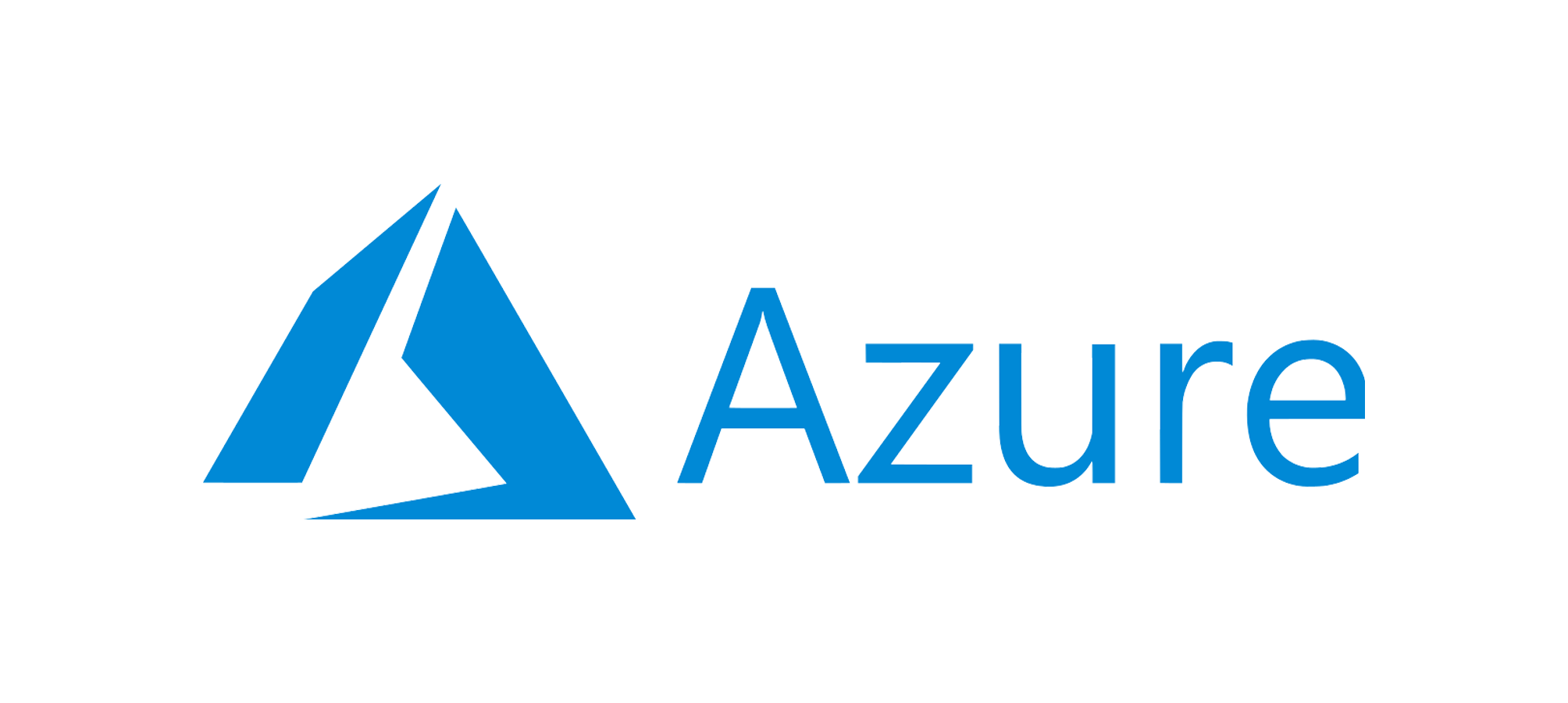 Microsoft Azure backup
Protect your data and support continuity with a cloud-based backup as a service.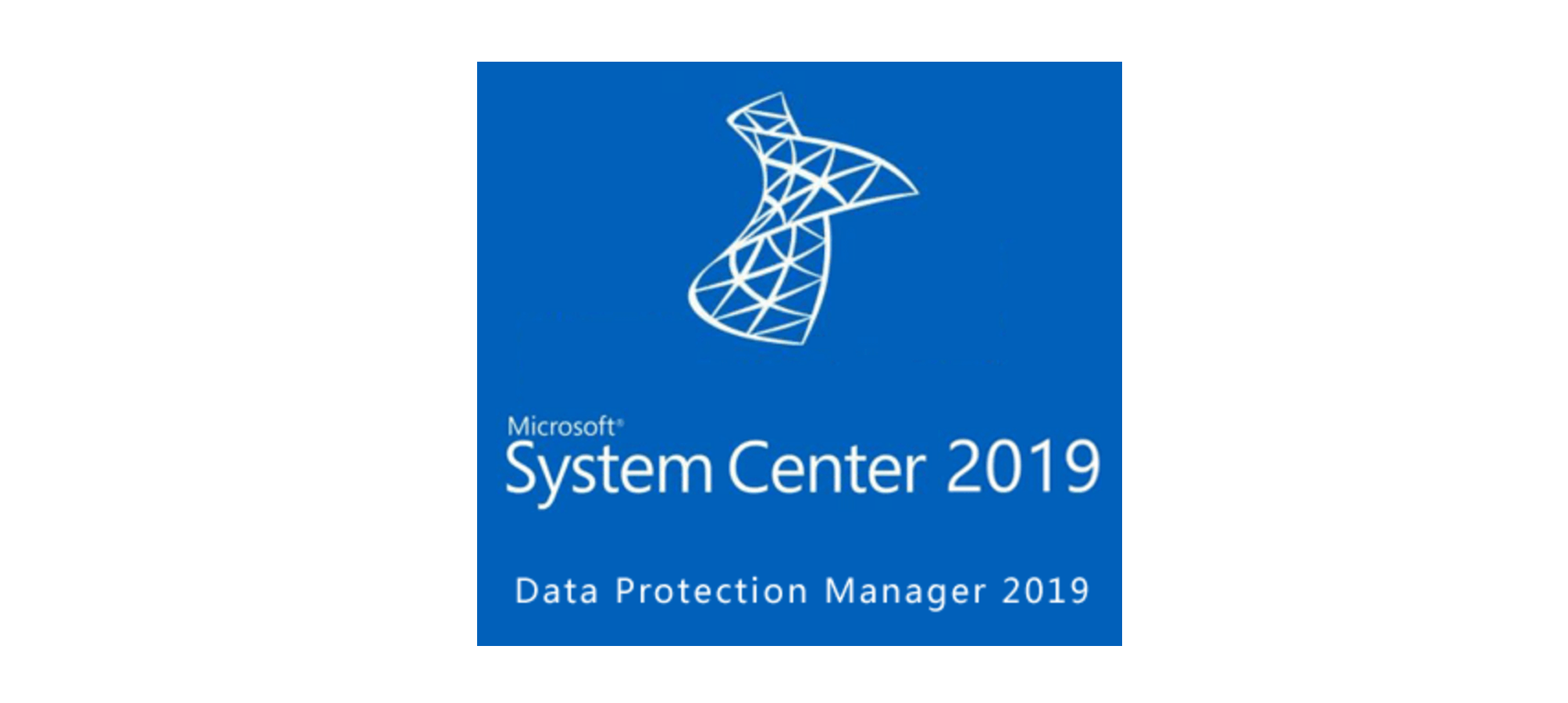 Data protection manager
Data Protection Manager (DPM) is a robust enterprise backup and recovery system that contributes to our BCDR strategy by facilitating the backup and recovery of enterprise data.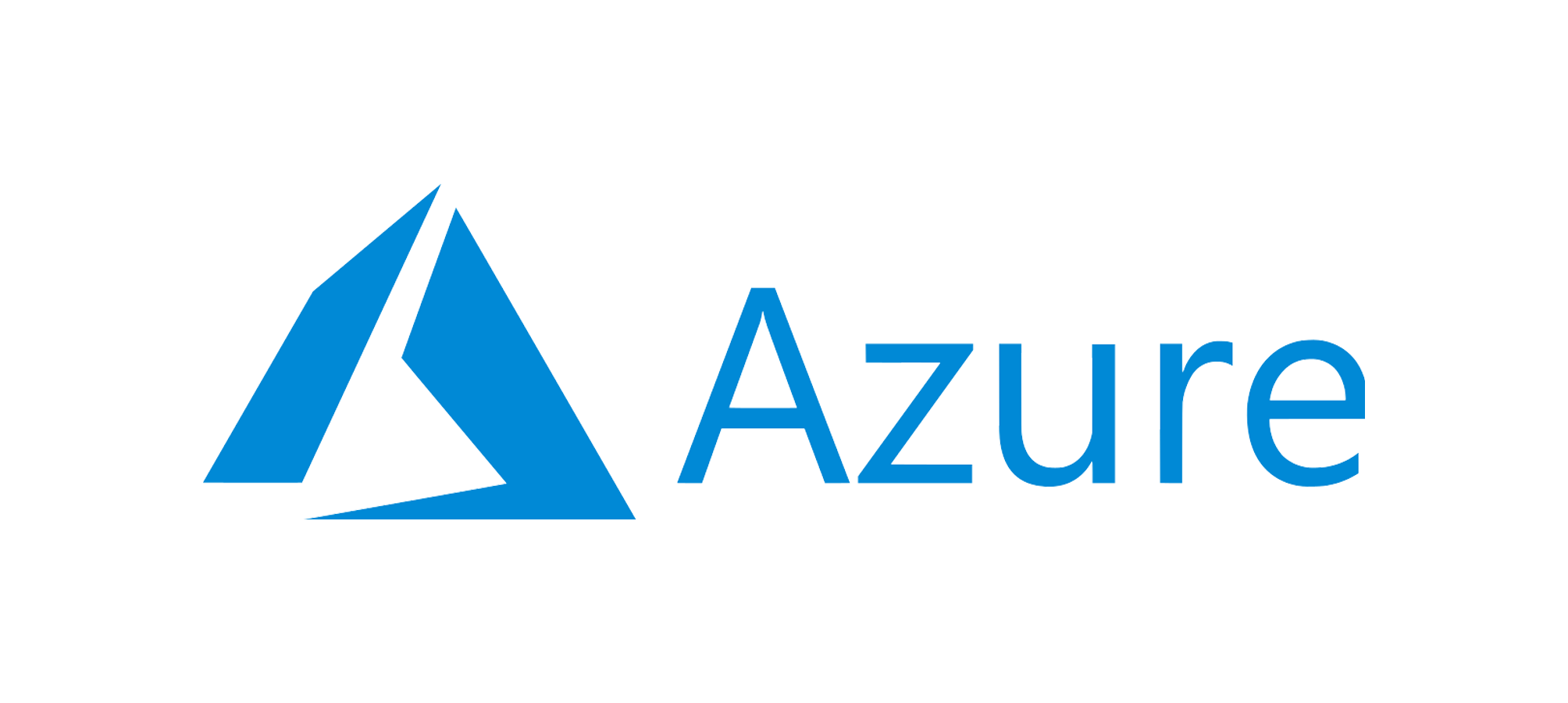 Azure site recovery
Azure Site Recovery orchestrates and manages disaster recovery for Azure VMs, on-premises VMs and physical servers.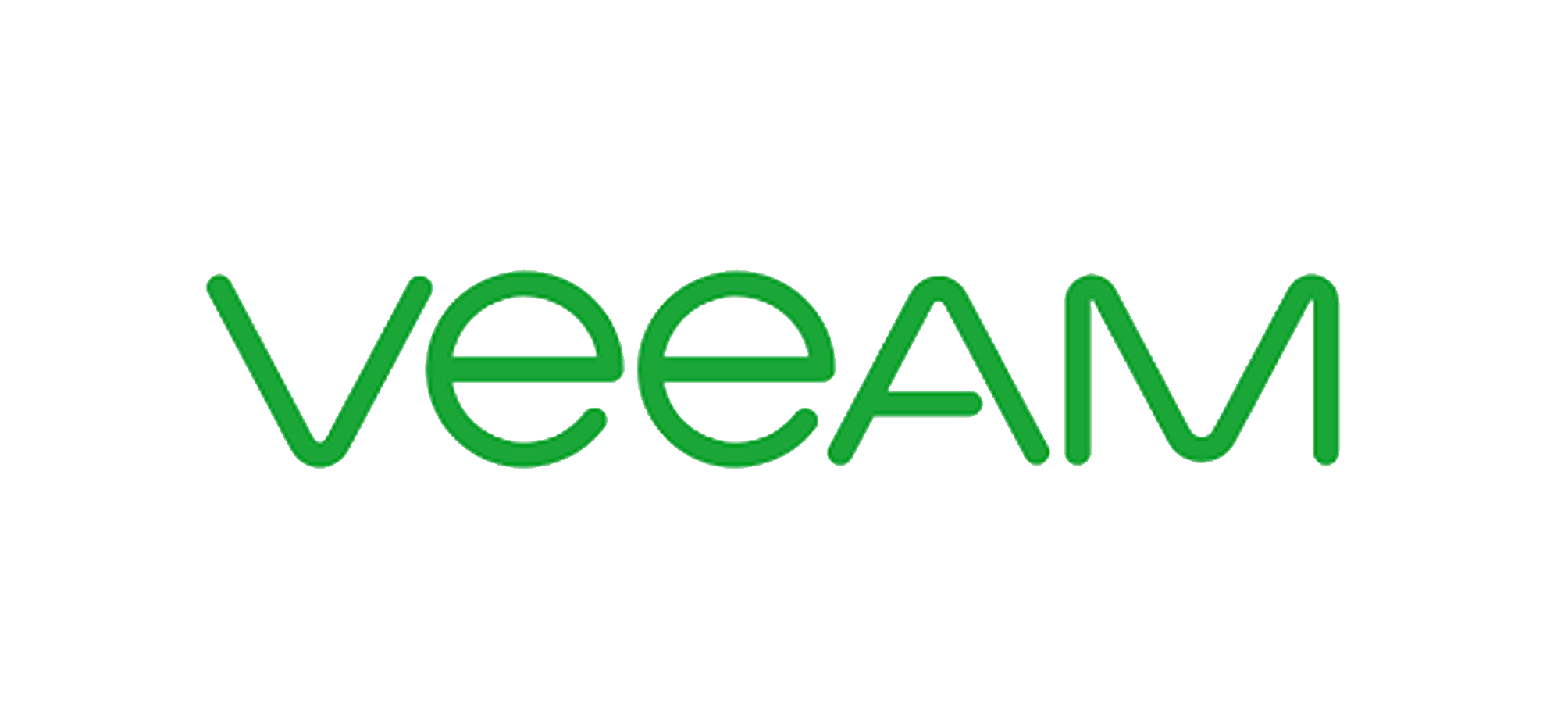 Utilising software that is compatible with a variety of backup targets and can be used with VMware, vSphere and Microsoft Hyper-V.
Infrastructure management
IT managed services and support for every aspect of your infrastructure
At 848, our expert engineers and technical support staff can manage your entire IT infrastructure on your behalf. Our IT managed services team proactively monitor and maintain the solutions you need to support business critical functions and processes, and ensure your users have access to a consistent and reliable IT environment.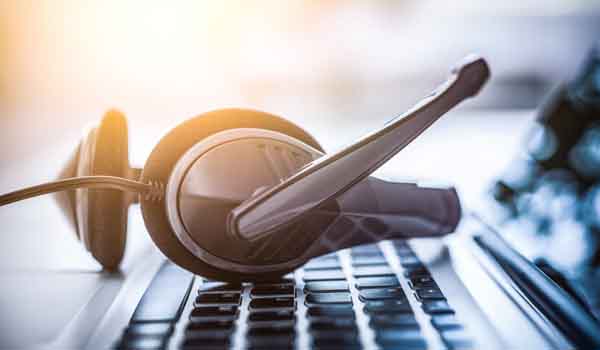 Inclusive IT Service
Protect and secure your IT environment in it's entirety. Facilitate cyber security solutions defending you against online threats. Administer information and rights management, ensuring only authorised access.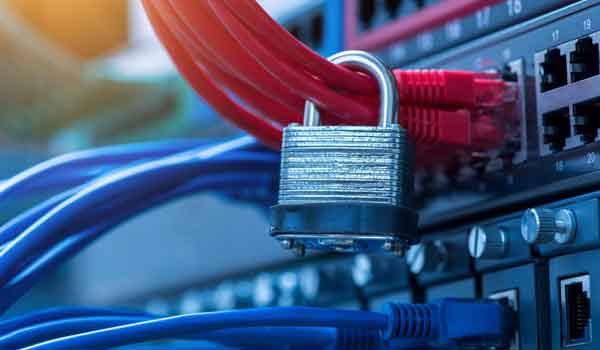 NETWORKING SECURE SERVICES
Our networking offers reliable connectivity, protecting your operative systems from malicious attacks. Skillful monitoring and management of well-configured firewalls can remove the strain of remaining secure at the height of GDPR compliance;
Managed Networking: Monitoring and managing of key infrastructure elements, ensuring seamless operating of networks.
Firewall as a Service: Proactive monitoring of firewalls ensuring stability and security.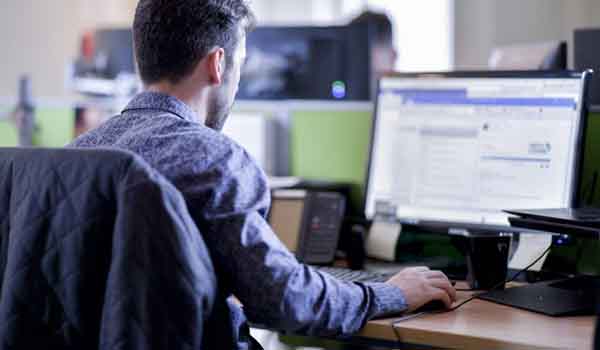 PROACTIVE IT SUPPORT
Automated remote monitoring of physical and remote servers, firewalls & infrastructure. Pre-emptive fault checking based on pre-determined criteria. Continuous checks for disk space, RAM/CPU usage, back-ups, patches, updates, connectivity.
Our IT managed services and IT support solutions at a glance…
Managed Database Service
Information, data and databases are a critical part of any business irrespective of the database type, be itSQL or non-SQL based platforms. Ensuring your data is secure and that your databases are optimised for performance and availability could be the difference between success and failure. Finding a partner you can trust has never been so important. 848 offer a host of proactive Managed Database services to help you stay ahead and stay secure. Database upgrades, installation, configuration, migrations, Health checks, performance tuning and high availability & DR.
Managed Service & Support - Azure (IAAS)
Virtual machines deployed within public clouds can deteriorate over time as system updates, modifications and continual operation takes toll on performance. Since many organisations rely heavily on the functionality provided by Azure's Infrastructure as a Service (IaaS) platform, having confidence that your workloads are operating efficiently is essential. Proactively assuring your organisation's critical business services are functioning optimally is a fundamental requirement, and one that should not be ignored.848 provide a Managed Service that gives you:
Visibility of all subscriptions, services, applications and infrastructure
Understanding what's essential, what's redundant, what's working well and what needs attention
Improvements in performance through right-sized resources and reduced complexity
Control over usage, costs and how your organisation employs Azure to support strategic objectives
Efficiencies in operations by enabling you to tailor your environment to fit your needs
Confidence in future cost planning, and in the security of your
data.
Existing or Legacy Server/Application Estate
848 support services are underpinned by a customer support organisation and philosophy that means, whether technology is your core strength or not, you will always have access to expertise and knowledge whenever you need it.
Our people are extensions of your team, providing responsive assistance that is focused on your success. You're never far away from the answers you need, and we'll work with you as your dedicated technology partner. The cost of Support, whether outsource or on-premise, is dependent on your infrastructure requirements and/or the number of staff (or users) in your business.
Service Requests
A service request is a request for a pre-approved service that your organisation can offer to its end users.
You have the option to build within your service catalogue items which can include variable information that can be collected from your end user as well as a "behind the scenes" process that includes tasks and approvals that will be sent off to certain groups within your organisation. With Office 365 and Unified Communications, 848 will be a resolver group for all Moves, Adds, Deletions and Changes regarding your Office 365 and SfB estate.
Service Delivery Management
Service management (ITSM) is the process of aligning enterprise IT services with business and a primary focus on the delivery of best services to end user.
Utilising a set of processes and functions that help align IT with your organisational goals to deliver value, whilst concentrating on delivering services that have a focus on the end user and that have an adequate amount of utility (fitness for purpose) and warranty (fitness for use).
Interested and want to know more? Just send us a message, and one of our team will get back to you shortly.
By submitting this form you consent to receiving marketing emails from us. You can opt out at any time.

Unit 3,
Marconi Gate,
Staffordshire Technology Park,
Stafford,
ST18 0FZ
///prone.chest.hiking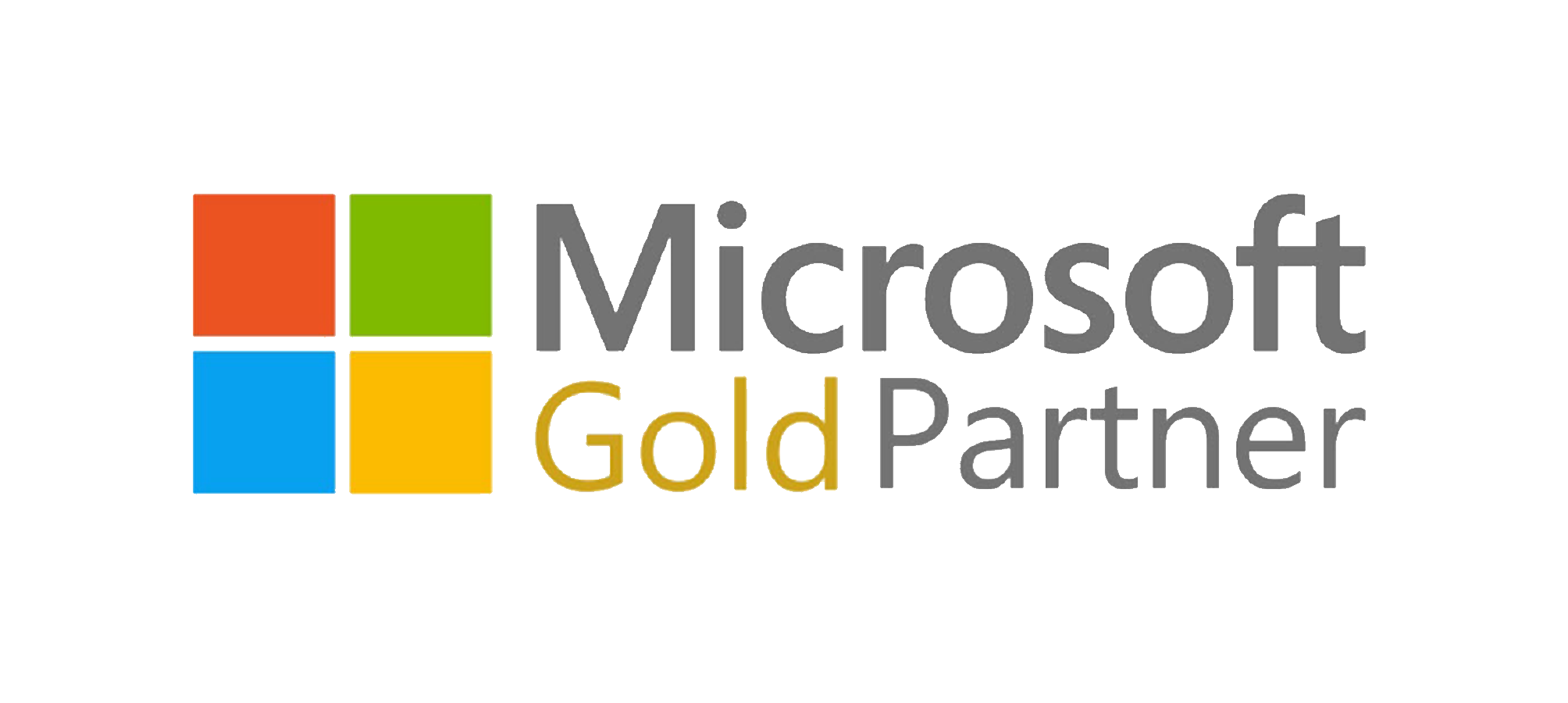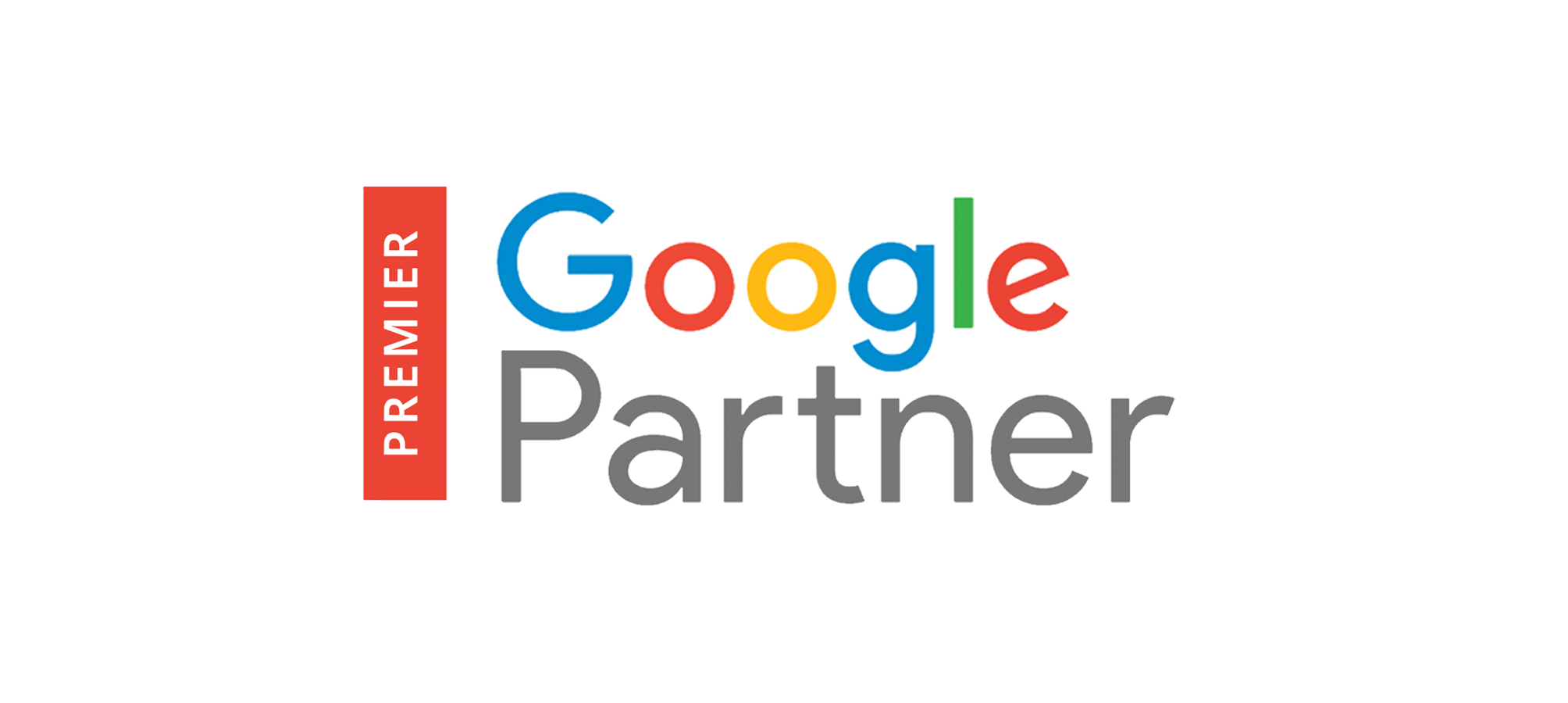 Copyright © 2021 The 848 Group.
All Rights Reserved.