IT Managed Services and Support.
Technology underpins nearly every core business process, so it's important that you have a reliable, resilient and secure IT landscape.
Our range of cost-effective IT Managed Services ensure your IT infrastructure is performing as it should, while providing employees with the rapid response and support they need. We help you provide users with a secure, productive and always-available work environment, and ensure your systems are proactively managed and monitored. Gain access to leading skills, processes and expertise to improve the performance of your technology estate. Remove the burden of IT management from internal teams so they can focus on things that really matter.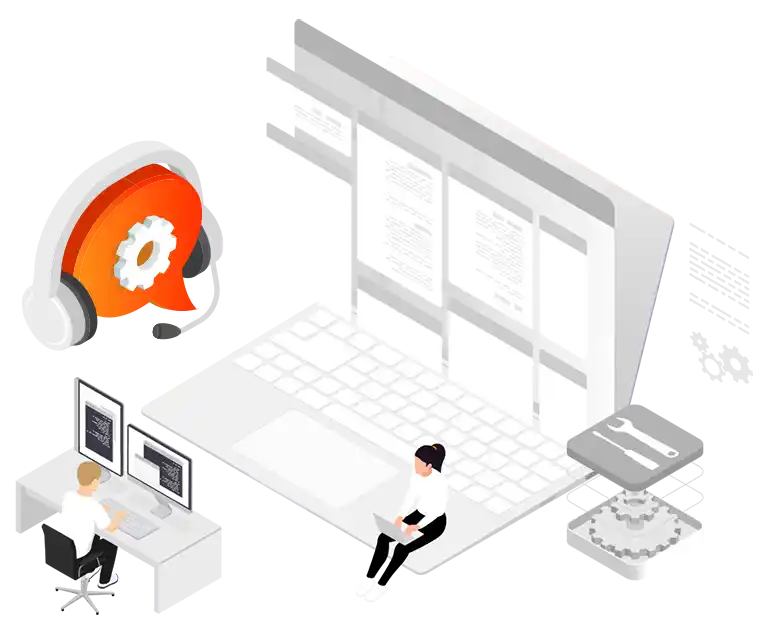 At the 848 Group, we don't believe in one-size-fits-all. That's why we offer a variety of Managed Service packages to suit different budgets and business environments. All packages are customisable, delivered on a cost-effective per-user-pay-monthly basis. Choose from simple support services for an extra helping hand, or fully bespoke solutions if you have more complex IT requirements. Get the right level of support you need, when you need it, to provide users with reliable and consistent IT experiences.
Our team of experienced engineers and technical support staff can manage your entire IT infrastructure on your behalf. Our IT Managed Services team proactively monitor and maintain the solutions you need to support business critical functions and processes, and ensure your users have access to a high performing IT environment. The 848 service desk consists of a friendly team of IT experts with the knowledge and skills to design, deliver, monitor, and maintain your IT infrastructure. We provide excellent customer service when supporting your critical functions and processes, and are dedicated to ensuring your users have access to a consistent and reliable IT environment wherever they're located.
Start Your Journey
Get quick and reliable support with an average response time of just 9 minutes.
Our Managed Services team deliver speedy support and excellent customer experiences. We're experts in supporting both physical and remote work environments, providing rapid issue resolution and assistance to your users – wherever and whenever they're working.
With an average response time to support tickets of just 9 minutes, our team minimises downtime in your business and ensures your teams stay productive.
Our team of 1st, 2nd and 3rd line technical engineers take the time to understand user activities from both a technical and business perspective, allowing our IT service desk to become a natural extension of your team.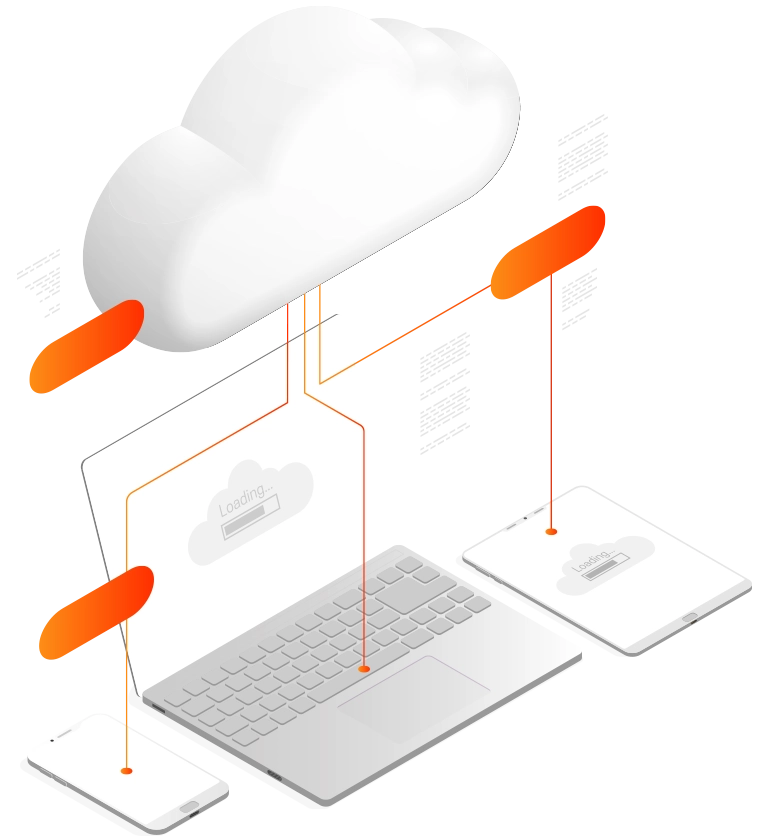 End User Computing (EUC) Services.
Your business is built on your people. It's important every employee has the technology and support they need to work effectively – wherever work may be.
It's important to ensure staff are empowered to stay productive, connected and secure, not held back by dated systems and complicated processes.
With our EUC services, we start with the end user and map the process from there. Our team identify how your employees utilise technology in their everyday, and any gaps in IT, services and support.
Then, we work with you to develop an end user computing strategy that's aligned to your business needs and objectives.
Find Out More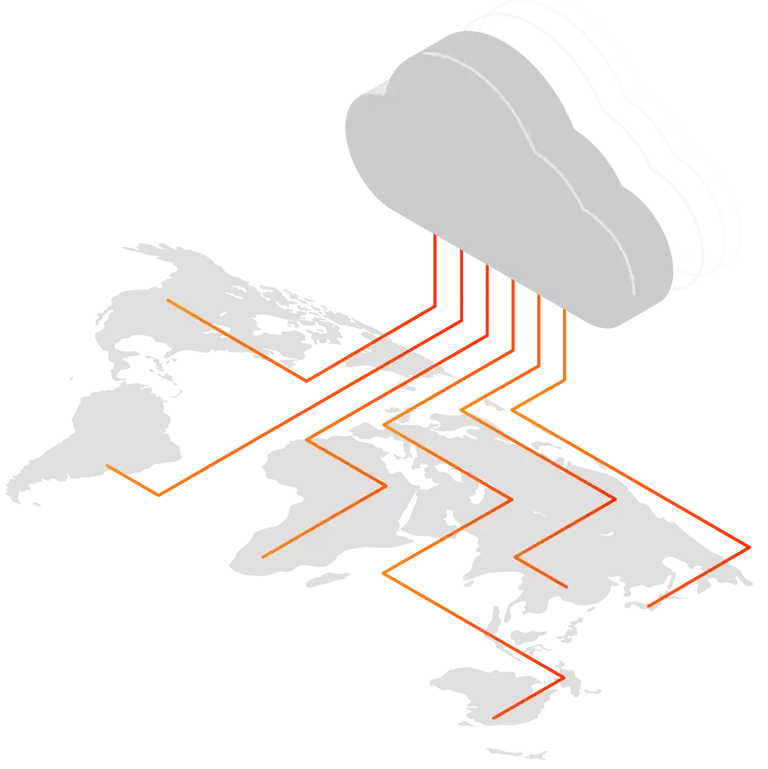 Network & Infrastructure Management.
Your network infrastructure is the backbone of your business. However, as your business scales, monitoring, and managing your networks becomes increasingly complex. Our range of network and infrastructure management services enable you to improve the performance of your critical environments without putting extra pressure on your IT team.
From Infrastructure Management and Network as a Service to Managed LAN, Wi-Fi, and Firewall services, we can maintain, monitor, secure, and support your critical network and infrastructure.
Learn More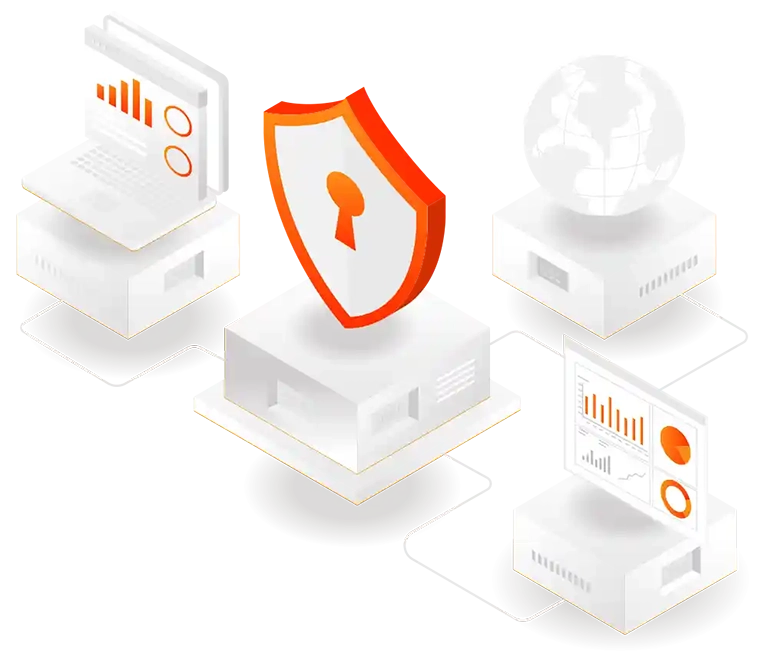 Security & Threat Protection.
Hybrid working offers tonnes of business benefits, but it creates a wealth of additional security challenges for your business. 848 has a team of certified cybersecurity specialists available to make security simple. Access end-to-end managed security services and 24/7 threat protection to keep your users, devices, data and workspace secure.
From managed firewall services to vulnerability management, our team are here to help you protect your critical infrastructure. We address all your security challenges, from the simple to complex.
Managed IT Security
Microsoft Managed Services – Microsoft 365 & Dynamics 365

.
Microsoft apps are the hub of most digital working environments. So, ensuring they're set up correctly and your people know how to use them effectively and efficiently is essential. Our Microsoft 365 service is an affordable support option for Office 365 apps. 
CRM support is accessed via our SurePath delivery model, our business application managed service blends leading products with 848's high-quality support and consultancy services. SurePath is simple and flexible. Whether your applications just need simple incident support, or if it's a more complex application, you can mix and match models to best suit your requirements.
Tell me more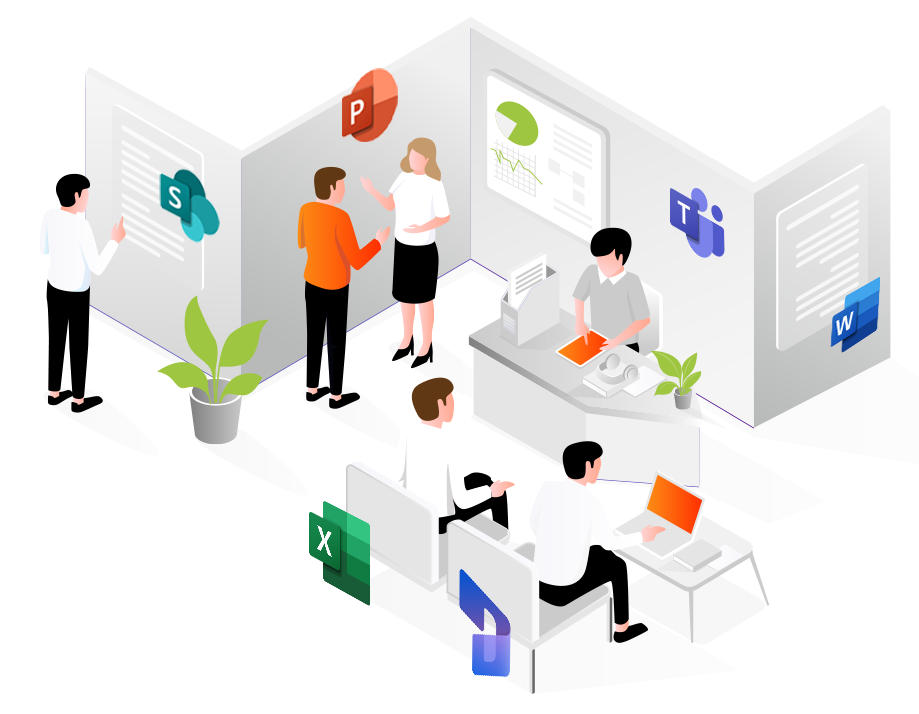 Blending Industry Leading Talent with Industry Leading Platforms.
We don't just solve IT problems – we help your IT perform. 848 operates an ITIL compliant service desk built on the industry leading ServiceNow platform. ServiceNow ensures enterprise-grade IT service management (ITSM) to optimise your IT. Our team of ITIL, Microsoft, and PRINCE2 certified staff deliver flexible IT support to ensure seamless experiences.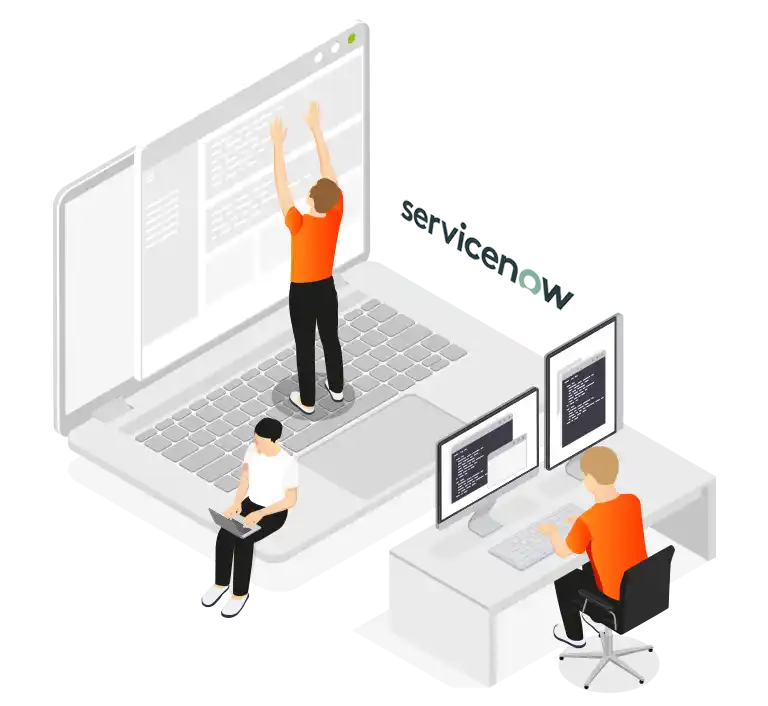 Managed Service Packages.
Why Choose 848 for Your IT Managed Services?
At 848 we have a friendly team of certified IT experts running our Managed Services desk. The team consists of key service software engineers from Tier 1 to 4, trusted Team Leads, Incident Coordinators, and Service Delivery Managers. Our team design and deliver the right service for your business, including efficient support, and bespoke monitored management of your IT environments.
848's expert engineers and technical support staff can manage your entire IT infrastructure on your behalf. Our IT Managed Services team proactively monitor and maintain the solutions you need to support business critical functions and processes, and ensure your users have access to a consistent and reliable IT environment.
Speak to our friendly team of certified IT experts.
The Team.
The 848 Managed Services framework is built on ITIL and ISO standards to ensure that 848 provide you with a strong offering based on industry best practice. 848 is currently obtaining certification of ISO/IEC 27001:2013 and the managed services team is obtaining the ISO/IEC 20000-1: 2011.
848 Managed Services is made up of 3 teams, comprising of a number of key service engineers from Tier 1 to 4. The teams include Team Leads, Incident Coordinators and Service Delivery Managers. All our service desk staff are ITIL accredited and utilise ITSM and ITIL frameworks to support service management best practices. Our team of Microsoft Certified engineers help end users navigate their Microsoft software and applications, fix any issues, and ensure digital environments are optimised and secure.
Get in Touch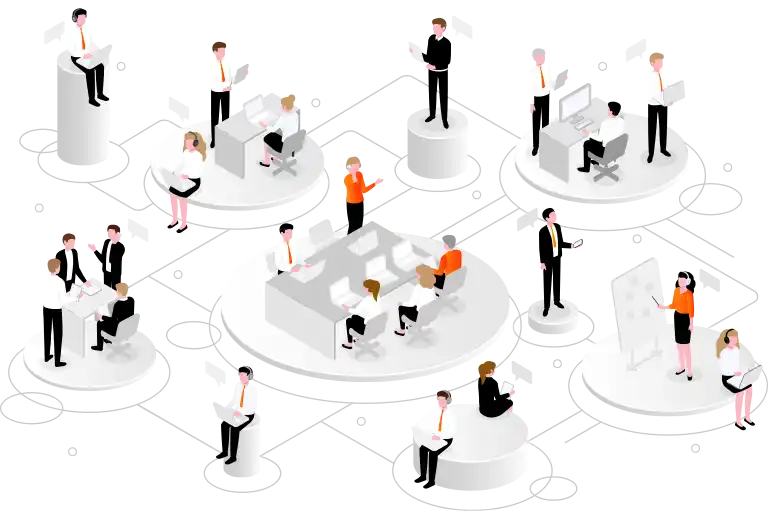 Additional Services and Add Ons.

Service Management and Service Integration.
At 848, we know that there is no one-size-fits-all for delivering IT services. That's why we take the time to understand and define your service requirements and develop a Service Catalogue that fulfils your needs.

Application Packaging.
Our Application Packaging services ensure you enjoy reliable, hassle-free, secure software deployment and application migrations to user devices and workspaces.
Your Dedicated Microsoft Solutions Partner.
848 is a Microsoft Certified Solutions Partner for Modern Work, Azure Infrastructure, Digital & App Innovation, Business Applications and Security, with 6 Microsoft Specializations. This demonstrates our leading knowledge and expertise in the design, build and implementation of solutions underpinned by Microsoft technologies.