Modern IT services for the modern workplace.
Managed IT services and cloud-first solutions that future-proof your business.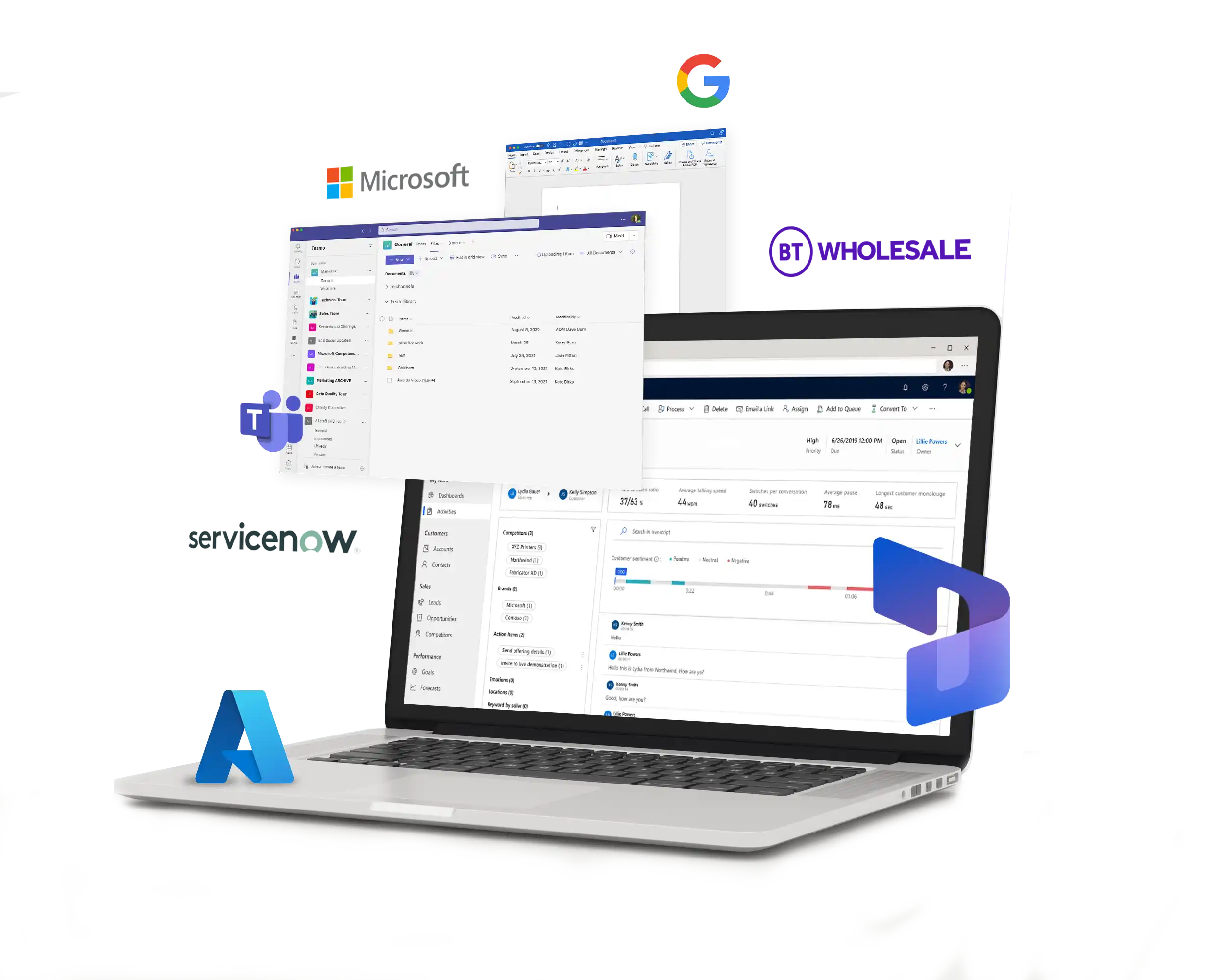 At the 848 Group, we enable real business change with cloud-first IT. We're a Managed Service Provider (MSP) and cloud IT partner to organisations across the UK. With a nationwide network of IT experts, we provide fully integrated and optimised IT solutions and services that evolve with your business with a cloud-first approach. Our business changing IT solutions are designed to evolve with you as your needs change, helping your organisation overcome challenges, improve efficiency and achieve growth.
Tell us what you want to achieve, and we will lead you on your journey to a modern cloud infrastructure that evolves with you. Optimise and modernise your organisation with business changing IT and the power of the cloud.
Enabling real business change with cloud-first IT.
We have been developing our approach to business changing IT for more than a decade. 848 was established in 2010 as one of the first UK resellers dedicated to enabling real business change using a cloud-first approach. We have grown over the years and are now one of the most highly accredited Microsoft Gold Partners in the UK. Our team of cloud specialists deliver IT services and solutions that streamline business processes, enhance IT security and enable secure, anywhere working.
Partnerships and accreditations.
Our partners enable us to deliver business changing IT. 848 is proud to be partnered with leading technology brands and IT innovators, including Microsoft, Google, Anywhere365, Cisco, Meraki, ServiceNow and more. Our partnerships and accreditations enable us to be your one-stop-shop for your entire IT infrastructure. We integrate and optimise industry leading technologies to work as unified solutions that make a positive impact in your business. Learn about our partners below.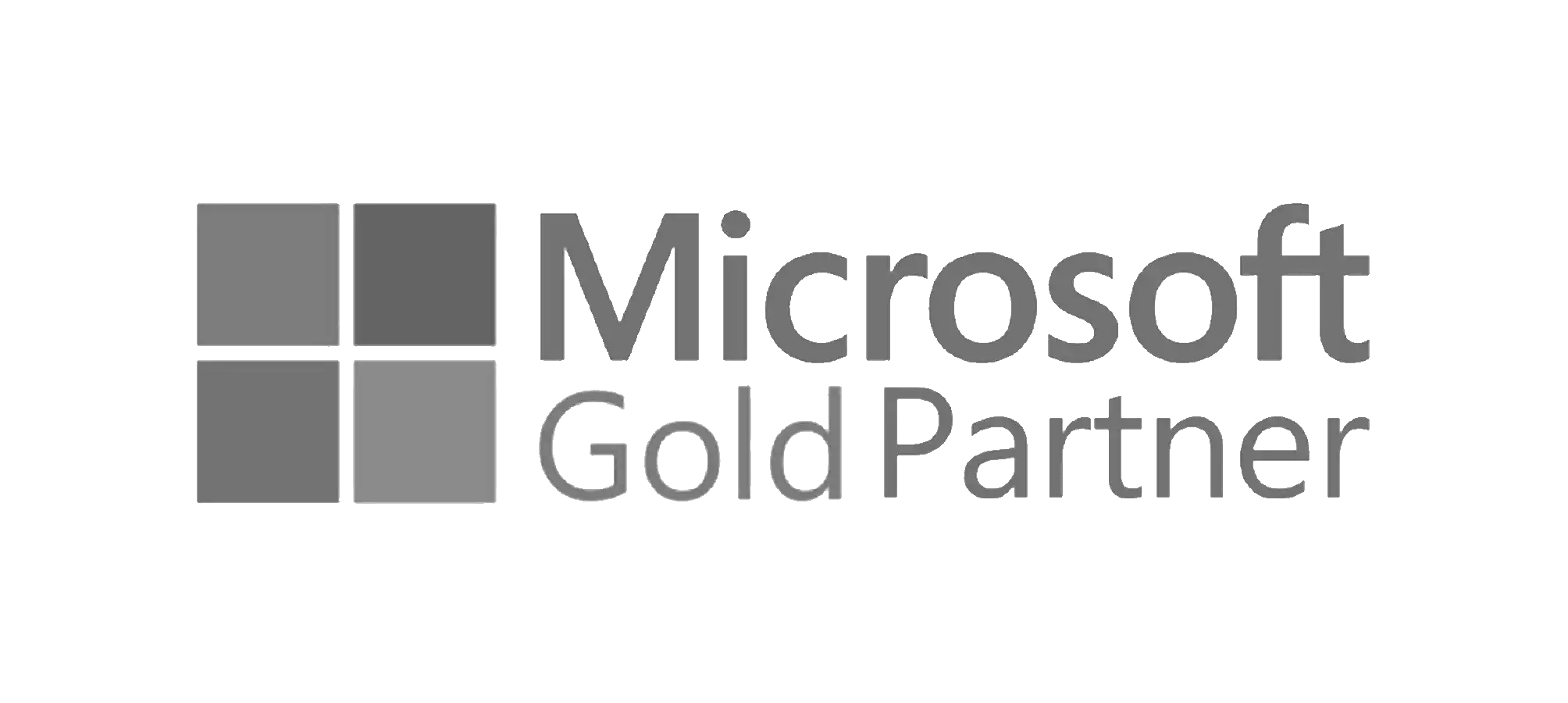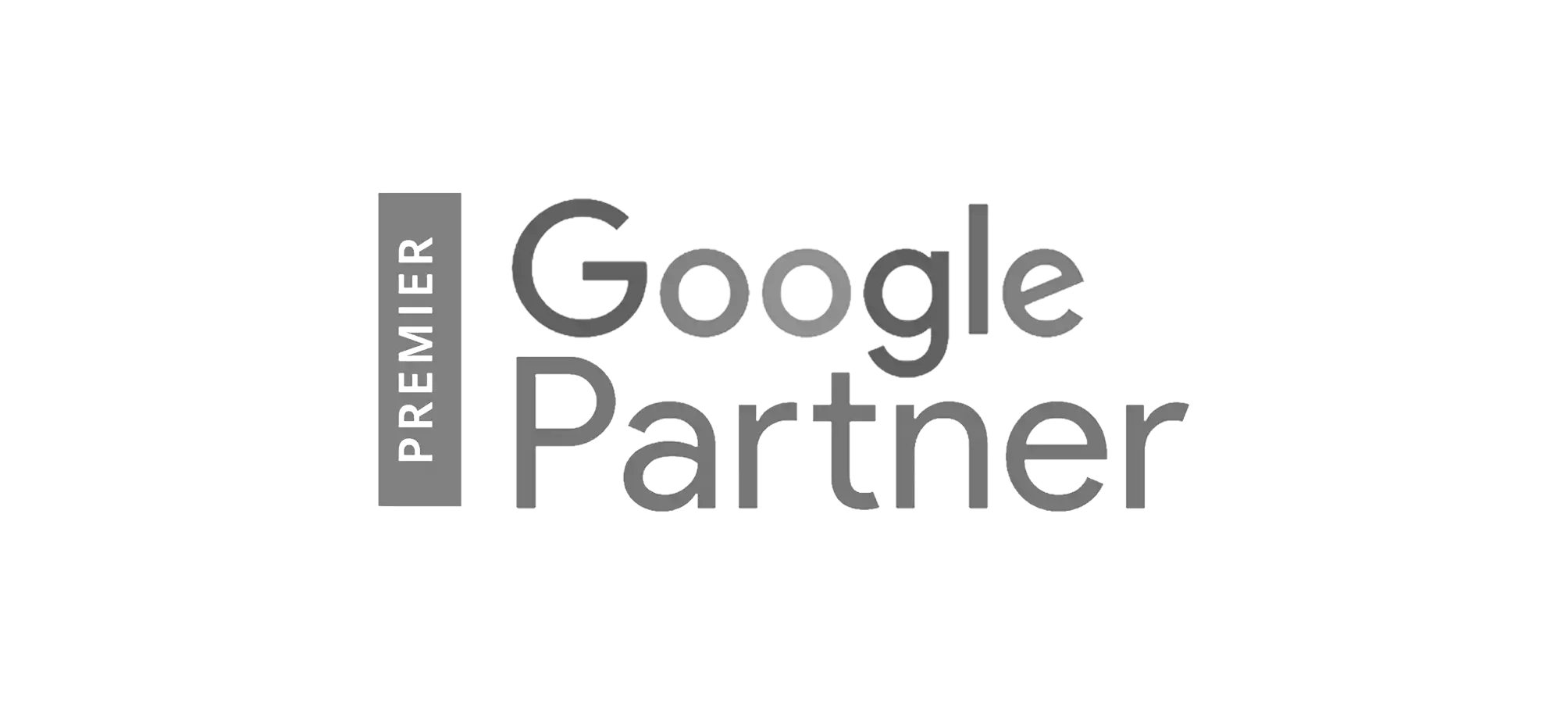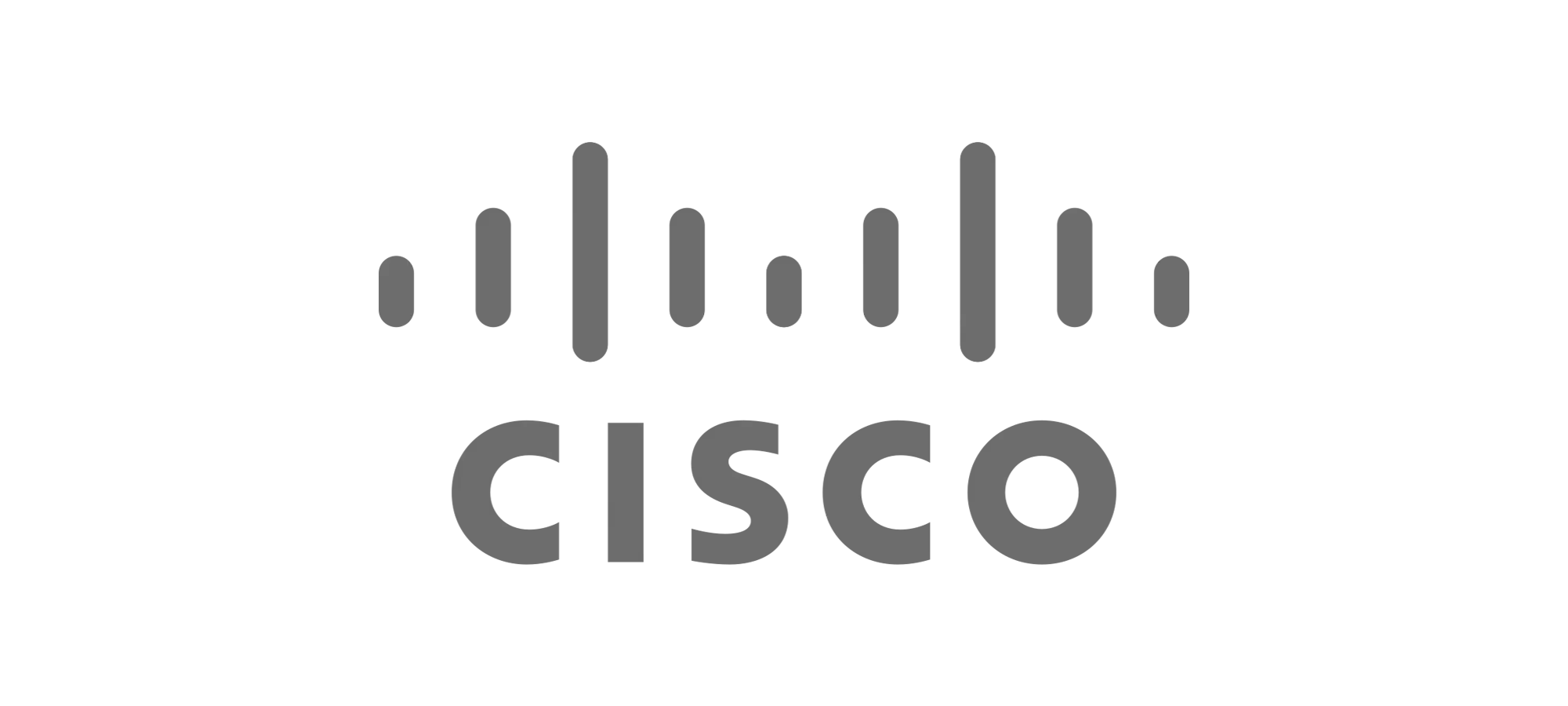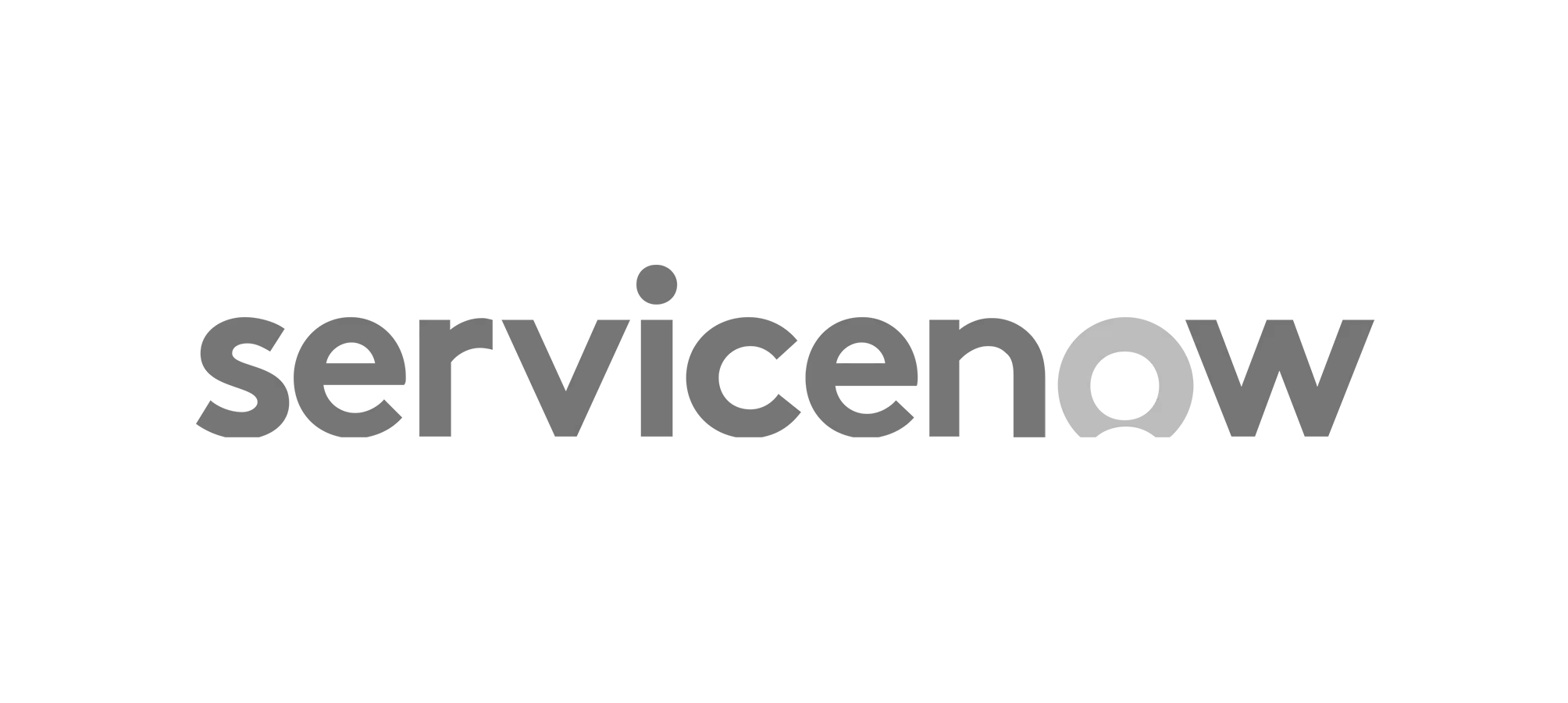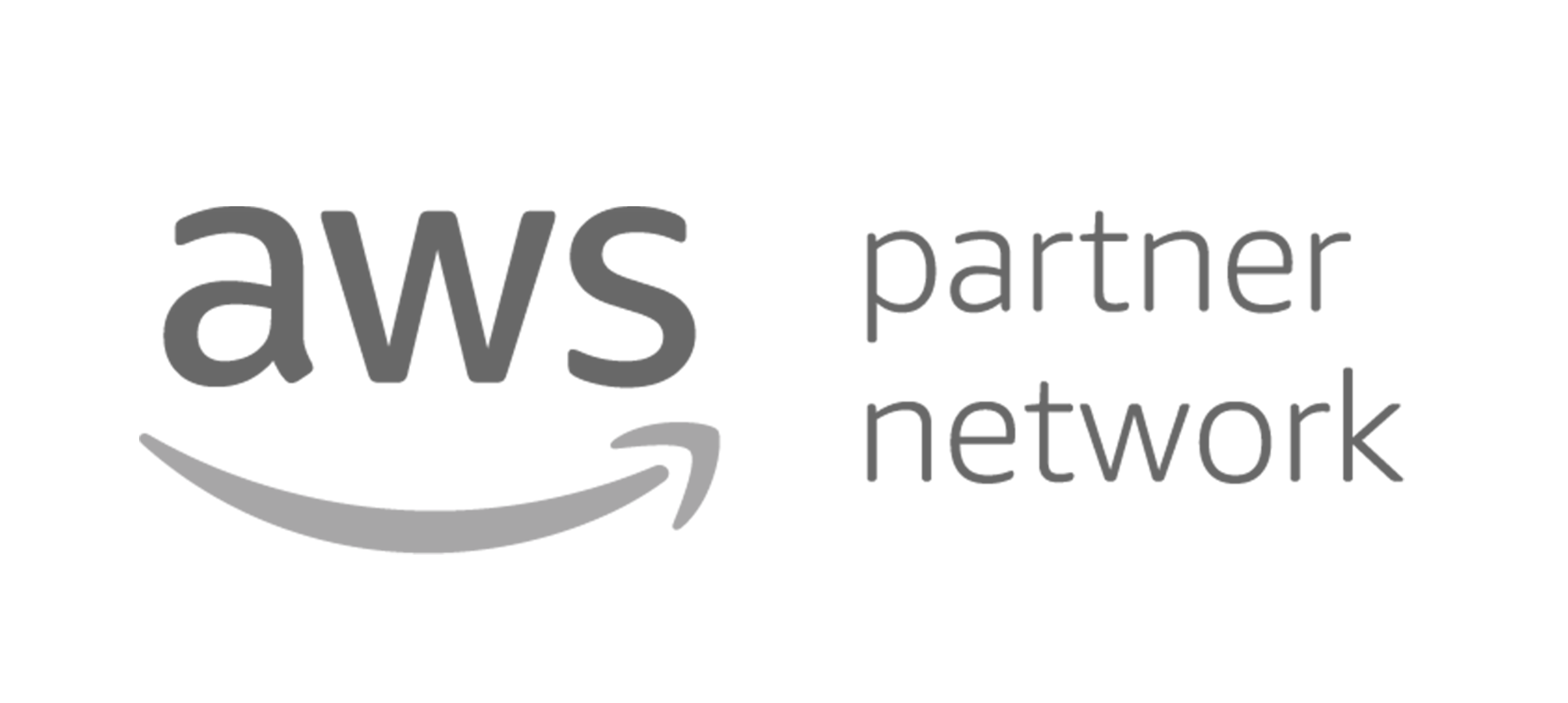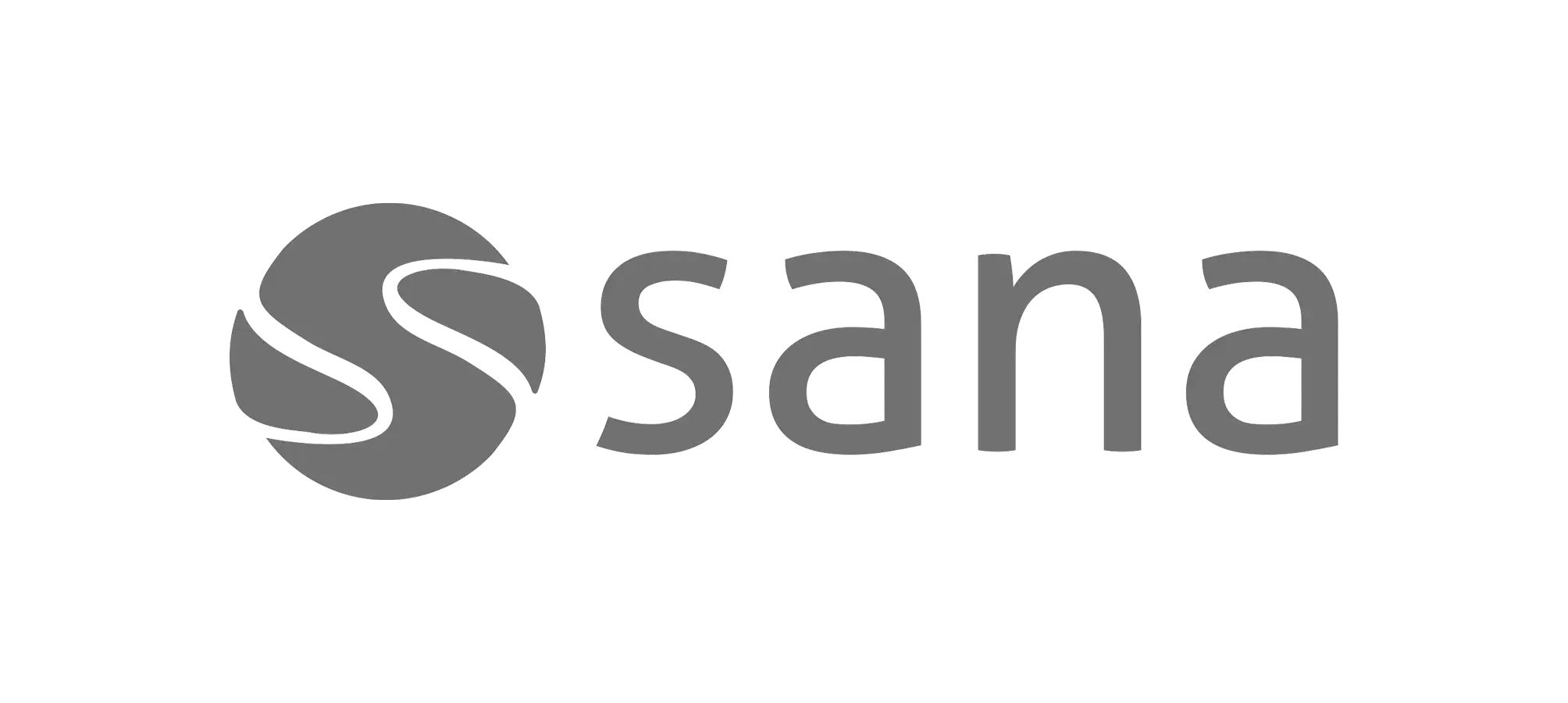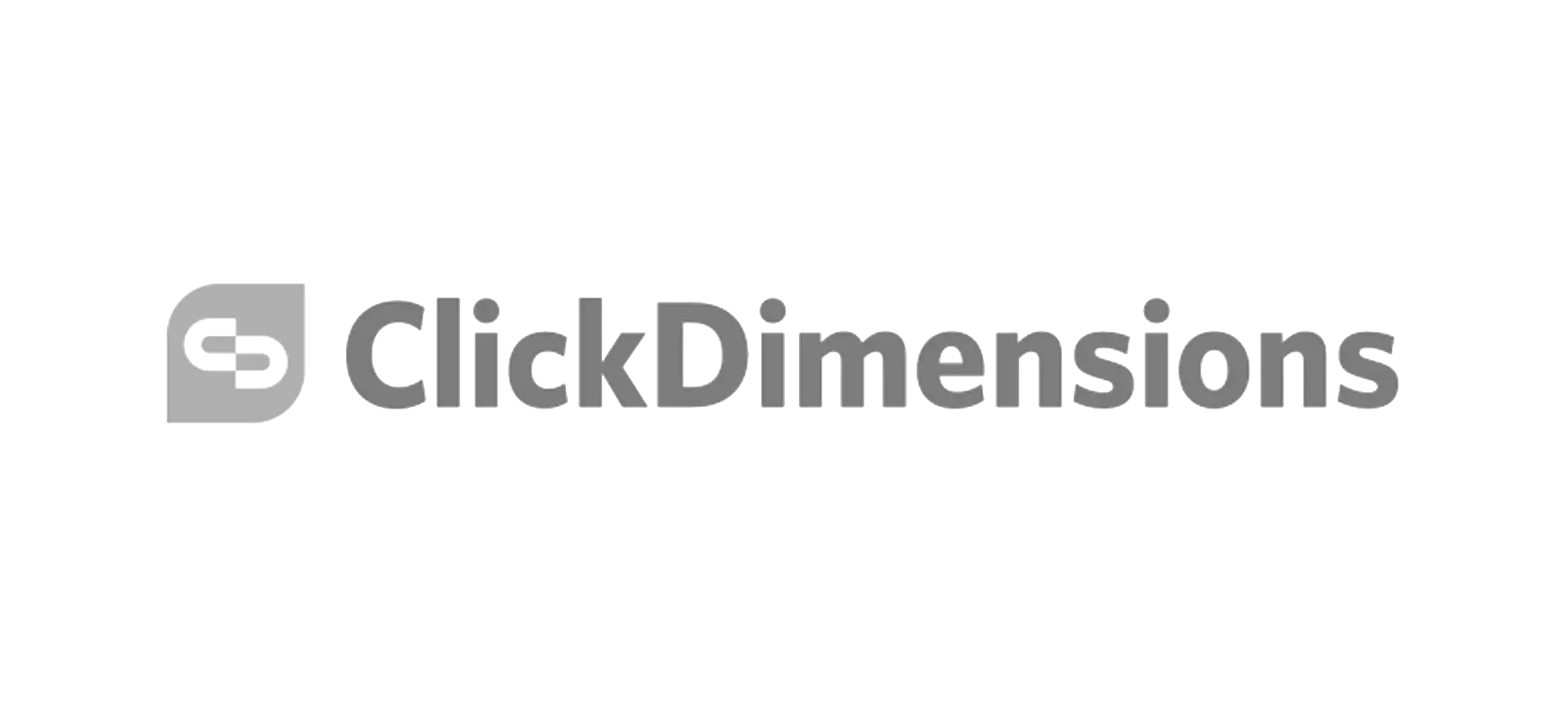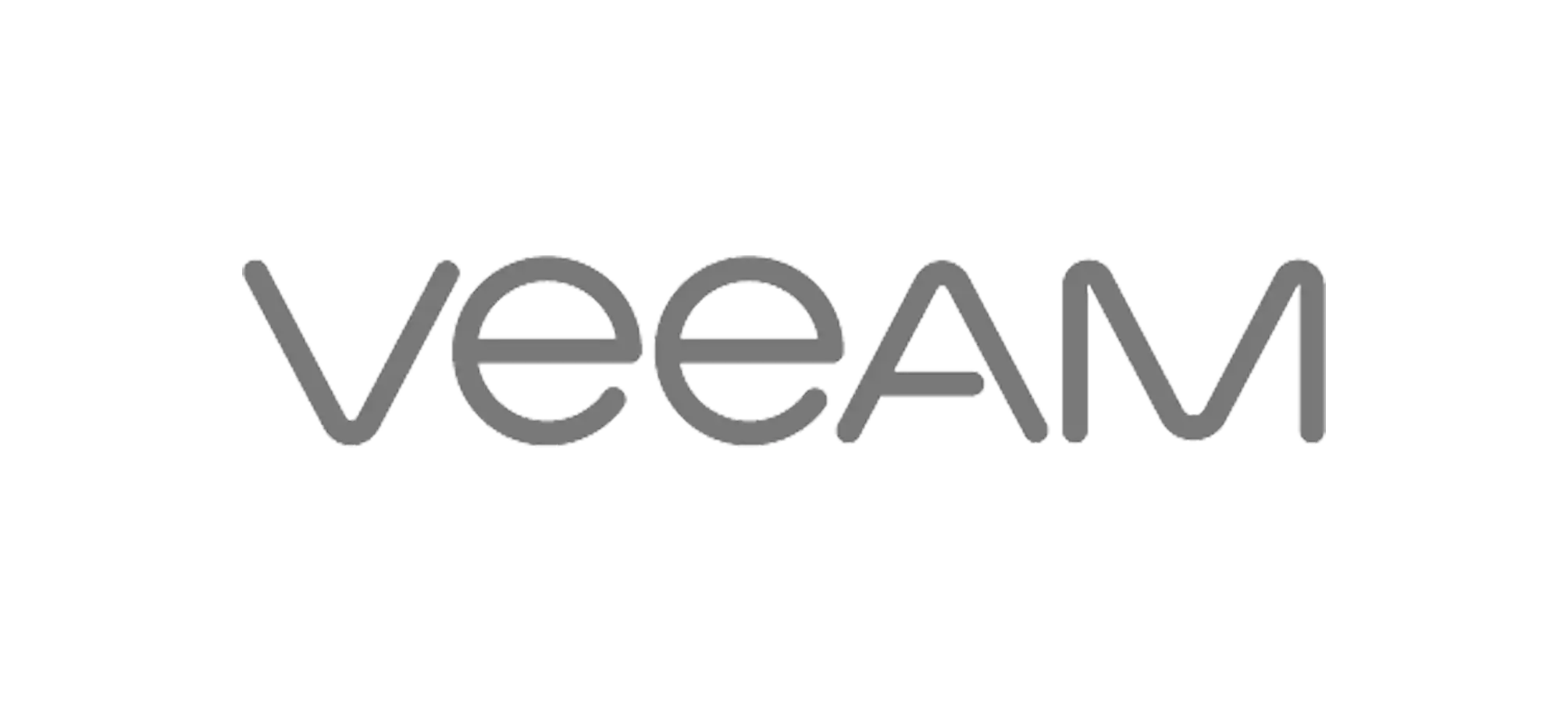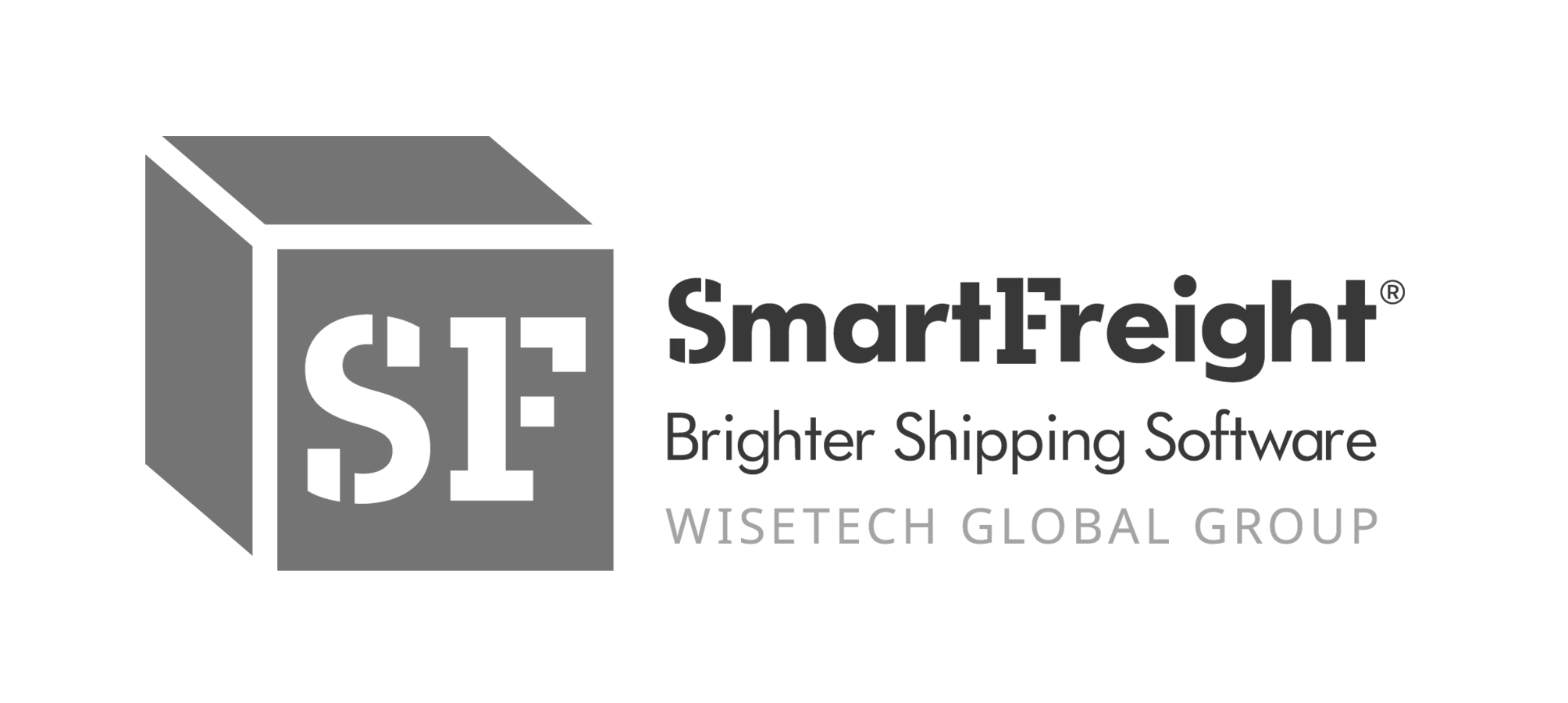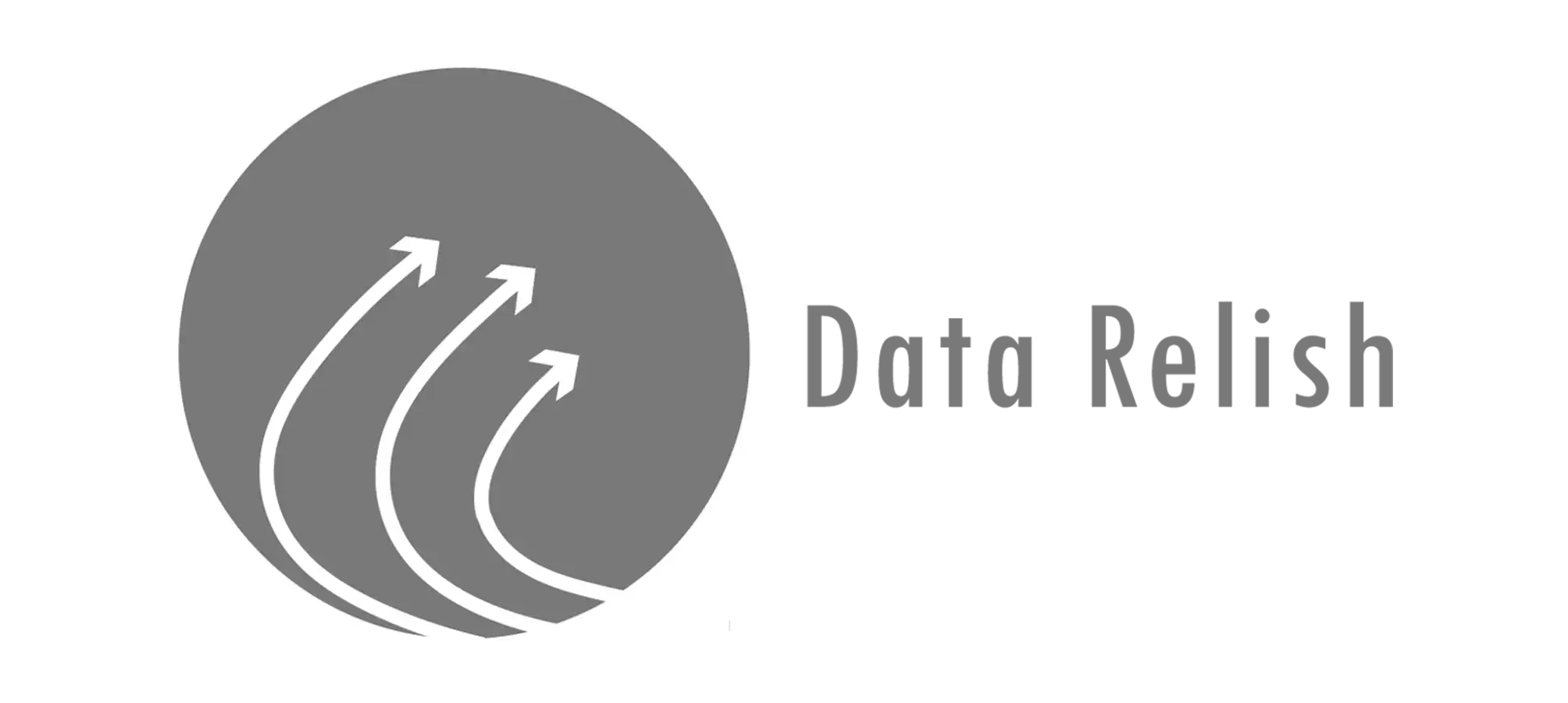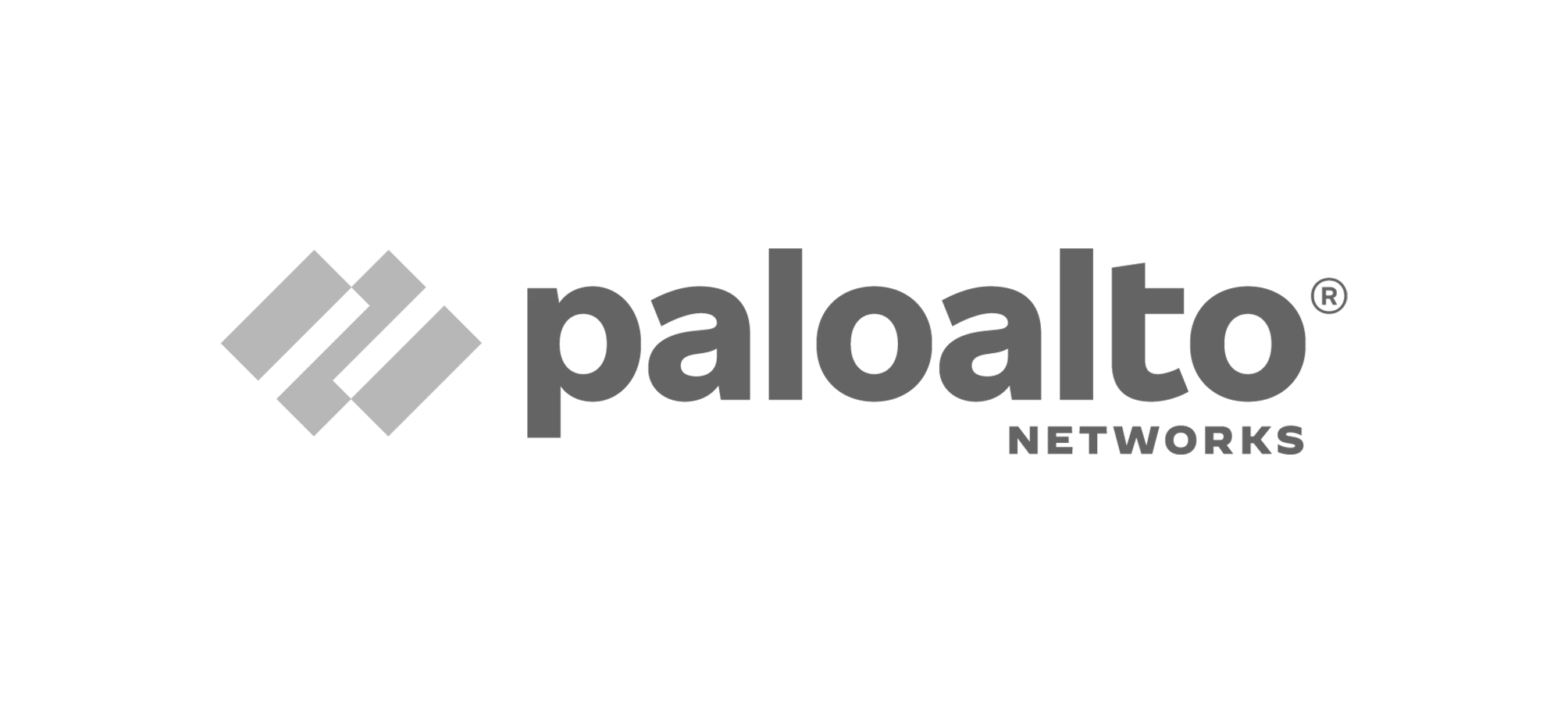 Request a call back.
Have a question or want to book a consultation? Leave your details and a member of the team will be in touch.
We deliver

cloud-first 

IT transformations

 

to organisations across the UK.
With a mission to maximise value and empower businesses to reach their goals, we are proud to have delivered hundreds of successful large-scale IT projects and transformations to organisations across the UK.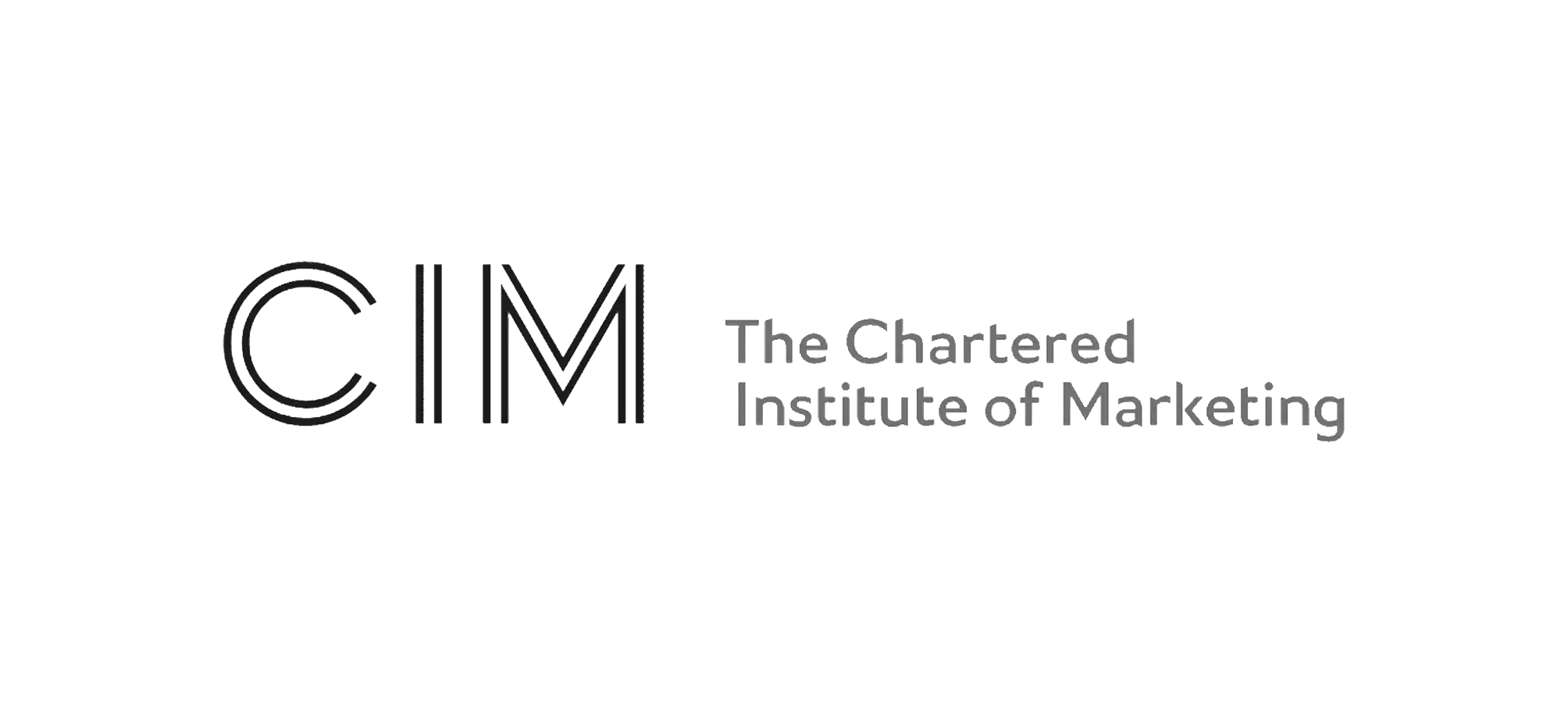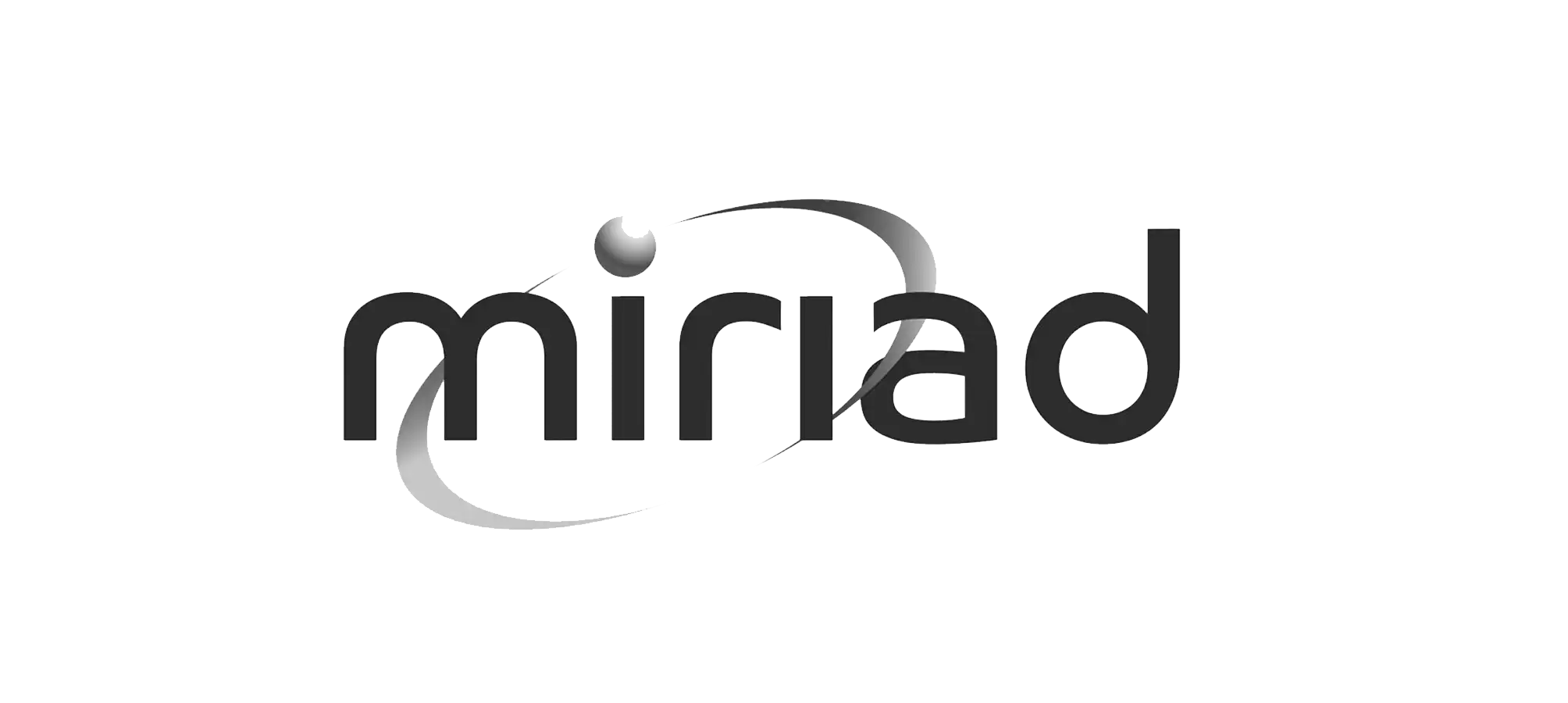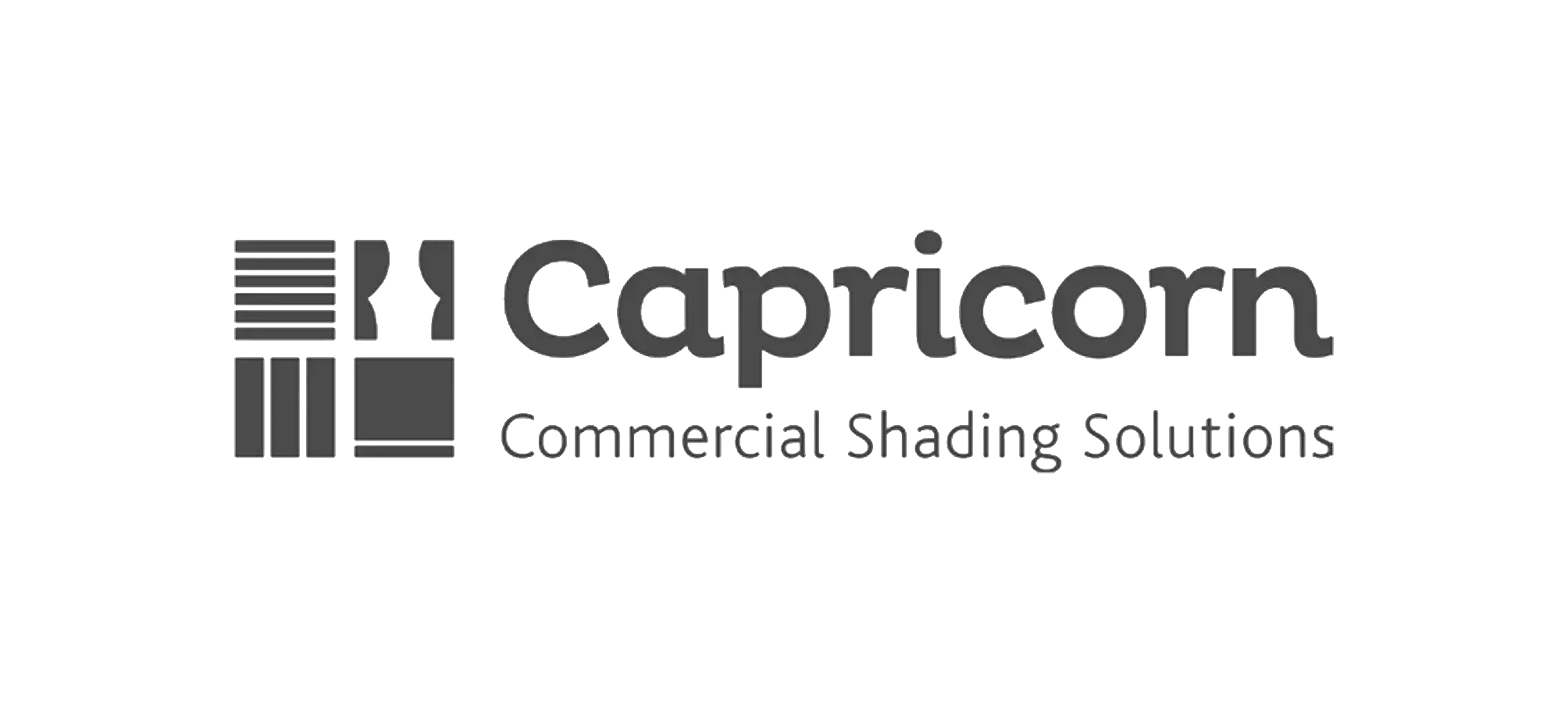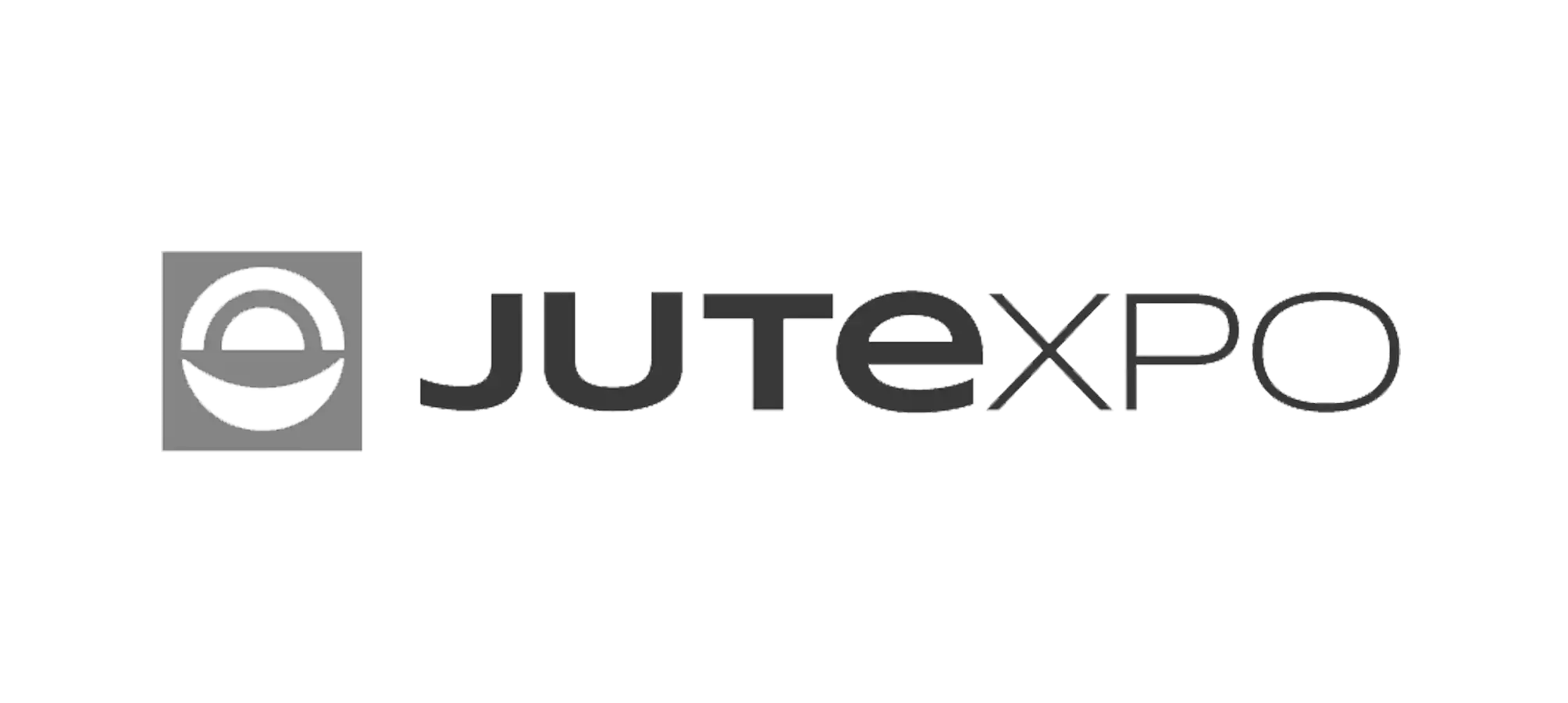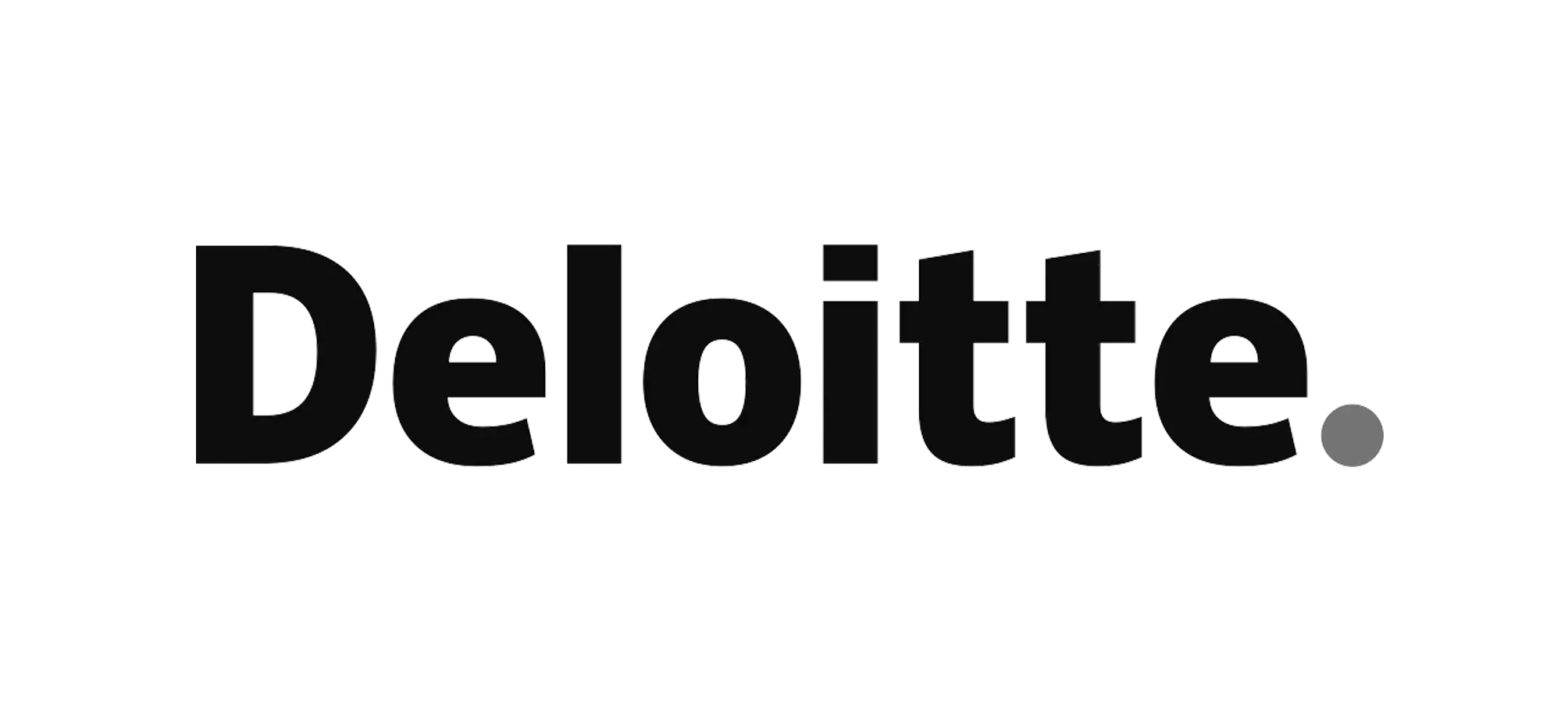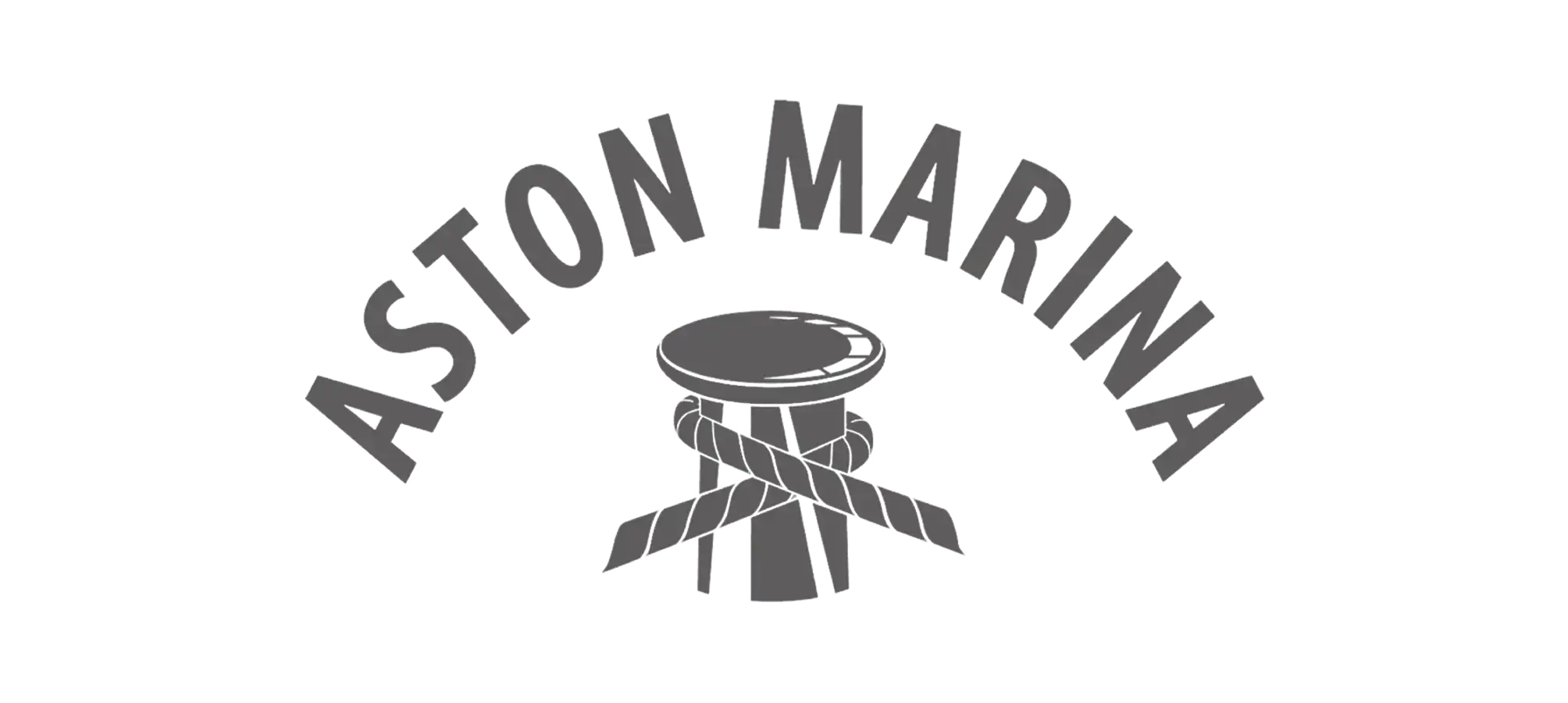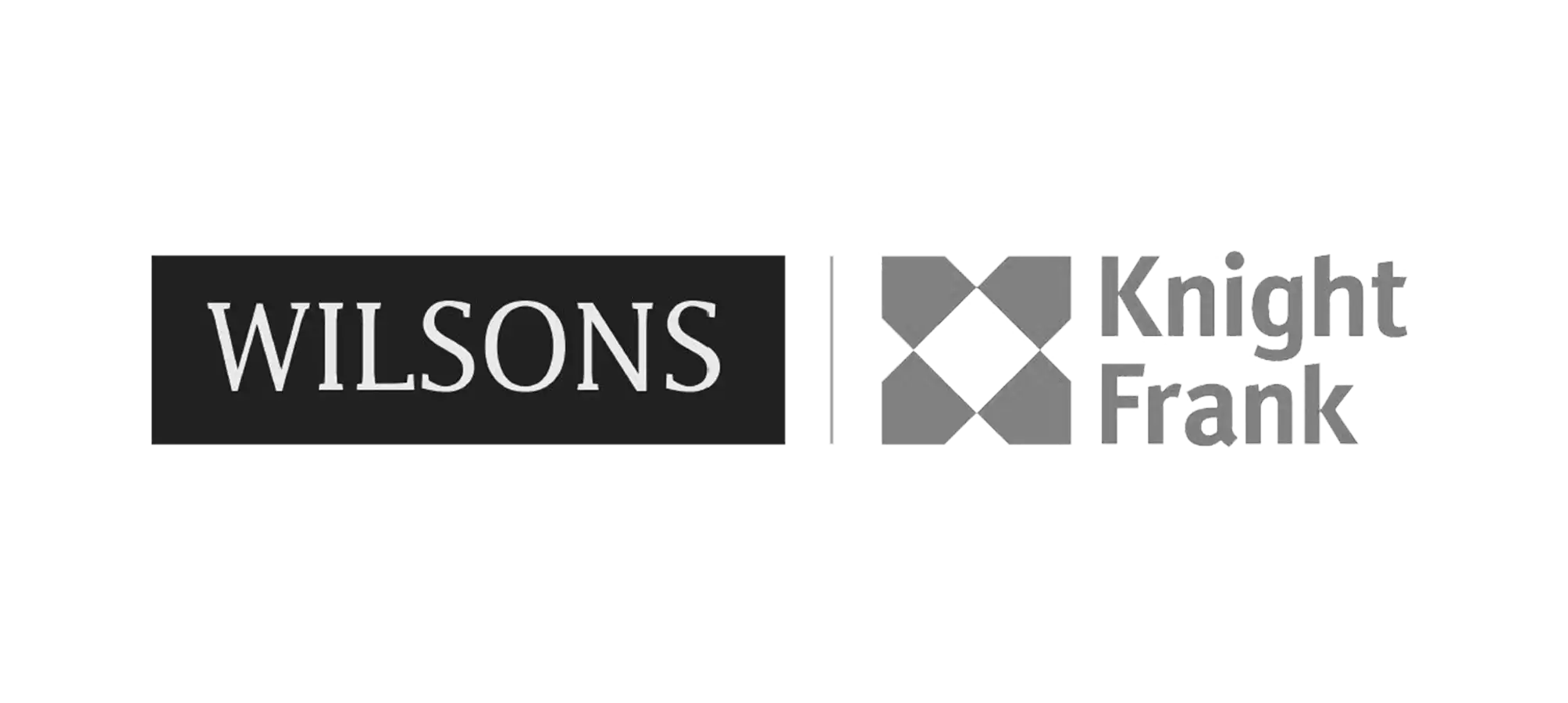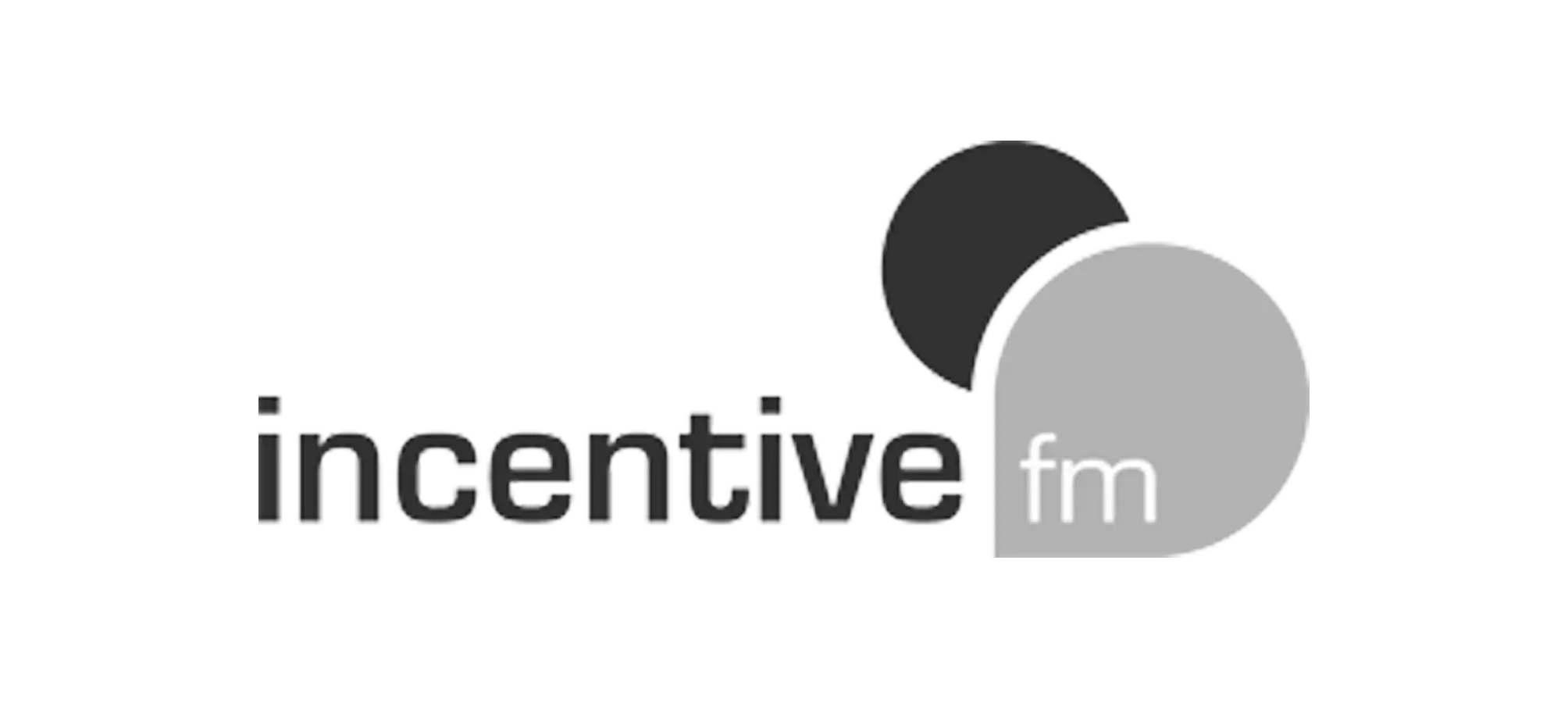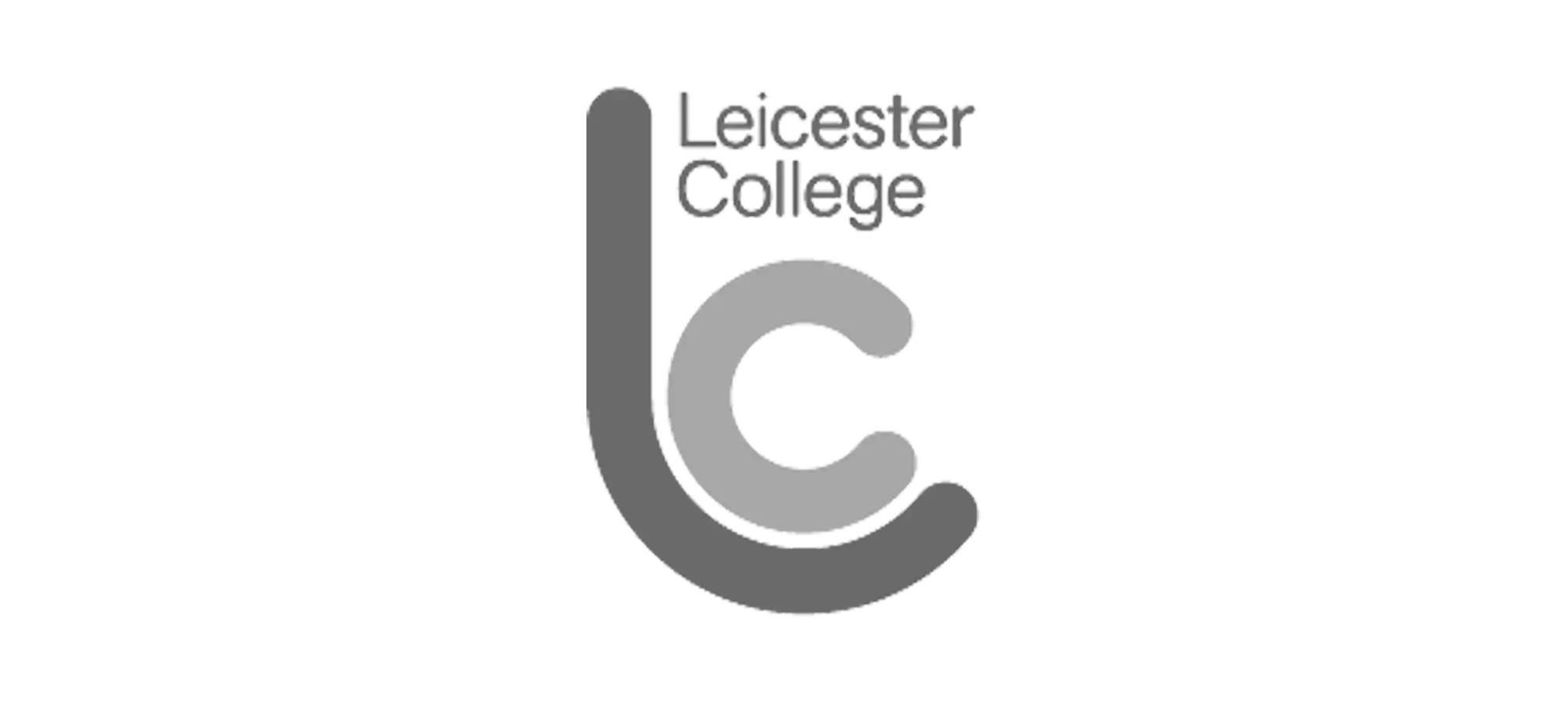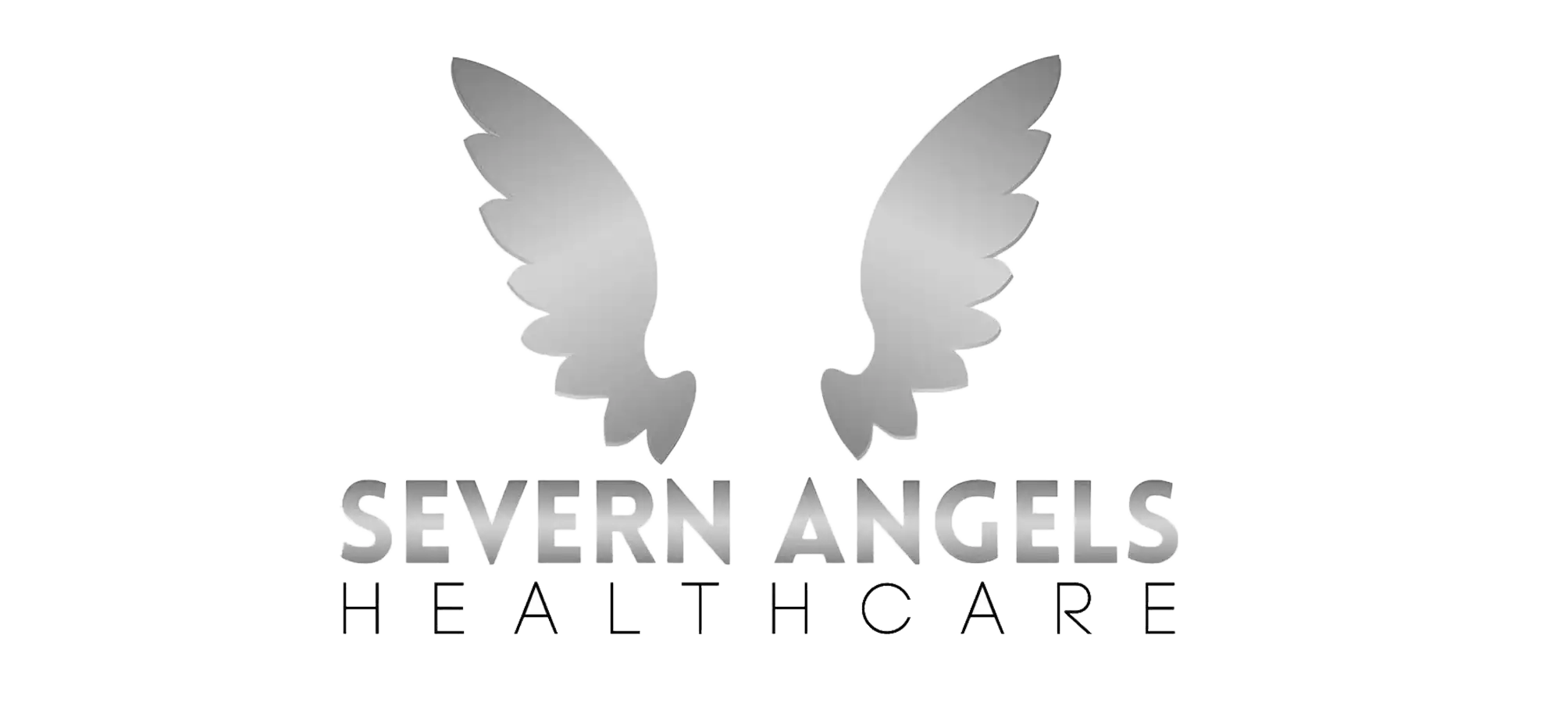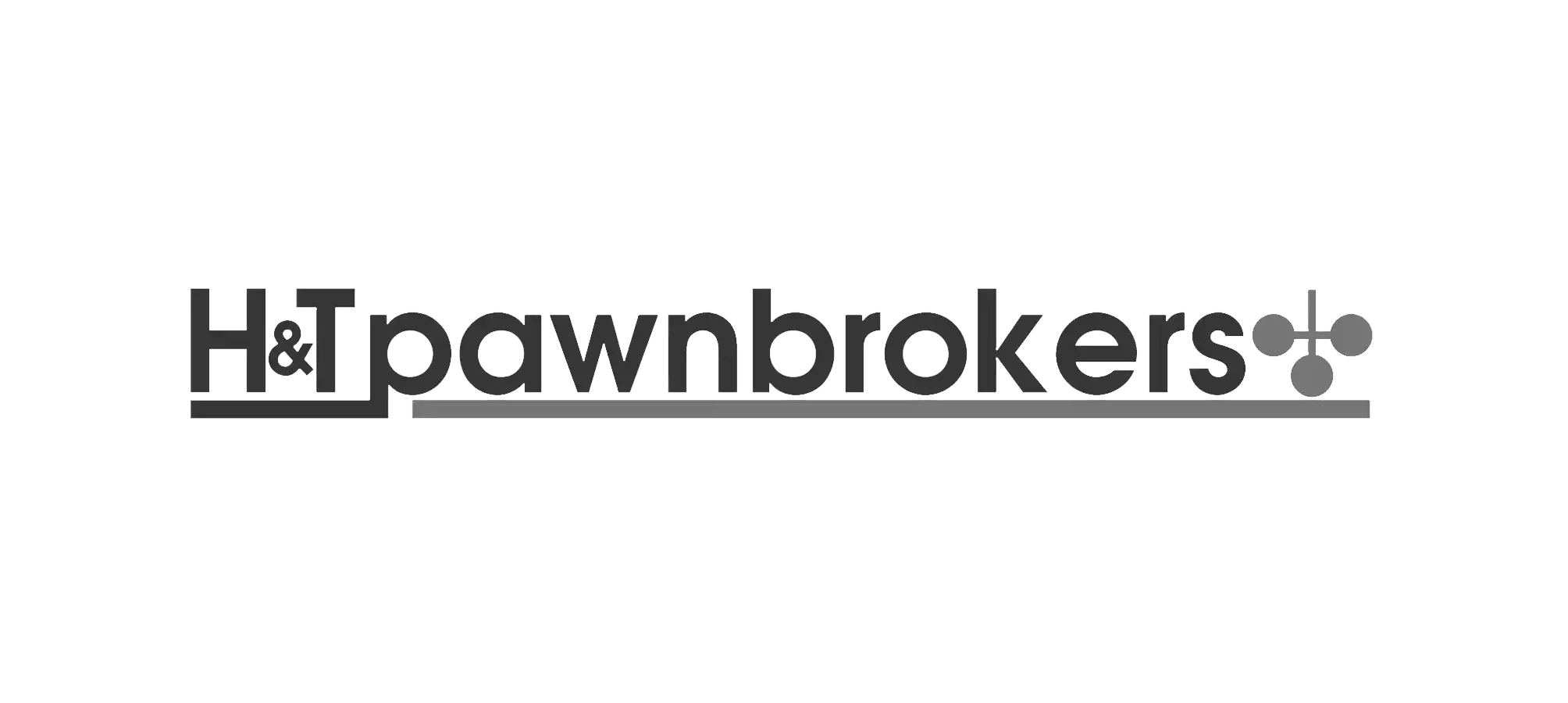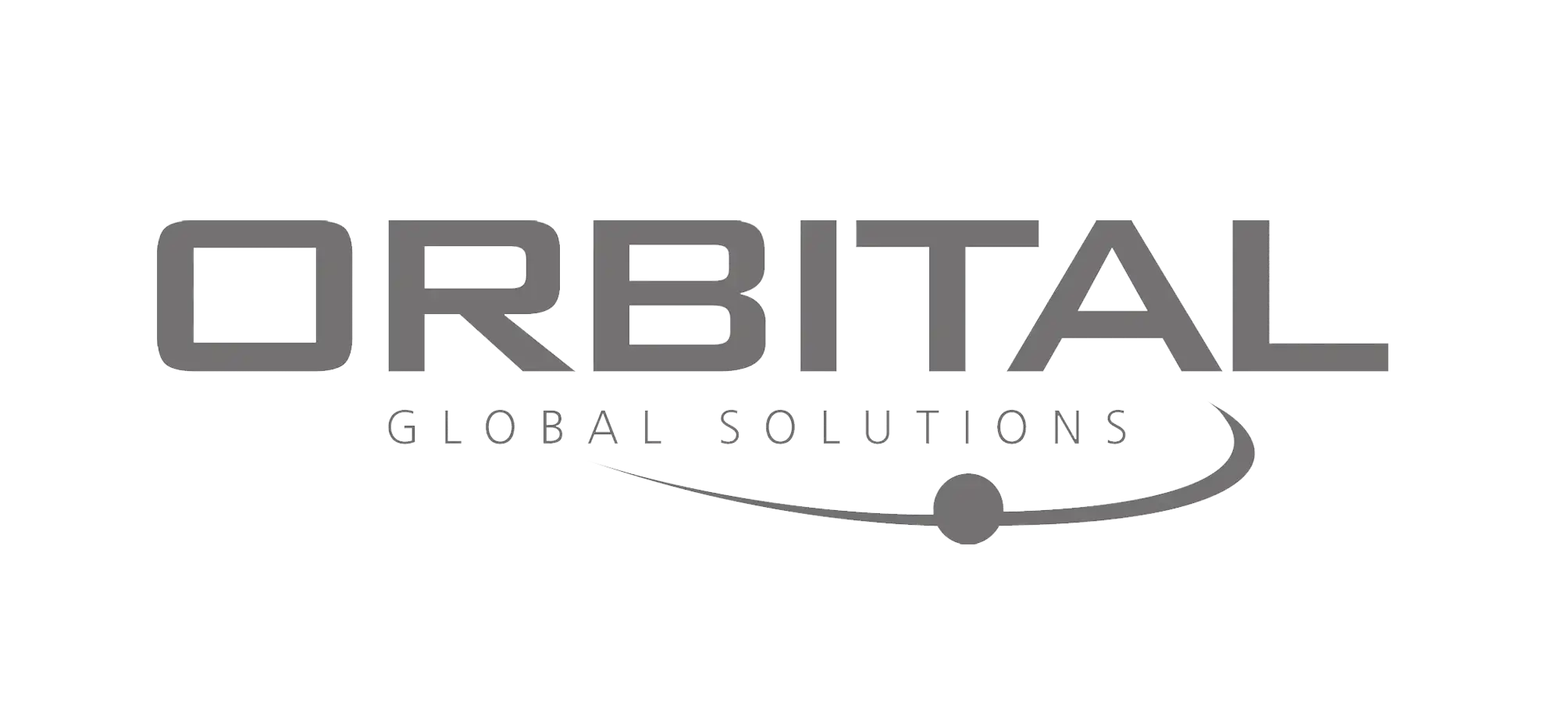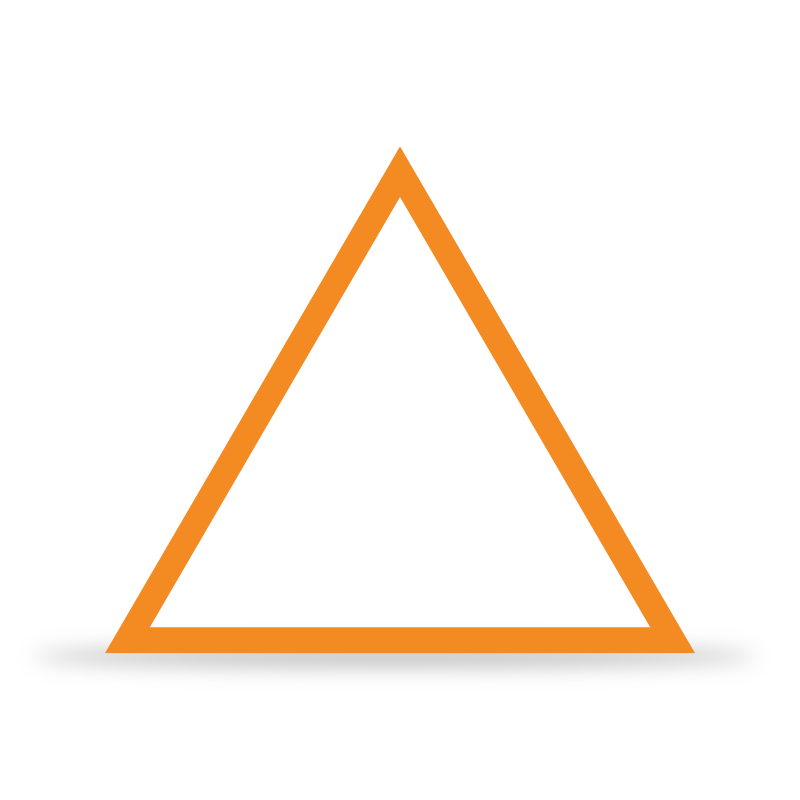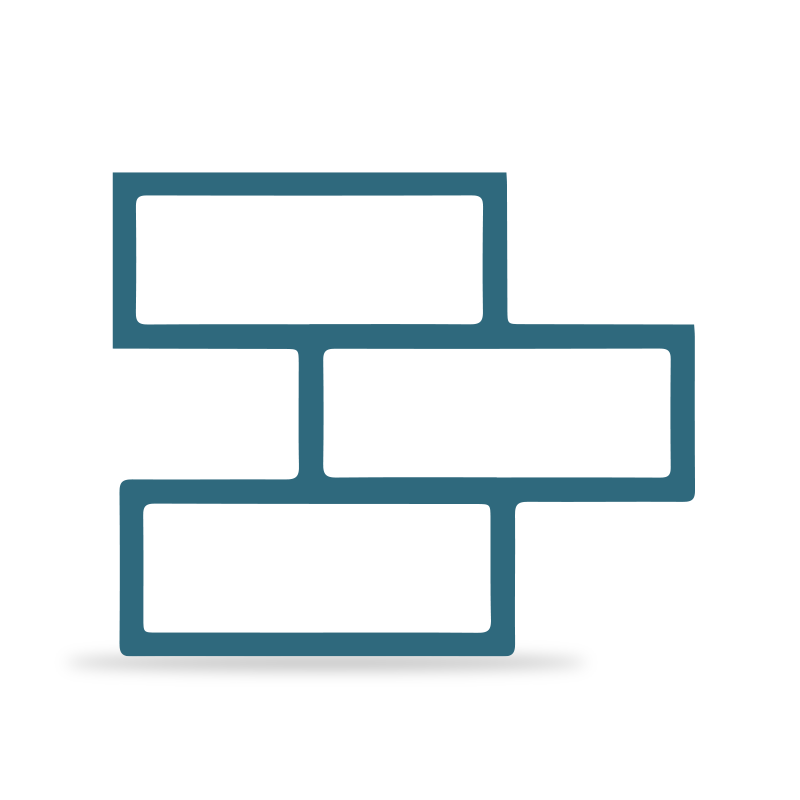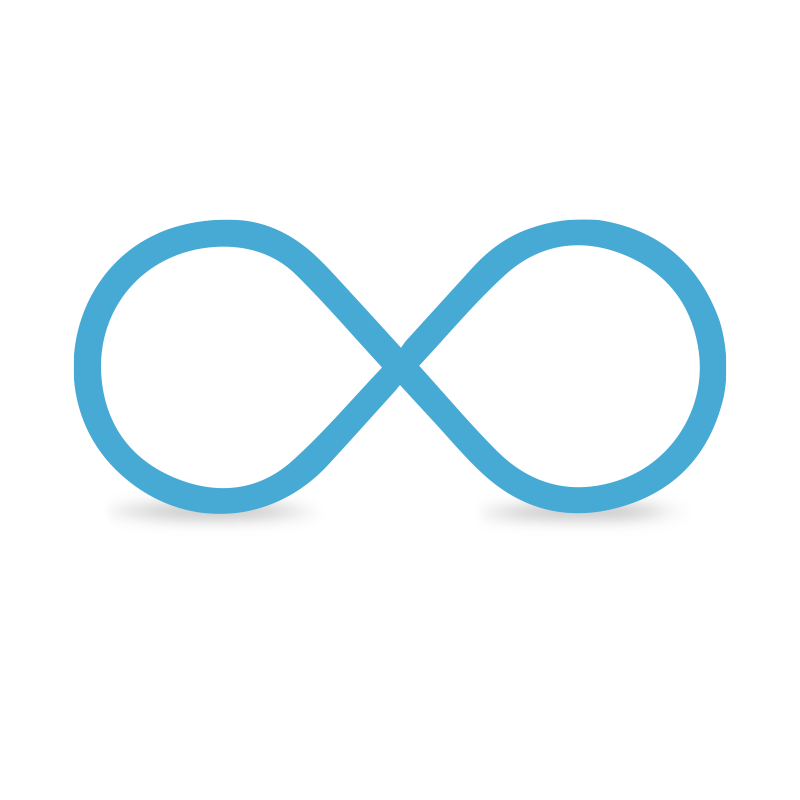 Our

business changing

IT methodology.
Our plan, build, run methodology has been tried, tested and fine-tuned over more than a decade. This flexible approach ensures we capture every detail and requirement within your business and design solutions that align with your needs, goals and business strategy. It helps us deliver projects with minimal disruption, and maximum value.
848 will support you throughout the entire IT lifecycle. We view client relationships as partnerships, and guide you seamlessly right through from initial consultation, to design and implementation, and ongoing aftercare, training, and support.
Enable real business change.
Start your cloud-first future, today.