IT Services that Make Your Business Better.
Flexible IT managed services, cybersecurity and cloud-first solutions that deliver value – now, and in the future.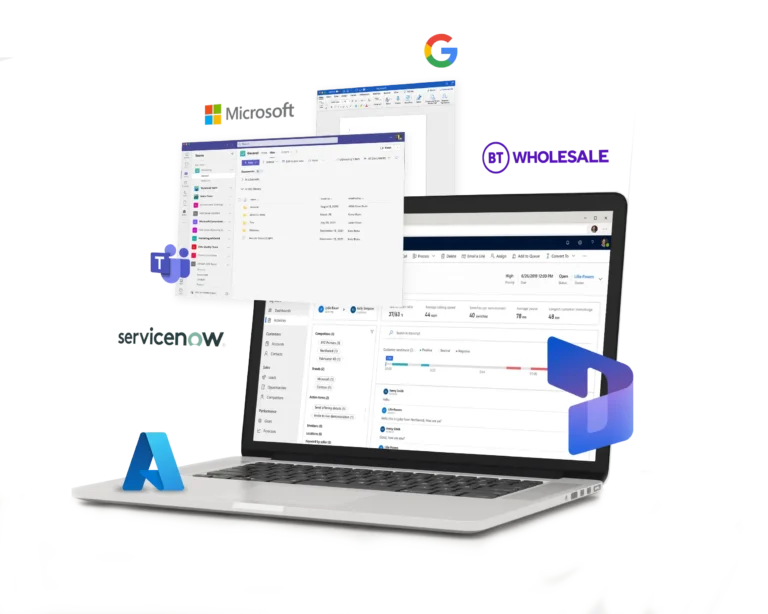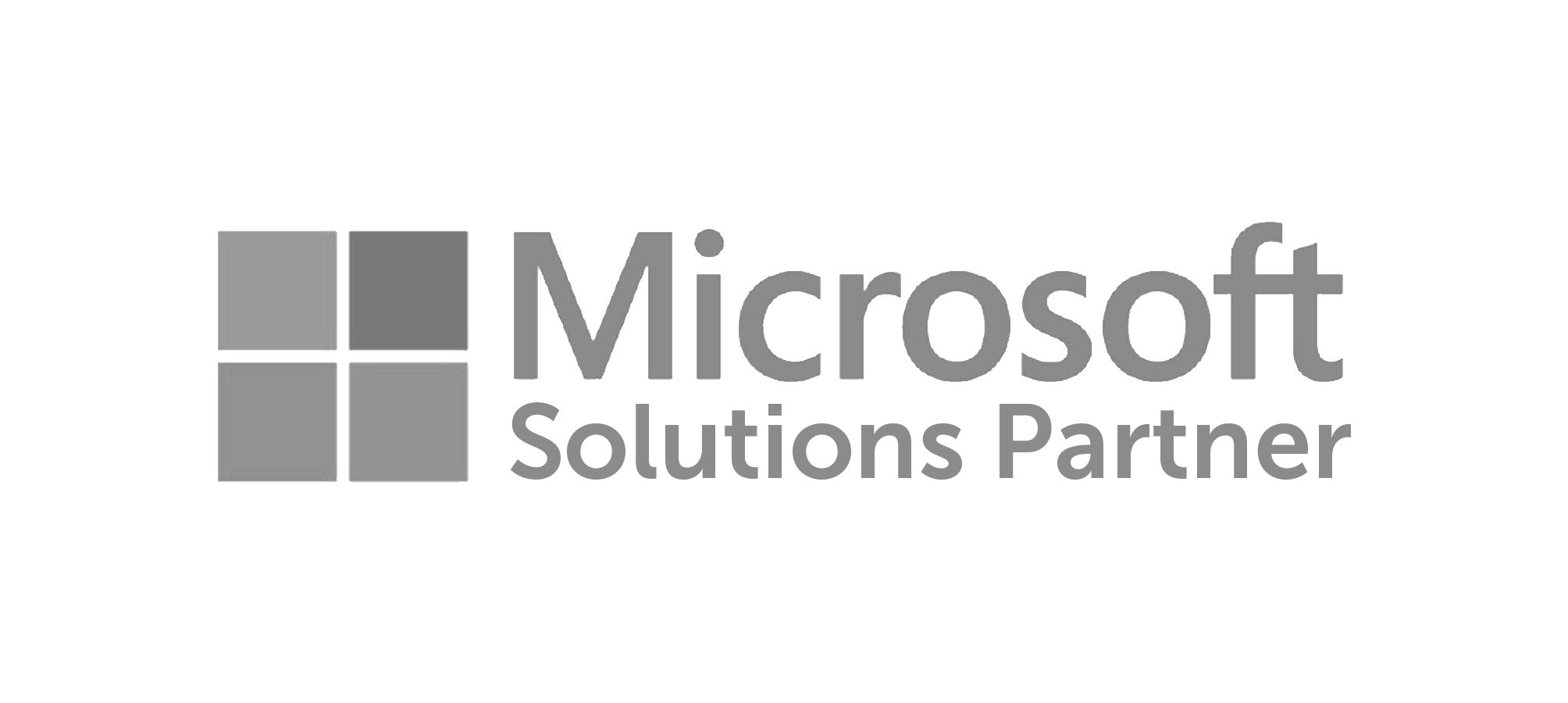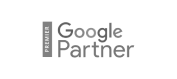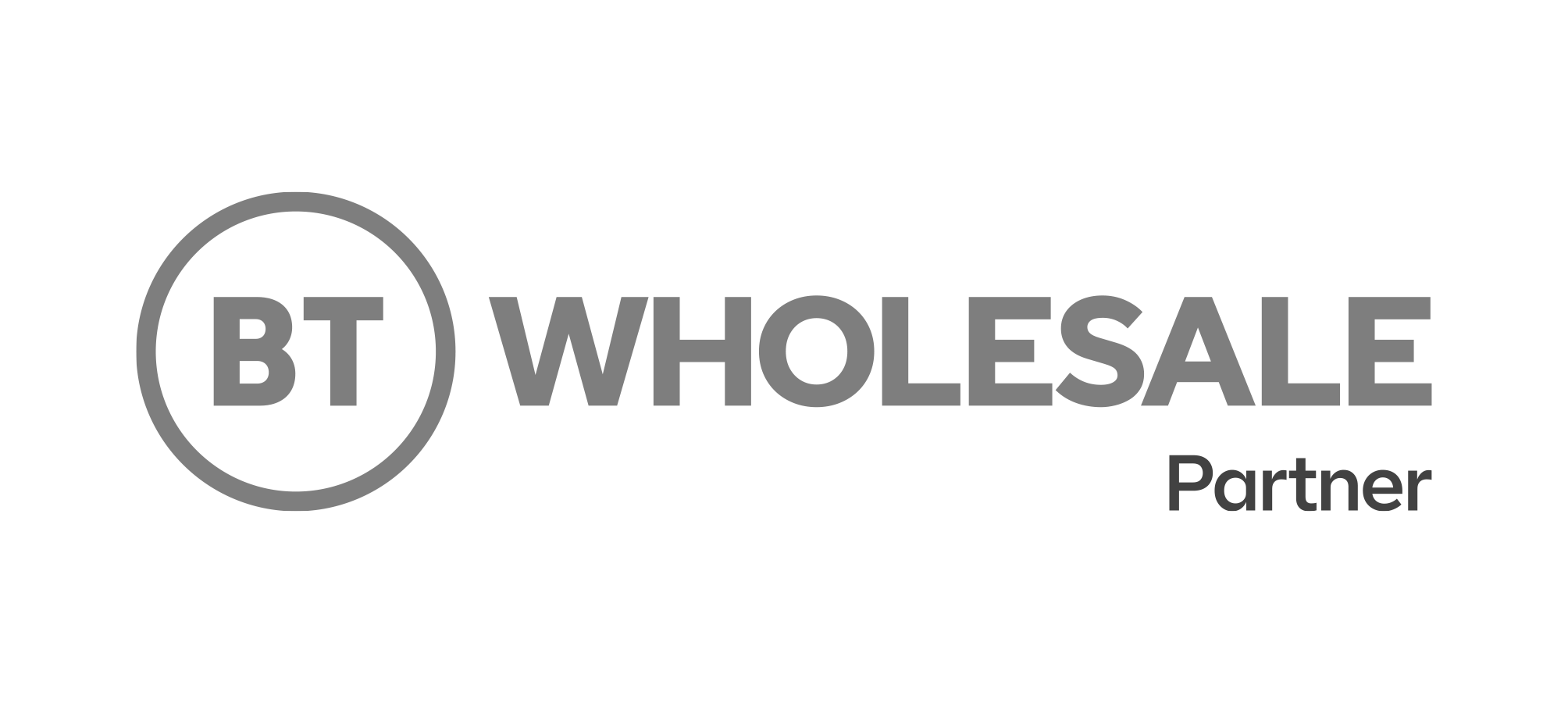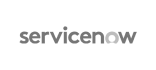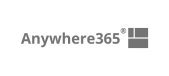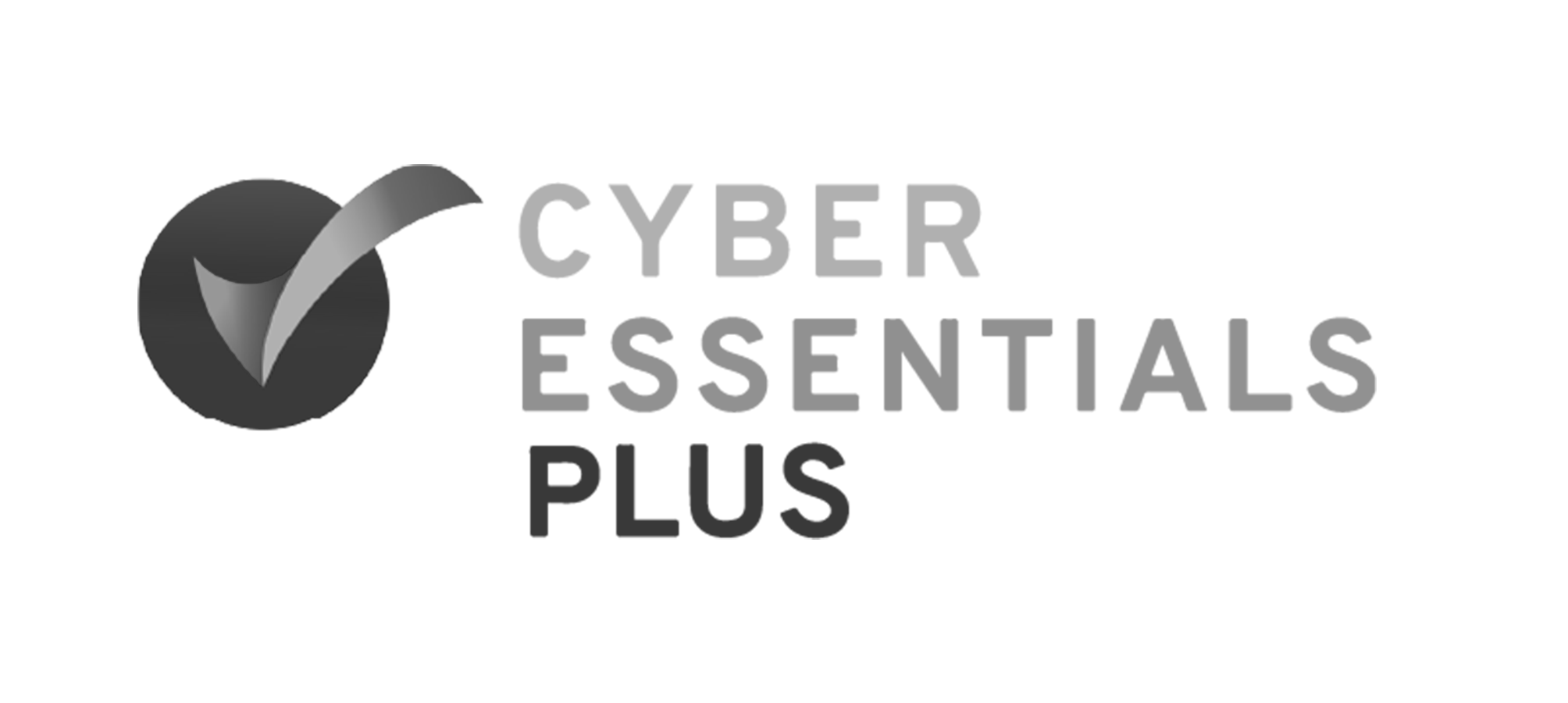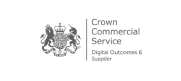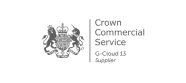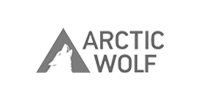 Business Changing IT
Your Business IT, But Better.
Technology is the backbone of your business, so it needs to perform. As an experienced Managed Service Provider (MSP) and cloud IT solutions partner, 848 delivers IT services that are always reliable, and always secure. With a nationwide network of IT experts and an agile approach, we provide leading solutions that evolve with you as your needs change. Work with a diverse team of accredited technical experts specialising in the modern workplace, cybersecurity, cloud infrastructure and more.
Start your journey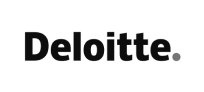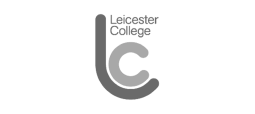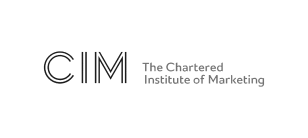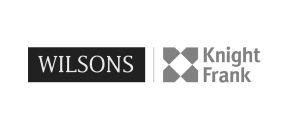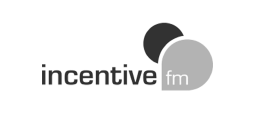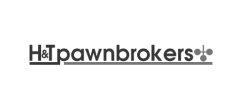 What Our Customers Think.
"848 is a great company. The staff in any team I have dealt with were friendly and really went the extra mile."

The migration and installation went pretty smoothly, but I judged 848 on how they dealt with unexpected issues. They were always quick to respond and jump on a call and with every single issue their communication was great, and they resolved in a reasonable timeframe. 

The aftercare was essential for us, and the structured and bespoke plans put in place by the 848 team were just what we needed. During this time, our account manager changed but this was seamless. I think it speaks highly of their own internal processes that our new account manager was up to date with our account needs. We never noticed a drop in service and they have been brilliant all round. 

— George Andreou, Business Support Manager, BKSB
"848 has been very proactive and innovative in helping us develop an agile way of working."

Working interactively with 848 in a workshop at the start of the project was the key to establishing our clear requirements and delivering a streamlined implementation. 848 has been very proactive and innovative in helping us develop an agile way of working on Dynamics to minimise the spend on project overhead versus delivering requirements.

— Irvin Newbitt, Ecoveritas
"This was excellent as it proved their knowledge…"

848 quickly understood our infrastructure and took on board all the information we provided. They asked for extra information that we had initially forgotten to prepare. This was excellent as it proved their knowledge of the requirements for Microsoft 365, plus it meant nothing was missed during the implementation.

The implementation went very smoothly. 848 prepared the majority of the environment before we were engaged, which meant very little of our time was used in the initial set up. It also meant that the interruption to office staff was kept to a bare minimum.

The support from 848 has been quick and correct on the very few support cases we have had to raise. Having 848 support as the frontline gives us a faster response time than dealing with Microsoft direct. It also gives us the advantage of an account manager who can escalate calls if required and help with additional tasks (like purchasing extra licenses, changing existing ones), which speeds up the process, management and use of the Microsoft 365 service.

— Adam Hughes, Director, Quest Leisure
"We like your 'can do' attitude and the flexibility/agility."

Both myself and the other members of the team are very pleased to have you working alongside us on this challenging and important piece of work. We like the 'can do' attitude and the flexibility/agility you've shown over the last 3-4 months in keeping the shape and momentum going on all fronts. The response from everyone in your team is always positive and that makes a huge difference on these programmes.

Thanks for your ongoing commitment – way to go yet but we'll get there.

— Chief Technology Officer, UK Cinema Group
"You never feel like you're just a number with 848."

We were paying a lot more with the previous supplier, and response times for support could be weeks before tickets were resolved. With 848, the turnaround for support tickets is really quick.

— Chris Woods, Incentive FM Group
The 848 Methodology.
Our plan, build, run methodology has been tried, tested and fine-tuned over more than a decade. This flexible approach ensures we capture every detail and requirement within your business and design solutions that align with your needs, goals and business strategy. It helps us deliver projects with minimal disruption, and maximum value.
848 will support you throughout the entire IT lifecycle. We view client relationships as partnerships, and guide you seamlessly right through from initial consultation, to design and implementation, and ongoing aftercare, training, and support.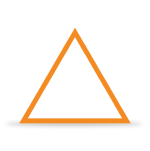 Plan.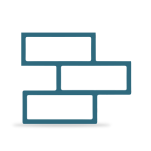 Build.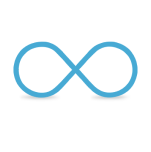 Run.