Modern IT Services for the Modern Workplace.
IT managed services and secure cloud-first solutions that deliver value – now, and in the future. It's your business, but better.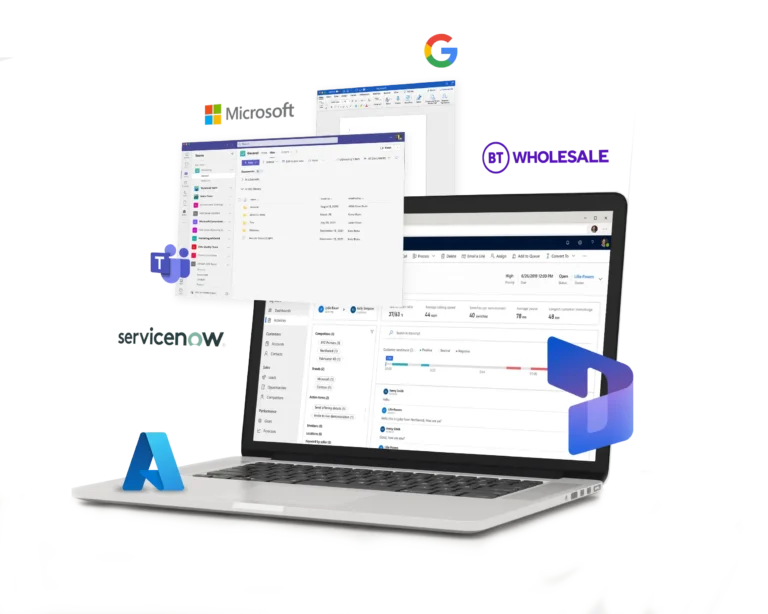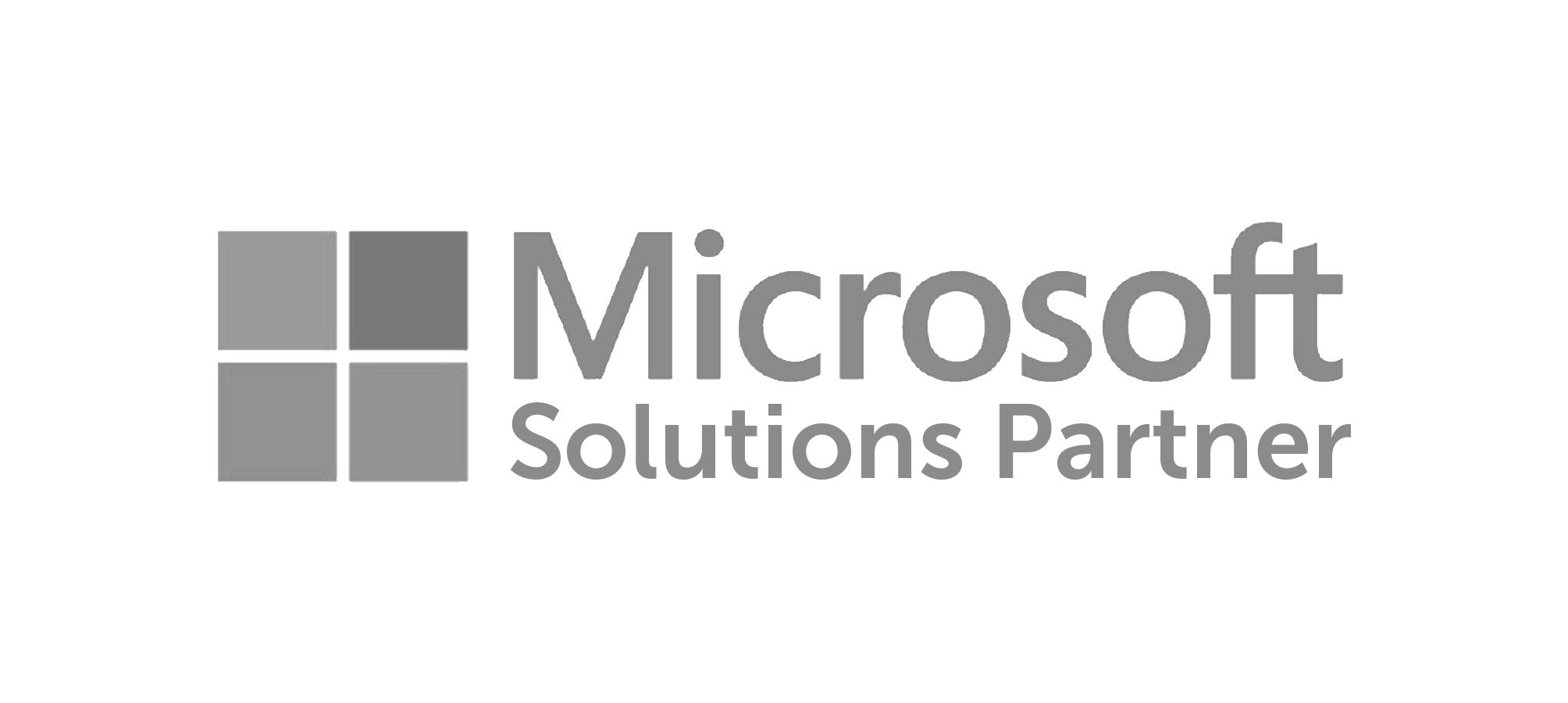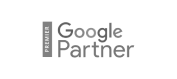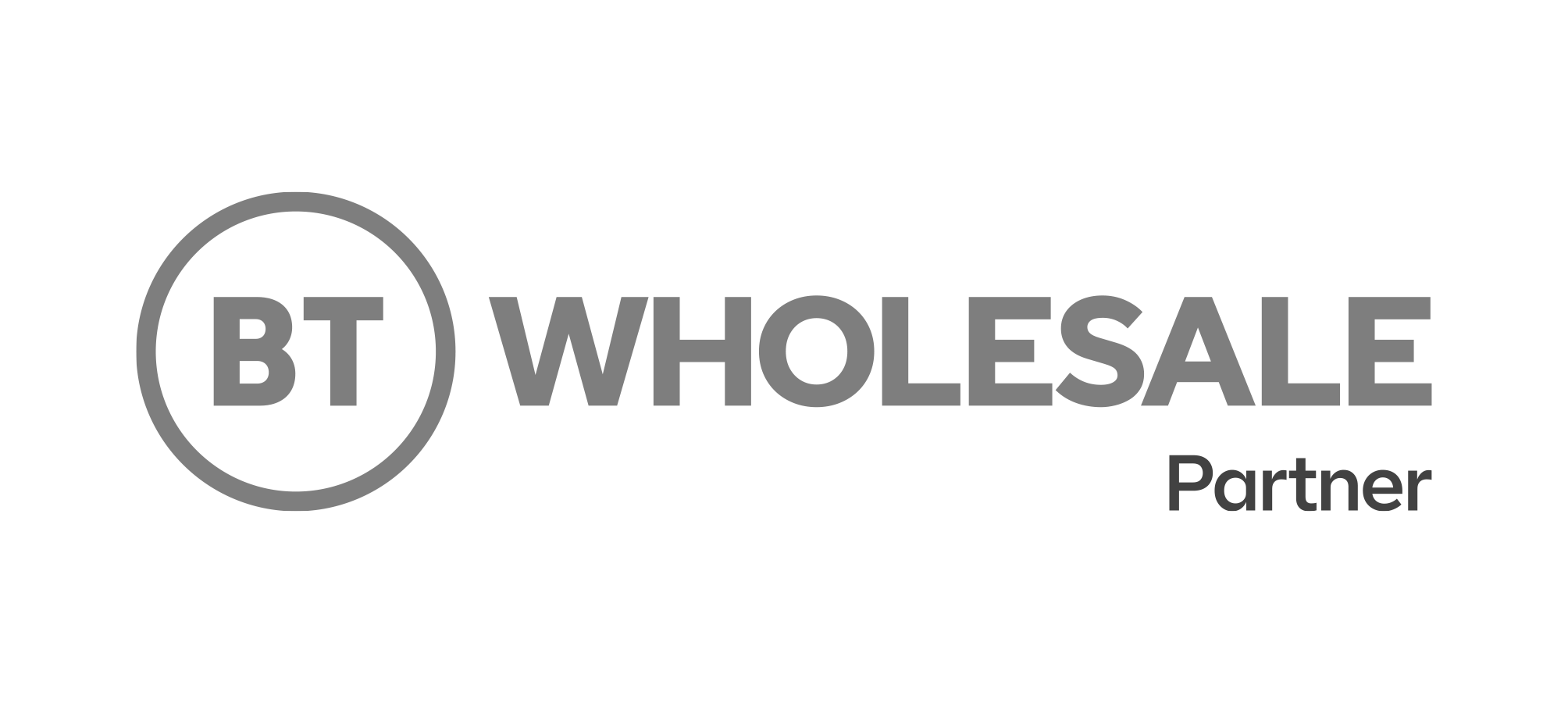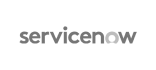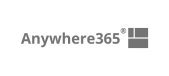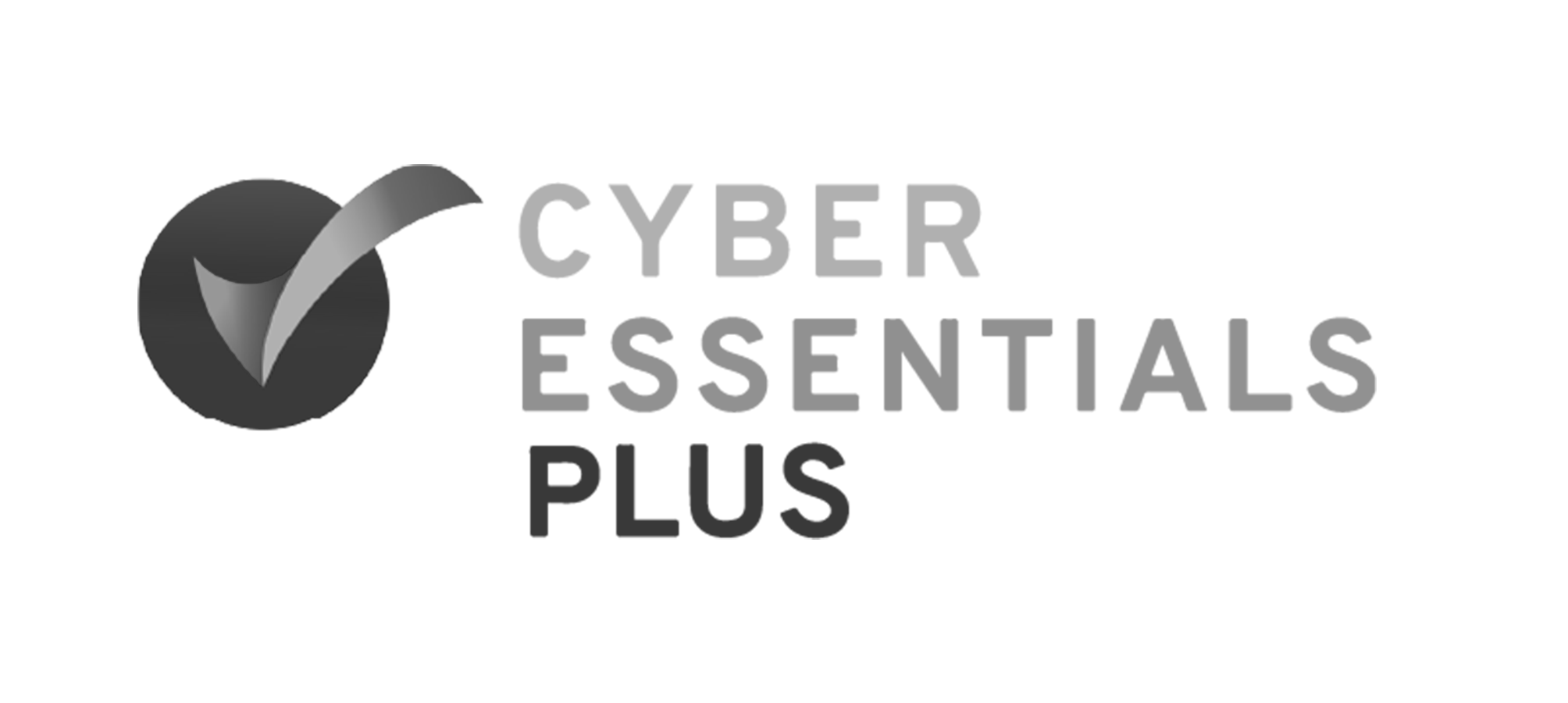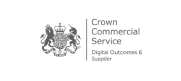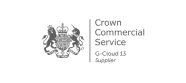 Business Changing IT
Enabling Real Business Change with Cloud-first IT.
At the 848 Group, we enable real business change with cloud-first IT. We're a Managed Service Provider (MSP) and cloud IT partner to organisations across the UK. With a nationwide network of IT experts, we provide fully integrated and optimised IT solutions and services that evolve with your business with a cloud-first approach. Our business changing IT solutions are designed to evolve with you as your needs change, helping your organisation overcome challenges, improve efficiency and achieve growth.
Tell us what you want to achieve, and we will lead you on your journey to a modern cloud infrastructure that evolves with you. Optimise and modernise your organisation with business changing IT and the power of the cloud.
Start your journey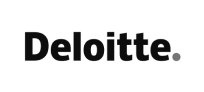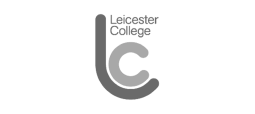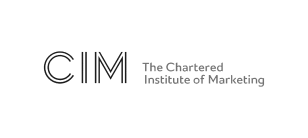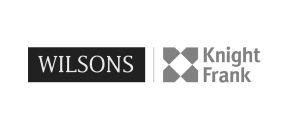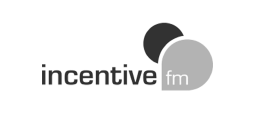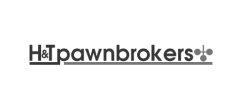 What Our Customers Think.
"I strongly recommend 848!"

Since upgrading to O365, we've found it much easier to collaborate and share documents. I find the team to be knowledgeable and supportive and I trust them to give me the right advice for my business needs.

— Francesca Monaco, Augmentable Marketing
"I would recommend 848 and Digicorp and we are very happy with our choice."

We wanted to escape our previous supplier as the service we had experienced was nothing short of shambolic. It took us 5 months but Digicorp and 848 supported us every step of the way.

We chose Digicorp and 848 because we thought the package offered to us after our initial consultation was perfect for our needs. This coupled with the support received before and during the project has convinced us that we made the right choice.

We have upgraded to 365 which we had tried to do with our previous supplier. Security has improved as a result. Two-factor authentication is also now enabled so password reset requests are no longer sent to me to handle!

I would recommend 848 and Digicorp and we are very happy with our choice.

— Robert Andrews, 33 Bedford Row
"I see 848 as an extension to my team, a partner not a supplier."

I trust they will offer strategic advice and deliver on their promises. I like the fact they challenge my requirements, that's what I look out for when choosing partners to work with. I would strongly recommend 848.

— Francesca Monaco, Augmentable Marketing
"848 has been very proactive and innovative in helping us develop an agile way of working."

Working interactively with 848 in a workshop at the start of the project was the key to establishing our clear requirements and delivering a streamlined implementation. 848 has been very proactive and innovative in helping us develop an agile way of working on Dynamics to minimise the spend on project overhead versus delivering requirements.

— Irvin Newbitt, Ecoveritas
"848 cares about what they do."

When I first contacted 848 they were warm and approachable. As the head of an organisation who is responsible for far too many things, I needed to bring in people who would empower us in a positive way. I trust that 848 cares about what they do, and this helps us to support the people we serve. 848 feels like a part of the team.

848 had to bring together a number of complex and disconnected streams. They did this by working with us to understand our needs, discuss solutions and then implement. 848 made it easy by keeping it simple and helping us to see the whole picture on our terms – not in jargon-y, unhelpful language.

The 848 team aren't patronising. Many of us hold specialist information, and most IT professionals treat you like you're an idiot if you don't speak their language. 848 has always translated information to us in a comprehendible way.

— Megan Karnes, Founder and Director, Hoarding UK
The 848 Methodology.
Our plan, build, run methodology has been tried, tested and fine-tuned over more than a decade. This flexible approach ensures we capture every detail and requirement within your business and design solutions that align with your needs, goals and business strategy. It helps us deliver projects with minimal disruption, and maximum value.
848 will support you throughout the entire IT lifecycle. We view client relationships as partnerships, and guide you seamlessly right through from initial consultation, to design and implementation, and ongoing aftercare, training, and support.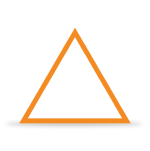 Plan.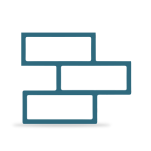 Build.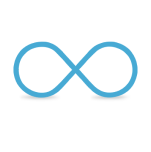 Run.
Your Dedicated Microsoft Solutions Partner.
848 is a Microsoft Certified Solutions Partner for Modern Work, Azure Infrastructure and Digital & App Innovation, with 6 Microsoft Specializations. This demonstrates our leading knowledge and expertise in the design, build and implementation of solutions underpinned by Microsoft technologies.