Transform

your business with cloud IT solutions from the

848 Group
At 848, we enable real business change by delivering cloud-first IT solutions that evolve with you
The 848 Group is a cloud solutions provider and IT partner to the UK. We provide fully integrated and optimised IT solutions and services with a cloud-first approach. Our Business Changing IT solutions are designed to evolve with you as your needs change, helping your organisation overcome challenges, improve efficiency and achieve growth.
Tell us what you want to achieve, and we will lead you on your journey to a modern cloud infrastructure that evolves with you. Optimise and modernise your business with 848 business changing IT and the power of the cloud.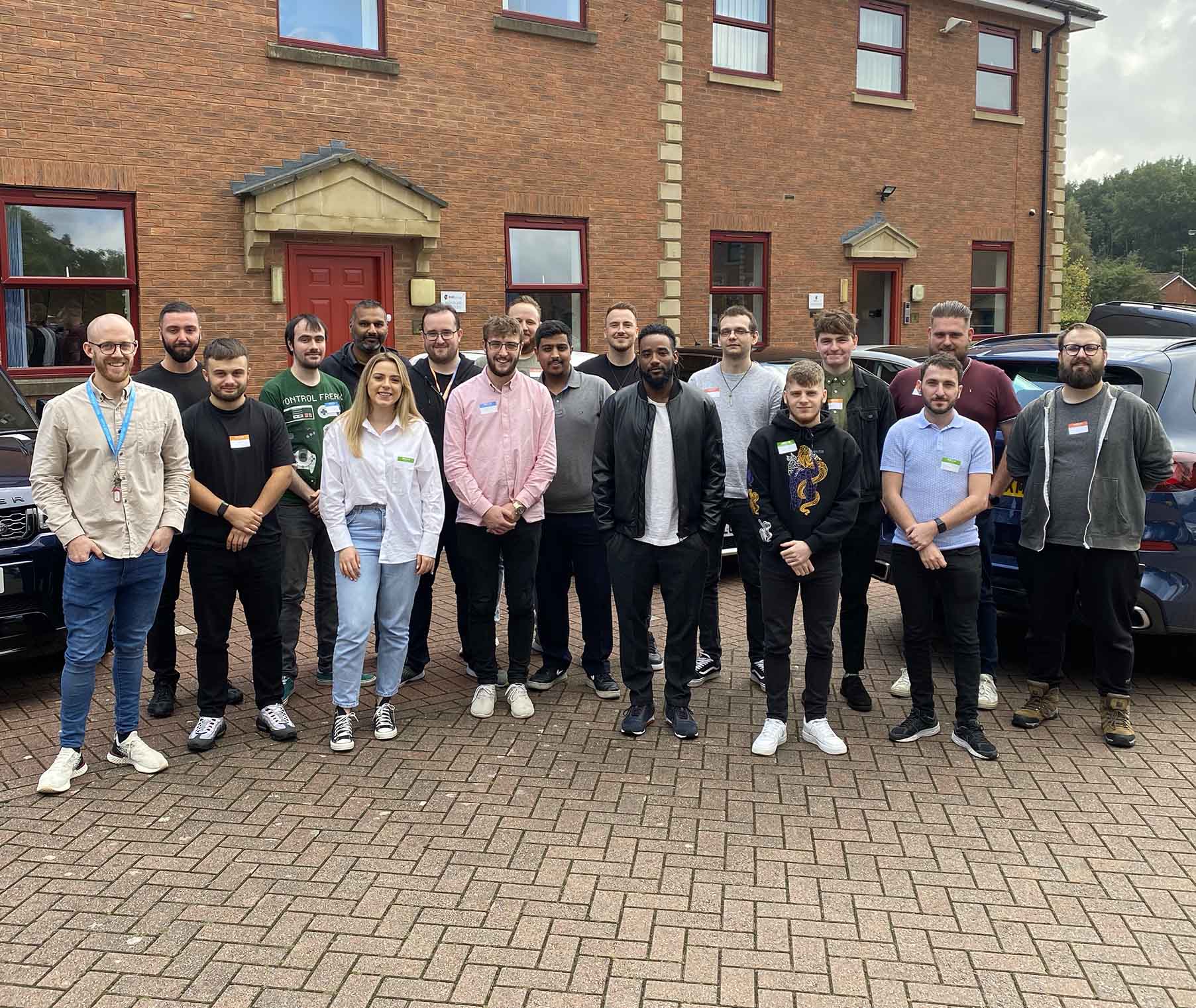 How 848

business changing IT

can enhance your business
848 was established in 2010 as one of the first UK resellers dedicated to enabling real business change using a cloud-first approach. We have grown over the years and are now one of the most highly accredited Microsoft Gold Partners in the UK. Our team of cloud specialists deliver IT services and solutions that streamline business processes, enhance IT security and enable secure, anywhere working.
848 partners and accreditations
Our partners enable us to deliver business changing IT. 848 is proud to be partnered with leading technology brands and IT innovators, including Microsoft, Google, Anywhere365, Cisco, ServiceNow and more. Our partnerships and accreditations enable us to be your one-stop-shop for your entire IT infrastructure. We integrate and optimise industry leading technologies to work as unified solutions that make a positive impact in your business. Learn about our partners below.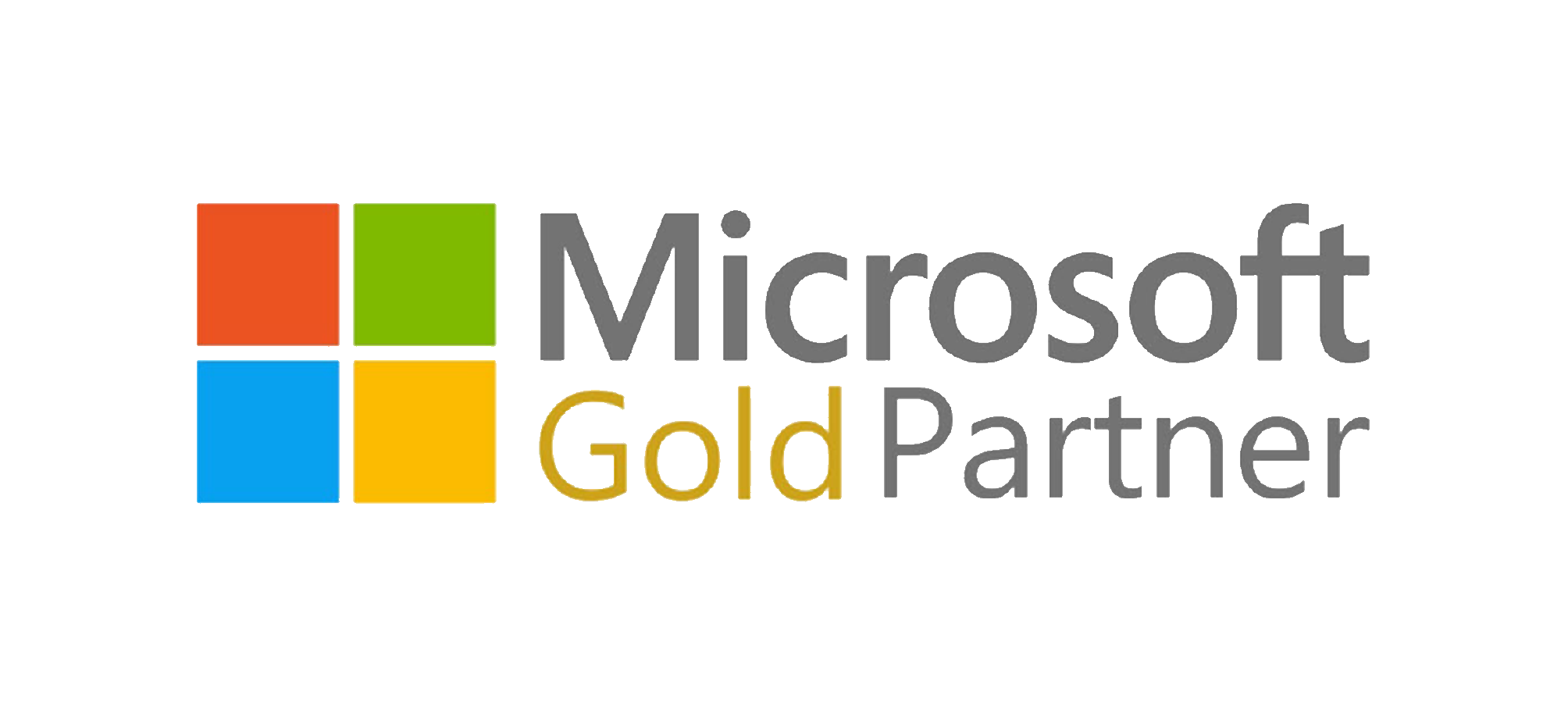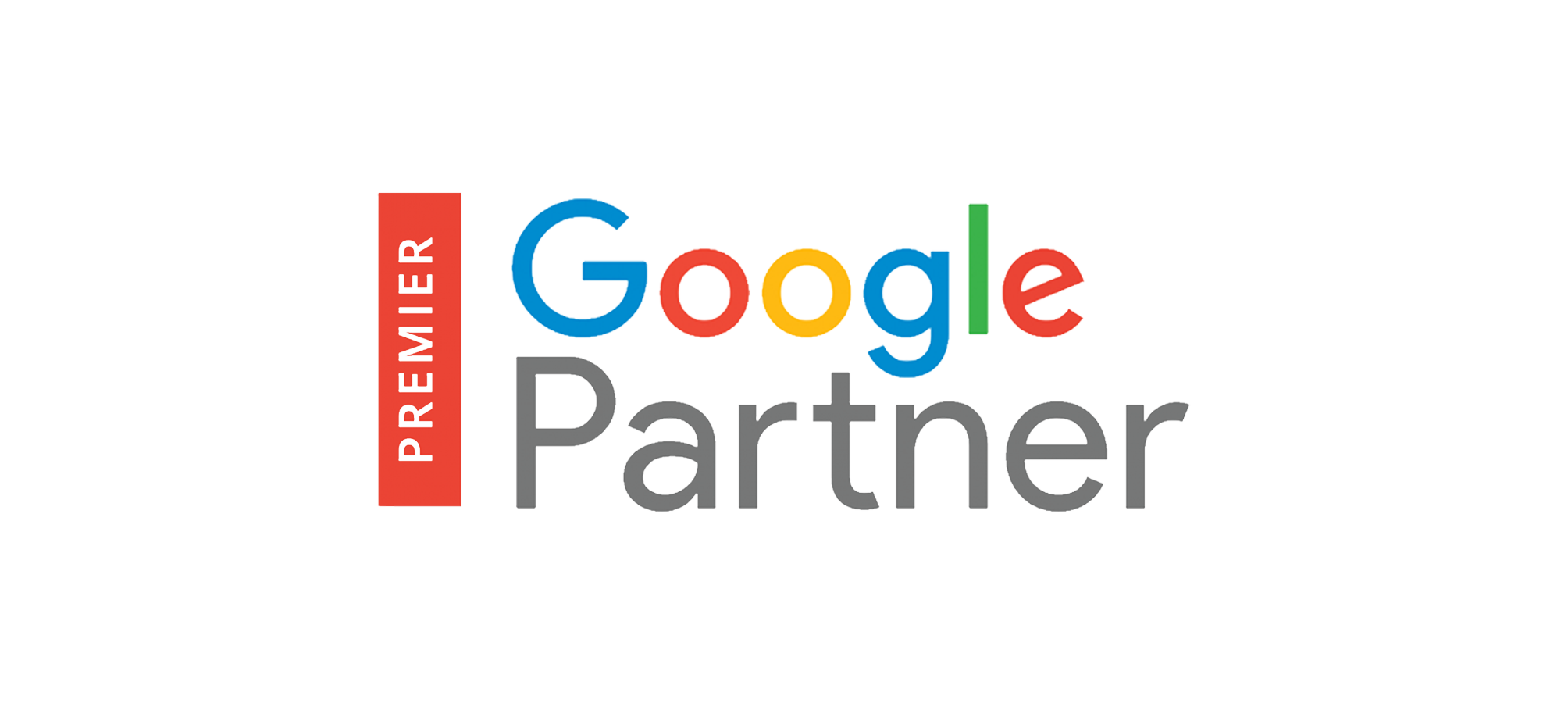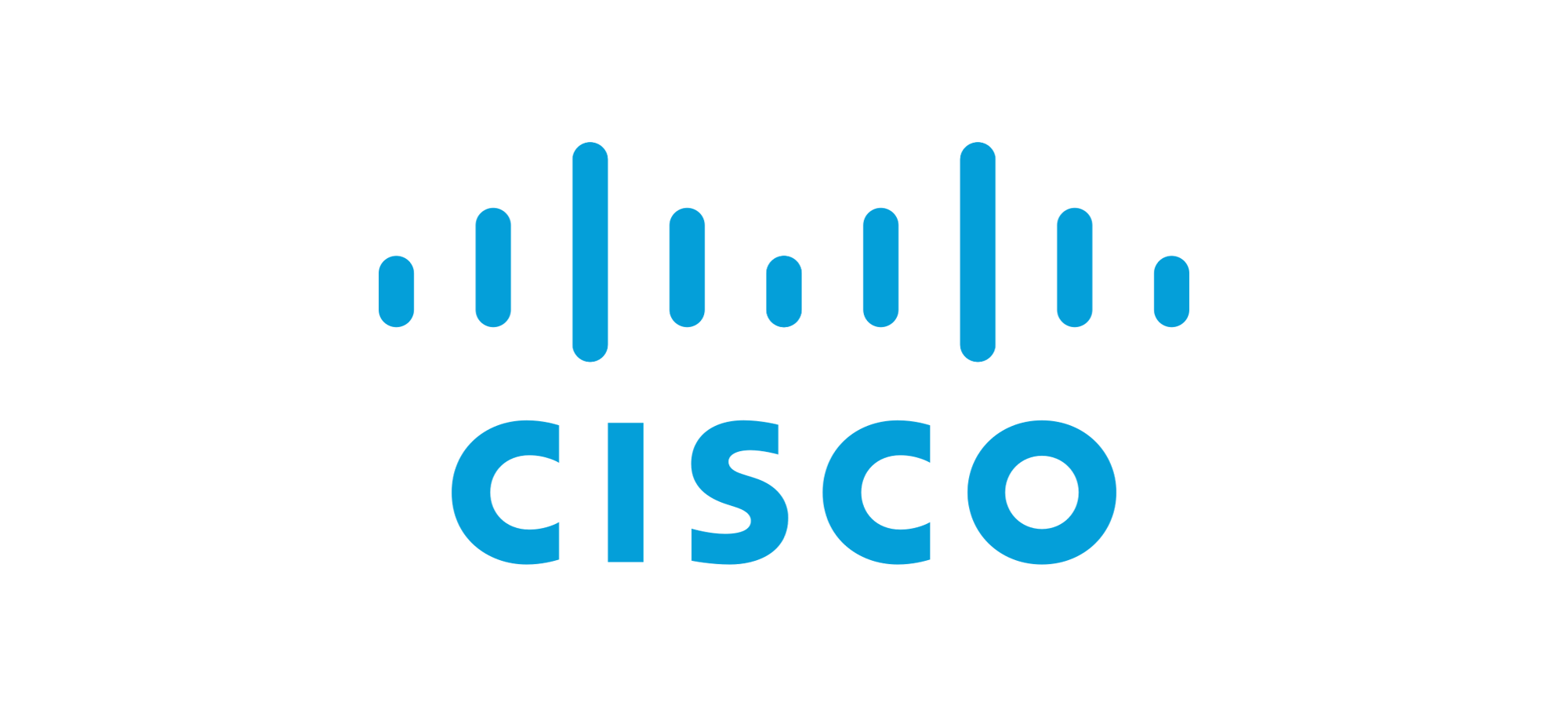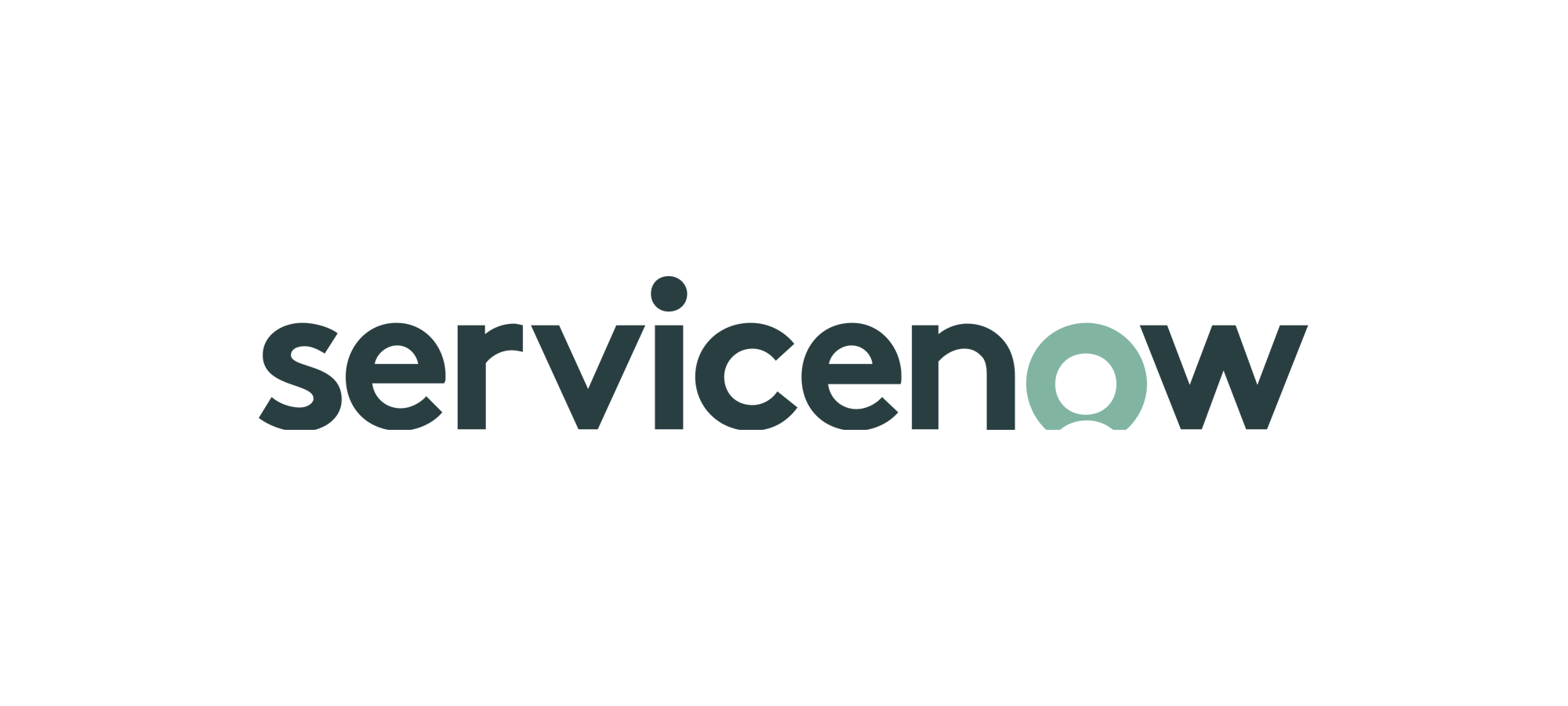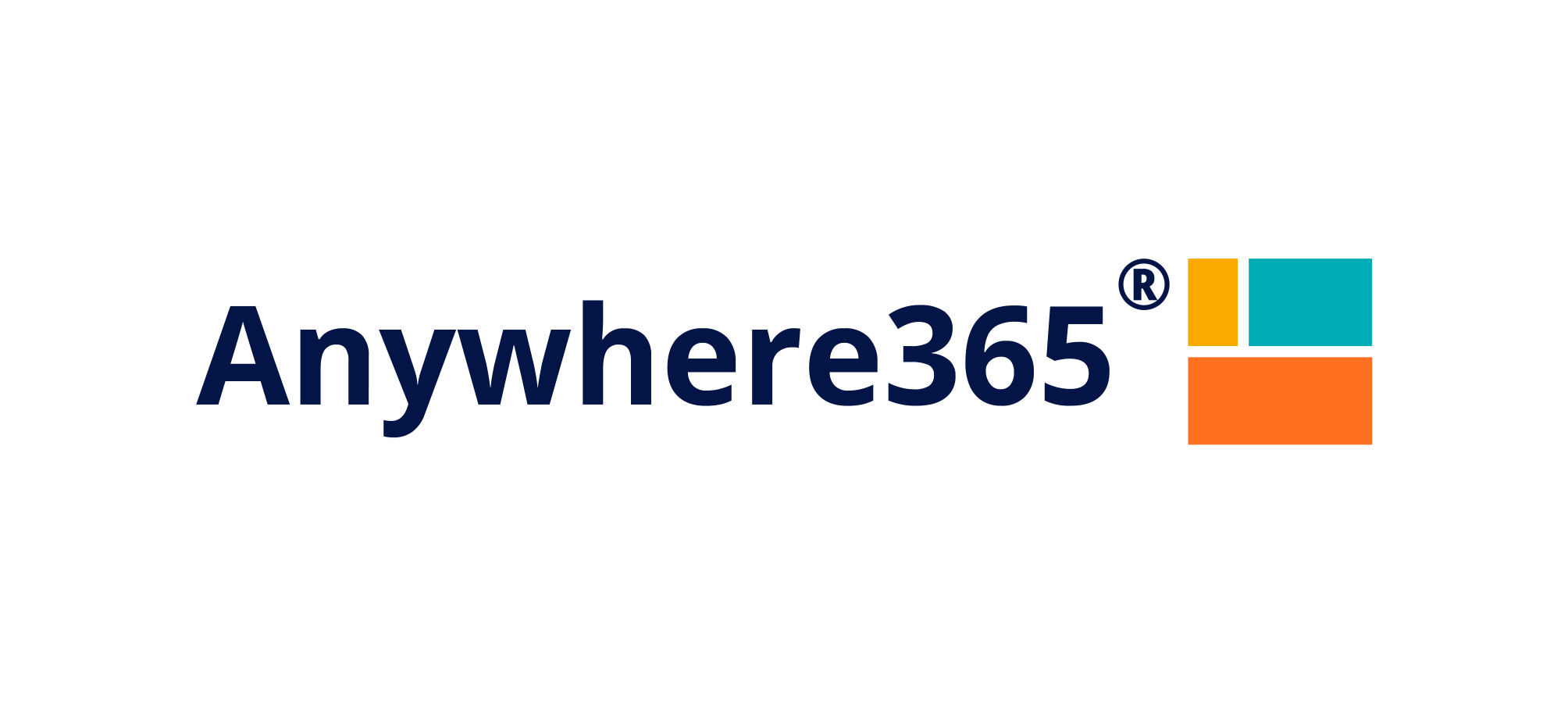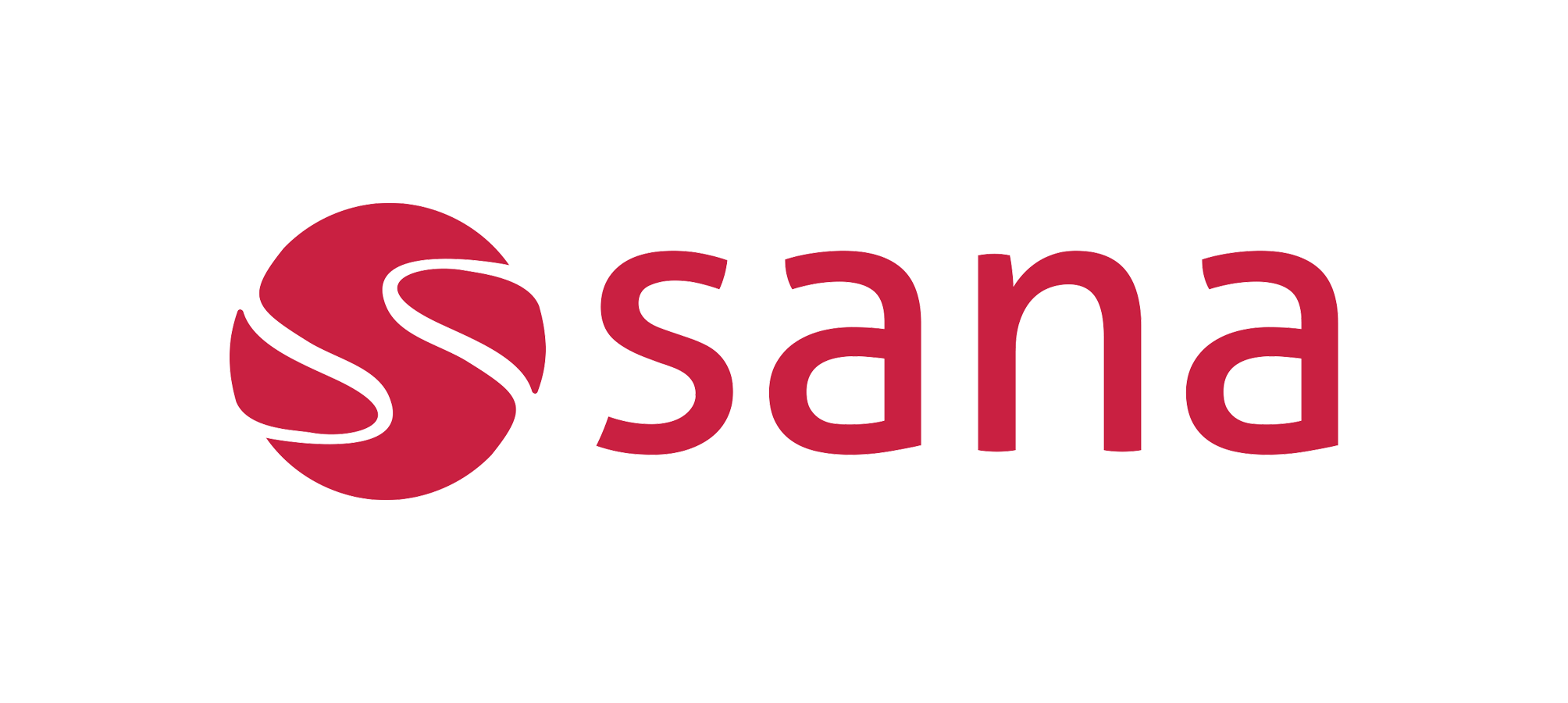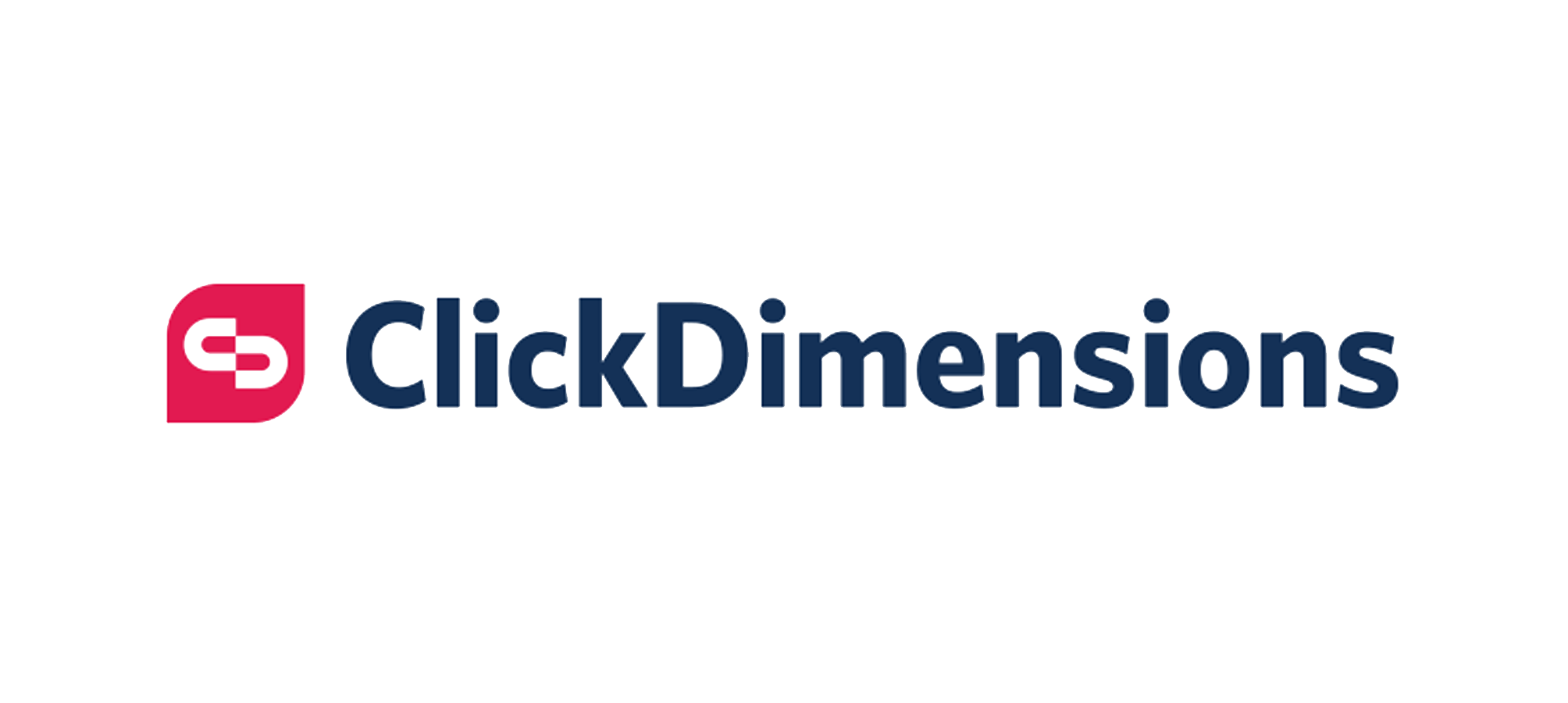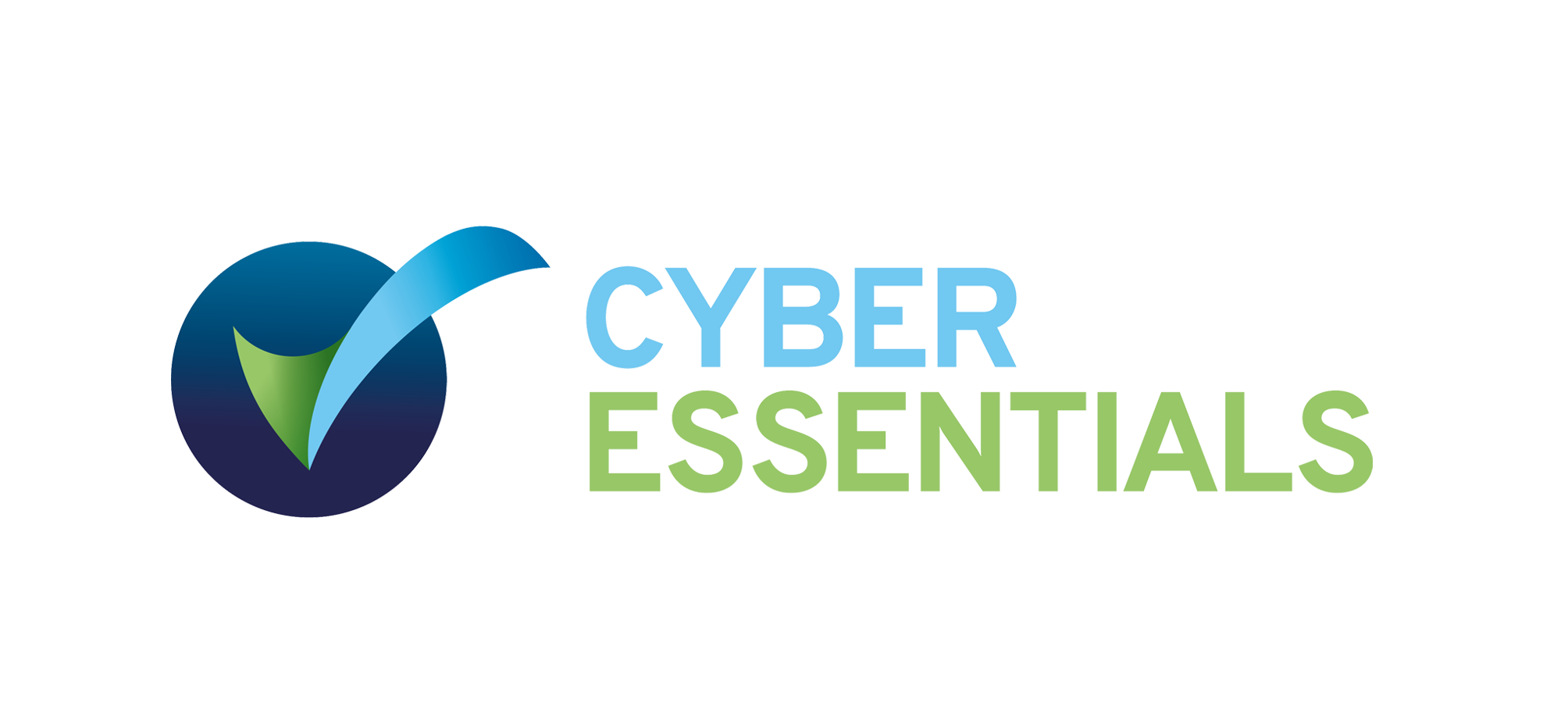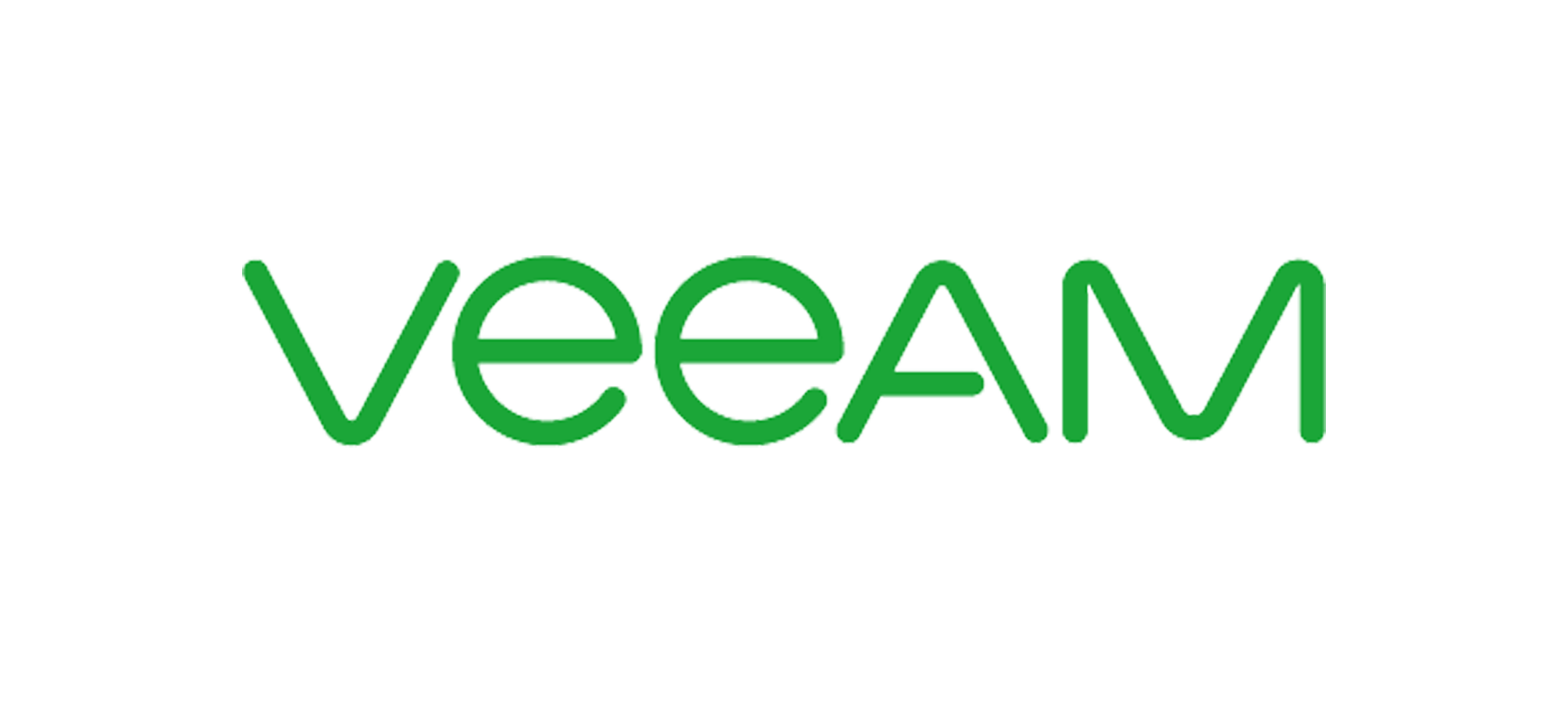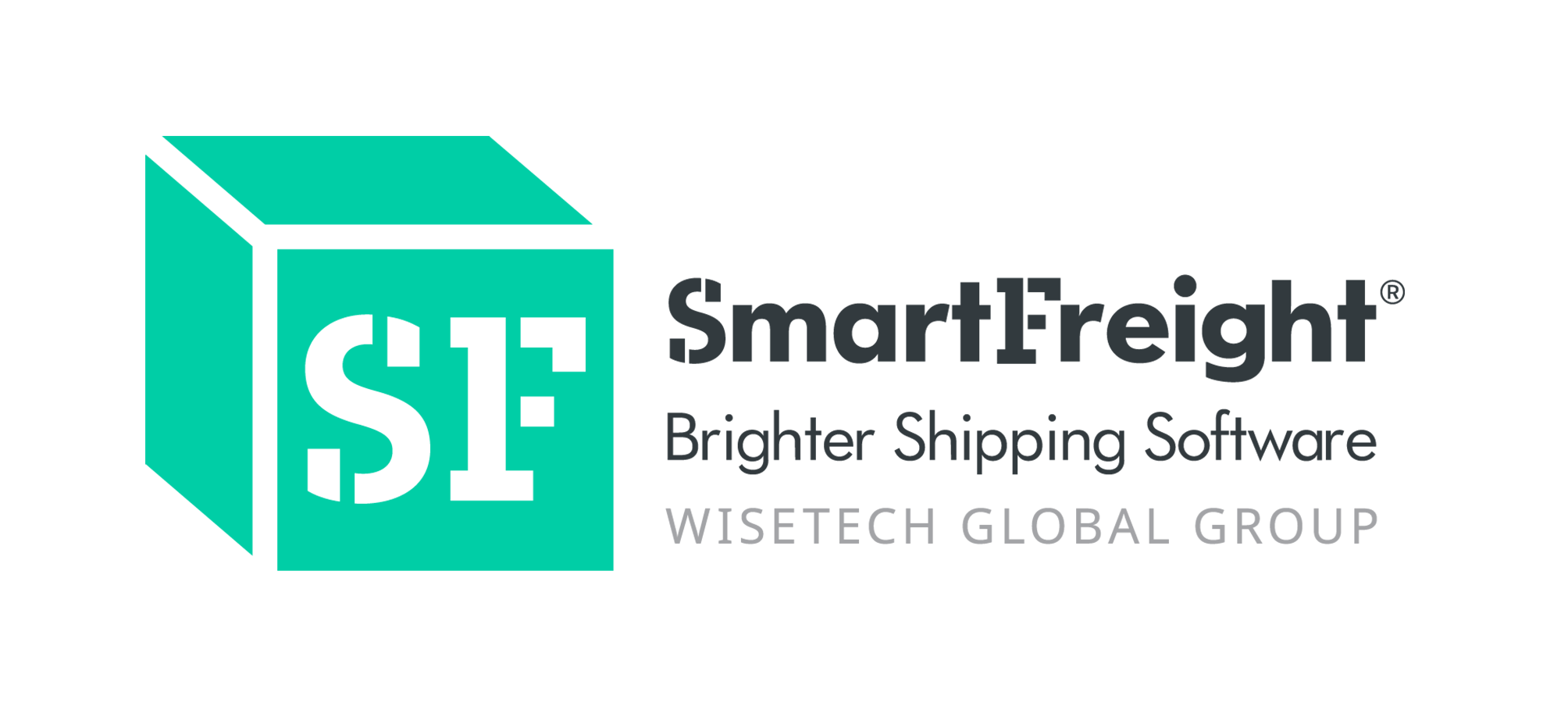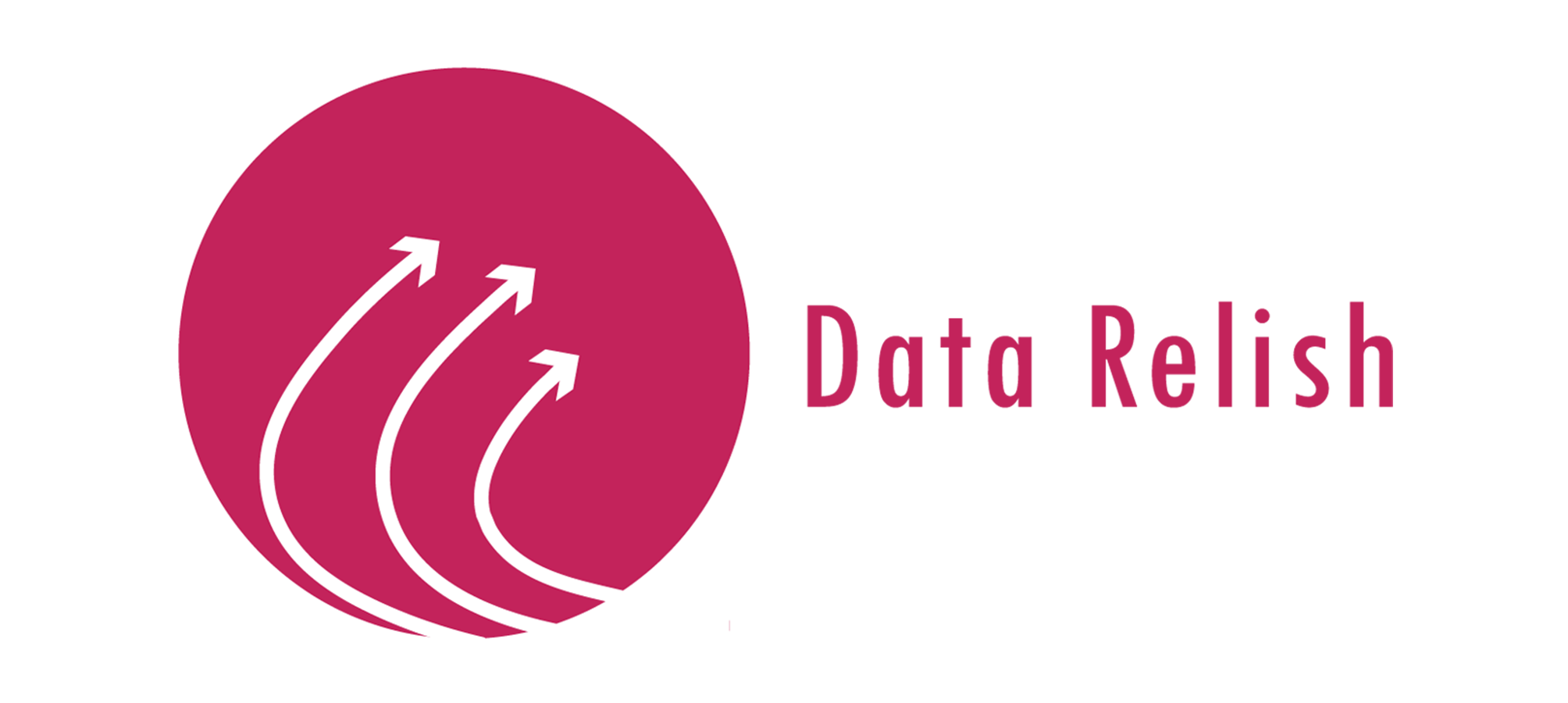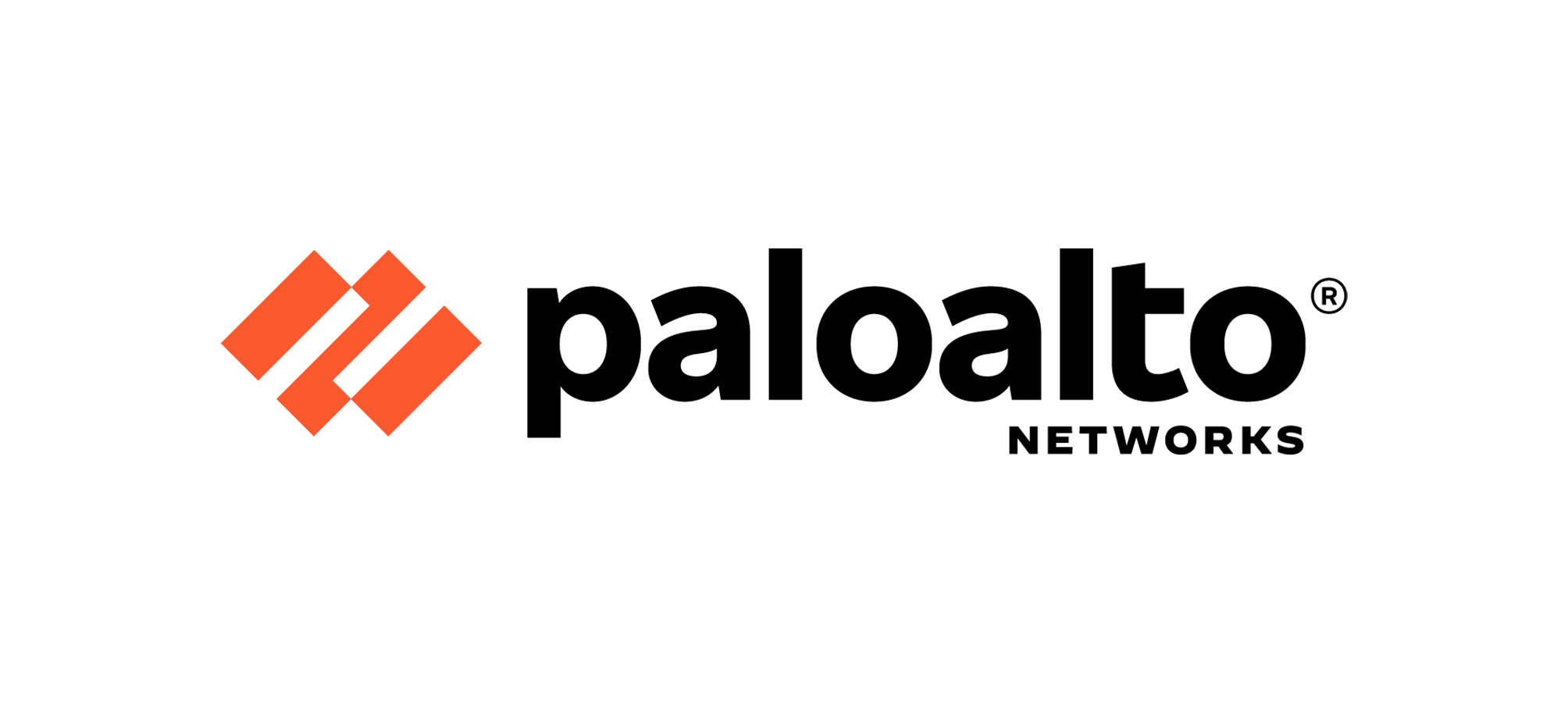 How

848

can help you

optimise

and

modernise

your business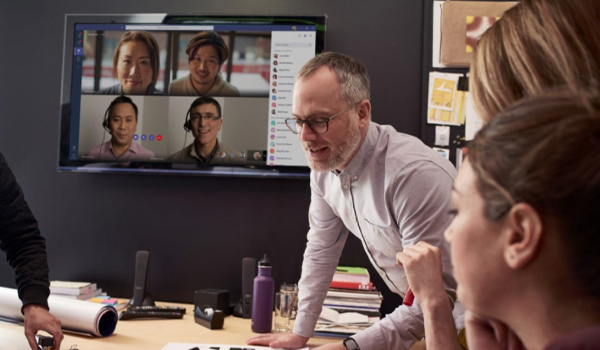 HYBRID WORKPLACE
848 build hybrid workplace environments, tools and applications that keep your people connected and productive across locations. Enable secure anywhere working and collaboration in the modern workplace with powered by the cloud.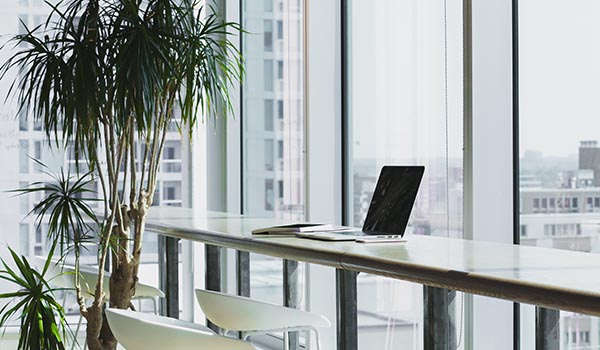 CLOUD PLATFORM
Benefit from the enhanced flexibility, security and scalability of the cloud. 848 has a team of cloud specialists that can support you no matter where you are on your cloud journey. We can migrate your data, apps and infrastructure to a secure cloud at your pace.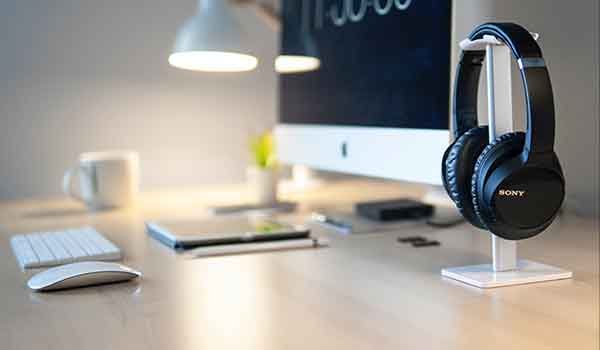 IT MANAGED SERVICES
With a team of highly skilled engineers and a 24/7 helpdesk, our range of IT managed services and support offerings help you improve the performance of your IT. Minimise downtime, improve end-user experiences and simplify IT management across your business.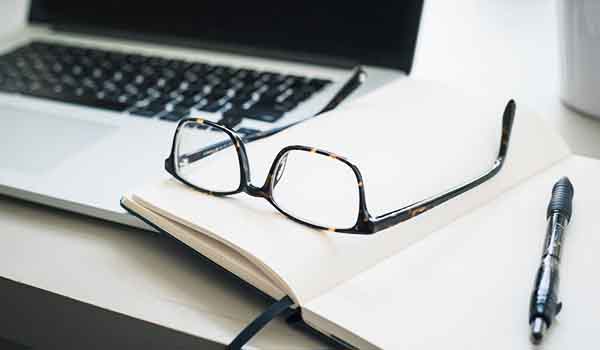 IT CONSULTANCY
Our tailored IT consultancy services provide your business with clear, professional and impartial advice on all aspects of your IT strategy. We take the time to understand your goals and provide expert guidance to help you achieve your IT vision.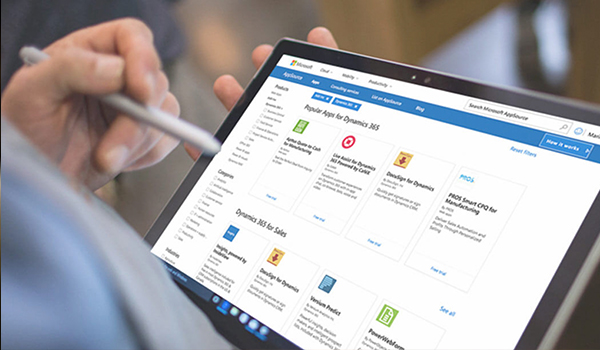 BUSINESS APPLICATIONS
Adopt intelligent CRP and ERP solutions to run your entire business. Our team deploy bespoke business management platforms that meet your needs. Get cloud-connected business solutions that enhance efficiency, drive growth and collaboration.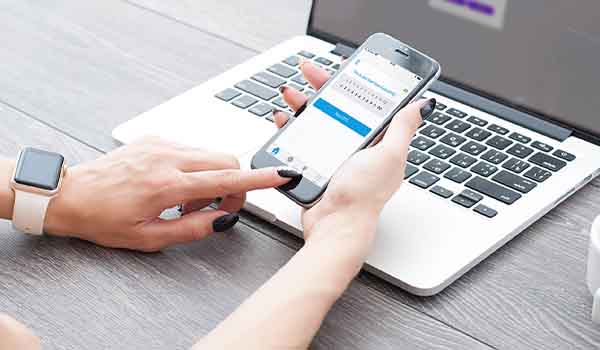 CYBER SECURITY
We design solutions with security and threat protection integrated into every layer. Our cyber security team implement robust cyber security policies and frameworks that protect your business, people and data from cyberattacks and breaches.

REQUEST A

CALL

 BACK
Have a question or want to book a consultation? Leave your details and a member of the team will be in touch.
The

848 Group

methodology
Our plan, build, run methodology has been tried, tested and fine-tuned over more than a decade. This flexible approach ensures we capture every detail and requirement within your business and design solutions that align with your needs, goals and business strategy. It helps us deliver projects with minimal disruption, and maximum value.
848 will support you throughout the entire IT lifecycle. We view client relationships as partnerships, and guide you seamlessly right through from initial consultation, to design and implementation, and ongoing aftercare, training, and support.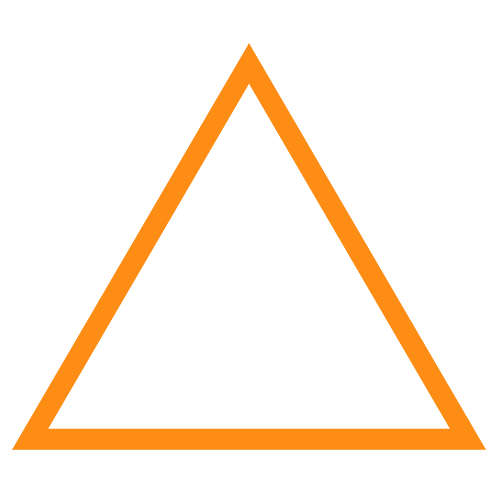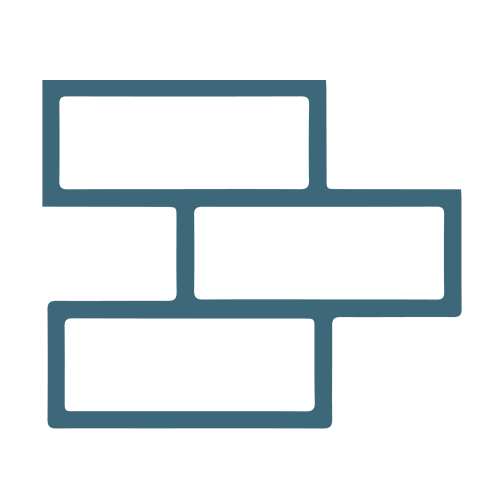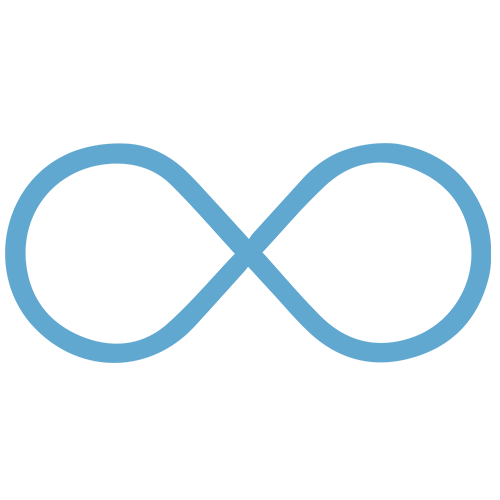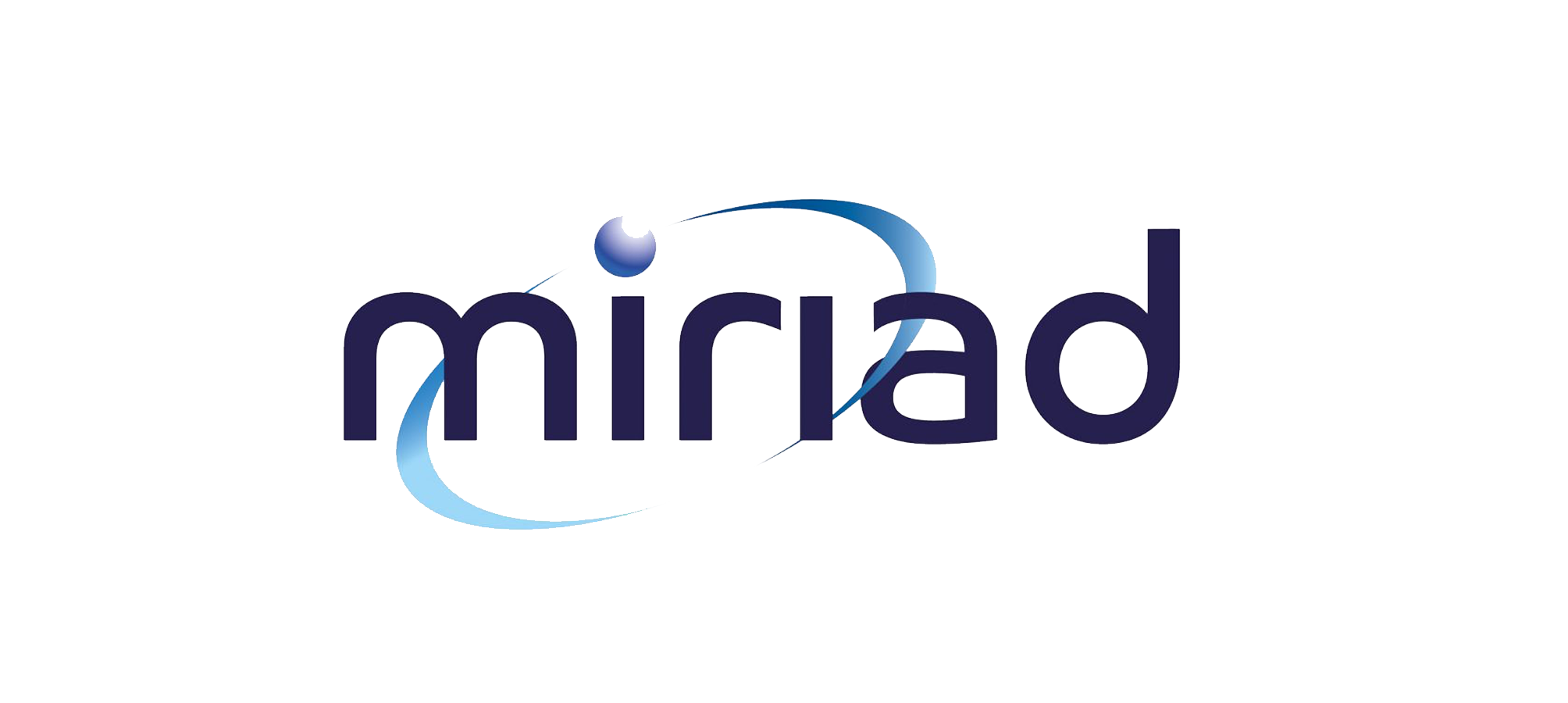 "Working with 848 is like working with a full-service agency. They are responsive and have a complete team of specialists with high quality skills for all different solutions and aspects of a project. That made me feel so much more confident and gave me complete reassurance that we picked the right partner.
They put in extra hours and went above and beyond to support us and get the job done. I could only really sleep at night because I knew I could pick the phone up to the 848 team in the morning! They were accountable, supportive and patient, and didn't let us down once."
– Penny Whitelock, Miriad Products LTD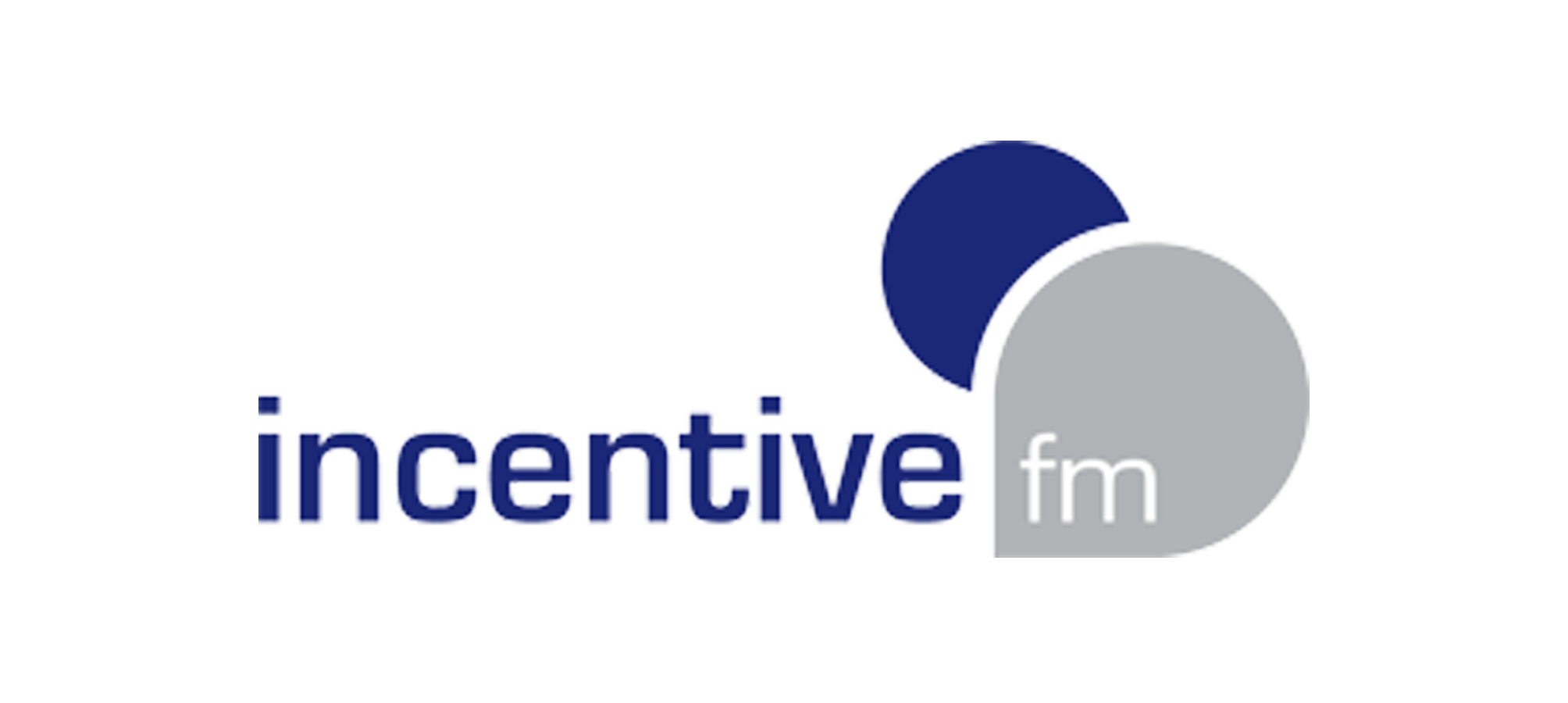 "Our previous supplier didn't deliver on what they promised. Because of this experience, when we went out to tender, we set the bar high when looking for a new IT partner. So, for 848 to meet these expectations, meant they really impressed the senior team at Incentive. 
You never feel like you're just a number with 848, you always have that personal relationship and interaction – whether you're working directly with the team or calling up the service desk for support as an end-user. 
848 ticked all the boxes we were looking for in terms of support, and there were also cost savings made by moving to them. The team has continued to deliver exactly what was said on the tin – excellent support and fast issue resolution."  
– Alisha Henderson, Incentive FM Group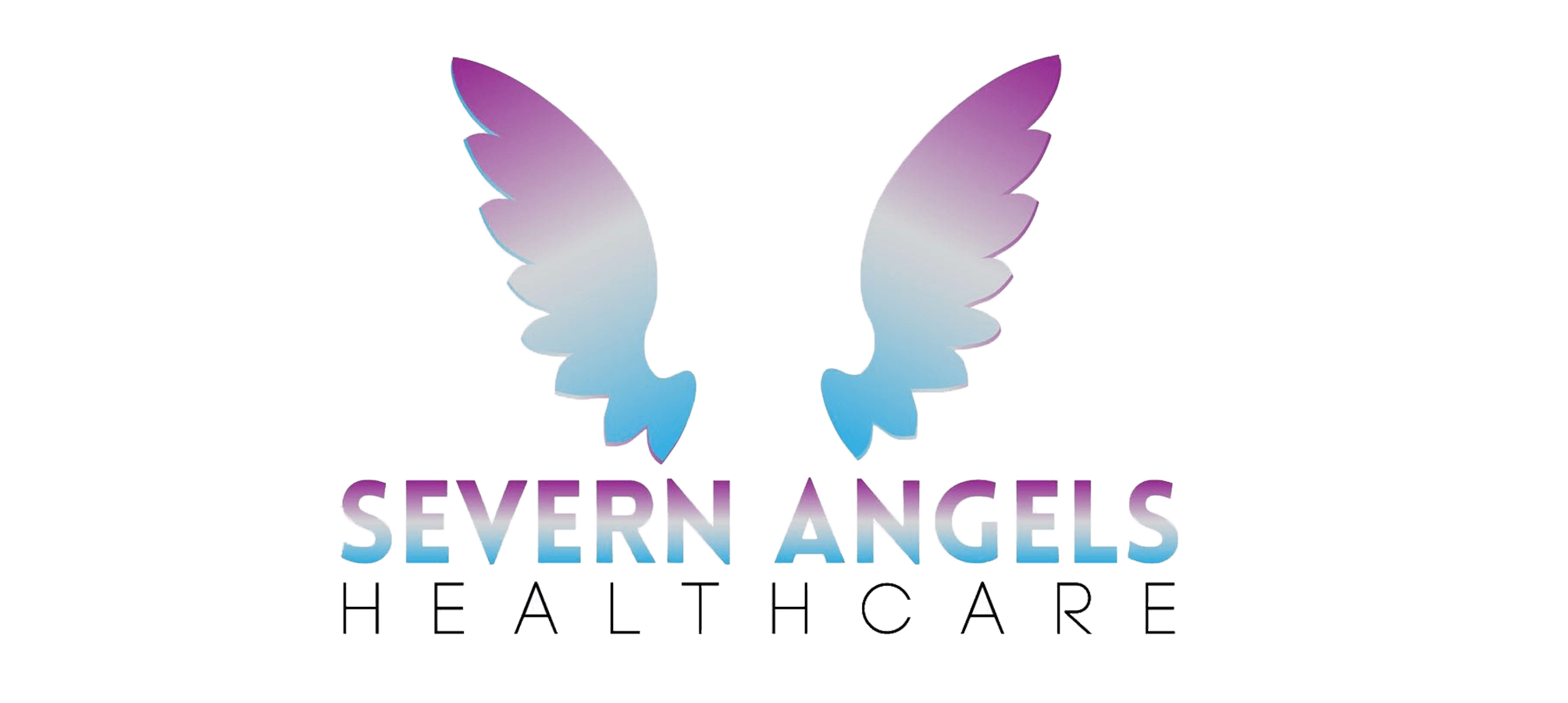 "From start to finish, everything was great, from the communication to meeting our needs. 848 made sure they had a deep understanding of what we wanted to achieve, and then they designed and delivered exactly what they said. They have been very good in terms of support and resolving issues too." 
– Spiwe Mhondiwa, Severn Angels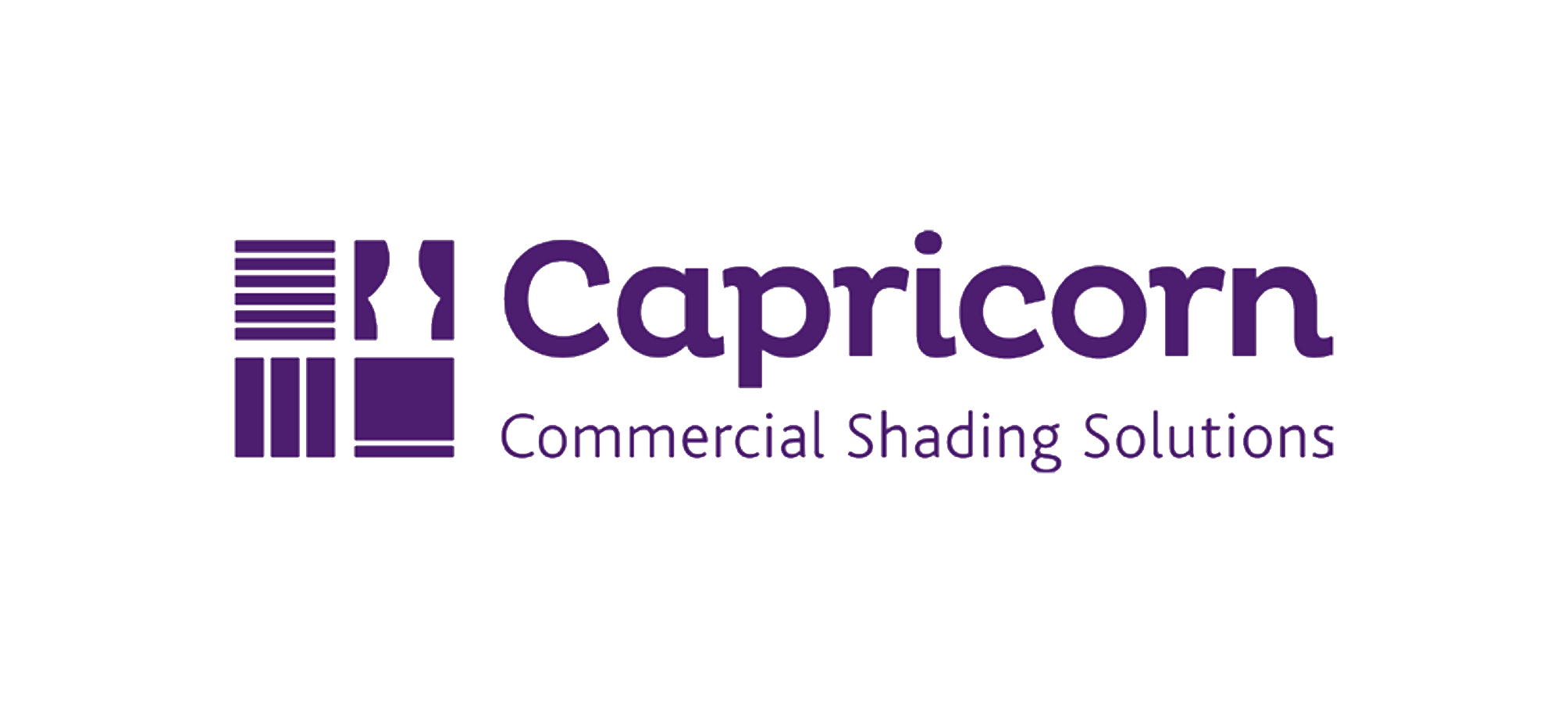 "The relationship with 848 has been great. They're responsive and they communicate well – whether that's over the phone, via chat, email or more. We've got nothing but positive reviews."
– Tom O'Loughlin, Capricorn Blinds 

Unit 3,
Marconi Gate,
Staffordshire Technology Park,
Stafford,
ST18 0FZ
///hours.gone.dusty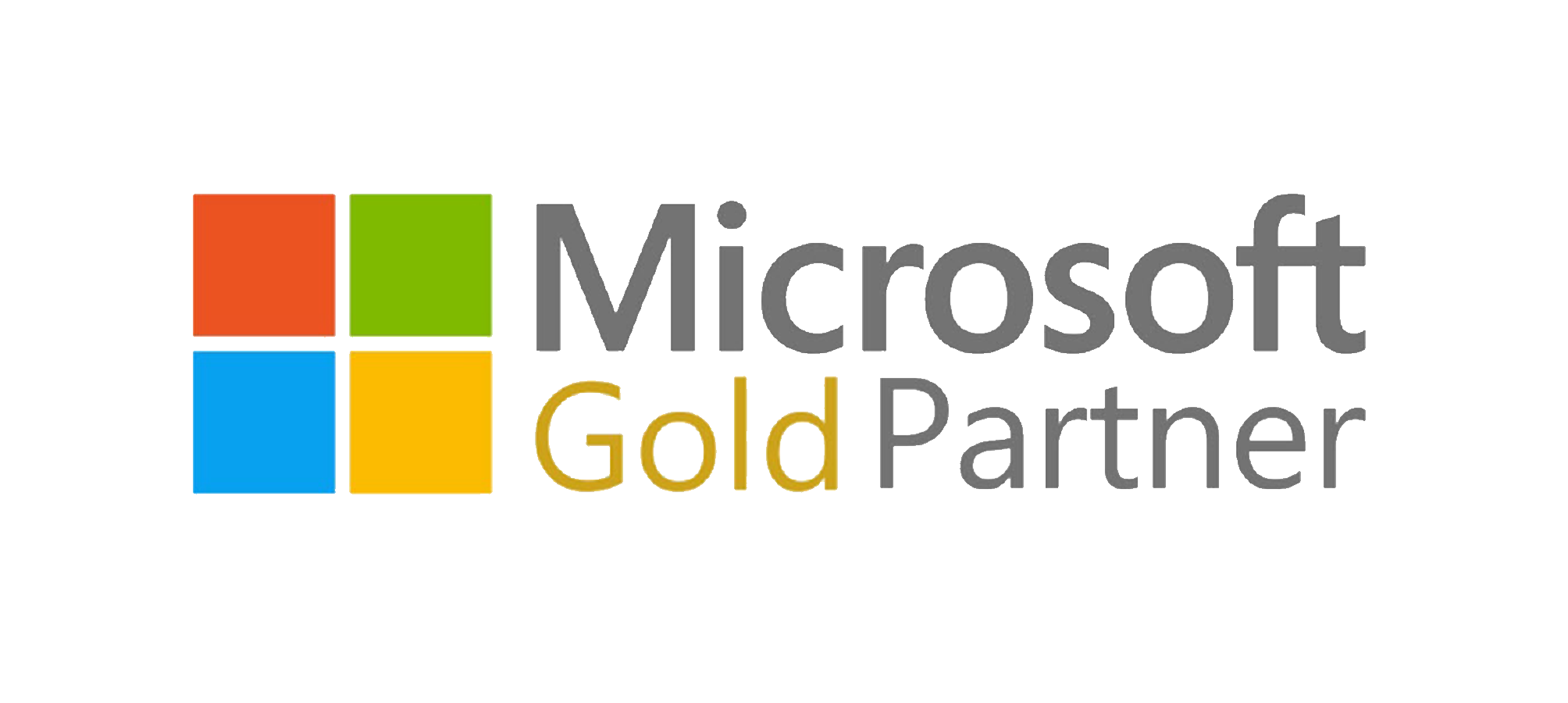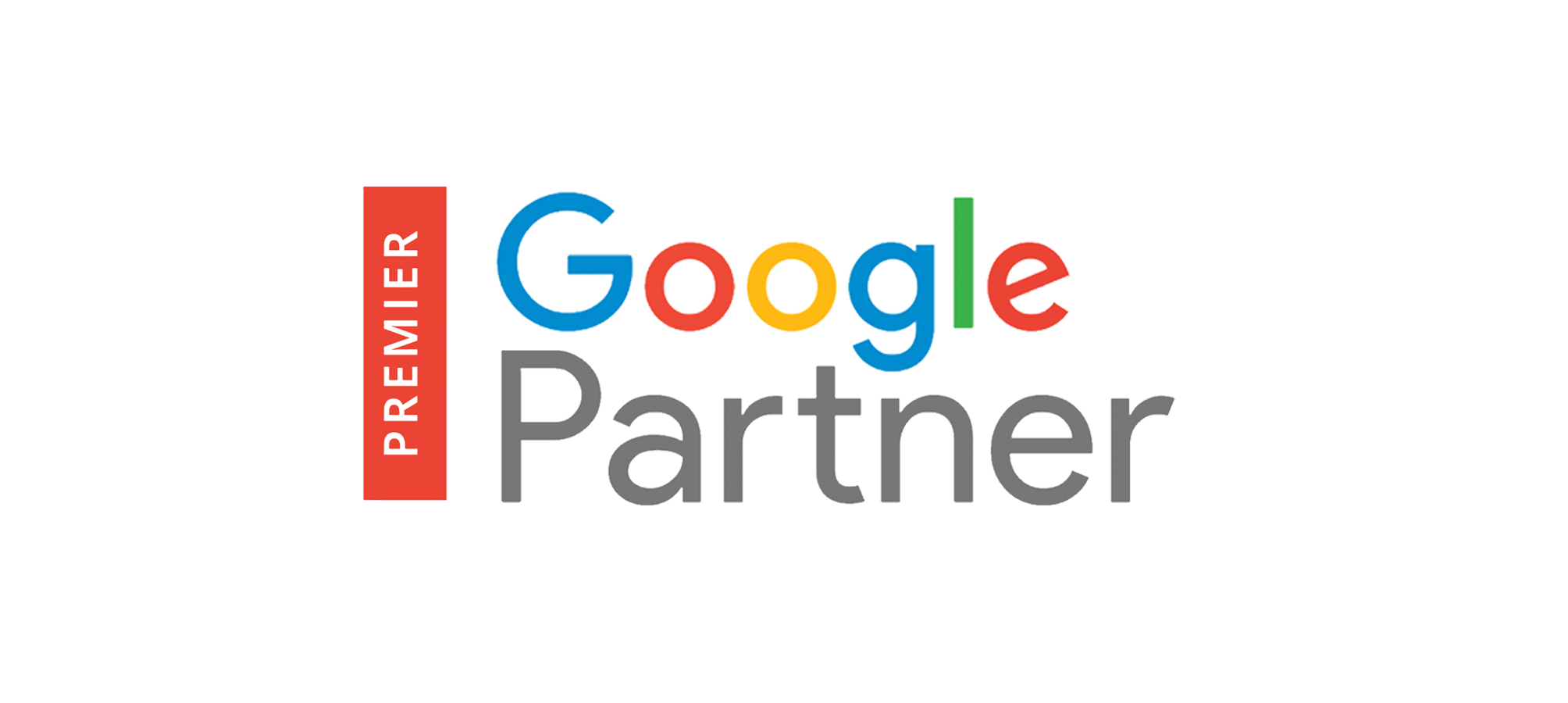 Copyright © 2022 The 848 Group.
All Rights Reserved.