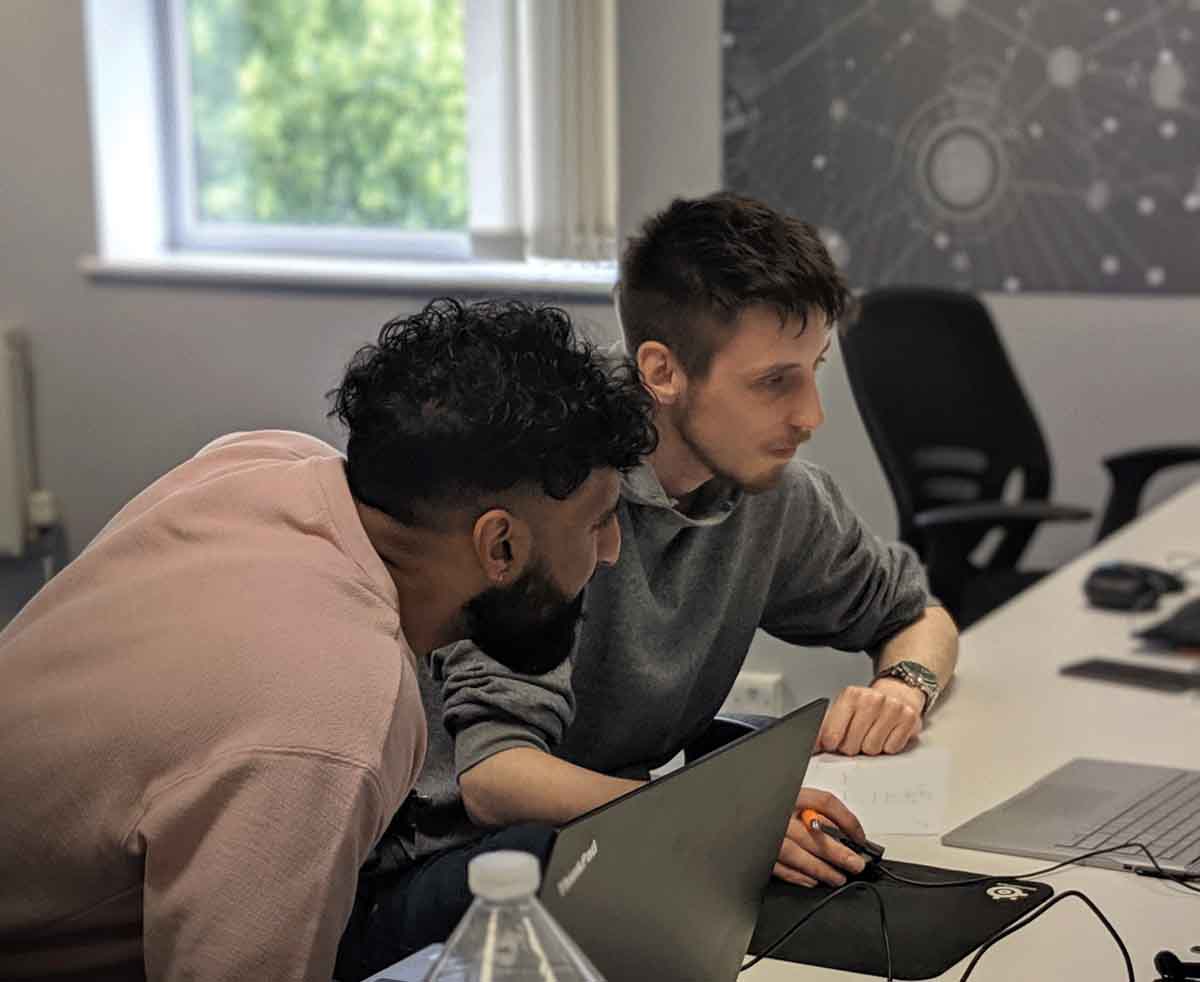 We are the 848 Group and we provide Business Changing IT. With over a decade of experience and a robust methodology, we Plan, Build and Run intelligent IT solutions that maximise value for our customers. We have a wealth of industry leading accreditations and a team of expert staff, enabling us to provide tailored Modern Workplace solutions, Business Applications, Cloud and Hybrid Platforms, and Managed Services.
The 848 Group is both a Microsoft Gold Partner and Google Premier Partner, in addition to holding partnerships and accreditations with industry leaders such as Apple, Cisco, Cyber Essentials, Meraki, Veeam and more. With 16 Gold competencies and 1 Silver, we are in the highest tier of Microsoft Partners, illustrating our expertise, knowledge and strength in the providing Microsoft technologies.
Trusted by top companies across the UK, we have enable successful transformations within organisations of all sizes, from SMB's, to large enterprises such as Deloitte, The Chartered Institute of Marketing, Incentive FM and more. We are dedicated to helping customers get the maximum value from their IT investments, guiding them through the full project lifecycle, from planning and consultation, to aftercare and support.
How we can help
your

business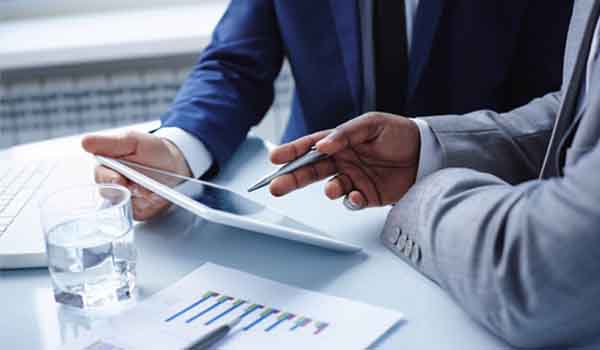 IT Consultancy SERVICES
Our tailored IT consultancy services provide business leaders with clear, professional and impartial advice on all aspects of their IT strategy. We take the time to understand your goals, and provide detailed roadmaps and technical guidance that help you achieve them.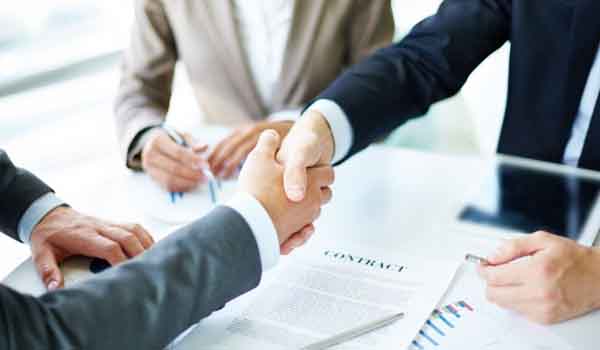 Business SOLUTIONS
We have a multitude of solutions that enable you to build a modern and connected business. From out-of-the-box solutions that quickly get you up and running, to fully bespoke business applications for more complex requirements, our solutions help you move forward.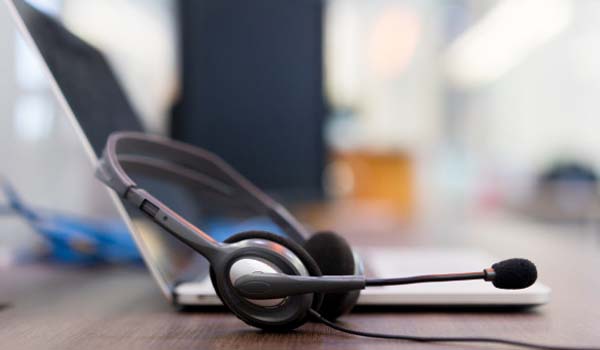 IT Managed SERVICES
Our IT Managed Services team are on hand to keep your IT systems running smoothly and minimise downtime. With a team of highly skilled engineers and a 24/7 helpdesk on hand for speedy resolutions, we can provide as much or as little support you would like.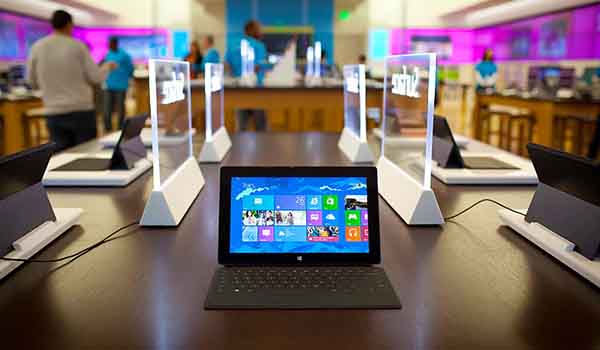 productivity tools
We offer a wide range of products designed to help you meet your diverse business needs. Whether you are looking for user-friendly tools to foster teamwork and collaboration, or are seeking a platform that facilitates effective remote work, we can help.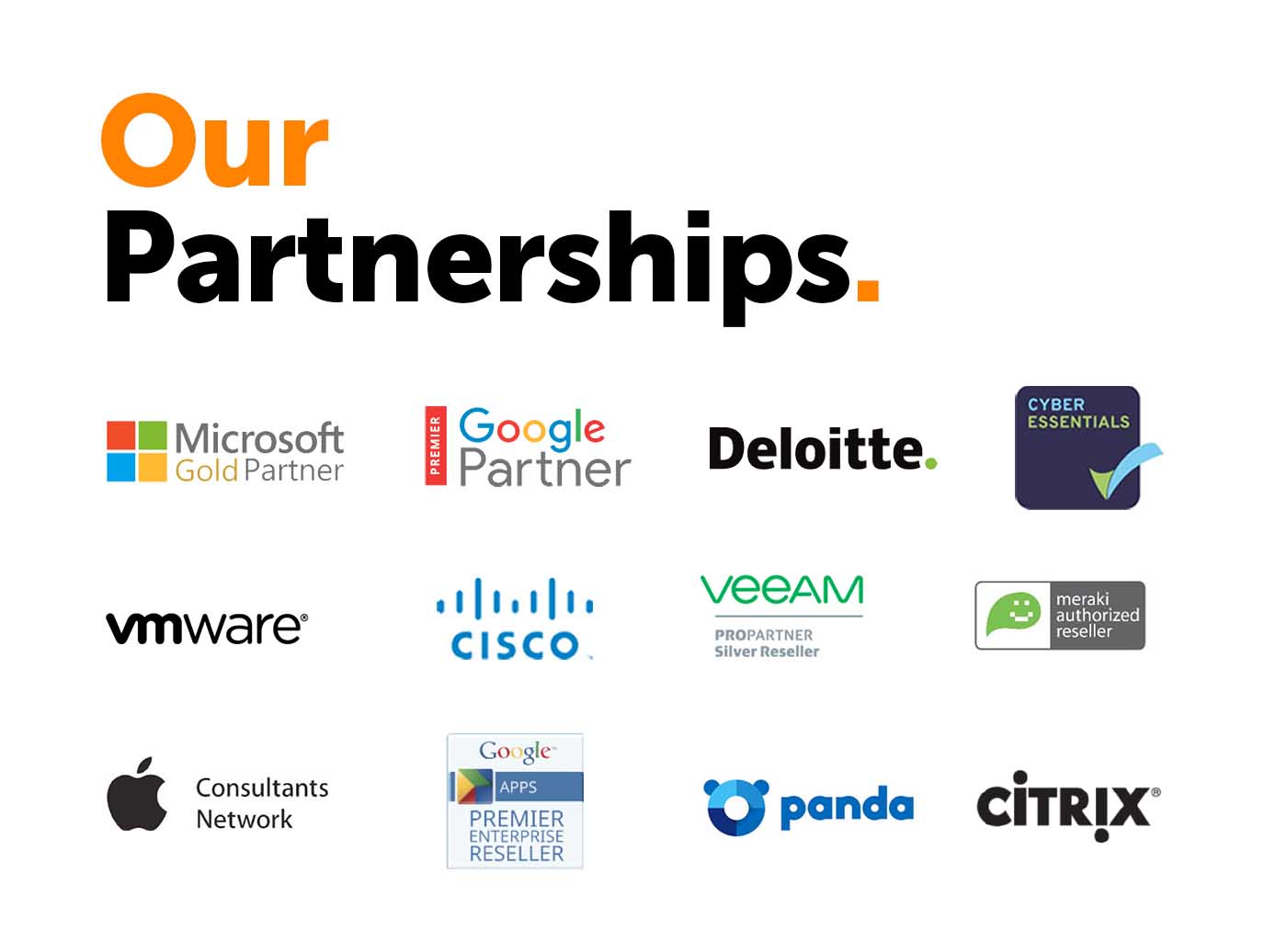 REQUEST A

CALL

BACK
Have a question or like to book a consultation? Just fill out your details and we will be in touch.
Where do you want to start your business transformation journey?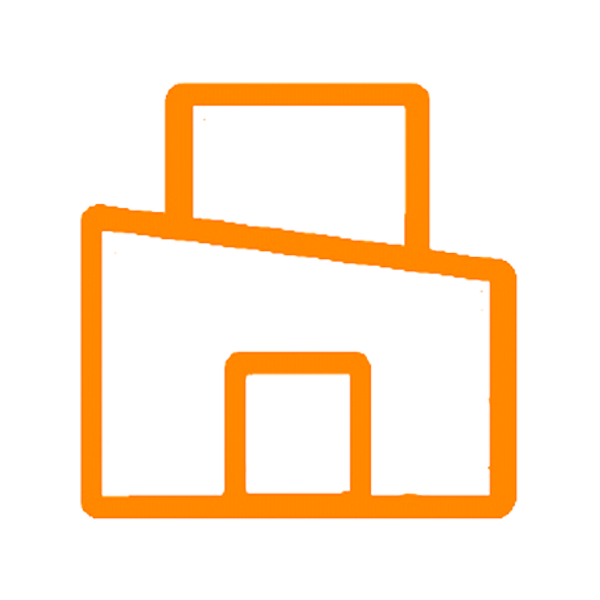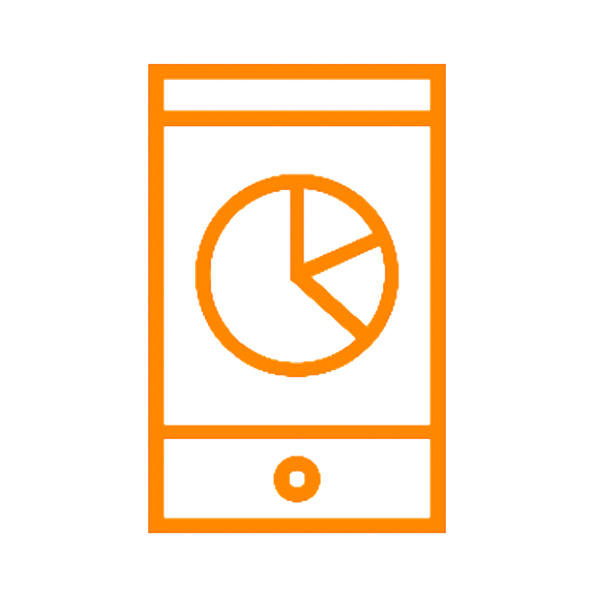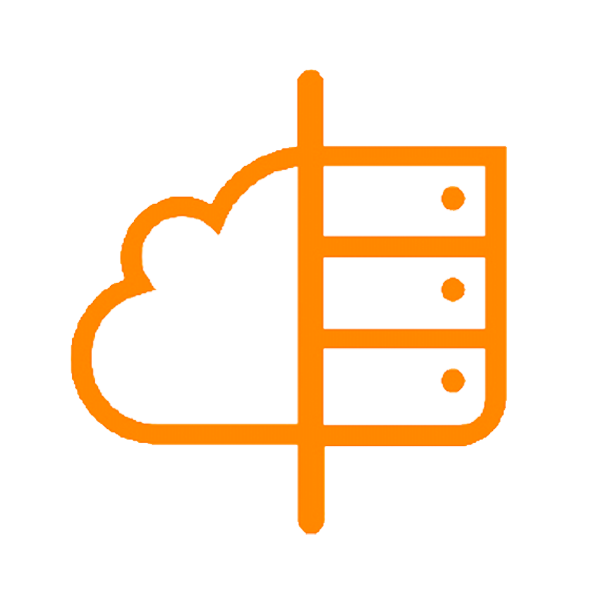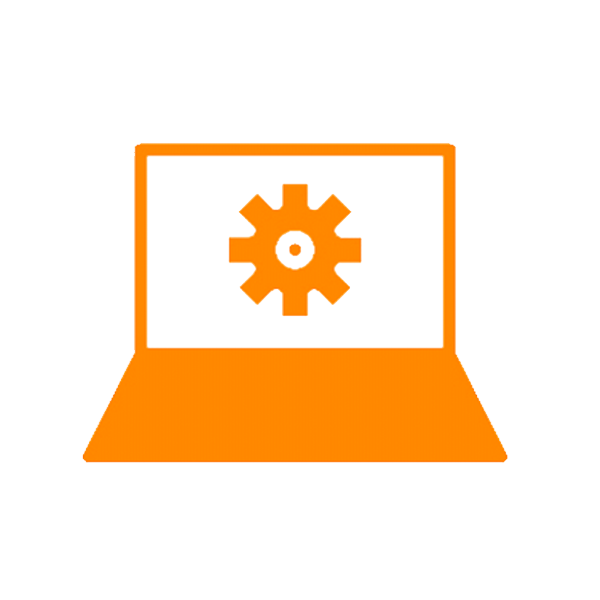 The 848 Group methodology
We use our tried and tested Plan, Build and Run methodology to ensure our projects are tailored to your requirements and delivered with minimal disruption. Our team of qualified staff can handle every step of your digital transformation projects, taking you right through from initial consultation to delivery. Plus, we can provide you with ongoing support once your IT project is complete.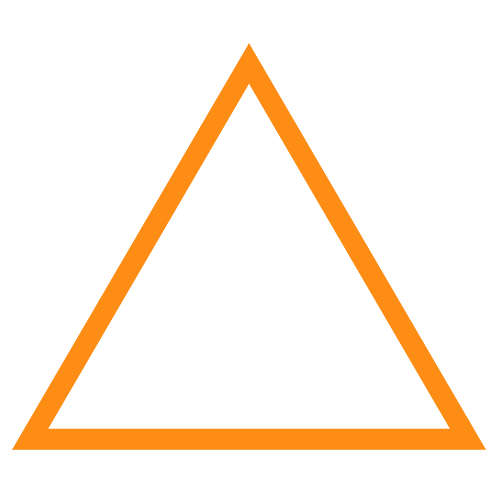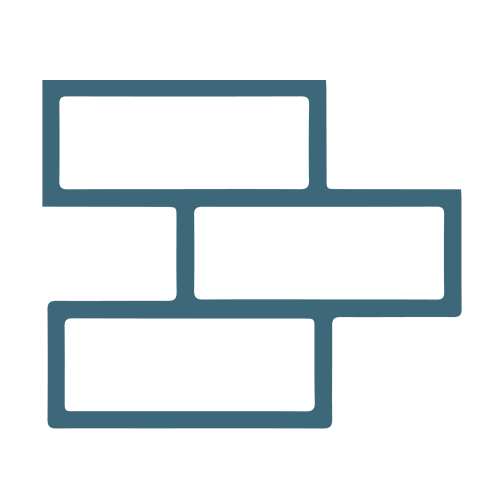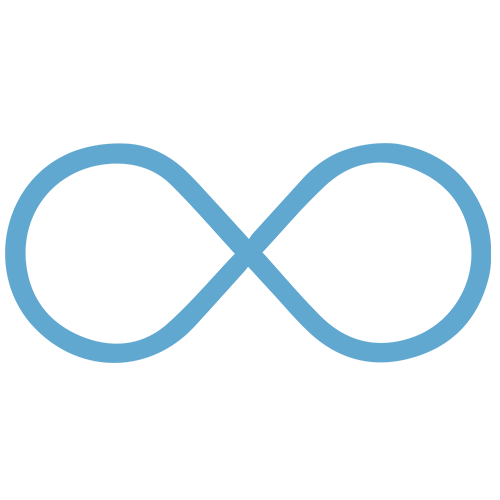 Trusted

by top UK companies