Contact 848 Today.
If you have any questions about our services, would like to book a consultation, or if there is something else, please get in touch.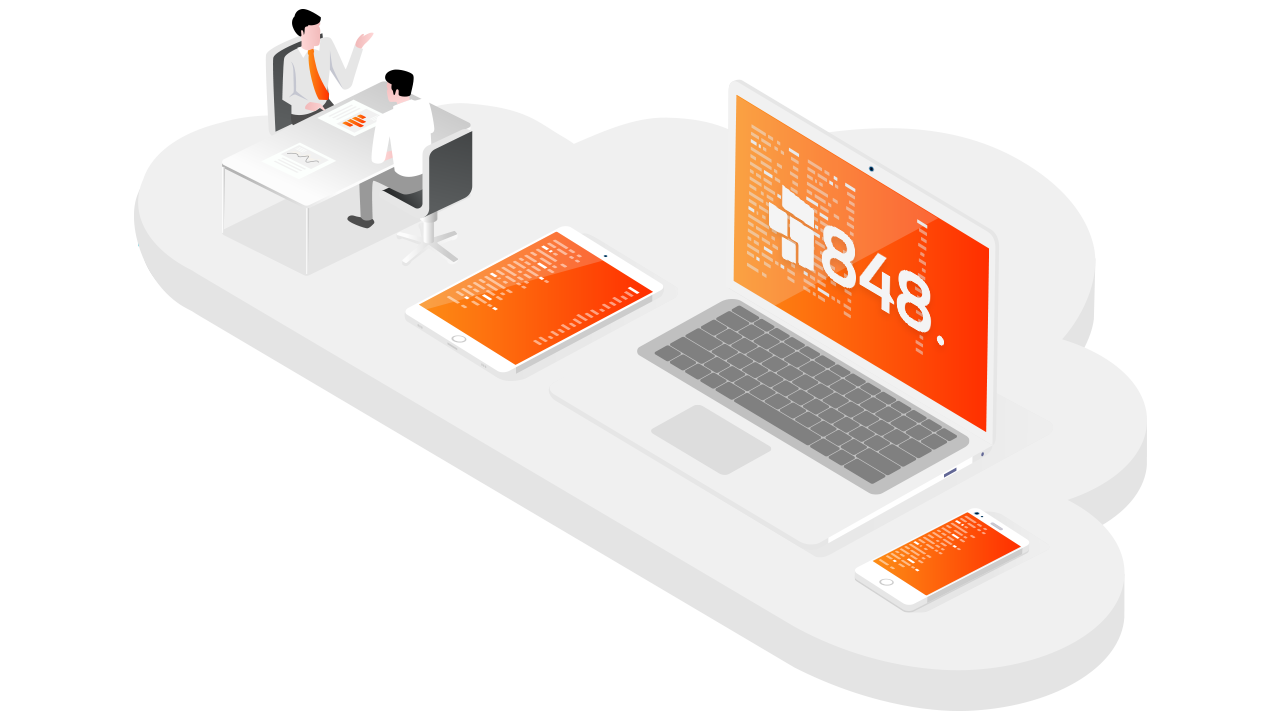 How you can get in contact with the 848 Group.
You can contact us by the following options below.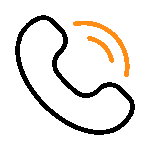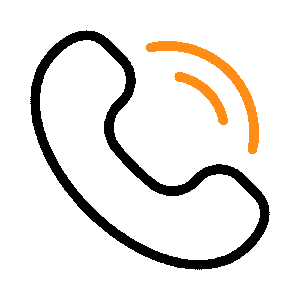 Phone.
03449 848 848

Find us.
Unit 3
Marconi Gate
Staffordshire Technology Park,
Stafford
ST18 0FZ
///hours.gone.dusty
Your message will be responded to as soon as possible.