Sorry to hear you're unhappy! 
We aim to exceed your expectations, even so, sometimes things go wrong. If we have failed to provide the service you expected, we would like to put this right.
Contact US
Get In Touch
If you're unhappy and have a complaint, please do get in touch! Customer service is at the heart of everything we do, so let us make it right! 
Our Complaints Code
Here you will find out how we handle your complaints. If you can't raise the complaint yourself, someone else with access to your details can step in.
We will explain:
If you're not happy, how you can contact us.
What we will do about it and when.
What to do if you're not satisfied with our response.
How to get in touch
There are a number of ways to contact us. If you decide to call or use our live chat, we can confirm the conversation in writing if you ask us to.
We may ask to speak to our primary contact within a business in order to protect the business privacy.
Phone our HQ – 03449 848 848
Email –

[email protected]

Post – 848 Group
Unit 7 Marconi Gate
Staffordshire Technology Park
Stafford
ST18 0FZ
What will happen and when
When you complain: We will listen to your issue and try to fix it straight away. If we need more time we will let you know how long it will take or when we will update you on our progress.
If you're not happy: If what we have done to fix the issue didn't help or you're not satisfied, you can escalate your complaint at any time. However, we want you to be happy so please let us try and resolve things first.
Following escalation: If your first escalation didn't resolve your complaint, you can escalate the complaint again and we will carry out a final review.
Closing your complaint: We only close complaints when you say we have resolved it, or if we are unable to contact you for 28 days.
What to do if things still aren't right?
If we have not been able to resolve the issue and handle your complaint satisfactorily, you can pass your complaint to our Alternative Dispute Resolution scheme, run by the Ombudsman Services: Communications, if:
a) it has been eight weeks since you first complained and we have not been able to resolve it.
b) we have sent you a 'deadlock' letter where we have explained we have not been able to resolve your complaint.
c) your complaints sits within the ADR scheme and your business has less than 10 employees.
You can find out more at
ombudsman-services.org/communications
Phone them on 0330 440 1614*
Textphone them on 0330 440 1600*
Write to them at Ombudsman Services: Communications, PO Box 730, Warrington, WA4 6WU.

Unit 3,
Marconi Gate,
Staffordshire Technology Park,
Stafford,
ST18 0FZ
///hours.gone.dusty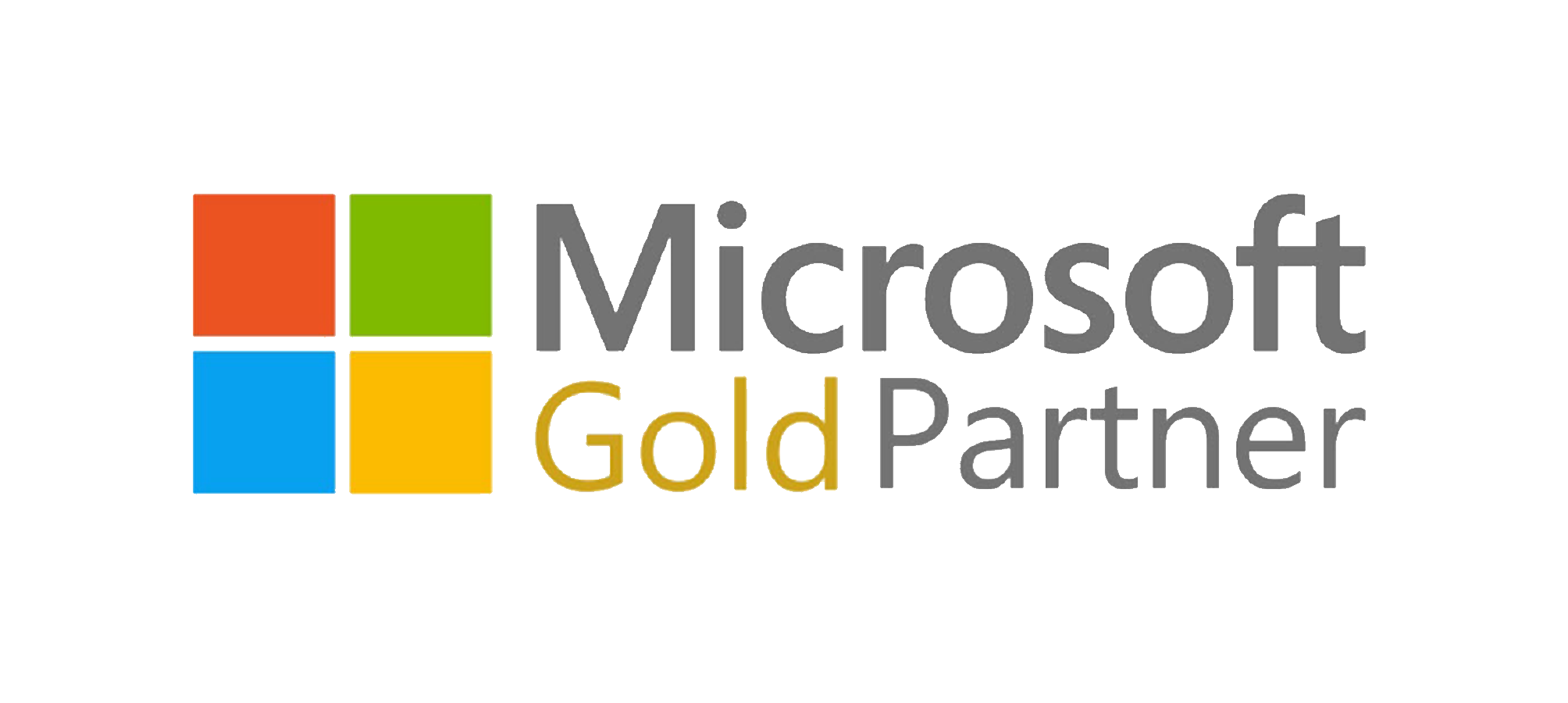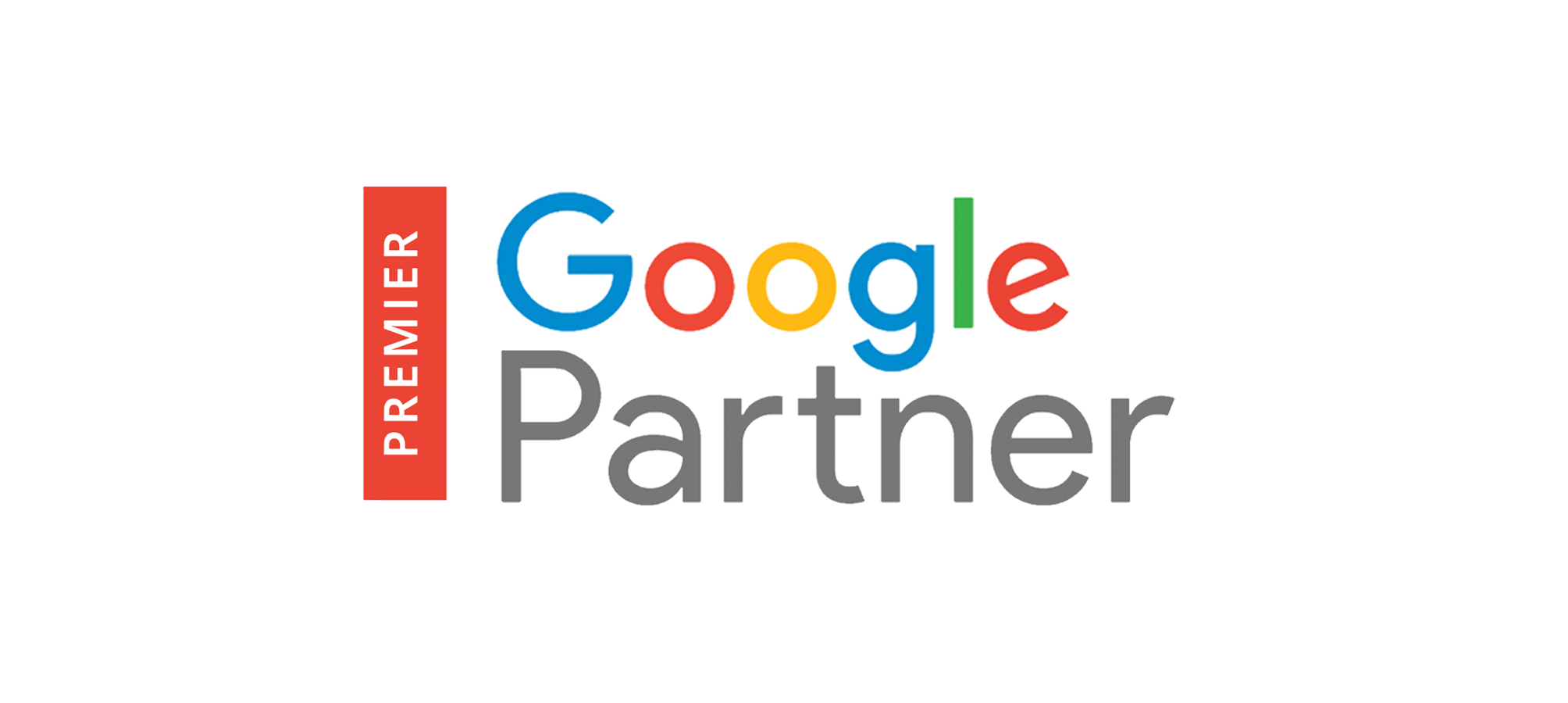 Copyright © 2021 The 848 Group.
All Rights Reserved.