At the 848 Group, We Deliver Business Changing IT.
Flexible managed IT services and cloud-first solutions that future-proof your business.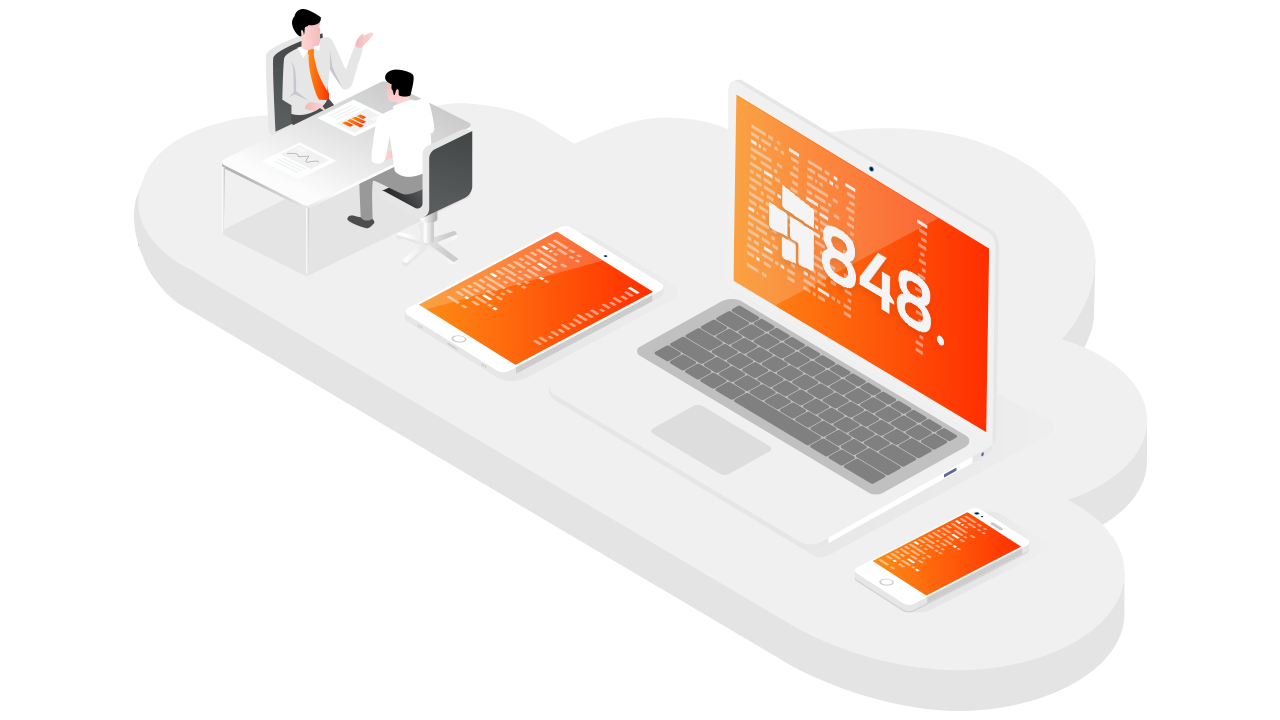 The 848 Group is an independently owned IT services and solutions with over a decade of experience. Why does it matter that we're independent? Because our owners set up 848 with a passion for delivering business changing IT, and they're still working with customers with that same passion today. When you choose us as your IT partner, you know you're working with a provider who truly cares about your objectives. We have the agility to move quickly, but have an ever-growing team of IT professionals here to support your business. Our services are designed to evolve and grow with you, to provide your organisation with maximum value and flexibility.
With over a decade of experience and a tried-and-tested methodology, we plan, build, and run business changing IT services and solutions that maximise value your business. 848 has a wealth of industry leading accreditations, a nationwide network of IT specialists delivering IT managed services, modern workspaces, cloud collaboration platforms and more. Whether you need a new hybrid infrastructure or a secure remote working environment, we can help your business achieve your IT vision.
Delivering Business Changing IT to Organisations Across the UK and Beyond.
As an IT partner and Managed Services Provider (MSP) trusted by organisations across the UK, we are proud to have delivered hundreds of successful large-scale projects to leading names such as the Chartered Institute of Marketing, Incentive FM Group, Miriad and more. Our business changing IT solutions have added value to 16,000+ users located across the UK.
We are also proud to be a key collaborator of Deloitte, who put their trust in 848 to plan, build and run digital transformations and IT projects on their behalf. During the past 10 years as a key collaborator, we have delivered a huge range of IT and business change projects underpinned by Microsoft solutions to significant global clients. Deloitte know that our team of specialists are exceptionally skilled at what they do, and that our methodology works. That's why they trust 848 to represent their valued brand.
So why do our customers choose us, and stay with us? Simply because we help them get the most value out of their IT investments. At the 848 Group, we plan, build and run technologies that help businesses grow and achieve their objectives. We guide you and add value throughout the entire lifecycle of your project or solution, from planning and consultation, to managed services and support.

Solutions that keep you agile and ready for the future.
Access a range of services and solutions that help you increase agility and productivity. We aim to enable your business to evolve with the changing working world.

End-to-end support from consultancy to adoption.
We don't just sell you a solution and leave you to it. We make it easy for end-users to adopt new technologies with demos and training, and support your technology with flexible managed services.

Security, honesty, and value are at our core.
We operate under stringent security processes and only provide solutions that we believe in. 848 always aims to provide maximum value – that's why 95% of our customers stay with us.
848 Delivers IT Solutions That Add Value to Your Business.
We don't just resell products. 848 delivers tailored IT transformations that make a positive difference – and we show you how. We can deliver discovery sessions and strategy workshop to uncover your challenges, identify the best solution for your business, and demonstrate how it can add value.
Over the last year, our team has more than doubled – and this growth is set to continue throughout 2023. 848 has an exciting year ahead as we continue to expand our practices and solutions portfolio.
4.9 out of 5
Customer Satisfaction
Trusted by Top UK Companies.
With a mission to maximise value and empower businesses to reach their goals, we are proud to have delivered hundreds of successful large-scale IT projects and transformations to organisations across the UK.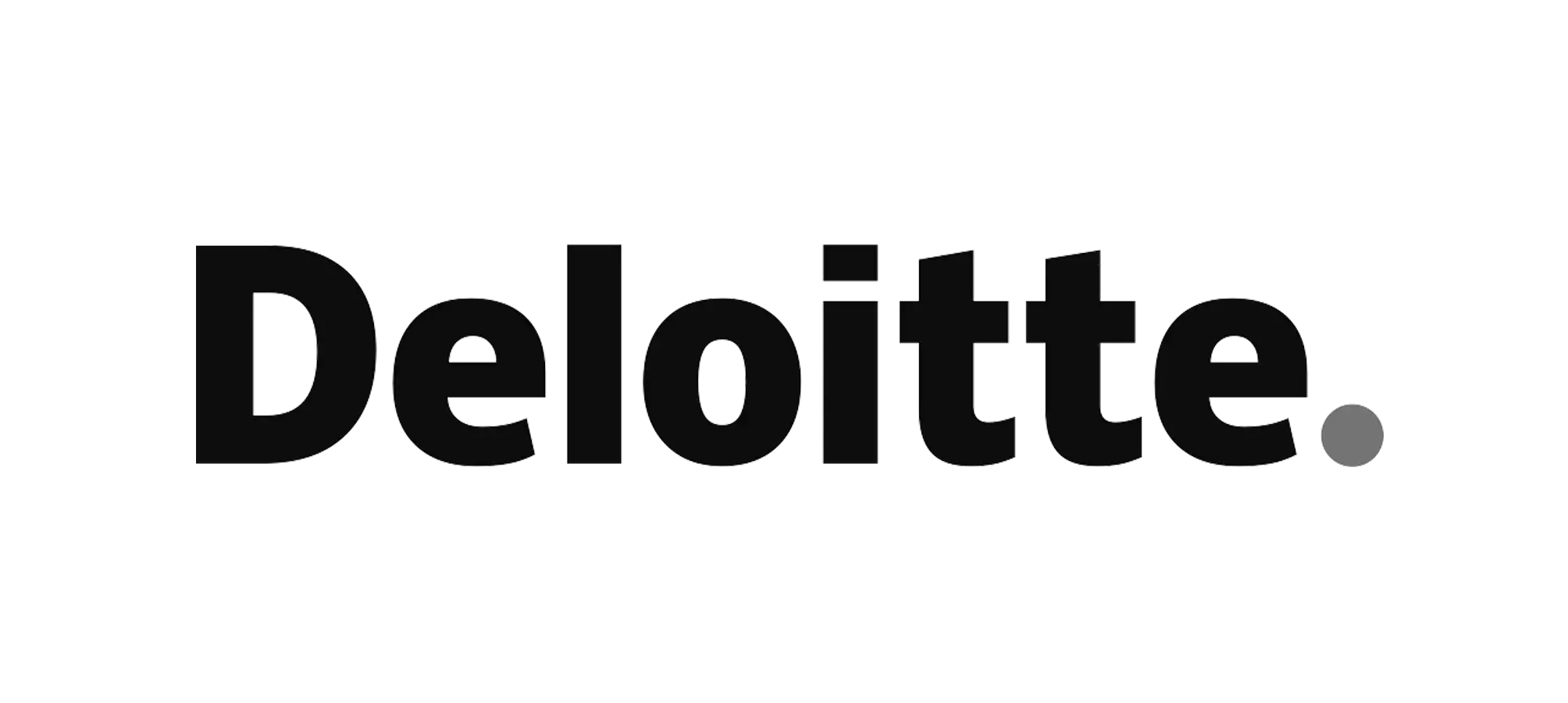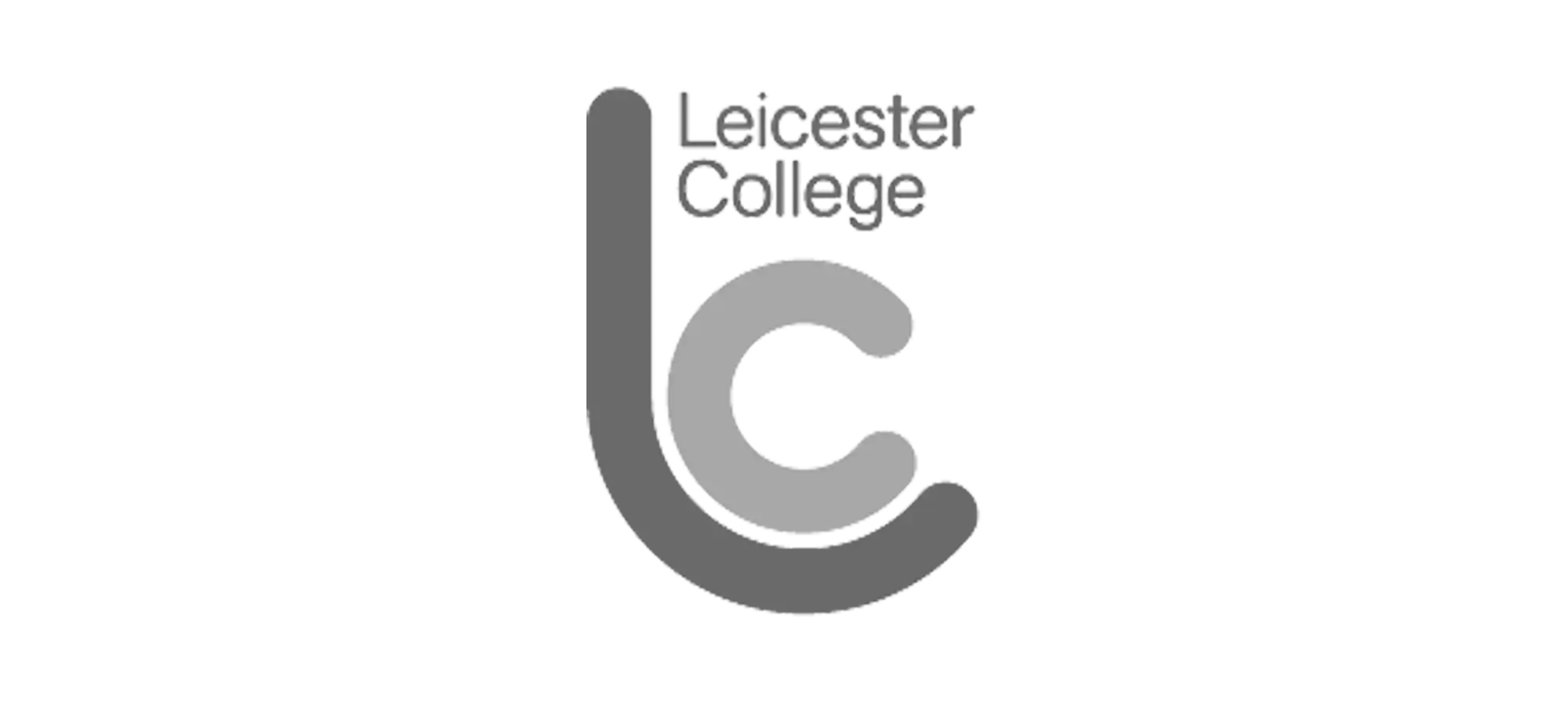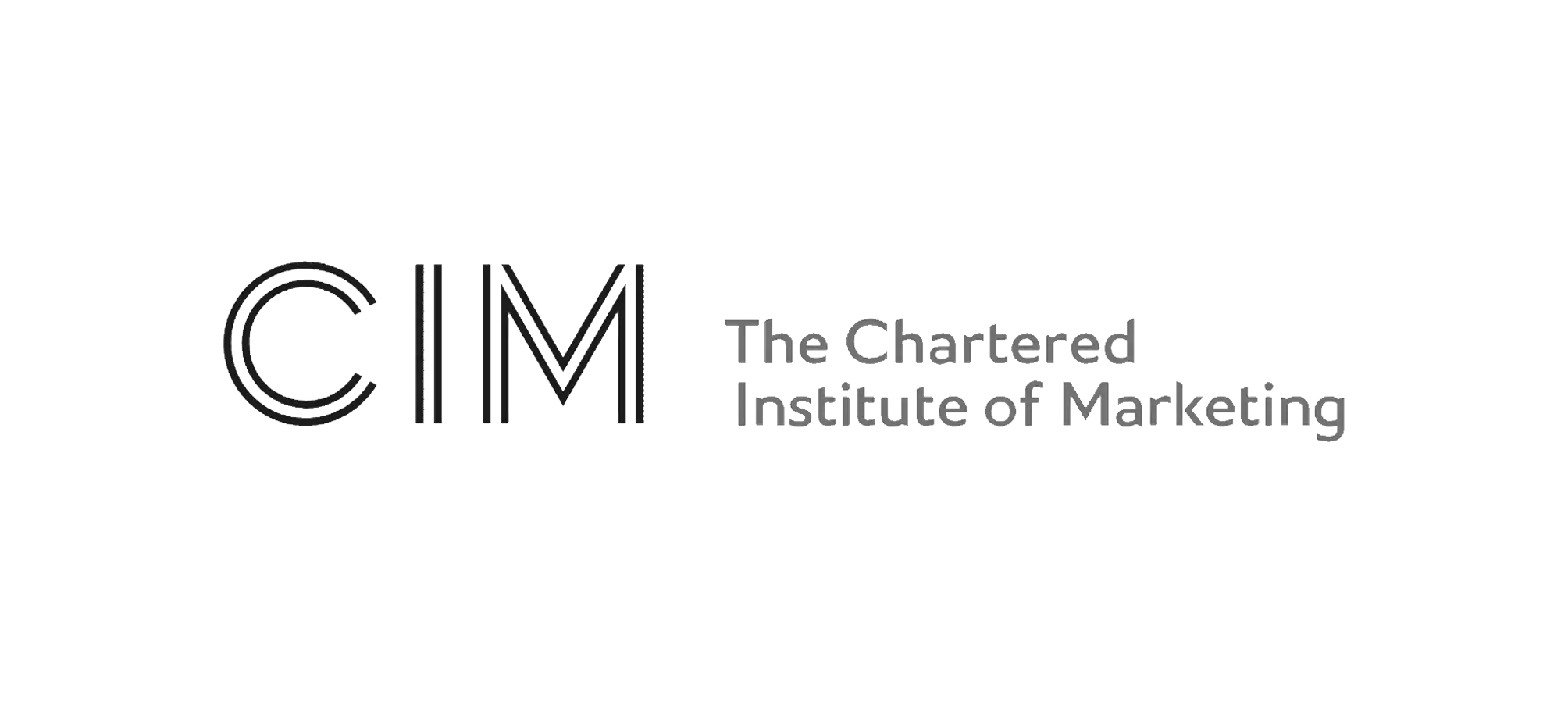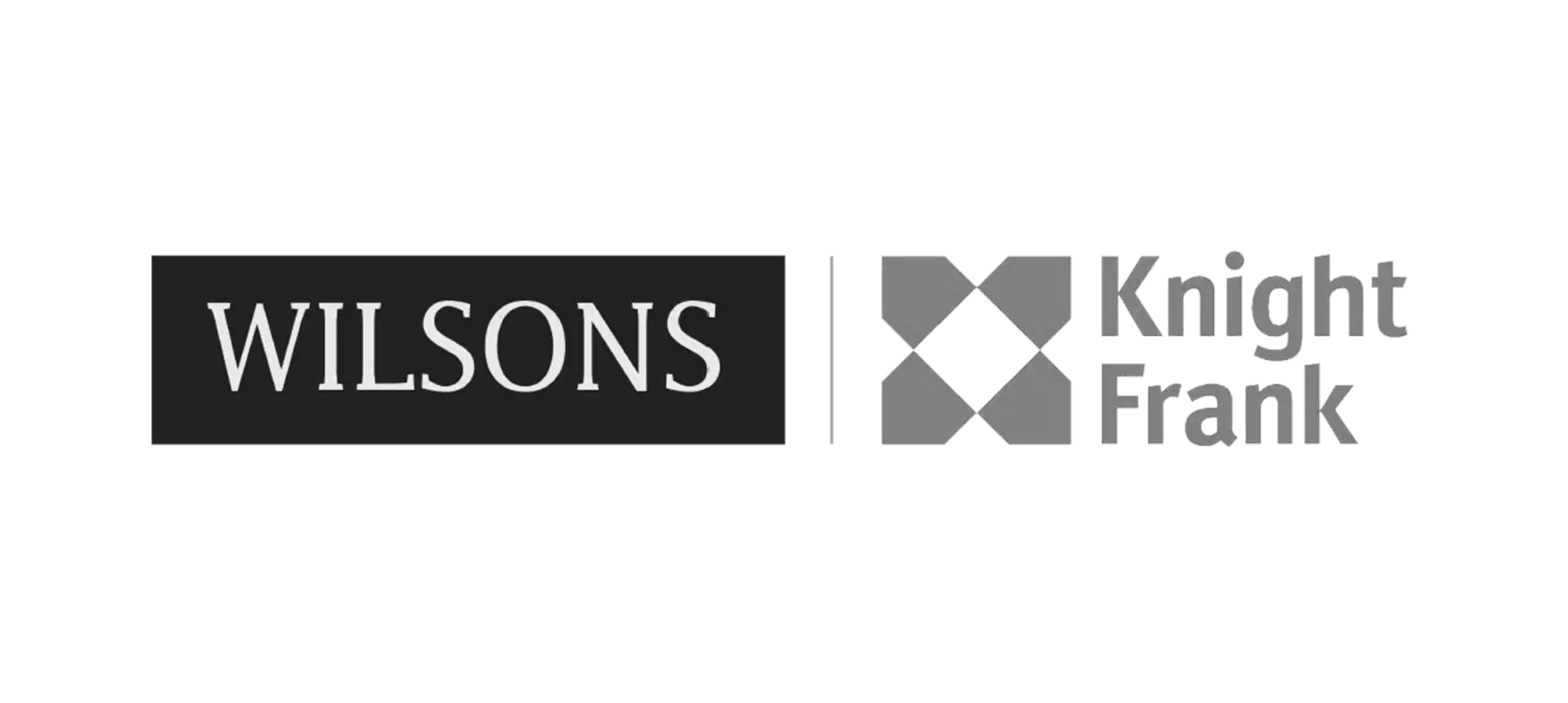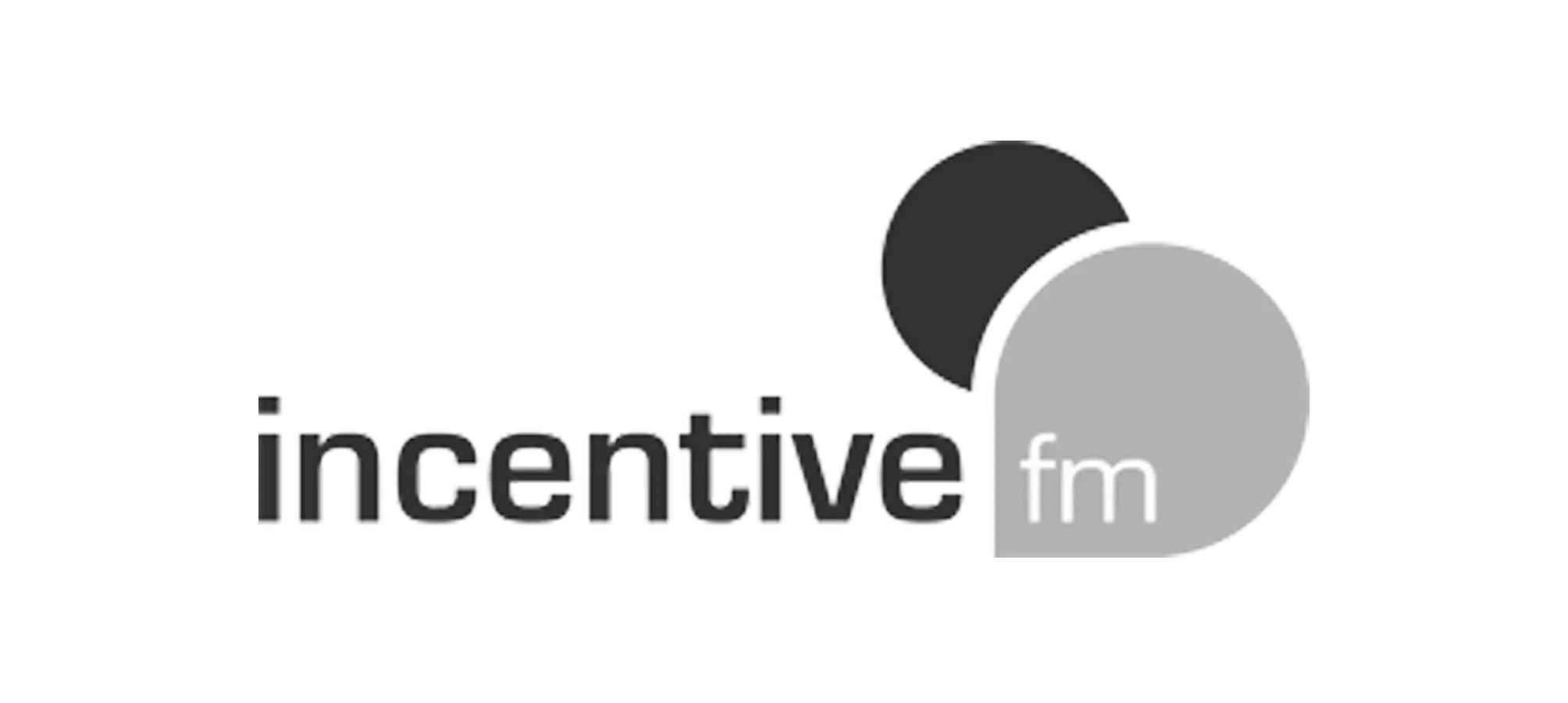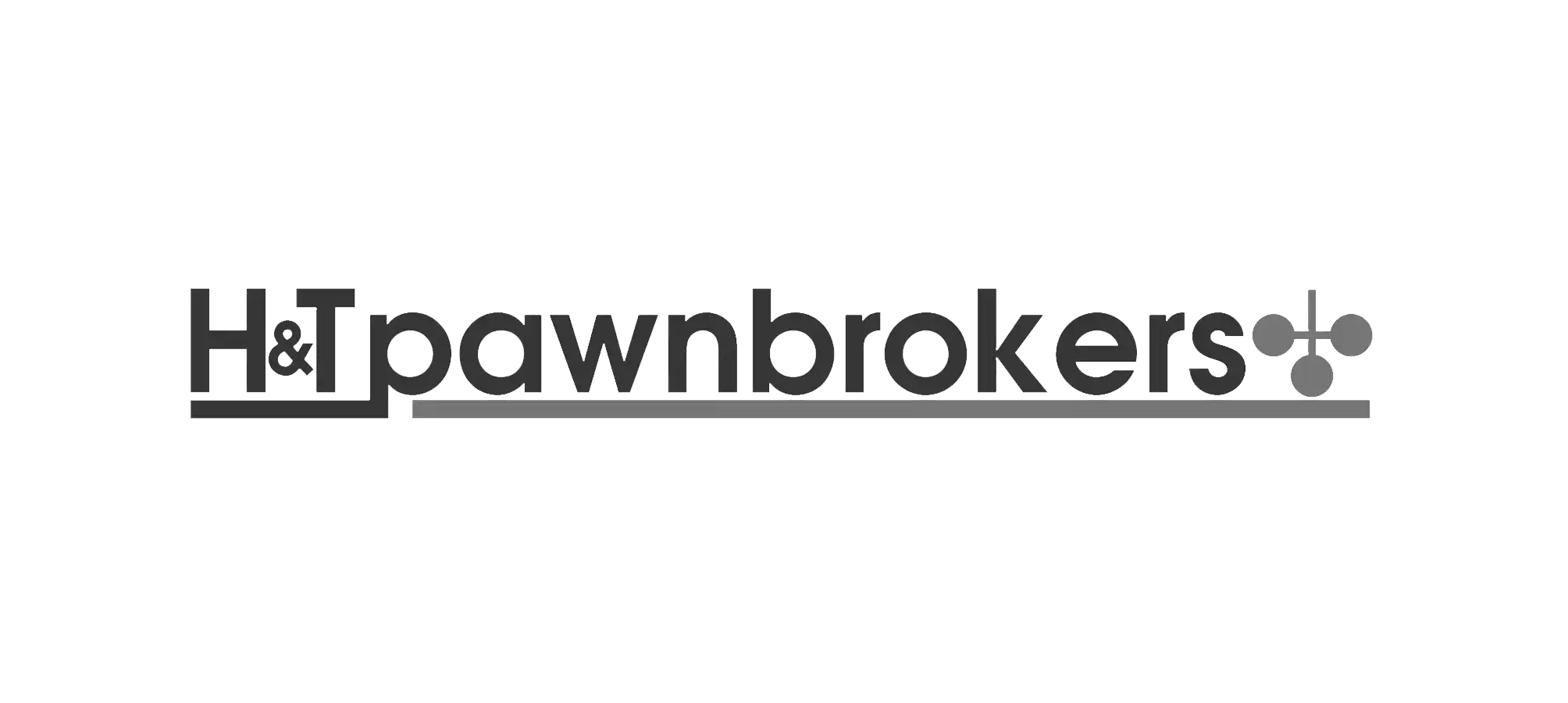 People-centred Approach.
Our business is our people, much like your people drive yours. That's why we take a people-centric approach to our projects. This approach includes thorough onboarding, training, and reliable support from accredited staff at all stages of your project to ensure maximum efficiency.
We practice what we preach and only recommend systems that we believe in and use ourselves. This means we can vouch for the reliability and effectiveness of each of the products we work with. As such, we're highly versed in the solutions we offer and we're well equipped to help you get the most out of your new IT investments.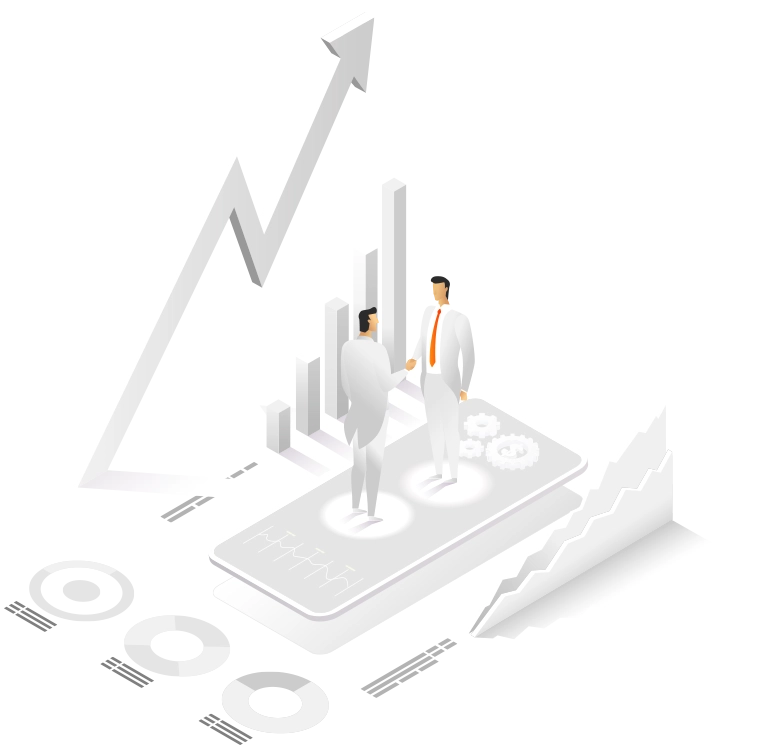 848 delivers IT solutions and services that help businesses overcome their challenges, improve productivity and stay competitive against an ever-changing IT landscape. We ensure our customers get value from their IT investments, assisting them throughout the full lifecycle of their project, from planning and consultations, to managed services and support.
Partnerships and Accreditations.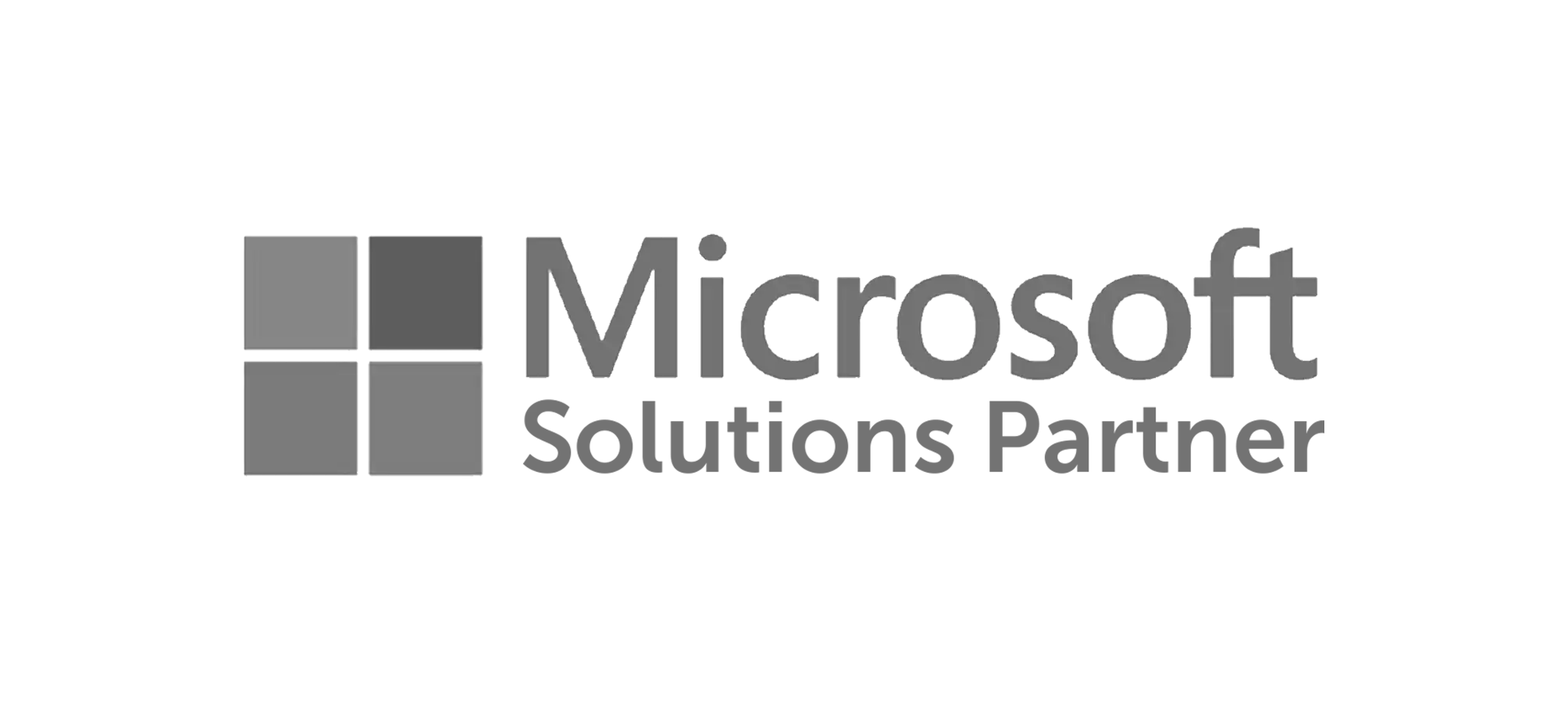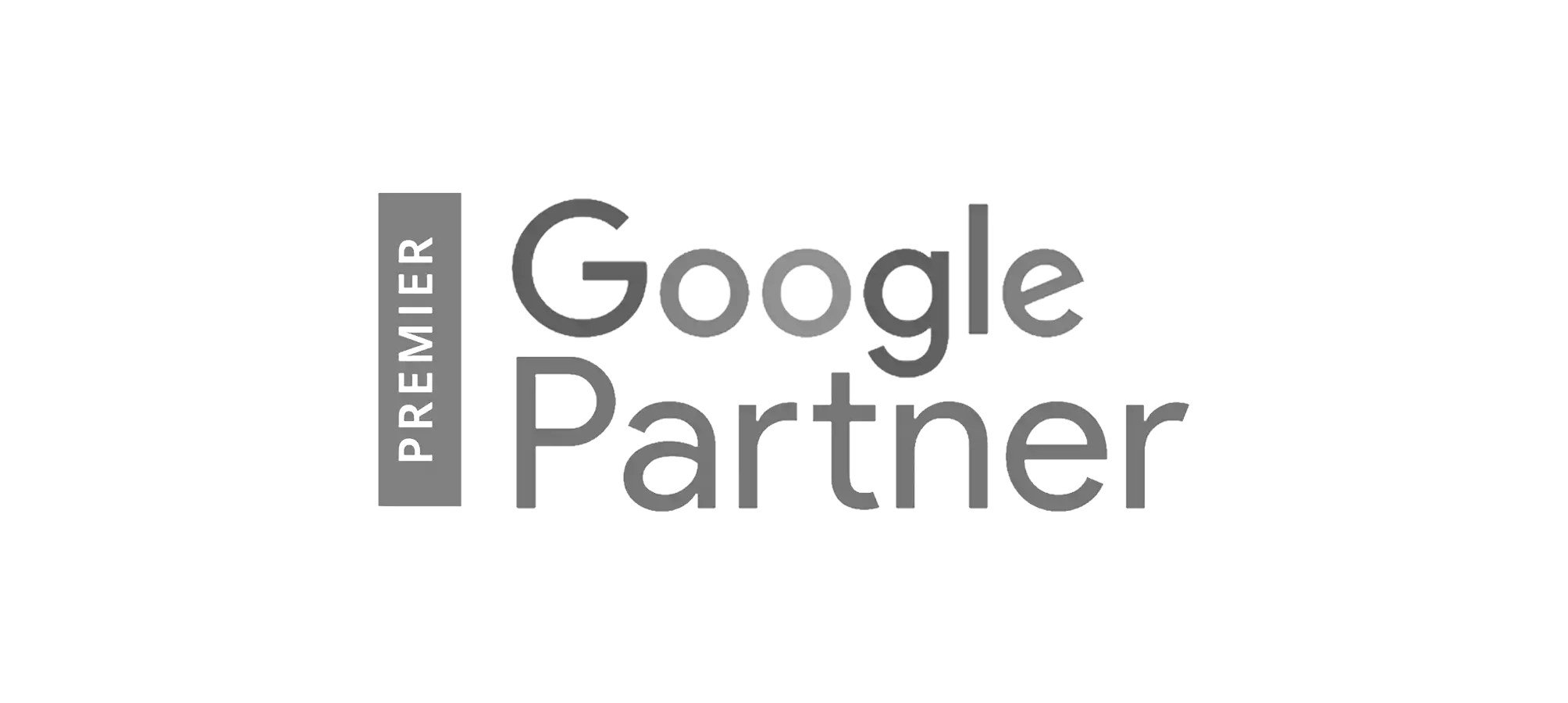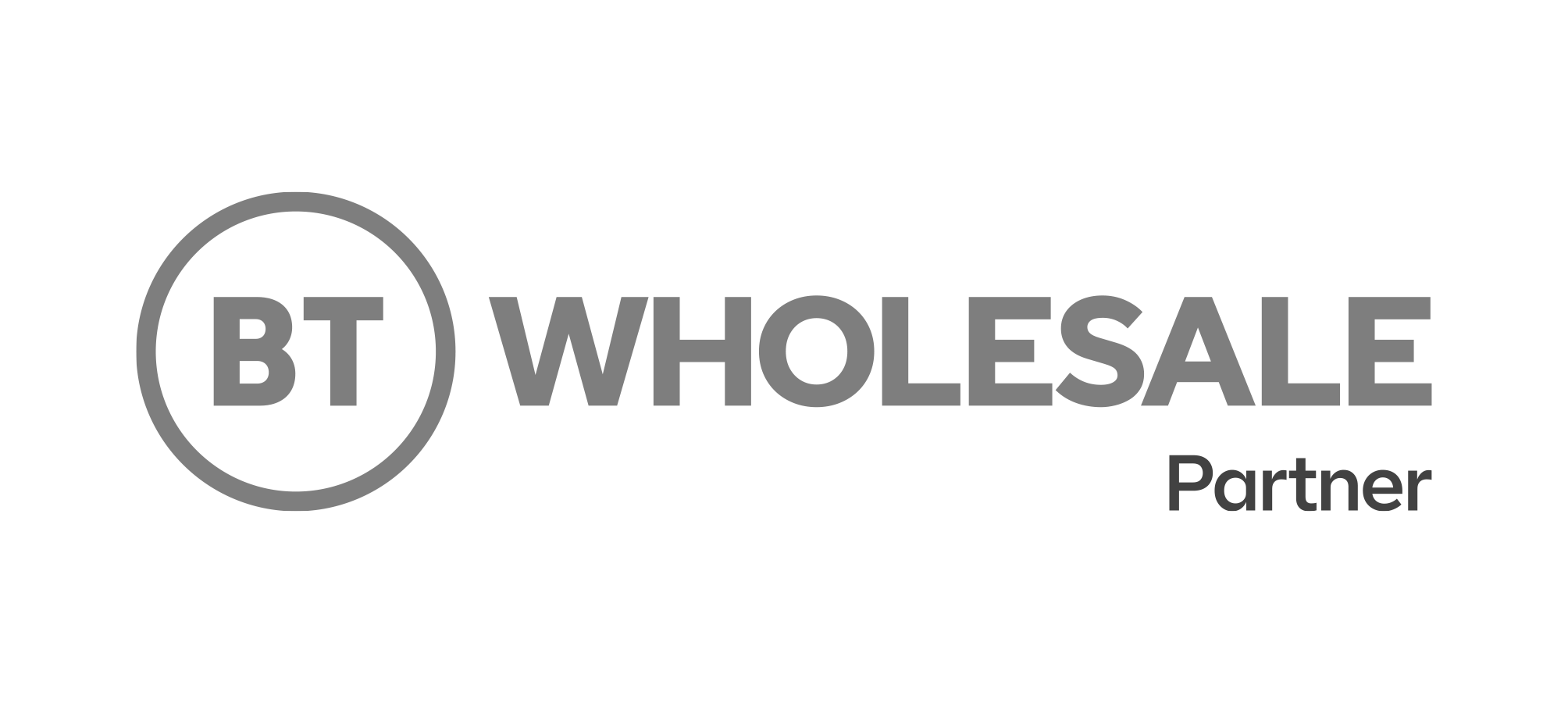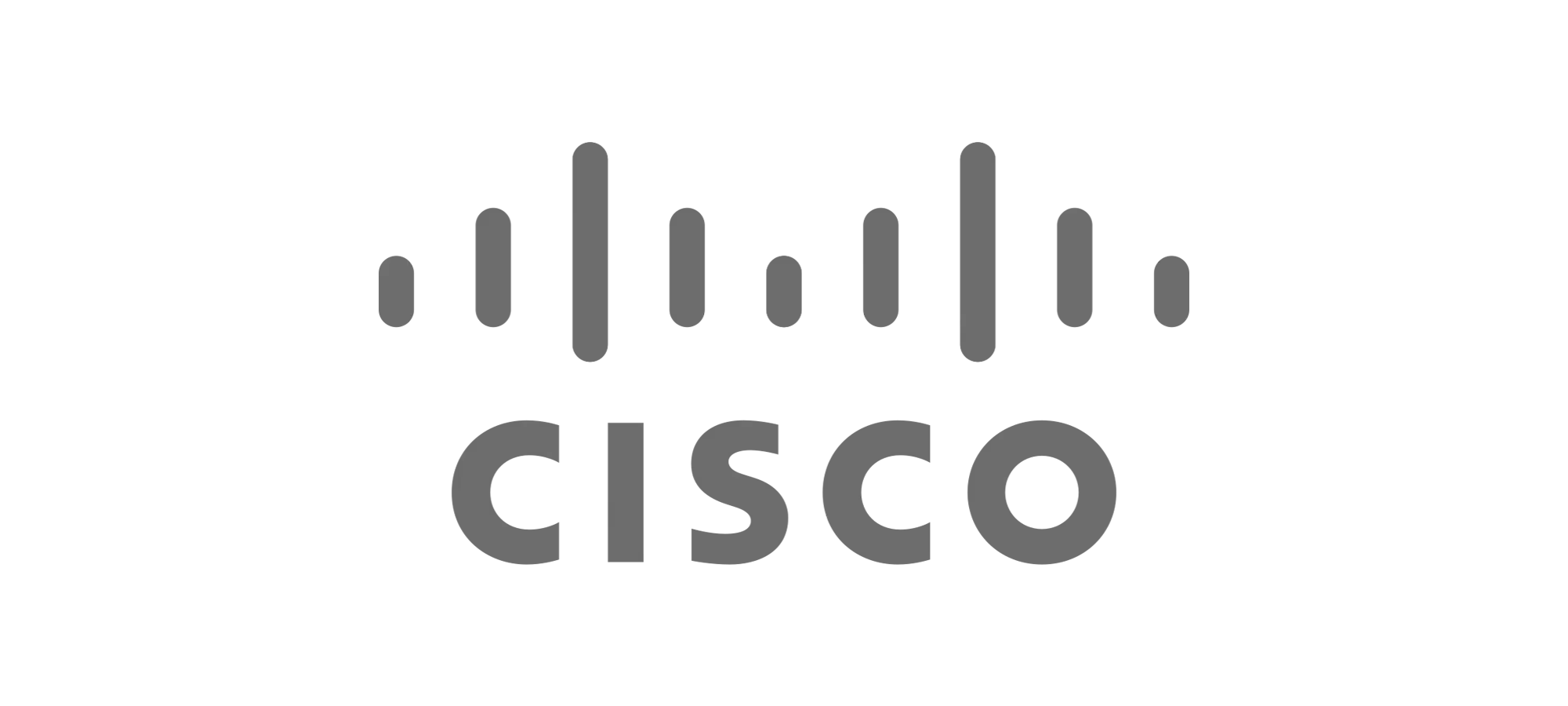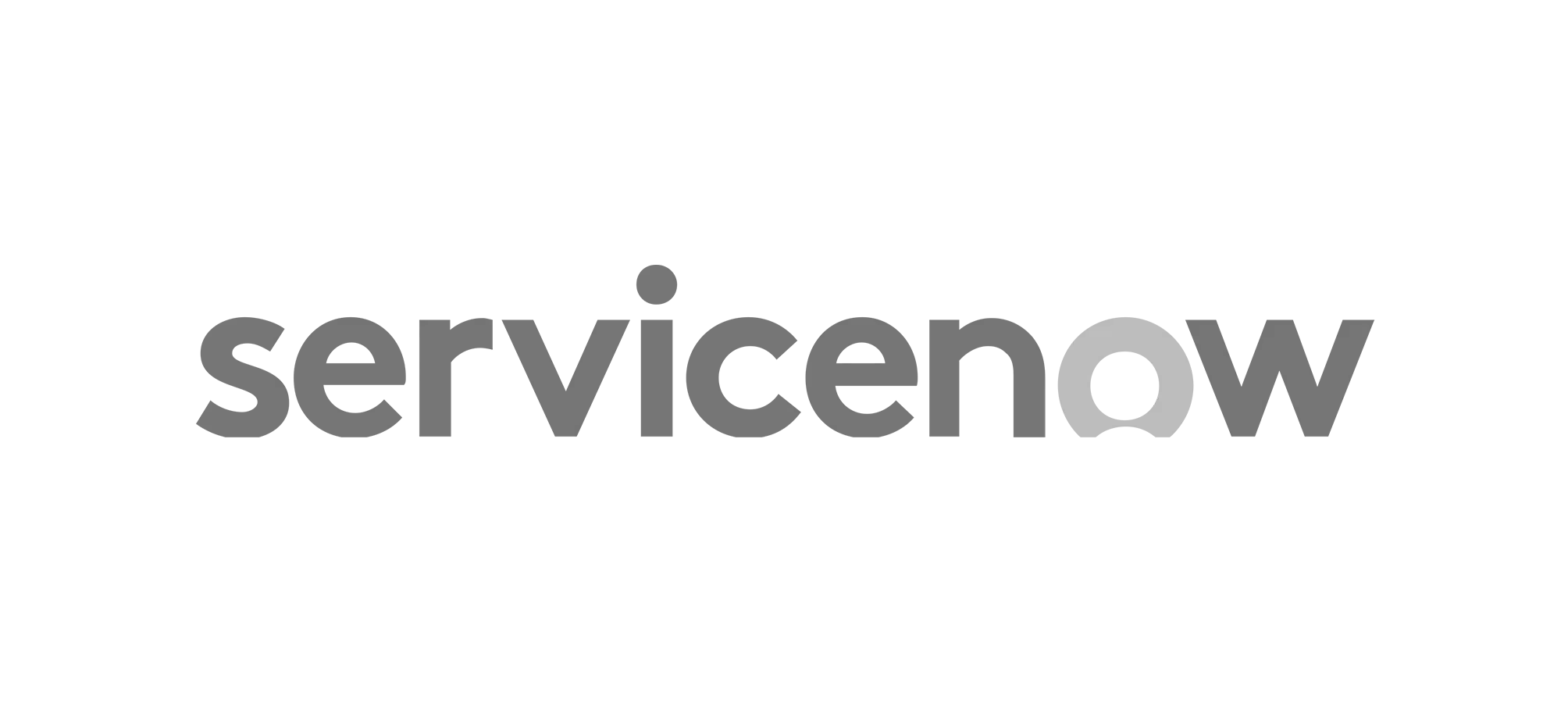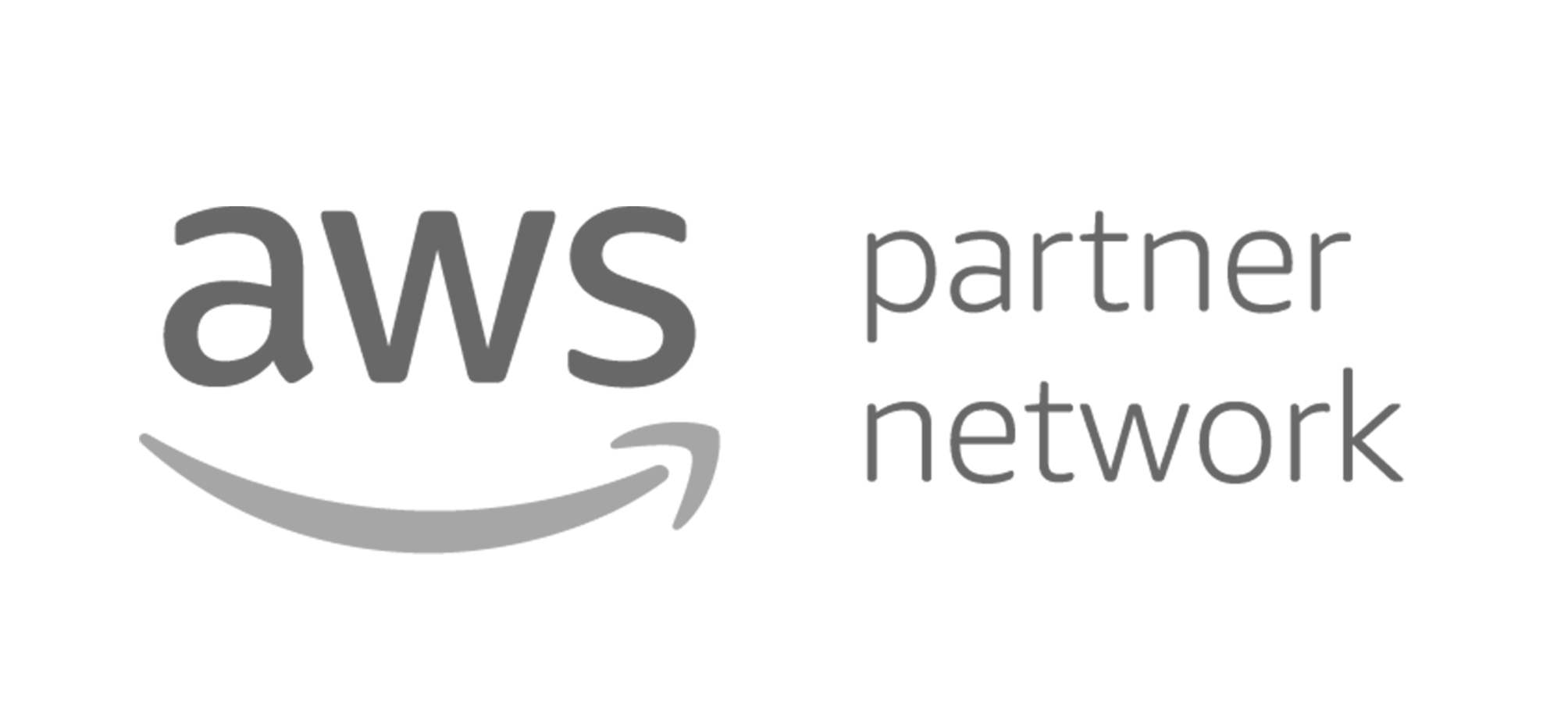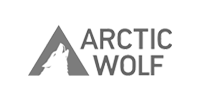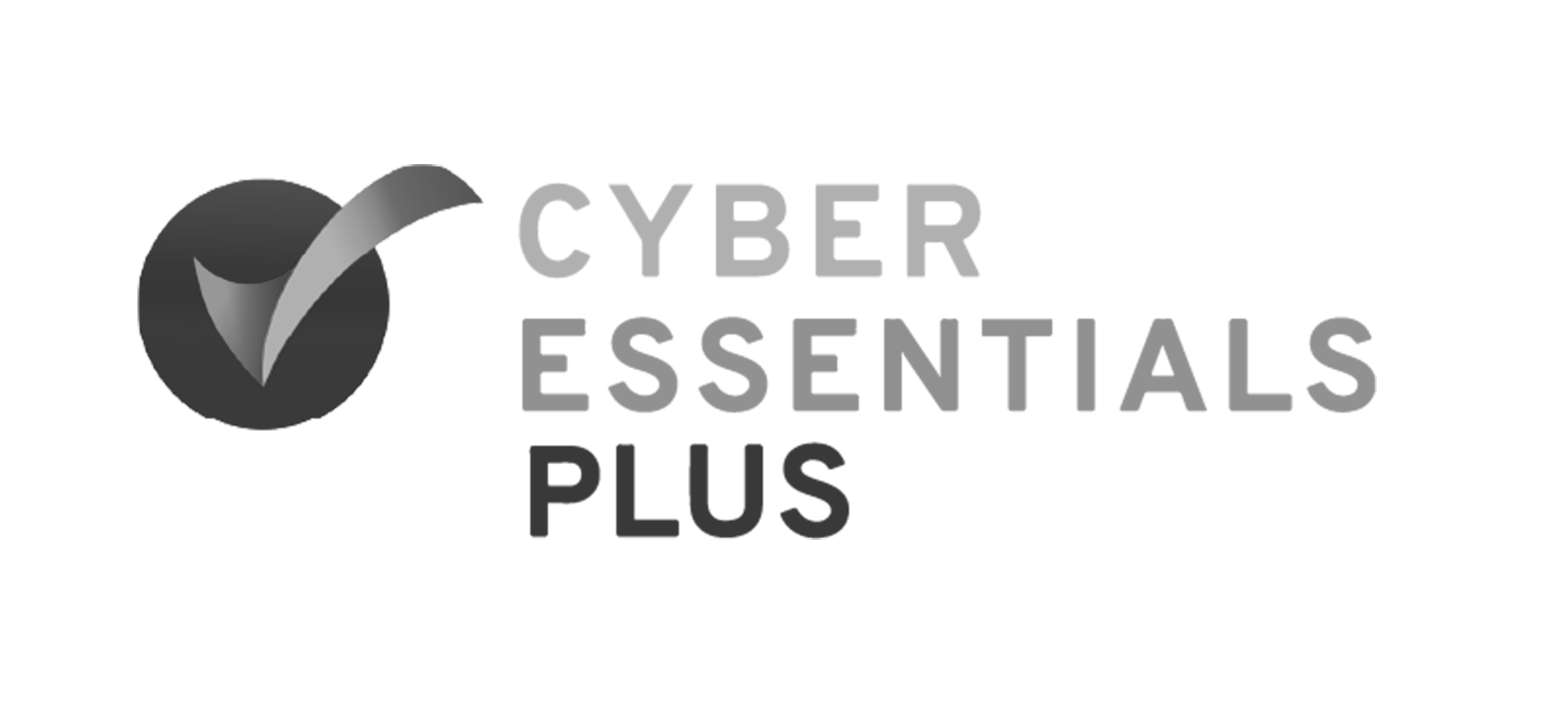 Meet Our Founders.
Did you know 848 is a family run business? Brothers Kerry and David Burn co-founded the 848 Group 12 years ago with a mission to provide cloud-first IT. They combined their extensive industry experience, technical knowledge and passion for IT to develop a robust methodology that would enable real business change. This is now known as business changing IT.
By delivering hundreds of successful projects and developing valuable partnerships, they have taken 848 from a 2 person start-up, to a team of over 80 staff who support businesses across the UK and beyond.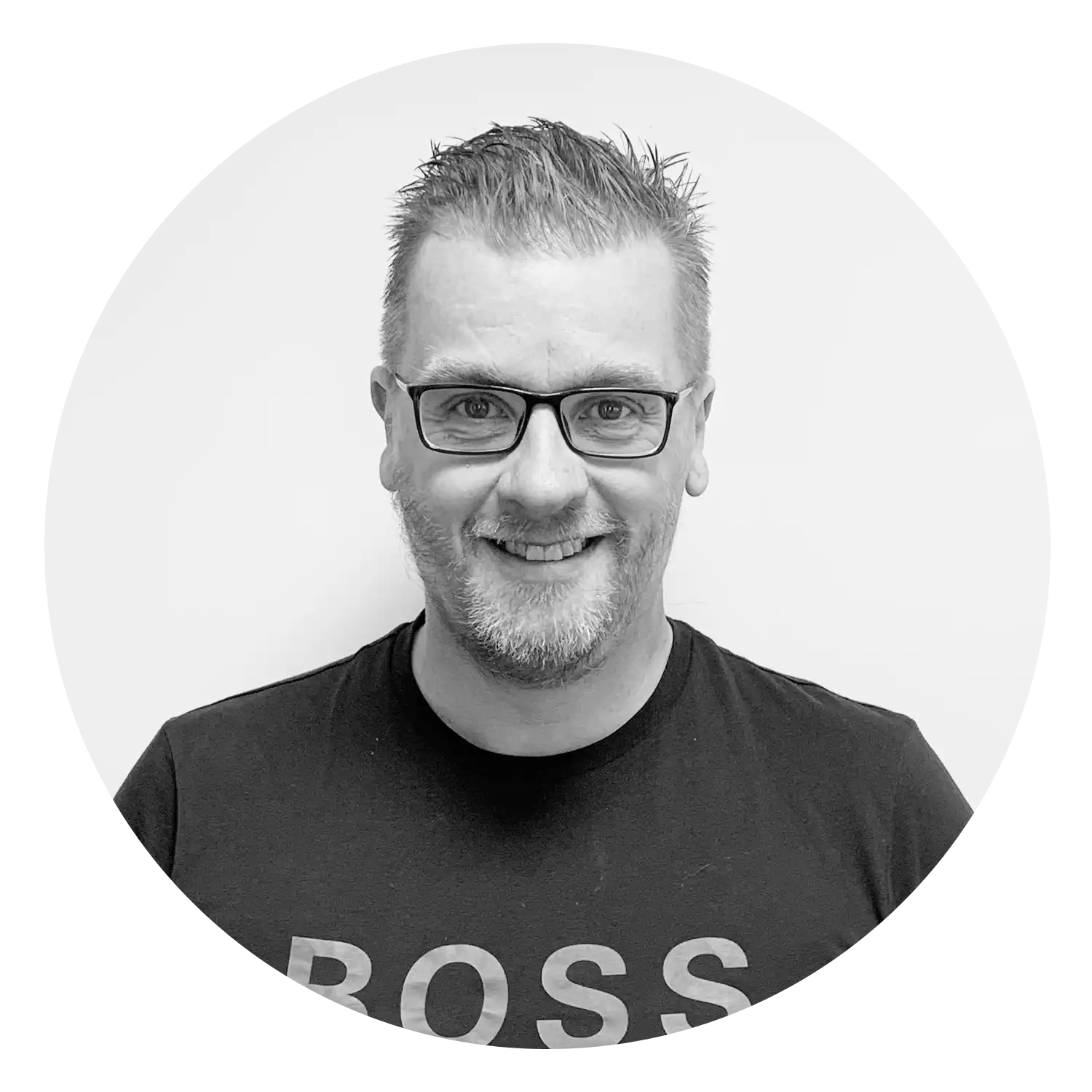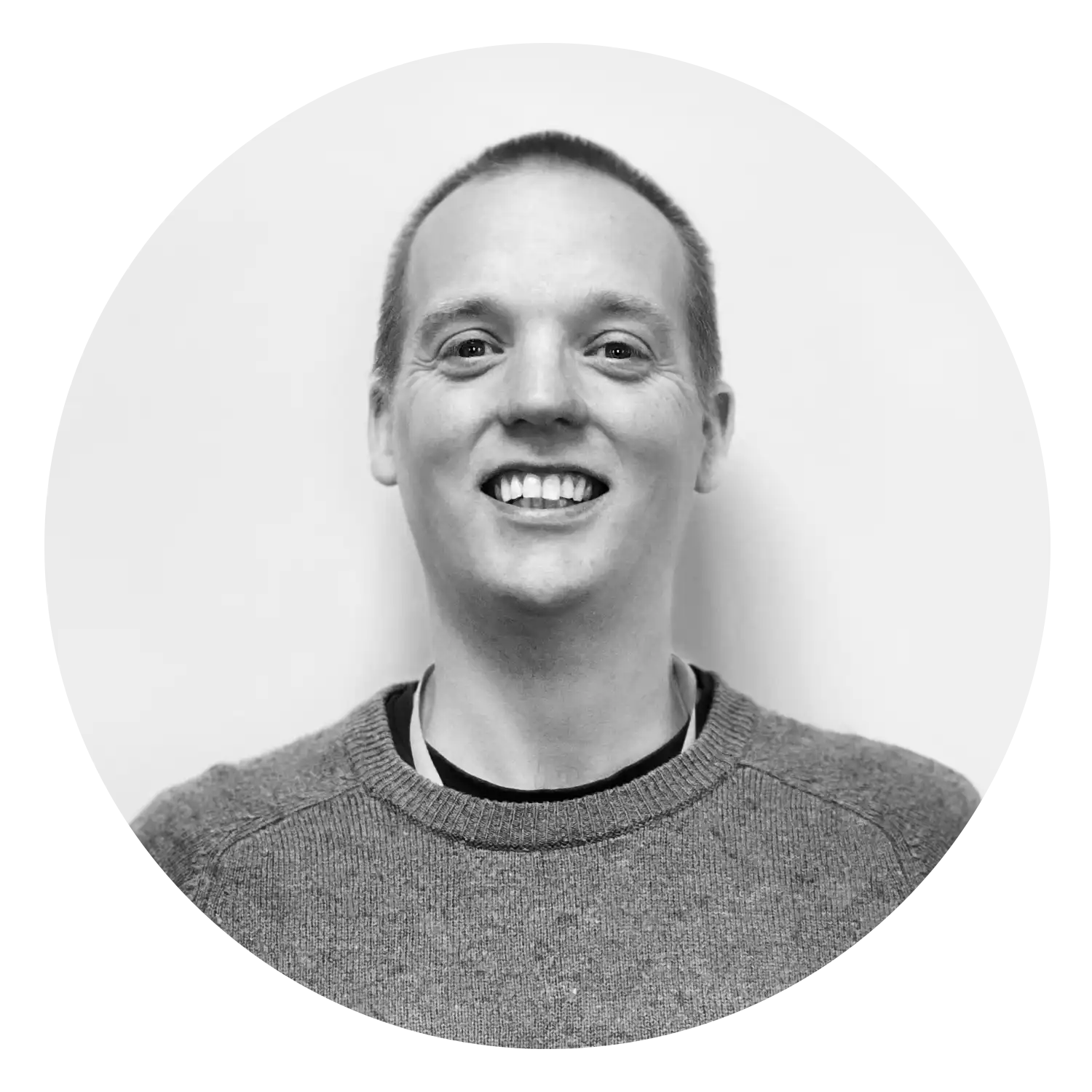 David Burn.
Group Technical Director