Our Journey as a Trusted Cloud IT Provider.
The 848 Group is an experienced and independent cloud IT provider with a nationwide network of IT specialists across the UK.
Our journey as a cloud partner began in Stafford in 2010. Since then we have evolved and grown to be the provider of business changing IT. With over a decade of experience and a robust methodology, we plan, build and run cloud IT solutions that maximise value for our clients. 848 has a wealth of industry leading accreditations and a team of expert staff specialising in cloud IT solutions. As a trusted cloud partner, we offer cloud-connected CRM and ERP solutions, managed services, cloud and hybrid infrastructure, security and more.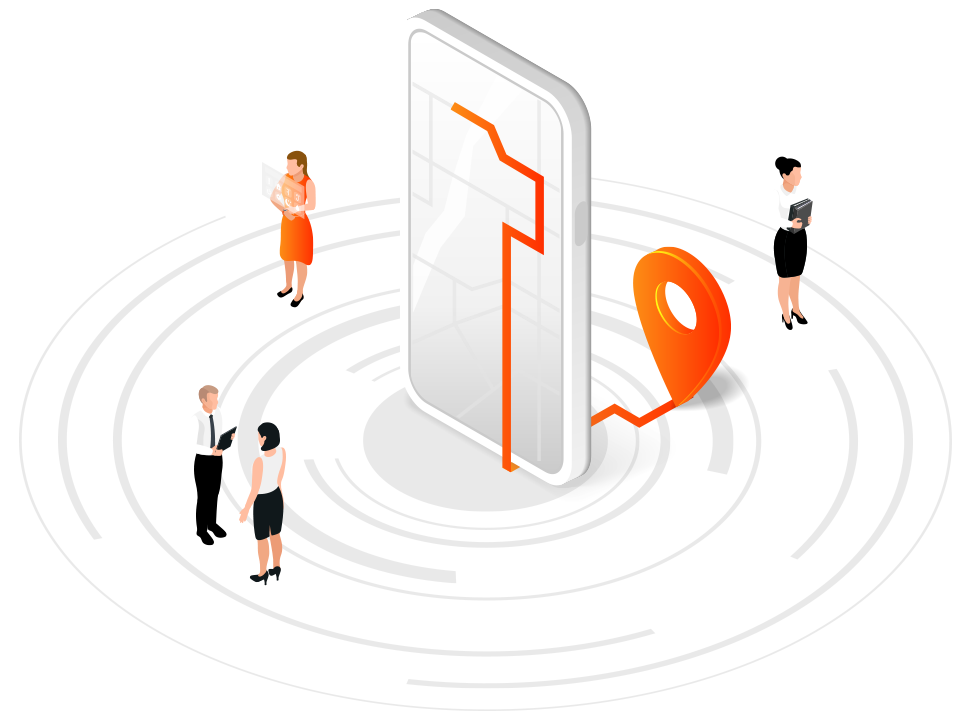 A Leading Cloud IT Partner You Can Rely On.
848 is a cloud IT provider and a Microsoft Certified Solutions Partner for Modern Work, with 6 Specializations. This demonstrates our leading experience and in-depth expertise in the design, build and implementation of cloud-first Microsoft technologies. We're also proud to be partnered with cloud IT providers and tech innovators including Google, AWS, Cisco, BT Wholesale, Anywhere365 and more. 
As an expert cloud IT provider trusted by organisations across the UK and beyond, 848 has delivered successful transformations to organisations of all sizes. We work with SMBs to large enterprises across all sectors, such as  Deloitte, The Chartered Institute of Marketing, Incentive FM and more. We are dedicated to helping businesses obtain the maximum value from their cloud and IT investments. Our team will guide you through the full project lifecycle, from initial consultations and design, to aftercare and support. 
From a small Stafford start-up to a leading cloud IT provider to the UK and beyond.
Starting Out.
848 was formed in 2010 to offer cloud IT solutions including Salesforce, Box, Google and more. We were one of the first resellers to adopt a cloud-first approach to business IT in the UK.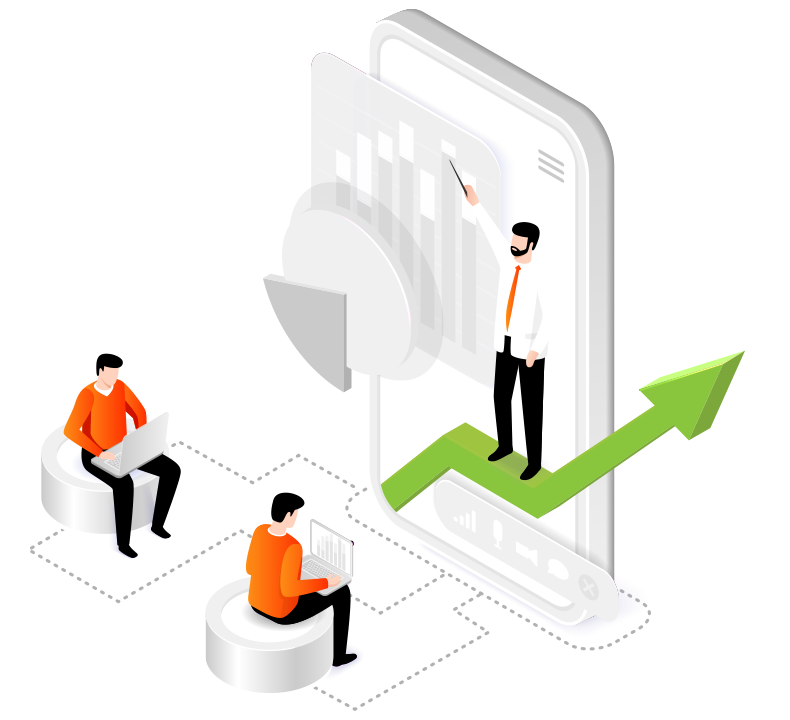 Fine Tuning.
As the business grew, we fine-tuned our methodology which attracted more clients and partners. The rapid uptake of Office 365 saw us work with larger clients to enable real business change.​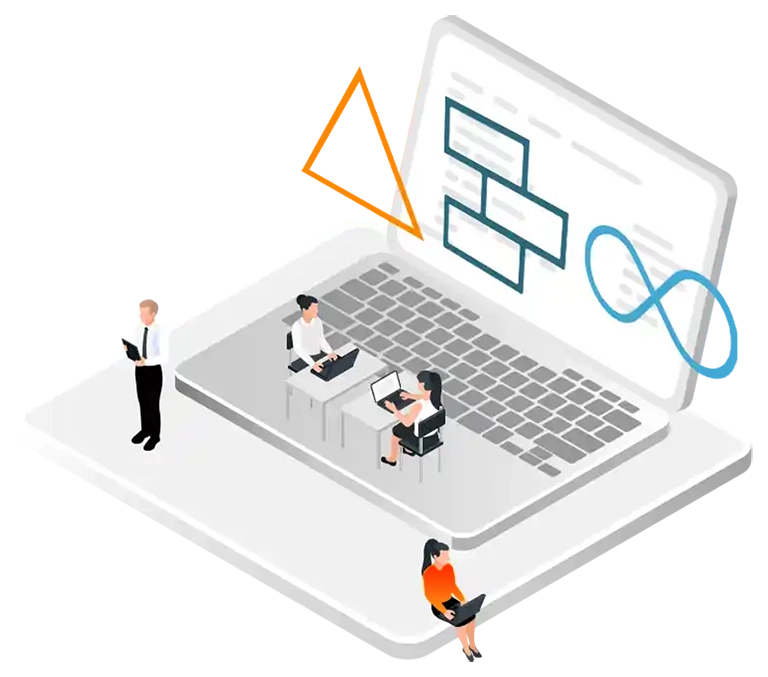 Diversification.
Our proven success and approach saw us begin to work as a key collaborator for large-scale and notable transformation programmes with the likes of Deloitte.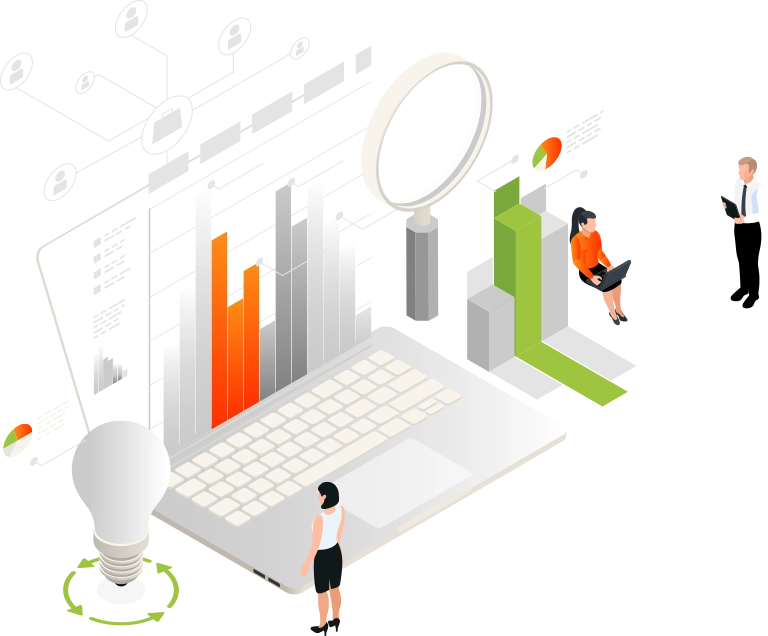 Rapid Growth.
Our unique approach as an cloud IT provider saw us achieve a YOY revenue growth of 100%. We were also rapidly evolving into one of the most highly accredited Microsoft Solutions Partners in the UK.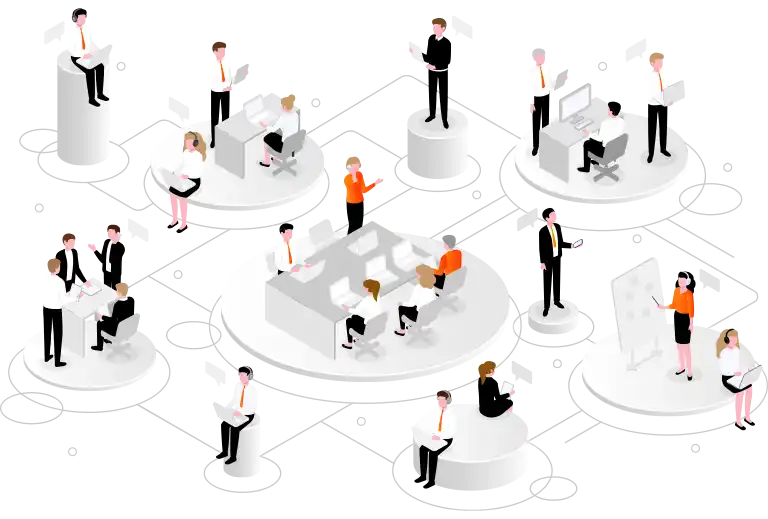 Client First.
As the pandemic hit, our focus was on ​safeguarding both 848 and client employees, ​and enabling secure, remote working within businesses across the UK. Our dedication and increased demand for cloud IT led our headcount to more than double.​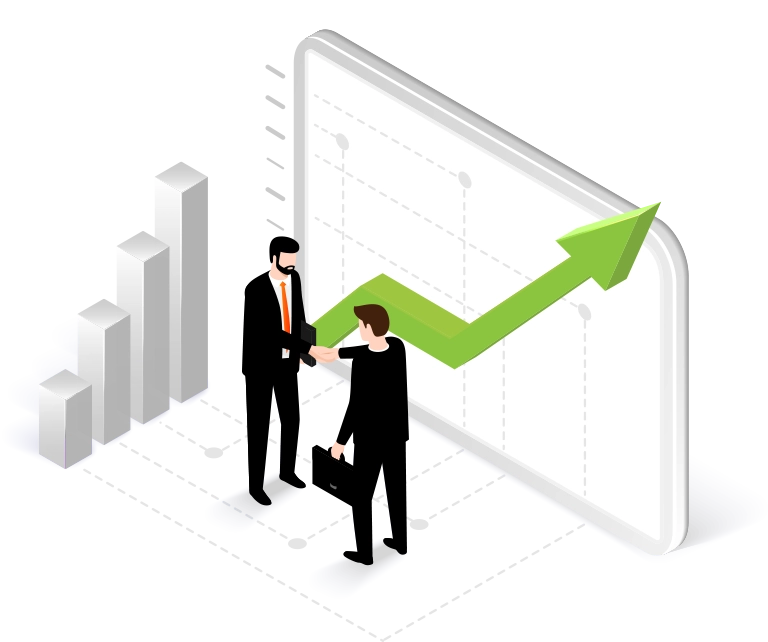 Always Evolving.
We expanded our team and portfolio to meet changing client needs in the new working world. We deliver business changing IT solutions that make a positive difference.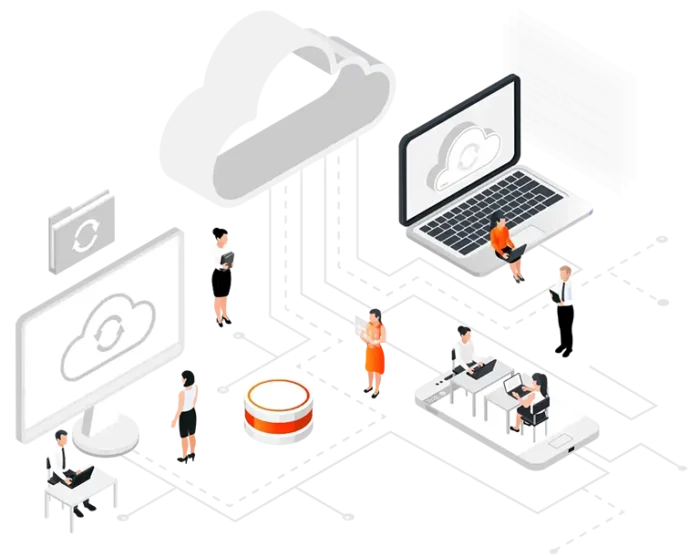 Collaborating & Achieving.
​
We've established vital new partnerships and alliances, obtained additional accreditations, and proudly earned five out of six Microsoft Solutions Partner Badges, all in pursuit of our goal to be the leading IT services partner in the Midlands.​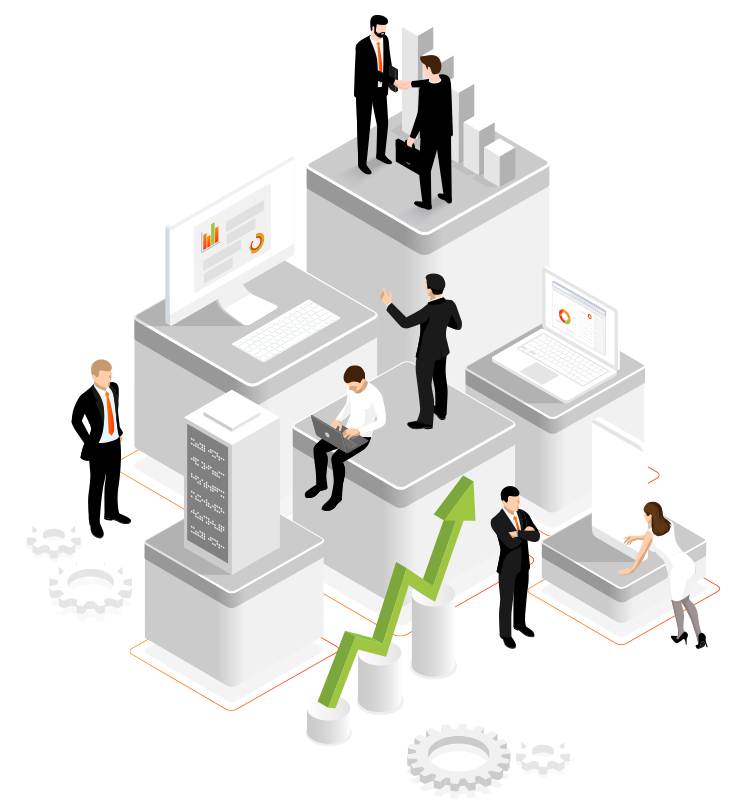 Why Choose 848 as Your Cloud IT Provider.
At 848, we only deliver solutions that we truly believe in and would use ourselves. Our growing team of Microsoft certified cloud specialists are committed to delivering real business change. 848 started as a cloud IT provider and we have continued to evolve as an IT solutions partner with a cloud-first approach to business change. We are honest, transparent, and know that value matters.
Our Mission