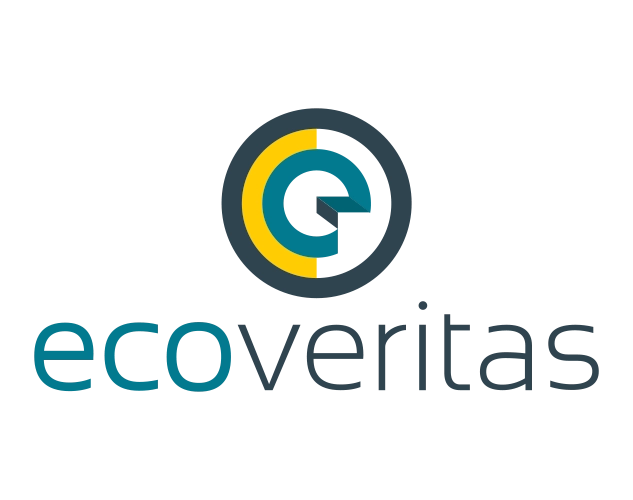 848 Provide Ongoing Optimisation Service to Help Ecoveritas Maximise its Use of Dynamics.
Key Facts.
Industry sector
Regulatory compliance 
Size 
SMB
Solution
Agile rapid implementation
Dynamics sales
Overview.
Ecoveritas had invested in Dynamics Sales and wanted to improve the way it fitted with particular business processes.
The client had a managed service with 848 but did not wish to invest in a lengthy project or full agile Dynamics team.
848 provided a flexible managed service add-on to support an agile and affordable approach to optimising Dynamics.

   

This approach allows for a continuous improvement service, as Ecoveritas can now assess their workflows and come back to us for any new requirements/improvements as and when they need them.
Background.
Ecoveritas is a data specialist and consultancy providing a range of tools, insights, and consulting services to minimise the environmental impact of product packaging. The team helps businesses, retailers, and supply chains manage the increasing complexity of compliance and sustainability related to packaging. With an Oxford HQ, Ecoveritas has a global reach and provides services to leading brands and retailers including Waitrose, New Look and United Biscuits.
The Challenge.
Ecoveritas needed to enhance the capabilities of its Dynamics 365 CRM Sales solution to add more value and incorporate within the solution, improvements to their business processes and needs. They had previously implemented a first step, fit-for-purpose solution with 848, but needed to further adapt it to meet their evolving requirements. They were conscious of costs and had not yet developed a full picture of their requirements. As a result, committing to a pre-defined timeline with committed cost implications to deliver these changes posed additional challenges.
The Solution.
To address these challenges, an agile continuous improvement approach was proposed. Ecoveritas was provided with a fixed number of days that could be utilised on an ad-hoc basis, allowing for the delivery of enhancements on a requirement-by-requirement basis while allowing a flexible timeline of delivery. This approach also enabled Ecoveritas to assume certain responsibilities, such as requirements gathering, testing, and user acceptance thereby reducing project costs.
Additionally, an agile development process was implemented, which included ADO as a platform for requirement management, architectural oversight, design assurance, documentation, solution development, and release management. This approach allows for a continuous improvement service, as Ecoveritas can now leverage Dynamics 365 CRM Sales while in parallel assess the impact on their ways of working, devise ways to improve their processes, and come back to us with new requirements to be delivered.
The Result.
The proposed approach enables Ecoveritas to receive enhancements to their Dynamics 365 CRM Sales solution in a timely and efficient manner, while also reducing costs (approximately 66% on efforts and further on timebound restrictions) by assuming certain responsibilities themselves.
The agile development process ensures that the solution is sound and fit for purpose, and changes adhere to architectural oversight and are aligned with the overall vision. Ecoveritas is able to fully leverage the capabilities of Dynamics 365 Sales, leading to improved and early benefits realisation.
This approach also allows Ecoveritas to continuously assess, improve, and refine their ways of working, ensuring that the solution is always meeting their evolving needs. This way of working is highly beneficial for an organisation that is continually defining and refining its processes.
The 848 Methodology in Action.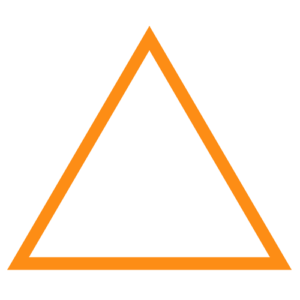 Plan.
Centralised requirements assessment platform with architectural oversight and vision alignment.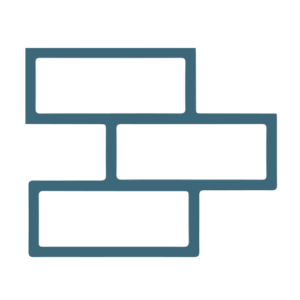 Build.
Flexible joint effort recommended practices.  Flexible delivery timelines to accommodate evolving business needs.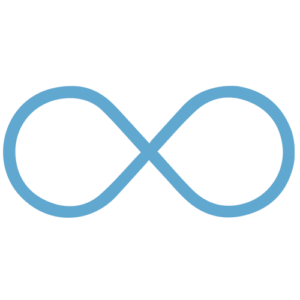 Run.
Ecoveritas benefit from an out of the box solution which maximises Microsoft support value.