Our Methodology.
The 848 methodology Plan, Build and Run for IT Transformation.
The 848 plan, build, run methodology has been tried, tested and fine-tuned over more than a decade. This flexible approach ensures we capture every detail and requirement within your business, to deliver projects with minimal disruption and maximum value.  
After we gain a deep understanding of your business, we design and deliver solutions that align with your needs, goals and business strategy. 848 will support you throughout the entire IT lifecycle.  
We view client relationships as partnerships and guide you seamlessly right through from initial consultation to design and implementation, and ongoing aftercare, training, and support.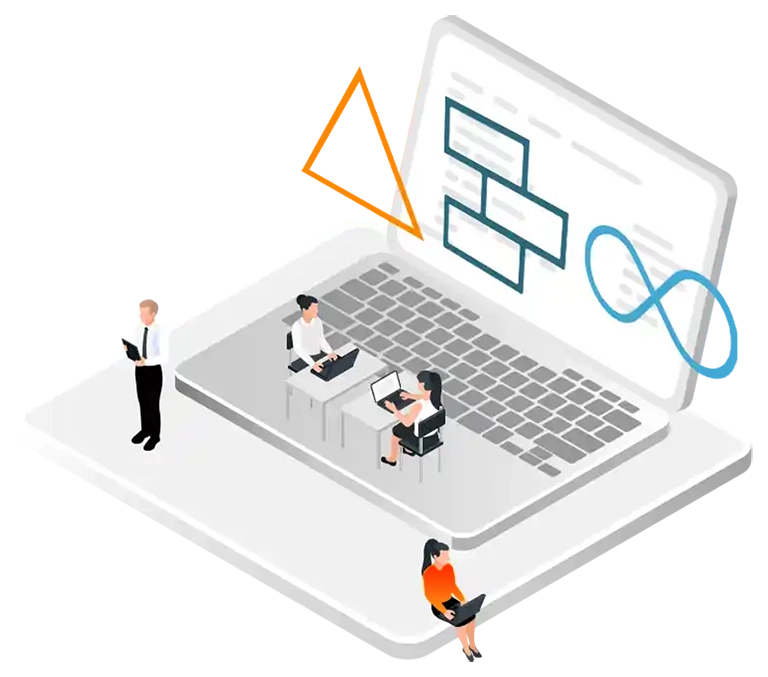 How We Deliver Business Changing IT.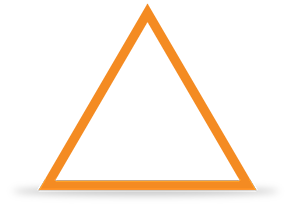 We will…
Establish your business wants, needs, goals and vision.
Understand your business's requirements and strategy.
Analyse your current IT systems and infrastructure and determine the best suited roadmap to take.
Design a technical solution to meet your organisational objectives and IT vision.
Provide you with an analytical report from the planning phase with detailed discovery results.
Show you how we aim to achieve your vision and provide key stakeholders with a full explanation of the bespoke designed technical solution so that they have complete understanding.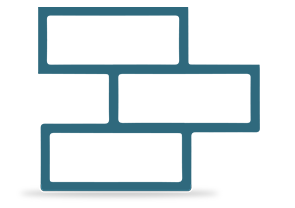 We will…
Build, configure and implement your new IT system or solution with the support of our architects and engineers.
Deliver a smooth migration and keep business disruptions to a minimum.
Engage with key stakeholders and end users to complete user acceptance testing before going live with your new system.
Ensure a seamless and familiar transition to your new environment or solution.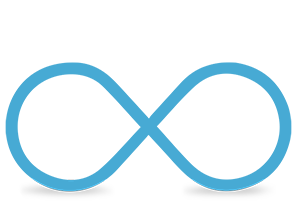 We will…
Provide training to help your end-users adopt their new technology and assist them in using the new solution to the best of their capabilities.
Resolve any issues that may occur with your new systems and provide guidance to help reduce the chance of the problems reoccurring.
Offer ongoing support and technical assistance from our IT Managed Services Desk.
See the 848 Plan, Build and Run Methodology in Action.
Read our customer stories and case studies that showcase the 848 plan, build and run methodology in action. Our customer stories demonstrate our abilities in providing business changing IT. With a mission to maximise value, and empower businesses to reach their goals, we are proud to have delivered hundreds of successful large scale IT projects and transformations to organisations across the UK.