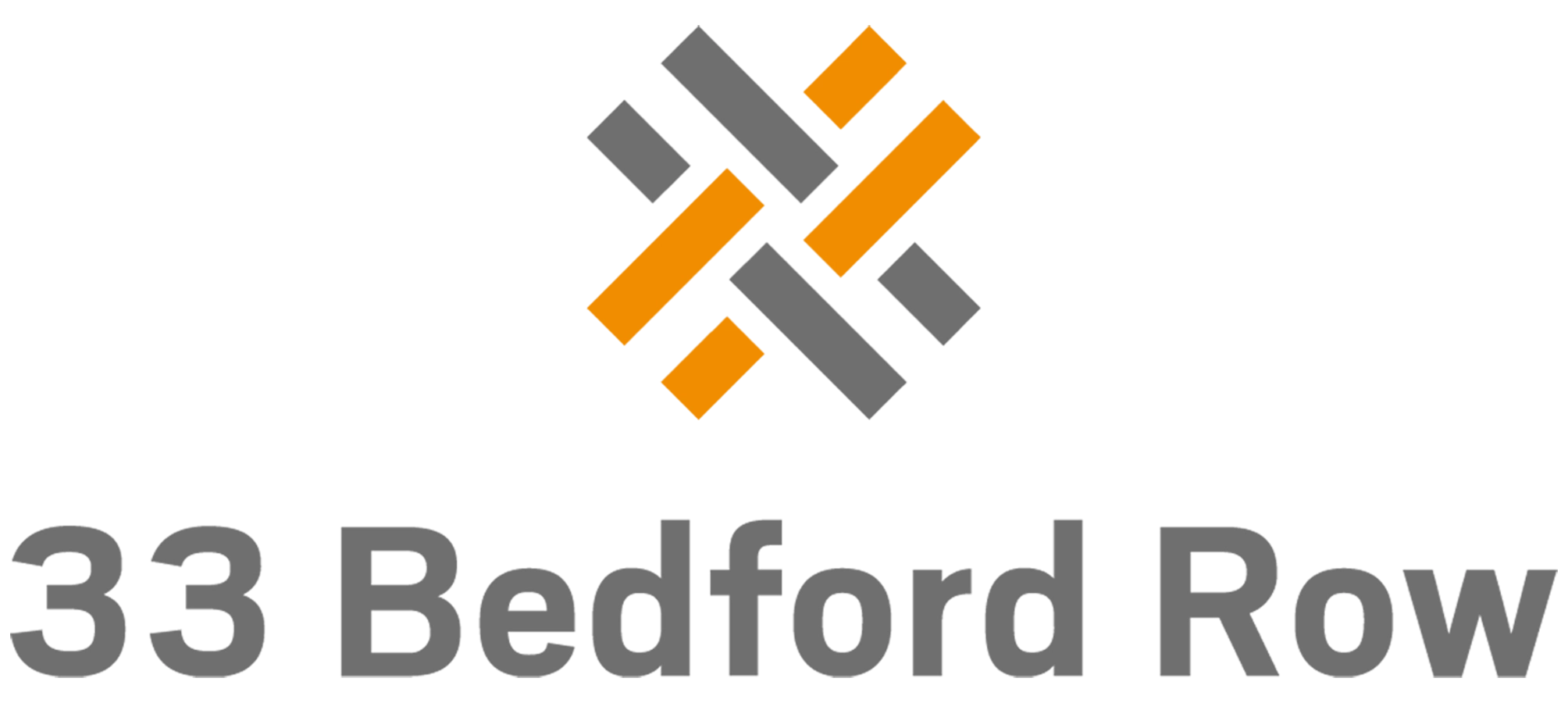 Microsoft Migration Case Study.
848 and Digicorp Deliver Microsoft Migration for 33 Bedford Row.
Key Facts.
Industry Sector
Legal
Size/Location
140 Employees
Solution
Email Migration to Microsoft 365
Overview.
After facing issues with its previous supplier, the client was migrating to a new IT support service provided by Digicorp.
Part of this move required a large scale migration of its email capabilities, away from a shared platform and to a secure and centralised environment.
848 designed a migration strategy to an email workspace built on Exchange and Microsoft 365.
With clear communication and end user workshops, the migration to 365 was delivered effectively.
End users now have a central location for email collaboration that's secure and easy to manage.
Background.
Founded in 1980, 33 Bedford Row is a leading Barristers Chambers whose members provide legal advice and advocacy to organisations and individuals at an international level. With over 140 members and employees, the Chambers has a set of Barristers with specialist expertise across civil, commercial, criminal, immigration, insurance, family, and regulatory law.
The client was moving its IT support services contract away from an existing supplier to Digicorp. Digicorp is a partner of 848, and independent provider of business technology solutions, specialising in IT Services, document management, and managed print services.
848 has been working in partnership with Digicorp since 2021 on a range of exciting projects. With extensive experience, expertise, and skills in the Microsoft ecosystem, 848 supports Digicorp in delivering cloud transformations underpinned by Microsoft 365 and related cloud services. This includes Office 365, Azure, and Azure Virtual Desktop.
The Challenge.
After experiencing a number of issues with the service provided by the existing supplier, the client had made the decision to move its IT services provision to Digicorp, supported by 848. Robert Andrew, Fees and Administration Manager at 33 Bedford Row said: "We wanted to escape our previous supplier as the service we had experienced was nothing short of shambolic. It took us 5 months but Digicorp and 848 supported us every step of the way."
As part of the contract, the existing supplier had been managing 33 Bedford Row's email services, and these needed to be migrated to a new environment that could be managed by Digicorp. The new email environment was to be built on Microsoft 365, and so 848 took the lead on the migration.
The existing supplier had been hosting the clients' email capability on a shared platform, meaning the email server, data and services were hosted in the same location as its other customers. This added complexity to the project, as the supplier couldn't provide 848 access to the shared platform. Providing access would create issues relating to data privacy, as it would not just give visibility to the client data needed to deliver the migration, but to all other customer data also held in the environment. And so, a workaround was required.
As well as this, many user mailboxes exceeded the 50GB limit provided by Microsoft under the Business Premium licensing plan, and entries into the clients' third-party chambers management system had been deleted or duplicated when migrating away from the incumbent. There was also no standard hardware or software within the business. Instead, users utilised their own laptops and mobile devices under a Bring Your Own Device (BYOD) programme.
The Solution.
848 designed a migration strategy to Exchange Online, setting up and migrating all new mailboxes and addresses for over 140 end users, and building, configuring and testing the new tenant built on Microsoft 365. The team worked closely with third-party providers and agreed a change window during the migration to allow time for configuration and testing of the system before it went live. 848 also set up and configured the different licenses required by members and other support staff.
The team worked alongside the incumbent provider to find a solution that would allow 848 to access and migrate the client's email services and data safely and compliantly, whilst mitigating privacy risks and avoiding data corruption. The team also offered the existing supplier best practice guidance and advice on how to improve management of the shared platform to prevent them from facing this problem in the future.
Communications were sent out before, during and after the migration to advise members and staff of the migration process and manage expectations. This included guidance for users on how to access email on desktop and mobile devices, as well as outlining the process of raising any issues. Multiple drop-in workshops were also made available to staff to give them an opportunity to raise any issue or ask questions regarding the new environment.
To address the issues surrounding mailbox size limitations, archiving was enabled on larger mailboxes to reduce the size and stay within the size limit. Archiving functionality was communicated out to all staff to give them a better understanding of the feature and manage expectations.
848 also set up baseline configuration of the service in line with Microsoft best practice to achieve a suitable 'Secure Score'. This ensured a sufficient level of security had been reached for the new environment and email services. The team also performed testing of end user devices connectivity with the new Microsoft 365 environment.
The Result.
With a clear strategy and by working closely with both the incumbent and third-party providers, 848 was able to deliver a seamless migration to Microsoft 365 without impacting day-to-day business operations. The team ensured access to the existing shared platform was compliant and secure, mitigating any privacy or compliance risks. Robert said, "We have upgraded to 365 which we had tried to do with our previous supplier and security has improved as a result. Two-factor authentication is also now enabled so password reset requests are no longer sent to me!".
The client now has a secure, independent, and centralised email platform built on Exchange Online and Microsoft Office 365. All calendar and mailbox sharing permissions were replicated in the target environment to make sure minimal disruption to end user experiences, and simplified onboarding. The configurations have ensured that the new email workspace is secure and easy-to-use.
The clear communications and support workshops delivered to staff ensured the process was easy for end users and helped to answer and queries or questions employees had surrounding the move. Associates and other members of staff can access their email and related workspaces remotely across their mobile devices, enabling secure anywhere work and communication.
"We thought the package offered to us after our initial consultation was perfect for our needs. This coupled with the support received before and during the project has convinced us that we made the right choice. We would recommend Digicorp and 848 and are very happy with our choice."
Speak to the Team
The 848 Methodology in Action.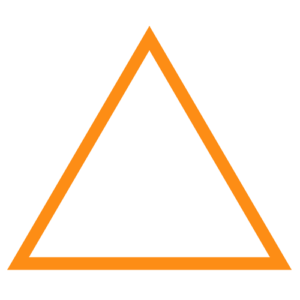 Plan.
848 designed a clear migration strategy to seamlessly move the client away from the incumbent supplier and to a new, secure email environment.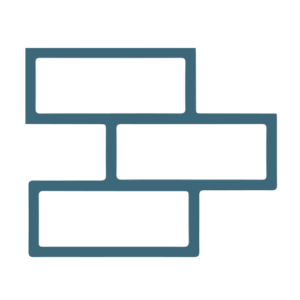 Build.
The team built and tested a new environment built on Microsoft 365, configuring user settings and security to ensure the new workspace was protected.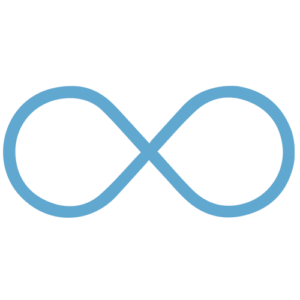 Run.
The client now has a secure, centralised and independent environment for email and collaboration. The project was delivered with minimal disruption and added value.