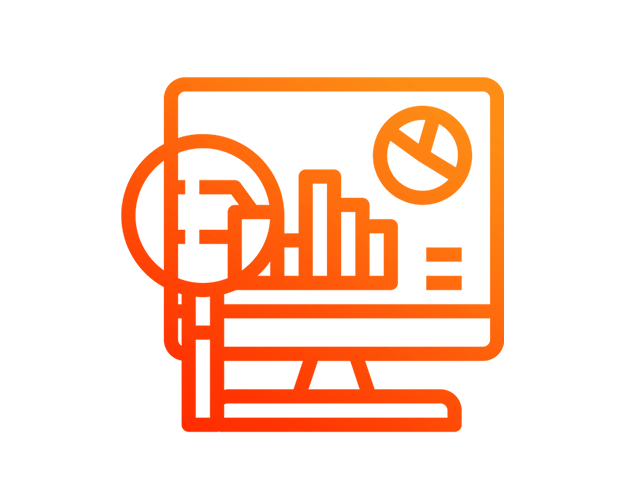 Secure Modern Workplace Case Study.
Helping Leading Financial Services Firm Migrate to a Secure Modern Workplace.
Key Facts.
Industry Sector
Financial Services
Size/Location
130 Employees, £20M Revenue
Solution
Secure Modern Workplace Built on Microsoft 365
Overview.
The client wanted to migrate away from Google Workspace and to Microsoft 365.
Security was important for the client, as they operate in the highly targeted financial services sector.
848 designed and delivered a migration from Google to a Secure Modern Workplace built on Microsoft 365, encompassing SharePoint, Teams, Exchange and more.
All data and drives were migrated securely, and the new environment was secured in line with industry best practice.
Alongside implementing the new workspace, 848 Consultants provided end user training to ensure adoption.
The client now has a flexible Modern Workplace that enables end users to connect and collaborate securely across devices and locations.
Background.
The client was founded over 20 years ago to provide advanced, centralised, and secure reconciliation services for financial market participants. It has created a set of award-winning and flexible services which are tailored to fully support the complexities of financial organisations around the world. The firm partners with 70 leading global financial institutions, which includes 85% of the Global Systematically Important Banks (G-SIB).
The Challenge.
Senior stakeholders in the client organisation wanted to migrate from Google to Microsoft 365 as part of a wider investment in the Microsoft ecosystem. And so, the client needed a Microsoft Partner that not only understood the complexities of migrating from Google Workspace; but could also manage the numerous open-source platforms the firm had leveraged over the years and integrate them within a Microsoft environment.
Due to operating in the highly targeted financial services sector, security was of significant importance. Thus they wanted to ensure the new environment was secure to meet industry compliance regulations and protect critical business data.
The Solution.
The 848 Group Consultants designed a migration project, breaking down the delivery into five stages.
Firstly, the team designed and implemented an end-to-end process for device management for both corporate-owned devices and personal devices on a Bring Your Own Device (BYOD) scheme. Utilising Azure AD, the Consultants were able to address security, compliance and authentication. A device enrolment process was also devised for users with BYOD.
The Consultants secured the Microsoft 365 tenant meeting Centre for Internet Security (CIS) benchmarks and used Microsoft best practices. This included securing the full Microsoft environment including Exchange Online, SharePoint, Teams, and OneDrive for Business, as well as the implementation of Conditional Access. Data Loss Prevention (DLP) Policies were also developed and enabled in line with regulatory requirements.
An application lifecycle solution was developed around the Microsoft Intune Device Management platform that replaced the client's open-source package manager. This ensured that applications could be managed within the environment and as part of a managed service. The identity provider for OpenVPN was migrated to Azure AD.
The team designed, implemented, and migrated over 600GB of unstructured data from Google Workspace Shared Drives to SharePoint Online, and Personal Drives to OneDrive for Business.
Lastly, they provided training to over 120 end users to support with adoption. The training covered core Microsoft 365 technologies, including Teams and SharePoint on desktop and mobile devices.
The Result.
848 delivered a successful migration from Google Workspace to Microsoft 365. All data, apps and files were migrated with minimal disruption to daily operations, and the client now has a flexible and future ready Modern Workplace that is secure and easy to manage.
The new environment built on Microsoft 365 means employees can easily connect and collaborate with colleagues across different devices with the confidence that documents and data are secure. It includes all the essential apps and tools users need to work productively from any location.
The upgrade to Microsoft 365 E5 has made IT management easier for the internal team, with intuitive mobile device management included as standard. While advanced security and threat protection has meant the firm can continue to meet customer needs using enterprise-grade tools that adhere to all industry standard security baselines.
The end user training delivered by the 848 team has enabled effective adoption of the new platform, making it easy for employees to stay productive in the Modern Workplace.
Speak to the Team
The 848 Methodology in Action.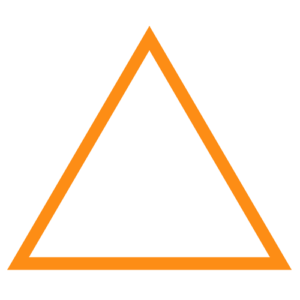 Plan.
848 designed an effective migration from Google to Microsoft, as well as a new and secure Modern Workplace environment.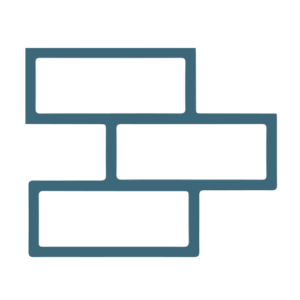 Build.
The team built and secured the new environment, migrating and securing all apps, data and devices.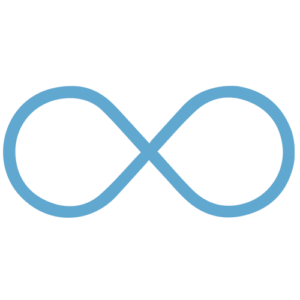 Run.
End user training was delivered to ensure adoption, and ongoing support has been provided post-project to simplify IT management.