Our People.
Our business has grown significantly over the past 2 years. We now have nearly 90 staff working flexibly on a hybrid or remote basis from all areas of the UK.
848 has always been committed to supporting staff in developing their careers and this commitment has continued as we have grown. We invest thousands every year in employee learning and development.
We help staff gain new academic and professional qualifications so that they can thrive in their roles and grow, providing funding, time to learn, and mentoring support.
We have a charity committee made up of volunteers across all areas of the business, which brings people together to plan fundraising events and activities for local and national charities. Everyone is welcome to join and take part in our different charity events.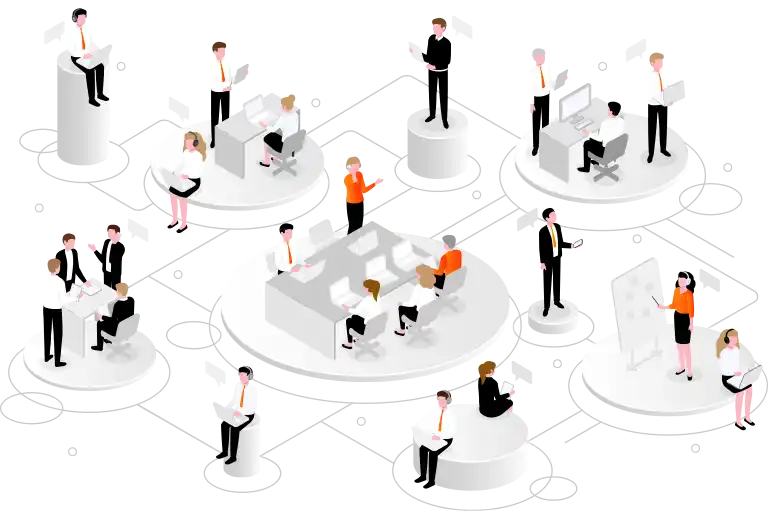 Our business is our people.
We believe in creating an open, honest and inclusive environment where all staff feel safe, valued and listened to. We are proud to have a diverse workforce, and take equality, inclusion and diversity seriously, ensuring all staff are given equal opportunities.
Mental health and wellbeing is also a priority at 848. In 2021, we supported a group of staff from different areas of the business in becoming mental health first aiders to provide employees with access to peer support if they need. Employees also have access to 24 hour counselling via our private healthcare.
Staff are entitled to flexible holidays, an excellent cycle to work scheme, electric car chargers, private health insurance which includes mental and physical health support, dental cover and optical cover and more.