ServiceNow.
ServiceNow is a leading cloud-based IT service management (ITSM) platform that empowers businesses to improve IT efficiency. With ServiceNow ITSM, you can automate, optimise and transform IT service experiences, issue resolution and workflows.
848 has a dedicated ServiceNow practice ran by a team of ITSM specialists. We design, configure, build and manage high-quality IT service desk solutions in line with ITIL best practices. Using our SureStart methodology for ITSM, we help growing businesses accelerate their journey to an enterprise-class IT ServiceNow platform that's optimised and cost-effective.
Future-proof your IT services with a single cloud platform for ITSM. Deliver resilient IT services that increase productivity with scalable and secure ServiceNow solutions from 848.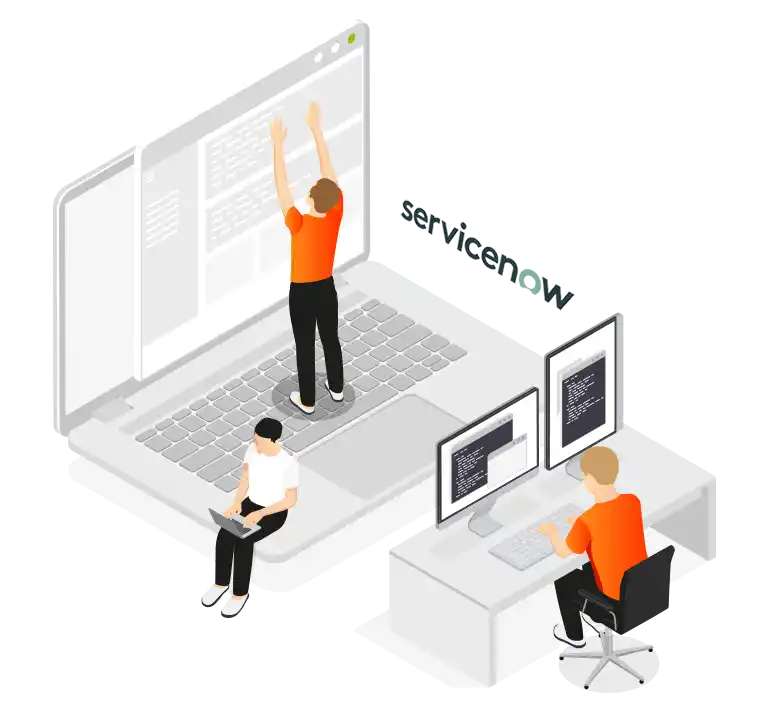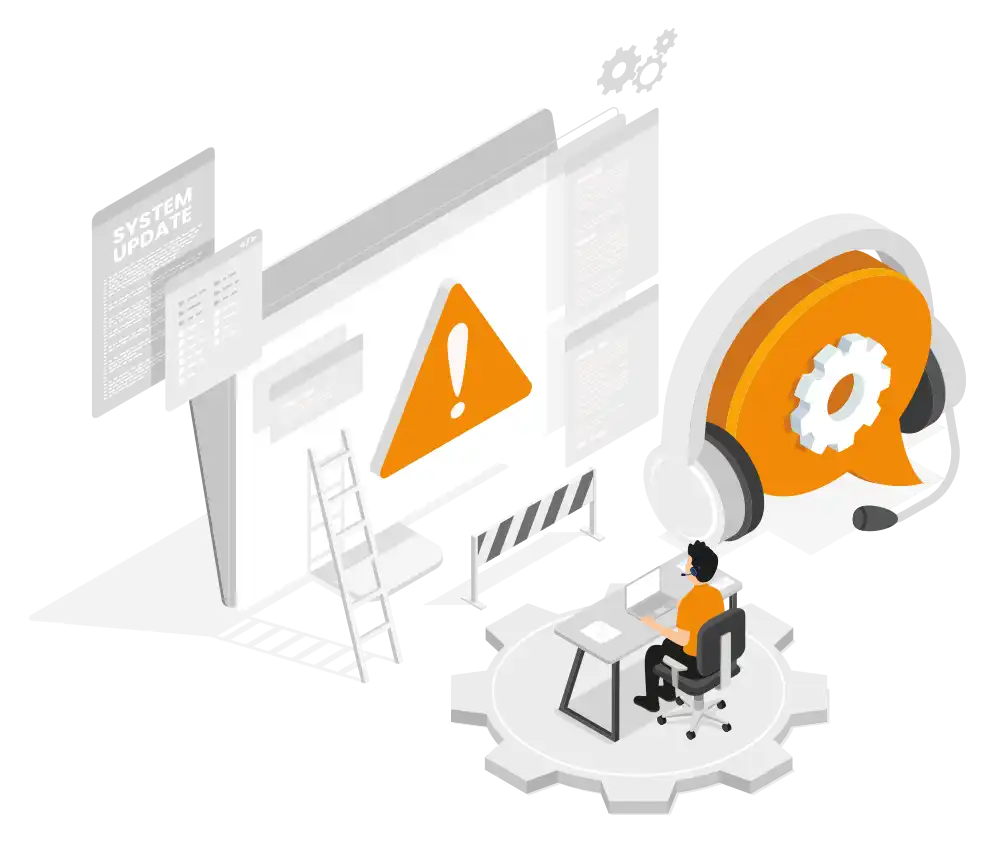 Optimise ITSM With the Power of the Cloud and ServiceNow.
ServiceNow is a secure and scalable ITSM platform that runs in the cloud. It breaks down silos by bringing data, processes and ITSM tools into one cloud-enabled platform. Data is stored in a secure cloud environment and your platform can evolve and grow with you. Platform-native AI and machine-learning reduces the burden on your IT staff and self-serve issue resolution helps improve employee experiences. ServiceNow is a modern ITSM solution that benefits your entire business.
Get Started with ServiceNow
Deliver consistent IT services and experiences on a single ITSM cloud platform.
Enhance IT agent productivity with platform-native AI resolutions.
Support end-users and employees anywhere with always-on IT services.
ServiceNow Named a Leader for 8th Year in the Gartner 2021 ITSM Magic Quadrant™.
ServiceNow has been recognised by Gartner as a leader for ITSM tooling for the 8th consecutive year. The Gartner ITSM Magic Quadrant™ provides an unbiased, third-party evaluation of ServiceNow ITSM against other IT service management vendors. ServiceNow enables businesses to optimise and deliver IT services on a unified cloud ITSM platform.
Learn More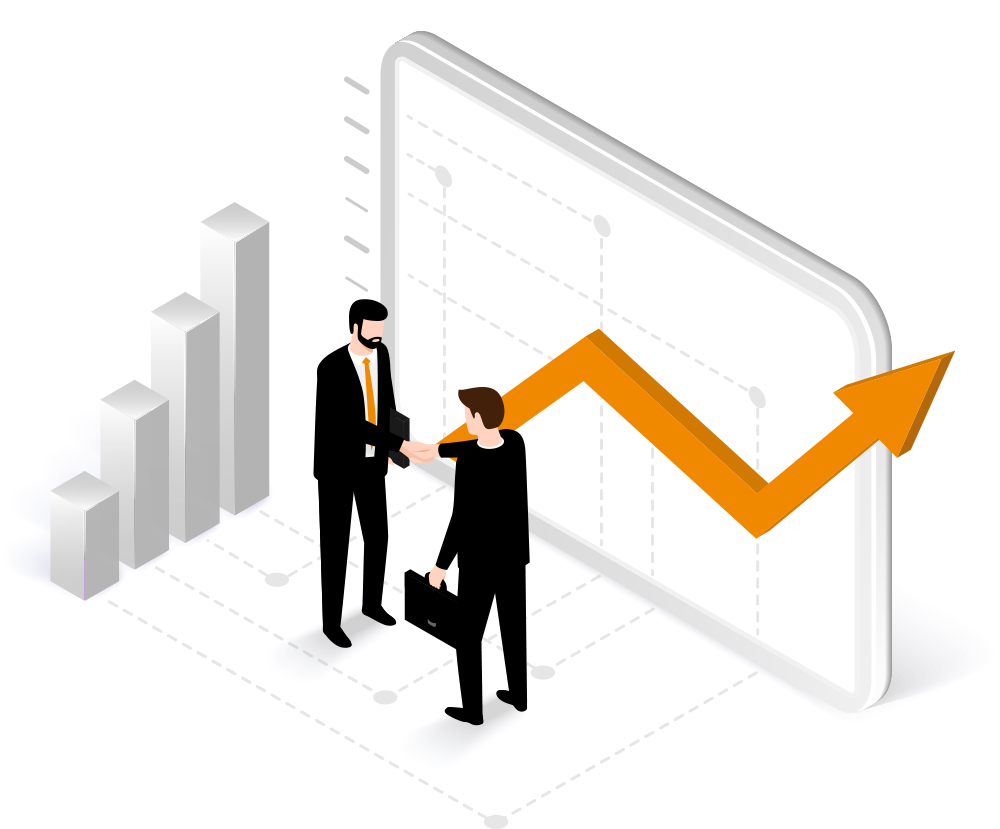 ServiceNow
Managed Problems, Change and Configuration With Ease on ServiceNow.
Problem Management.
Prevent issues from reoccurring or ever happening at all. Find the root causes of problems and minimise the impact of unexpected interruptions.
Change Management.
Implement changes that improve IT efficiency and reduce the risk of unplanned change. Automate changes with DevOps capabilities and accelerate business change.
Configuration Management (CMBD).
Consolidate data silos into a centralised record system to give full visibility of all assets and related services. See the relationships of configuration items (CIs) and services.
Incident Management.
Automate where and who handles incidents with machine learning. Bring your teams together to investigate issues and rapidly restore services with minimal disruption.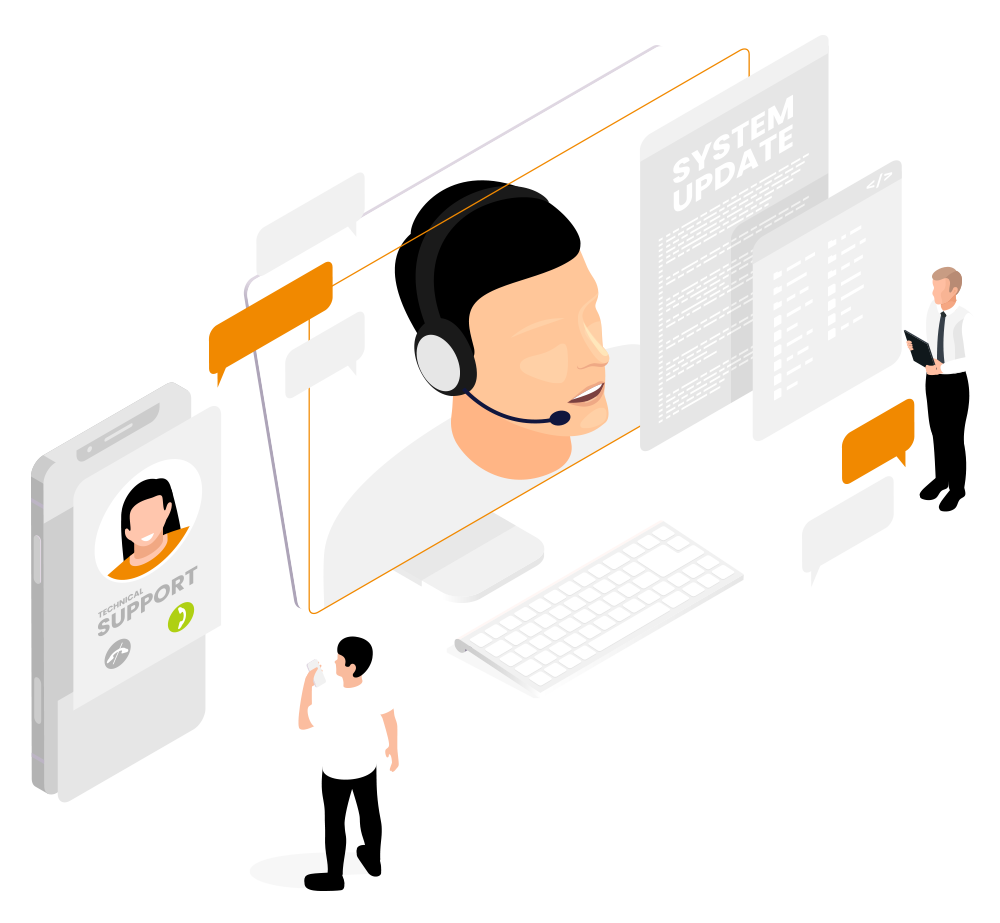 What is ITSM?
IT Service Management – often referred to as simply ITSM – encompasses the processes and technology used to plan, deliver, manage and support IT services. It's a strategic approach to IT management with a focus on delivering values. An effective ITSM strategy is supported by an effective ITSM platform such as ServiceNow, and helps businesses lower IT costs, increase efficiency, and streamline processes.
Talk to us About ITSM

Adopt ServiceNow ITSM with 848 SureStart.
ServiceNow has been adopted by large enterprises all over the world. At 848, we aim to help small and medium-sized businesses access enterprise-class tools at a budget that suits them.
SureStart for ITSM is designed to make leading cloud based ITSM tooling cost-effective and easy to deploy. Our team of ITSM experts are here to help growing businesses transition to a cloud enabled, enterprise-grade ITSM platform that works with their budget.
Want to know more? Send us a message and a member of the team will get back to you shortly.
Your Dedicated Microsoft Solutions Partner.
848 is a Microsoft Certified Solutions Partner for Modern Work, Azure Infrastructure, Digital & App Innovation, Business Applications and Security, with 6 Microsoft Specializations. This demonstrates our leading knowledge and expertise in the design, build and implementation of solutions underpinned by Microsoft technologies.