Charity Work and Giving Back to Our Communities.
848 supports charities and communities on a local and national scale.
Every business has a responsibility to support both local and global communities, participate in charity work, and help protect the planet. We believe it is important to give back and support good causes. Why? Because it's the right thing to do, and because we care. 848 employs passionate people who aim to create a positive impact every day for clients, colleagues and the rest of our community.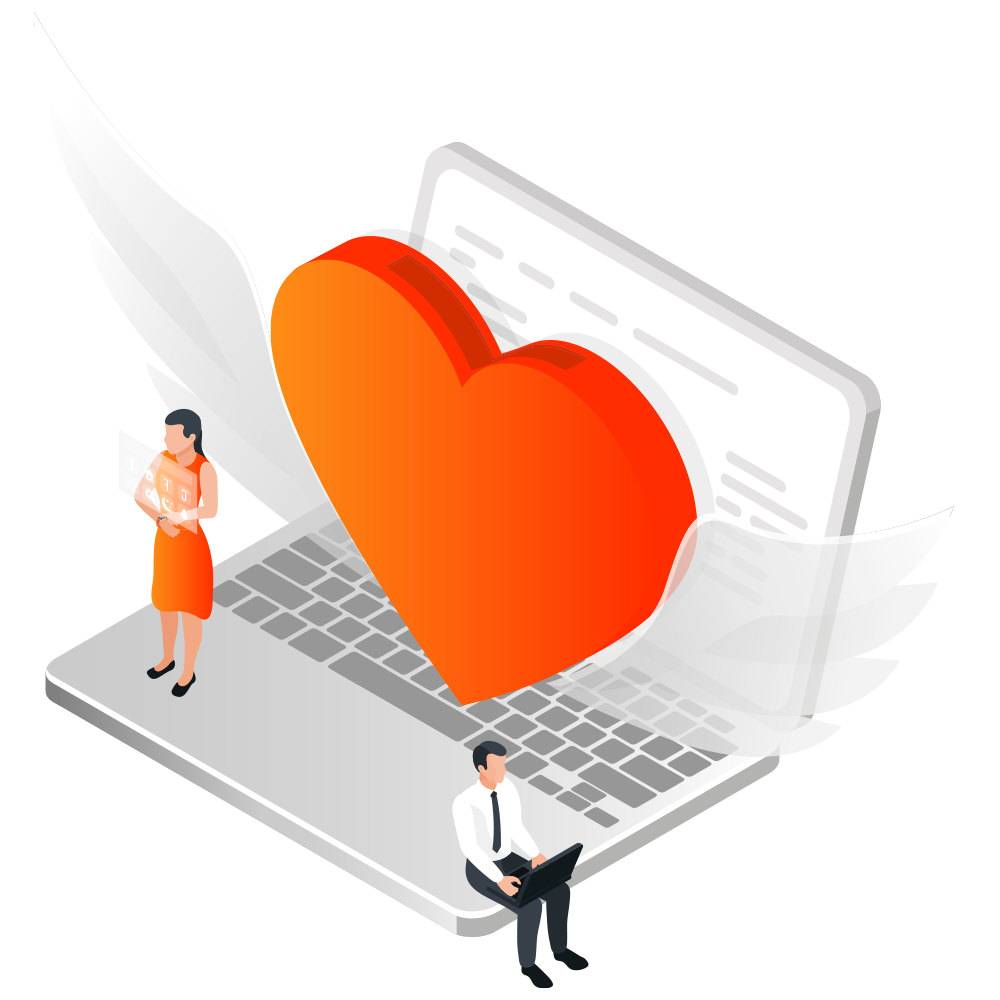 848 has donated thousands of pounds over the years to a range of charity fundraisers set up by employees and other businesses, as well as to the NHS. We have also donated books and resources to schools and provided Microsoft licenses to charities free of charge.
In 2021, we formed a charity committee made up of staff from all areas of the business to enhance our charity work as we have grown. The charity committee comes together to plan and organise fundraising events for our chosen charities. This not only helps us give back but promotes inclusivity and brings people together.
We provide every employee across 848 with an unlimited number of days to volunteer and participate in charity events that raise money for our chosen charities.
To ensure our fundraising efforts have a big impact, we selected one local and one national charity each year to support. The two charities are voted for by our staff to ensure everyone is included and has their say. All money raised through charity challenges and fundraisers is donated to these important causes. Our two chosen charities for 2023 are Samaritans and Dougie Mac.

Our national charity for 2023.
Samaritans.
Samaritans is a suicide prevention and mental health charity that provides emotional support for those who are struggling to cope or at risk of suicide. Samaritans provides 24/7 support, 365 days a year, helping people across the UK.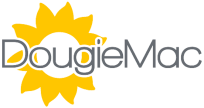 Our local charity for 2023.
Dougie Mac.
The Dougie Mac Hospice cares for adults and children with life-limiting conditions and provides specialist support services. It provides a lifeline to hundreds of families across Staffordshire and South Cheshire.
Above everything, we believe in simply doing the right thing. 848 is built on the values of honesty, transparency, and positive change. We only deliver solutions that we know will deliver positive outcomes for our clients, and work with partners who align with our beliefs.

Sustainability and the cloud.
The cloud is enabling greener operations for organisations of all sizes. 848 runs in the cloud and operates on a paperless basis. Employees work on a flexible hybrid basis, predominately working remotely via the cloud.
As a cloud-first IT partner, we help organisations migrate from carbon-intense corporate data centres, to energy efficient cloud environments. By utilising the cloud, customers reduce carbon emissions by 88% while using 84% less power.
Furthermore, the Microsoft cloud is up to 93% more energy efficient and 98% more carbon efficient than on-premises environments. We're a Microsoft Gold Partner and expert in enabling clients to embrace sustainable cloud solutions.

Greener transport.
Electric cars offer a more eco-friendly alternative to petrol or diesel vehicles. However, they often come at a higher price point. At 848, we're helping employees make the switch by reducing the initial costs involved in moving to an electric vehicle.
To help make purchasing an electric car more affordable, we offer to cover the cost of an electric car charger for employees who are purchasing an electric vehicle.
The 848 Group also offers an excellent cycle to work scheme to encourage employees to stay active and provide a more environmentally friendly mode of transport. The cycle to work scheme helps employees save up to 40% on a bicycle and accessories.
Supporting Good Mental Health.
Importantly, 848 aims to create an inclusive and open environment and working culture where talking about mental health is encouraged. We have enabled a number of staff to become qualified mental health first aiders. Our mental health first aiders provide peer support to colleagues who need it within the business.
We also help team members access mental health services such as talking therapies and counselling via private healthcare which we provide to every employee. Staff can utilise 24-hour stress counselling without limits, as well as 28 days of mental health cover within their policies.