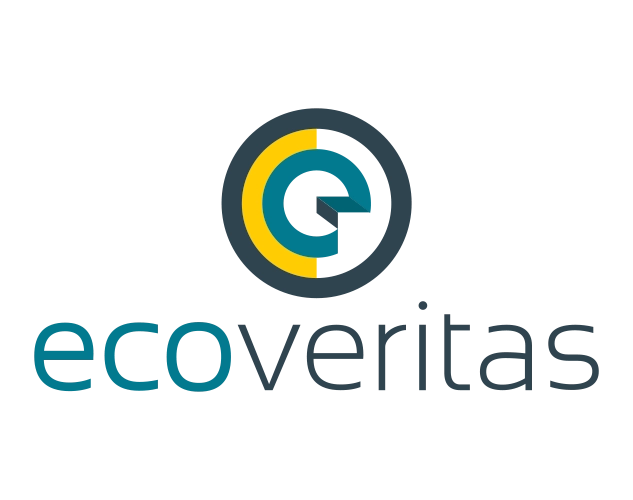 848 Help Ecoveritas Enhance its CRM Capabilities and Achieve Self-Sufficiency.
Key Facts.
Industry sector
Regulatory compliance 
Size/Location
SMB
Solution
Dynamics 365 Optimisation and Knowledge Transfer
Overview.
Ecoveritas was struggling to unlock value from its Dynamics 365 Sales investment.

 

848 identified the client's challenges and built a flexible implementation plan that reduced costs whilst delivering value.

 

The 848 team helped Ecoveritas become more self-sufficient with an effective configuration and knowledge transfer.

 

Ecoveritas now benefit from the ability to accelerate change at an achievable cost going forward and remains in contact with 848 for support when required.
Background.
Ecoveritas is a data specialist and consultancy providing a range of tools, insights, and consulting services to minimise the environmental impact of product packaging. The team helps businesses, retailers, and supply chains manage the increasing complexity of compliance and sustainability related to packaging. With an Oxford HQ, Ecoveritas has a global reach and provides services to leading brands and retailers including Waitrose, New Look, and United Biscuits.
The Challenge.
The client had invested in Microsoft Dynamics 365 and a lightweight adoption. Users were tracking communications through Dynamics however in a limited fashion. They were also only using a small number of fields when managing contacts and accounts such as names and addresses. Time, money, and resources in general were all precious. And so, they needed to maximise value of the engagement whilst keeping a keen eye on costs and time.
The Solution.
848 held a configuration and discovery day to help Ecoveritas understand how Dynamics 365 could provide more value and where they could adapt the platform, processes, or user approach to achieve more. 848 Consultants work with the client to establish the appetite to do some of the work themselves, and produced a flexible implementation plan that reduced costs whilst delivering value. 
The team worked closely with Ecoveritas to configure their Dynamics instance and transfer knowledge to allow them to be more self-sufficient. 
The Result.
The client now has a more valuable customer engagement tool built on Dynamics 365 that supports not just name and address recording but tracking engagement. Users have an orchestrated process to easily record opportunities and progress to order taking. This has laid solid foundations which can be built upon to optimise business processes and empower staff. 
Moreover, 848 has transferred knowledge to Ecoveritas which has improved their self-sufficiency. This accelerates change at an achievable cost delivering tangible value. 848 remains in contact with Ecoveritas to support if and when required. 
"Working interactively with 848 in a workshop at the start of the project was the key to establishing our clear requirements and delivering a streamlined implementation. 848 have been very proactive and innovative in helping us develop an agile way of working on Dynamics to minimise the spend on project overhead versus delivering requirements."
– Irvin Newbitt, Ecoveritas
The 848 Methodology in Action.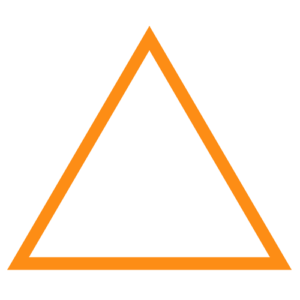 Plan.
A configuration and discovery day revealed clear challenges. A collaborative design was produced to maximise value.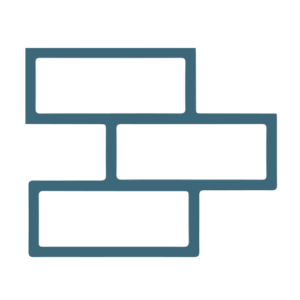 Build.
The team worked closely with Ecoveritas to implement the recommended practices and flexible approaches to achieve self-sufficiency.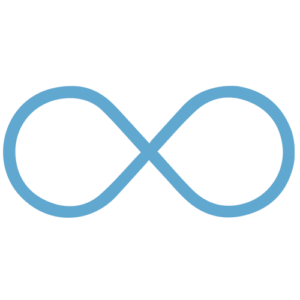 Run.
Ecoveritas can now adapt with ease as it grows and work worry-free with 848's Microsoft support at hand.