Cloud Platform and Infrastructure
Achieve your goals with the freedom and flexibility to build, manage and deploy your apps anywhere. Use your preferred languages, frameworks and infrastructure – even your own data centre and other clouds – to solve challenges large and small. With help from the 848 Group, you have everything you need to build your next great solution.
LET'S CHAT!
Improve flexibility and security with Cloud Platform & Infrastructure

from 848
Today, over 95% of companies use the cloud in some way. However, every company moves to the cloud at a different pace and has different strategies and priorities for what needs to be migrated. Some will adopt cloud computing to solve an urgent business need; others will have a longer term cloud strategy. Either way, the ongoing effort to improve business operations and create an agile development process can have organisations working in IT environments that span across hybrid, multi-cloud, and edge infrastructure.
848 is cloud-first company with decade of experience in delivering cloud migrations, implementing platforms and infrastructure, and optimising solutions running in the cloud.
Our dedicated team of Microsoft Certified Cloud experts and platform specialists help you get more out of the cloud and scale your solutions to meet your business needs.
Cloud Migration
Cloud migration is the process of moving data, applications or other business elements to a cloud computing environment. There are various types of cloud migrations an enterprise can perform. One common model is the transfer of data and applications from a local, on-premises data centre to the public cloud. Migrating hundreds or thousands of workloads to the cloud requires a phased approach that includes assessment, readiness and planning, migrations, and operations, with each phase building on the previous one. At 848, we can ensure a smooth migration with minimal business disruption. We have over a decade of experience when it comes to migrating to the cloud, so be assured you're in good hands.
Access the benefits of the cloud
Flexibility: No business offering experiences the same level of demand by the same number of users all the time. When your apps see fluctuations in traffic, cloud infrastructure allows you to scale up or down to meet demand so you use only the resources you ne
Productivity: We can manage the complexities of your infrastructure so you can focus on productivity. The simplicity and remote accessibility of cloud solutions means your team can focus on what matters.
Scalability: As your business grows, so will your databases, analytics, and other snowballing workloads. The cloud offers the ability to expand within existing (or with additional provisioned) infrastructure so applications have room to grow without impacting performance.
Security: By storing data centrally, the cloud offers more security than data centers. Most cloud providers also offer built-in features including security analytics, periodic updates, and cross-enterprise visibility.
Agility: Part of growth is remaining flexible enough to respond to rapid changes in technology, the market and more. Cloud adoption provides this by drastically reducing the time it takes to procure new inventory and storage.
Profitability: The cloud follows a pay-per-use model. No need to pay for more than you need or to continually invest in updating, maintaining, training on, and making space for physical servers.
Hybrid cloud and infrastructure
Hybrid infrastructure connects at least one public cloud and one private cloud. It provides orchestration, management and application portability between them to create a single, flexible, optimal cloud infrastructure to run your workloads. 
Using a hybrid cloud allows you to scale IT resources and usage up and down with ease. This eliminates the overpaying or having to make massive capital expenditures to handle short-term spikes in demand. It also allows your business to free up local resources for more sensitive data or applications if you need.
You only pay for the things you need instead of having to purchase, program, and maintain additional resources and equipment that could remain idle over long periods of time.
Hybrid cloud computing is a "best of all possible worlds" platform, delivering all the benefits of cloud computing—flexibility, scalability, and cost efficiencies—with the lowest possible risk of data exposure.
What is a Hybrid cloud?
Hybrid cloud is a computing environment that combines public cloud and on-premises infrastructure including private cloud by allowing data and applications to be shared between them. Hybrid cloud gives organisations more deployment options and greater flexibility to scale computing resources and take advantage of cloud innovation while offering interoperability with on-premises environment. With multi cloud and edge computing emerging in recent years, hybrid cloud is evolving to include multi cloud environments and edge infrastructure.
Organisations choose a hybrid cloud approach for many reasons, such as meeting regulatory and data sovereignty requirements, maximizing on-premises technology investment, addressing low latency and edge workloads, and increasing resilience and business continuity.
What is a multi cloud?
Multi cloud is the use of multiple cloud computing services from more than one cloud provider —whether it is a private or public cloud. Many businesses adopt a multi cloud strategy to gain greater flexibility and mitigate risk because it gives them the ability to choose different services from different cloud providers best suited for a specific task or take advantage of services offered by a particular cloud provider in a particular geography.
Multi cloud requires skillsets in understanding different clouds, which becomes challenging when companies are facing a shortage of cloud talent. A multi cloud approach also adds operational complexity. Therefore, it's important to choose a cloud platform such as Azure that embraces a multicloud approach and offers product capabilities that help significantly simplify multicloud management.
What is edge computing?
Edge computing is to bring the computing power of the cloud to IoT devices close to where the data resides to reduce latency and gain real-time insights. The proliferation of smart sensors and connected devices, combined with advanced cloud technologies such as machine learning and AI, makes edge computing a reality. With edge computing, customers can run VMs, containers, and data services at edge locations. By moving certain workloads to the edge of the network, devices spend less time communicating with the cloud, react more quickly to local changes, operate reliably even in extended offline periods, and can deliver immersive user experience through highly responsive and contextually aware apps.
Protect your people, processes and data in the cloud
Ensure continuity for your business with proactive disaster recovery and continuity planning
Business continuity and disaster recovery (BCDR) planning is an important factor for any business. Keep your data safe and applications running when planned and unplanned outages occur.
We deliver an automated and secure, online back-up and recovery solution. Our offerings are scalable, to suit the ever-changing needs of your business environment.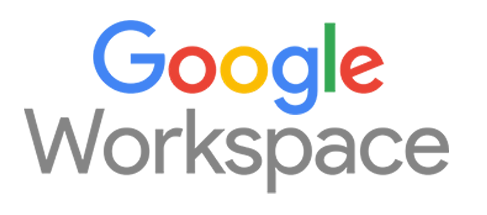 GOOGLE WORKSPACE BACK UP
Google Workspace backup (Formerly G Suite) was built from the ground-up for the enterprise. It's security model, world-scale infrastructure, and unique capability to innovate will help keep your organization secure, fully back up and protected.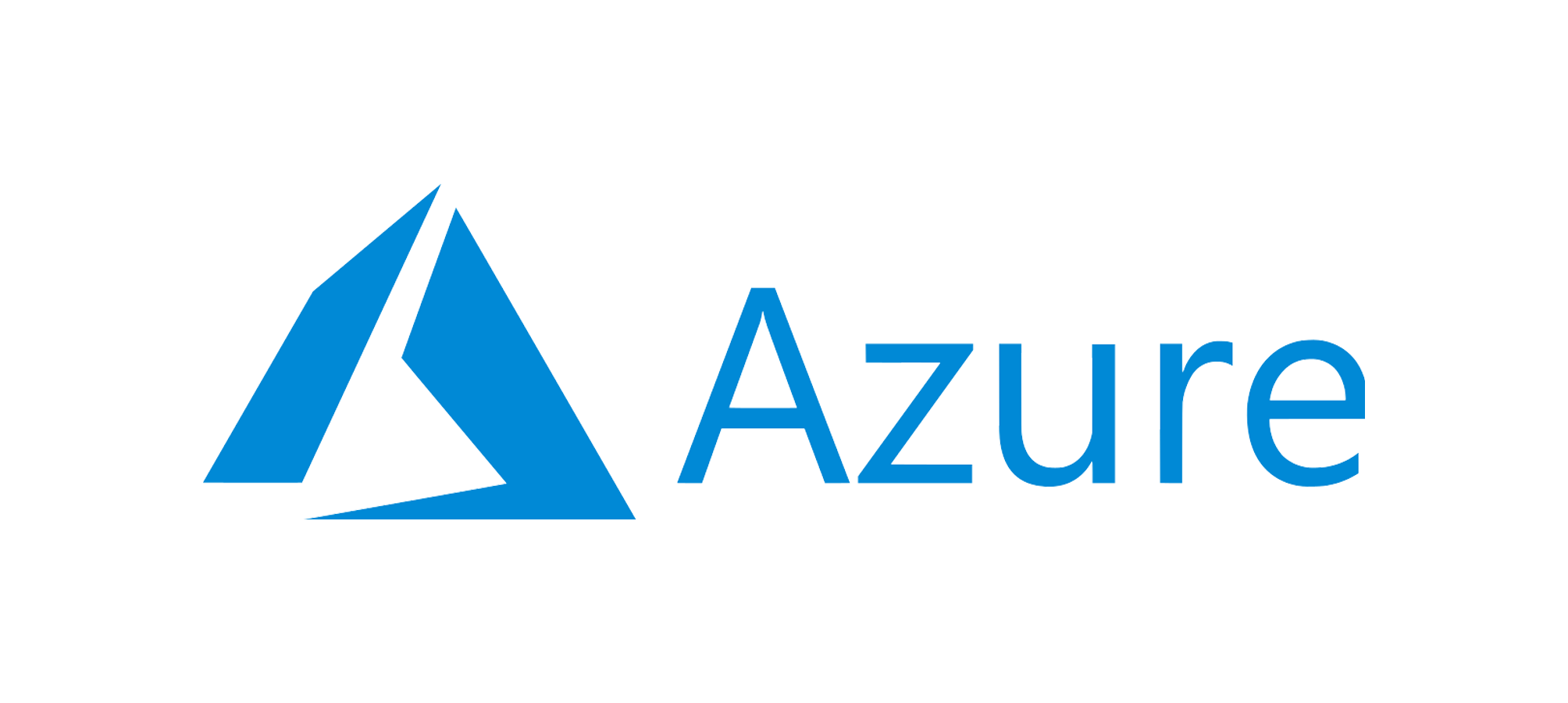 AZURE BACKUP
Protect your data with a cloud-based backup as a service.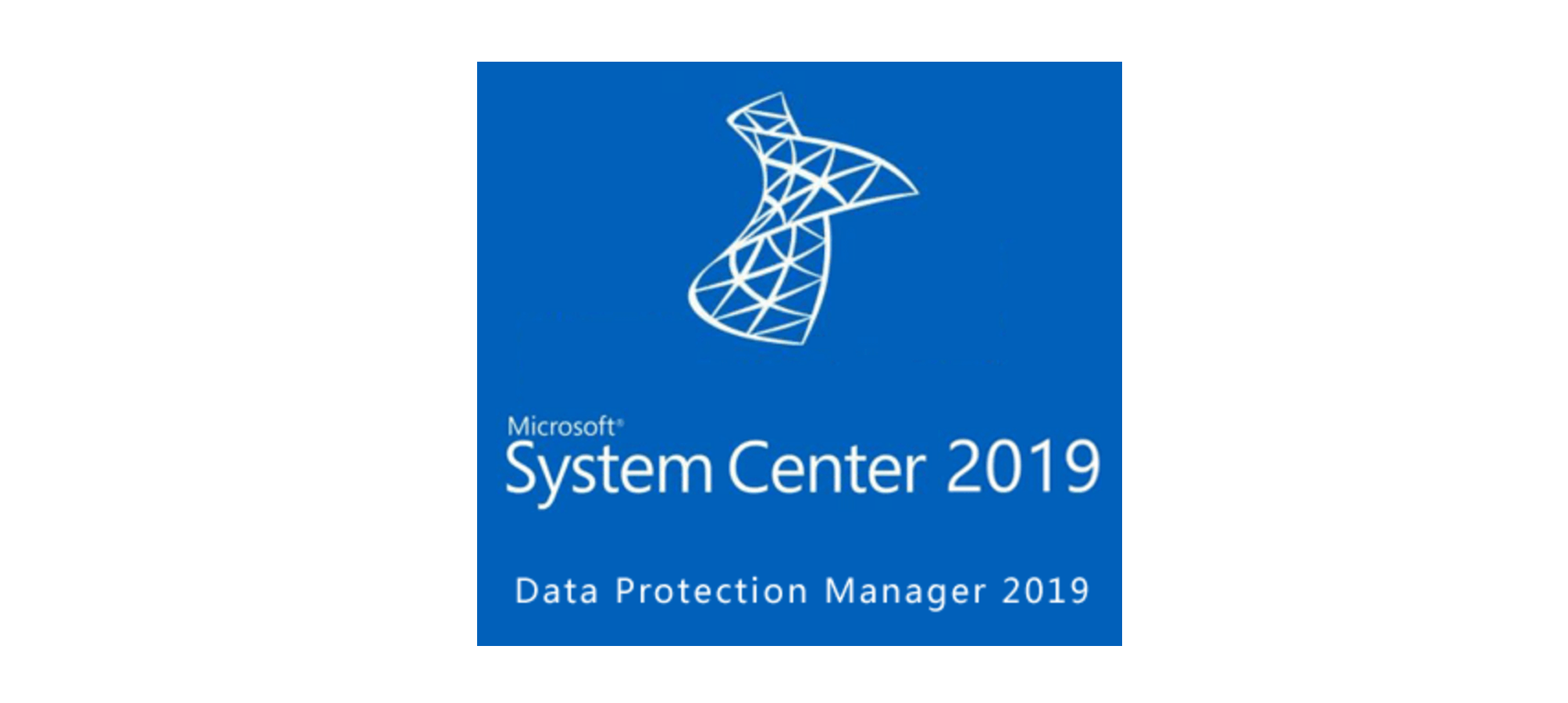 DATA PROTECTION MANAGER
Data Protection Manager (DPM) is a robust enterprise backup and recovery system that contributes to our BCDR strategy by facilitating the backup and recovery of enterprise data.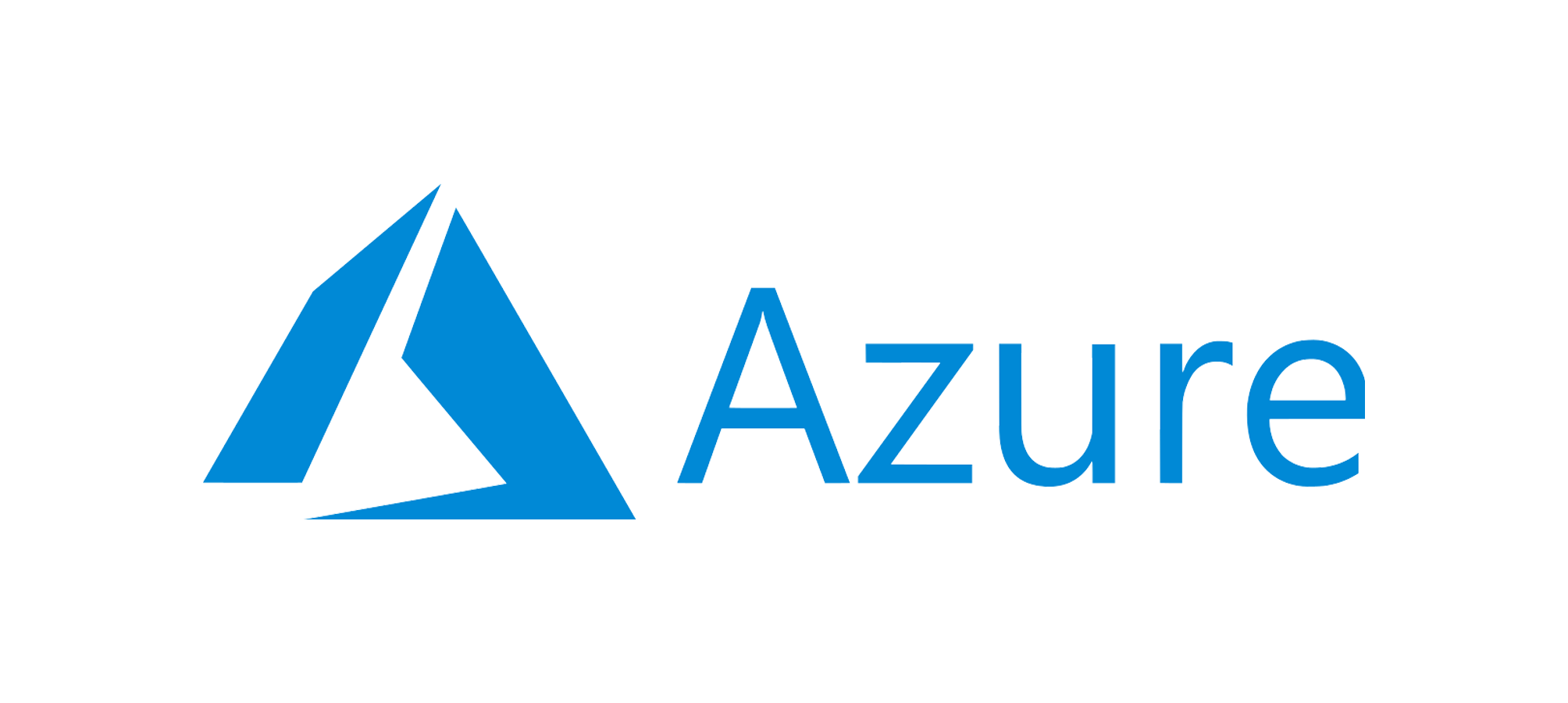 AZURE SITE RECOVERY
Azure Site Recovery orchestrates and manages disaster recovery for Azure VMs, on-premises VMs and physical servers.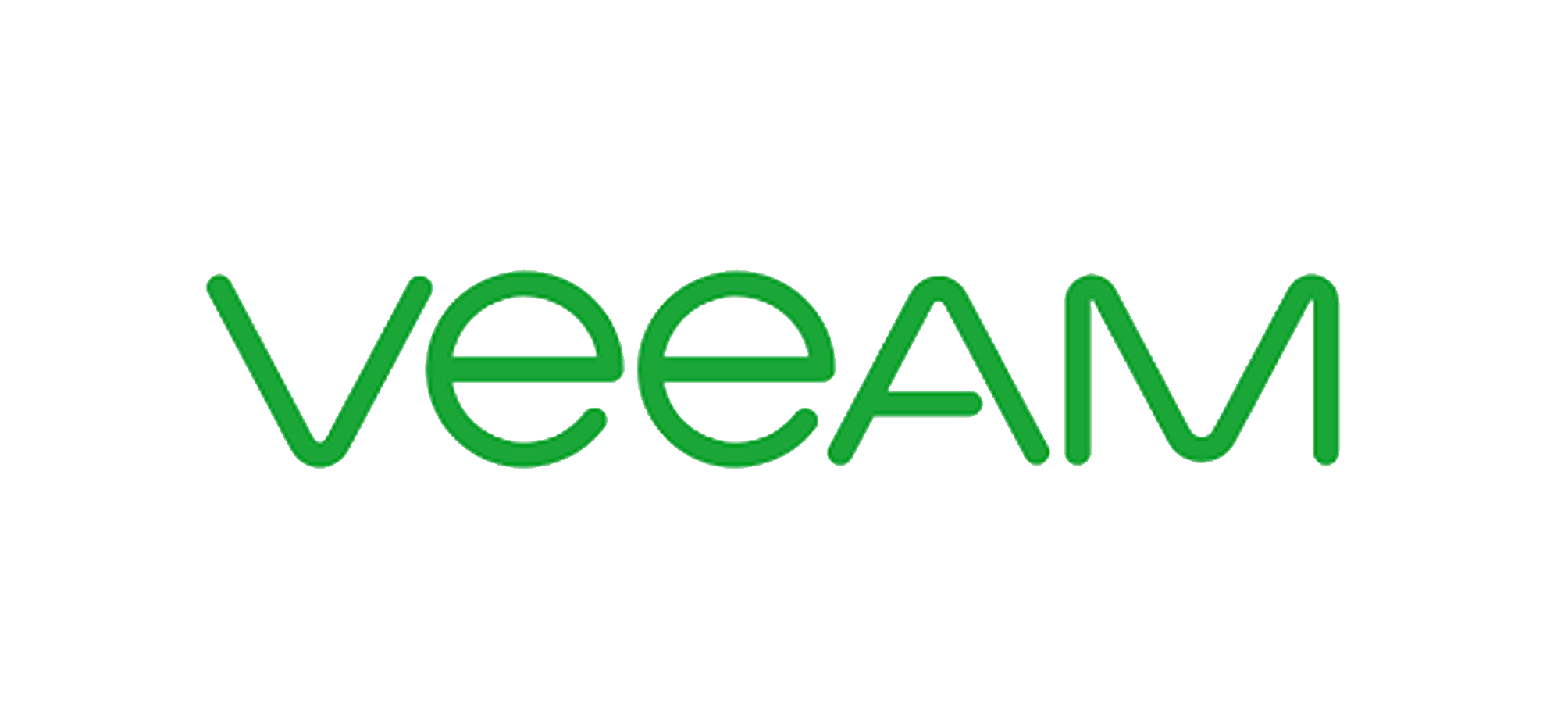 VEEAM BACKUP & REPLICATION
Utilising software that is compatible with a variety of backup targets and can be used with VMware, vSphere and Microsoft Hyper-V.
Interested and want to know more? Just send us a message, and one of our team will get back to you shortly.
By submitting this form you consent to receiving marketing emails from us. You can opt out at any time.

Unit 3,
Marconi Gate,
Staffordshire Technology Park,
Stafford,
ST18 0FZ
///hours.gone.dusty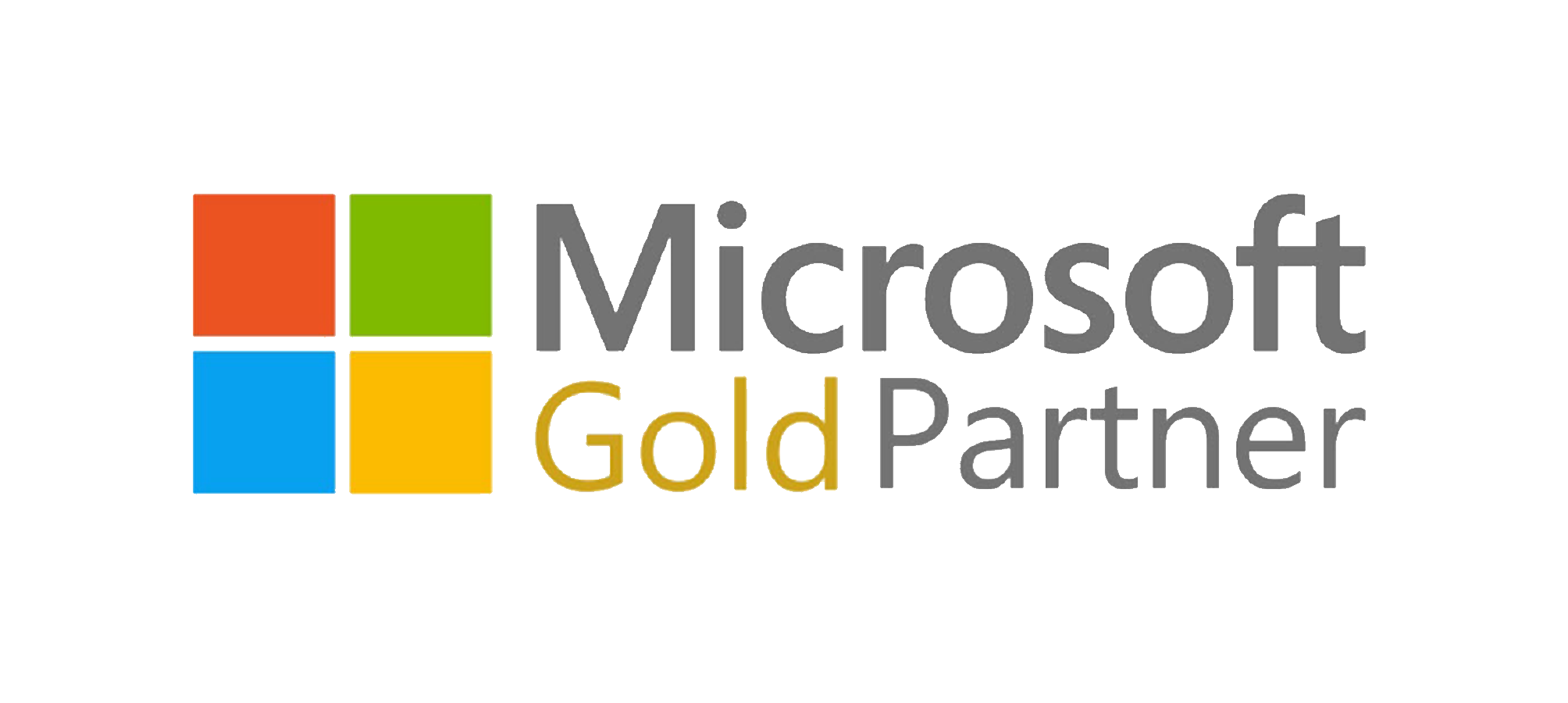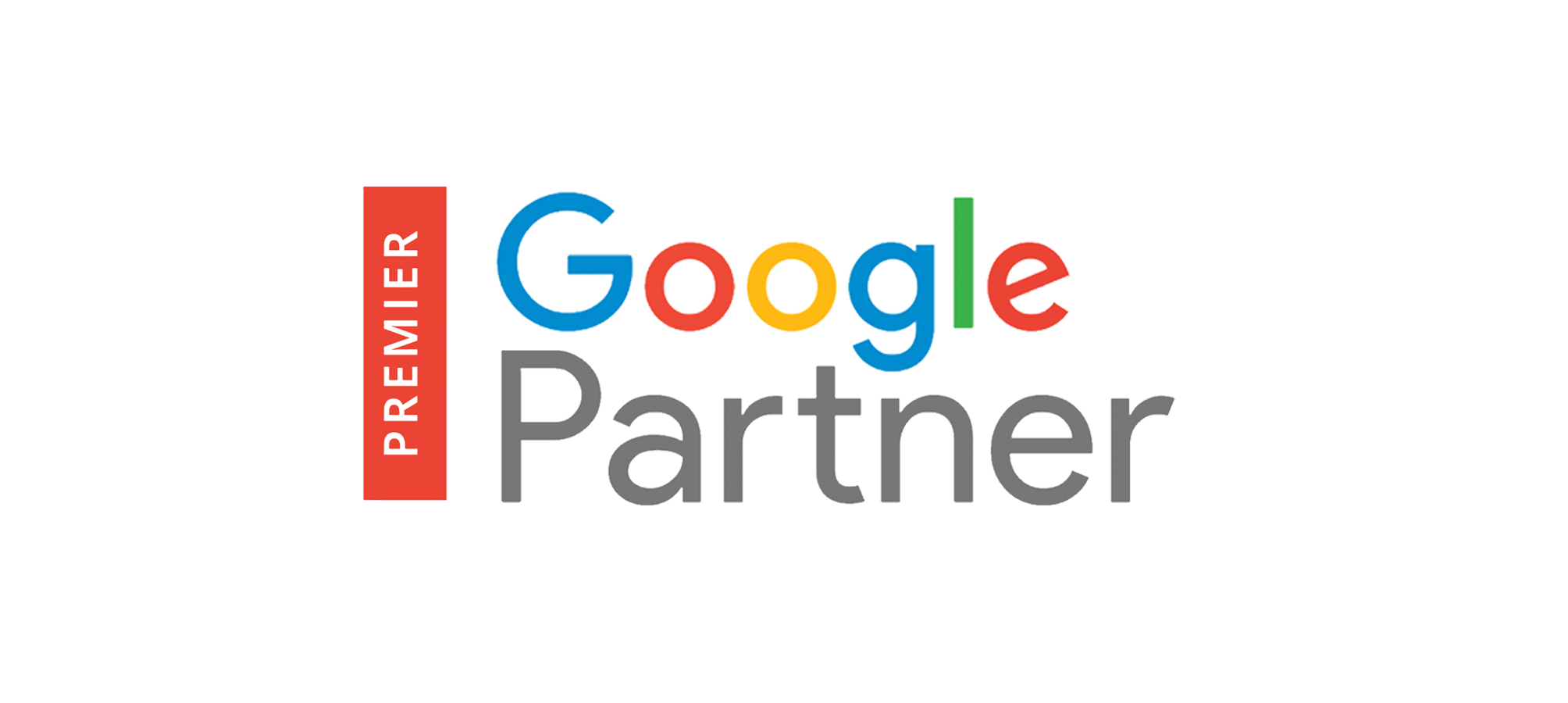 Copyright © 2021 The 848 Group.
All Rights Reserved.