848 Earns Microsoft Azure Virtual Desktop Advanced Specialization
---
848 has announced it has earned the Microsoft Azure Virtual Desktop advanced specialization. Microsoft state that the Microsoft Azure Virtual Desktop advanced specialization validates a partner's deep knowledge, extensive experience and expertise in deploying, scaling and securing virtual desktop infrastructure on Azure.
This means that 848 has proven it has advanced skills and capability to deliver and support Azure Virtual Desktop (formerly Windows Virtual Desktop) in line with Microsoft's highest technical standards.
Achieving the Azure Virtual Desktop Advanced Specialization
James Saunders, Director of 848 Consulting said:
"I am so proud of the 848 team for their continuous hard work toward achieving new competencies, advanced specializations and an ever-growing list of individual Microsoft certifications. 848 is a cloud-first company, committed to transforming and optimising solutions to meet unique client needs.

With hybrid working and in a volatile threat landscape, we're seeing clients with more complex demands than ever. Designing and deploying environments built on Azure Virtual Desktop is just one way we are helping clients roll out a cost-effective and scalable solution for secure hybrid working."
---
What is the difference between an advanced specialization and a Microsoft competency?
A Microsoft competency is awarded to a partner based on its broader technical capability in a Microsoft product or technology. An advanced specialization measures more in-depth capabilities in a specific solution area.
848 has 16 Gold Microsoft competencies and 1 Silver, meaning it has demonstrated expertise across the entire Microsoft stack. The addition of the advanced specialization means 848 is particularly adept in virtual infrastructure running in Azure.
---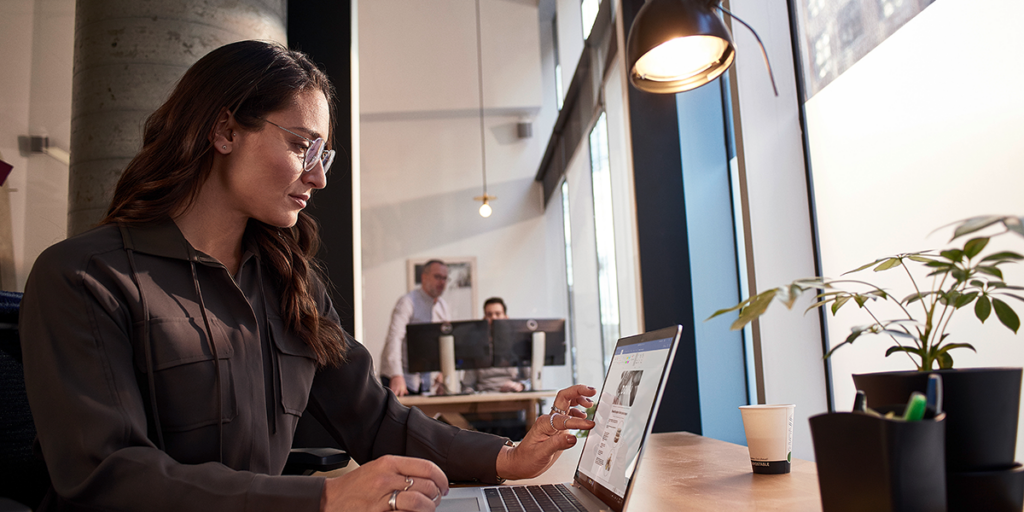 What does the Azure Virtual Desktop advanced specialization mean for clients?
As 848 has been awarded the Azure Virtual Desktop advanced specialization, clients can have total peace of mind that they are working with an trusted Microsoft Gold Partner that is an verified expert on virtual desktop infrastructure on Azure. 848 is certified to have the deep knowledge and skilled IT professionals that can design a secure environment built in the Microsoft Cloud. This means clients can be assured they will get a scalable hybrid working platform they can rely on.
To learn more about 848's Microsoft competencies and advanced specializations, get in touch with the 848 team today.
848 has a wide network of Microsoft Certified Specialists located across the UK. Our team holds the skills, knowledge, expertise, and experience to design and deploy Microsoft environments to meet your needs.