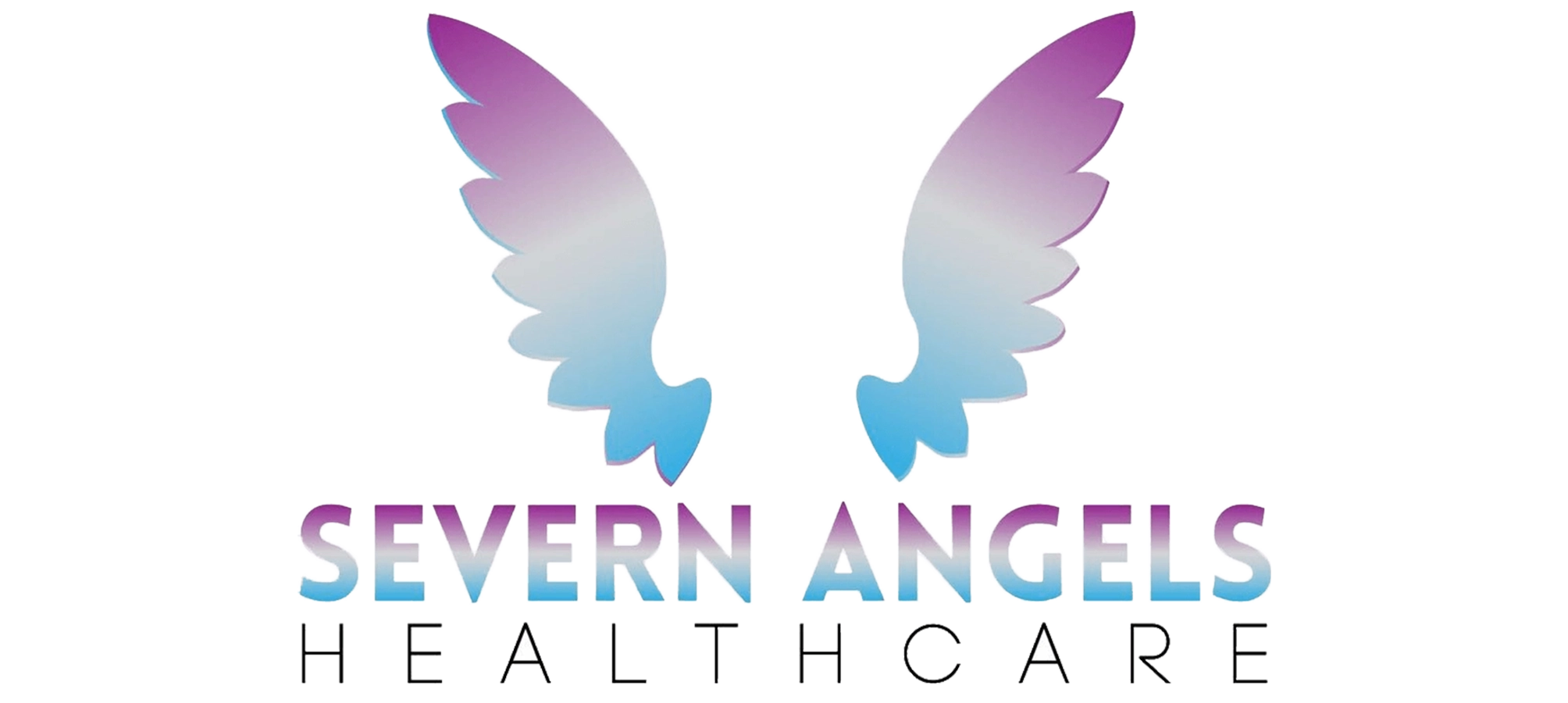 IT Support and AVD Case Study.
Azure Virtual Desktop and IT Support Enhances Security and Processes for Healthcare Agency.
Key Facts.
Industry Sector
Healthcare Agency
Size/Location
UK, India and Zimbabwe
Solution
Azure Virtual Desktop, Managed Services and IT Support
Overview.
Severn Angels Healthcare had recently won a large contract with the NHS to provide nursing staff.
They wanted to ensure their data protection and security protocols adhered to NHS regulations, but weren't sure what solution would be best for their requirements.
They reached out to 848 who assessed their situation and infrastructure, and designed a solution underpinned by Azure Virtual Desktop (AVD).
Microsoft certified specialists from 848 implemented the solution with minimal hassle.
End users are now able to access remote workspaces with total confidence their files and data is protected.
848's Managed Services team have provided ongoing IT support to the healthcare agency who has enjoyed enhanced assistance and added security of their solution.
Background.
Severn Angels Healthcare is a leading specialist healthcare recruitment agency with head offices in Worcestershire and the West Midlands. With staff working remotely across the UK, India, and Zimbabwe, they recruit professional, qualified nurses and healthcare staff for both private healthcare providers and the NHS, to deliver high quality care on a one-off, emergency, or ongoing scheduled basis.
The Challenge.
Severn Angels had recently been awarded a large contract to supply nursing staff to the NHS. The NHS have very high standards and strict requirements in terms of data protection and security due to the sensitivity and scale of the data they hold. Any new contract must adhere to these standards.
Severn Angels already had good processes and security measures in place to ensure data was being handled and protected appropriately. However, they wanted more easily demonstrate compliance with NHS regulations and show they were operating under the highest security protocols. They also wanted to improve the way staff connect and work together remotely.
Spiwe Mhondiwa, Manager of Severn Angels, explained that although they knew they wanted to enhance their security processes, they weren't sure exactly what solution would be best suited. Spiwe did some research to find a trustworthy provider of solutions and IT support to healthcare organisations.
Spiwe said, "A lot of the work staff do was being done online, and they accessed this via their own devices. They signed NDAs and accessed secure sites to ensure information never left their computers. I wasn't really sure what I was looking for, so I did some research online to find a provider and found 848, and reached out to the team."
The Solution.
After reaching out, 848 were quick to respond to set up a discovery meeting to get a better understanding of their requirements. During the meeting, 848 took the time to listen to their challenges and what they wanted to achieve. They then explained the variety of technologies that could fulfil their needs and how they would work.
Severn Angels felt confident in 848 and their recommendation solution that was underpinned by Azure Virtual Desktop (AVD). AVD is a desktop and app virtualisation service that runs in the Azure cloud. It is a flexible, secure and cost-effective solution that enables users to access their workspaces and environments from any device and any location.
Backed by the enterprise-class security of the Microsoft cloud, AVD provides piece of mind that data and sensitive information is secure.
The AVD deployment was delivered in tandem with Azure Firewall, Azure Active Directory Domain Services (AD DS), Azure Bastion, and enabled logging and monitoring. 848 also designed a bespoke IT Managed Services package to support the organisation and end-users with their new AVD environment after the initial rollout.
The Result.
The deployment of their new virtual desktop environment was delivered with minimal disruption, and any teething problems were handled and resolved at speed. 848 has a team of Microsoft Certified cloud specialists and experts in desktop virtualisation. 
End users are now working on the AVD platform full time, ensuring full compliance with all NHS regulations and secure work backed by enterprise-class protection from the Microsoft Cloud. Spiwe said, "The new system has been great in terms of remote working and data protection. Now all data and employee workspaces are contained in our own secure environment."
By using Azure Firewall to protect the AVD deployment, 848 has provided the client with an extra level of protection for their workspaces. Azure Firewall helps to lock down environments and filter traffic, which is a great feature for ensuring data doesn't end up in the wrong hands.
Azure AD DS, which provides domain services such as group policies and authentication protocols, has provided end-users within Severn Angels with seamless, secure access to files and workspaces across AVD and Microsoft 365. Staff can work together across locations with confidence that their environments are safe and protected from threats.
Severn Angels have enjoyed excellent support from the project team, who have recently handed their support provision to the 848 Managed Services team who will continue to provide trusted support to all staff.
In terms of with working with 848, Severn Angels have been impressed by their responsiveness and dedication. Spiwe explained, "From start to finish, everything has been really good in terms of communication and meeting our needs. 848 made sure they had a deep understanding of what we wanted to achieve, and then they designed and delivered exactly what they said. They have been very good in terms of support and resolving issues too."
Speak to the Team
The 848 Methodology in Action.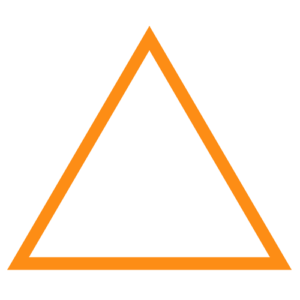 Plan.
848 took the time to understand the solutions and support needs of Severn Angels healthcare. They assessed the clients requirements and designed a solution that would meet their needs and enhance the security processes for the entire remote workforce.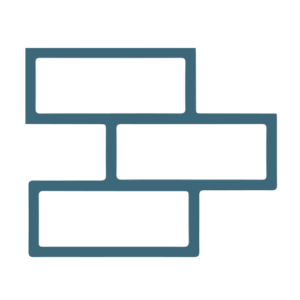 Build.
The team deployed a comprehensive Azure Virtual Desktop (AVD) solution complete with added security features to provide an extra level of protection. They ensured the environment was easy for users to access whilst also safeguarding their workspaces.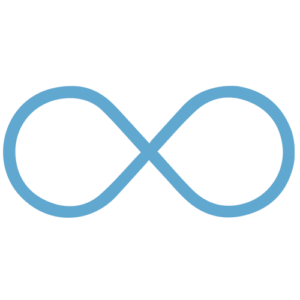 Run.
848 provided excellent post-project support, before transitioning the client to a tailored Managed Services package to maintain an effective remote environment, demonstrating their expertise in providing IT support to healthcare organisations and more.