Cisco.
Cisco is the global leader in cloud-first networking and cybersecurity solutions, offering a diverse portfolio of solutions to improve network performance, management, monitoring and more.
848 is an Accredited Cisco Partner holding Premier Integrator Status and the Small Business Advanced Specialization. This means we're certified to design, build, and manage scalable network infrastructure combining leading Cisco products and services. Improve mobility, security, and accessibility in your business with future-ready networking solutions.
As your Cisco Partner, we can help you build a secure, accessible, and always-on environment that evolves with you and keeps your users connected – wherever and whenever they may work. From enterprise network security to switches, wireless and mobility, 848 has an expert team of Cisco Certified networking specialists to support your business. Modernise, scale, and secure your network environment with Cisco from 848.  
View Networking Solutions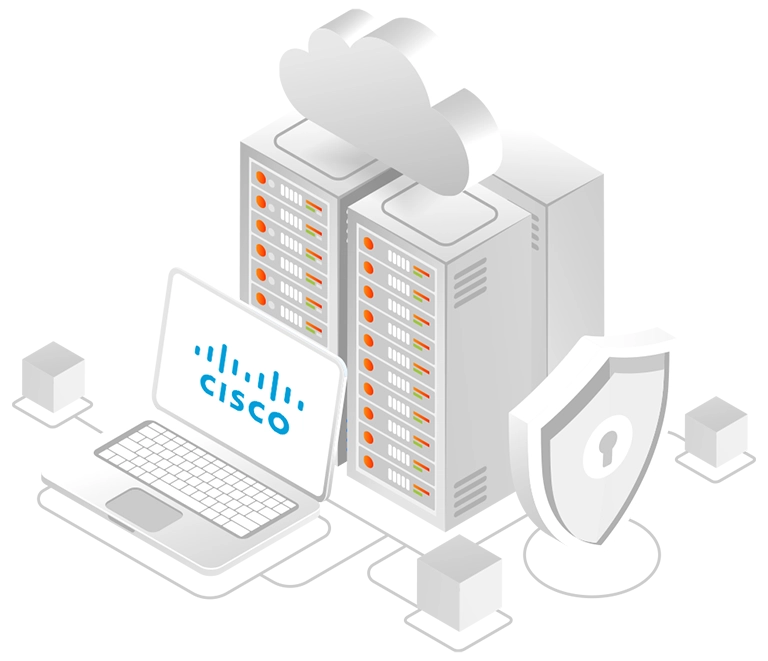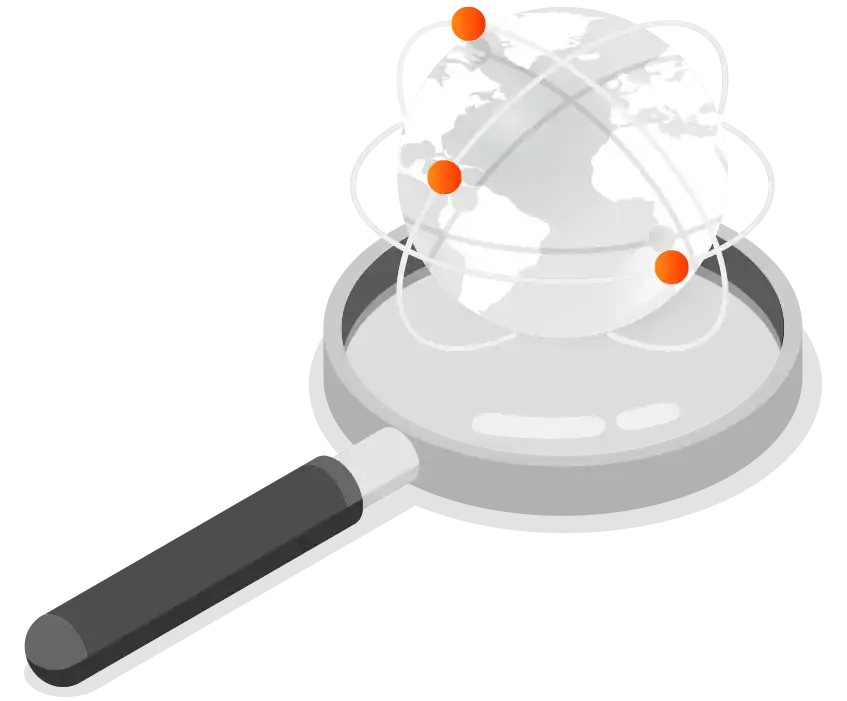 Complete Support from a Certified Cisco Partner.
Network environments are more sophisticated and complex than ever before. With so many solutions available and all new ways of working, choosing the right network infrastructure for your business can be a challenge. We aim to remove the complexity of networking and help businesses build a network infrastructure that works for them. Access end-to-end guidance and technical expertise to improve the performance of your critical IT infrastructure. Modernise your business and keep teams agile with scalable solutions for every business – big and small.
Not sure what you need? Tell us your problems and what you want to achieve. We take the time to understand your business requirements and design a solution that will provide maximum value to your business and users. From planning and consultation to network management, monitoring, and support, we're here to guide you as your dedicated Cisco Partner, providing value throughout the entire project lifecycle.
Speak to a Network Specialist
Optimise Your Critical Infrastructure.
We don't just sell you a product and leave you to it. Our team can configure, install, and integrate leading Cisco solutions to make sure they provide you with maximum value. Get all the support you need from one place. Let us know which area of networking you're interested in, and we'll do the rest.

Wireless and Wi-Fi 6.
Get speed and reliability from the next Wi-Fi standard. Wi-Fi 6 delivers higher capacity, better coverage, fewer disconnects, and lower latency. Improve capacity with Wi-Fi 6/6E-enabled Cisco access pints and run your network more efficiently.

Wireless Controllers.
Access Wi-Fi 6/6E compliant controllers including the Cisco Catalyst Series. Easily deploy, manage, secure and upgrade your wireless connections with no disruption. Get insights that help you troubleshoot faster and personalise experiences.

Access Points.
Run your network more efficiently with AI analytics and built-in security. Benefit from the flexibility of on-premises or cloud. We can deploy and install secure Cisco access points that make it easier for teams to connect and stay productive.

Switches.
Reduce complexity with enterprise-class switches for organisations of every size. Get the scale and security you need to improve connectivity across your business. Simplify management and access deployments with 848.

Firewalls.
Firewalls should be your first line of defence for protecting users, apps, devices and more. Choose from a range of secure Cisco firewalls including virtual firewall for Public Cloud and ensure your network is protected from threats.
Make Hybrid Work, Work for You.
An effective hybrid workplace is built on secure solutions that keep people connected. Securely connect everyone, to every workspace, everywhere. Cisco technologies open up more choices for mobility with Wi-Fi 6E, Private 5G, and network switching innovations.
As a Cisco Partner, we help organisations across all industries build secure workspaces and improve user experiences. Provide every employee with the freedom to connect seamlessly across devices and locations without compromising on security. Enable the same seamless connectivity experience for users whether they're in office or working on the move.
Ensure Your Network is Always On, and Always Secure.
Is your critical network infrastructure performing as it should? As your business becomes more reliant on technology, having a secure, reliable, and consistently available network is important. When your network health and security aren't up to scratch, it will not only impact productivity – it creates a wealth of cyber risks.
Our network and infrastructure management services help you create the secure environment you need to keep operations efficient, and end-users connected. We put security at the heart of every service we deliver to keep all users, data, networks, and devices safe and protected from threats. Build an environment that enables true anywhere work while ensuring your entire infrastructure is secure.
Secure Your Network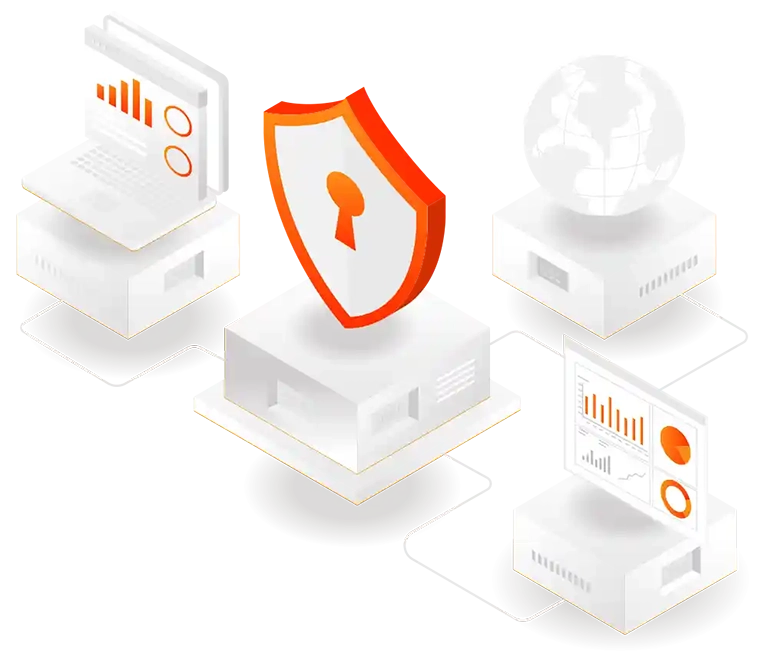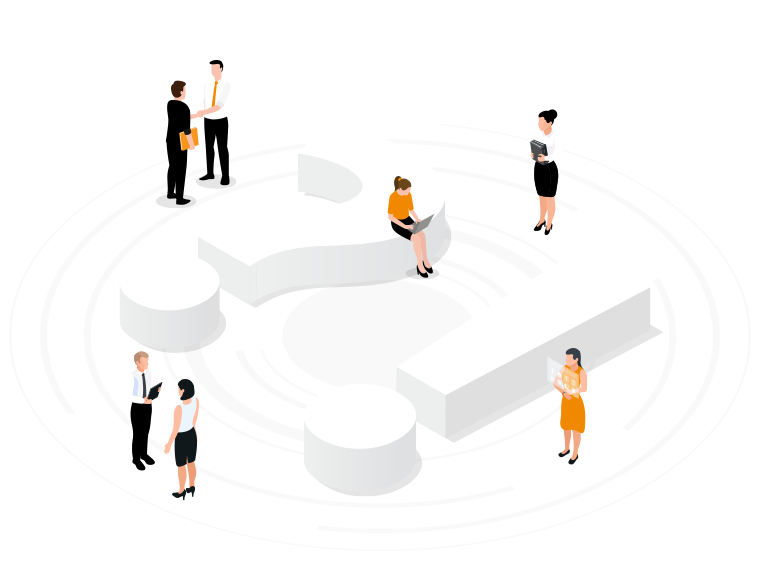 Why Work with a Certified Cisco Partner?
As an experienced partner with Cisco Premier Integrator status and the Cisco Small Business Specialization, 848 is vendor-certified to deliver modern networking solutions built on the leading Cisco foundations. Work with a Cisco Partner who has:
Met industry-leading requirements for designing and configuring tailored Cisco solutions.
Achieved the specialisations and certifications required to deliver leading network solutions.
Specialist pre-sale and post-sales support capabilities based on Cisco Partner support criteria.
A dedicated team of cloud and networking experts specialising in building, implementing, scaling and securing modern infrastructure.
Modernise Your Business with a Certified Cisco Partner.
Your Dedicated Microsoft Solutions Partner.
848 is a Microsoft Certified Solutions Partner for Modern Work, Azure Infrastructure, Digital & App Innovation, Business Applications and Security, with 6 Microsoft Specializations. This demonstrates our leading knowledge and expertise in the design, build and implementation of solutions underpinned by Microsoft technologies.