Network Security Audit.
Uncover underlying network security issues and protect your business from cyber threats.
Network security audits are the best way to understand the level of defence surrounding your network infrastructure. Your network infrastructure is at the core of your operations. It unifies your business and enables all connectivity both internally and externally, so it's vital it's protected from threats. No matter the size of your business, robust network security is essential in preventing your organisation from falling victim to an attack or breach.
A network security audit helps you uncover underlying network security weaknesses and improve threat protection. 848 has a dedicated networking practice and team of security specialists who can perform detailed network security audits. We are Cyber Essentials Plus Certified and are here to help you get to the bottom of your network infrastructure risks and vulnerabilities. Get a deeper understanding of your network security and strengthen your defence from data breaches.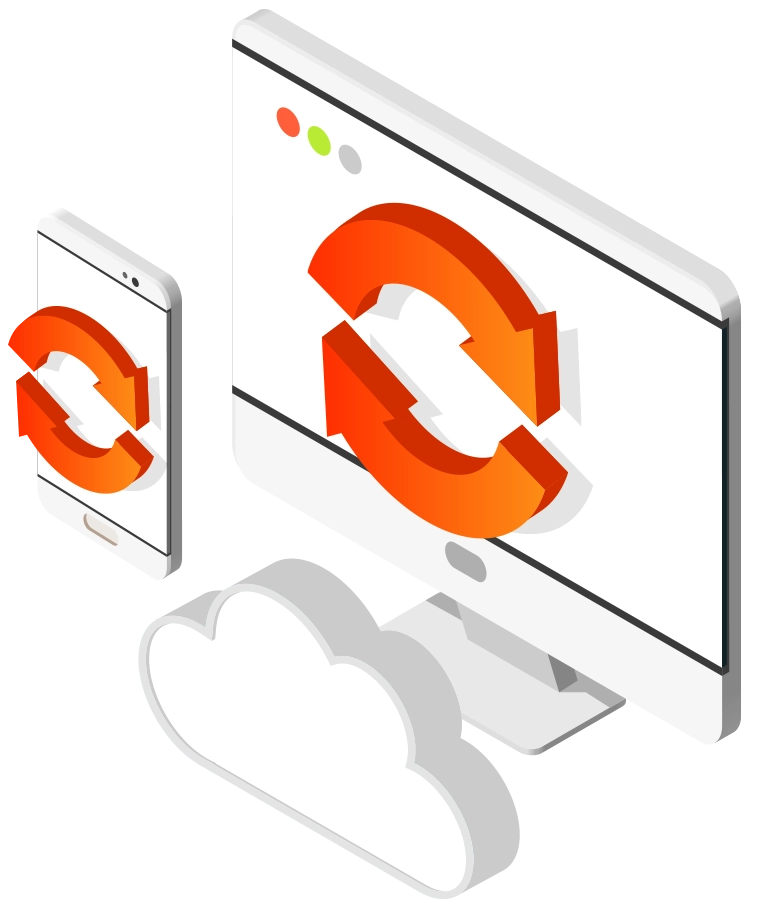 What is a Network Security Audit?
A network security audit is a risk assessment or review of your network security measures, frameworks and protocols. It is used to assess your current level of defence and identify potential network vulnerabilities, entry points for attacks, and other areas in your security infrastructure that may require improvement. Performing a network security audit is a critical step to understanding how well your organisation is protected against cyber threats – both internal and external. Network security audits are not a one-off activity and should be performed on an ongoing basis to ensure your network security evolves as your business and the threat landscape it operates in changes.
Benefits of Network Security Audits.
Identify potential threats to your network.
Ensure the protection of valuable

 business

data.
Locate system problems 

and inefficiencies.
Gain a better understanding of your network security.
Protect your business from a data breach.
Strengthen company policies and practices.
Why Is Network Security So Important?
Nearly all business operations are reliant on digital connectivity in some way. As your network is the foundation of connectivity in business, it is a prime target for hackers. A successful data breach or attack can result in significant financial and reputational loss. That's why it's vital to maintain an effective network security infrastructure that detects potential threats and protects your business from a breach.
A network security audit is the best way to get an understanding of your current network security stance so you can take steps to make it stronger. Identify where your weaknesses are, establish the risk level, and develop ways to improve your network security. Detect your risks, correct your risks, and protect your business.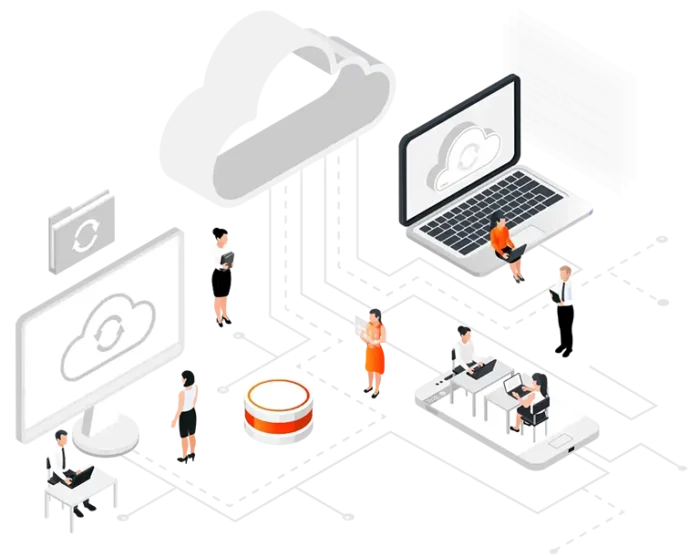 Network Security Audits from 848.
Our team of network security specialists can perform a range of network security audits that meet your unique requirements. From high-level risk assessments to detailed, in-depth audits that dig deep into your network security framework. Our team adhere to industry leading best practices and frameworks. A network security audit is a systematic process, where our team will look to analyse and assess the core elements of your network. This includes reviewing the vulnerabilities across routers, switches, firewalls and wireless infrastructure. We will assess:
Network security
Control implementation
Network availability
Management practices
Overall performance
The network security audit process entails a thorough review of your network. This includes the system architecture, the connections to external networks, access control and privileges for users, the checks and balances in place and more.
The Key Areas a CRM System Supports.
Our team of security specialists can deliver a range of security assessments in addition to network security audits. Security audits and vulnerability assessments are a core component of any data protection and risk management strategy. They provide your business with a deeper understanding of your security across your business. We offer a range of security assessments to identify, control and mitigate all forms of cybersecurity risks across your entire IT infrastructure. 848 offers security audits on:
Identity and access management
Cloud security
Microsoft 365
Endpoint security
Privileged access model
Firewall security
Security software
Data and information protection
Application security
Shadow IT
Do You Hold Any Security Certifications?
Yes – 848 is proud to be Cyber Essentials Plus Certified. Cyber Essentials is a leading UK certification backed by the government and the NCSC (National Cyber Security Centre). The certification is awarded to organisations that demonstrate the adoption of the core principles for robust IT security. 
Earning the accreditation provides organisations with a badge of honour regarding their capabilities and understanding in the arenas of cyber security and threat protection. The Cyber Essentials Plus accreditation is awarded to organisations after security controls are reviewed by an independent, qualified assessor. 
Our network security audits are delivered by qualified security specialists and network security experts. We have dedicated network and security practices who support organisations in building and maintaining robust network security systems. 
848 has also been awarded advanced security accreditations from Microsoft. We hold the Identity and Access Management Advanced Specialisation and the Information Protection and Governance Advanced Specialisation. This validates our leading expertise in securing solutions and implementing information security and governance policies.