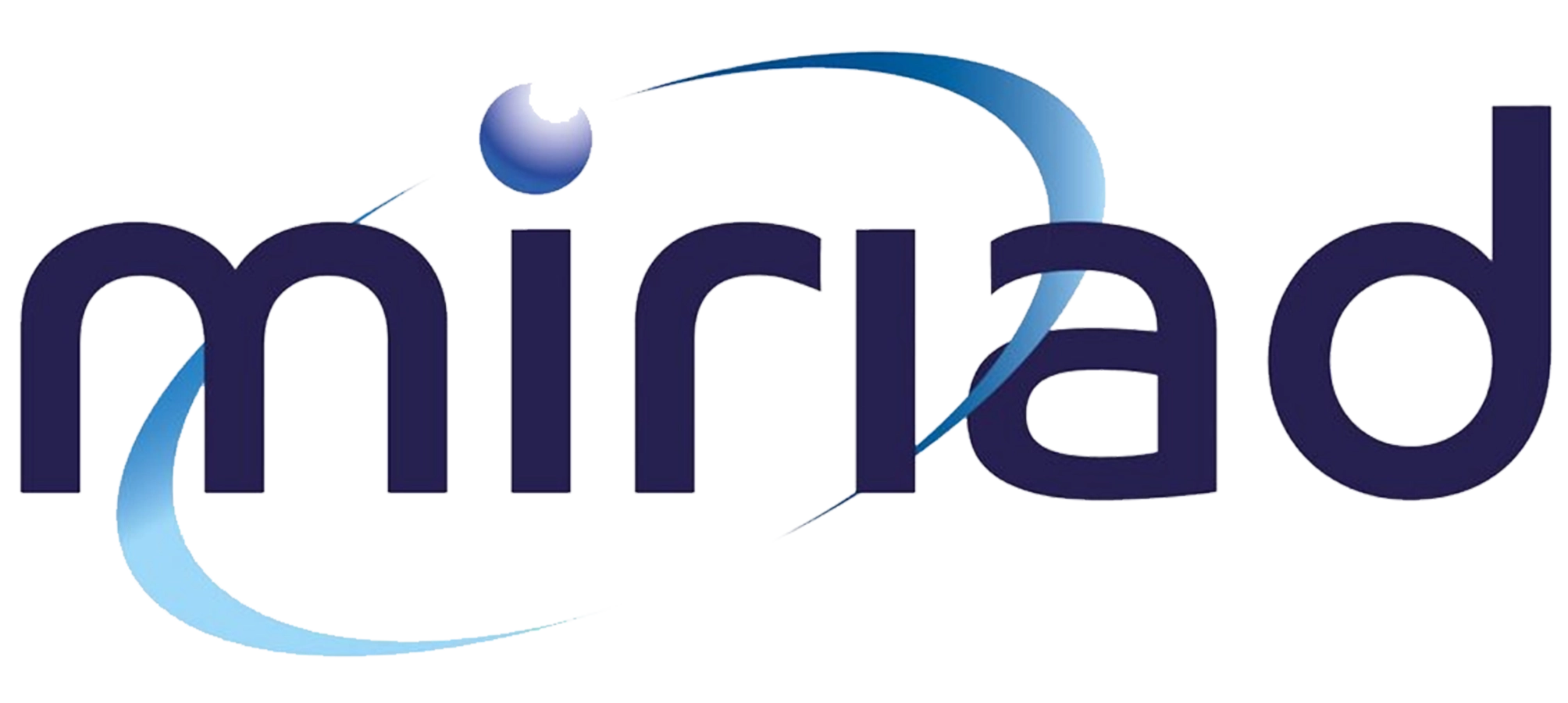 Digital Transformation Case Study.
Digital Infrastructure Refresh Enables Miriad to Bring their Workspaces into the Future.
Key Facts.
Industry sector
Travel and Leisure
Size/Location
50+ employees
£25M+ turnover
Solution
Azure Migration, Hybrid Infrastructure, AVD, Networking and Wi-Fi
Overview.
Miriad had a short timescale to move to a new larger location, however there was a lot of work to be done in terms of the physical build and the digital infrastructure.
848 designed a modern digital environment that would help the client get the most out of their new warehouse space.
Cloud specialists built a completely new hybrid infrastructure underpinned by Microsoft Azure, migrating them away from their dated on-premises solution.
848 deployed Azure Virtual Desktop to provide a secure digital environment for flexible and remote working.
A new lease line and WiFi system was also installed for connectivity and collaboration in the workplace.
Miriad praised 848's responsiveness, breadth of expertise, and dedication to going above and beyond to provide support, any time of the day.
Background.
Founded in 1980, Miriad Products LTD is a leading name in the travel and leisure industry. With a 40 year heritage, it is trusted supplier and wholesale distributor to retailers and OEMs across the UK and Europe, providing components, equipment, and accessories for recreational vehicles such as campervans, caravans and more.
The Challenge.
Miriad was preparing to move to a new, larger warehouse. The move was being done in tandem with a significant IT transformation project, as it needed a total digital infrastructure refresh.
Some of the clients systems were quite dated and they were running on a clunky on-premises server infrastructure. There was also a lot of work to be done to ready the new space for a modern digital environment as it was little more than a shell. There was no existing infrastructure for things like WiFi or modern phone systems. Plus, with the ongoing pandemic, Miriad needed to ensure they were able to facilitate remote working.
With a move date just a few months away, the timescale was tight. The IT Manager at Miriad began to plan the technical side, bringing in a small third-party supplier to scope and manage the project. However, not long into the project the IT Manager left the business, leaving Miriad with no inhouse IT resource. They were also facing issues with the external technical PM who lacked the resources and capacity to take on such a large-scale business change project and digital infrastructure refresh, particularly in the timeframes they had laid out.
Having worked with the 848 Group previously on a successful Office 365 migration, Penny Whitelock, CEO of Miriad, reached out to them for support and to scope the project. Penny explained, "We ended up in quite a turmoil here as our IT Manager left at a point where we knew we were moving but we were still in the initial planning phase. And so, I stepped in and bought Kerry, Dave and the 848 team on board to look at the project and create the strategy."
The Solution.
Following its robust plan, build, run methodology, 848 swiftly launched the 'plan' phase with a discovery exercise to scope and outline the project. The team evaluated the existing digital infrastructure and created a detailed roadmap to deliver the transformation. They clearly communicated with the client and explained the range of recommended solutions to create an effective digital environment and the critical milestones within the project. Once the final design had been agreed, 848 quickly moved into the build stage.
848 cloud architects started by building a completely new hybrid digital infrastructure. They migrated Miriad away from their dated on-premises infrastructure to Microsoft Azure, and built a server room to host a SAP server. Alongside the Azure migration, 848 also deployed Azure Virtual Desktop (AVD). AVD is a desktop and app virtualisation service that runs in the cloud that enables users with secure access to their workspaces from any location.
The 848 team also lead the installation of the new WiFi and lease line from scratch, only bringing in trusted third-party contractors to assist on the technical aspects that fell outside of 848's skillsets, such as the electrics and cabling for the new CCTV system.
Miriad noticed the difference of working with 848 compared to other IT partners straightaway, even in little things like the quality of their quoting in comparison. "848 challenged things that others didn't, and this helped us save money and ensure we were getting the right deal. With no IT resources in the business, we didn't know our infrastructure was out of date, but now 848 has taken us forward. We learnt so much about our existing IT set up, what was good, what was no so good, and what alternatives there were and the difference they would make."
848 has a team of IT professionals, including enterprise architects, project consultants and technical support staff, specialising in a wide range of technologies and industry-leading solutions. This means they have a expert capabilities to deliver real business change.
Penny said, "We knew this was going to be a big and challenging move, so it was important for us to work with an IT partner with real breadth of experts. We didn't want a jack of all trades and a master of none – and 848 isn't a jack of all trades. Working with them is like working a full-service agency. They are very responsive and have a full team of specialists with high quality skills on offer for all different solutions and aspects of a project. That made me feel so much more confident and gave me complete reassurance we picked the right partner."
The Result.
With the support of 848, the digital infrastructure transformation and warehouse relocation was a success. Although it was a challenging and complex process, Miriad was able to move into the new location on time, with confidence it had an effective IT infrastructure.
The migration to the Azure cloud has improved the security, flexibility and reliability of its digital infrastructure, and meant chunky servers don't take up valuable space on site. The AVD deployment has also meant Miriad has been and will continue to be able to adopt remote and flexible working approaches, while the modern WiFi has enabled them to create a connected and reliable digital environment.
Miriad has praised 848 for their dedication and responsiveness throughout. Penny said, "The biggest thing for me is that 848 didn't drop us, even when we were asking for their help on things well beyond what they were required to do. We had limited IT and technical skills and not once did 848 shy away from helping us, and making sure we understood."
"They put in extra hours and went above and beyond to support us and get the job done. I could only really sleep at night because I could pick the phone up the 848 team in the morning! They were accountable, supportive and patient, and really didn't let us down once."
The success of the project and relocation has also had a big impact on Miriad and its plans for the future. Penny explained, "Since moving more centrally into Staffordshire, we're definitely in a growth phase. We've recruited 7 new members of staff since we've moved here, which is both supporting our growth and providing local people with employment opportunities during the challenges of the pandemic."
Speak to the Team
The 848 Methodology in Action.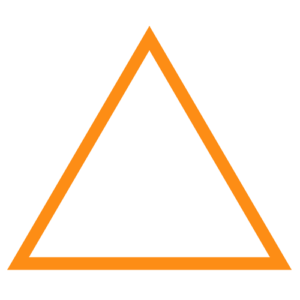 Plan.
848 scoped the project and designed a detailed roadmap to deliver a success deliver transformation and digital infrastructure refresh.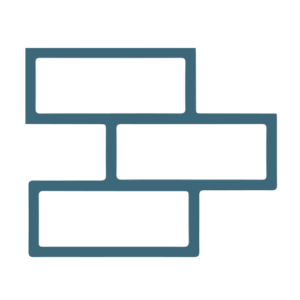 Build.
Cloud specialists migrated the client to the Azure and deployed a AVD environment, while solutions architects built a new digital infrastructure.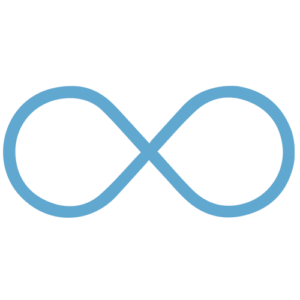 Run.
The 848 team provided ongoing support, guidance and training throughout, before transitioning to a tailored managed services package.