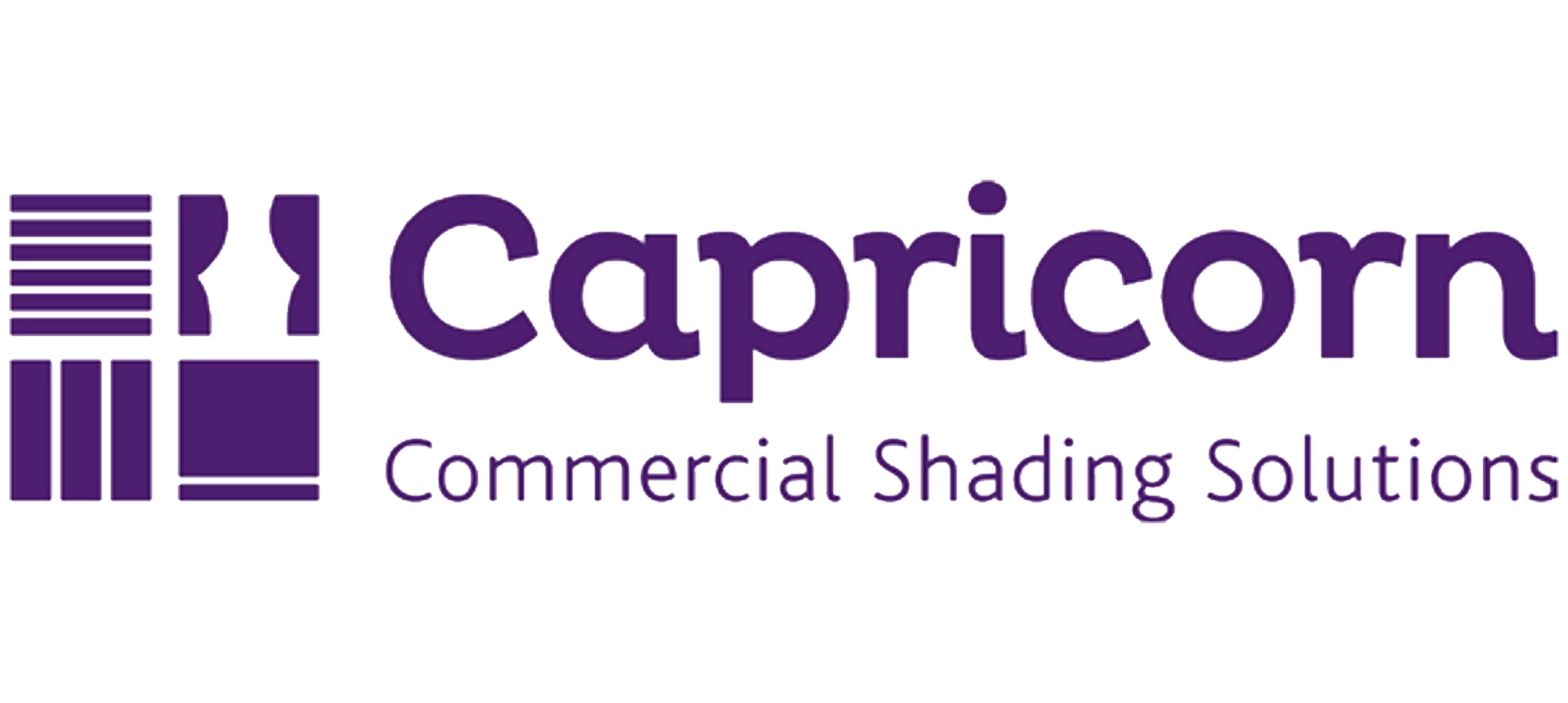 Azure Virtual Desktop Case Study.
848 Builds a New Azure Environment for Capricorn, Improving Processes and Agility.
The 848 Methodology in Action.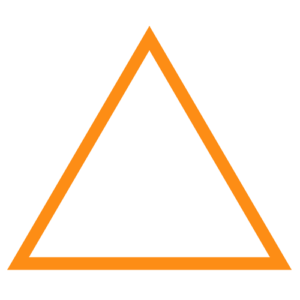 Plan.
The 848 team worked with key users to understand their requirements and designed a solution that would meet their needs.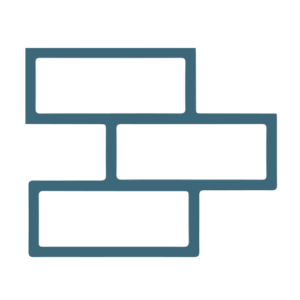 Build.
They developed and customised the Azure environment using Azure Blueprints and Microsoft best practises.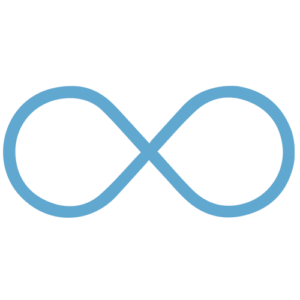 Run.
848 provided training and handover for the key users at Capricorn and worked with the users to iron out minor issues.