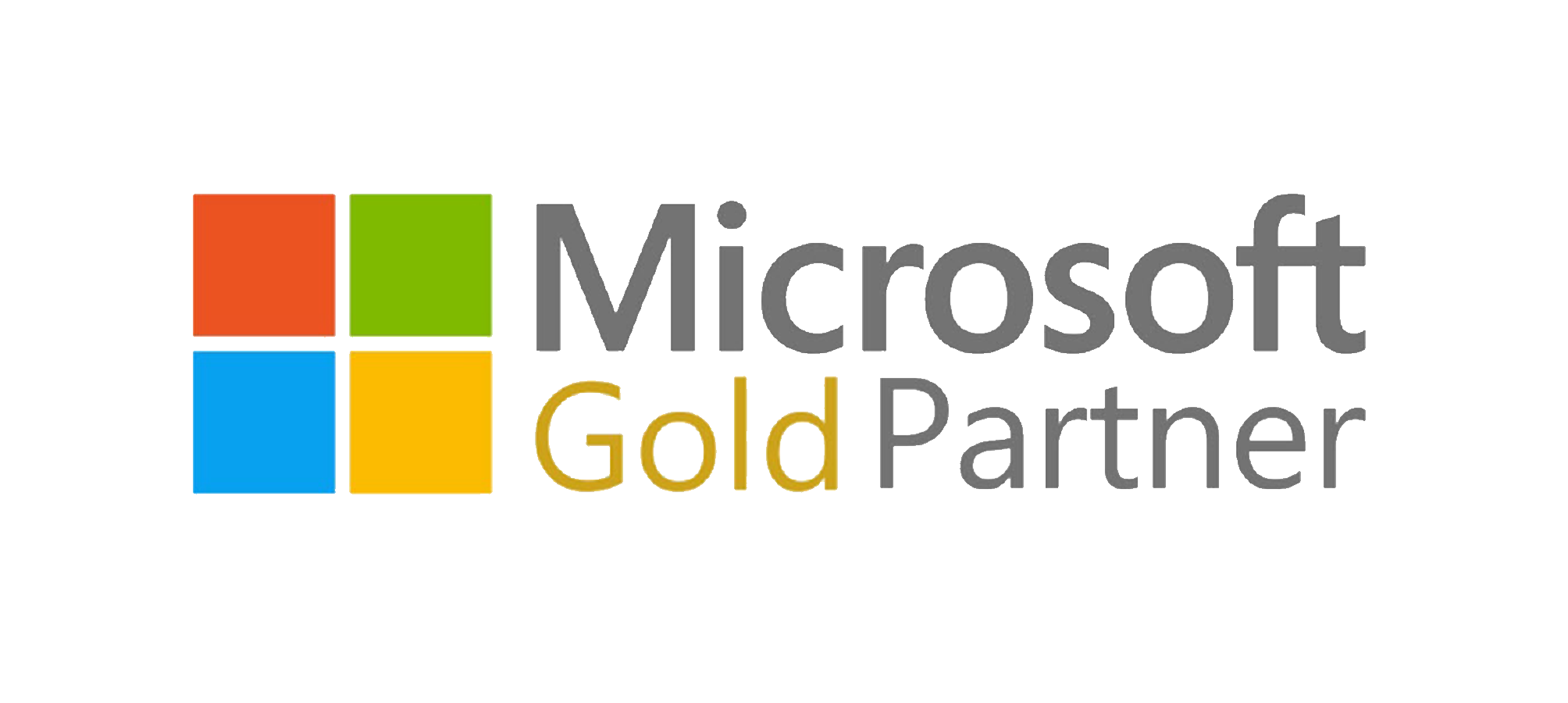 We are proud of our decade-long partnership with Microsoft. We are a leading Microsoft Gold Partner with 16 Gold Competencies, 1 Silver Competency, and a team of experts specialising in the cloud. At 848, we ensure our teams access the skills, qualifications and training to ensure we maintain our excellence in delivering solutions including Dynamics 365, Microsoft 365 and Azure.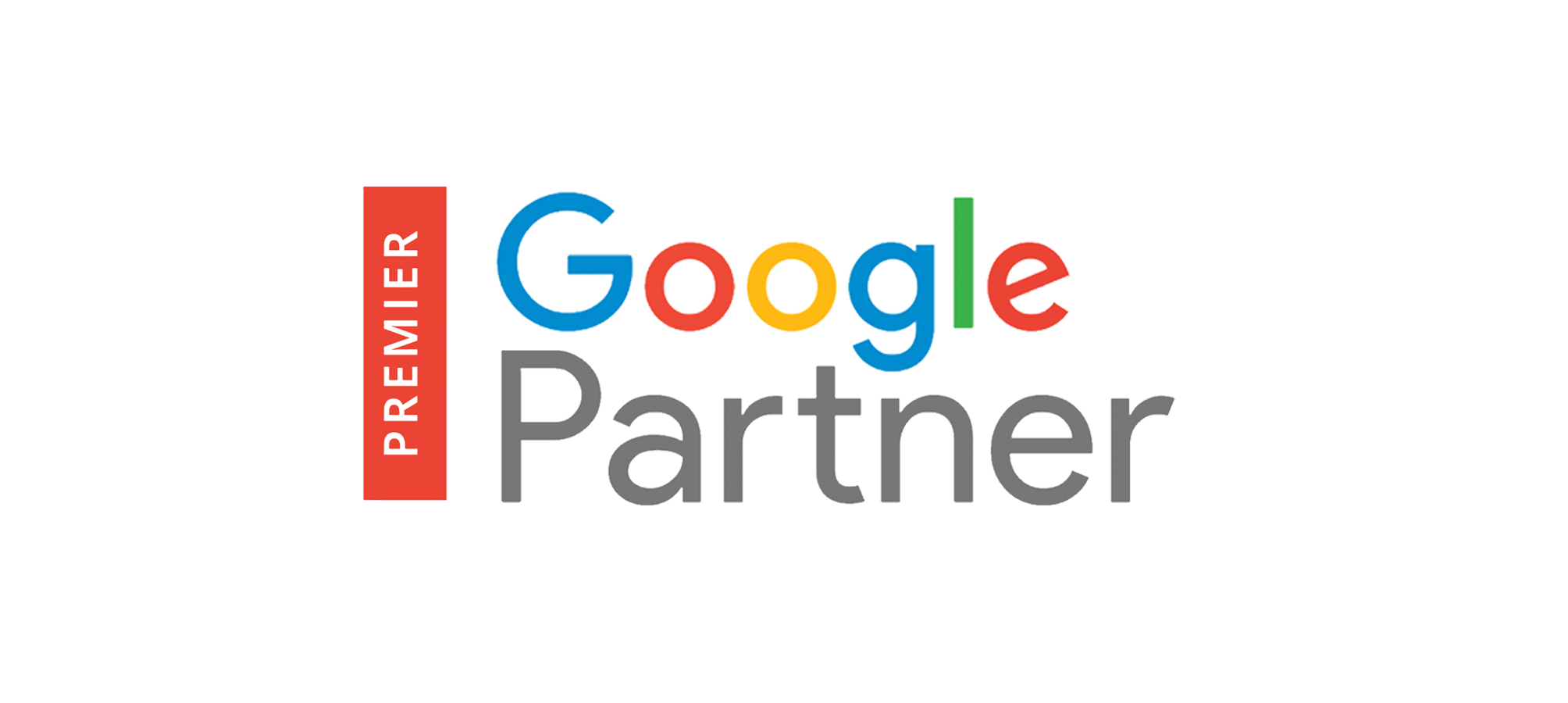 With a strategic relationship that spans over 10 years, 848 are proud to be a Google Premier Partner of Google providing clients with access to the Google Cloud. As a premier partner, we can deliver the expanding suite of core cloud products across Google Cloud Platforms, deploying customised cloud-based solutions underpinned by Google Workspace (formerly G-Suite) and more.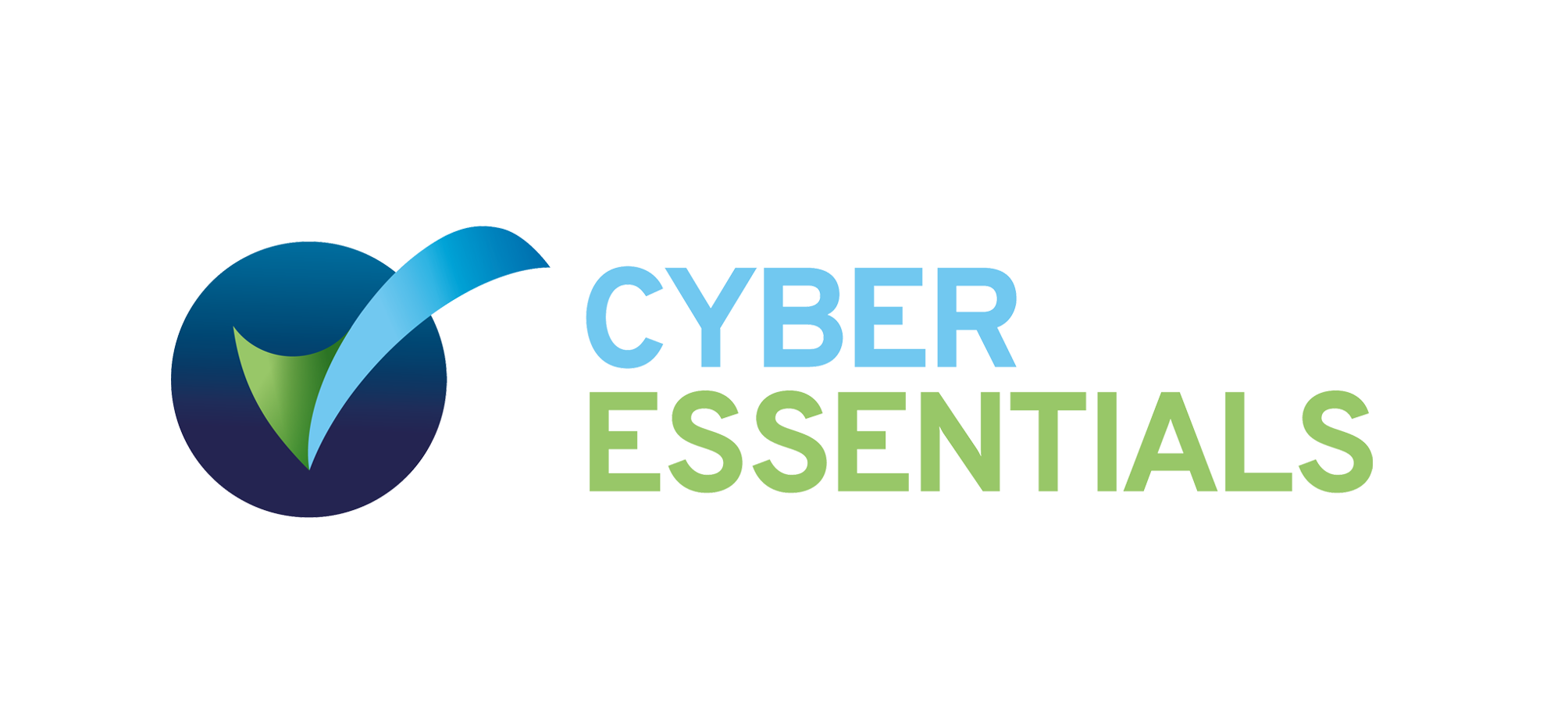 As a Managed Services Provider, maintaining an excellent security posture is paramount. Our Cyber Essentials certification displays our commitment to cyber security and threat protection for both our own infrastructure and the customers we support.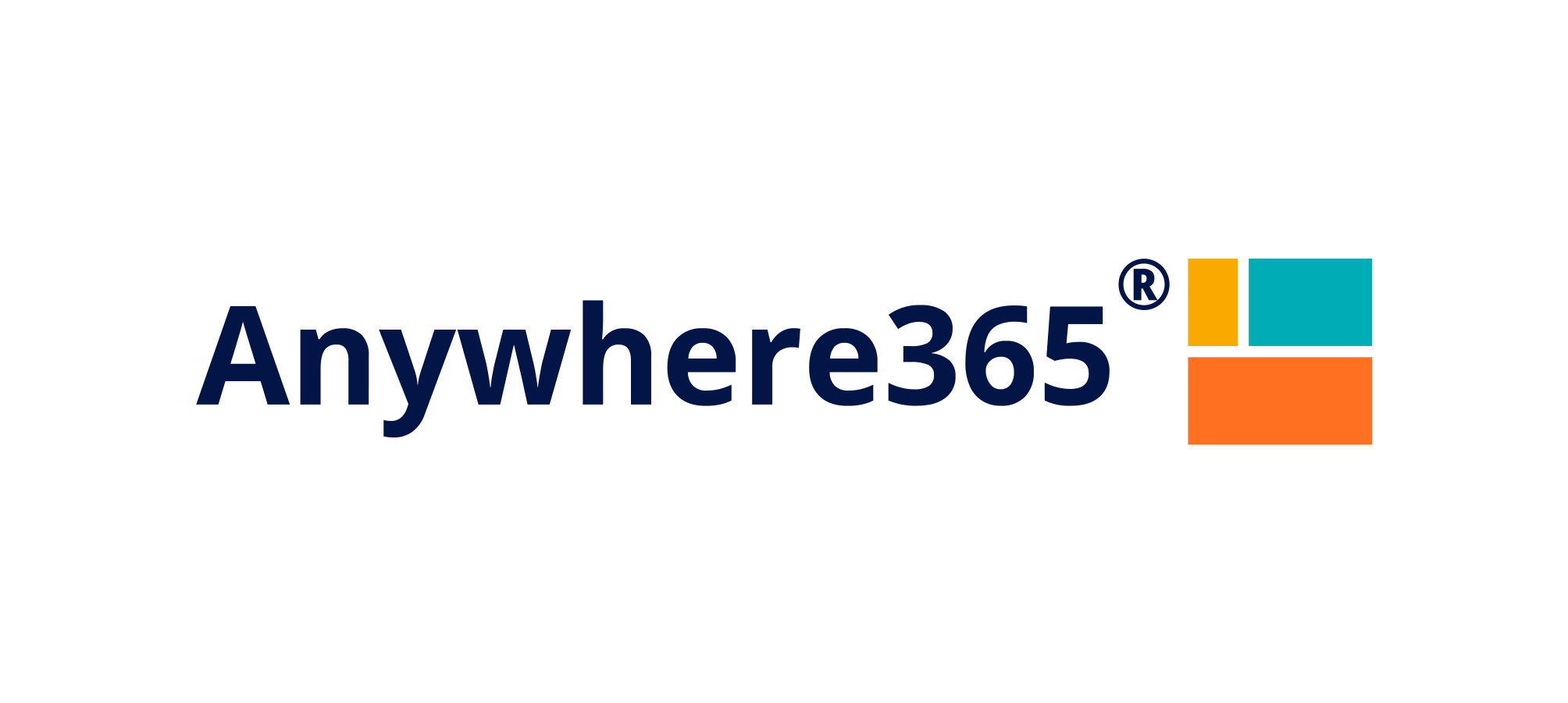 We are partnered with
Anywhere365
, a global leader in cloud-based business communications. Together, we deliver modern solutions for dialogue management and unified contact centres, and fully-integrate them within your infrastructure to enhance communication.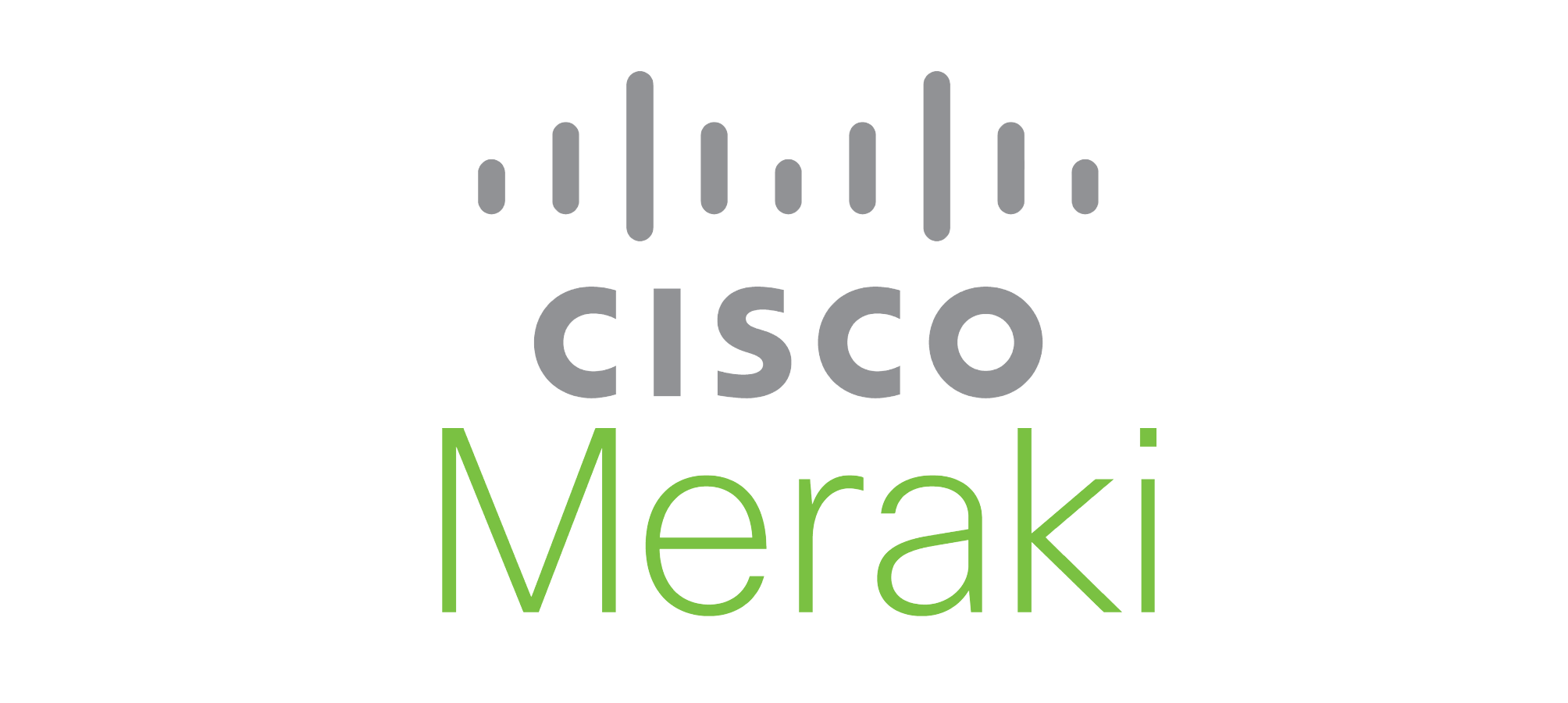 We provide smart, cloud-managed IT solutions from Meraki that make life simpler for our customers. With
Cisco Meraki
, we can empower our customers with enterprise-grade Wi-Fi and advanced security solutions that help them in the expanding digital workplace.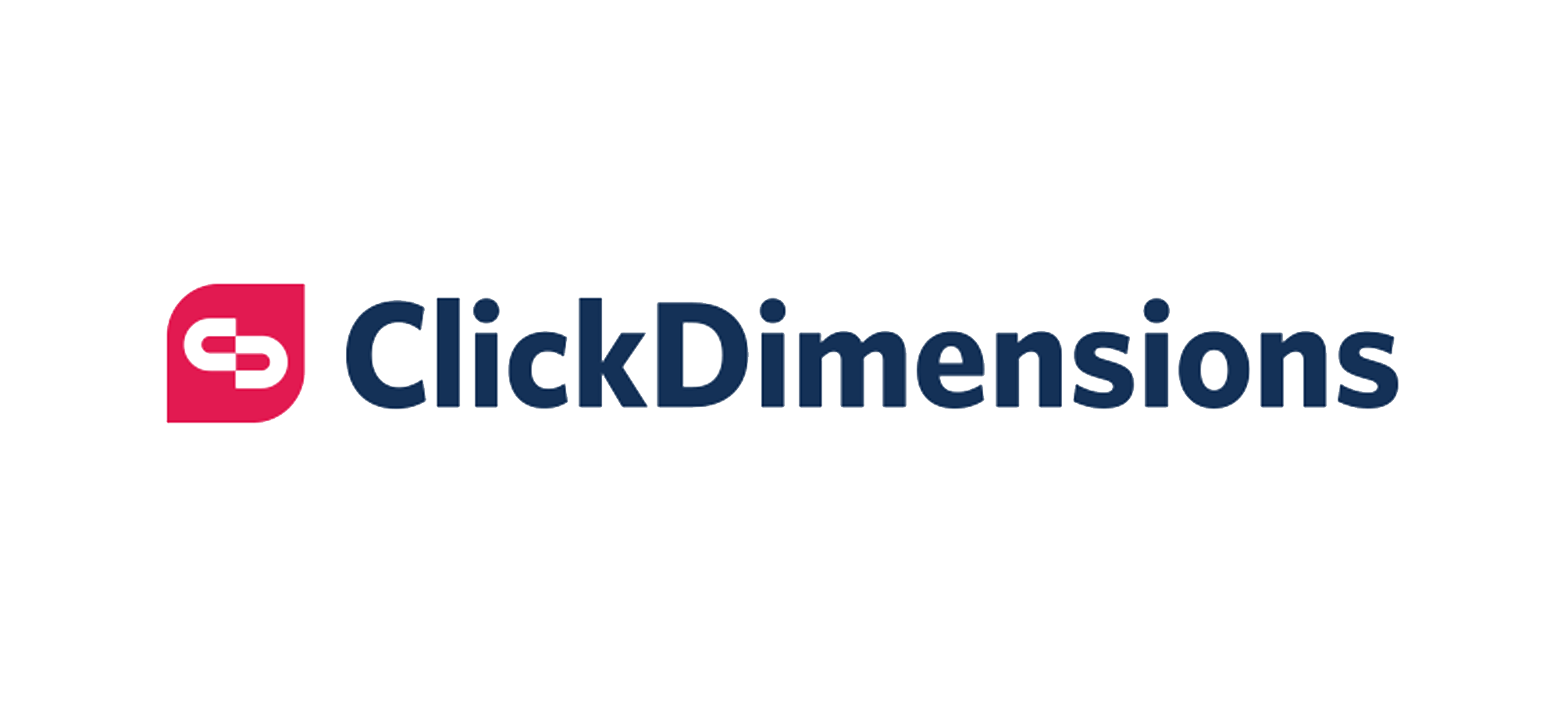 848 work closely with ClickDimensions, the only unified marketing, analytics and services platform that runs natively in Dynamics. Our partnership helps businesses drive growth and customer engagement with a centralised cloud-based marketing platform and automation software.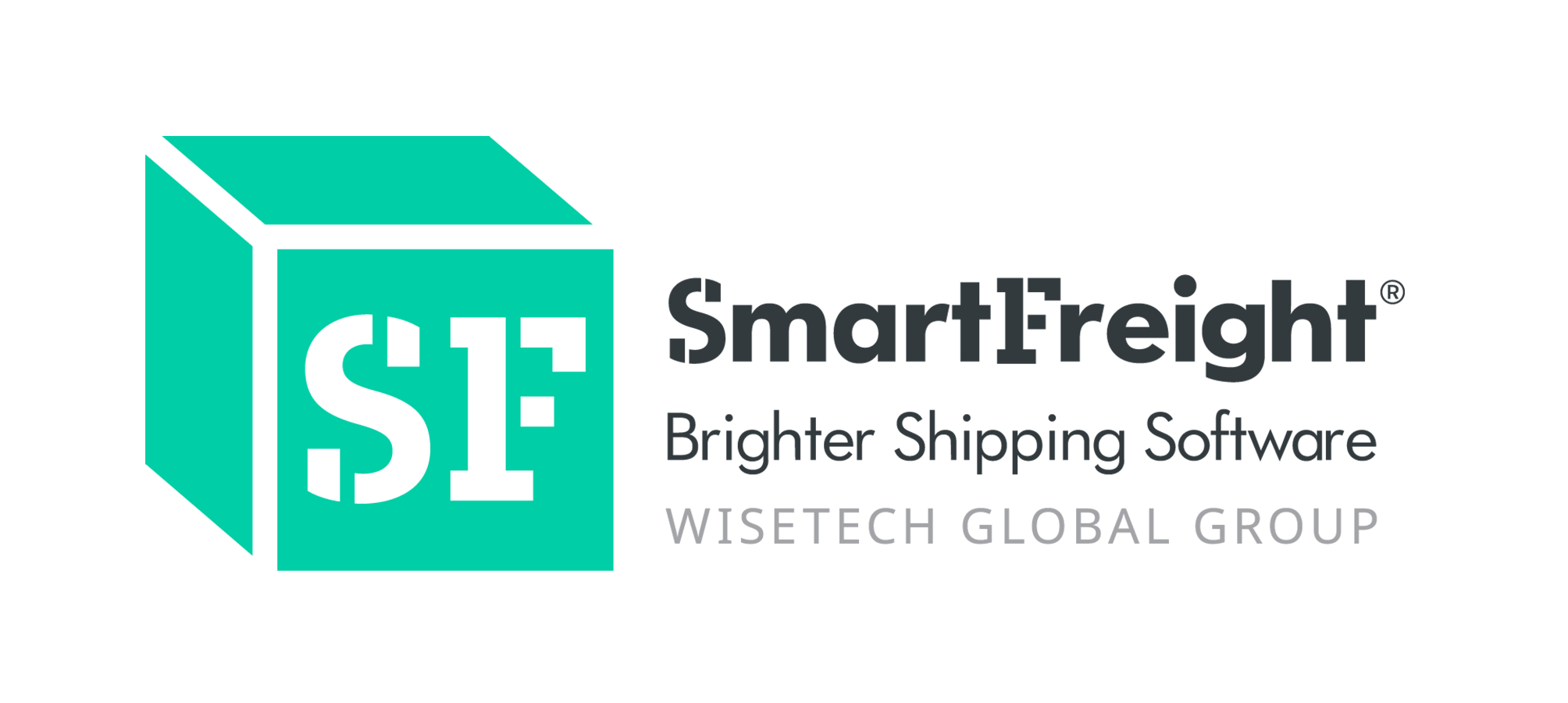 We're proud to work with SmartFreight to provide advanced carrier multi-carrier management to our customers. Together with our partners at SmartFreight, we offer clever shipping solutions that integrate seamlessly within Dynamics, enabling us to help our customers optimise their shipment and delivery offerings.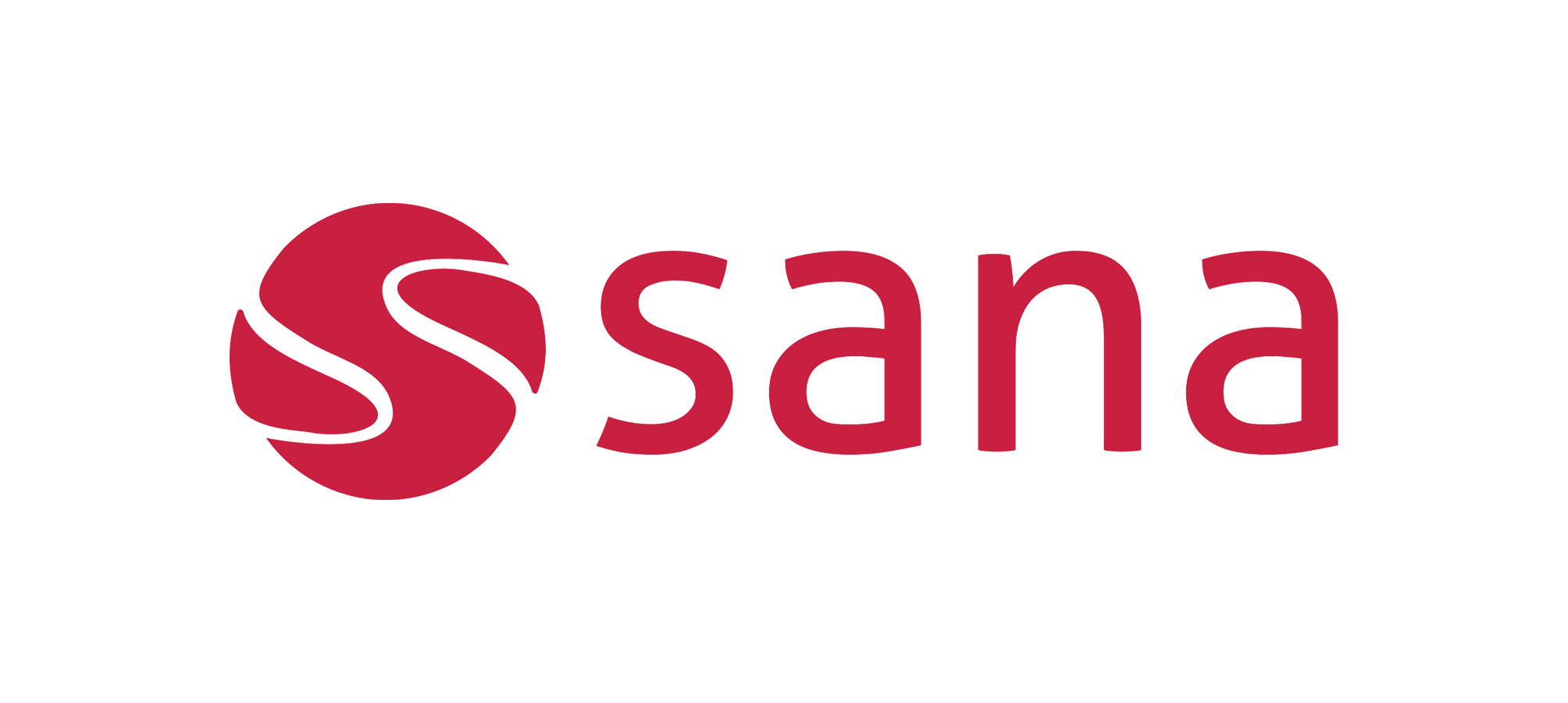 Sana
As a partner of Sana Commerce, we provide online businesses and e-commerce sites with intelligent solutions to boost sales and foster customer relationships. Sana is an e-commerce platform that works as one with SAP or Microsoft Dynamics ERP. This approach eliminates the silos and unnecessary complexities of traditional e-commerce solutions.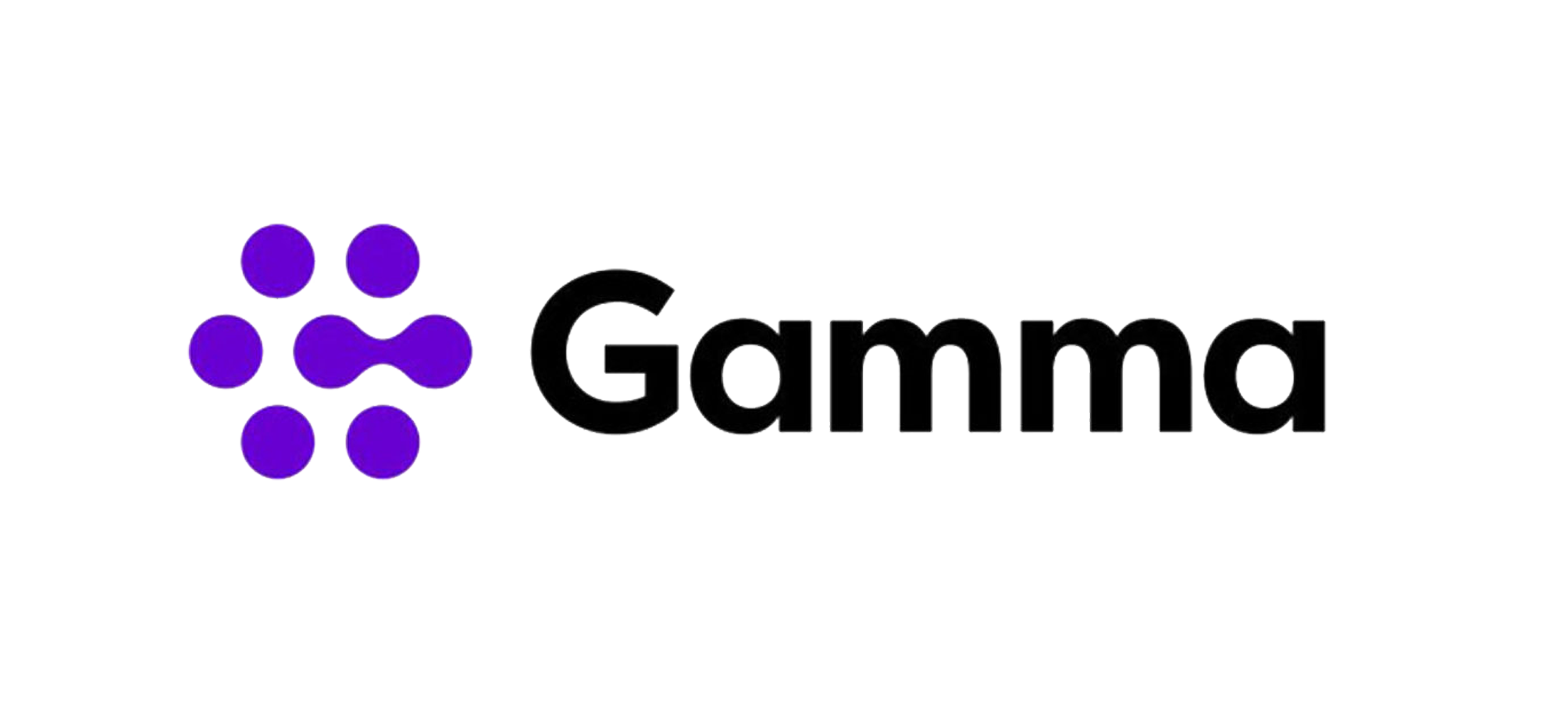 Gamma
As a partner of  Gamma, we deliver intelligent solutions that combine voice, connectivity and mobile services into unified communications to keep businesses moving forward. With a cloud-first approach, we plan, build and run contact centre solutions, telephony and more, fully integrated with your IT environments.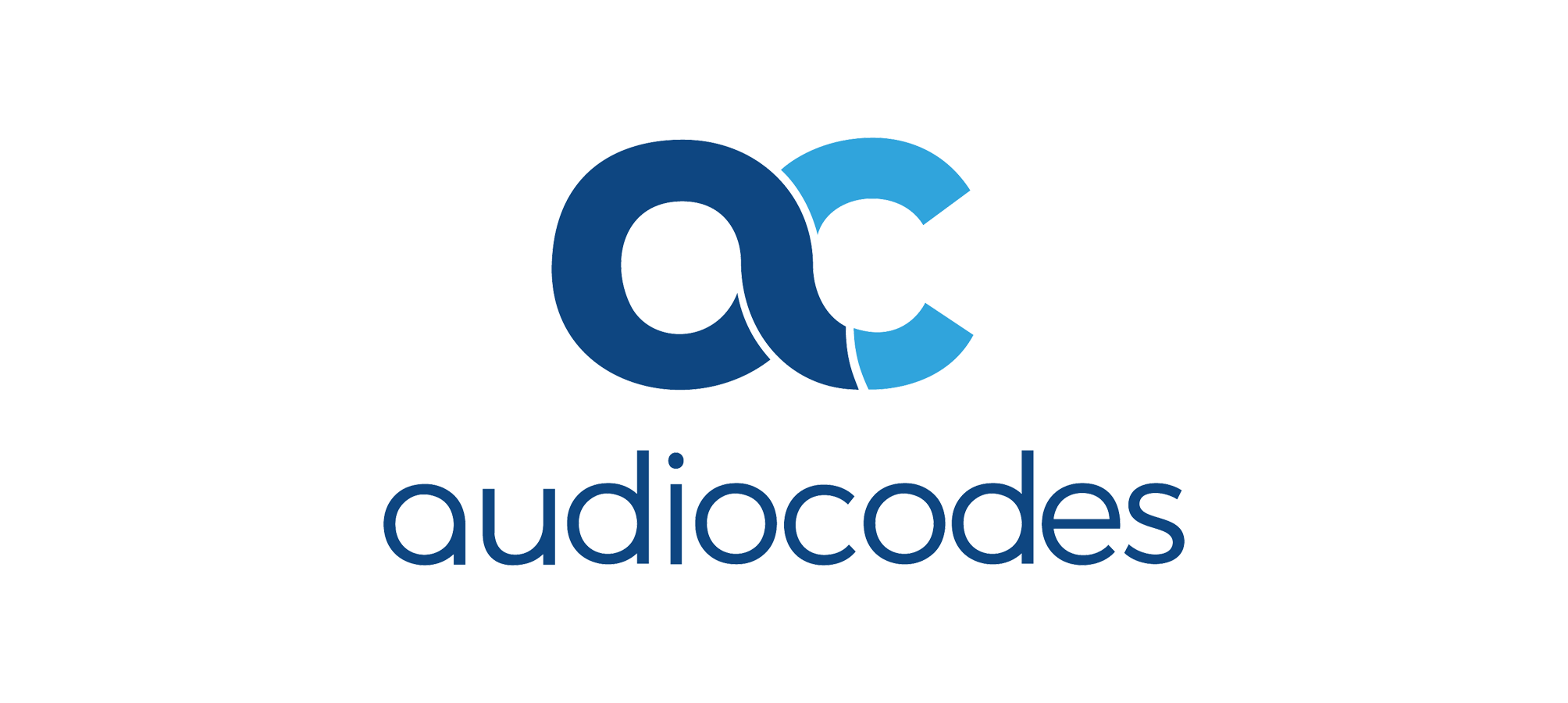 AudioCodes
AudioCodes is a leading provider of advanced voice networking and media processing solutions for the digital workplace. AudioCodes enables organisations to build and operate all-IP voice networks for unified communications, contact centers, and hosted business services.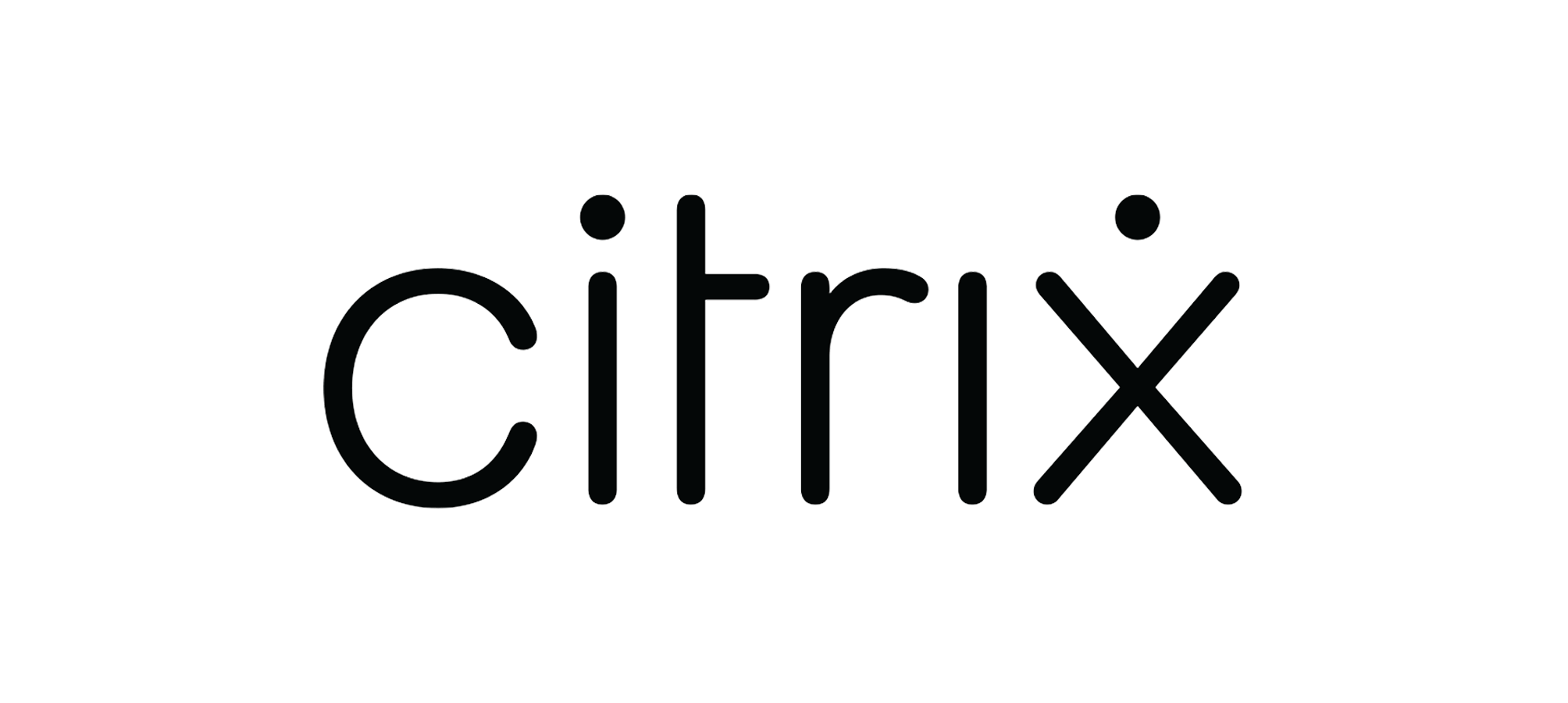 Citrix
We offer a range of solutions from leading cloud provider Citrix. Access intelligence digital workspaces, virtual apps and desktops, end point management and more to enable secure, anywhere working.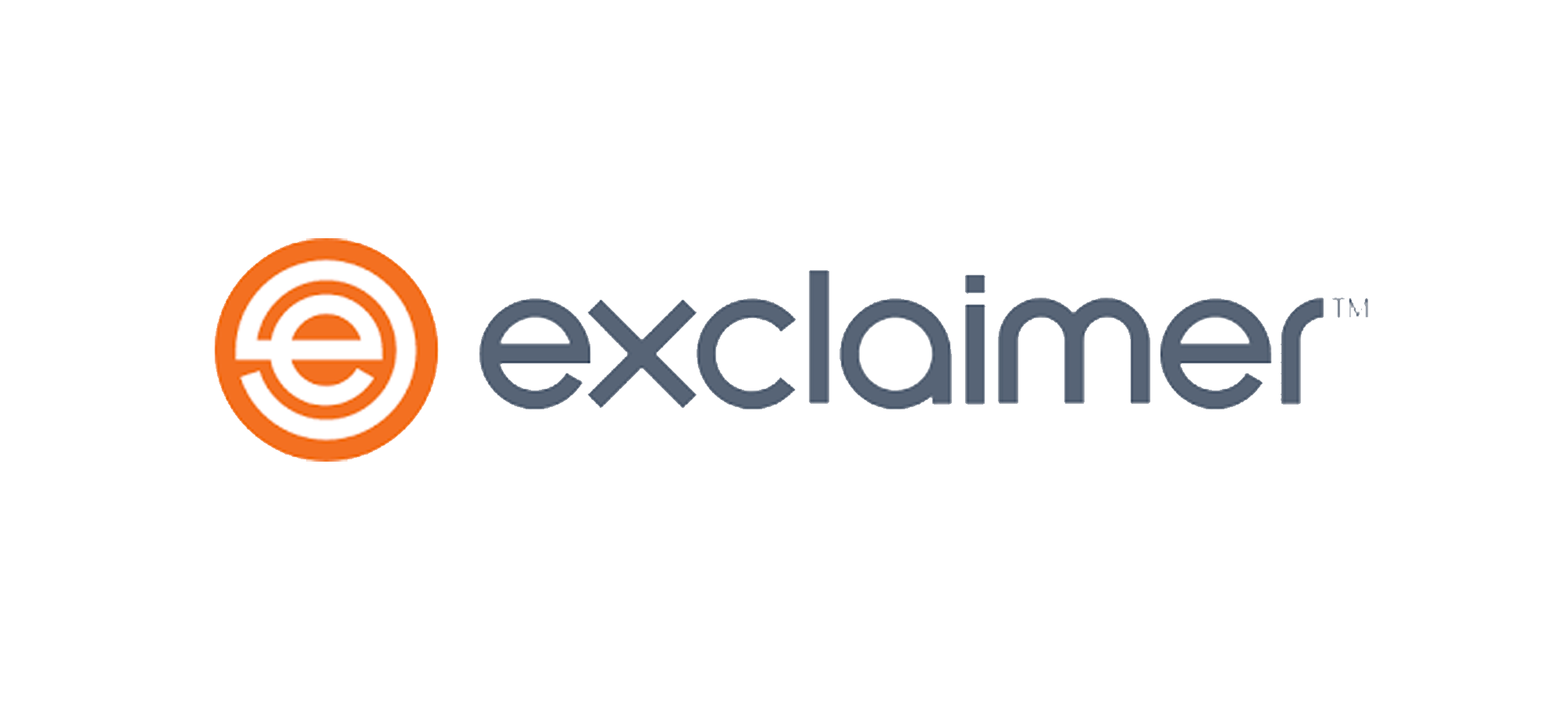 Exclaimer
Create and manage professional signatures with email signature solutions from Exclaimer. Design and control your organisations email signatures across cloud environments including Google Workspace, Microsoft 365, Exchange and more.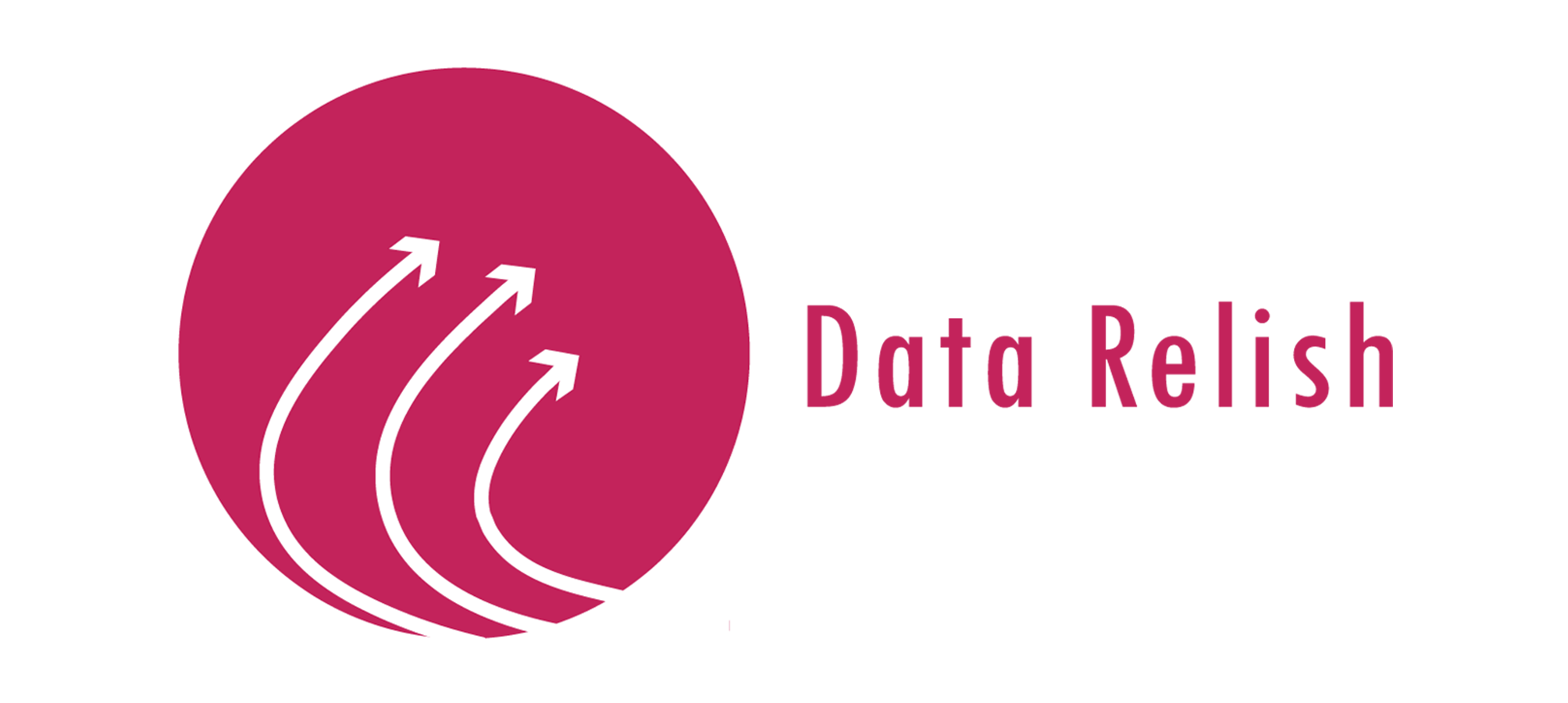 Data Relish
We're partnered with Data Relish to deliver IT transformations, strategy and business change projects underpinned by data and Business Intelligence (BI). With 20 years of experience in artificial intelligence (AI) and BI, Data Relish enable us to make data work for your business.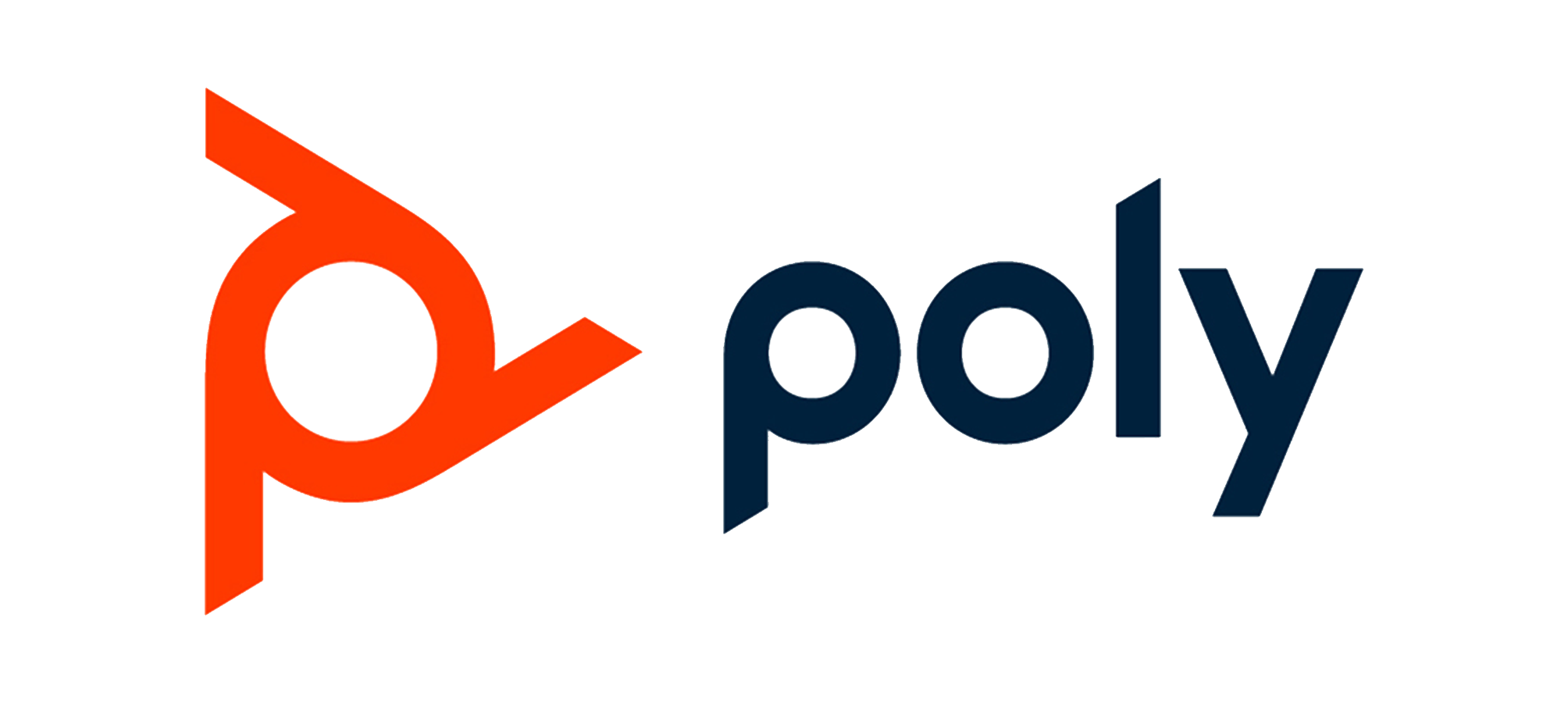 Poly
Poly is another one of our partners that enables us to put the finishing touches on to our clients collaboration stories. We provide Poly conferencing peripherals, headsets and more, ensuring they work with popular platforms including Teams and Zoom.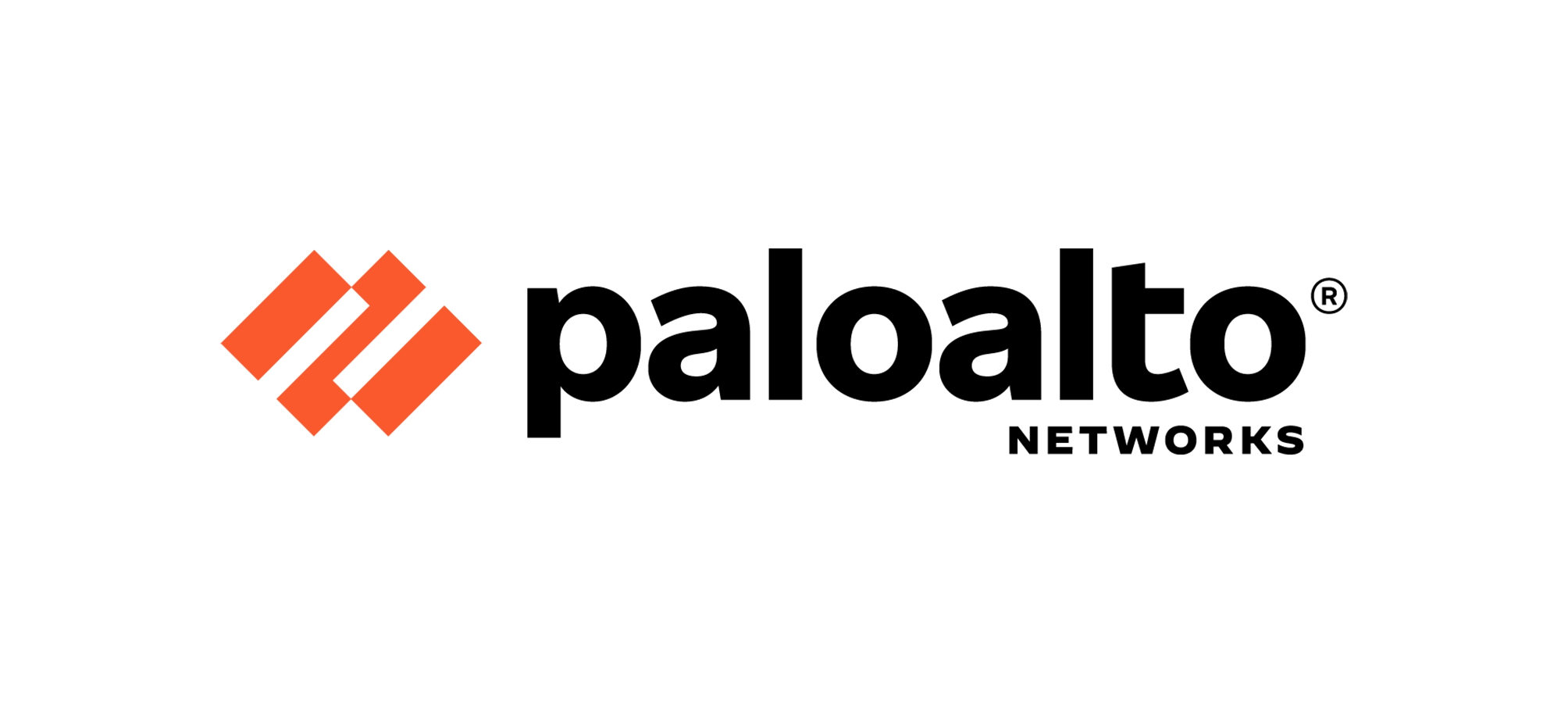 Palo Alto
Palo Alto is a leader in cybersecurity underpinned by the cloud, offering a range of security solutions from network security and Firewall as a Service, to secure access service edge. We integrate these solutions within your infrastructure. 
Interested and want to know more? Just send us a message, and one of our team will get back to you shortly.
By submitting this form you consent to receiving marketing emails from us. You can opt out at any time.

Unit 3,
Marconi Gate,
Staffordshire Technology Park,
Stafford,
ST18 0FZ
///prone.chest.hiking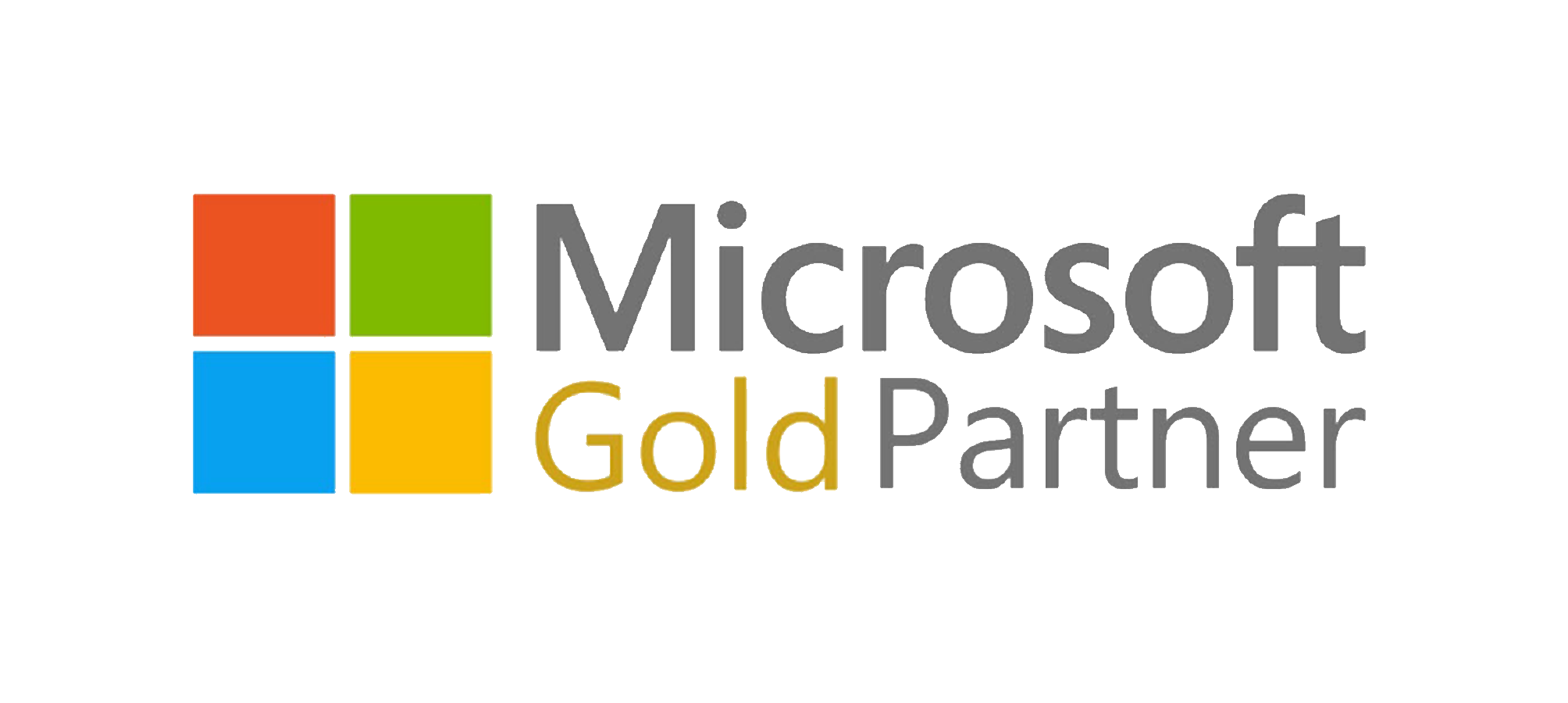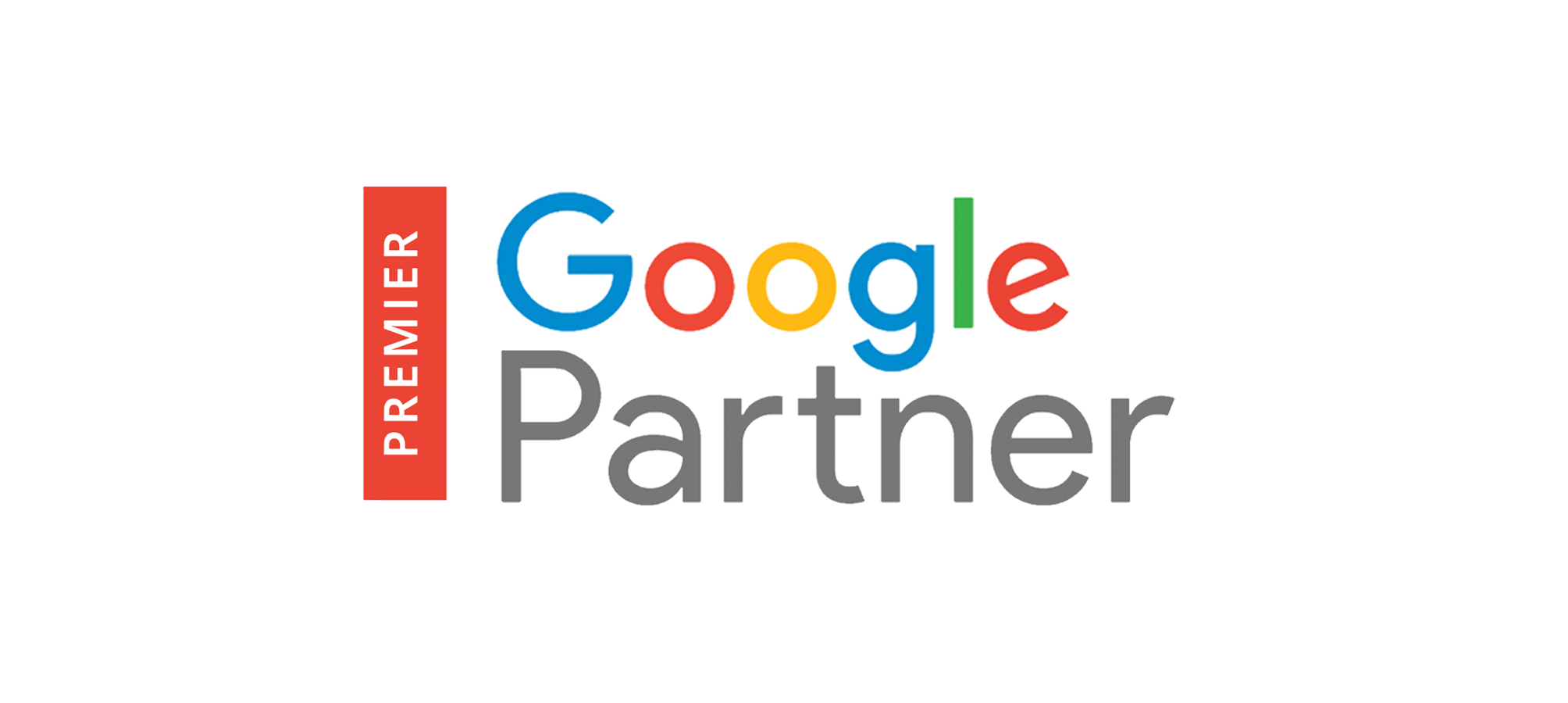 Copyright © 2021 The 848 Group.
All Rights Reserved.