Anywhere 365.
Streamline communication and optimise processes with intelligent business communication platforms powered by the cloud.
Drive successful engagement and meaningful conversations with business communication solutions underpinned by Anywhere365. Anywhere365 is a cost-effective cloud dialogue management system and unified contact centre that runs natively on Microsoft platforms including Azure, Teams and Dynamics 365.  
At 848, we're here to help you access the benefits of Anywhere365 and integrate communications across your Microsoft environments. We're an Anywhere365 Partner and Microsoft Solutions Partner.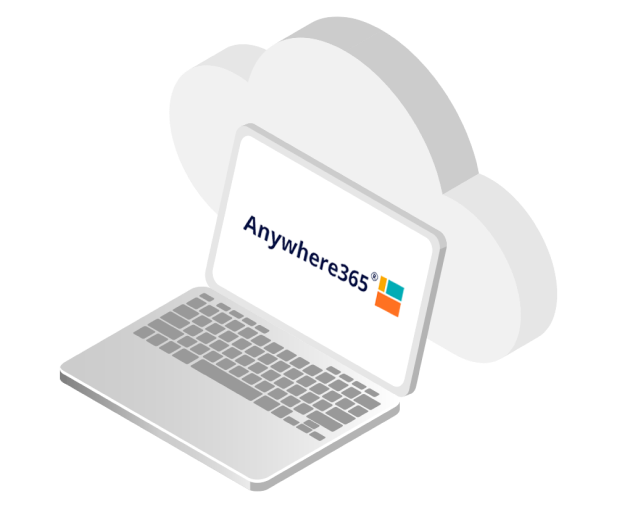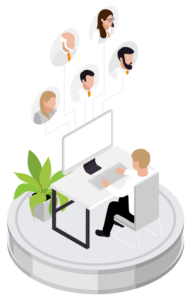 What Is Anywhere365?
Anywhere365 is a leading provider of cloud-connected business communication platforms. In the modern working world, it's vital to have flexible solutions that enable anywhere working. Businesses need systems to streamline communications and customer experiences.  
Anywhere365 enables seamless internal and external communications no matter where your employees are located. From cloud contact centres to solutions that automate dialogues, Anywhere365 can help your business optimise communication, inside and out.  
Transform Communications Across Your Business.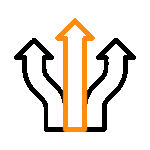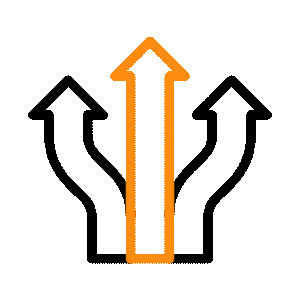 Streamline and automate dialogues to save time and money.


Connect customers to right person at the right time.

Improve customer experiences across all channels.
Intelligent Communication Solutions Seamlessly Integrated Within Your Microsoft Environment.
Anywhere365 is designed to run natively within Microsoft environments. If you already utilise tools and platforms like Microsoft Teams or Azure, integrating Anywhere365 into your existing infrastructure is easy. 848 is a Microsoft Solutions Partner and Anywhere365 partner. We design, build and deploy effective Anywhere365 environments that enhance communication, connectivity and customer experiences. 
Anywhere365 Dialogue Cloud.
Anywhere365 Dialogue Cloud is a flexible dialogue management system that integrates effortlessly within your Microsoft ecosystem. Designed to enhance communications and user experiences, Dialogue Cloud enables seamless management of conversations, customer engagements and processes.  
With AI-driven features and smart routing, Anywhere365 dialogue cloud helps you connect clients to the right employee at the right time. This ensures that first contact resolution is achieved for enquiries, and customers are engaged.  Improve experiences and optimise processes while lowering IT costs with Anywhere365. 
Lean About Dialogue Cloud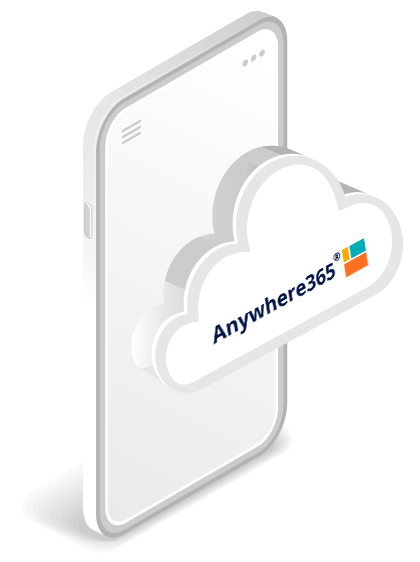 Anywhere365 Cloud Contact Centre.
Anywhere365 Cloud Contact Centre is a seamless communication platform that runs in the cloud. It enables you to easily manage inbound and outbound business communications across multiple channels. If your business requires multiple communication channels, agent management or complex call routing, a cloud-based contact centre will optimise your processes. 
The Cloud Contact Centre allows users to work from anywhere from one universal platform for all communication channels of choice. Enjoy the ability to configure features like Audio, Chat, WebChat, Business Hours, Interactive Voice Response, Number based routing and much more. 
Lean About Cloud Contact Centre
Always Secure,
with Azure.
Anywhere365 runs on Azure, Microsoft's secure cloud. This means it's built to seamlessly integrate within your own Azure and Microsoft 365 infrastructure. Benefit from the built-in security on Azure for every conversation and communication.