Arctic Wolf.
End cyber risk with the leader in security operations.
Arctic Wolf is the market leader in security operations. It offers an intelligent Security Operations Centre (SOC) platform and security concierge model that works with what you have. As an Arctic Wolf Partner, 848 can provide 24×7 coverage for your entire IT landscape – endpoint, network, and cloud. Access leading threat intelligence and a team of SOC experts with Arctic Wolf from 848.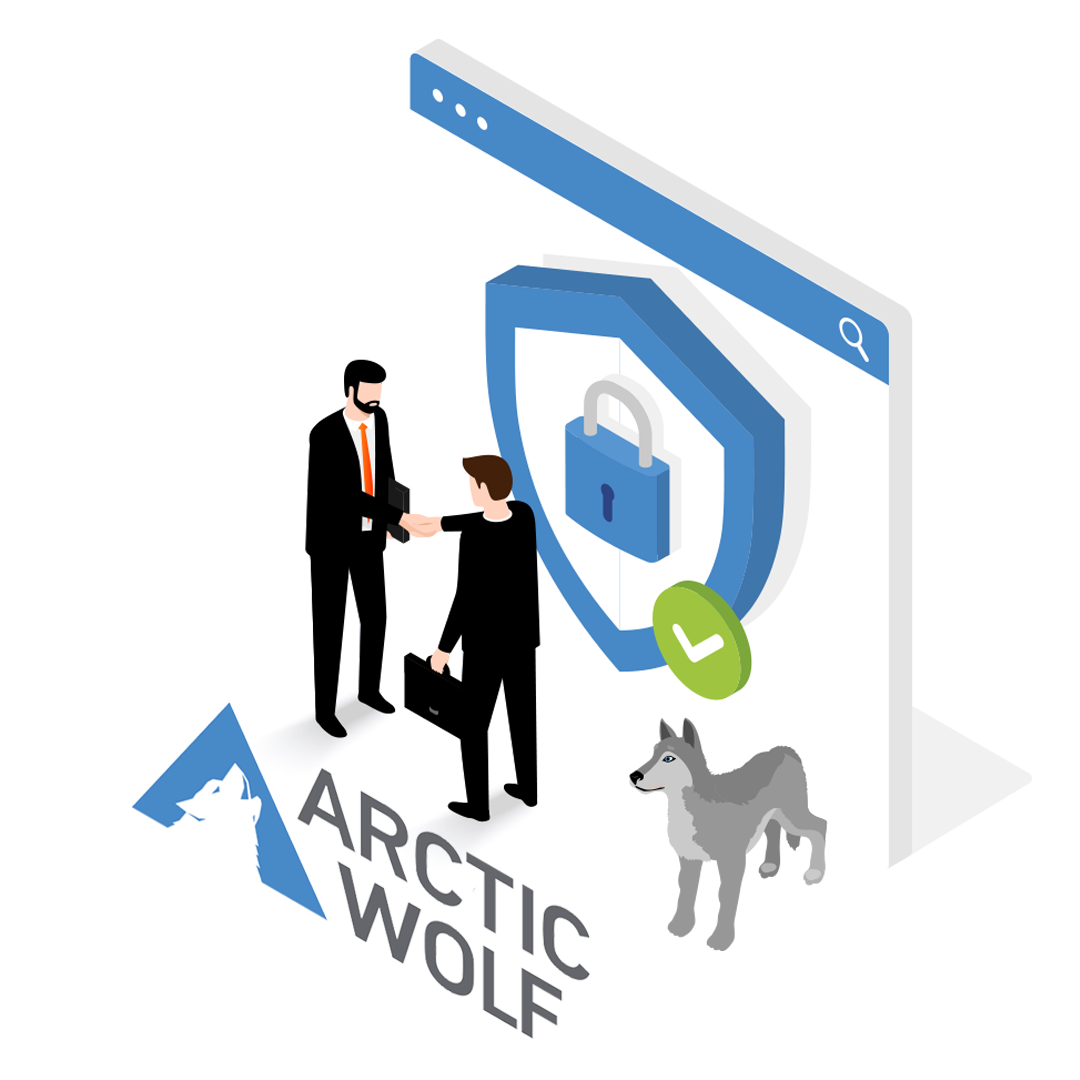 Solutions Can Only Do So Much.
There are thousands of security vendors in the market, yet the number of cyberattacks continues to rise. Disjointed solutions are difficult to manage and create security gaps that leave your business vulnerable. While a lack of visibility into your IT infrastructure and an overwhelming number of alerts can lead to critical blind spots in coverage.
Arctic Wolf helps you reduce complexity and increase visibility with a managed security operations platform to detect, respond to and protect your business from cyber threats. While the Arctic Wolf Concierge Security Team offers leading security operations expertise to give you a deep understanding of your security architecture.
The Arctic Wolf Platform.
Collect, Enrich, Improve.
The Arctic Wolf platform is designed to collect, enrich, and analyse security data at scale. It processes over 3 trillion events per week, and uses this data to continuously improve the platform, identify emerging threats, and eliminate security gaps. Arctic Wolf utilises machine learning and human expertise to enhance security outcomes for your business, providing 24×7 monitoring and an accredited security team.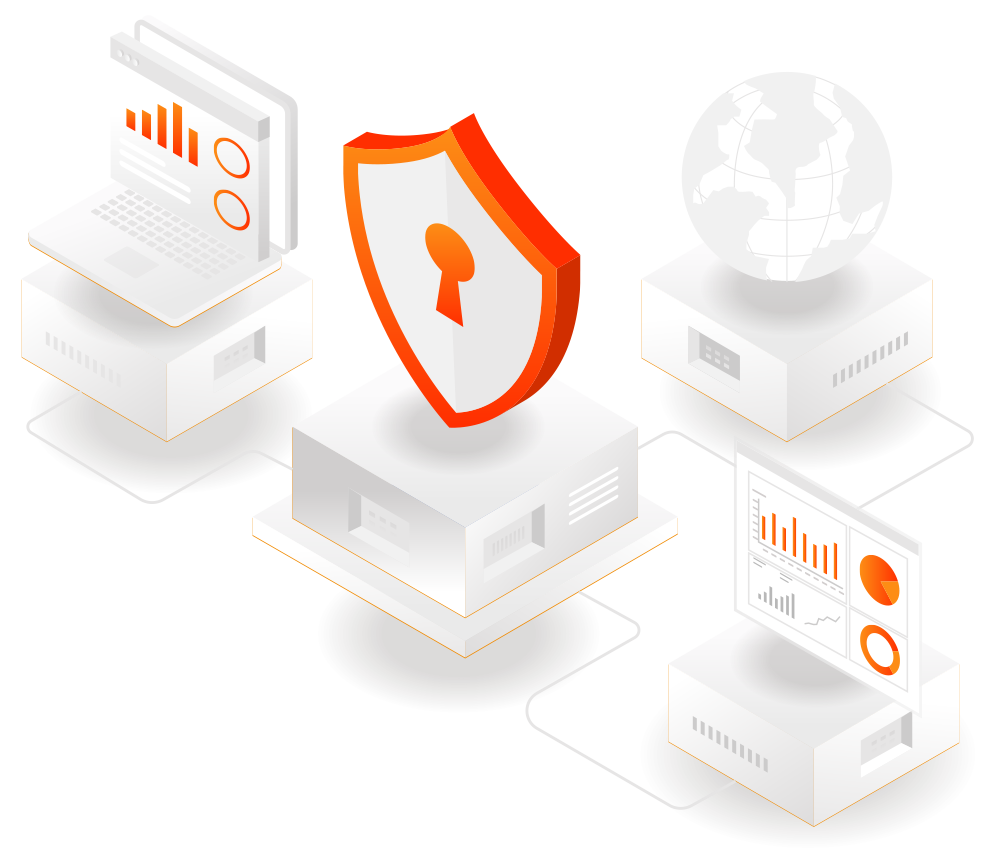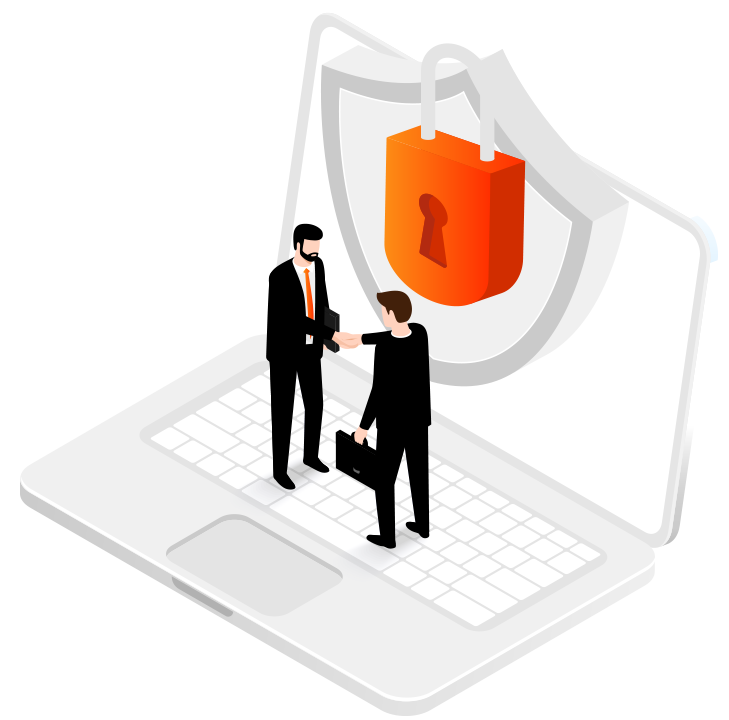 Your Arctic Wolf Partner.
At the 848 Group, we take a holistic approach to cyber security. This means we consider all the elements across your business that pose a risk when it comes to your security strategy. Our specialist cyber security practice analyses your people, processes and technology, helping you address even the most complex security challenges.
Through our partnership with Arctic Wolf, you can access a leading Security Operations Centre (SOC) solution, as well as the support of a diverse team of cyber security experts. Protect your business from every angle, all the time, with 24×7 security services and leading expertise.
Get in touch
Strongest protection

–

c

oncierge experience, broad visibility, 24×7 coverage.
Faster outcomes
–
purpose-built platform and mature SOC processes.
P
rocess
over 3 trillion security events per week
continuously improving its platform.
Recognised as a leader
 by Gartner, IDC
MarketScape
, and
Forrester.
Ready to Get Started?
We're here to help. Reach out to schedule an introductory call with one of our team members and learn more about how Arctic Wolf can benefit your organisation.