Cisco Meraki.
Improve scalability and security with cloud-managed networking solutions.
Cisco Meraki is the leader in cloud-controlled networking, Wi-Fi, routing, and security. Meraki products are designed to improve experiences for every user while enabling your business to scale operations with ease. 848 is a Certified Cisco Partner with a dedicated network practice and expertise in the Meraki stack. We can combine cloud-managed Meraki solutions to create a high-performing and secure network infrastructure tailored for your business. Fast-track your business to a reliable and accessible network underpinned by industry-leading technology, and managed by experts.
As your Cisco Meraki Partner, we can combine Meraki access points with powerful switching and mobile device management (MDM) capabilities, and provide you with complete control and visibility of traffic, usage, and performance. Connect your users and systems to any application over the wide area network (WAN) without compromising on speed, security, or user experience. Get complete support and technical guidance from our networking consultants and improve mobility, security, and accessibility in your business with future-ready networking solutions.
View Networking Solutions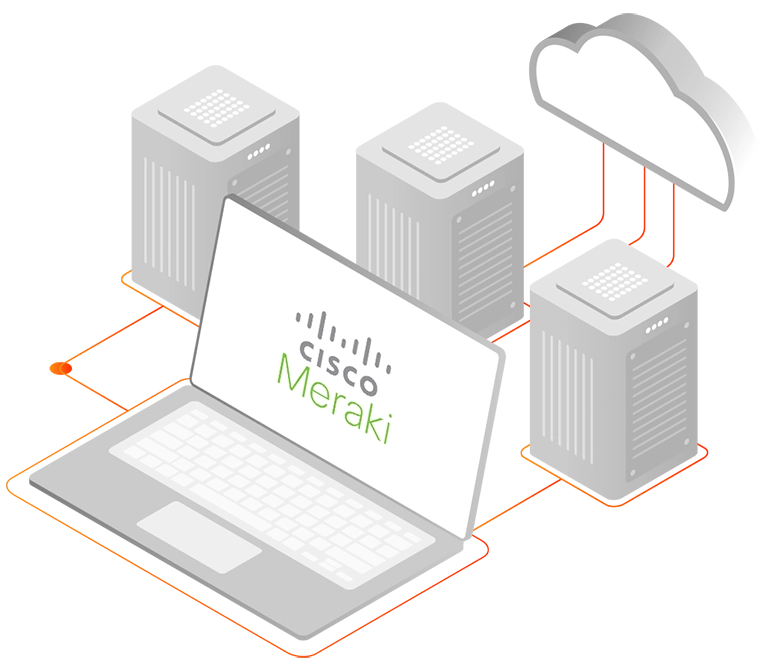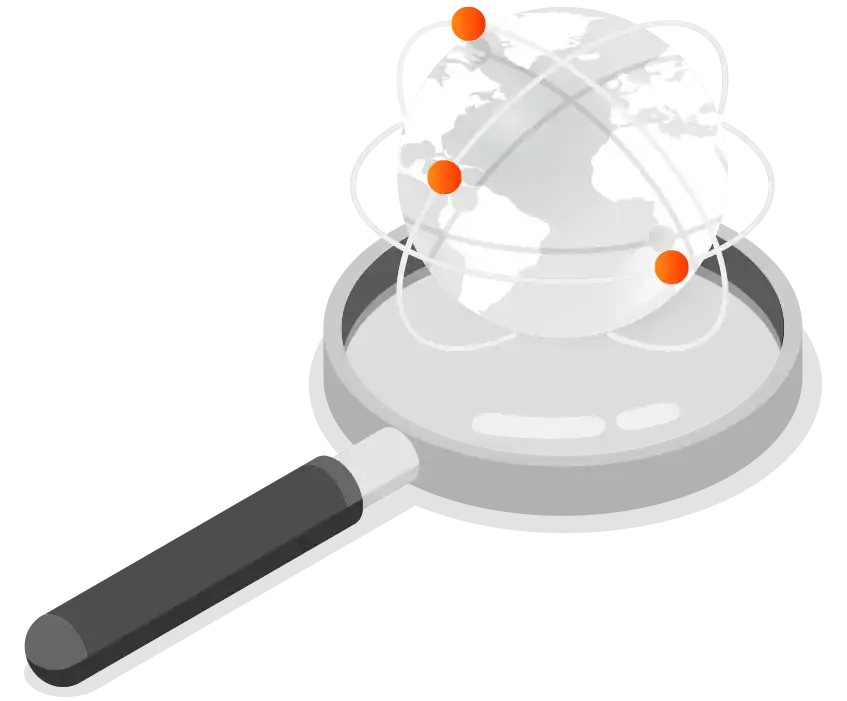 Cloud-Managed Networking from a Cisco Meraki Partner.
As your Cisco Meraki Partner, we simplify the complexity of cloud-first networking and help you build a secure, accessible, and always-on environment that evolves with you. We're here to listen to your business requirements and make network connectivity more efficient in your business. From cloud-managed access points and switches to enterprise network security, 848 has an expert team of certified networking specialists to support your business.
We can design and install a truly integrated cloud-controlled solution that's easy to set up, access, and scale. As your dedicated Meraki Partner, we're here to guide and support you throughout the entire product lifecycle. From consultation and design to monitoring and support, access end-to-end guidance and expertise to improve the performance of your critical infrastructure. Modernise, scale, and secure your network with Cisco Meraki from 848.
Speak to a Network Specialist
The Meraki Cloud, Deployed and Managed by Us.

Cloud-Managed Access.
Deliver exceptional connectivity experiences for your users with the next generation of wireless. Meraki offers the world's most trusted line of cloud-managed Wi-Fi access points.
Unlock the power and performance of Wi-Fi 6 with a dedicated Cisco Meraki Partner. We can help find the right Wi-Fi model for you. Get full coverage and ultra-high performance across your locations and future-proof your business with Meraki.

Cloud-First Switches.
Put performance and reliability at the heart of your network. Deliver exceptional network experiences with Meraki cloud-first switches that are smarter at every layer.
Optimise workforce operations, and get security without compromise. Meraki has a growing portfolio of switch models to meet different business needs. Our experts can assess your infrastructure and advise you on the right choice for your business.

Secure SD-WAN.
Connect everyone, everywhere in your business and provide best-in-class network security and experiences. Meraki provides the world's most secure Software Defined Wide Area Network (SD-WAN) fabric.
Choose between robust on-premises and cloud network security capabilities and view the performance of critical applications across your LAN, WAN, and application server—wherever it is.

Simplified Management.
Control, monitor, and manage routers, switches, and security devices from a single, intuitive dashboard. Give your IT teams full control of network permissions, users, network analytics, and more.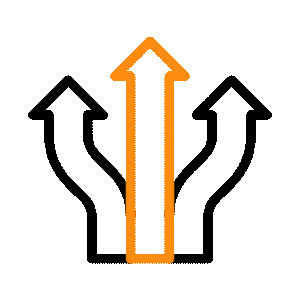 Scalability.
As a cloud-based solution, Cisco Meraki gives you the flexibility to easily add capacity and comply with demands. Benefit from an adaptable and configurable solution built for your business needs to improve efficiency.

Workforce Support.
With employees working across more locations and devices than ever before, you need centralised visibility and widespread access. Give employees a secure and consistent user experience, whether they're in the office or at home.

Safe and Secure.
From basic firewalls to VPN connectivity or advanced security solutions, there are a range of Meraki options to keep your business protected. Monitor threats and secure your people and devices all from one platform.
You're Always Up-to-Date with Cisco Meraki.
Get the latest features and firmware for your technology with automatic updates. This comes as standard with any Cisco Meraki cloud dashboard-enabled device. Firmware updates, patches, and new features are rolled out each quarter at no additional cost. Updates can also be triggered manually so you have complete control. Give your teams the confidence to focus on more meaningful tasks while benefitting from an up-to-date secure cloud platform.
Get Started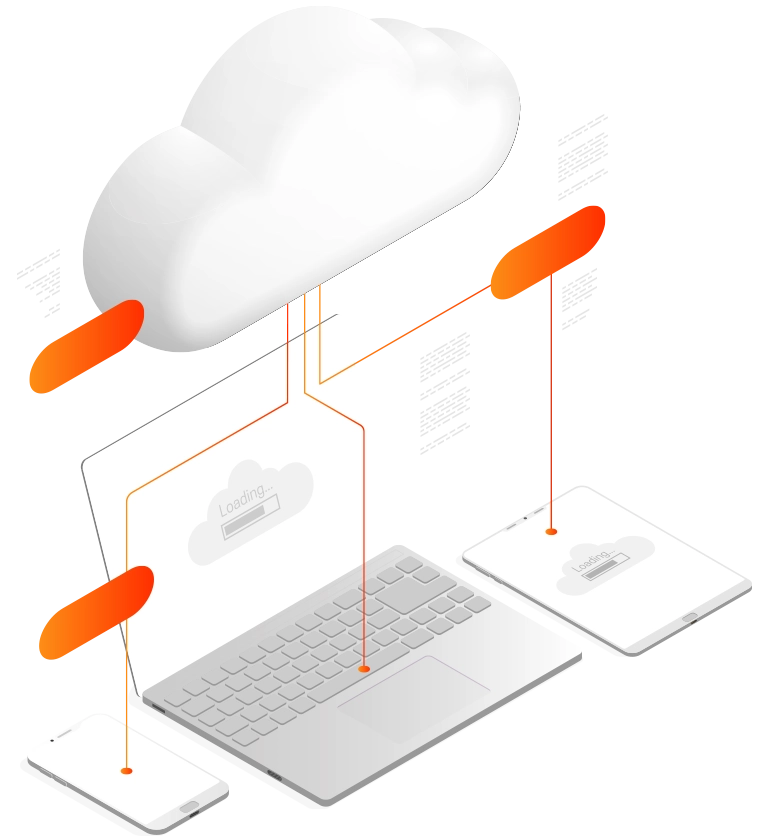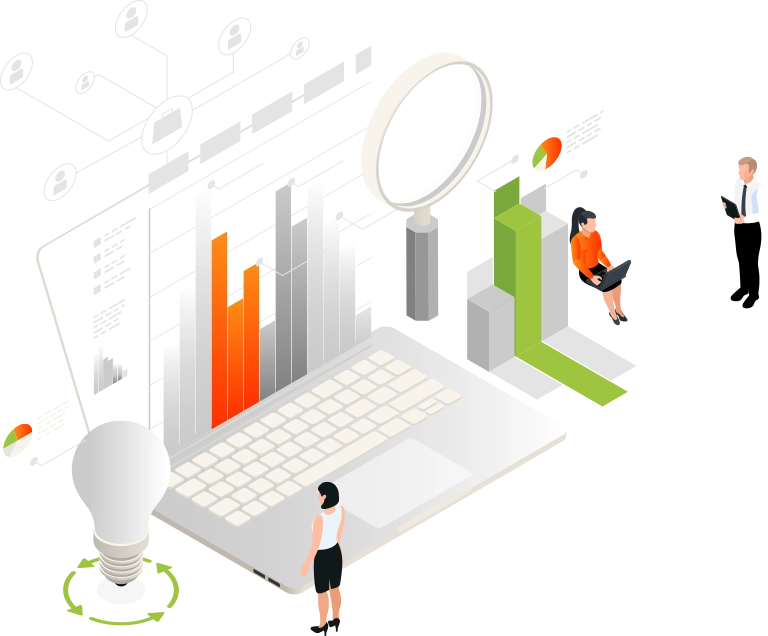 Cisco Meraki Recognised by Gartner for Innovation.
Cisco was named a leader in the 2021 Gartner Magic Quadrant for WAN Edge Infrastructure. As a recognised leader in the networking space, Cisco Meraki technology is known for its manageability, scalability, security, and cost savings.
Meraki is 100% cloud-managed with fully integrated networking and security features under a centralised dashboard. With the Meraki cloud, your business benefits from full visibility, complete control, and maximum efficiency. With in-built analytics and intelligence, network usage is clear, and traffic can be closely monitored. Cisco Meraki provides your business with high-end security and maximum efficiency.
Integrated IT, Powered by Leading Technology.
Our extensive range of partnerships with providers like AWS, Azure, BT Wholesale and Cisco, enable us to design and deliver truly integrated solutions. Automate seamless connectivity to any site-to-cloud and site-to-site configuration with flexibility, security, and scale. We can be your single partner for all your technology needs. Learn more about our portfolio of services and solutions by getting in touch with us.
Speak to the Team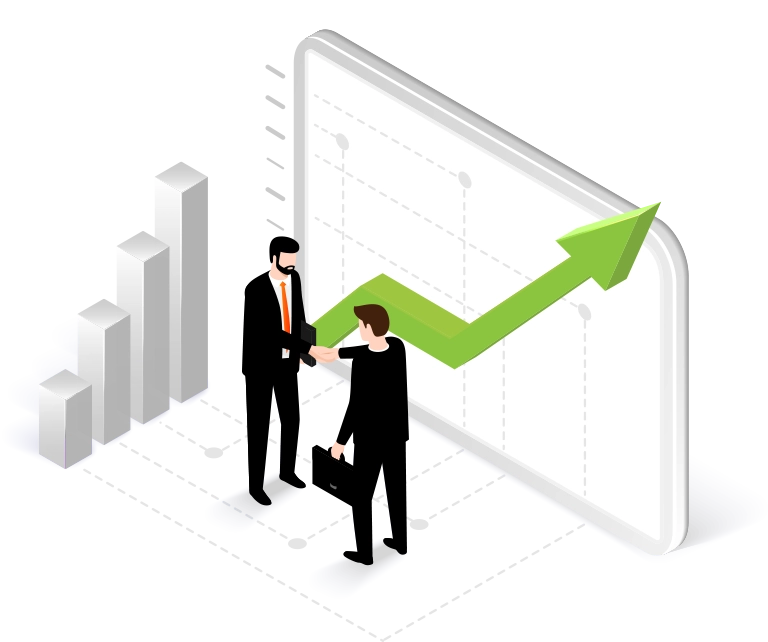 Modernise Your Business with a Certified Cisco Partner.