Microsoft Cloud for Non-profit
Accelerate the achievement of your mission with cloud-based capabilities
Non-profit organisations provide critical support and often life saving services to our communities. Yet these organisations often face an unmet need for technology solutions to ensure that the full power of supporters, volunteers and staff can focus on the real mission.
Microsoft Cloud for Non-profit is a range of smart, secure, and integrated cloud capabilities purpose-built to help drive transformative mission impact in the non-profit sector. These solutions provide non-profit organisations with the power to improve engagement with supporters and volunteers, deliver effective campaigns, and accelerate mission outcomes.
For many non-profit organisations, the challenge often lies with finding the right balance between adopting technology to improve capabilities, and keeping IT costs low.
At the 848 Group, we work with not-for-profit organisations to design cost-effective technology strategies that support their unique purpose and enable positive change. We can customise Microsoft Cloud for Non-profit to help you reach your goals, and improve the way your organisation connects and communicates with members, volunteers, donors and the public.
What is Microsoft Cloud for Non-profit?
Microsoft Cloud for Non-profit brings together the power of Microsoft 365, Azure, Dynamics 365, Power Platform and LinkedIn, to address everyday non-profit scenarios with a foundation of best-in-class security and compliance.
It connects the trusted cloud capabilities of Microsoft to the most common non-profit scenarios such as, constituent and program analytics, campaign design and delivery, volunteer management and fundraising and more. Information and data sources from across the organisation can be united on a single platform to drive evidence based decisions, and provide a central place to store and organise key data.
Built for your sector and designed to unify your people, Microsoft Cloud for Non-profit provides the flexibility to adopt specific capabilities you need, wherever and whenever you need them to ultimately accelerate mission outcomes.
How Microsoft Cloud for Non-profit can solve common challenges
Microsoft Cloud for Non-profit is made up of products and solutions built to address common non-profit challenges, and enhance specific processes and operations.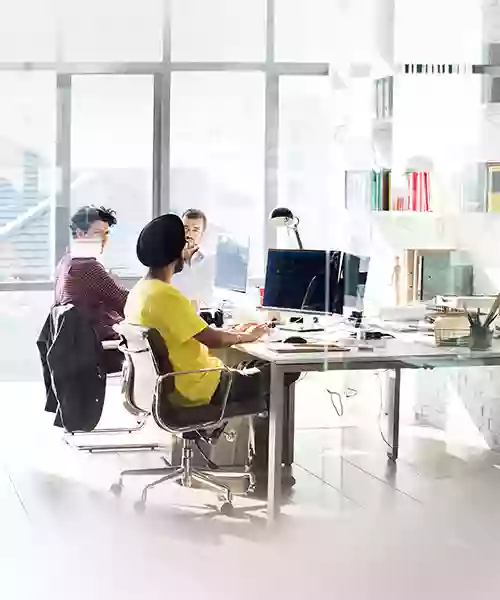 Understand, follow and engage your donors and supporters
Fundraising and engagement – By harnessing the power of Microsoft Dynamics 365 you can modernise and streamline donor engagement, and build lasting relationships with your supporters.
Dynamics 365 Sales is part of a purpose-built end-to-end constituent relationship management (CRM) platform that powers prospecting, and uses business intelligence to help you better understand your donors and supporters. Increase operational efficiency, reduce costs, automate business processes and strengthen donation and transaction management.
Dynamics 365 Marketing enables your marketing teams to customise outreach to donors and volunteers using their previous interactions with your organisation. Utilise pre-built, configurable marketing segments, email templates and supporter journeys.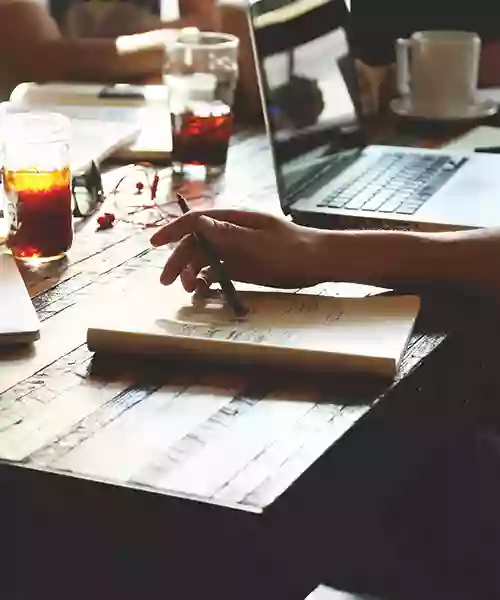 Empower your teams with the tools to achieve more
Volunteer management – Power App technology enables volunteer managers to move away from spreadsheets and files, and harness solutions designed for volunteers. You can recruit, onboard and engage your volunteers all from a single centralised platform, accessible from any location, on any device.
Volunteer engagement – Built on the Microsoft Power Platform, this solution helps non-profit organisations engage and retain volunteers by making the application and onboarding process a simple one. The public facing web portal works seamlessly with your website and volunteer management system to facilitate the flow of information between volunteers and managers.
Communication and collaboration – Leverage Microsoft Teams and SharePoint to streamline management activities and increase productivity. Your teams can share information with co-workers, organise and collaborate on documents and make important announcements.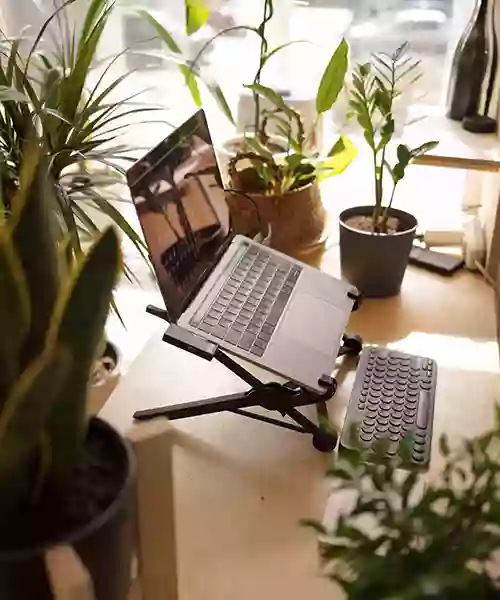 Drive better mission outcomes with data-powered insights
Unified data – With the capabilities of Azure under your belt, you can centralise and organise disparate data and information from across the organisation, and unlock useful insights to create evidence based reports and analytical decision making.
Constituent analytics –Dynamics 365 Customer Insights, is the powerful tool you need to better understand your supporters. Discover which supporters are most likely to engage, as well as through which channels and optimal times. Leverage this intuitive platform to learn more about your donors and members and personalise those all-important engagement experiences.
Security and compliance for non-profits
Non-profit organisations are known for their lack in technical resource, and therefore they are sadly a prime target for cyber criminals. When you're dealing with such sensitive information it's essential that you have the security tools in place to protect your private data.
848 has a dedicated cybersecurity practice with a team of experts specialising in IT security. We are Cyber Essentials Certified, and we also hold Microsoft Advanced Specialisations in Information Protection and Governance and  Identity and Access Management. We can help you on your digital transformation journey and protect all your users, networks, and critical data along the way.
The benefits of Microsoft Cloud for Non-profit for your organisation
Engage supporters, donors, volunteers, and staff in new ways
Unlock data-driven insights that will foster better decision making
Industry specific integrated support
Improve communication, organisation, and collaboration
Secure donor and program participant data
Personalise outreach and gain a better understanding of your supporters
Access your systems and data from any location and on any device
Empower staff with the tools they need to deliver your mission
We're a leading Microsoft Gold Partner
We're proud to have been awarded 17
Gold Competencies
and 5 Advanced Specializations from
Microsoft
. This demonstrates our leading knowledge and expertise in the design, build and implementation of solutions underpinned by Microsoft technologies.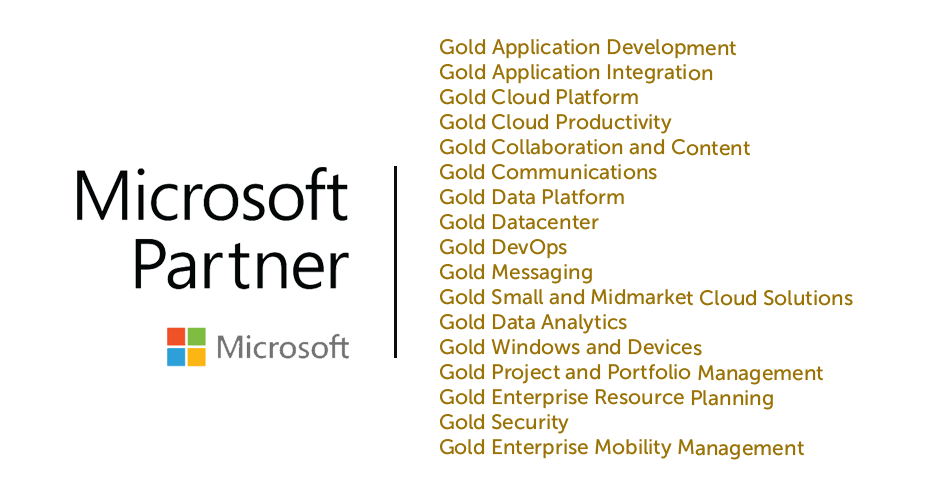 Want a quote or some more info? Send us a message and we'll get back to you soon.
By submitting this form you consent to receiving marketing emails from us. You can opt out at any time.