Microsoft Azure.
Move to a secure and scalable cloud environment built on Microsoft Azure.
Microsoft Azure is a private and public cloud computing platform. With over 200 products and services, Azure enables you to solve business problems and increase agility.
Azure can be used for services such as database analytics, IoT, storage, networking, and much more. It's a fast, flexible, and affordable platform with enterprise-class threat protection to secure your hybrid working environment.
Cloud migration has skyrocketed, and Azure remains a first choice for many.
Azure is a popular cloud solution in the enterprise space, with 95% of Fortune 500 companies using Azure.
9 out of 10 businesses have begun the move to hybrid work and 94% of organisations are using the cloud to achieve a successful transition.
Almost 70% of organisations worldwide use Microsoft Azure for their cloud services.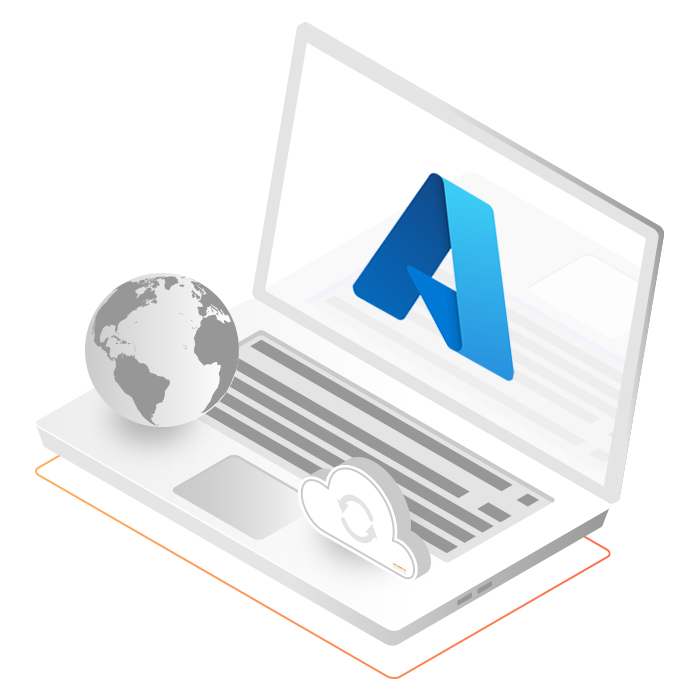 Always Secure, with Azure.
Azure is a popular choice for many organisations due to its inherent security and compliance features. Azure is built on a foundation of first-class security and multi-layered protection provided by Microsoft. This includes security and defence across physical data centres, infrastructure, and processes in Azure.
Your data and business assets are managed by cybersecurity experts and unique intelligence from Microsoft to help protect you from evolving threats. With Azure, you can run your business with the confidence that your data is secure.
Azure is a Scalable and Cost-Effective Cloud Solution.
It's Scalable…
You have the freedom to scale storage and usage options based on the changing demands of your business.
Azure Auto scale service can scale automatically to match changing workload or traffic to applications.
Your virtual workspaces can be accessed from any location, on any device. You have full control of your data and resources with scalable access options.
It's Cost-Effective…
You only pay for what you use – with clear cost visibility.
Azure has flexible purchasing options to suit the size of your business and your budget.
Azure saves you time and money as it takes care of updates and maintenance automatically, so you don't have to think about it. Unlike with on-premises IT systems where maintenance of equipment and hardware is an ongoing timely and costly task.
Migrate to Azure with a Leading Cloud IT Partner.
848 is a cloud-first company and Microsoft Solutions Partner with over a decade of experience in delivering cloud and hybrid cloud solutions. Our dedicated team of Microsoft Certified experts hold the skills and knowledge to deliver seamless cloud migrations and IT solutions to support you on your journey. We will help you get more out of the Azure cloud and scale your solution to meet your business needs.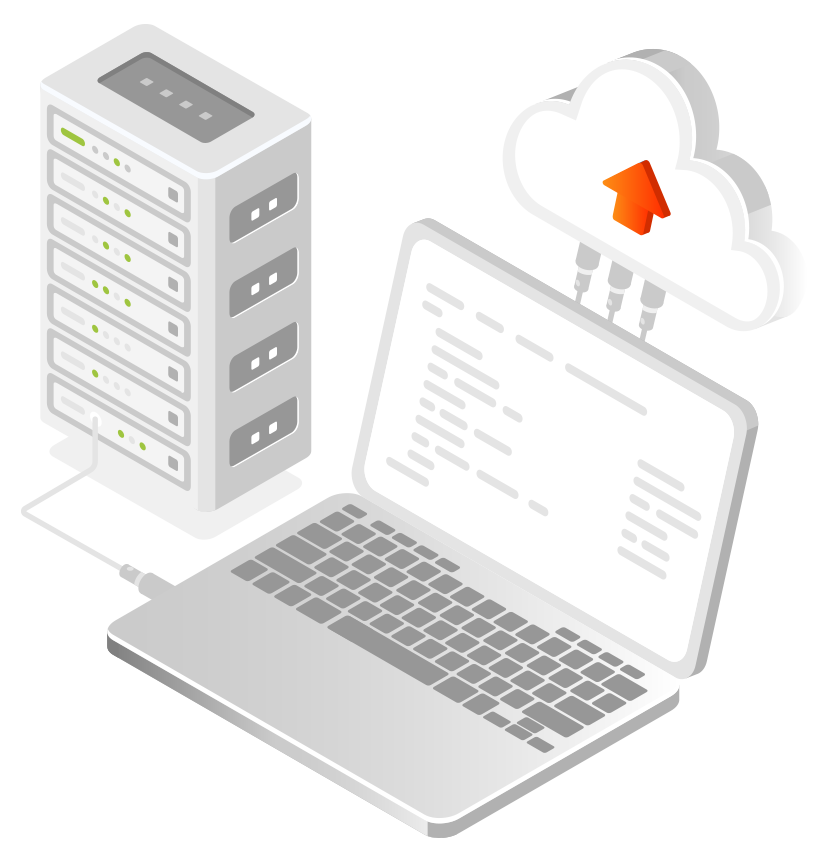 Microsoft Azure Features an Extensive list of Compliance Offerings.
More than 90 compliance certifications are active in Azure.
Azure has 50 compliance certifications specific to global regions including the UK, European Union, USA, Japan, Germany, China, and India.
Over 35 compliance offerings specialised to the requirements of specific industries, including manufacturing, finance, government, health, media and education.
Microsoft continuously update compliance offerings on a global scale as government, organisations, regulators, and standard bodies alter.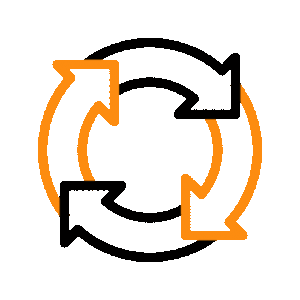 Seamless Hybrid Working.
Whether you're operating remotely, or in-office Azure moves with you. Azure is designed for hybrid work with integrated apps and digital tools to help you easily manage your virtual workspace.

A Future-Proof Solution.
Microsoft support continuous innovation within Azure. You will have access to the latest technology and tools to help your business work more efficiently and achieve your future goals.

Create Bespoke Environments with AI.
Create connected, cross-platform experiences with machine learning and AI. You can also generate tailored customer interactions.

Build Scalable Apps and Update New Features Faster.
As your demand fluctuates, benefit from the ability to scale workloads up and down as your requirements change. With DevOps solutions software can be delivered more rapidly and reliably.
Your Dedicated Microsoft Solutions Partner.
848 is a Microsoft Certified Solutions Partner for Modern Work, Azure Infrastructure, Digital & App Innovation, Business Applications and Security, with 6 Microsoft Specializations. This demonstrates our leading knowledge and expertise in the design, build and implementation of solutions underpinned by Microsoft technologies.