Achieve your goals with the freedom and flexibility to build, manage and deploy your apps anywhere. Use your preferred languages, frameworks and infrastructure – even your own data centre and other clouds – to solve challenges large and small.
With help from Azure, you have everything you need to build your next great solution.
Turn your ideas into innovation with trusted

Azure

products and services.
What is a Microsoft Azure?
The Azure cloud platform is more than 200 products and cloud services designed to help you bring new solutions to life—to solve today's challenges and create the future. Build, run, and manage applications across multiple clouds, on-premises, and at the edge, with the tools and frameworks of your choice.
We provide Business Changing IT. With over a decade of experience and a robust methodology, we Plan, Build and Run intelligent IT solutions that maximise value for our customers.


Trust your cloud
Get security from the ground up, backed by a team of experts and proactive compliance trusted by enterprises, governments and start-ups.

Operate hybrid seamlessly

On-premises, across multiple clouds, and at the edge—we'll meet you where you are. Integrate and manage your environments with tools and services designed for hybrid cloud.

Build on your terms

You have choices. With a commitment to open source, and support for all languages and frameworks, build how you want and deploy where you want to.

Be future-ready

Continuous innovation from Microsoft supports your development today, and your product visions for tomorrow.

Create your unique cloud strategy
Achieve your short- and long-term goals with a proven cloud adoption framework designed to help you create and align your business and technical strategies.
Improve your security
Help protect your business assets and data against evolving threats with built-in multilayered security and intelligent threat protection.
Invent and deliver faster
Accelerate developer creativity and time to market by removing friction through developer velocity.
Optimise costs to save money
Get more value from Azure with tools, offers and guidance to help you understand and forecast your bill, cost optimise your workloads and control your spending with cloud governance.
Migrate with confidence
Get free resources, tools and expert assistance to migrate your servers, apps, databases and other workloads to Azure.
Gain deeper insights into your data
Transform your data into real-time insights with highly secure enterprise-scale analytics. And share data across your organisation with dashboards and visualisations.
Cloud migration will continue to grow…

IaaS is fastest growing subsegment, projected to grow 36.6% in 2017, 30.1% CAGR for next 5 years
Gartner and IDC

80% of CIOs will be pressured by their business leaders to evaluate migrating their datacenters to IaaS
Gartner

Azure PaaS reduces time required to manage apps by 80% and time to deploy a new app by 50%
Forrester
Call For a Quote:
03449 848 848
We're a leading Microsoft Gold Partner
We're proud to have been awarded 16 Gold Competencies and 1 Silver Competency from Microsoft. This demonstrates our leading knowledge and expertise in the design, build and implementation of solutions underpinned by Microsoft technologies.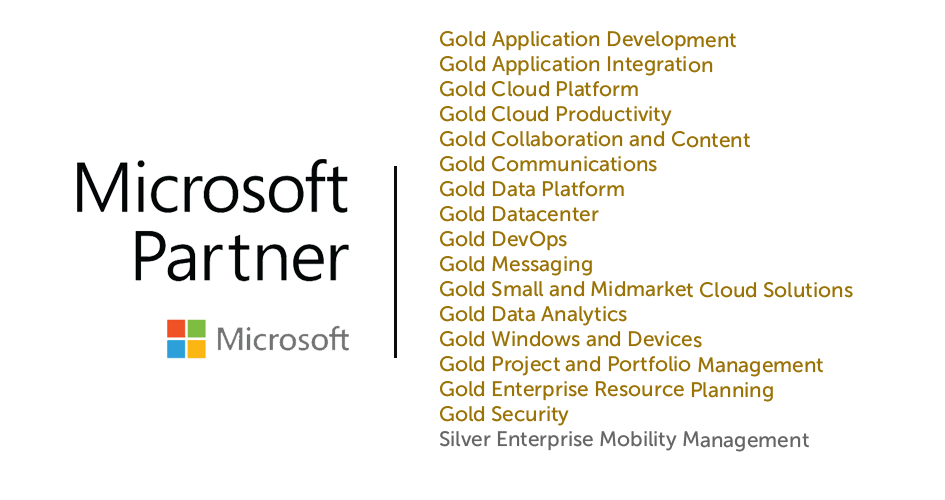 Interested and want to know more? Just send us a message, and one of our team will get back to you shortly.
By submitting this form you consent to receiving marketing emails from us. You can opt out at any time.

Unit 3,
Marconi Gate,
Staffordshire Technology Park,
Stafford,
ST18 0FZ
///prone.chest.hiking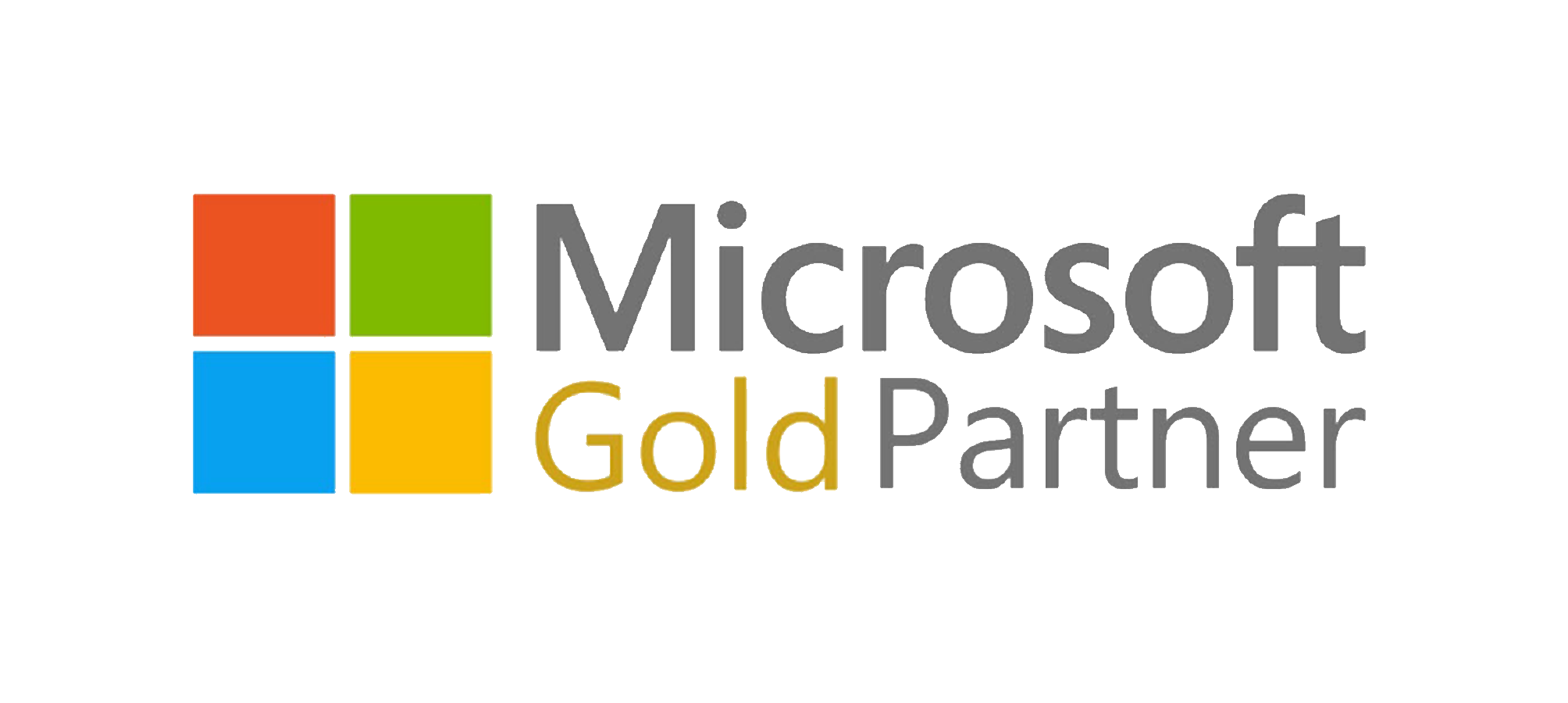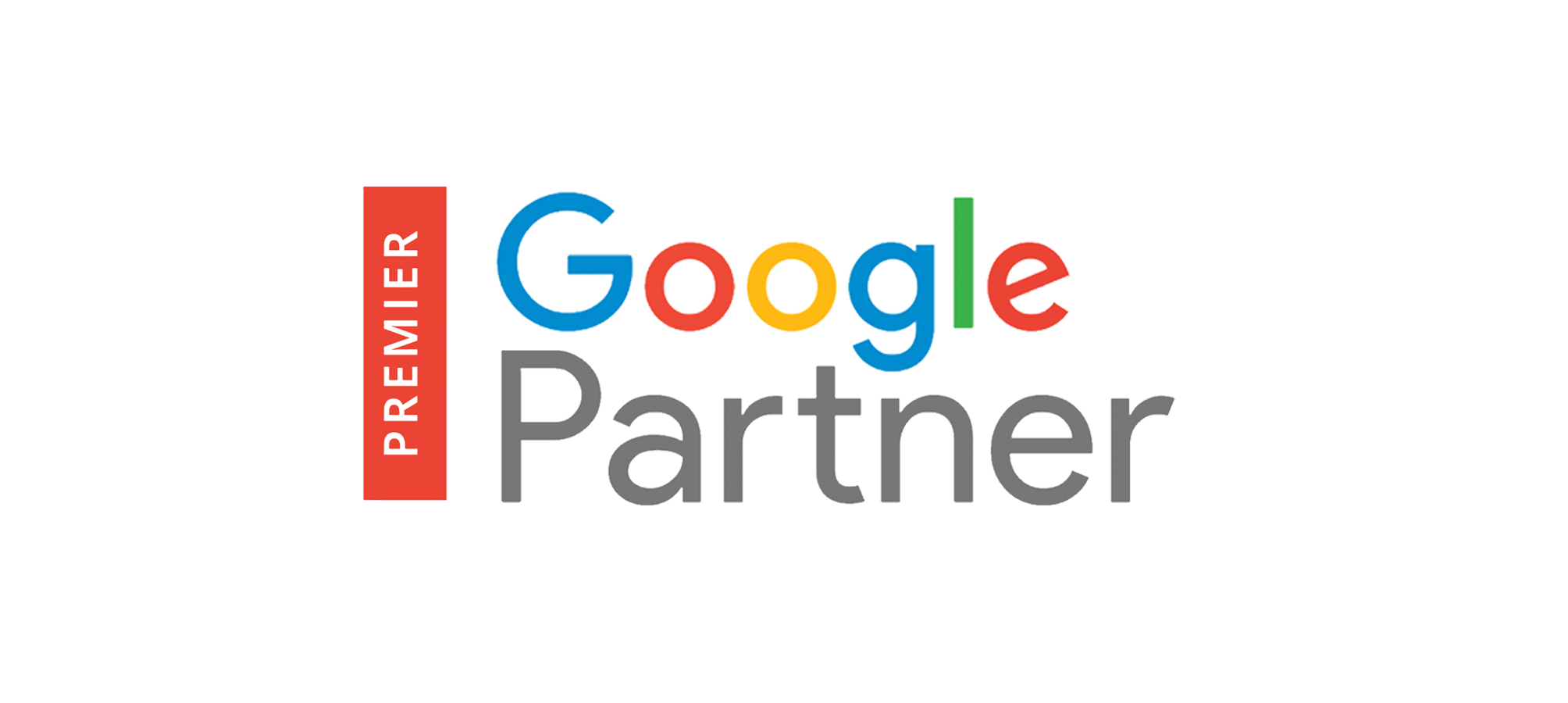 Copyright © 2021 The 848 Group.
All Rights Reserved.