Network and Infrastructure Management.
Proactive support to keep the backbone of your business performing.
As your business scales, your IT demands increase. Every new user, device, system, or piece of software is a new element to manage, putting pressure on your IT team and underlying infrastructure. It can be tricky to effectively monitor and manage the backend networks and systems that keep your business moving.
Our range of network and infrastructure management services help improve the way your critical IT performs. Whether you operate across cloud, hybrid, or on-premises environments, we can monitor, manage, and support your core infrastructure in a proactive and holistic way.
Spend less time firefighting infrastructure issues, and more time focusing on projects that matter with our scalable network and infrastructure management services. We have a nationwide network of experienced engineers specialising in cloud technologies, security, networking, and more.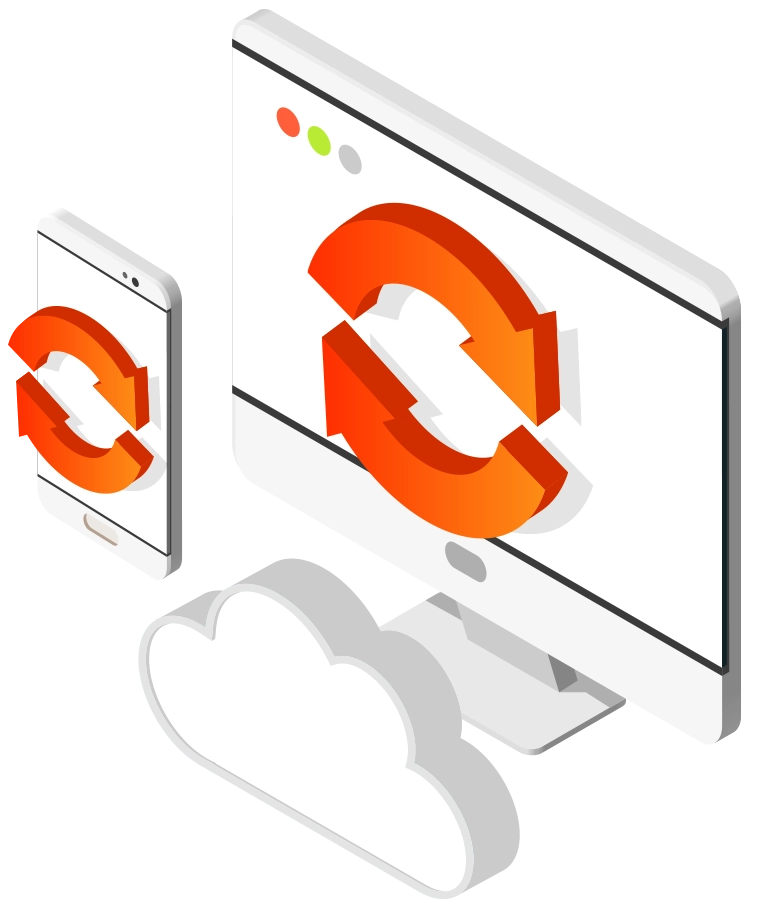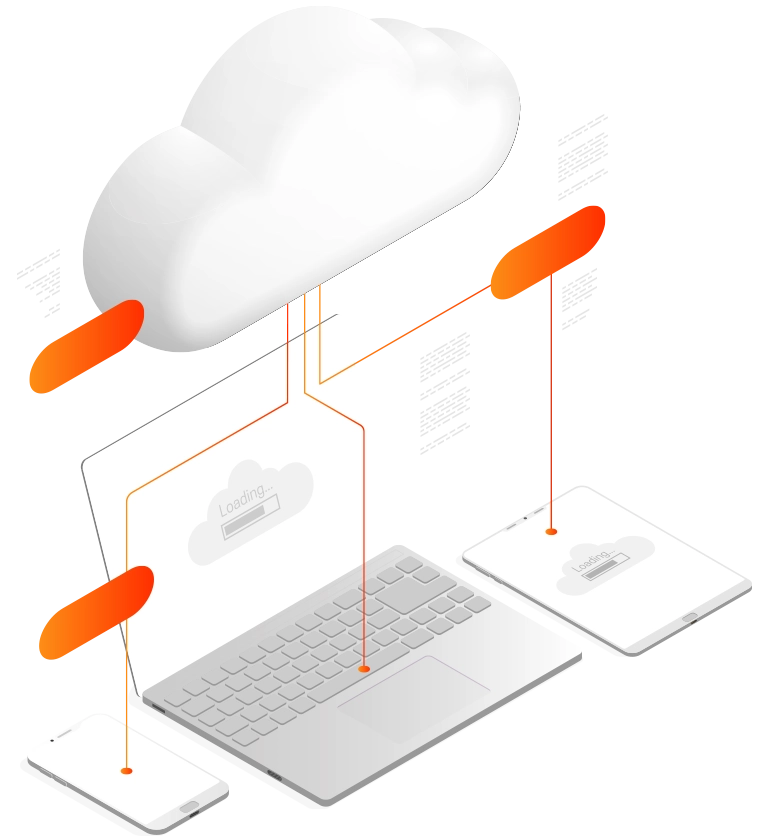 Hassle-Free Infrastructure Management.
Your IT infrastructure is the backbone of your business. It's the glue that holds your business together, encompassing everything from networks and connectivity, to devices, software, servers, and security. It's what keeps your teams connected and your operations running. That's why it's essential that it performs at its best.
However, network and infrastructure management can cause headaches for internal IT teams. Your critical infrastructure is always in need of attention, meaning monitoring and maintenance is a time and resource-heavy task. And as your business scales, it becomes increasingly complex. Add on remote or hybrid working, and it's a 24/7 job.
We help businesses take the complexity of infrastructure management with a range of flexible managed services. Remove the pressure from your internal teams so they can focus on projects that add value to your business – we'll take care of the critical infrastructure that keeps your business moving.
Get a single network and infrastructure management service package managed by one partner to save you timing and money. Reduce downtime and streamline issue resolution to improve user experiences. From Managed Wi-Fi Services to Infrastructure as a Service, get effective, end-to-end support for entire network infrastructure to keep your business running at optimum efficiency.
Optimise Your Critical Infrastructure.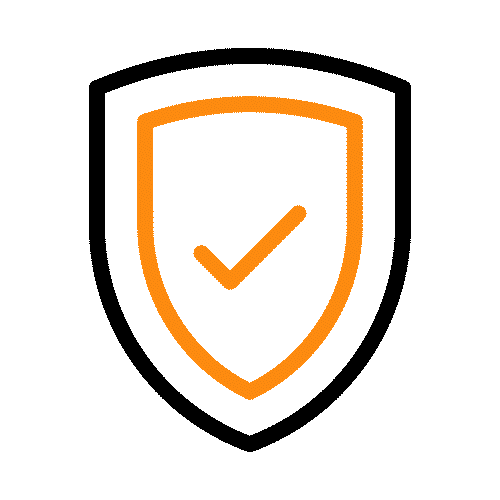 Proactive Security and Support.
Cyberattacks are on the rise, so security has never been more important. Our team consists of cyber security specialists who can provide proactive security services to detect and protect your entire IT infrastructure from cyber risks and threats. Keep your data safe, and hackers at bay.

End-to-end Infrastructure Management.
Make your IT problems, our problem. 848 works as an extension of your team to provide the tailored infrastructure management services you need. We can monitor, manage, and optimise your entire critical infrastructure. Get the support services you need, when you need them.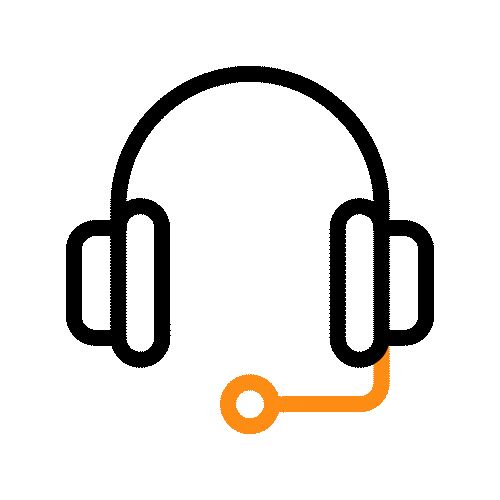 Support for On-premises and the Cloud.
Meeting you where you are. Get tailored support for your infrastructure no matter where you're at on your cloud journey. Whether you operate fully in the cloud or in a hybrid environment, our team of specialists are on hand to enhance a range of cloud, hybrid, and on-premises infrastructure.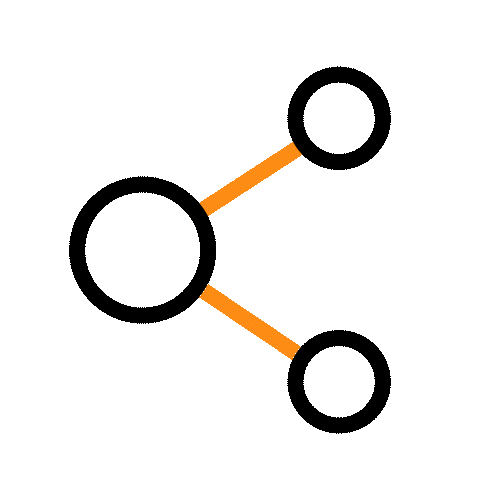 Network Monitoring and Management.
Employees need a fast, reliable, and secure network from wherever they're working. We help you operate with peace of mind that your critical networks are always-on and protected from threats. Get 24/7 monitoring and management that ensures downtime is down to a minimum.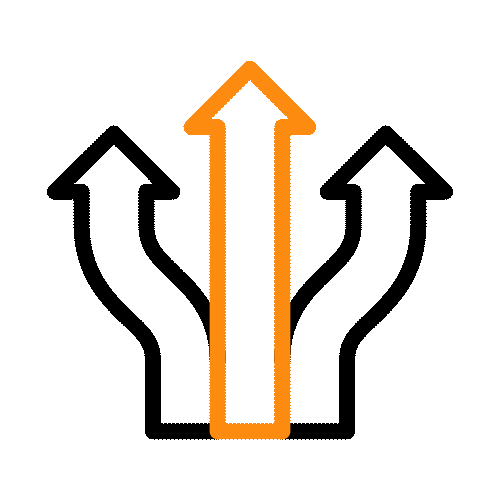 Process Improvements and Automation.
Uncover hidden ways to streamline IT services and automate day-to-day processes to increase efficiency. Regular reviews and monitoring provide plenty of opportunity to identify areas to save you time and money. Get more out of your IT and reduce time wasted on time-consuming tasks.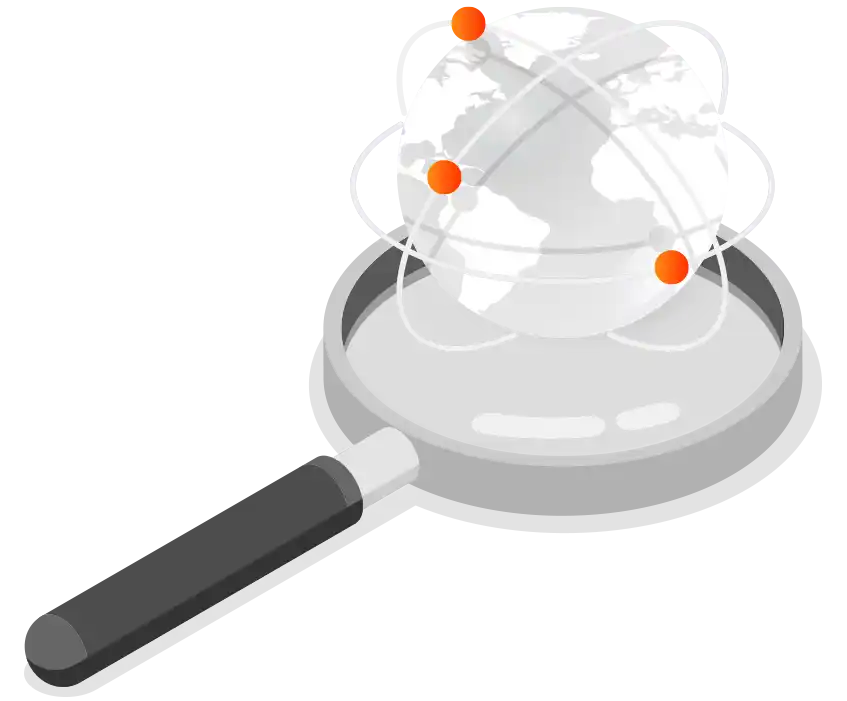 Getting Started with Secure Network and Infrastructure Management.
Are you currently working with an IT partner who isn't quite meeting your needs? Is your network becoming more of a hindrance than a help? Or are struggling to keep on top of infrastructure management in a growing business? No matter your situation, 848 can help.
848 is a Microsoft Solutions Partner and experienced Managed Service Provider (MSP) working with organisations across all corners of the UK. We're supporting businesses of all sizes every day to get more out of their IT. As a Cisco Partner, Meraki Partner, AWS Partner, ServiceNow Partner and more, our team are certified to deploy, manage and support a huge range of leading vendor systems and services.
We're so much more than a helpdesk. Our team provide proactive managed services to support, secure, and optimise your entire infrastructure. Access a full team of IT specialists and expertise that helps you maximise the value of your IT infrastructure. Reduce downtime, save money, improve efficiency and more with network and infrastructure management services from 848.
Maintain an Environment That's Always On, and Always Secure.
An unreliable network or underperforming infrastructure will cause big problems for productivity. Your teams need a secure, accessible, and always-available environment to stay connected and collaborative wherever and whenever they may work. You also need to ensure your network isn't free for unwanted guests to access your critical business data.
Reliable network and infrastructure management services help you create the secure environment you need to keep operations efficient, and end-users connected. We put security at the heart of every service we deliver, to keep all users, data, networks and devices always protected from threats. Create an environment that enables true anywhere work while ensuring your entire infrastructure is secure.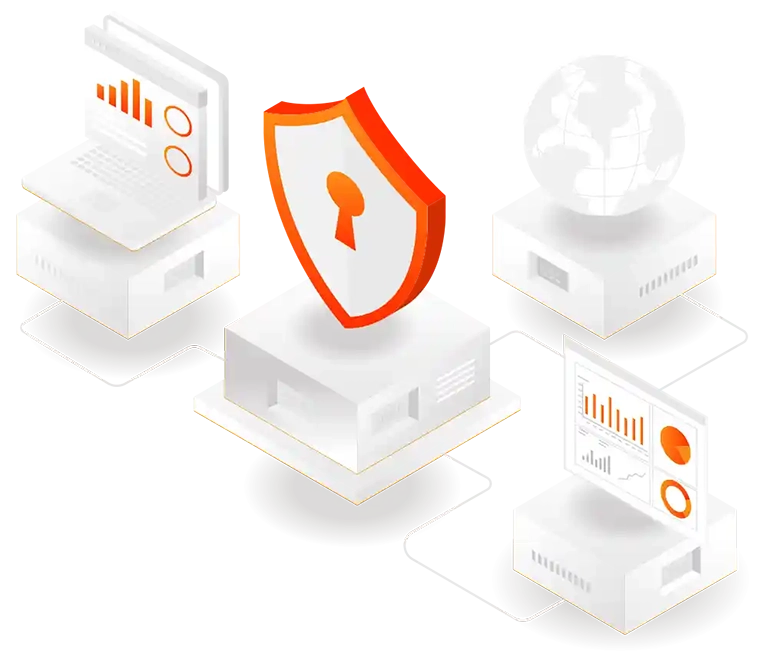 848 Managed Services FAQ.
How can you get started with network and infrastructure management services?
Schedule a free network assessment to learn about the gaps in your technology network. It gives you a look at the status of your core infrastructure and identifies how we can help you improve it.
Can you package multiple services with 848?
Yes. You can expect competitive pricing when you buy multiple services from 848 services. This also gives you one point of contact for all your technology needs. You can learn more about some of our other managed services here.
How soon does the service start?
Services begin as soon as you sign your agreement with us. On top of this, we work very hard to provide you with effective onboarding. We guide you on how to utilise support and help you improve your critical infrastructure in line with the industry best standards.
What if you're unhappy with the service?
You're thrilled today or we'll go away. 848 offers a satisfaction guarantee or the agreement can be cancelled within 30-days. You don't get stuck with lacklustre support.
What are the ways to pay for your services?
You may pay either via ACH or via Credit Card. For hassle-free transactions, it is best to pay via ACH to avoid the bank charges for credit card transactions.
Tell us about your infrastructure management challenges.
Your Dedicated Microsoft Solutions Partner.
848 is a Microsoft Certified Solutions Partner for Modern Work, Azure Infrastructure, Digital & App Innovation, Business Applications and Security, with 6 Microsoft Specializations. This demonstrates our leading knowledge and expertise in the design, build and implementation of solutions underpinned by Microsoft technologies.