IT Managed Services and Support
848's IT Managed Services provide your business with flexible support and technical assistance so your people can focus on the things that really matter. Get the right level of support you need, reduce the burden on your technical teams and provide users with reliable and consistent IT experiences with our range of Managed Services and support offerings.
Our team of experienced engineers and technical support staff can manage your entire IT infrastructure on your behalf. Our IT Managed Services team proactively monitor and maintain the solutions you need to support business critical functions and processes, and ensure your users have access to a high performing IT environment.
Get quick and reliable support with an average response time of just 9 minutes
Our Managed Services team deliver speedy support and excellent customer experiences. We're experts in supporting both physical and remote work environments, providing rapid issue resolution and assistance to your users – wherever and whenever they're working.
With an average response time to support tickets of just 9 minutes, our team minimises downtime in your business and ensures your teams stay productive.
Our team of 1st, 2nd and 3rd line technical engineers take the time to understand user activities from both a technical and business perspective, allowing our IT service desk to become a natural extension of your team.
We provide Business Changing IT. With over a decade of experience and a robust methodology, we
plan, build, run intelligent IT solutions that maximise value for our customers.
Learn more

about our range of IT Managed Services and Support offerings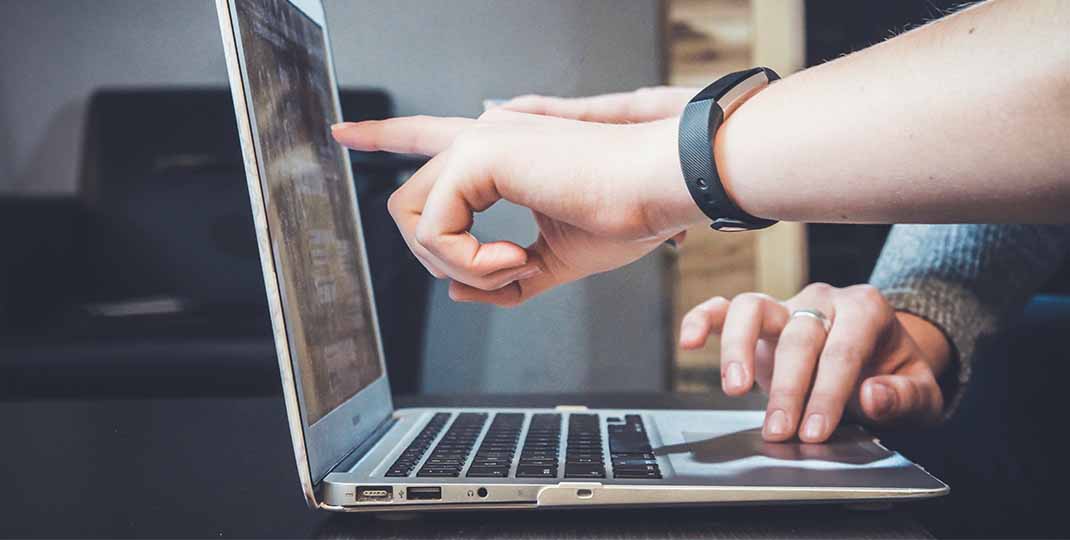 End User Computing (EUC) Services
Transforming your business is more than just updating technology or hardware. It's about ensuring your staff are empowered to stay productive and perform – not held back by out-of-date systems and complicated processes.
Every user should be able to get the most out of the resources you provide. At 848 we start with the end user in mind and map the process from there.
Our team identify how technology supports your end users, and then work with you to develop an end user computing strategy that's aligned with your business needs and objectives.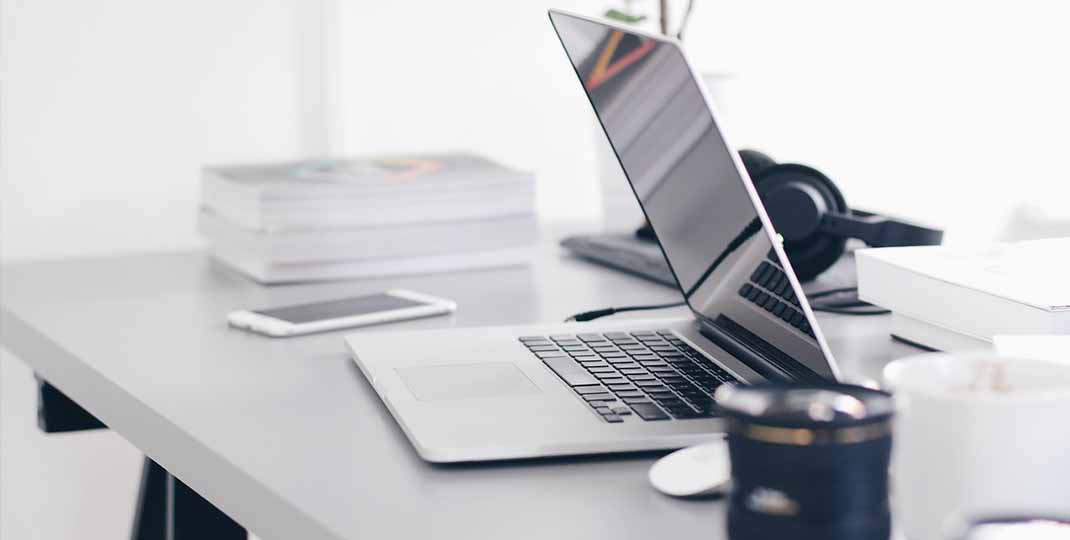 Infrastructure Management (Infrastructure as a Service)
Our Infrastructure Management service ensures all your systems and applications are configured for the best possible performance.
Our Infrastructure Management team monitor your infrastructure's performance and health, 24/7, responding immediately if an issue is detected to minimise downtime.
Get rapid remote support with flexible options to suit your needs, and transparent per-user-per-month pricing.
Our Infrastructure Management service can encompass Device Monitoring, Health Checks, Networking as a Service, Service Optimisation, Performance Management and more.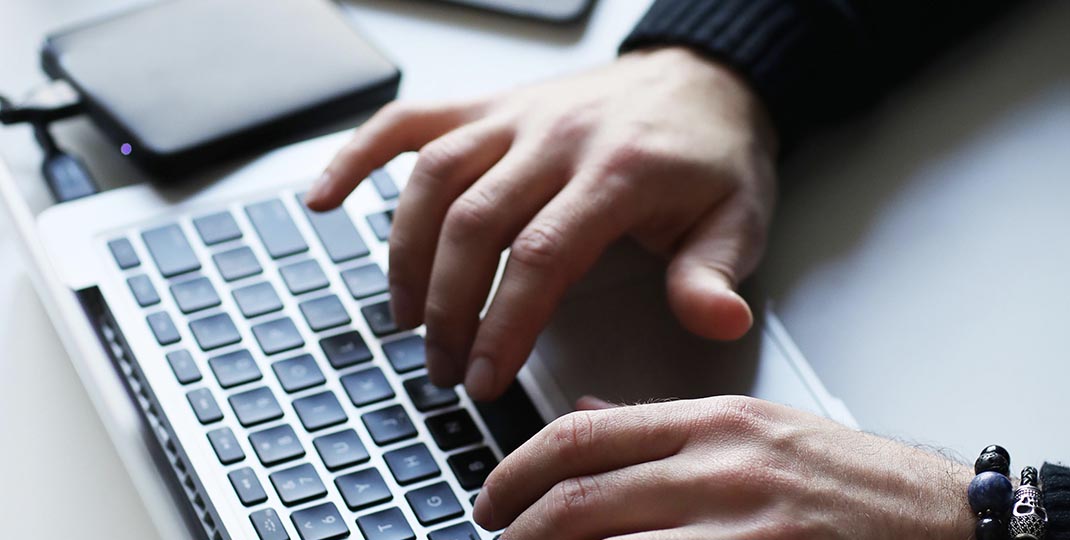 Backup as a Service (BaaS)
Every day, huge amounts of critical data is lost or stolen due to it not being backed up correctly. Backup as a Service from 848 helps you keep data protected and easily retrievable in the event of unexpected loss.
Choose from a variety of cloud or on-premises back up options, fully supported data recovery, and flexible data retention periods.
We'll help you instantly backup and restore entire VMs, individual files, folders, Azure SQL databases and more.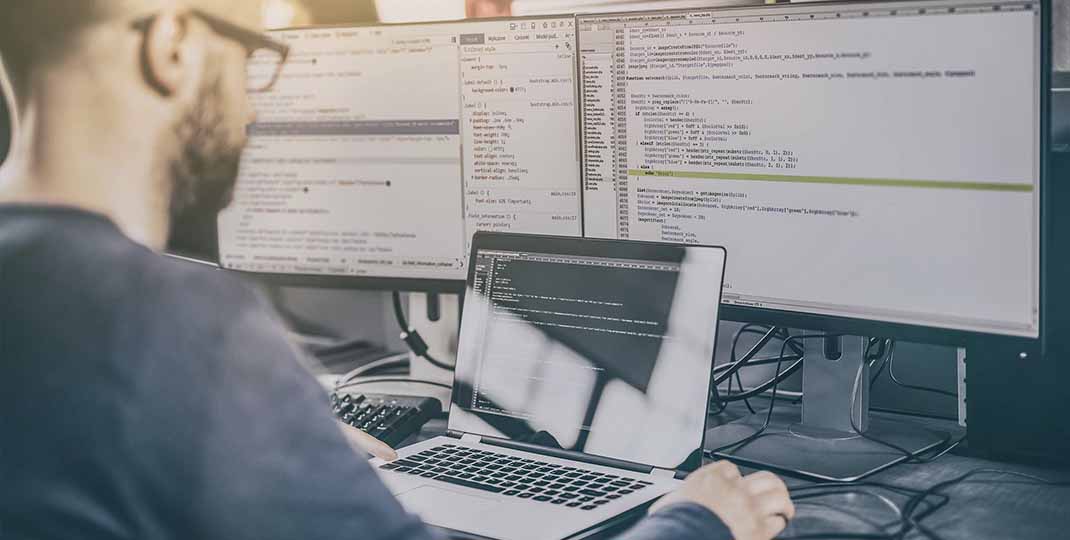 Software Asset Management (SAM)
Oversubscribing and duplications in your software and cloud services can cost money, while incorrect licensing can put you at risk of non-compliance.
Software Asset Management (SAM) from 848 enables you to the leverage of industry expertise and best practices to reduce licensing costs and mitigate compliance risks.
Our SAM specialists will identify areas of risk, overlapping and overspending, and manage, optimise and consolidate where possible, the services across your software estate. This means less wasted licenses, better allocation of resources, and reduced risk.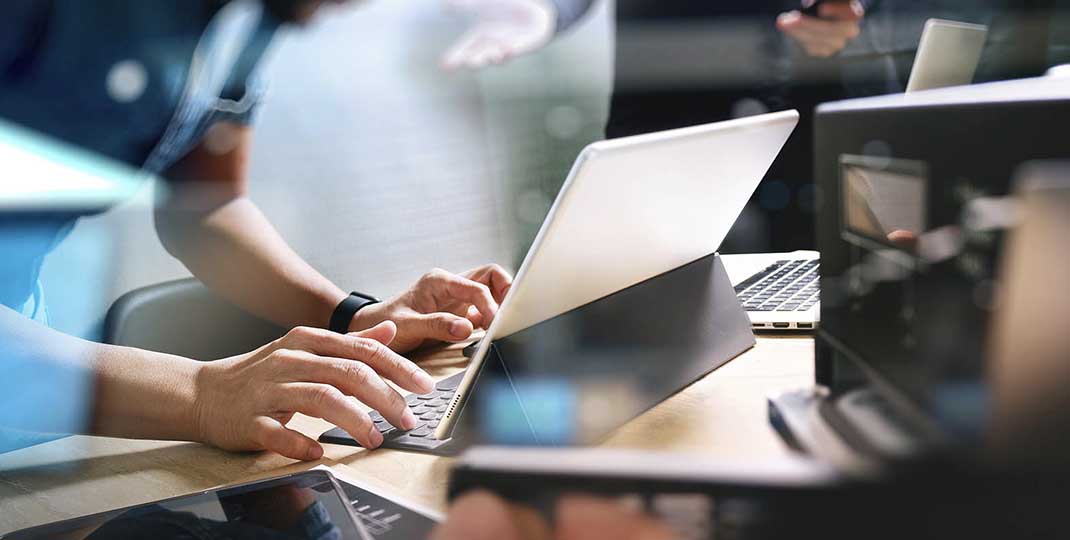 Service Management and Service Integration
At 848, we know that there is no one-size-fits-all for delivering IT services. That's why we take the time to understand and define your service requirements and develop a Service Catalogue that fulfils your needs.
Our team made up of ITIL Certified Service Delivery Managers and support engineers, deliver IT services complete with measuring and reporting to ensure service excellence and value for money.
We manage and integrate your service streams to provide swift issue resolution and cost-effectiveness.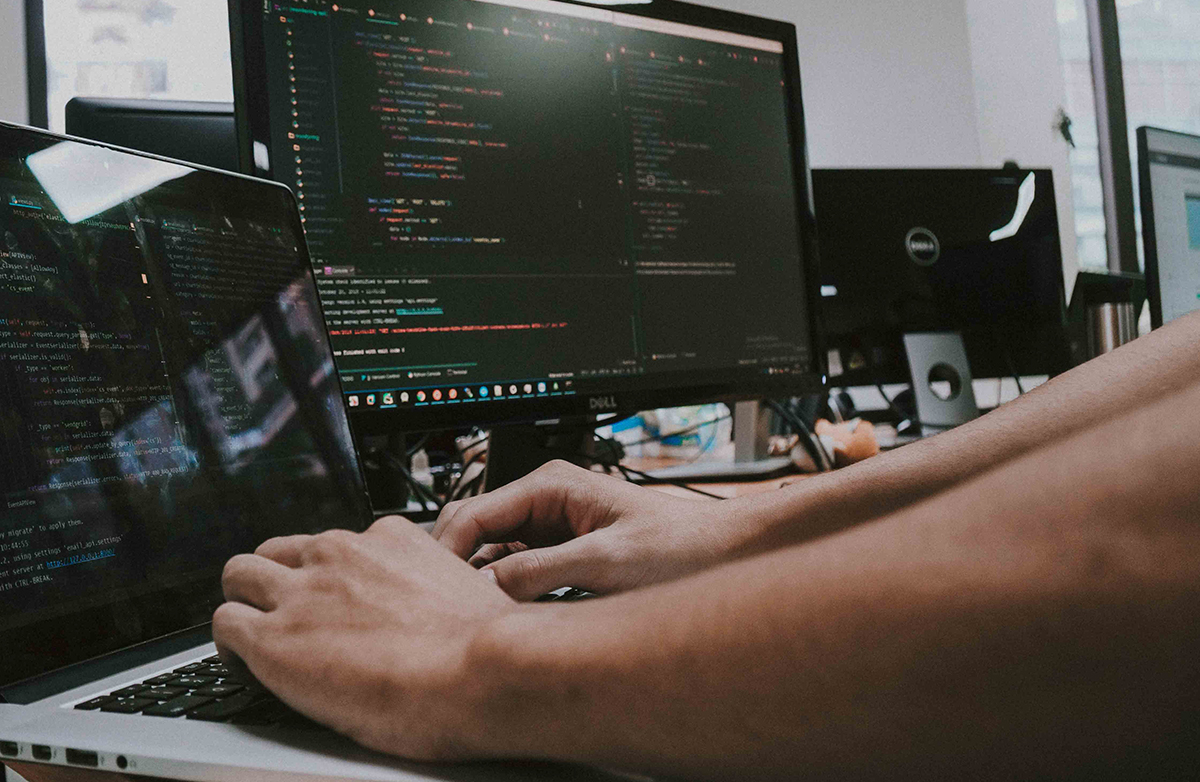 Blending industry leading talent with industry leading platforms
We don't just solve IT problems – we help your IT perform. 848 operates an ITIL compliant service desk built on the industry leading ServiceNow platform. ServiceNow ensures enterprise-grade IT service management (ITSM) to optimise your IT. Our team of ITIL, Microsoft, and PRINCE2 certified staff deliver flexible IT support to ensure seamless experiences.
Our core IT Managed Services model
At 848 we approach our support service in 4 ways. This gives our customers a range of options from a fully managed service or a blend of service offerings. This gives you flexibility and choice when it comes to your services. Whether you want a fully managed service or a blend of service offerings, we can deliver the freedom you deserve when it comes to your IT.
We create our services to help you increase productivity, agility and resilience while reducing IT costs. With over 10 years' of experience and team of expert IT Managed Services staff, we know what makes effective IT, and we're here to help you achieve optimum efficiency.
Licensed
Our licensed services help you design your digital transformation and deliver automated processes that improve services and reduce costs. 848 offers a range of licensed services and several configurations each of which can significantly impact your pricing. We will help you determine which licenses you need and how many are required to execute the planned workflows through:
Decisions and objectives
Volume and sizing analysis
License modelling
CSP only (license subscription)
Supported
Our simple supported offering is in essence keeping the lights on and ensuring appropriate technical resource is available 24/7 to address issues rapidly and prevent/reduce downtime.
Managed bespoke  
Configuration, administration, and optimisation of your infrastructure, ensuring appropriate configuration and adapting it as requirements change. We undertake frequent system administrator housekeeping tasks, and continually assess systems and applications to make sure they are providing optimal performance and usability.
List of specific services that also includes the licenses, supported and monitored (All in one Service) 
Monitored 
Keeping a comprehensive eye on the availability, performance and health of your systems and applications. When issues occur, we identify and address them rapidly. Reports are generated monthly and analysed by our team to ensure developing trends are captured.
Licensed
Supported
Monitored
Patched
Why choose 848 for your IT Managed Services?
At 848 we have a friendly team of certified IT experts running our Managed Services desk. The team consists of key service software engineers from Tier 1 to 4, trusted Team Leads, Incident Coordinators, and Service Delivery Managers. Our team design and deliver the right service for your business, including efficient support, and bespoke monitored management of your IT environments.
848's expert engineers and technical support staff can manage your entire IT infrastructure on your behalf. Our IT Managed Services team proactively monitor and maintain the solutions you need to support business critical functions and processes, and ensure your users have access to a consistent and reliable IT environment.
Speak to our friendly team of certified IT experts
The 848 Managed Services framework is built on ITIL and ISO standards to ensure that 848 provide you with a strong offering based on industry best practice. 848 is currently obtaining certification of ISO/IEC 27001:2013 and the managed services team is obtaining the ISO/IEC 20000-1: 2011.
848 Managed Services is made up of 3 teams, comprising of a number of key service engineers from Tier 1 to 4. The teams include Team Leads, Incident Coordinators and Service Delivery Managers.
The Service Desk provide a first point of contact for customers contacting 848 with requests and issues. They will resolve end user issues and triage more complex issues to pass through to Incident Management or Infrastructure Services. The Service Desk run Major Incident Management (MIM), keeping customers updated with ongoing progress updates when a priority 1 incident is running.
The Incident Management team work reactively on incidents and requests.
They are split into a number of workloads which are dedicated to a concise number of customers based lightly on similar technologies. Each workload has a lead to keep progress running.
Infrastructure services focus on proactive work, while thorough monitoring and maintenance of customer environments improves stability, and Problem Management reduces the workload on the Incident Management team.
Service Delivery Managers manage customer relationships, representing the customer within 848 and vice versa. They will monitor and report on the delivery of the service, ensuring that 848 stay within the agreed service levels and work with 848 Managed Services to facilitate Service improvements.
To team up with 848 managed services, get in touch today. We're a Microsoft Gold Partner with a growing team of IT professionals here to help.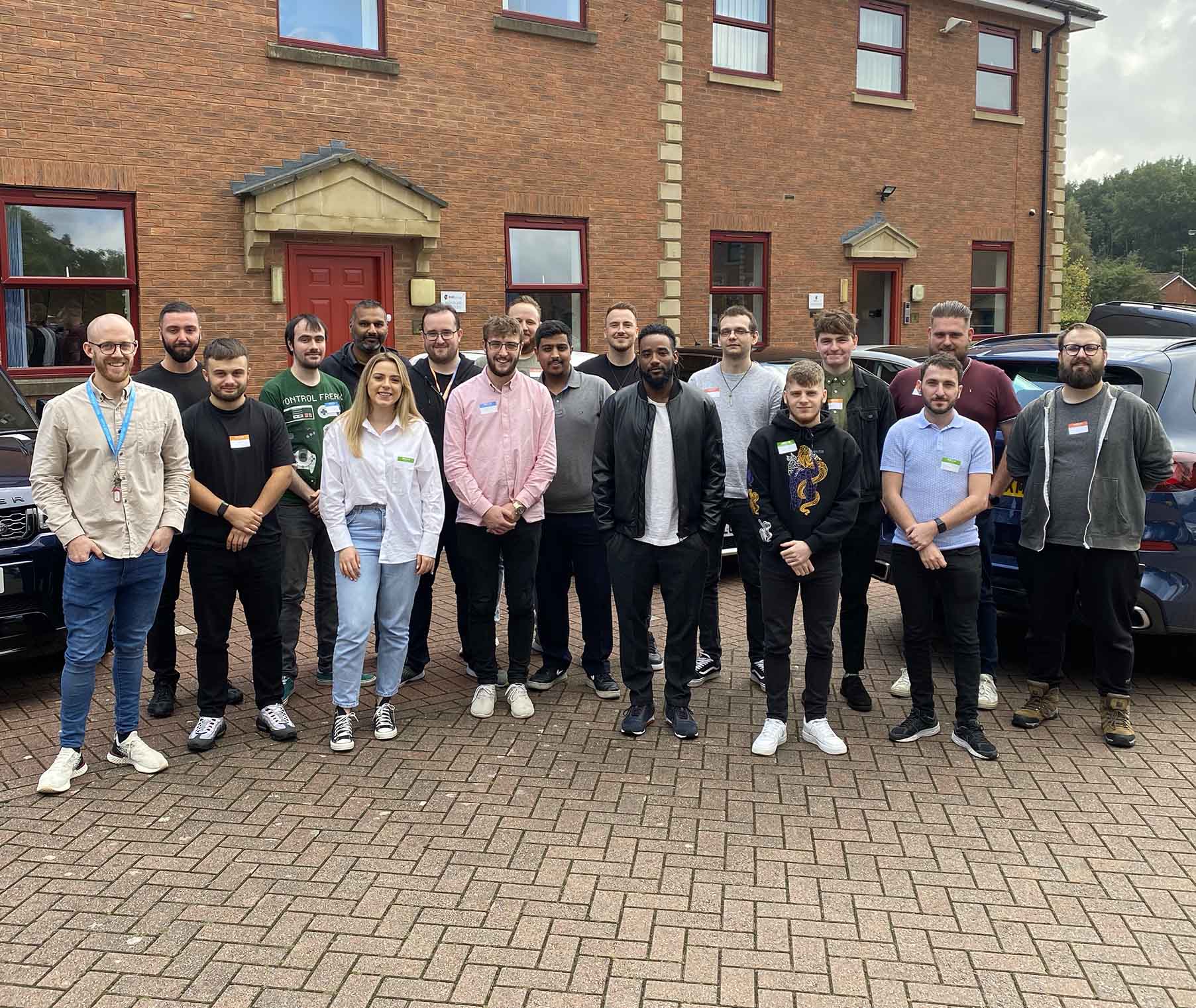 IT Managed Services and Support you can

trust

. Get in touch with a member of our team today
We're a leading Microsoft Gold Partner
We're proud to have been awarded 17
Gold Competencies
and 5 Advanced Specializations from
Microsoft
. This demonstrates our leading knowledge and expertise in the design, build and implementation of solutions underpinned by Microsoft technologies.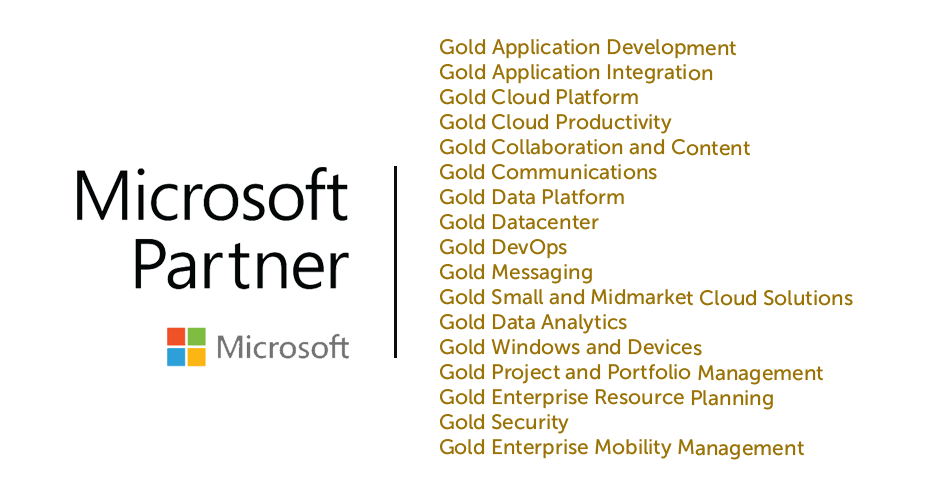 Want a quote or some more info? Send us a message and we'll get back to you soon.
By submitting this form you consent to receiving marketing emails from us. You can opt out at any time.