Customer Relationships.
Strengthen your customer relationships with Microsoft Dynamics CRM.
Microsoft Dynamics CRM enables you to manage, maintain and enhance your customer relationships. Never lose sight of your customer interactions with a central point for all client information. Microsoft Dynamics 365 is a leading CRM solution that helps you streamline admin tasks and simplify engagements so you can focus on creating customer relationships that last.
848 is a Microsoft Gold Partner with a team of Microsoft Certified experts specialising in Dynamics 365 and CRM solutions. We plan, build and run intelligent platforms that improve efficiency and provide you with 360-degree view of your business. Build better relationships and create connected customer experiences with Microsoft Dynamics CRM from 848.
Microsoft Dynamics CRM helps you build relationships that matter.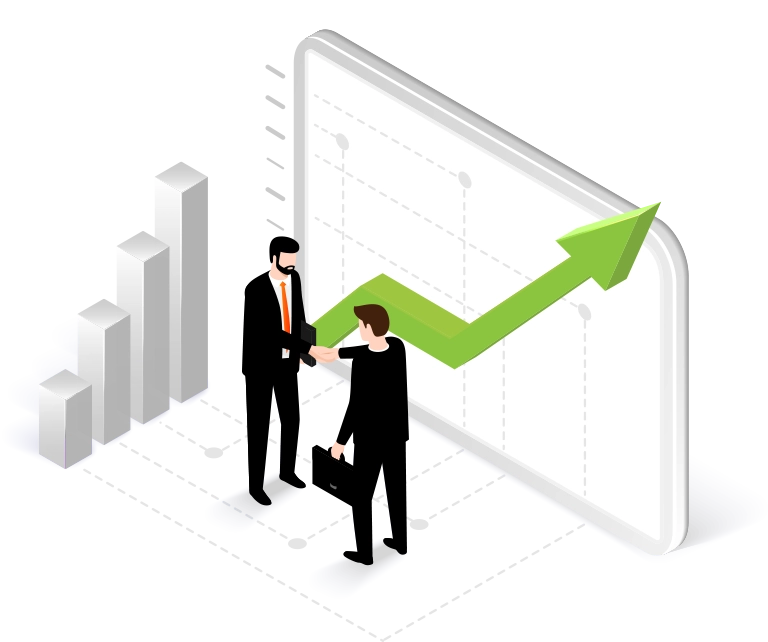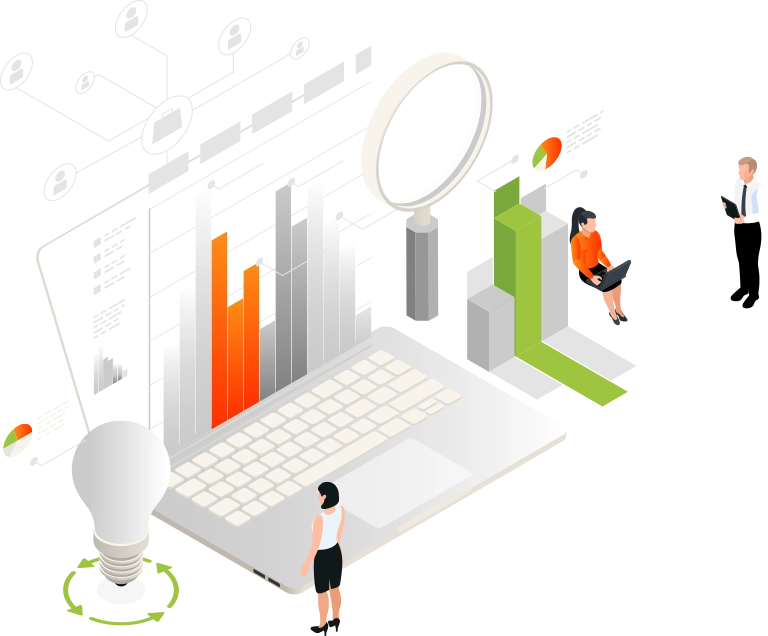 What is a CRM?
CRM stands for Customer Relationship Management. It enables businesses to better manage tasks and activities related to customers and prospects. CRM solutions provide a comprehensive network that supports activities around sales, marketing, and service, such as customer or field.
With a focus on centralising information and accessing data from one place, members of the team have immediate visibility of analytics and insights they need, at the moment they need it.
Many CRM systems feature tools that allow users to track sales opportunities, gather insight into buyer behaviour and create customised dashboards and reports. The improved efficiency from centralising business processes and data helps your department teams focus on what matters most.
Why should your business implement a CRM solution?
Increase efficiency by centrally aligning your departments and data. Enable confident and fast decision making and streamlined processes.
Reduce your costs and hassle by utilising CRM in the cloud. Updates are automated, your data is fully secured and you can instantly view, access and share data.
Improve customer journeys using historic data and insights. Offer benefits to loyal customers, and identify future leads.
Why Choose a Microsoft Dynamics CRM solution?
Flexible.
Support different types of deployments and applications, whether they're on premise or cloud–based.
Scalable.
Get an agile CRM solution that evolves with you as your business grows and your needs change.
Secure.
Provide the ability to customise security levels for different users with easy-to-manage protection of your data.
The Key Areas a CRM System Supports.
Marketing.
Carry out multi-channel campaigns and increase marketing ROI. Determine the types of customer messages you need and the right time to press send. Integrate with sales teams to find, nurture, and convert leads.
Sales.
Go beyond sales automation to engage more effectively. Utilise artificial intelligence (AI) to provide your staff with key performance metrics, customer analytics, and insights. Identify and connect with the right buyers to grow sales relationships.
Customer Service.
Meet client service expectations and communicate with customers on their preferred channel or device. Optimise data intelligence to discover ways to provide better service and reduce costs.
Field Service.
Deliver positive onsite experiences for customers with tools to improve service, resolution times, and customer trust. Provide customers with easy-to-use self-service portals to reach technicians and track progress. 
848 SureStart for Customer Relationships: accelerate your journey to an agile Microsoft Dynamics CRM set up.
At 848 we've made implementing Microsoft Dynamics CRM hassle-free with SureStart Business Applications. We plan, build and run cloud-connected CRM systems using Microsoft Dynamics 365 as the core CRM platform. Our team of Microsoft Certified Dynamics experts ensure your CRM solution is tailored as much or as little as you need. They listen to your requirements and design a CRM set up that helps you grow.

Your Dedicated Microsoft Solutions Partner.
848 is a Microsoft Certified Solutions Partner for Modern Work, Azure Infrastructure and Digital & App Innovation, with 6 Microsoft Specializations. This demonstrates our leading knowledge and expertise in the design, build and implementation of solutions underpinned by Microsoft technologies.