Microsoft Advanced Specializations
Our growing list of Microsoft advanced specializations validate
our
ability to
design
,
configure, scale and deploy
specialist solutions
according to
Microsoft
's
highest
technical stand
ards.
The 848 Group is proud to hold 5 Microsoft advanced specializations. This achievement validates our leading expertise and experience in designing, building and securing solutions in the Microsoft ecosystem.  
With 17 out of 18 Microsoft Competencies at Gold Standard and our advanced specializations, we are up there with the leading Microsoft Gold Partners in the UK. 848 might not be the biggest, but we compete with the best. 
What is a Microsoft Advanced Specialization?
Microsoft advanced specializations validate a partner's capability to deliver specialised services and support in line with Microsoft's highest technical standards. Advanced specializations go one step further than their related Microsoft Gold competencies and are only achieved by partners such as 848 who can prove their technical capabilities and understanding.  
Achieving an advanced specialization validates a partner's in-depth knowledge, extensive experience, and expertise in a particular solutions area.  
In order to earn a Microsoft advanced specialization, you must be a Microsoft Gold Partner and meet a number of stringent requirements in that particular solutions area. You are assessed via an independent audit and must prove your experience and expertise through references, certifications, and skills tests. 
We provide Business Changing IT. With over a decade of experience and a robust methodology, we Plan, Build and Run intelligent IT solutions that maximise value for our customers.
Our
Microsoft Advanced
Specializations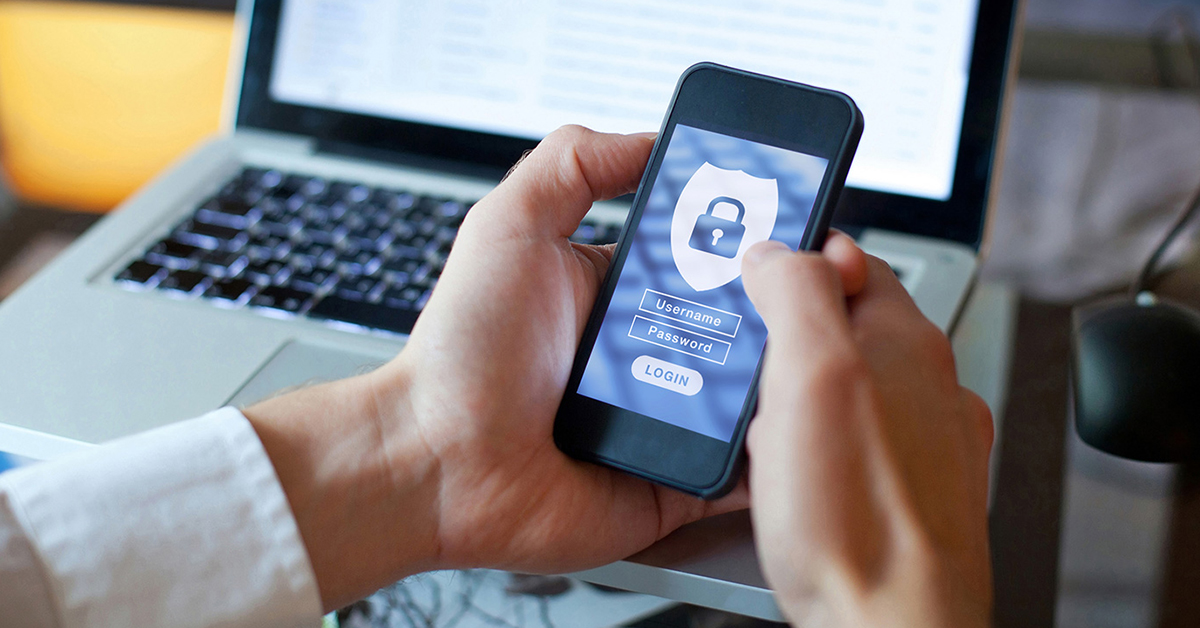 Identity and access management Advanced Specialization
This certification confirms 848's experience and in-depth expertise in deploying Microsoft identity workloads with Azure Active Directory (Azure AD). To achieve this advanced specialization, 848 had to meet the highest standards for service delivery and support as outlined by Microsoft.  
Effective identity and access management helps you safeguard your business in the new working world. According to Microsoft, there was a 300% increase in identity-related attacks in 2020 as cyber attackers utilise the security gaps created by remote and hybrid working models. 
Cybersecurity and threat protection has never been so important. We are a trusted IT partner with the expert knowledge, technical capabilities, and proven experience to proactively protect and monitor the security of IP and customer data, and safeguard your business.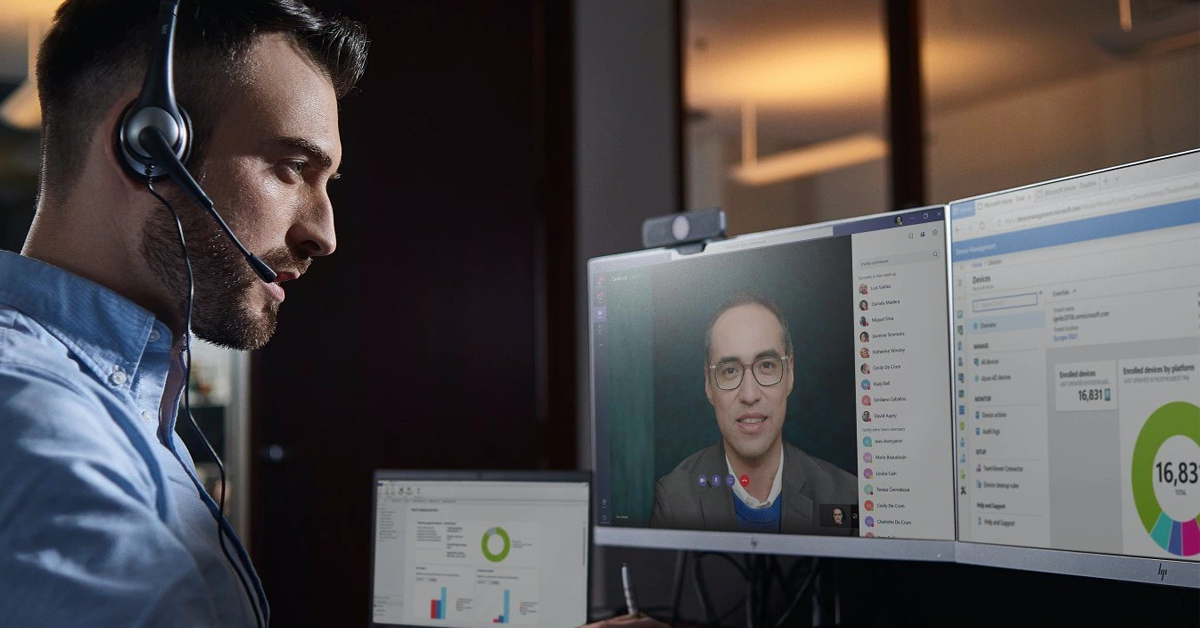 Calling for Teams Advanced Specialization
This achievement validates our extensive expertise and experience in deploying and managing Microsoft 365 Phone System, Calling Plan, Direct Routing configuration, Network Planning, and Remediation for Voice workloads.  
Earning the Calling for Teams advanced specialization supports our commitment in guiding clients on their Microsoft voice and collaboration journey. Our team are dedicated to delivering complete unified communications and collaboration solutions supported by the cloud. 
As a cloud-first Microsoft Gold Partner with a wide-ranging skillset in the Microsoft stack, we deliver fully integrated and optimised solutions that bring together the best of voice, business applications and the cloud.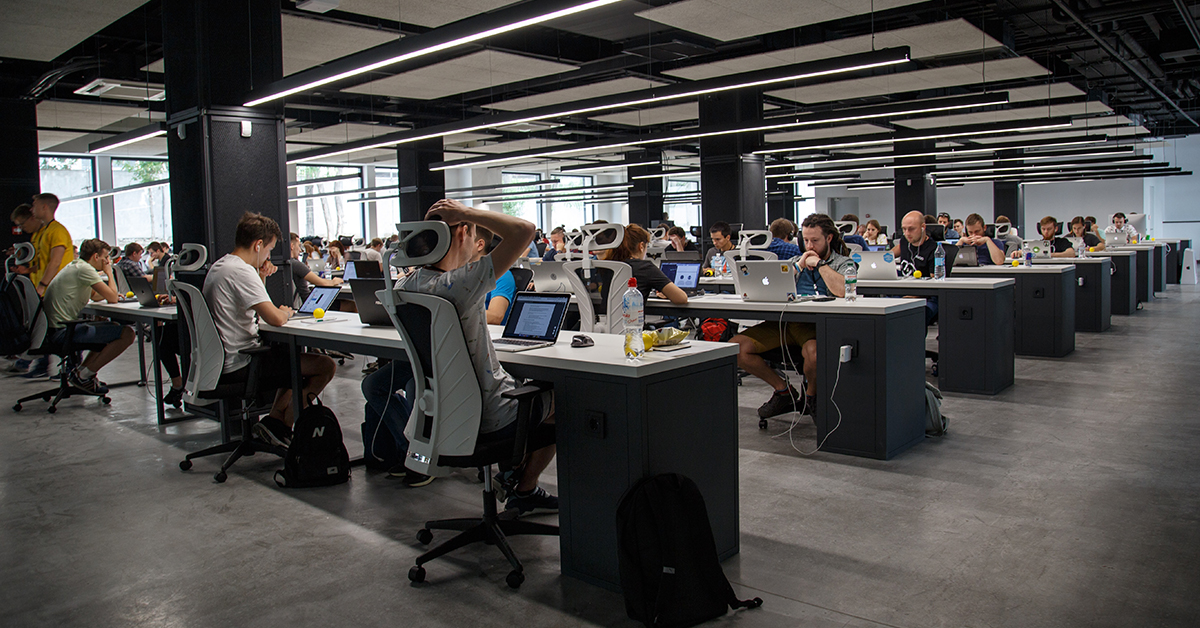 Microsoft information protection and governance Advanced Specialization
Earning the Microsoft information protection and governance advanced specialization certifies our in-depth expertise in deploying Microsoft information protection workloads and enabling proactive data protection strategies.  
Information is a vital business asset. Businesses must implement effective information protection solutions and better manage and mitigate the risks associated with unstructured data, all while ensuring compliance with regulations such as GDPR.   
This certification confirms that our team has the specialist knowledge and advanced skillsets to provide trusted guidance and advice to help businesses protect their information and data.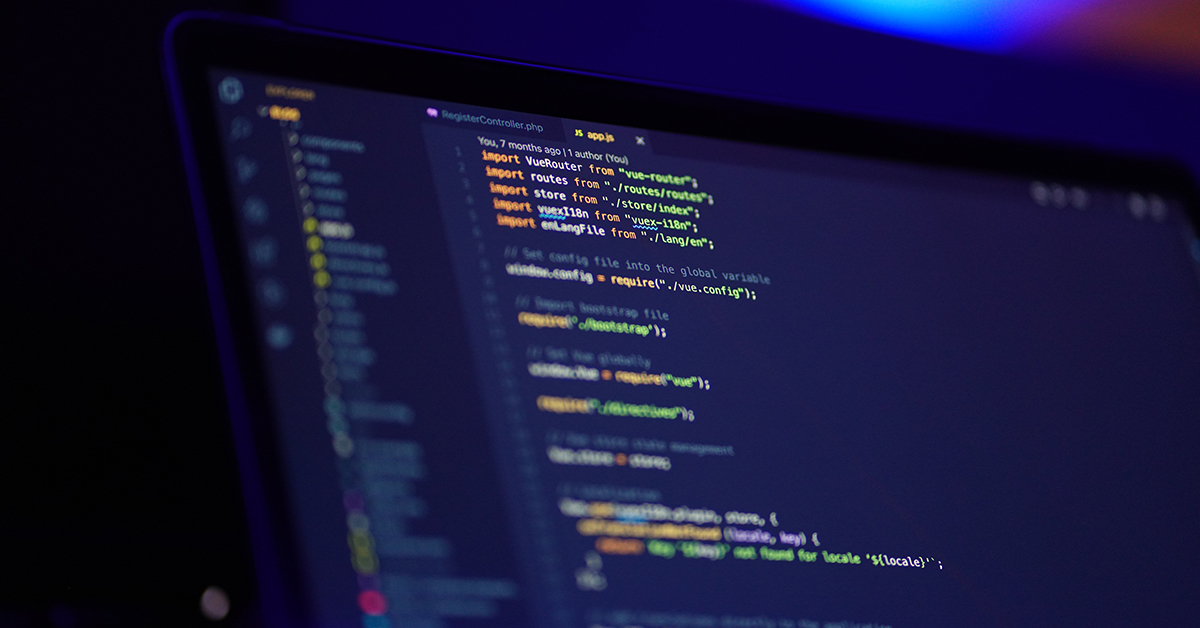 Microsoft Azure Virtual Desktop Advanced Specialization
Microsoft state that the Microsoft Azure Virtual Desktop advanced specialization validates a partner's deep knowledge, extensive experience, and expertise in deploying, scaling, and securing virtual desktop infrastructure on Azure. 
This means that 848 has proven it has the advanced skills and capability to deliver and support Azure Virtual Desktop in line with Microsoft's highest technical standards. 
848 is a cloud-first company, committed to transforming and optimising solutions to meet unique client needs. Designing and deploying environments built on Azure Virtual Desktop is just one way we are helping clients roll out a cost-effective and scalable solution for secure hybrid working.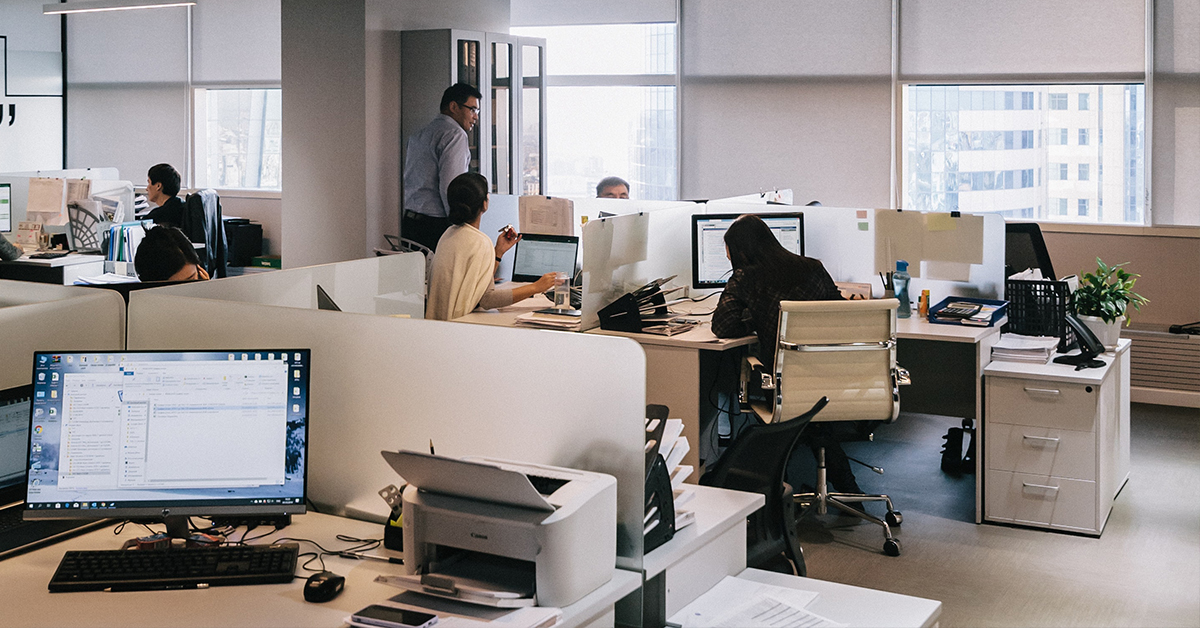 Microsoft Teamwork Deployment Advanced Specialization
This advanced specialization certifies our extensive experience and proven success in the deployment and configuration of Microsoft platforms and modern workplace environments.
Teamwork deployment services are an important part of ensuring customers get maximum value out of their Microsoft investments. Before a customer can take full advantage of their modern workplace platform it needs to be properly set up, configured and migrated first.
We're a Microsoft Gold Partner and masters in designing and deploying Microsoft solutions to meet the unique needs of individual businesses. Achieving this advanced specialization sets 848 apart from other Microsoft partners in the marketplace. It's a reflection of our experience and expertise in deploying Microsoft solutions and allows clients to choose a partner they know will deliver.
An advanced

Microsoft Gold Partner
Our continued growth and dedication has enabled us to achieve a growing list of advanced specializations and 17 out of 18 Microsoft competencies at Gold standard. These achievements validate our position as a leading cloud-first Microsoft Gold Partner deploying solutions to organisations across the UK.  
If you're seeking an IT partner you can trust, please get in touch with a member of the 848 team.  
We're a leading Microsoft Gold Partner
We're proud to have been awarded 17
Gold Competencies
and 5 Advanced Specializations from
Microsoft
. This demonstrates our leading knowledge and expertise in the design, build and implementation of solutions underpinned by Microsoft technologies.