Incident Response - IR JumpStart Retainer.
When cyber attacks result in a breach or cyber incident, organisations need a proven partner to stop attacks and restore pre-incident business operations fast.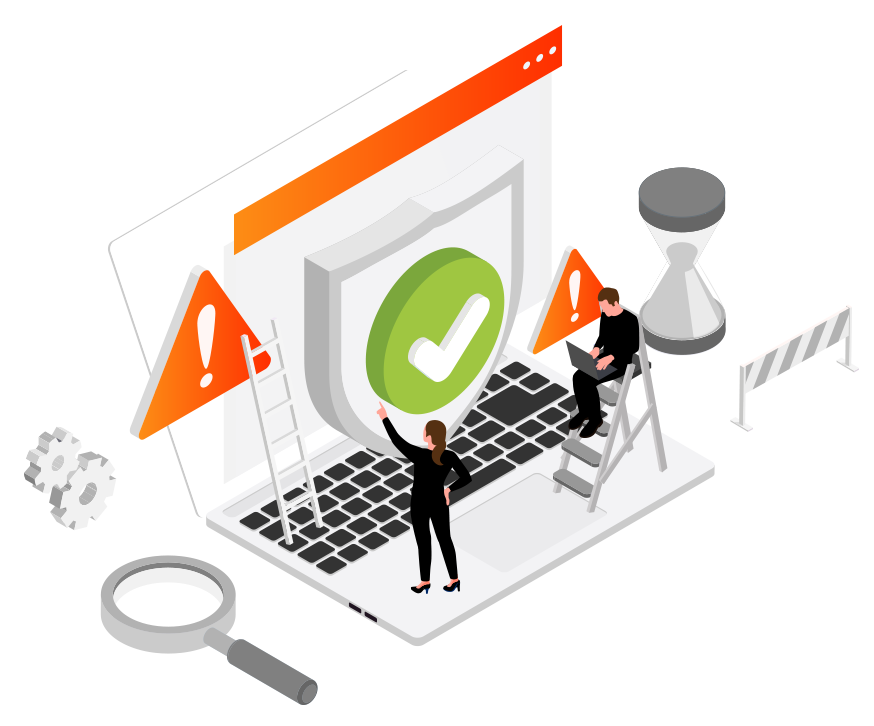 Arctic Wolf is a trusted leader in Incident Response (IR) leveraging an elastic framework that enables rapid remediation to any cyber emergency at scale. Valued for breadth of IR capabilities, technical depth of incident investigators, and exceptional service provided throughout IR engagements, Arctic Wolf Incident Response is a preferred partner of cyber insurance carriers.
In a crisis event, the last thing you want is hesitation or uncertainty when asked, "What do we do now?" IR JumpStart serves as your answer and action plan.
Arctic Wolf IR JumpStart Retainer combines the short response SLA organizations value in a retainer with proactive IR planning to build confidence and resilience, without the upfront costs of traditional IR retainers.
Benefits of Arctic Wolf Incident Response.
Faster Response.
No matter where you are or time of day, Arctic Wolf is ready to help when you need it. Purpose-built for remote incident response, Arctic Wolf can get to work right away.
Complete Remediation.
We analyse the root cause and extent of the attack and remove the threat actor's access to the environment. This limits a cybercriminal's ability to create backdoors and regain access.
Quicker Restoration.
Arctic Wolf is one of the few incident response firms to prioritise data recovery and business restoration while simultaneously conducting the forensic investigation, getting you back to business faster.
Types of Incidents Commonly Resolved.
No matter the attack vector, Arctic Wolf have experience mitigating the threat and remediating the damage across endpoint, network, identity, and cloud environments.
✓ Ransomware Response.
✓ Intellectual Property Theft Investigations.
✓ Data Breach Response.
✓ Business Email Compromise Investigation.
✓ Employee Misconduct Investigations.
The Arctic Wolf Difference.
Transparency.
A named Incident Director serves as your primary point of contact throughout the incident response process providing progress updates, DFIR findings, and incident data reports, so everyone in your organisation understands the status of the investigation and the significance of findings.
Elastic Response Framework.
The Arctic Wolf Elastic IR Framework enables a rapid response to any cyber emergency at scale. A dedicated Incident Director orchestrates every response and assigns team members based on the attack type, scope of incident, and phase of response. Team members work in parallel through the response to minimise downtime and costs.
Expertise.
Arctic Wolf has responded to thousands of cyber catastrophes, with experience managing and negotiating cases for all major threat groups across various industries.
Arctic Wolf's team of experienced IT professionals, former law enforcement, and digital forensics experts offer well-rounded protection to remediate the incident.
Tell me more
Business Restoration.
Business restoration is the key to success with incident response.
By utilising Arctic Wolf's Elastic Response Framework, Arctic Wolf Incident Response is able to focus on restoration from minute one, allowing organisations to resume operations quickly while minimising costs.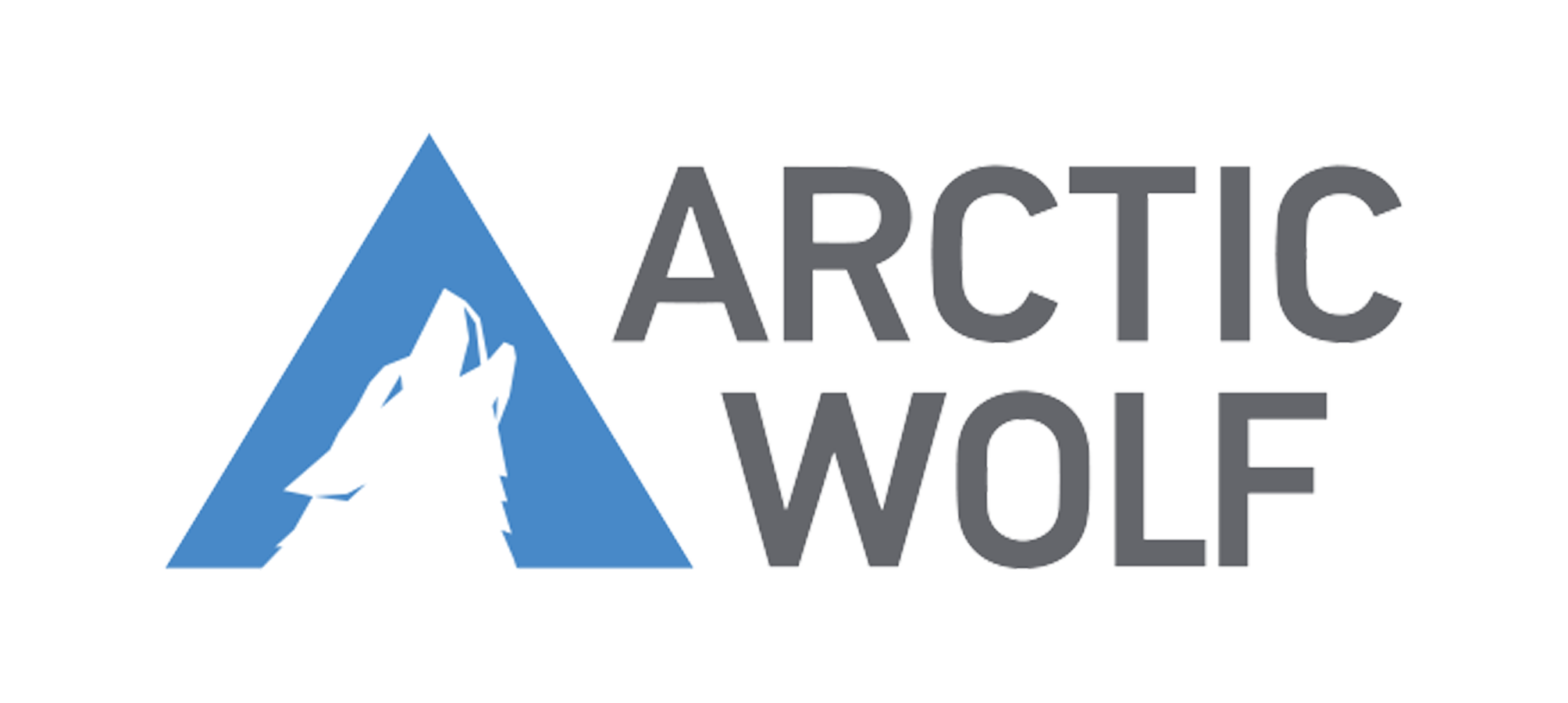 We know what it takes to secure your entire business from modern threats.
For many years, the 848 Group has been a chosen key collaborator by Deloitte and others, to support them with major cyber protection projects. In the last 18 months, 848 has helped resolve 6 high-profile UK cyber security incidents affecting global household names across multiple industries. Our expertise and experience span the entire lifecycle of cyber threats. From proactive preventative measures to mitigate risks, to quick and effective post-incident recovery.
848's digital transformation methodology is plan, build, run. When modernising your environment, we focus heavily on cyber security and ongoing management and support. That's why we've combined our leading cyber security practice with the market leader in 24 x 7 security operations, Arctic Wolf.
Together, 848 and Arctic Wolf can safeguard your entire organisation.
Ready to Get Started?
We're here to help. Reach out to schedule an introductory call with one of our team members and learn more about how Arctic Wolf can benefit your organisation.