24 x 7 Security Operations Cloud.
Extend your internal team with 24 x 7
dedicated security
operations
to protect your entire organisation.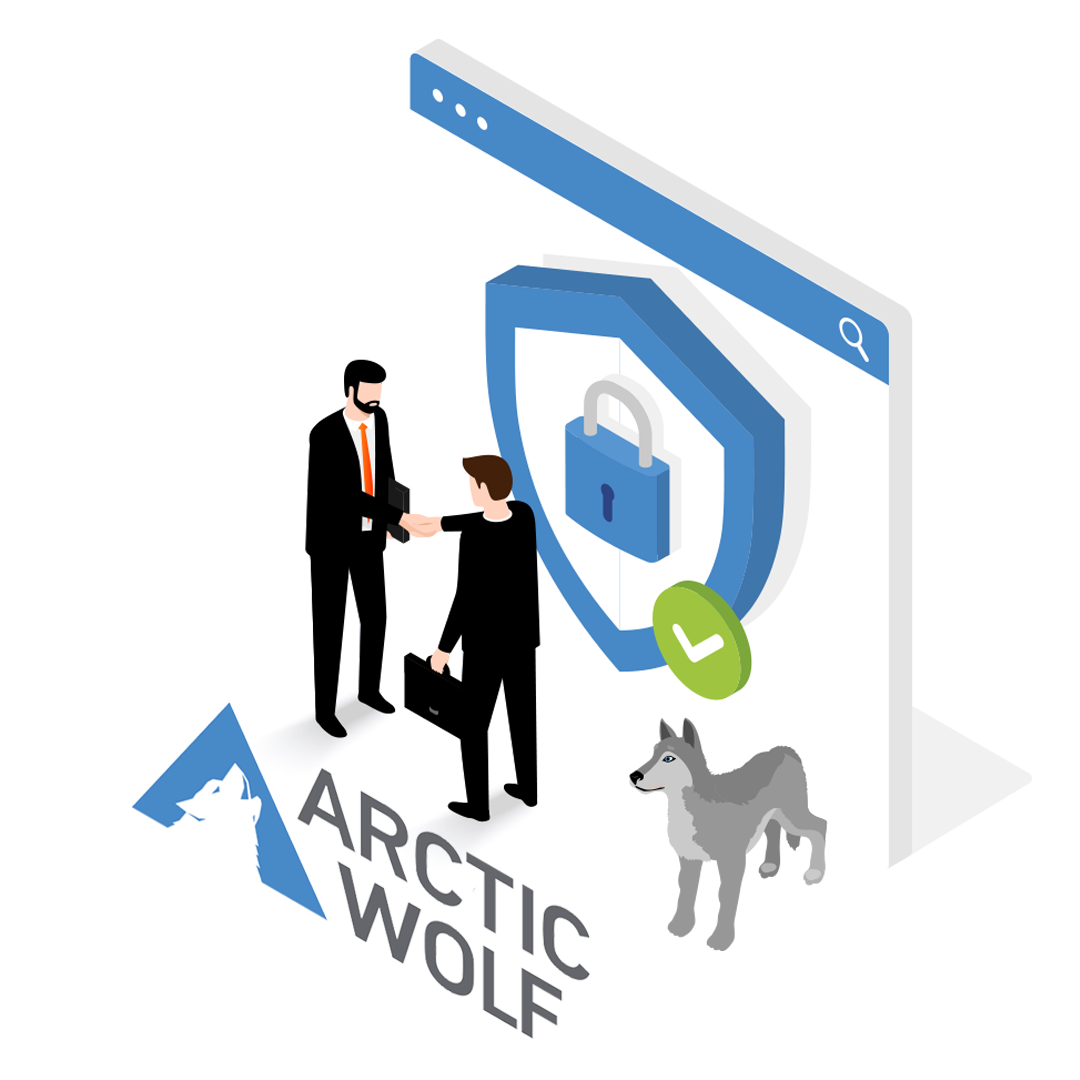 We know what it takes to secure your entire business from modern threats.
For many years, the 848 Group has been a chosen key collaborator by Deloitte and others, to support them with major cyber protection projects. In the last 18 months, 848 has helped resolve 6 high-profile UK cyber security incidents affecting global household names across multiple industries. Our expertise and experience span the entire lifecycle of cyber threats. From proactive preventative measures to mitigate risks, to quick and effective post-incident recovery.
848's digital transformation methodology is plan, build, run. When modernising your environment, we focus heavily on cyber security and ongoing management and support. That's why we've combined our leading cyber security practice with the market leader in 24 x 7 security operations, Arctic Wolf. Its cloud-native platform and expert team process over 3 trillion security events per week. It uses this data from its 4000 customers globally, to continually improve its platform. 
Together, 848 and Arctic Wolf can safeguard your entire organisation.

Dedicated Concierge Security Team to

monitor

y

our

IT estate

 24 x 7.

Custom alerts, response management, and in-depth reporting analytics.

Fully managed security awareness training and phishing simulation.

Compliance reporting and management.

Cloud monitoring (Microsoft 365, G Suite, Box, Salesforce, AWS, Azure)

.

Predictable subscription payments with no upfront costs.
Security Operations.
Solve the security operations problem with a dedicated Security Operations Centre (SOC) that works directly with your internal teams. Arctic Wolf monitors your environment 24×7, ensuring proactive and dynamic detection and response to threats, intrusions, and attacks. 
Keep your organisation safe by receiving timely and actionable intelligence—without the overwhelming noise of endless false positives. Understand your security posture with expert guidance and achieve confidence in the security of your people, devices, cloud, and networks. 
Start protecting your data and reputation today using the Arctic Wolf Platform.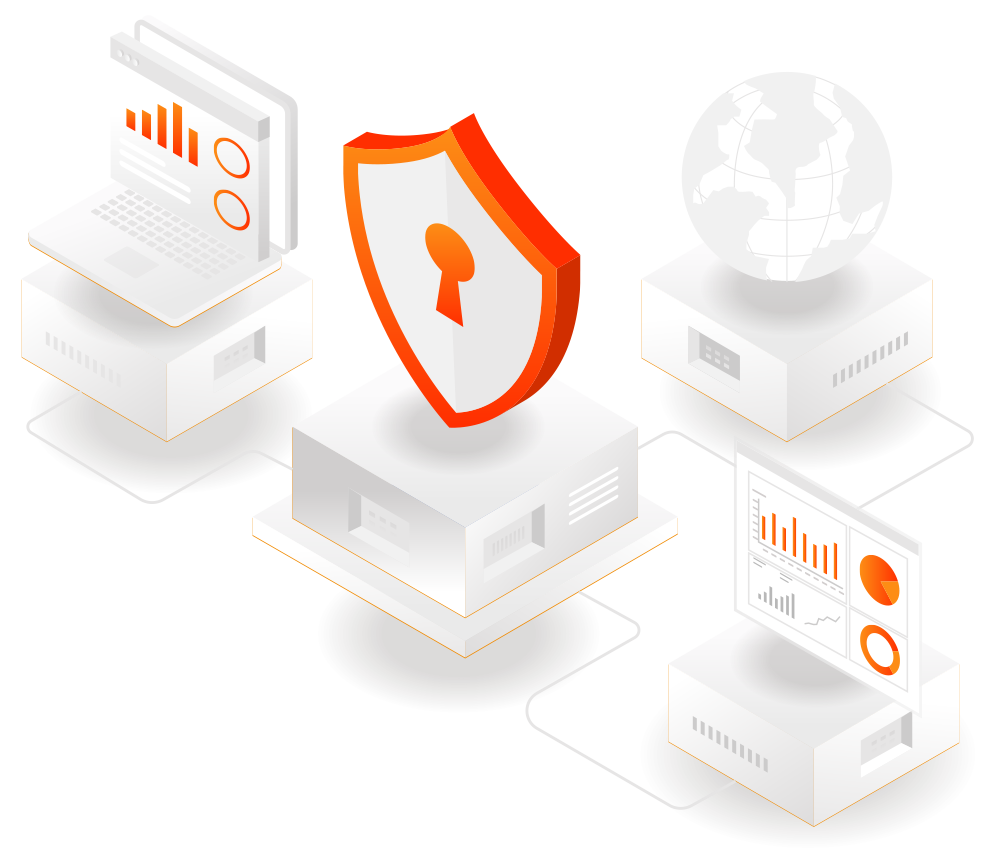 Managed Detection and Response.
Dedicated Security Analysts Monitor, Detect, and Respond to Cyber Threats Before They Impact Your Business. 
The Arctic Wolf Managed Detection and Response solution is anchored by a dedicated Concierge Security Team who monitors your networks, endpoints, and cloud environments 24×7 helping you detect, respond, and recover from the latest forms of attack. 
The Arctic Wolf cloud-native platform and expert team handles log aggregation and correlation, actively hunts for threats, and provides custom alerts and reports when cyberattacks occur.  
Detect malicious attacks no matter when they're launched, with around-the-clock detection and response without the exorbitant headcount or overtime costs. Arctic Wolf Managed Detection and Response pricing is based on stable parameters including users and servers, allowing you to fully secure environments while controlling costs.  
Get protected
Managed Risk.
Continuous Vulnerability Scanning and Endpoint Analytics Managed by Security Experts. 
The Arctic Wolf Managed Risk solution helps your organisation reduce its attack surface by identifying vulnerabilities within your digital environment on a continuous basis. Respond to breaches as quickly as they are discovered with ongoing vulnerability scanning and account takeover monitoring. Minimise the time to identify and contain cyberattacks, avoiding cost and disruption. 
Your dedicated Concierge Security engineer works with you to prioritise vulnerabilities discovered from networks, endpoints, and cloud environments. Get expert advice on the best remediation actions to take, to ensure you're benchmarking against configuration best practices and continually hardening your security posture. 
Achieve your security framework goals and meet insurance and compliance requirements for 24×7 coverage with audit support from the expert Concierge Security Team. 
Tell me more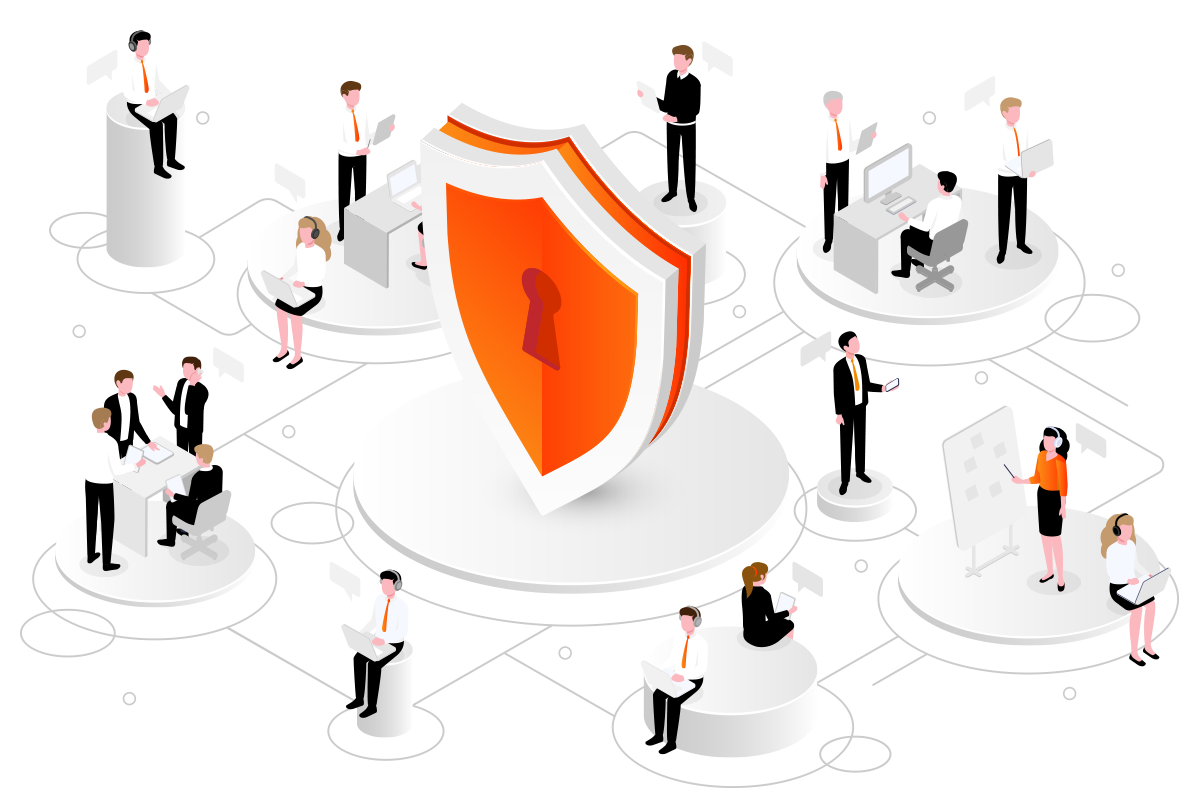 Managed Security Awareness.
Ongoing and automated security awareness education, phishing simulations, and awareness coaching. 
Arctic Wolf Managed Security Awareness prepares your employees to recognise and neutralise social engineering attacks and human error—helping to end cyber risk at your organisation. Through training and close measurement, your teams will know the signs to look out for in a security breach or attack. You'll also be able to identify employees that fall behind and determine which threat topics require reinforcement.  
Avoid expensive security incidents and data breaches by having employees on the lookout for the latest cyberattack techniques. Empower them to identify and report mistakes or suspicious activity that could result in data loss. Arctic Wolf also analyses employee credentials on the dark web and alerts you when it discovers breaches.  
Acquire and retain customers, partners, and more with demonstrated security, and operate confidently knowing that your systems are always defended.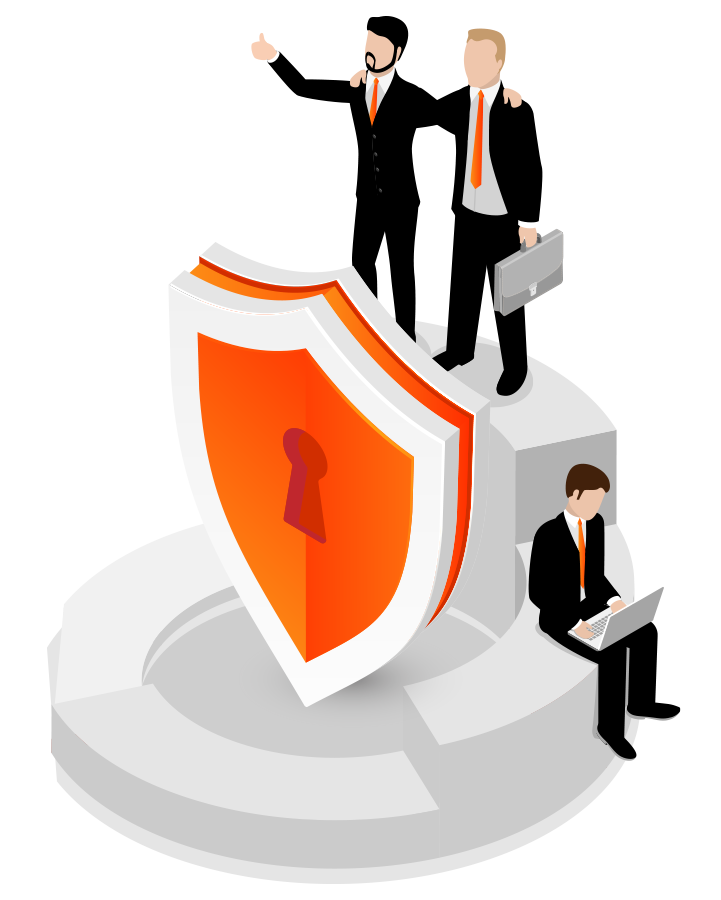 Incident Response.
Quickly Get Your Business Back on Track After a Cyberattack or Breach. 
When the worst happens to your business, you need a partner you can rely on to respond fast, contain the attack, and restore your company to pre-incident business operations. Arctic Wolf Incident Response is a trusted leader in incident response (IR), leveraging an elastic framework that enables rapid remediation to any cyber emergency at scale.  
No matter where you're located, what time of day, or what the attack vector is, Arctic Wolf is purpose-built for fast remote incident response for damage across endpoint, network, identity, and cloud environments. 
With its 1-hour response SLA, Arctic Wolf's IR JumpStart Retainer is the first proactive incident response retainer that combines incident response planning with a 1-hour SLA and no prepaid hours. 
Get priority access to incident response experts and a preferred rate on IR engagements without committing to a minimum number of incident response hours. 
Active Incident Response
Strongest protection

–

c

oncierge experience, broad visibility, 24×7 coverage.
Faster outcomes
–
purpose-built platform and mature SOC processes.
P
rocess
over 3 trillion security events per week
continuously improving its platform.
Recognised as a leader
 by Gartner, IDC
MarketScape
, and
Forrester.
Ready to Get Started?
We're here to help. Reach out to schedule an introductory call with one of our team members and learn more about how Arctic Wolf can benefit your organisation.