Managed Risk.
Discover, assess, and harden your business against modern threats and risks by contextualising your attack surface coverage across your endpoints, networks, and cloud environments.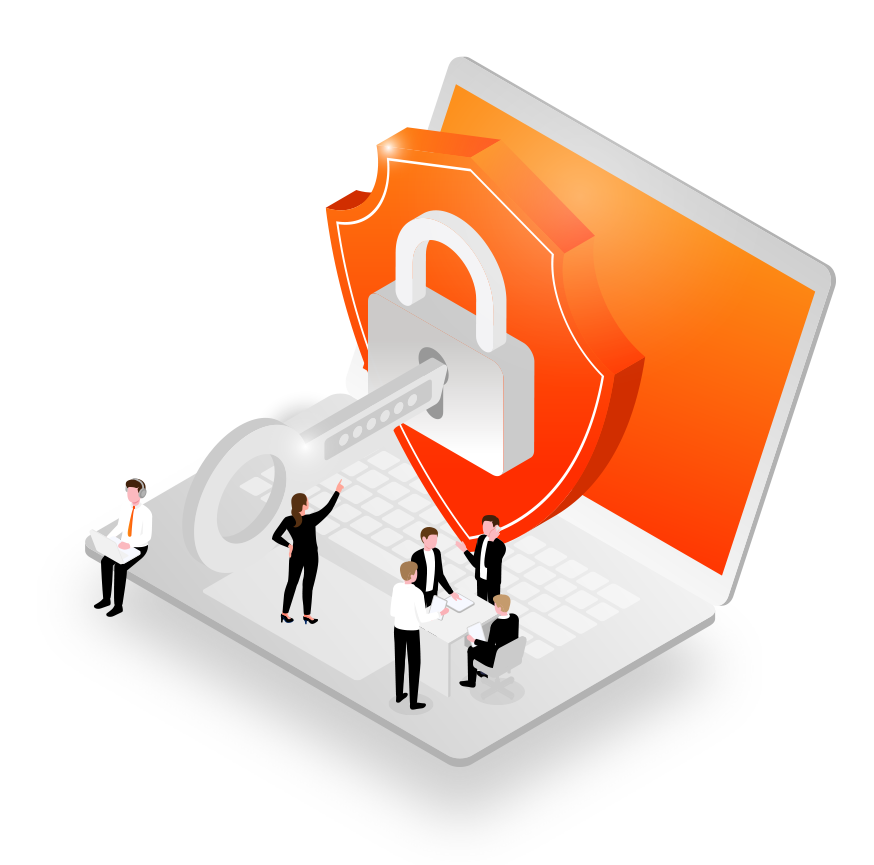 Identifying and managing security risks within your environment is complex. Even when you have existing tools that spot vulnerabilities, it's often overwhelming for security teams to manage the endless alerts and remediate them with a lack of context and no prioritisation.
Arctic Wolf Managed Risk enables you to define and understand your attack surface coverage across your entire business. The concierge security team will help you prioritise risks and advise you on your remediation actions to ensure you're continually hardening your security posture.
The Arctic Wolf cloud-native platform scans your internal and external environment 24 x 7 monitoring for vulnerabilities within your business and across the dark web. Identify corporate credentials exposed on the dark web with account takeover capability as part of the Managed Risk service.
Speak to our team
A Concierge-led Managed Risk Service.

Discover

.
The ability to discover and gain visibility to your current attack surface.
Attack Surface Coverage
Dynamic Asset Discovery
Account Takeover Risk Detection

Assess.
Determine your cyber risk in the context of your business.
Classification and Contextualisation
Risk Scoring
Concierge-Led Prioritisation

Harden.
Expertise to guide your strategy and help you harden your environment.
Configuration Benchmarking
On-Demand Reporting
Guided Remediation
24X7 Continuous Monitoring.
Around-the-clock monitoring for vulnerabilities, system misconfigurations, and account takeover exposure across your endpoints, networks, and cloud environments. Deliver timely critical outcomes with the deep scan tools.
Strategic Recommendations.
Your named security operations expert becomes your trusted security advisor, working with you to make recommendations that ensure you benchmark against configuration best practices and continually harden your security posture.
Personalised Engagement.
Regular meetings with your named security operations expert let you review your overall security posture and find areas of improvement that are optimised for your cloud environment, networks, and endpoints.
Detect Every Risk.
Most vulnerability scanners miss digital risks beyond software defects, like system misconfigurations and corporate credential exposure. With 24 x 7 vulnerability monitoring you can work with the confidence that risks don't go unmissed.
Manage Volume Alerts.
The sheer volume of vulnerabilities, both detected and exploited, is increasing sharply. IT and security teams are becoming overwhelmed by too many alerts and not enough context. Leave the chaos to Arctic Wolf and get alerted only when required.
Predictable Costs.
Per user, per server subscription pricing means regardless of your scale of telemetry, your price remains the same. Get cybersecurity that you can budget for. Arctic Wolf is also vendor-agnostic, giving you greater flexibility, choice, cost optimisation, risk mitigation and scalability.
Arctic Wolf Managed Risk Capabilities.
Security Risk Scoring: Understand your security posture over time and benchmark against similar organisations to identify areas for improvement.
Configuration Benchmarking: Prioritise risk mitigation based on risk scores that consider factors such as attack vector accessibility, complexity, and data impact.
Account Takeover Risk Detection: Continuously scan the dark and grey web for compromised corporate credentials to quickly secure compromised accounts.
Cloud Security Posture Management (CSPM): Protect against misconfigurations, mismanagement, and other mistakes in cloud infrastructure with prevention, detection, and response capabilities.
Asset Criticality: Assign levels of criticality to assets for standardised risk prioritisation, using labels such as critical, high, medium, low, or unassigned.
Asset Inventory: Continuously build and maintain a comprehensive inventory of assets through automated identification and classification.
Asset Tagging: Gain additional context for risk prioritisation and asset organisation by tagging assets, enabling efficient asset management and meaningful reporting.
Risk Remediation Steps: Export reports that include remediation resources for identified risks, vulnerabilities, and assets, facilitating consistent and efficient risk remediation efforts.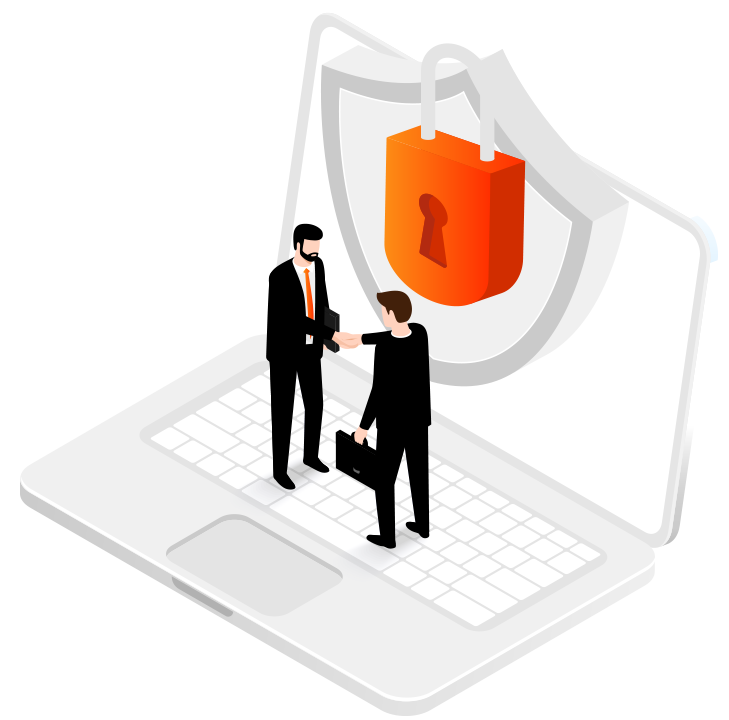 Arctic Wolf Security Operations Warranty.
Leaders in cybersecurity, IT, and risk management need a plan to manage the outcomes of inevitable cyber-attacks against their organisations. Through Arctic Wolf Managed Risk, you can get access to the Arctic Wolf Security Operations Warranty, a no-cost customer benefit that provides up to $1,000,000 in financial assistance for cybersecurity incidents.
Why Choose 848 as Your Cybersecurity Partner?
We know what it takes to secure your entire business from modern threats.
For many years, the 848 Group has been a chosen key collaborator by Deloitte and others, to support them with major cyber protection projects. In the last 18 months, 848 has helped resolve 6 high-profile UK cyber security incidents affecting global household names across multiple industries. Our expertise and experience span the entire lifecycle of cyber threats. From proactive preventative measures to mitigate risks, to quick and effective post-incident recovery.
848's digital transformation methodology is plan, build, run. When modernising your environment, we focus heavily on cyber security and ongoing management and support. That's why we've combined our leading cyber security practice with the market leader in 24 x 7 security operations, Arctic Wolf.
Together, 848 and Arctic Wolf can safeguard your entire organisation.
Ready to Get Started?
We're here to help. Reach out to schedule an introductory call with one of our team members and learn more about how Arctic Wolf can benefit your organisation.