Managed Security Awareness.
Enable your employees to recognise social engineering attacks and eliminate human error — helping to end cyber risk in your organisation.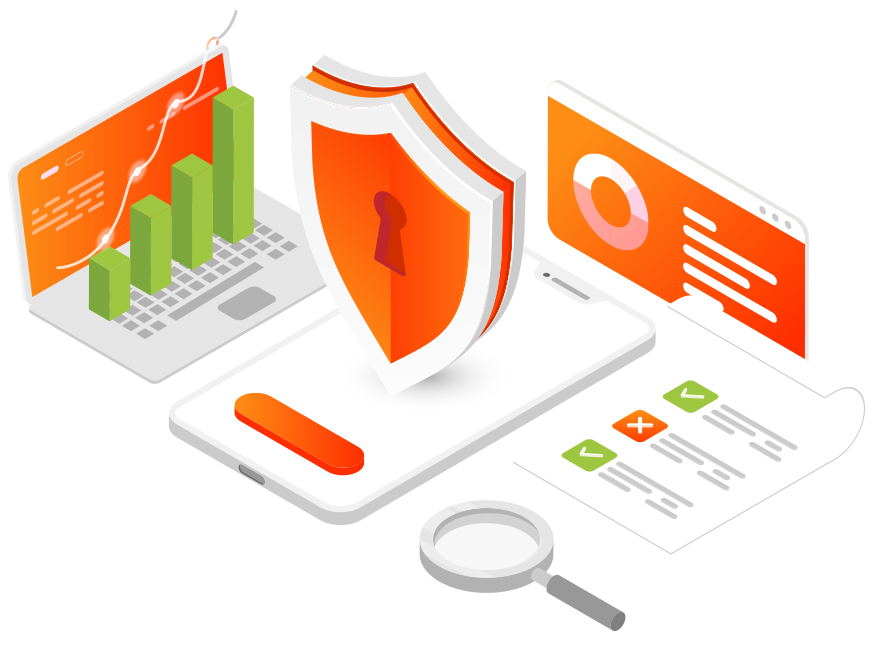 Organisations spend a lot of effort enhancing their cyber security, building defences that cyber threats can't penetrate.
Yet despite all the preparation, many attackers break down security walls through social engineering and target busy employees who, if left unprepared, can be tricked into opening a side door, bypassing the defences that your IT team has constructed.
Through our Partnership with Arctic Wolf, you can acquire and retain customers, partners, and more with demonstrated security, and operate confidently knowing that your systems are always defended. 
Managed Security Awareness from Arctic Wolf.
New to the Arctic Wolf platform, Managed Security Awareness educates employees and prepares them to recognise and neutralise social engineering attacks.
More than training, Arctic Wolf combines content quizzes and simulations, plus awareness coaching for your IT team.
Engage.
Prepare employees with the right training to stop social engineering attacks such as phishing.
Microlearning
Brief, purpose-driven, frictionless content designed for optimal learning and behavioral adoption.
Leaderboard
Employees earn points based on their participation and engagement in the Managed Security Awareness program. Admins can keep an eye on employee points in the Leaderboard.
Current Threat Vectors
Relevant content informed by real-world threat intel and industry trends.
Measure.
Identify employees that fall behind, and determine which threat topics need reinforcement.
Employee Performance
Identify employee risk with quizzes, automated phishing simulations, and report cards.
Program Effectiveness
Track and measure your Culture Score based on employee behaviors.
Reported Emails
See your employees do their part to protect their inboxes and your organisation by reporting suspicious emails.
Transform.
Achieve a fully secured organisation with strengthened cyber resilience.
Employee Confidence
Positive reinforcement and guidance to develop security awareness champions.
Security Culture
Peer-to-peer coaching with your CST to advance your awareness program.
Cyber Resilience
Reduce the risk of social engineering attacks with prepared and alert employees.
A More Effective Security Awareness Program.
Arctic Wolf provide the tools and expertise to develop the behaviours organisations need from their employees for better protection and stronger resilience. With Managed Security Awareness, you can avoid expensive security incidents and data breaches by having employees on the lookout for social engineering attacks, like phishing, and enable employees to report mistakes, or suspicious emails that could result in data loss. Arctic Wolf also watches for employee credentials on the dark web and alerts you when it discovers breaches.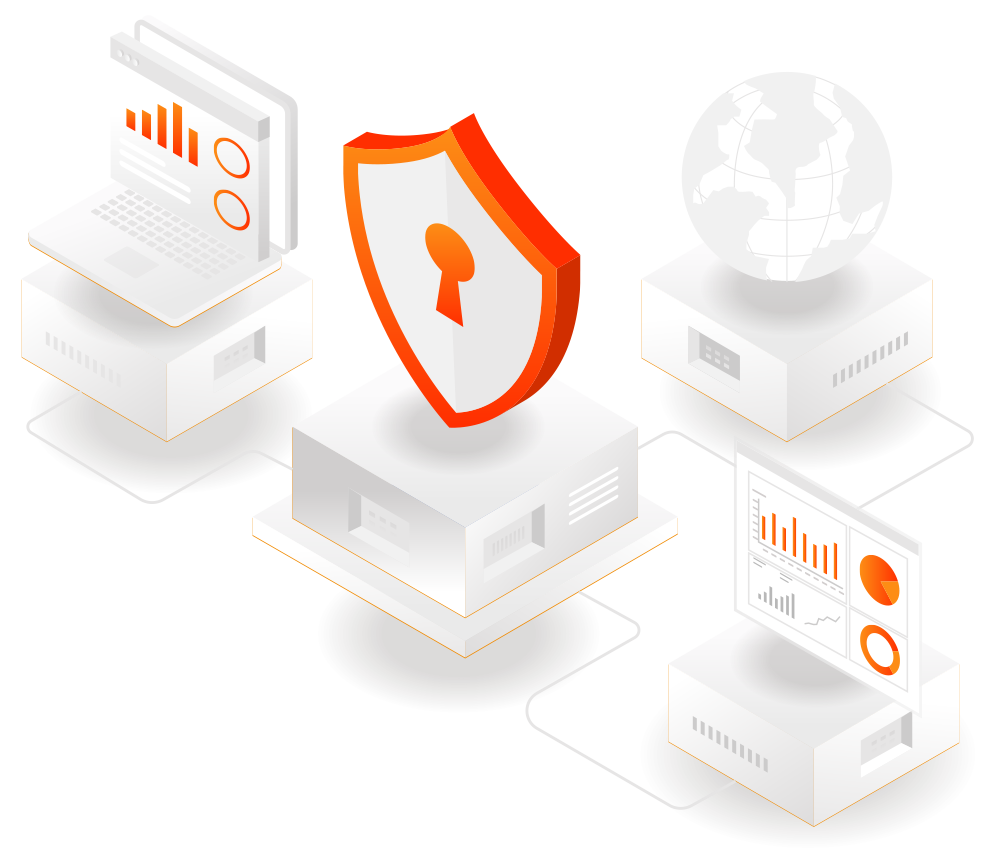 Key Benefits of Managed Security Awareness.
Awareness Training.
Employee-centric security microlearning
Timely topics and threat vectors covered in each lesson
Continuous employee engagement through automated ongoing awareness trainin
Phishing Simulation.
Automated simulations based on current phishing threats
Built-in coaching when employee engages phishing simulation
Tracking and reporting for employees and program administrator
Report Phishing Button & Analytics.
Enables employees to remove and report suspicious emails with the click of a button
Reported email details and analysis displayed in admin dashboard supporting faster response to potentially malicious emails
Concierge Security Team.
Recieve expert training and guidance from Arctic Wolf's Concierge Security team.
With the assistance of a Concierge Security Engineer (CSE), Arctic Wolf will help your organisation to rollout your security awareness program in the best way possible and guide you through the best practices that get employees ready to participate.
Through regular meetings, your CSE identifies hotspots and reviews the progress of your security journey, along with reviewing employees participation, phishing simulation results, quiz scores, and overall security culture of your business.
Tell me more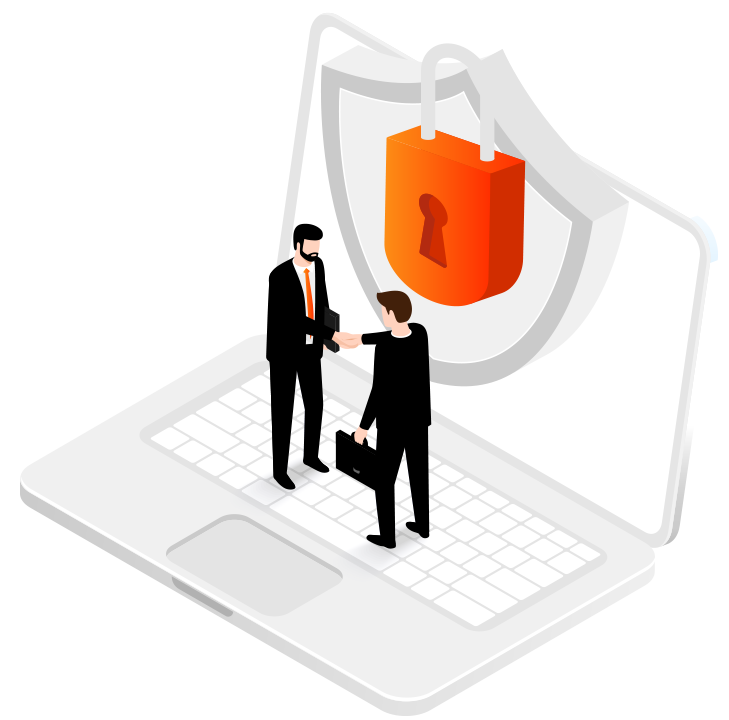 Why Choose 848 as Your Cybersecurity Partner?
We know what it takes to secure your entire business from modern threats.
For many years, the 848 Group has been a chosen key collaborator by Deloitte and others, to support them with major cyber protection projects. In the last 18 months, 848 has helped resolve 6 high-profile UK cyber security incidents affecting global household names across multiple industries. Our expertise and experience span the entire lifecycle of cyber threats. From proactive preventative measures to mitigate risks, to quick and effective post-incident recovery.
848's digital transformation methodology is plan, build, run. When modernising your environment, we focus heavily on cyber security and ongoing management and support. That's why we've combined our leading cyber security practice with the market leader in 24 x 7 security operations, Arctic Wolf.
Together, 848 and Arctic Wolf can safeguard your entire organisation.
Ready to Get Started?
We're here to help. Reach out to schedule an introductory call with one of our team members and learn more about how Arctic Wolf can benefit your organisation.