Achieve More with a Modern Workplace.
End-to-end consultancy for your connected workspace built on Microsoft 365.
Microsoft 365 is an essential cloud platform for any modern business. But a modern workplace is so much more than Microsoft 365.
A modern workplace empowers every person in your business to stay connected and productive while keeping data, devices, and users secure. It enables real-time collaboration, simplified IT management and enterprise-class protection backed by the cloud.
As a Microsoft Solutions Partner, we provide end-to-end services for your modern workplace, from consultancy to design, deployment, and support.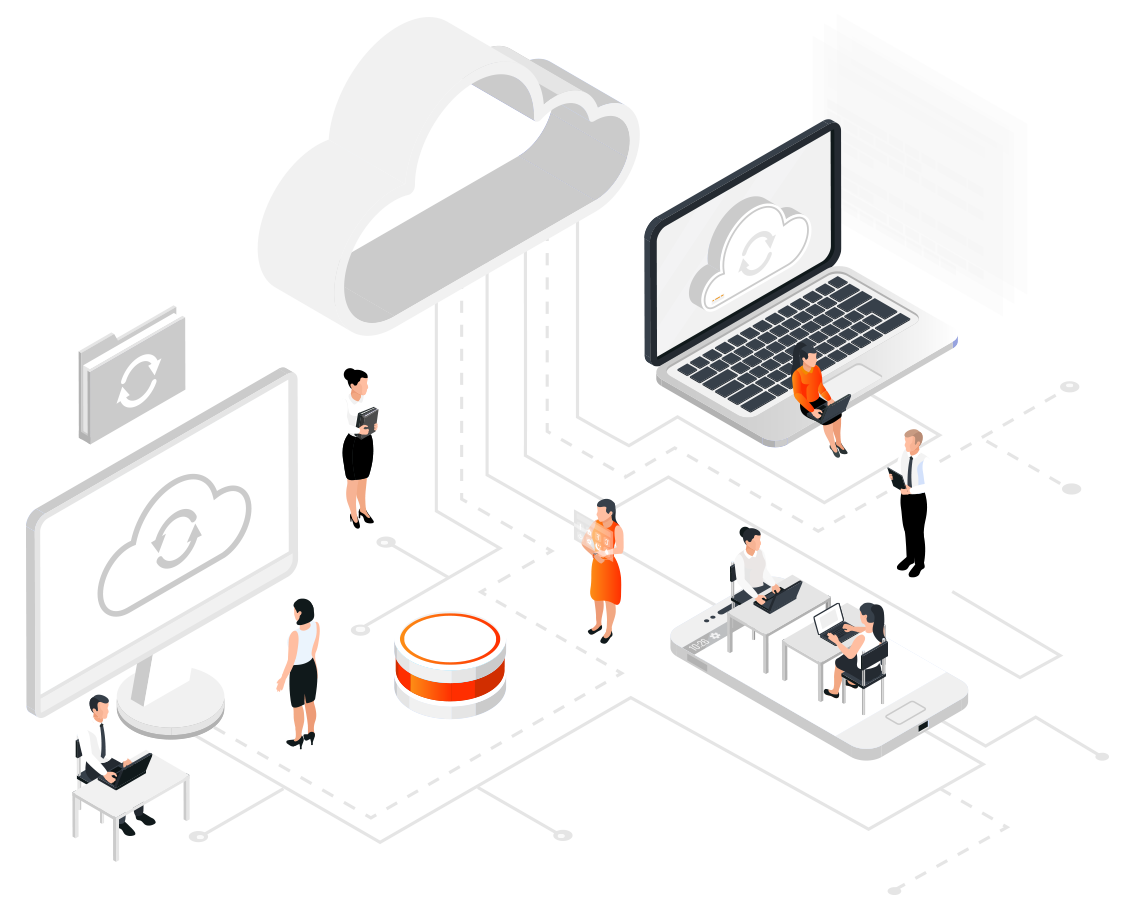 Connected.
Access all your applications, processes, and data from one centralised and easy-to-manage workspace.
Scalable.
Mix and match cloud services that evolve with you, to meet your business needs now, and in the future.  
Secure.
Keep your critical data protected from threats and manage security and access with complete control.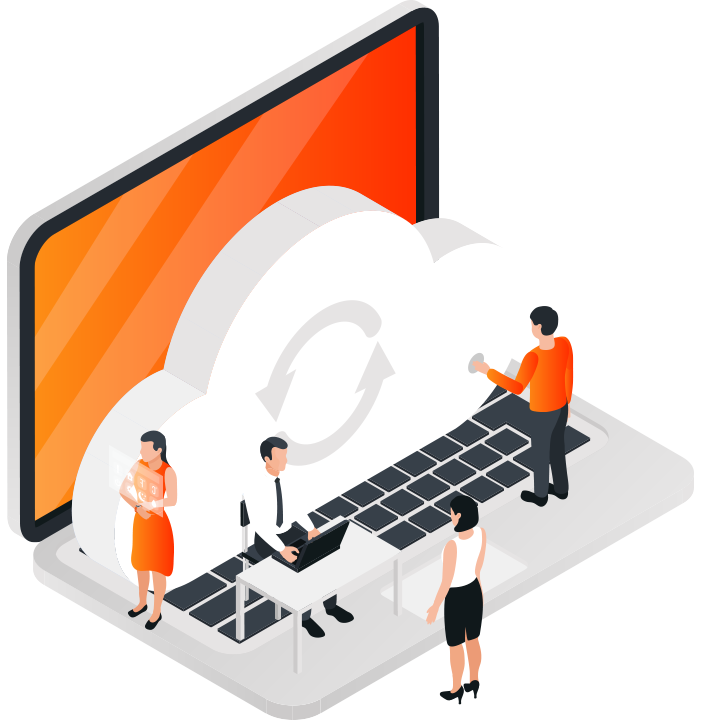 Leading Cloud Services and Productivity Apps to Modernise Your Business.
To build your modern workplace, we bring together scalable cloud services that connect your business with leading collaboration and productivity apps across Microsoft 365 and more. You benefit from a single solution for workplace connectivity that evolves with the digital future. One centralised workspace for every employee to work, connect, and collaborate, backed by enterprise-class security and mobility.
We're a Microsoft Solutions Partner and cloud solutions provider with over a decade of experience in the end-to-end delivery of bespoke environments built on the Microsoft stack. But we don't just focus on Microsoft for modern workplace. 848 is also partnered with the likes of BT Wholesale, Cisco, Anywhere365 and more. We deploy and integrate a huge range of leading services and solutions that extend and enhance your environment. 
Our team of IT specialists can deliver your full project end-to-end, or offer support at any stage, whether it's plan, build, or run. Whether you're a small business in need of a secure digital environment for collaboration, or a large enterprise seeking an end-to-end modern workplace transformation, 848 can help.  
The Core Components of a Modern Workplace.
It's never been more important to build a working culture where employees can work together and deliver results from anywhere. A modern workplace brings together security, collaboration, productivity, and employee engagement in to a singular secure and connected digital environment to achieve true anywhere work. Using the power of the cloud technologies across Microsoft 365, we can design, build and achieve your vision of a modern workplace. 
Connect people, systems, and operations in new ways with the core components of a modern workplace.
Enable users to collaborate and work together in real-time from any location and any device with a centralised modern workplace underpinned by the cloud. Your essential suite of productivity apps including:
Word
PowerPoint
Excel
Outlook
Exchange Online and more
Microsoft Teams with Calling is your ultimate unified collaboration workspace for seamless voice, video, and chat communication. Unify your workforce across locations with the power to instant message, call, share and collaborate in real time. You can also share documents catch up quickly via chats, and host secure virtual conferences with the power and security of Teams.
SharePoint and OneDrive are cloud collaboration and document management platforms. SharePoint uses workflow applications, databases, and other web components, to empower teams to collaborate with ease. While One Drive makes storing, accessing, and locating data simple and secure.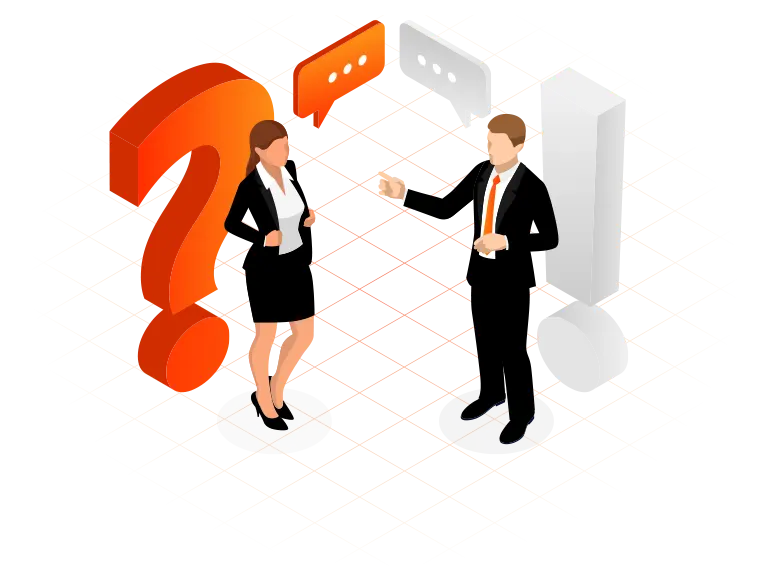 Why Make the Move to a Modern Workplace?
Flexible digital working environment built on Microsoft 365 and more.
Your secure, centralised workspace for productivity and collaboration.
Bring all your data, processes, and people together in one place.
Unite your hybrid workforce across locations and enable true anywhere working.
Extend your modern workplace with digital voice services, cloud CRM and more.
Protect your critical data, devices and users with leading security.
Get end-to-end consultancy and expertise from a Microsoft Solutions Partner.
We can design it, build it, secure it and support it – and everything in between.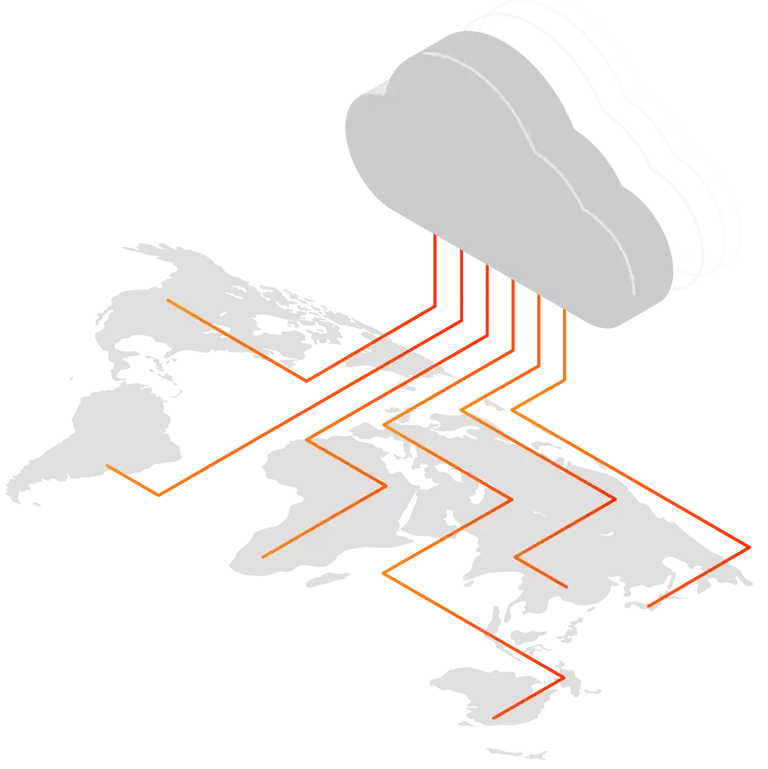 Helping You Embrace Hybrid Working.
Hybrid working empowers people with the freedom and flexibility to work from wherever they're most productive. It's important that your teams have a secure digital workspace to access business data and collaborate as a team across devices and locations.
848 has a range of cloud-first IT solutions that enable your business to migrate to the cloud and operate in a hybrid workplace that's agile, mobile, and secure. 
Extend Your Modern Workplace.
End-to-End Support for Your Modern Workplace.

IT Consultancy.
There is no one-size-fits-all approach to digital transformation. Every business, every project, and every environment requires its own unique strategy. That's why we offer end-to-end consultancy to help you at every stage of your modern workplace project, from design, build, and configuration to optimisation and support.
Our team of experienced IT consultants take the time to understand your IT challenges and business goals, to provide you with knowledge and unbiased advice to help you achieve your vision. Whether you just need guidance at the strategy stage or want us to manage your project from start-to-finish, 848 can help.

Managed IT Services and Support.
Once we've designed, built, secured, and implemented your modern workplace solution, we can provide ongoing IT support from our Managed Services Desk. Available 24/7, our service desk provides users with a secure, productive, and always-available work environment. 
We're dedicated to making sure your systems are up to date and proactively managed and monitored. Gain access to leading skills, processes, and expertise to improve the performance of your technology estate, and remove the burden of IT management from internal teams so they can focus on things that matter.

End User Training.
A modern workplace is not just about gaining new technology, it's a digital culture shift. But modern tools and apps are worthless if your teams don't know how to use them effectively. To drive the best outcomes from your platforms and applications, your teams need to have the digital skills that keep them productive and collaborative. 
We help businesses improve the adoption of a modern workplace with a range of instructor-led Microsoft training. Delivered by an expert training specialist with over 20 years of experience, our range of customisable digital skills courses can be delivered virtually or on site to meet your needs. Improve digital skills across your business and empower end users to master the Microsoft 365 suite and more to stay productive.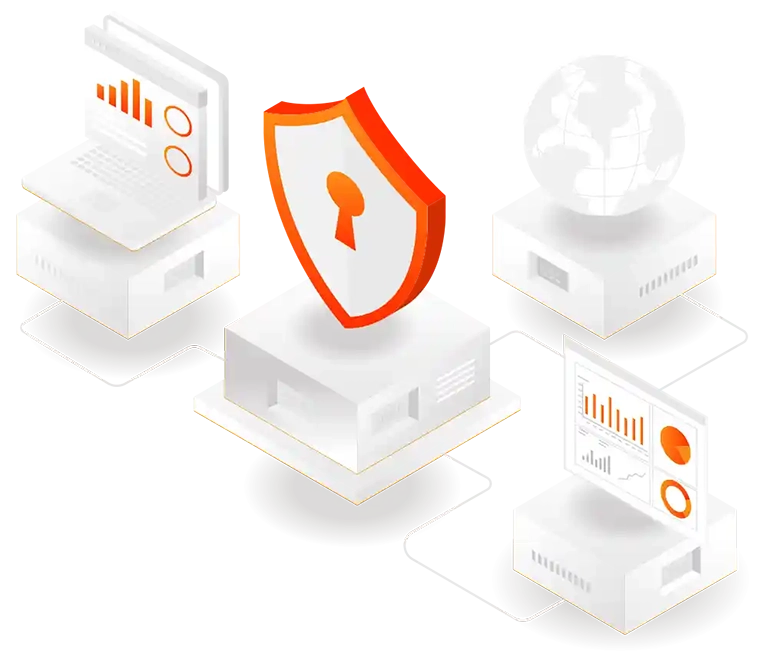 Advanced Security for Your Digital Environment.
The way people work has changed. Remote and hybrid working is normal for millions of people across the globe. The increased reliance on digital connectivity means cyber security is more important than ever before. And it's not just big businesses that are focusing on security. With nearly half of all of cyberattacks being targeted at small and medium-sized businesses, data security should be a top priority for many.  
However, an effective security strategy requires ongoing maintenance and specialist support. With every element of your modern workplace, we can embed proactive cyber security services and device management solutions such as Intune and Microsoft Enterprise Mobility and Security. No matter how your business operates or where your teams are located, we provide advanced threat protection to safeguard your modern workplace and keep hackers away.  
Learn More About Security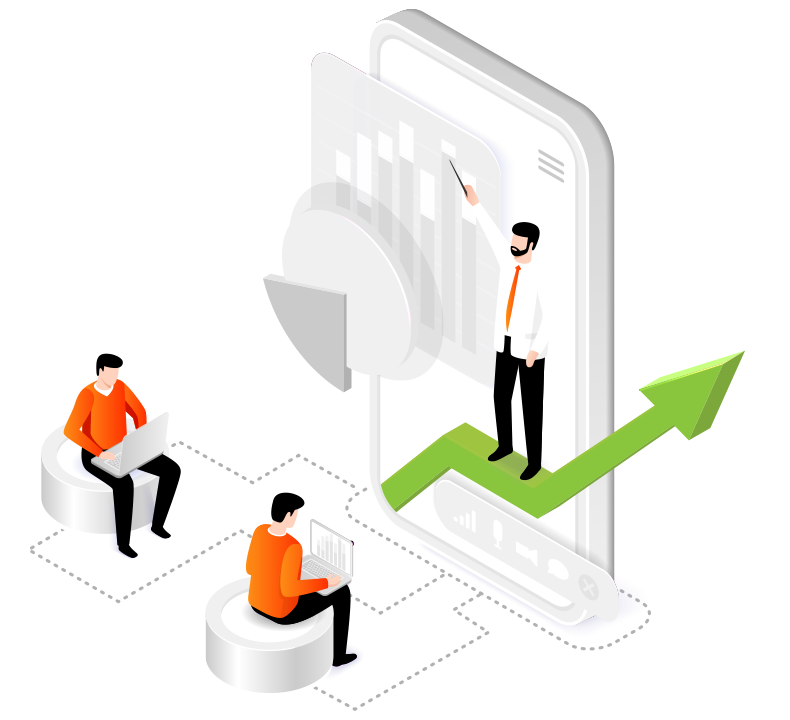 Empower Your Employees to Work However They Want.
Businesses need a flexible cloud environment that supports modern working and has security at the core. While employees need an intuitive digital workspace combining the tools and applications that keep them productive, from anywhere, on any device.
With a modern workplace, you can empower employees with the digital tools to connect, collaborate, and work seamlessly and securely across locations and platforms. At 848, we can build a modern workplace environment that helps your employees access the services they need, when they need them, allowing them to remain focused on their work – not IT.
Speak to the Team
DevOps, Automation and AI.
Modern businesses are always looking for new ways to enhance efficiency, reduce costs, and improve both the customer and employee experience. By embracing innovative technologies and processes such as DevOps, automation and Artificial Intelligence (AI), your organisation can work smarter and faster. 848 is here to help you on your automation journey, by embracing the power of DevOps and AI.  
Whether you're looking to adopt DevOps strategy and culture, or want support on automating processes across your business, we can help. Automate manual tasks and streamline workflows to improve user productivity. Simplify the development process and improve agility with our growing portfolio of intelligent DevOps services. 

Your Modern Workplace, Your Way.
Your modern workplace should be unique to your business. We can design, install, manage, and support a modern workplace environment that fits your unique business requirements. We're partnered with leading technology providers such as Microsoft, ServiceNow, Cisco, BT Wholesale and more. We can design a digital environment using products and services from our partners to build a modern workplace that is tailored to your business, and underpinned by the best technology.
Tell us what you want to achieve.