CRM Review.
Uncover opportunities to save money, improve processes, and optimise your CRM platform.
For many organisations, CRM is one of the most critical business applications. Your CRM platform should make it easy to improve customer experiences, manage data, streamline sales cycles and more. Are you getting the most out of yours?
Our SureStart CRM Review can help you identify whether your current CRM setup is helping you achieve what it should. Uncover weaknesses in your system and receive recommendations on how to optimise CRM processes, usage, reporting and more.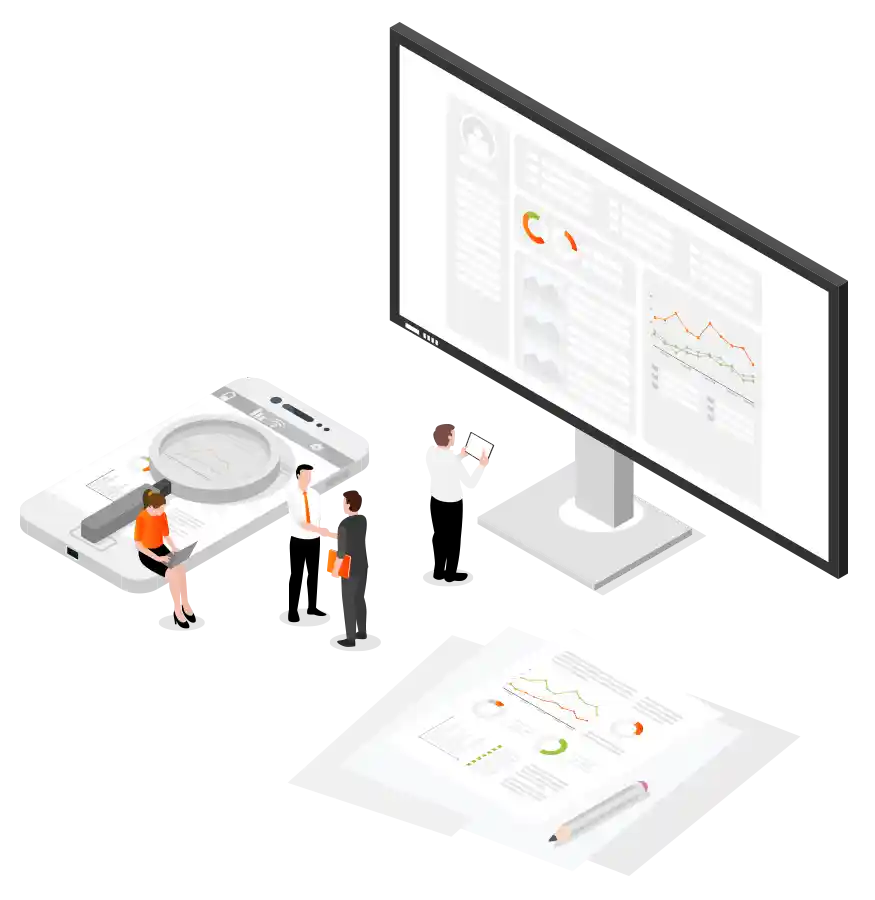 Book Your CRM Review Today.
With a CRM Review from the 848 Group, you'll receive clear guidance and support from experienced CRM consultants. Our specialists will take a deep dive into your CRM platform to help you establish what's not working and whether it's delivering the value you need. We'll evaluate your system design, processes, integrations, and licensing, and recommend ways to streamline workflows, enhance the user experience, and even save money. What's better, it's completely free to get started. Book your CRM Review today.

Achieve More.
Ensure your CRM is set up to help you find opportunities, build better relationships, speed up sales cycles and more.

Streamline Processes.
Uncover ways to simplify workflows and improve core processes from reporting to customer journeys.

Reduce Complexity.
See how automation and platform changes can make your CRM more effective and user-friendly.

Save Money.
Realise the potential to reduce your software licensing costs while improving user productivity.

Ensure Compliance.
Get guidance that ensures your CRM is secure and compliant with data protection laws and software regulations.

Low Risk, High Return.
Get started with a free suitability workshop to see how our CRM Review can help at no cost to your business.
Why is a CRM Review Important?
CRM is a critical business process, so it's important that your CRM platform is helping people perform – not causing problems. But as CRM solutions and external requirements are always evolving, how do you know if your CRM is providing the value you need? A CRM Review enables you to assess the effectiveness of your CRM and establish whether it's helping you achieve your goals. It can also help you solve business challenges and identify gaps in your system.
Once a CRM platform is put in place, a CRM Review should ideally be carried out at least once a year. This helps to ensure that processes are updated to meet changing environments, and any new requirements can be identified and addressed. For example, automation opportunities and integrations with other apps. It also helps to improve usage and user adoption for new features and capabilities that may come with updates
Identify ways to improve customer experiences, user workflows, reporting and more.

Uncover weaknesses in CRM processes and design.

Find new opportunities for integration and workflow automation.

Realise the potential to reduce licensing costs and improve CRM usage.

Address new requirements to improve the user experience and processes.
What's Involved in the CRM Review?
Suitability Workshop:
A high-level assessment of your Dynamics 365 implementation at no cost to your business. The Suitability Workshop is completely free, and there's no obligation to move forward, meaning no risk. Win-win.
Discovery Process:
If our CRM Review is right for you, we can move forward with a full discovery process to understand how your CRM is implemented and being used in your business. A specialist CRM consultant will assess your implementation, including system design, customisations, integrations, processes, usage, and licensing model. This will help us establish whether your system is delivering the value you need. It will also uncover weaknesses and ways you could save time and money.
Executive Report:
Highlighting our findings and clear recommendations of how things can be improved. Using best practice and expertise, we'll include ways you can improve ROI, streamline processes, save money and more, including how we can provide expertise and add value.
CRM Enhancements:
Upgrades or improvements are delivered following our SureStart methodology, with minimum disruption to users or operations. You'll also receive training and demonstrations where required.
Managed CRM Service:
You can even hand over the ongoing management and support to our team. We can manage and maintain your system, processes, and licensing to remove the burden from your internal team. Ask us about a full Managed CRM Service.
Save Time and Money with a Dedicated CRM Partner.
A CRM Review can be time-consuming and challenging to carry out alone. Choosing an IT partner with a dedicated team of CRM and software specialists to perform your review makes the process quick and hassle-free. It also ensures you get the insights you need to add value to your CRM system. Remove the hassle from your internal team and work with an expert in CRM.
The 848 Group is a Microsoft Gold Partner with a tried-and-tested methodology for CRM design, architecture, and integration. We deliver scalable CRM solutions built on the leading Microsoft Dynamics 365 platform. Our CRM consultants have the expertise to translate your business goals into CRM features and processes. They can also help you establish an effective IT roadmap and CRM strategy.
Our CRM Review falls under our SureStart Business Applications portfolio. SureStart services provide end-to-end support that helps organisations improve core business capabilities using leading applications such as Dynamics 365 and ServiceNow. SureStart services are easily customised to meet your different business requirements, including budget and user needs.
Using our SureStart framework, the CRM Review is designed to provide your business with the insights and expertise you need to get more value out of your CRM. We can help you identify and implement the changes that will improve the way you connect to customers and build relationships. Improve employee experiences and drive better outcomes with an optimised CRM solution built on Dynamics 365.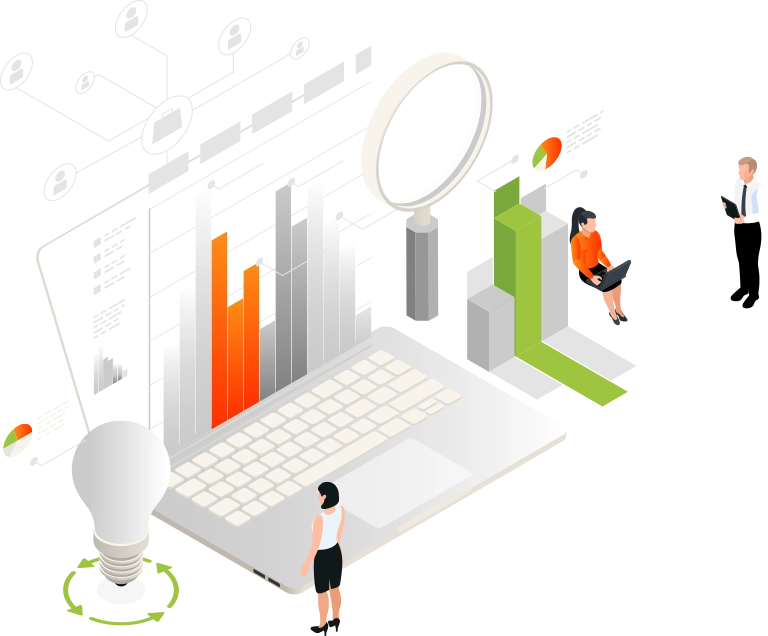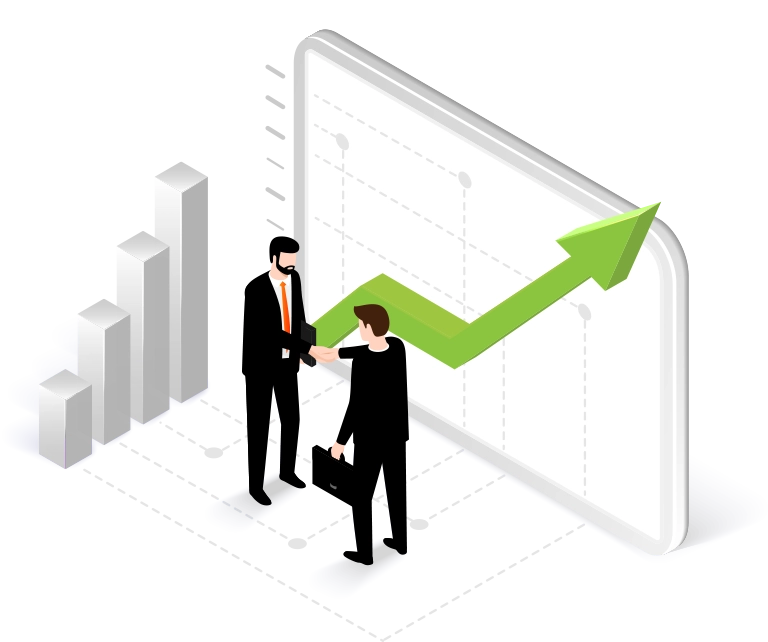 Build Better Relationships with Dynamics 365 CRM.
Microsoft Dynamics 365 is an industry leading suite of business applications to build better relationships, customise customer journeys, attract sales and more. The 848 Group has a specialist practice available to plan, build, and run an integrated Dynamics platform for Sales, Marketing, CRM and more. We build bespoke business applications that enable you to track customer engagement and ensure employees can provide customers with a positive, personalised experience. Our team can integrate and optimise your CRM platform with other cloud apps and workspaces including Microsoft Teams and Power Platform. If you have an existing Dynamics platform that isn't performing as it should, our CRM Review is a great place to start. If you're not currently a Dynamics 365 user but want to know more, book a free consultation with a member of our team.