Workshops and Assessments
Gain a deeper understanding of your IT environment
Get insights and analysis from 848's technical experts. We use industry best practices to help identify any performance gaps, inefficiencies, areas of vulnerability or security gaps within your IT infrastructure. We then provide you with the clear actions and recommendations that strategically align your IT with business goals and objectives.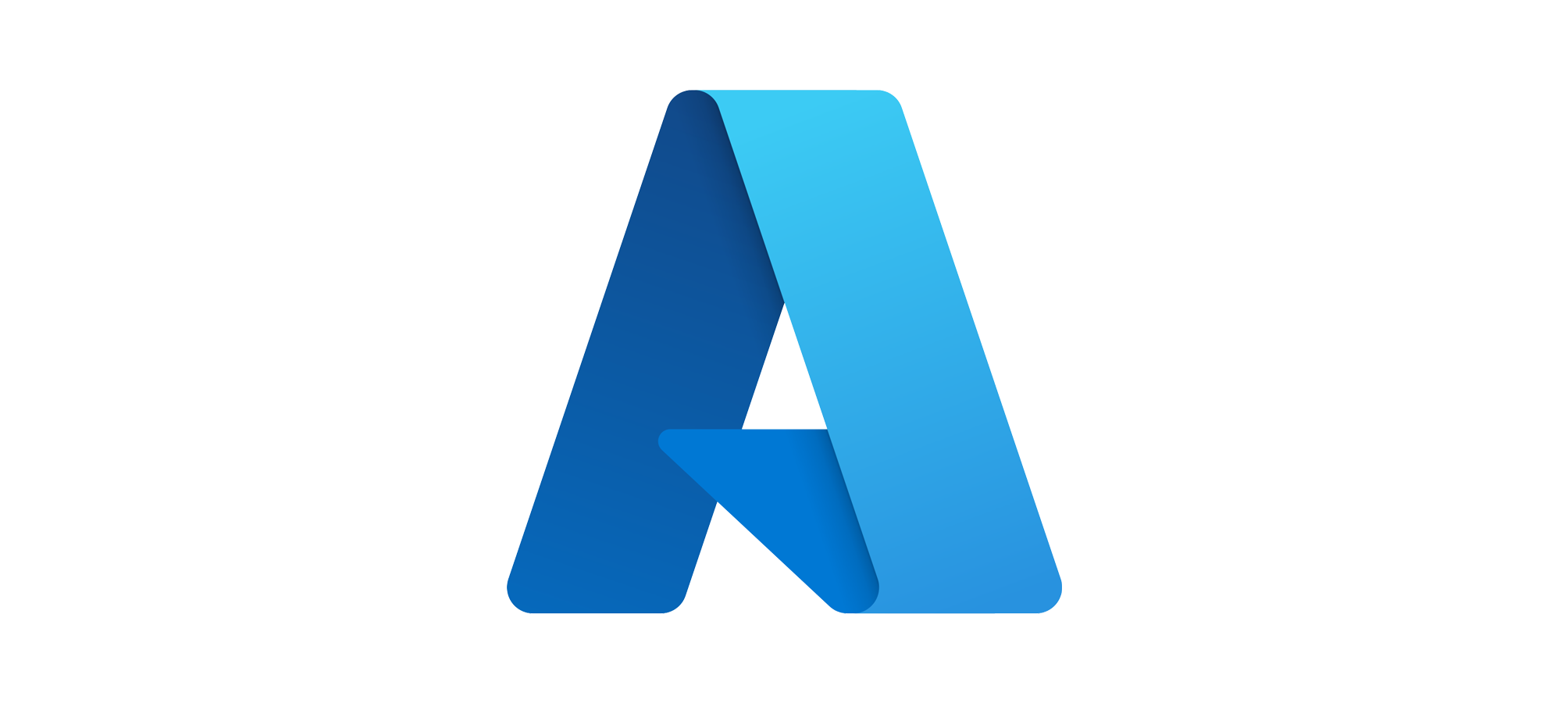 Azure Security Assessment
848 will undertake a detailed security assessment of your existing infrastructure running in the Azure cloud. We provide an expert analysis and review of your current Azure architecture against industry-leading security best practices, as outlined by Microsoft and the Centre for Internet Security (CIS).​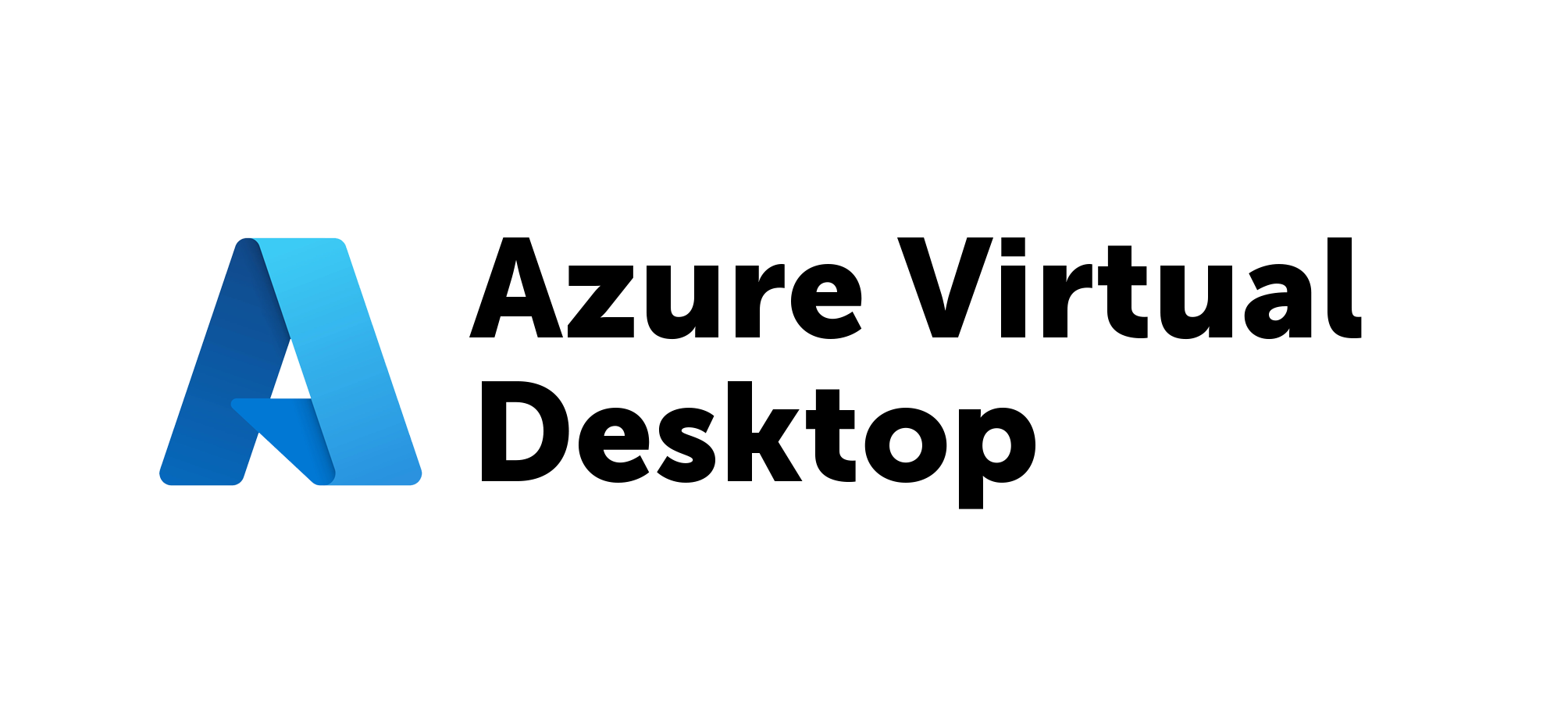 Azure Virtual Desktop Proof of Concept
Azure Virtual Desktop (formerly Windows Virtual Desktop) helps your business enable secure, remote or hybrid work with simplified IT management. Our AVD Proof of Concept enables you to realise the benefits of an AVD first-hand. We deploy AVD on a small scale to give you first-hand experience of the features and capabilities of Microsoft's leading virtual desktop infrastructure (VDI) solution.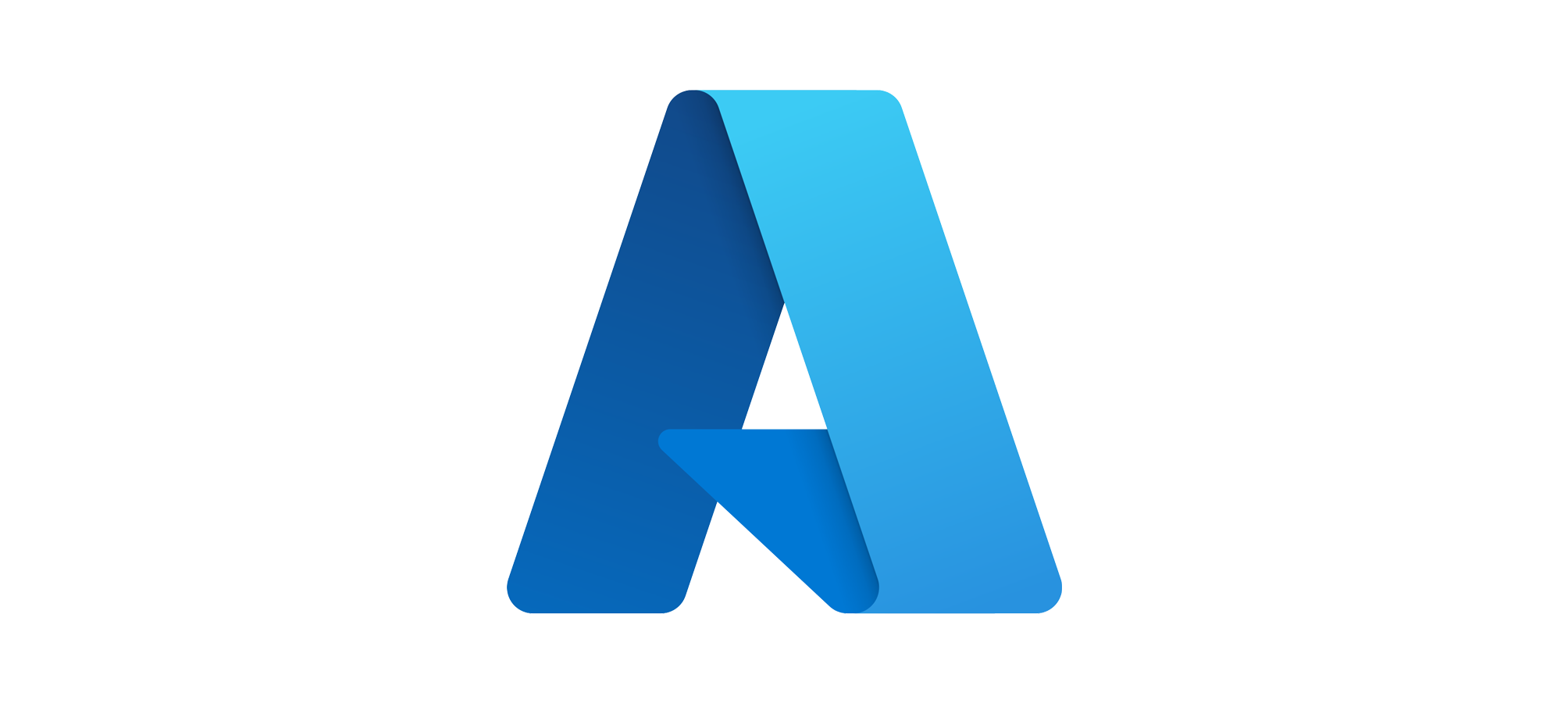 Azure Modernisation Workshop
Is your on-premises infrastructure holding your business back? Or is your hosted provider lacking flexibility? Our Azure modernisation workshop will help you prepare for cloud migration. Our team of certified Microsoft experts will design a migration roadmap based on your current infrastructure configuration, application dependencies, and suitability and performance, so you can execute a seamless cloud migration.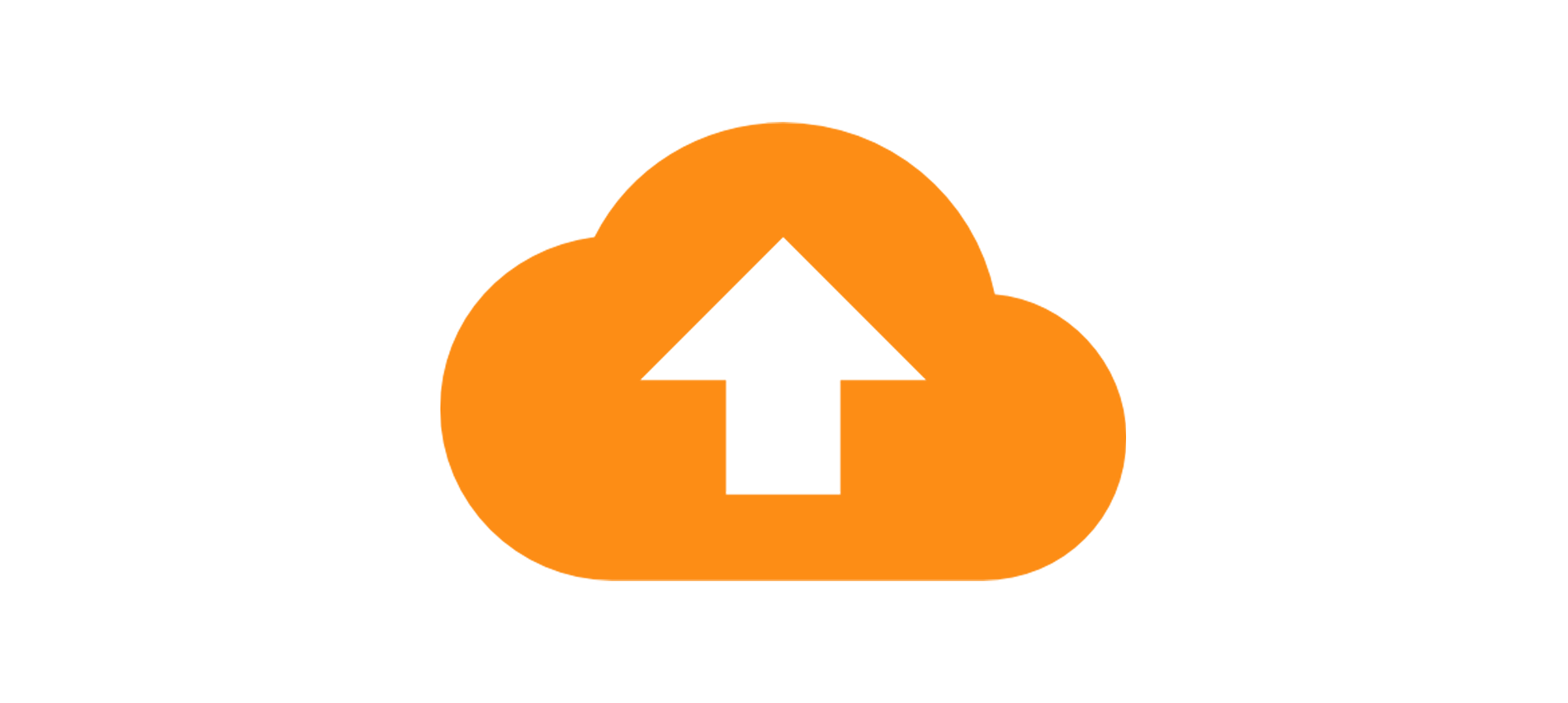 Cloud Backup and Disaster Recovery
Back up and disaster recovery planning is vitally important for any business. It's essential to ensure that your data is kept safe and that applications continue to run when planned and unplanned outages occur. We will implement a disaster recovery strategy that ensures all your data is safe and protected from cyber-attacks, hardware failure, natural disasters, even human error.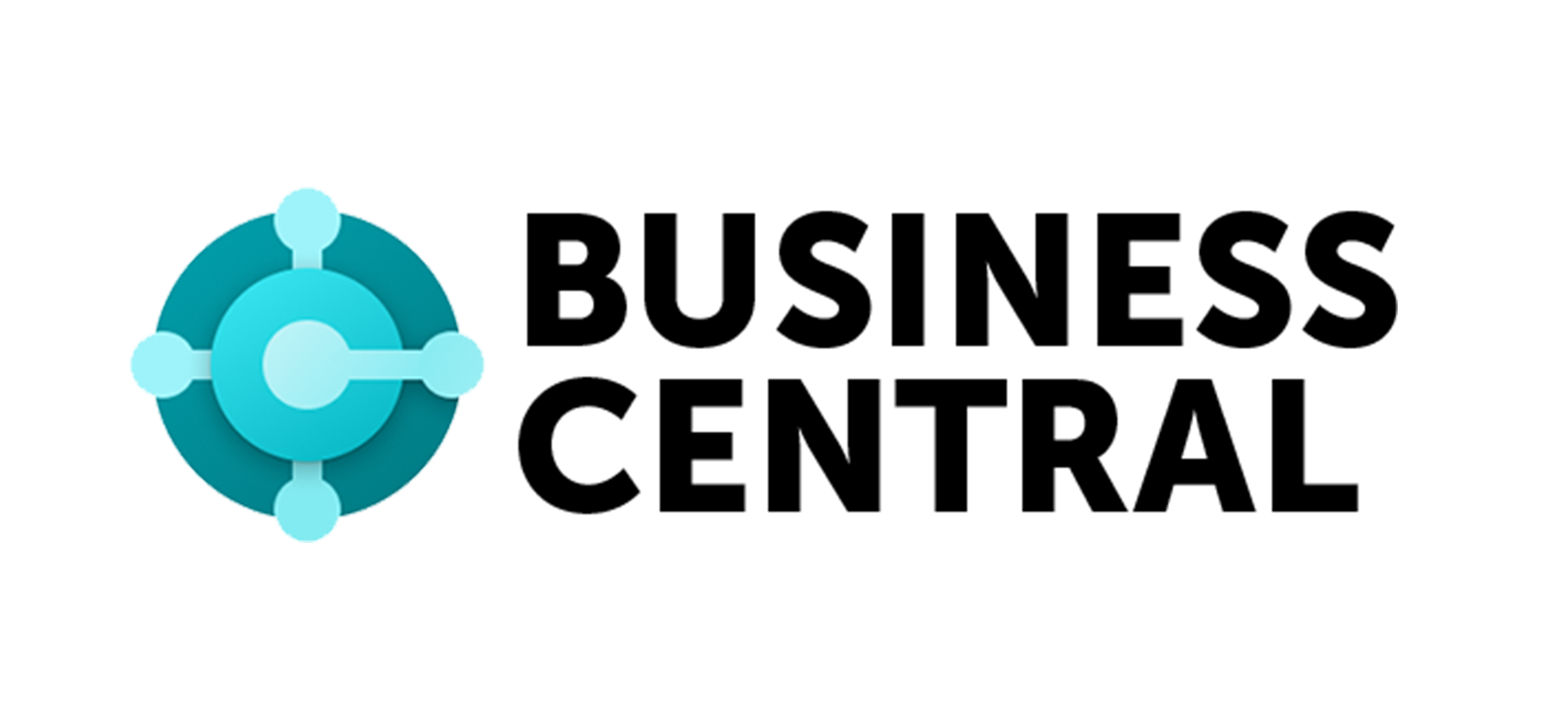 Dynamics NAV to Dynamics 365 Business Central Upgrade
Upgrade from Dynamics NAV to Dynamics 365 Business Central and access a customisable cloud solution that's agile and always future-ready. Business Central provides the same rich functionality and features as Dynamics NAV with the full flexibility of the cloud, enabling you to migrate to a modern business management platform faster, and with confidence. Increase financial visibility and performance, optimise supply chain management and unlock business insights with Dynamics 365 Business Central.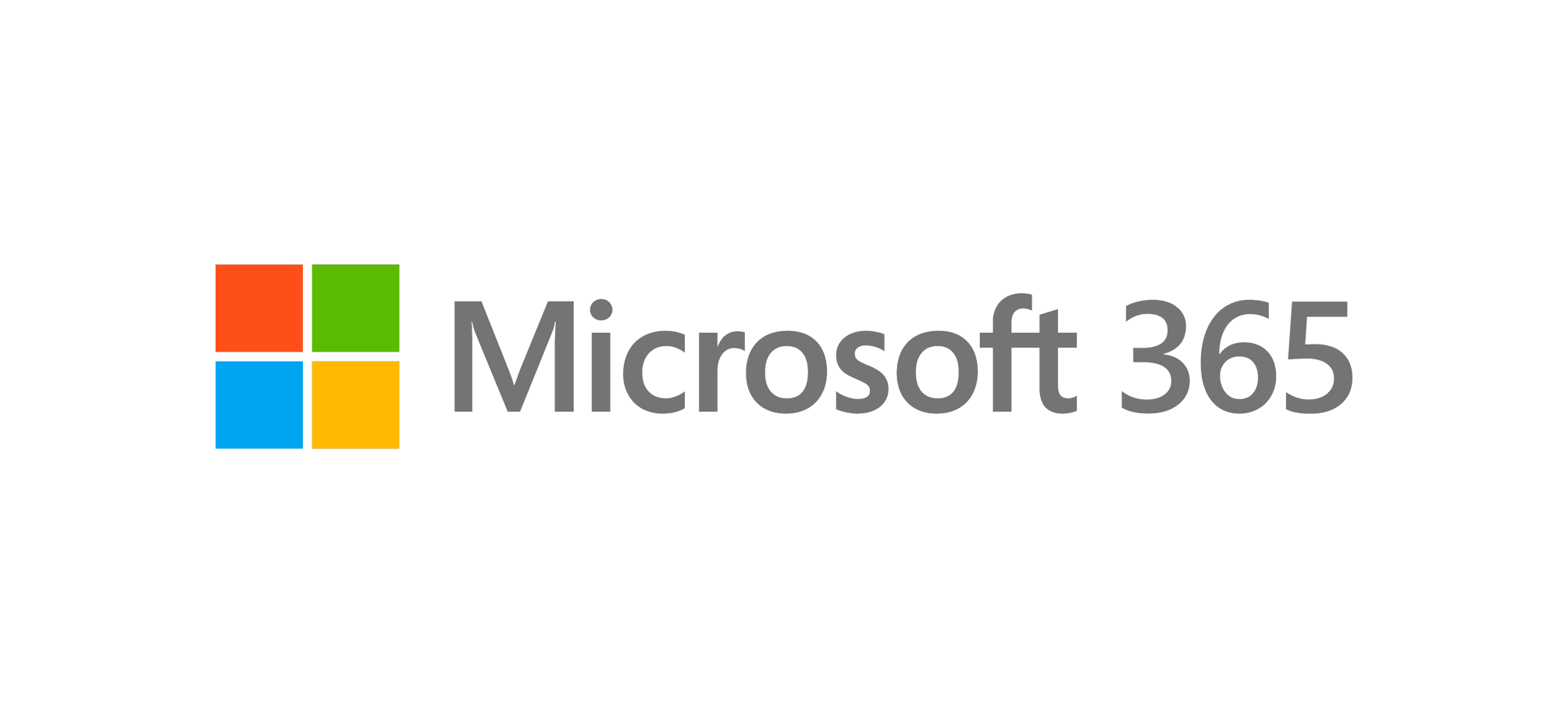 Estimate your return on investment with Microsoft 365
848 will deliver a workshop to review your existing Microsoft 365 implementation and any other cloud hosted services to help you to identify opportunities that will drive business innovation, security and efficiencies, utilising the investments that you've already made.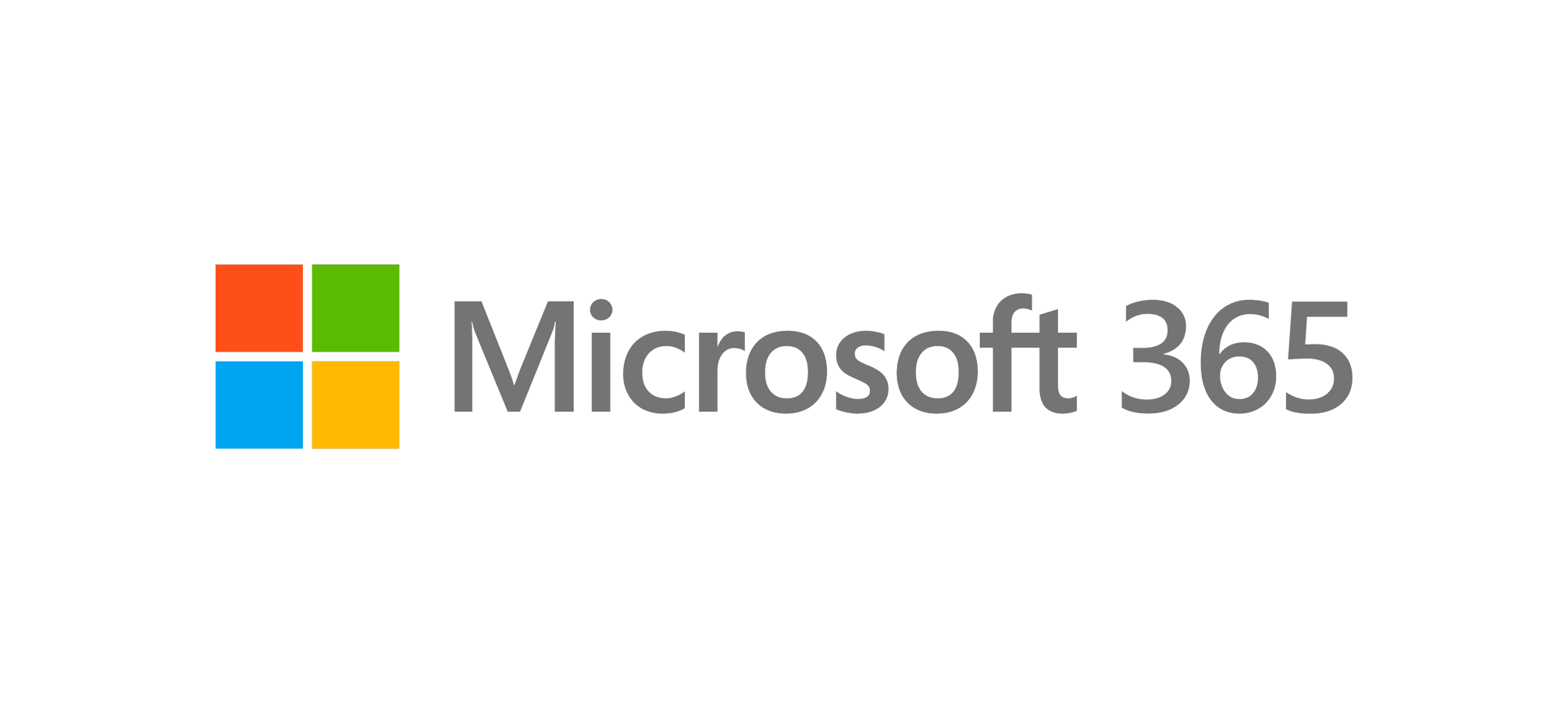 Microsoft 365 Security Assessment
Our team of certified Microsoft experts will deliver a detailed review of the security policies mapped to the Microsoft 365 platform, followed by a technical review of the security configuration within your Microsoft 365 subscription. We'll also provide a report summarising our findings and the provision of best practice recommendations, at the profile level appropriate to your organisation.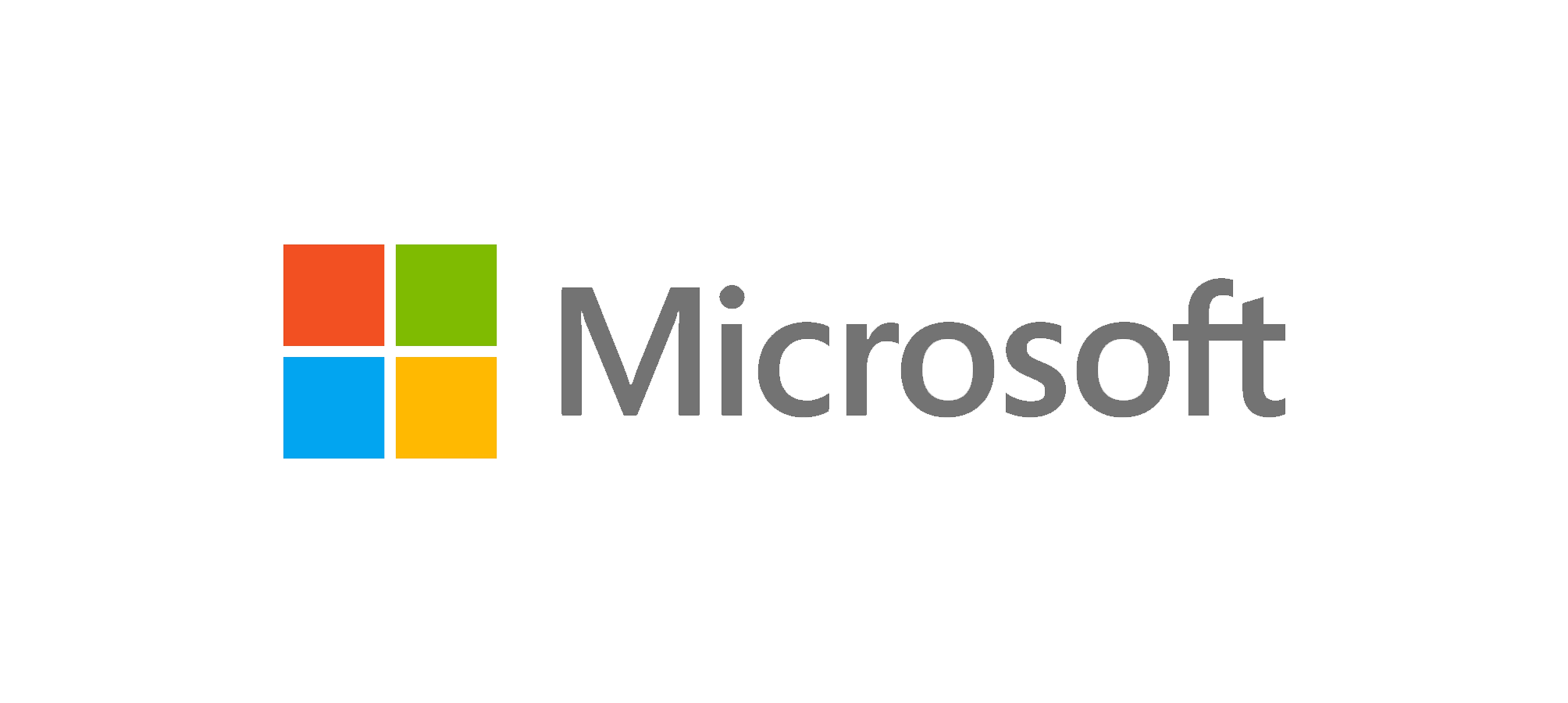 Modern Desktop Proof of Concept
We can design and deploy a Modern Desktop solution for up to 25 users and 5 applications, to give your business and key staff access to a cloud managed Modern Desktop. This enables you to experience the benefits of a Modern Desktop before a committing to a full-scale implementation, kickstarting your transition to a modern desktop environment.

Software License Review
Are you getting the most value out of your software investments? A Software License Review from the 848 Group provides you with a better understanding and visibility of your software landscape. We will uncover your opportunities to achieve a truly optimised software estate.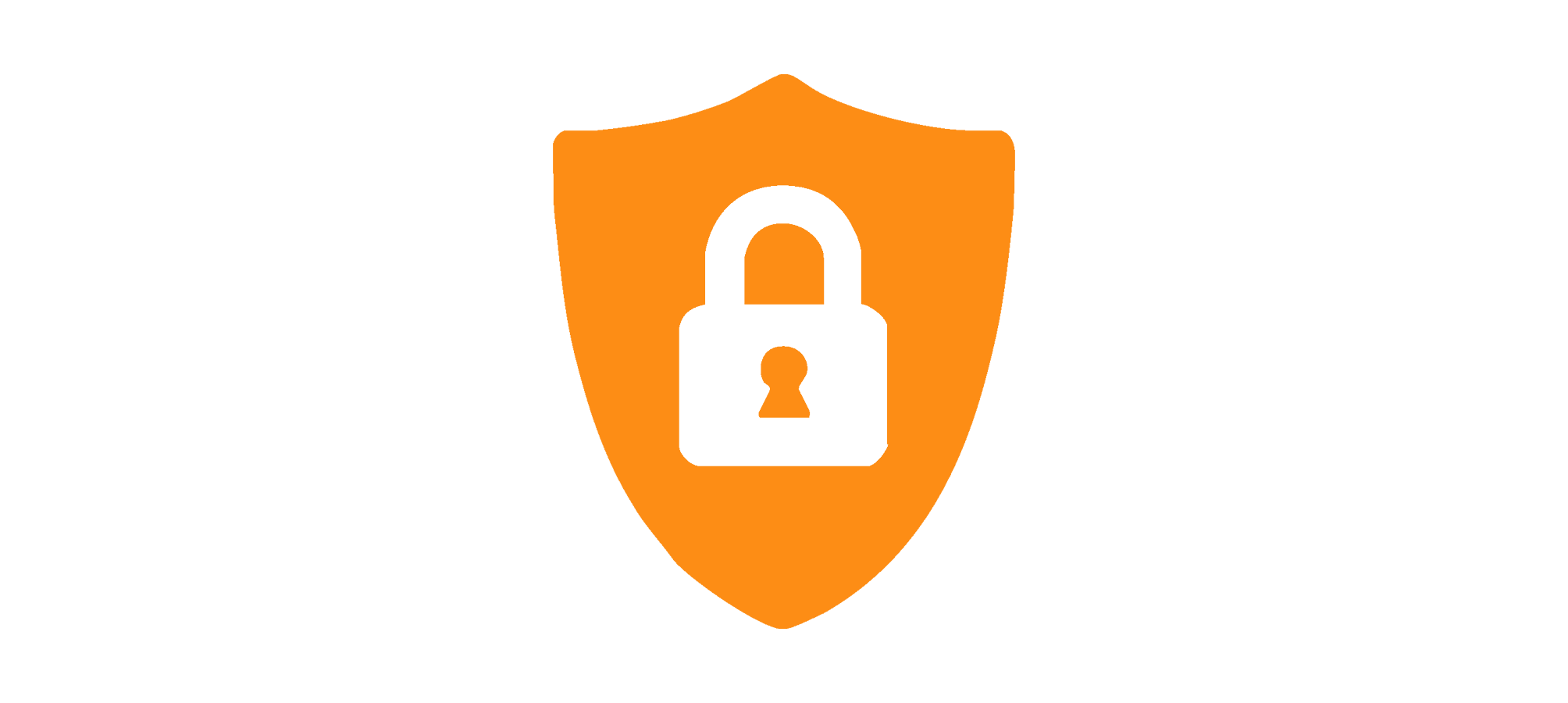 Security Assessments & Reviews
With a team of cloud specialists and cyber security experts, we can deliver a detailed security assessment of your IT infrastructure. This evaluation enables us to identify your risk, any areas of vulnerability, and security gaps in your architecture. We then provide you with the clear actions and recommendations to mitigate risks and patch your vulnerabilities, to protect your critical data and maintain a stronger security posture. 

SureStart Understand Business Central Workshop
Our SureStart Business Central workshop is designed to enable business leaders to understand and digest the features and benefits Microsoft Dynamics 365 Business Central offers to their business. We work with you and your team to understand your business requirements and goals, and examine how Business Central could vastly improve your business capabilities and financial operations.
Want to know more? Send us a message and a member of the team will get back to you shortly.