Security Risk Assessment.
Cybercrime is a serious threat to your business. Security risk assessments help you identify your cyber risks and vulnerabilities, and guide you to a stronger security posture.
Your people, processes and data are vital to your business. But amidst the rise of flexible working and a rapidly evolving threat landscape, they are more likely to be fall victim to a cyberattack than ever before. A security risk assessment from 848 will provide you with a clear understanding of your level of defence, and expert guidance to help you better protect your business and maintain a stronger security posture.
With a team of cloud specialists and cyber security experts, we can deliver a detailed security risk assessment of your IT infrastructure, benchmarked against industry-leading best practise and controls, including those outlined by Microsoft and the Centre for Internet Security (CIS).
This evaluation enables us to identify your risk, any areas of vulnerability, and security gaps in your architecture. We then provide you with the clear actions and recommendations to mitigate risks and patch your vulnerabilities, to protect your critical data and maintain a stronger security posture. Our security reviews can also enable businesses to make better use of their resources, helping them assure a compliant and optimised security estate that works for them.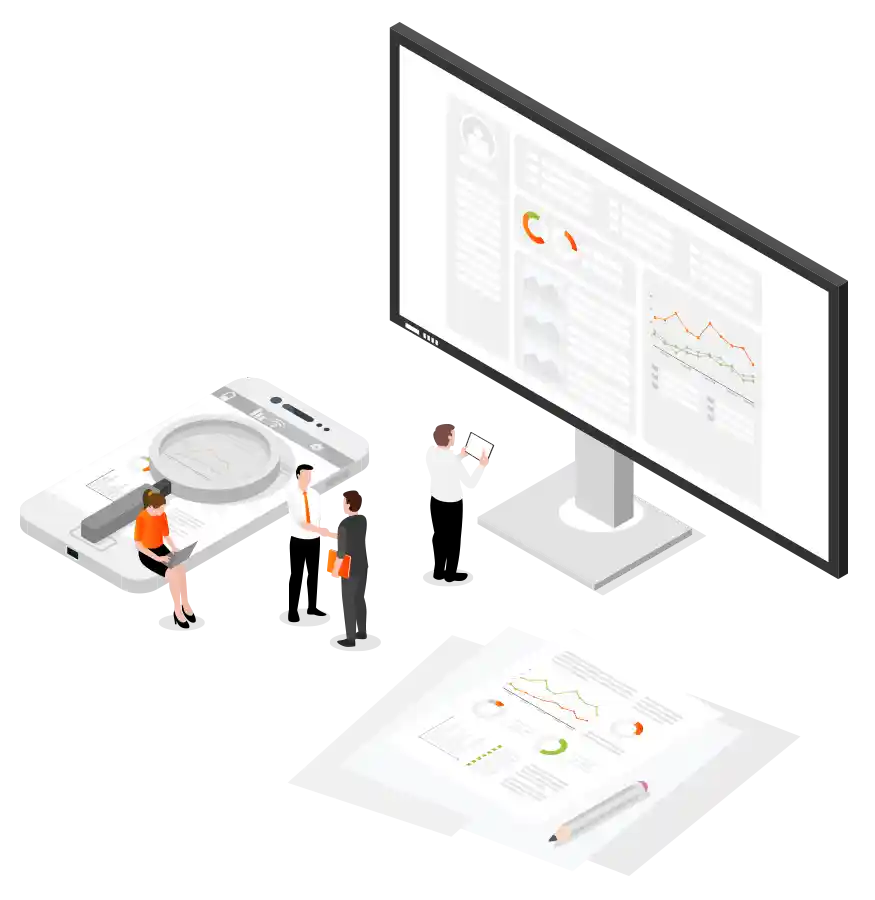 Make smarter choices with a security assessment
At 848, we take security and data protection seriously. We operate under industry best practise, have our own team of security specialists, and are certified by Cyber Essentials, demonstrating our commitment to threat protection. We're here to help you improve your cyber security, by equipping you with the insights you need to build an effective security risk management strategy. Plus, we have the trusted capabilities to implement the controls for you too.
Why Do I Need a Security Risk Assessment?
Cyberattacks are on the rise, with an increasing success rate. The financial implications of a data breach and the damage to your reputation that follows can range from serious to catastrophic. That's why it's vital to have a robust cyber security strategy to protect you from threats. However, to develop an effective strategy, you first need to understand your security posture.
A security risk assessment or vulnerability assessment enables you to understand all of the aspects of your security landscape, such as your risk level and potential gateways for cybercriminals to gain access. It also provides you with expert guidance and recommendations to improve your security posture, by mitigating risks and implementing with controls that are appropriate for your organisation.

Get a clear understanding of your security landscape in both cloud and hybrid environments

We'll identify your gaps and security risks and explain their potential implications

Receive expert advice and clear recommendations to improve your security posture

Learn how to mitigate risk and patch vulnerabilities to protect your business

Guaranteed thorough process using our robust Plan, Build, Run methodology

Delivered in line with industry-leading CIS and Microsoft security standards

We can help you implement controls and security measures appropriate for your organisation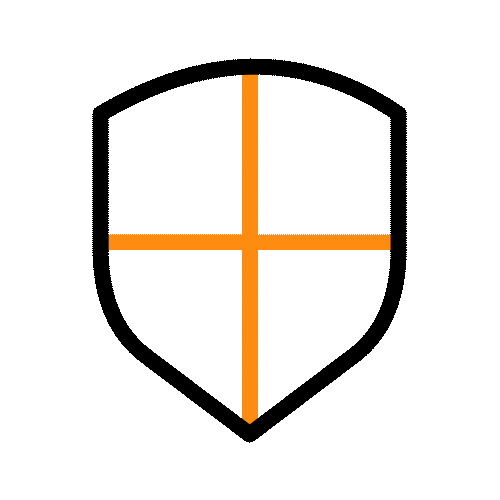 Get support to better protect your critical IT infrastructure from cyberattacks
What Types of Security Risk Assessments Can I Choose From?
At 848, we know every business is different. This means your cyber security needs and level of protection will be different. That's why we offer a wide range of security risks assessments and vulnerability assessments that can be tailored to you needs.
We can evaluate and assess the security risks across your entire critical infrastructure, whether it is based in the cloud or in a hybrid environment. We can also help your business strengthen specific systems and configurations. Just tell us what you want to do, and we'll help you achieve it. Get in touch to learn more, or check out some of our security risk assessment offers below.