Microsoft 365 Security Assessment.
Hackers and cyber criminals are thriving in the current digital age. We can help you keep your IT environments protected. Whether you have deployed Microsoft 365 on a hybrid basis, or solely in the cloud, 848 can provide your business with expert guidance and will design you a tailored roadmap, leading you to a more secure infrastructure and a stronger security posture.
Our certified Microsoft staff will carry out a detailed Microsoft 365 security assessment of your Microsoft environment, to validate the current level of protection it provides and give you a clear understanding of your level of defence. We will diagnose any risks or vulnerabilities and provide you with the recommended actions to patch any gaps. We're a Microsoft Gold Partner with experts in cloud security.
How secure is your Microsoft 365 implementation?
Book your assessment today.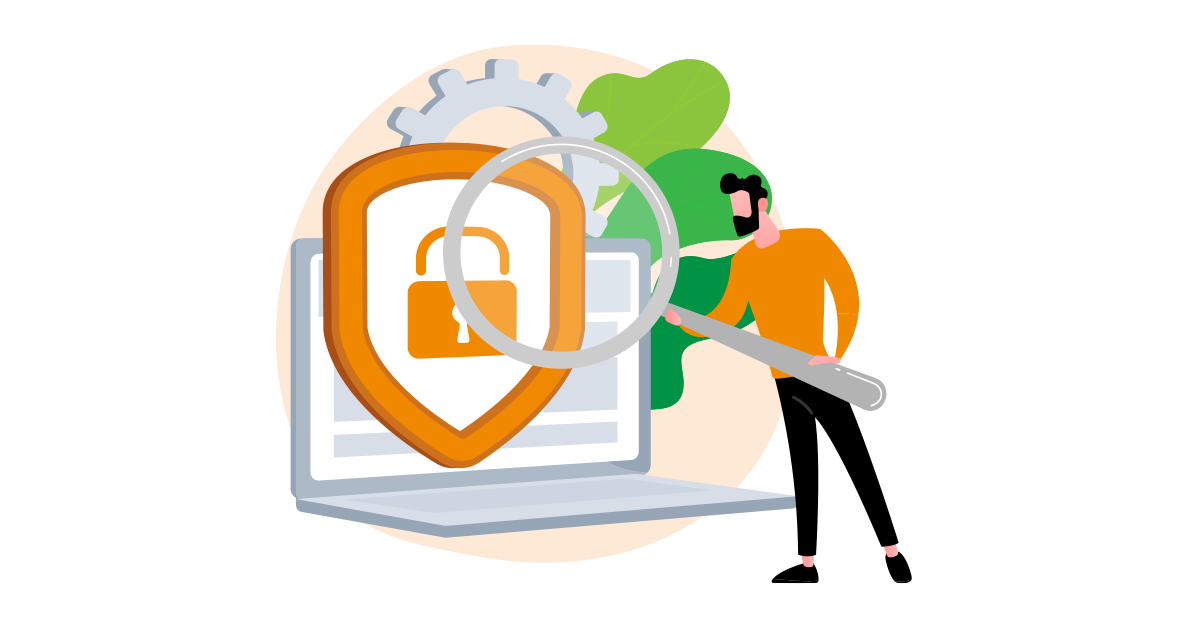 The security assessment will look at both the security policies and technical implementation within your Microsoft 365 subscription. We will…
Undertake a security assessment utilising the latest benchmark standards from the Centre for Internet Security (CIS) and Microsoft 365 Foundations.​
​
Identify gaps in protection and vulnerabilities within your existing security policies and configuration. ​
​
Create a detailed report that clearly explains the findings of the assessment and provide you with an understanding of the current risk level and the potential implications. ​
​
Offer clear steps and recommendations underpinned by industry best practise, of how to mitigate the risks identified, patch your vulnerabilities and strengthen your overall security across Microsoft 365.​
​
Help you reach the end goal of improving your security posture on the platform, to better protect your core business processes and critical data.
We provide Business Changing IT. With over a decade of experience and a robust methodology, we Plan, Build and Run intelligent IT solutions that maximise value for our customers.
What's Involved in a Typical Microsoft 365 Security Assessment?
Our team of certified Microsoft experts will deliver a detailed review of the security policies mapped to your Microsoft 365 platform, followed by a technical review of the security configuration within your Microsoft 365 subscription.
We'll also provide a report summarising our findings and the provision of best practice recommendations, at the profile level appropriate to your organisation.
Here's what we'll cover in your Microsoft 365 security assessment:
Account/Authentication ​
Application Permissions ​
Mobile Device Management​
Data management
Auditing ​
Storage​
Email security/Exchange Online
Your Dedicated Microsoft Solutions Partner.
848 is a Microsoft Certified Solutions Partner for Modern Work, Azure Infrastructure, Digital & App Innovation, and Business Applications, with 6 Microsoft Specializations. This demonstrates our leading knowledge and expertise in the design, build and implementation of solutions underpinned by Microsoft technologies.