Software Licence Review.
Helping you get the maximum value out of your software investments.
A Software License Review provides you with a better understanding and visibility of your software landscape. Uncover your opportunities to achieve a truly optimised software estate.
In the modern cloud-first economy, software and cloud services are at the core of any business. But how do you know if your software investments are delivering the optimum value for your business?
848 can undertake a detailed Software License Review to help you understand if your existing software estate is right for your business. With experts in software licensing, we can help you optimise your infrastructure, improve compliance and maintain a more cost-effective software estate.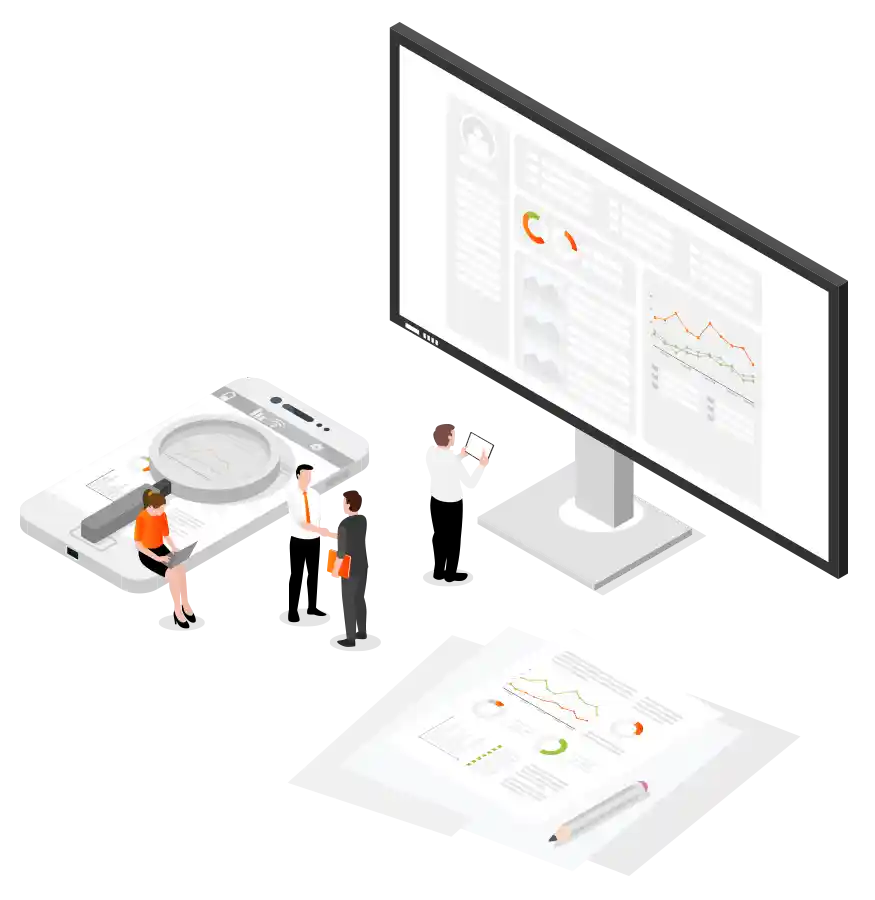 Our Software Licensing Specialists
Whether you simply want a standalone review or are looking to take the first steps toward a full Software Asset Management service, our team of experts are here to help.
Our software licensing specialists can undertake an assessment of your software estate and identify the ways you can optimise your IT. Plus, with our expertise in IT consultancy, we can also provide consultations and guidance to completely refresh and redesign your software strategy.Whatever you'd like to achieve, we can help your business at every stage of your software asset lifecycles.
What Can a Software License Review Do For Your Business?
A Software License Review from 848 breaks down the complex nature of software licensing and provides you with a deeper understanding of your software estate. Our Software License Review will:

Ensure you have full visibility of your software landscape.

Identify any existing or potential compliance risks and their implications.

Uncover opportunities to consolidate services and optimise your infrastructure.

Highlight idle systems or services that are using up budget or resources.
What are the benefits of a Software License Review?
By providing you with a deeper understanding of your software landscape, our Software License Review gives you the insights you need to optimise your software investments. With the visibility you gain from our in-depth review, you can make more informed decisions when it comes to your IT.
Save money and achieve lower total cost of ownership.
Mitigate compliance risks and remedy any shortfalls
Optimise your infrastructure and drive adoption.
Get a better ROI on your software investments.
Better align your IT to your business needs.
Improve resource allocation and reduce costs.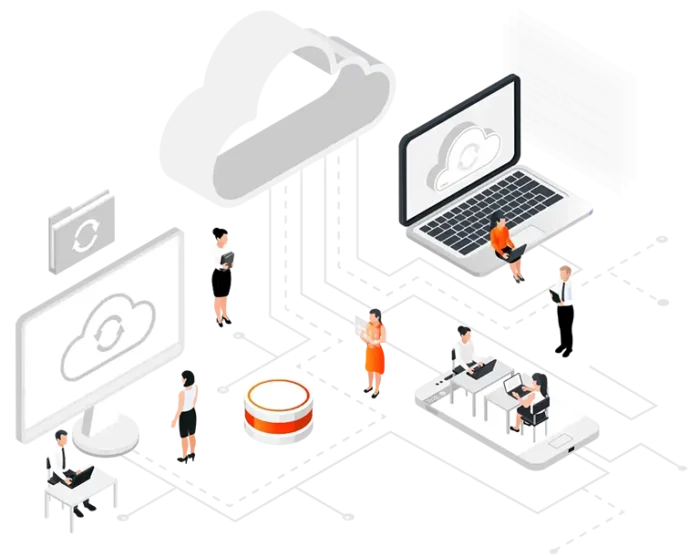 Why is a Software License Review Relevant?
Software licensing has progressively transitioned away from the traditional CAPEX software lifecycle to OPEX or consumption-based subscriptions. This has benefited many organisations by lowering the barrier to entry for what were previously enterprise-grade products and services.
However, the ease of access to these products and services is leading some to oversubscribe and pay for software they don't need. Licensing through a subscription model gives organisations the flexibility to change and scale their consumption of services. But this will only offer true value if reviewed regularly to ensure licenses and usage are scale and adapt to changing business needs and user requirements.
Why choose the 848 Group for your Software License Review?
Our years of experience and expertise in best practice and licensing means we know what makes an efficient and cost-effective software landscape. We know how to identify opportunities, to reduce total cost of ownership, and provide a better return on investment.
With a client-first approach, we work closely with your key stakeholders to understand your business needs against your existing software infrastructure. We will evaluate your software estate and SaaS subscriptions and use our expertise to maximise value for your business.
Over a decade of experience in Business Changing IT

Accredited software specialists and licensing experts

A thorough Plan, Build, Run methodology

Hold an extensive list of industry leading certifications
Access a Fully Managed SAM Service from a Trusted IT Partner.
At 848, we have a team of dedicated staff with expertise across a range of software and cloud services. We're a Microsoft Gold Partner, Google Premier Partner, AWS Partner and more. We help optimise multi-vendor software environments to save clients time and money. The 848 Group has over a dedicated of experience as a cloud-first IT partner. We're dedicated to adding value for organisations every size, providing enterprise-class expertise to SMBs and multinational businesses alike.
Speak to the Team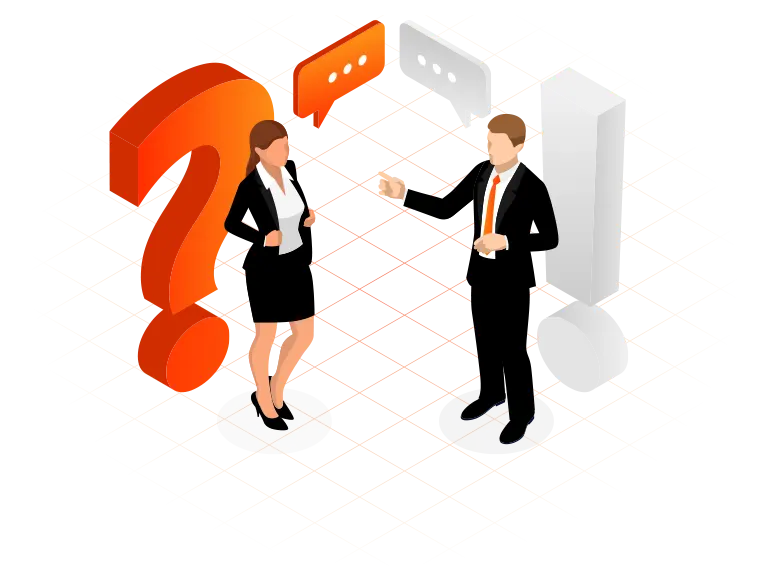 Your Dedicated Microsoft Solutions Partner.
848 is a Microsoft Certified Solutions Partner for Modern Work, Azure Infrastructure, Digital & App Innovation, and Business Applications, with 6 Microsoft Specializations. This demonstrates our leading knowledge and expertise in the design, build and implementation of solutions underpinned by Microsoft technologies.

Want to know more? Send us a message and a member of the team will get back to you shortly.