Microsoft 365 Return on Investment Workshop.
848 will deliver a workshop to review your existing Microsoft 365 implementation and any other cloud hosted services to help you to identify opportunities that will drive business innovation, and security and efficiencies, utilising the investments that you've already made.
Are you getting the most out of your Microsoft 365 investment?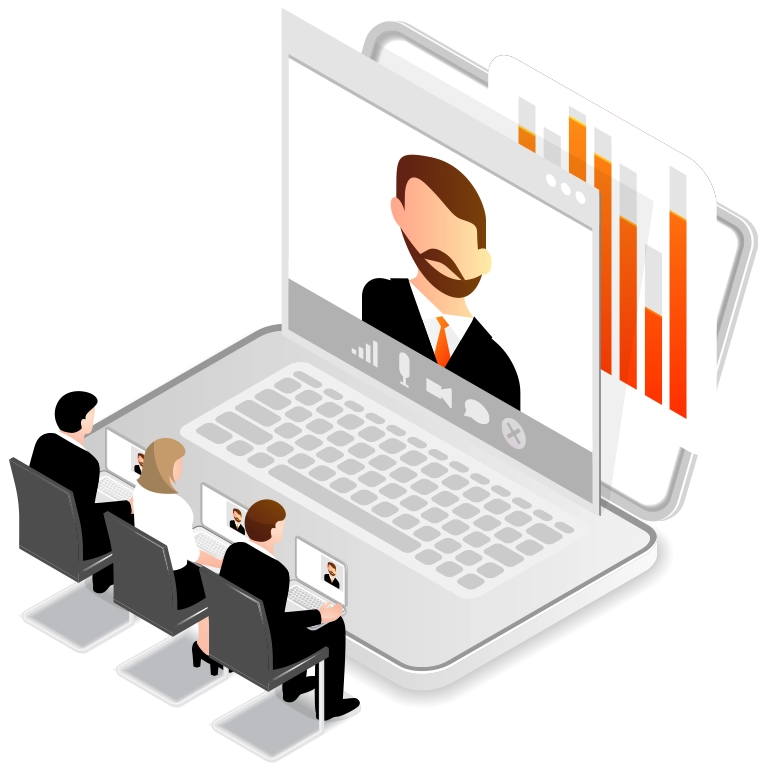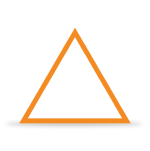 High level review of existing customer hosted and on-premises services ​
High level review of existing non-Microsoft 365 cloud services ​
Review of existing authentication and authorisation services ​

Active Directory ​
Azure AD ​

Review of existing mail, collaboration, and file services ​

Exchange ​
SharePoint/Teams/OneDrive ​
File shares ​
Telephony and meetings ​

Review of existing and required disaster recovery and business continuity plans ​
Review of security requirements ​

Legislation such as GDPR ​
CIS/NCSC ​
Industry specific ​
Review of existing end user computing ​

OS deployment ​
Application deployment ​
End user management ​
Anti-Malware

Business requirements ​
Future projects ​
Overview of Microsoft 365 license models and services
Microsoft secure score ​

High level report and presentation detailing opportunities to drive business innovation and efficiencies including: 

Current state of Microsoft 365 tenant ​
Services as part of existing license that are currently underutilised with recommendations for implementation​
Identification of inefficiencies ​
Licence review and recommendations ​
High level security report and presentation detailing the following: ​

Current state of the security posture ​
Recommendations to improve the security posture in line with Microsoft 365 best practice
Out of Scope
Detailed implementation plan of identified opportunities ​
Azure or Microsoft 365 credit/licenses ​
Remediation or troubleshooting of existing tenant ​
Supply of hardware or software ​