Windows Virtual Desktop (WVD)
With Windows Virtual Desktop (WVD) from 848, your business can enable secure, remote work whilst enjoying simplified IT management. WVD is a cloud-based virtual desktop that allows you to provide every user with access to their workspace from any location, and any device.
WVD has been rebranded and is now known as Azure Virtual Desktop.
Why trust Windows Virtual Desktop?
Microsoft employs more than
3,500 security experts
completely dedicated to your data security and privacy.
Microsoft invests more than $
1 billion annually 
on cybersecurity research and development.
It offers enterprise-class security features that protect all users, data and devices from any location.
Enable a secure,
remote desktop

experience from anywhere
What is a
Windows Virtual Desktop

?
Windows Virtual Desktop is a desktop and app virtualisation service that runs in the cloud. Built upon existing Microsoft Azure technologies it enables users with secure remote access to workspaces, resources and applications running on Windows 10 and Windows Server desktops via a unified management experience.
For organisations that still require Windows 7 for backwards compatibility with the application estate it provides Windows 7 virtual desktops with free extended security updates.
848 has over a decade of experience in delivering Business Changing IT. With a robust methodology, we Plan, Build and Run intelligent Microsoft solutions to enhance your IT and add value to your business.
Benefits and capabilities of a Windows Virtual Desktop
The only multi-session Windows 10 experience 
Free Windows 7 Extended Security Updates 
Optimisations for Office 365 
ProPlus
Microsoft Teams optimisation to enable support of audio and video optimization with the Windows Desktop Client 
User profile containerisation with 
FSLogix
 profile containers hosted in Azure Files or traditional file storage 
Scalability to manage both cost and performance 
Access to a published desktop or applications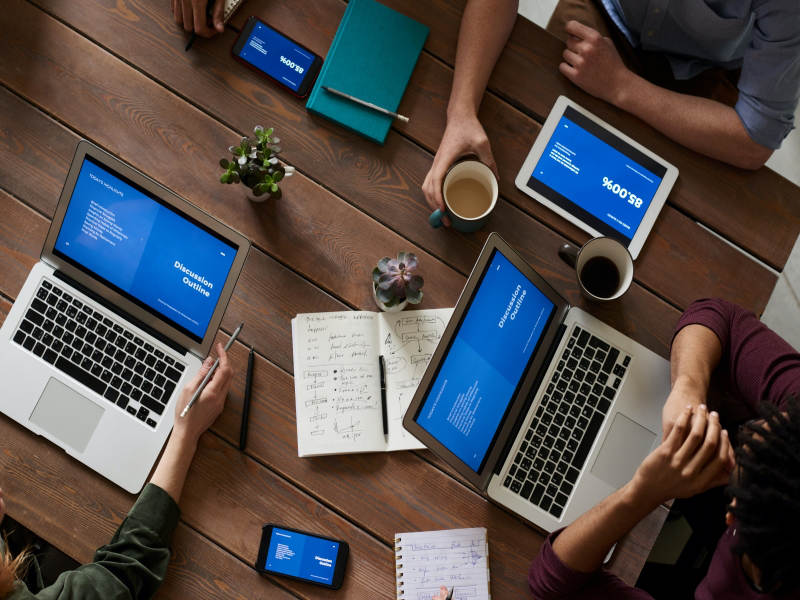 Call for a quote:
03449 848 848
Your Dedicated Microsoft Solutions Partner.
848 is a Microsoft Certified Solutions Partner for Modern Work with 6 Microsoft Specializations. This demonstrates our leading knowledge and expertise in the design, build and implementation of solutions underpinned by Microsoft technologies.

Want to know more? Send us a message and a member of the team will get back to you shortly.