---
Microsoft has given Windows Virtual Desktop a new name, rebranding their desktop and app virtualisation service as Azure Virtual Desktop
More than 2 years after its launch, Windows Virtual Desktop (WVD) has been renamed to Azure Virtual Desktop (AVD). Microsoft has also announced that along with the rebrand, AVD will also be gaining a range of new security and management capabilities. The vision behind the release of these new changes is to better support businesses as they adapt to the permanent switch to remote and hybrid workplaces.
---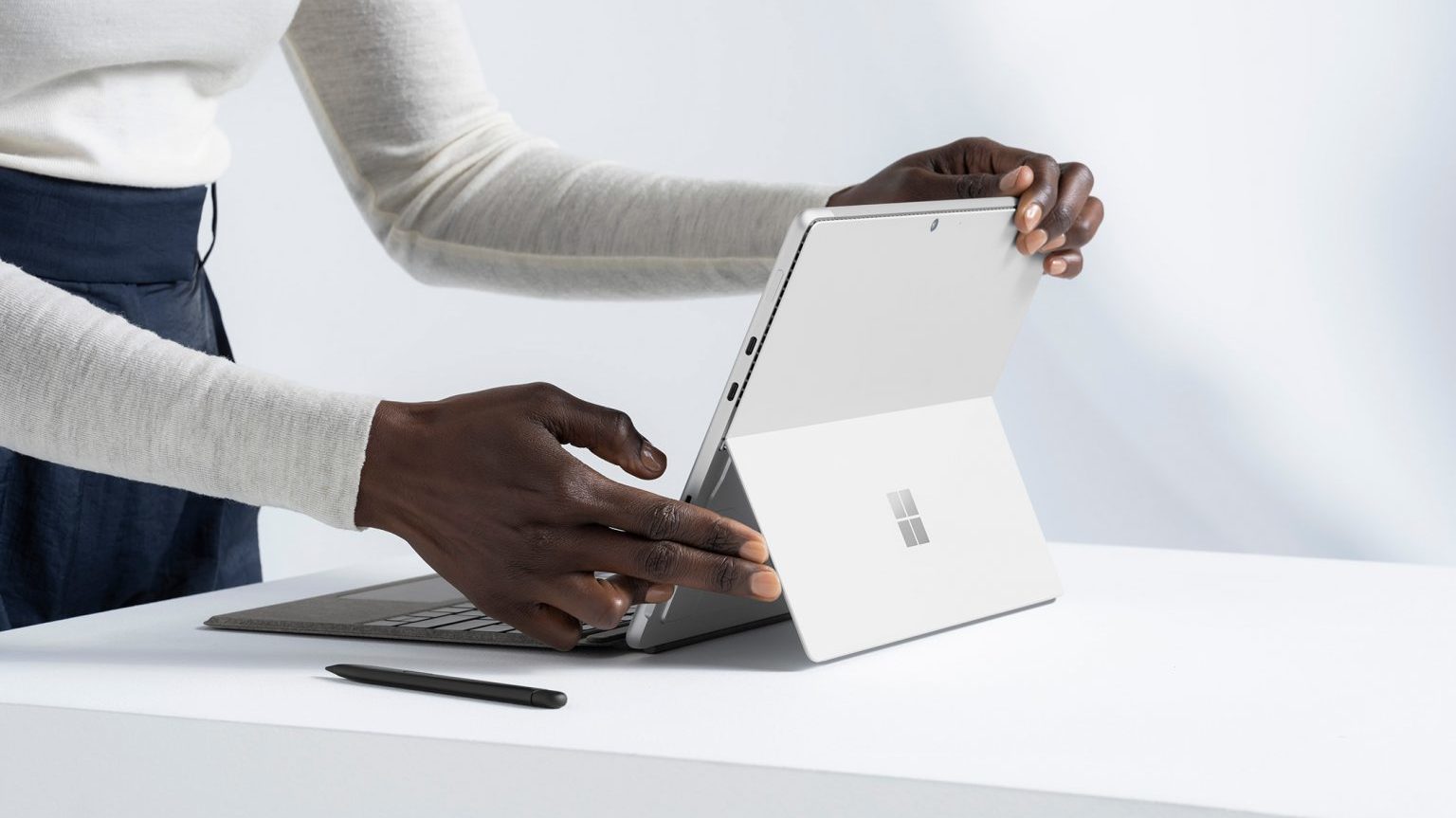 What are the benefits of the changes?
Kam VedBrat, Microsoft Partner Group Program Manager, wrote in a blog post, that public previews of the new features in AVD to improve security and management for users were coming soon. These previews include enhanced support for Azure Active Directory, and Quickstart experience – a simplified and efficient onboarding experience for AVD in the Azure portal. These additions to the service will make deployments more cost-effective, streamlined and secure, and support businesses as they navigate the new flexible working landscape.
---
What is Azure Virtual Desktop?
Azure Virtual Desktop is Microsoft's flexible cloud Virtual Desktop Infrastructure (VDI) for the hybrid workplace. An intelligent desktop and app virtualisation service that runs in the Microsoft cloud, it helps organisations of all sizes enable secure remote work. Easy to set up and deploy in minutes, AVD provides users with uninterrupted, remote access to workspaces, resources and applications running on Windows 10 and Windows server desktops.
---
Finding a Microsoft Gold Partner for your Azure Virtual Desktop deployments
A Microsoft Gold Partner is a partner certified by Microsoft to have a high level of expertise in Microsoft technologies. The 848 Group is a trusted Microsoft Gold Partner holding 16 Gold and 2 Silver Microsoft competencies. 848 has a team of expert qualified staff and Azure specialists holding a wealth of Microsoft certified accreditations.
---
With a cloud-first approach and a robust Plan, Build, Run methodology, 848 are here to help you get more from Azure and Azure Virtual Desktop. Get in touch with our team today.
---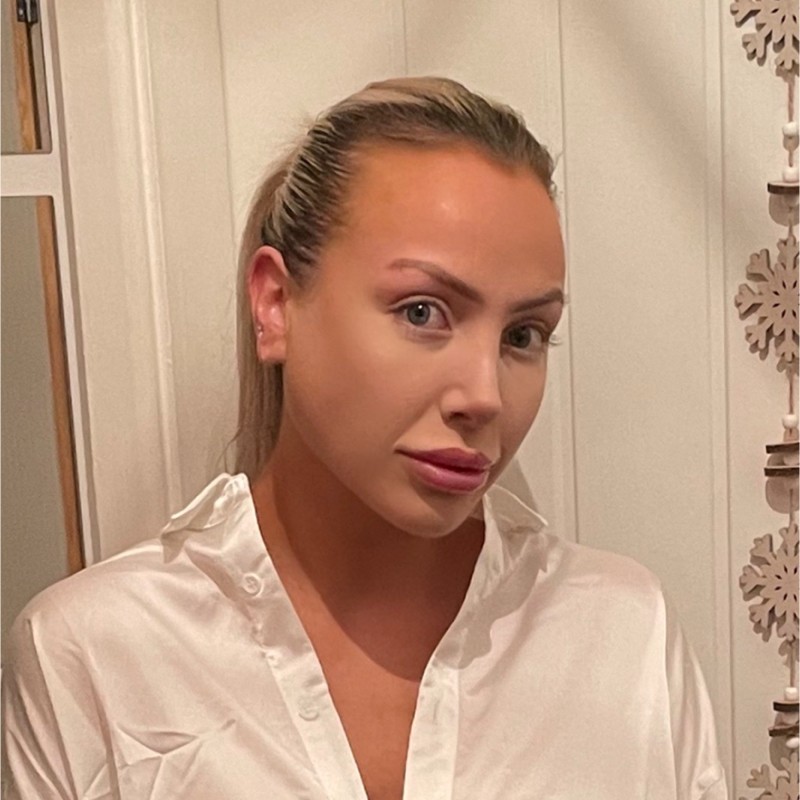 Abbie is technology-focused marketing manager with a passion for all things cloud, security, sustainability and automation. She has created content in collaboration with global names including Microsoft, Cisco, HP and Google, and turns technical jargon into clear messaging that explains how IT can be used to overcome business challenges.