Return to the workplace with solutions for a safer work environment from 848 and Microsoft
Make informed and responsible decisions surrounding the return to the workplace with new modules across the Microsoft Power Platform.
Organising the return to the workplace during a pandemic is a situation none of us will have ever experienced. At the 848 Group, we're here to help organisations reopen responsibly and protect their people with solution for a safer work environment. Access user-friendly employee portals and facilities management tools to ready your locations for the return to work.
Updated modules within the Microsoft Power Platform offer new tools and self-service features to safeguard staff as they return, and intelligently monitor your environment. We're a Microsoft Gold Partner with over a decade of experience in supporting organisations as they adapt to the always evolving world. Whether you're returning to the workplace on a full-time basis, or adjusting to the hybrid working world, 848 can help.
What is the Return to the Workplace solution?
Microsoft Power Platform enables safer reopening with the Return to the Workplace solution. Supported by PowerApps, PowerBI and PowerAutomate, this low-code solution is designed for everyone – no development experienced required.
Equip facility managers with the knowledge to make informed decisions to safely reopen locations.
Help health and safety officers safeguard the physical and mental wellbeing of your workforce.
Enable employees to return confidently with self-service tools for working safely and productively.
848 has over a decade of experience in delivering

Business Changing IT

. With our robust Plan, Build, Run methodology, we deliver fully integrated and optimised Microsoft solutions that maximise value in your business.
What's included?

Power Platform modules to support safety and confidence across your business and beyond

 The main modules of the Return to the Workplace solution include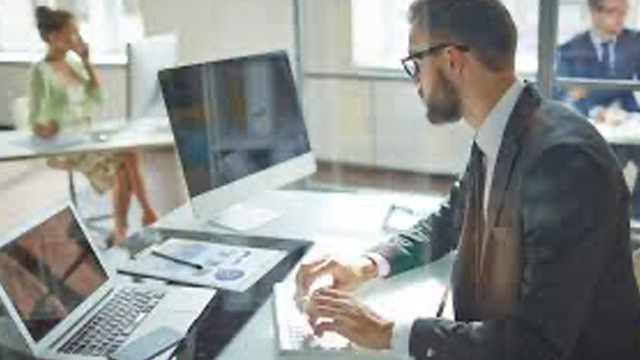 Location Readiness
The Location Readiness dashboard helps managers determine if locations and facilities are ready to reopen. It also helps them efficiently facilitate and oversee reopening when they are ready.
Facility managers and task force leaders can use the Location Readiness dashboard to make fast, informed decisions based on critical factors such as local COVID-19 infection rates and the availability of supplies.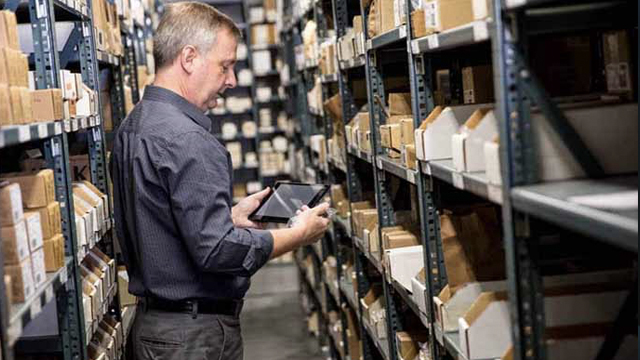 Facility Safety Management
Facility Safety Management gives facility managers the tools to effectively manage the reopening and readiness of the business locations. This helps organisations ensure their working environments are safe for staff as they return to the workplace, providing them with peace of mind.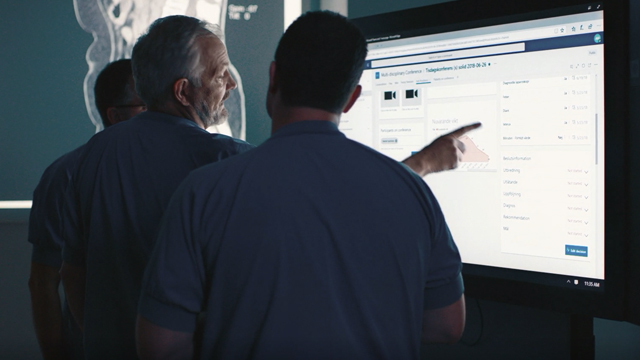 Workplace Care Management
Workplace Care Management provides health and safety officers with the tools they need to actively manage COVID-19 cases and identify key areas for safety improvement. It also provides them with the ability to import data from external sources and systems to support case management and manual contact tracing.
The Workplace Care Management dashboard enables monitoring of all the data from the Workplace Care Management app.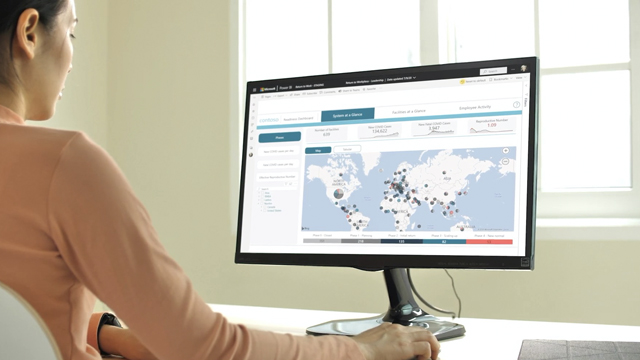 Return to the Workplace Portal
The Return to the Workplace Portal gives external third-parties the ability to use a self-service process similar to your employees. It allows them to check in on invitation and self-screen before getting a pass.
Users of the portal can even add new guests or dependents if requirement, providing you with a decentralised, scalable solution.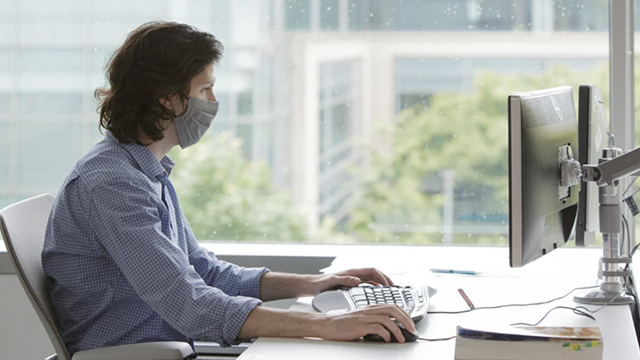 Employee Return to the Workplace
Employee Return to the Workplace is an easy-to-use self-service tool for your staff. It helps them feel confident and safe about returning to the physical workplace, ensuring they can remain productive and supported while onsite. Your employees can utilise the Employee Return to the Workplace app to check in remotely and self-screen before entering a building.
Licensing requirements of Return to the Workplace Solution
Power Apps per User plan or Power Apps per App plan
Power BI Premium or Power BI Pro license, if you'll be using the Power BI dashboard that's available as part of the solution
Power Apps Portals, if installed, can be provisioned without requiring a specific user license. Licensing is based on Page Views or Logins per 24 hours.
Why Return to the Workplace and Microsoft Power Platform from 848?
At the 848 Group, we deliver Business Changing IT. We're here to help organisations enable change and adapt to the always evolving working world. We're a proud Microsoft Gold Partner, with 16 Gold Microsoft Competencies and over a decade of experience.
We have a team of Microsoft Certified professionals and experts in the Microsoft Power Platform here to support you every step of the way. Whether your return to the workplace on a full-time basis, or adopting a flexible hybrid model, we can help.
If you would like to know more about Microsoft Power Platform Return to the Workplace solution, or have any questions related to licensing as per your requirements, please get in touch with a member of the 848 team.
Your Dedicated Microsoft Solutions Partner.
848 is a Microsoft Certified Solutions Partner for Modern Work with 6 Microsoft Specializations. This demonstrates our leading knowledge and expertise in the design, build and implementation of solutions underpinned by Microsoft technologies.

Want to know more? Send us a message and a member of the team will get back to you shortly.