Easily Build and Deploy Low-code Applications with Microsoft Power Apps.
Empower every person in your organisation to build low-code applications and solve business problems faster with Microsoft Power Apps
Microsoft Power Apps is an intuitive low-code platform that empowers every employee to build and share low-code apps fast and efficiently. Using prebuilt templates and drag-and-drop simplicity, Power Apps provides both professional and citizen developers with intelligent tools to solve business challenges.
848 is a Microsoft Gold Partner with a team of certified specialists in app development and the Power Platform. We're here to help you get the most out of Microsoft Power Apps to modernise your processes and increase efficiency.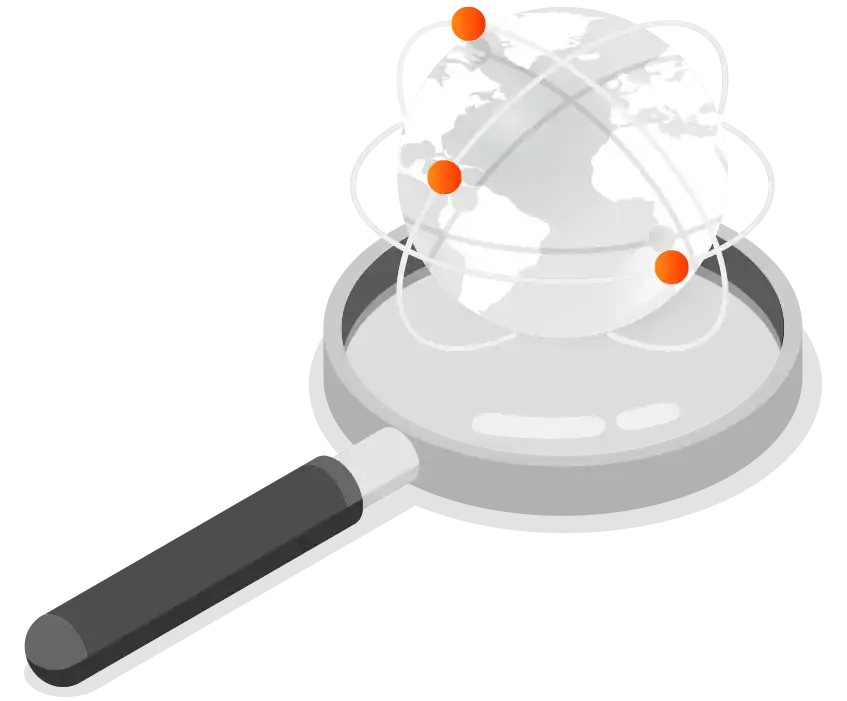 Accelerate Transformation with Microsoft Power Apps.
With Microsoft Power Apps, you can accelerate business transformation, reduce development costs, and increase overall efficiency. A core element of Microsoft Power Platform, Power Apps provides users with the benefits of low-code app development to solve challenges at speed.  
Easily design, build, connect, and share applications across your organisation and with third-party applications all from one tool. 
Increase Agility Across Your Organisation.
Power Apps seamlessly connects with hundreds of third-party applications and custom connectors. Power Apps automatically standardises different types of data across your organisation, unlocking the ability to build apps that work efficiently across different departments and divisions.  
You can enhance your apps with features such as advanced functionality. This includes AI analytics, chat bots, interactive maps, portals and more. Developers can utilise low-code in projects whilst collaborating and scaling innovation with visual studio, GitHub, and Azure. You can remain compliant by controlling governance and compliance with a single and administrative console.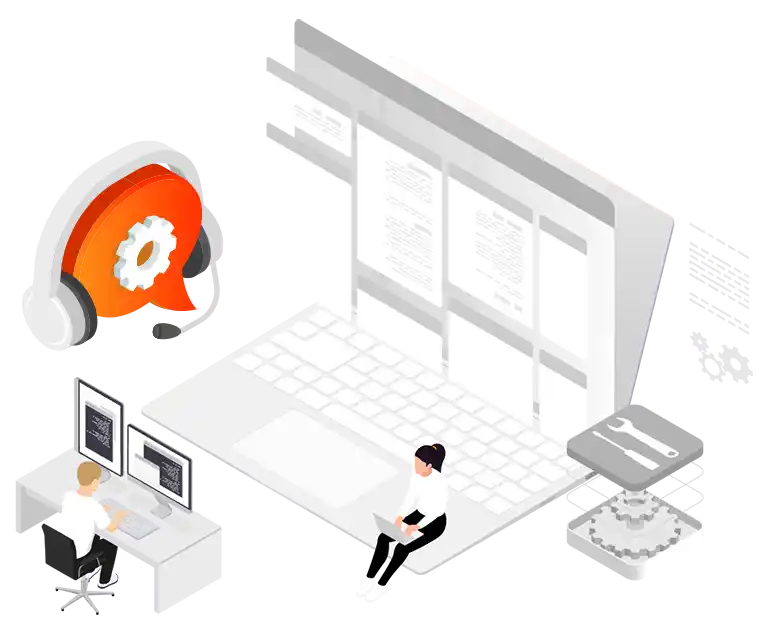 848 can help your business solve tough challenges fast by utilising low-code tools in Microsoft Power Apps.
Discover how your business can create compelling apps that simplify ways of working, improve customer service, and expand capabilities with AI and website integrations. Power Apps integrated with AI is helping many customers and end users across all industries to prioritise innovation and work smarter in day-to-day processes.  
Power Apps is one of four key aspects of the Microsoft Power Platform, each element on their own will add value to your organisation. However, when applications are united and integrated together, they deliver significant end-to-end business solutions.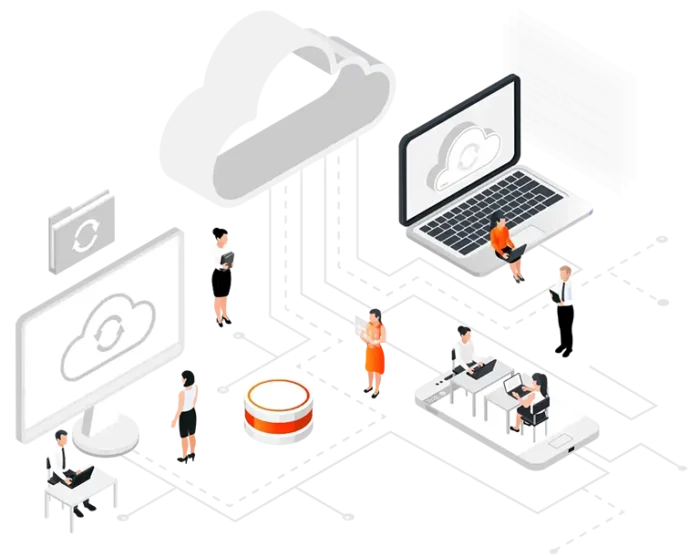 Connect and integrate across Microsoft platforms and more.
It's never been so easy to create build and deploy applications
Power Apps uses your data model and business practices to create responsive, immersive, and engaging applications that can run on any device. Simply use a drag-and-drop designer to edit and tailor the user experience to specific roles within your business. The apps have the ability to connect and integrate with Office 365, Dynamics 365 SharePoint, and other Microsoft solutions, increasing agility across your organisation. Using Power Apps to create custom business applications will simplify and transform everyday business processes for your team.  
Learn More
Your Dedicated Microsoft Solutions Partner.
848 is a Microsoft Certified Solutions Partner for Modern Work, Azure Infrastructure and Digital & App Innovation, with 6 Microsoft Specializations. This demonstrates our leading knowledge and expertise in the design, build and implementation of solutions underpinned by Microsoft technologies.